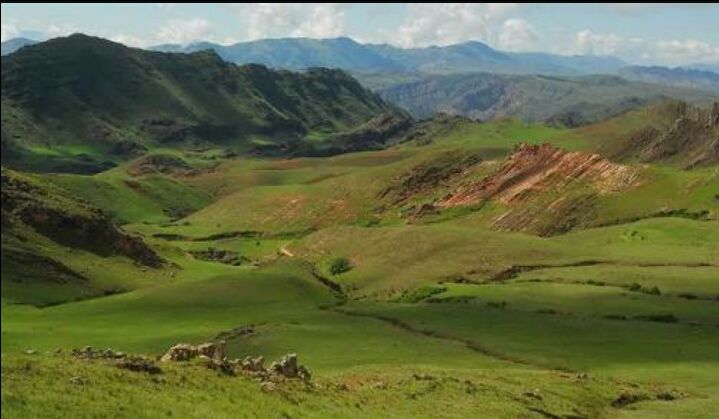 Gorcha is the quaint beautiful village in the laps of Shivalik mountain ranges of Himalayas. It falls under Dehradun district of Uttarakhand state. This astounding place has limitless exquisiteness, traditional houses which are beautifully carved and crafted in wood. The village looks like an ethnic resort on mountains which will leave you awe-struck.
The village is a beautiful place with clear sky, beautiful mountain peaks, green valley and orchards of apple. Watching sunrise and sunset are pleasure here. It is the least crowded hill station (not commercialized and relatively undiscovered) where you can enjoy quite atmosphere. Pine trees make the weather of this place very soothing with cool breeze. It is worth a visit for the calm and serene atmosphere that it offers. This place makes for the perfect weekend getaway and adventurous as it is quiet and isolated. It is worth spending a weekend.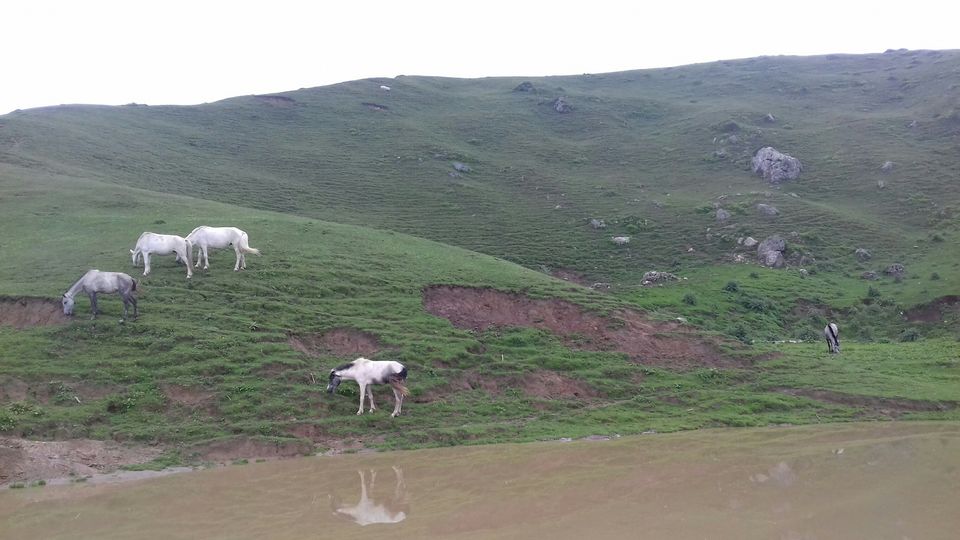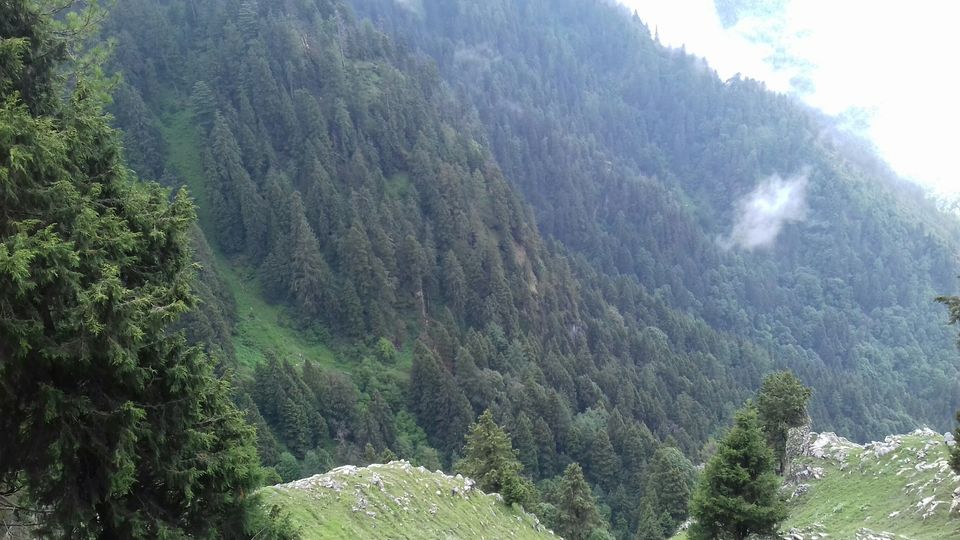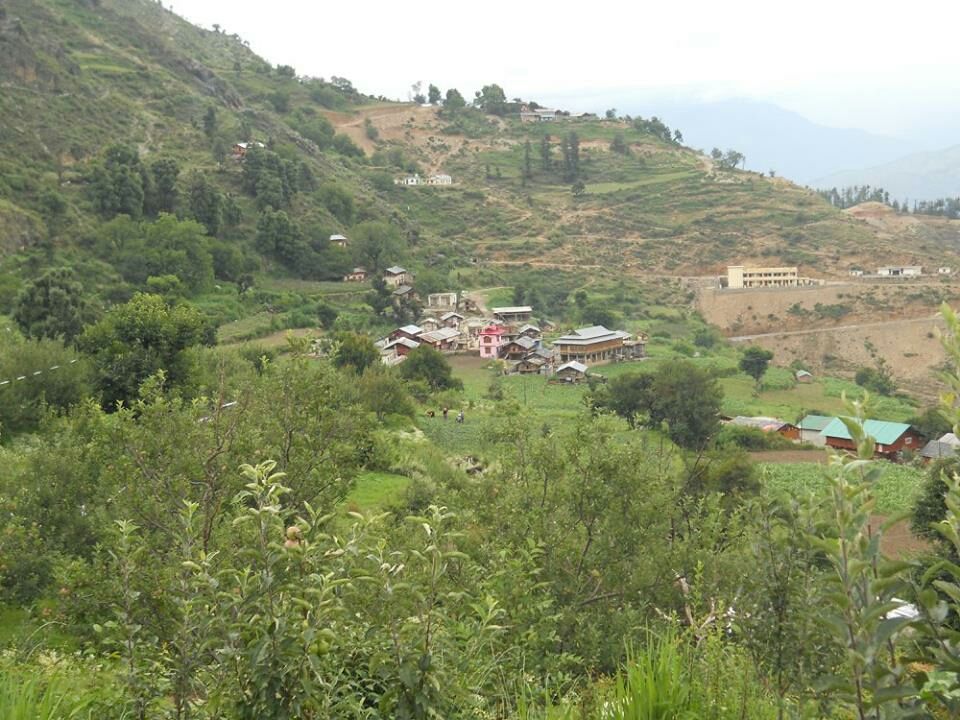 How to reach:
1. By Air: There is no airport in Gorcha. Currently, Dehradun airport is the nearest airport
2. By Train: Dehradun railway station is the nearest railway station. Gorchha is 64 KM from there. One can easily find buses and taxis
3. By Road: Hop into the overnight bus from Delhi to Vikasnagar which takes approx. 7 hours from ISBT. Change for another local bus from Vikasnagar to Gorcha which takes approx. 4 hours.
Places to visit:
Kansar is a beautiful hamlet in the lap of the mountains named after God Kansar. Visit the famous ancient Kansar Temple. Kanasar is a good site for camping, which can act as a base for a trek to Devban. A forest Rest House is available for accommodation. It houses Asia's biggest deodar tree which has a circumference 6.35 meters.
Byar Cave is the biggest cave of this region. Tucked in the hilly location, this naturally formed cave makes for interesting visit. The cave falls on the way to Myola top.
Trekking to Myola Top is another enthralling part. The beautiful valleys of Moyala top will leave you spell bound. In summers, hikers find numerous marked walks. The panoramic view is mesmerizing as it is surrounded by very high peaks.
Tiger Fall is another gem nestled in the beautiful valley. It is named so because the water falls from about 100-120 feet which sounds like the roar of the tiger. One need to trek for approx. 500-700 mts to reach.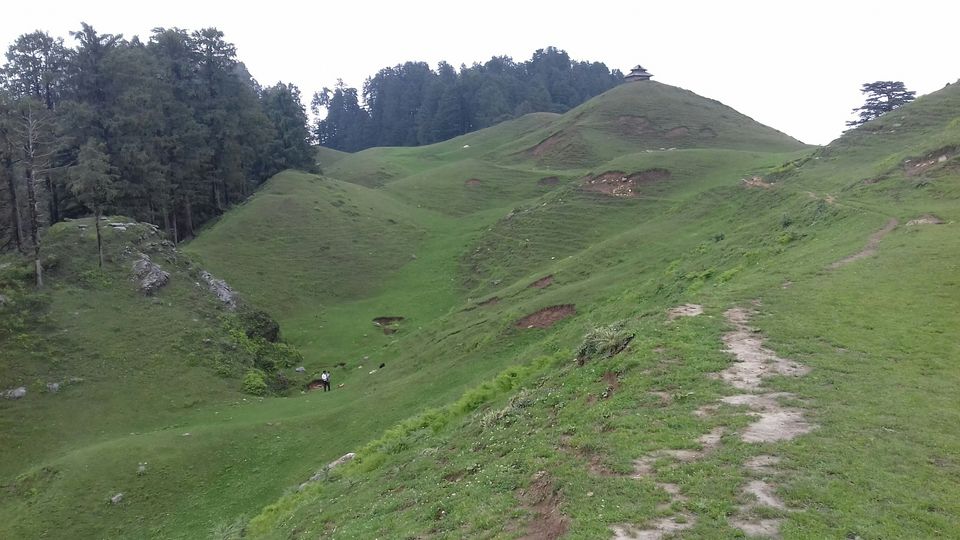 For Bookings: Tikam Singh Chauhan
Mobile: 09910457210