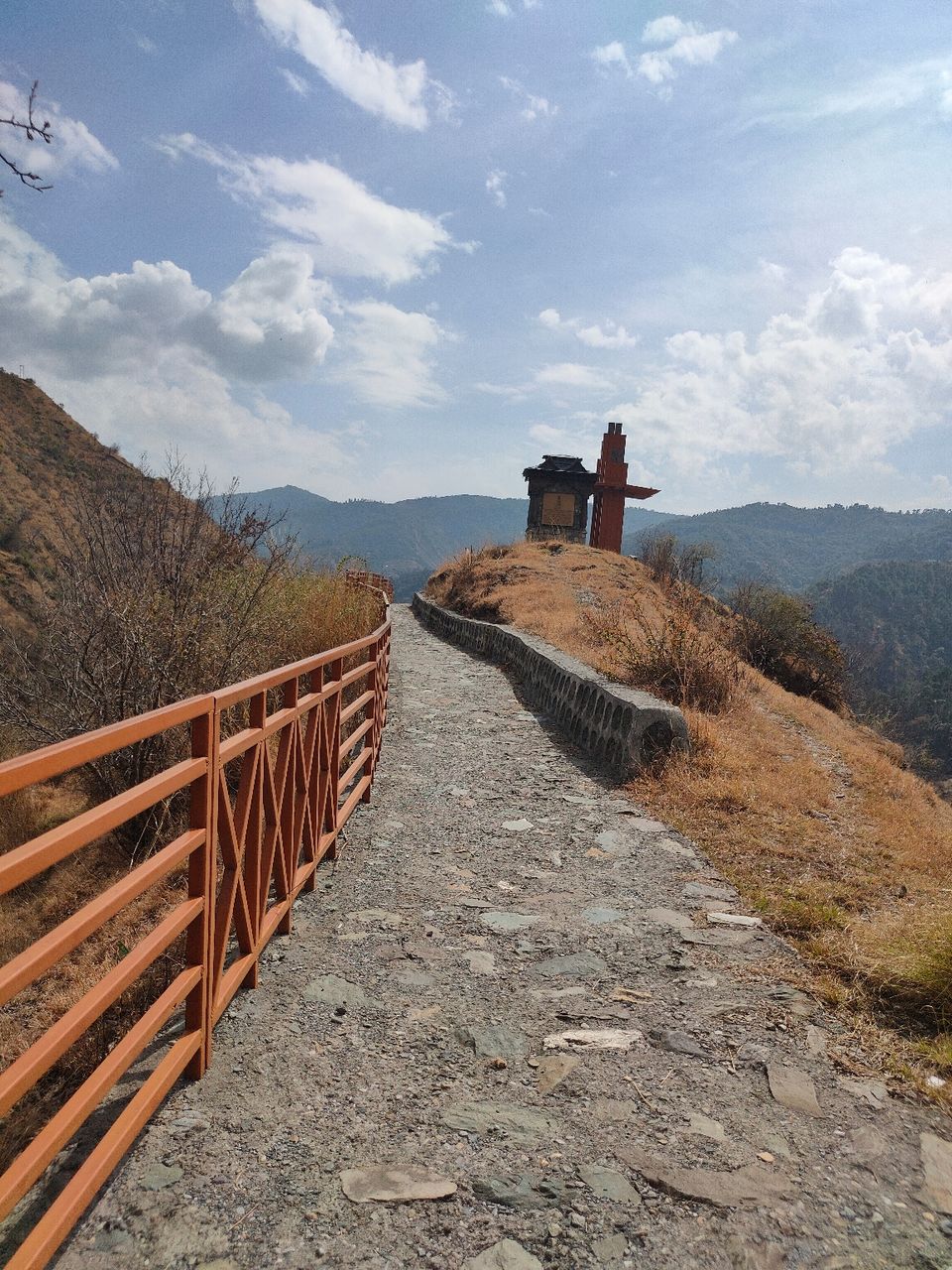 From the regular hustle of life, it becomes a necessity to take a break and so we decided to plan a trip for a beautiful place named Chakrata. Chakrata is a cantonment town that lies in the state of Uttarakhand. This place is in between River tons and river Yamuna.
We left for Chakrata from Delhi on Friday night. There is no direct connectivity of the bus from Delhi to Chakrata but Chakrata can be reached from Dehradun via Vikasnagar. We took a bus from ISBT Kashmiri Gate at around 11 p.m for Dehradun. We reached Dehradun at around 6 a.m. in the morning and from there bus stand we took a bus to Vikasnagar and from Vikas Nagar, we took a bus to Chakrata. It took us about three hours to reach Chakrata. The whole passage from Vikas Nagar to chakrata was very beautiful and have scenic views, beautiful peaks and flora. This place is incredible if you wish to get over your comfortable life and wish to experience unstable electricity, cold air, heavy rainfall. This is the best place for peace lovers.❤
We arrived at Chakrata at around 10 a.m in the morning and took a hotel 'Cedar Homes' in the chakrata market and freshened up there. Then we went to the base point and get something to eat. From there we asked the shopkeeper the way to reach Tiger fall. He told us either we can book a taxi for INR 1500 or can trek for 5km via a trekking route. We decided to go by trek but we got lucky and a couple, also going for tiger falls offered us a lift. We got into the car and they dropped us at a point 1km away from the Tiger fall. We trekked for 1km and the whole path was stair-like and after some trekking, we started hearing the sound of the waterfall and after reaching tiger fall we admired the beautiful view, we took bath in the waterfall, spend time over there sitting on rocks and closed our eyes for some time for hearing the natures beautiful sound of the waterfall. We spend almost three hours over there enjoying and relaxing. The water was too cold but we enjoyed bathing in it a lot. After that, we had Maggi and tea at the tiger fall cafe and get ready to return back to the market area of Chakrata where we stayed.
We returned to our hotel and there was no electricity over there, which became very difficult for us because after getting wet in the waterfall, we did not get hot water at the hotel for a shower. So somehow we managed and take rest at the hotel for some time. After waking, we explored the market area of Chakrata and had our dinner over there.
The next day, we headed for Chirmiri top. Chirmiri top is best known for its sunset and sunrise views. This place is best for chilling and camping. It is all surrounded by mountains, pines and lush green deodar forests. The top point has a magnificent view of the Himalayan Ranges and other mountain peaks. Chirmiri top is at about 3kms from Chakrata and can be reached either by hiring a taxi or by trekking. We reached there by trek and then on reaching there we enjoyed the scenic views over there.