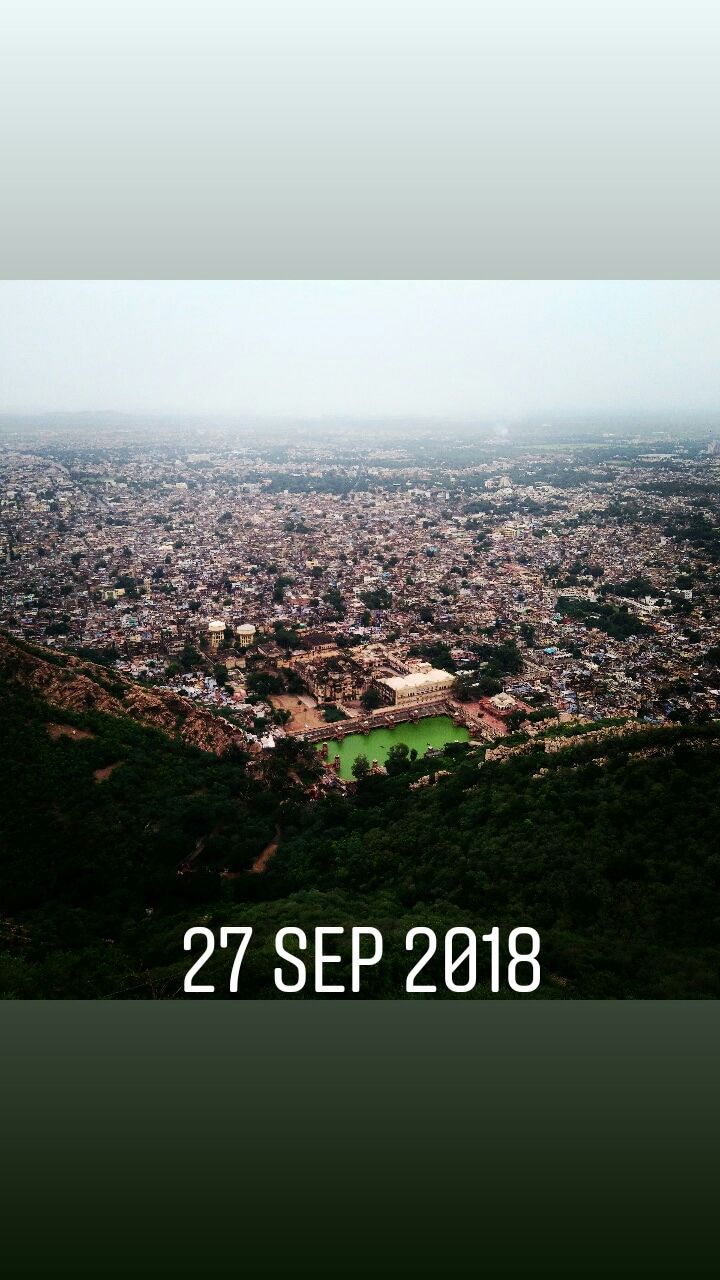 Hello, I live in Alwar. In view of the historical things in Alwar, one of which is Bala Fort, which is a very beautiful and beautiful Fort which has been built in the hills.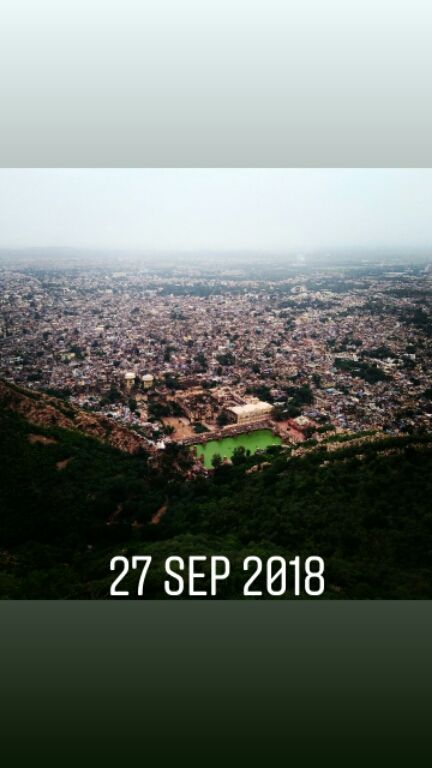 Bala Quila Fort or the Alwar Fort is situated in the Aravalli Range, above the town of Alwar. Built in 15th century by Hasan Khan Mewati, it has been under the rule of the Marathas, Yadavas, and the Kachwaha Rajputs. ... The literal meaning of the 'Bala Quila' is the Young Fort.
It is an architectural piece of Indo-Islamic style. The walls are beautifully crafted which takes you back to the golden era. Each gate is named after a ruler which speaks about their magnanimity. Besides the beautiful carvings of the wall, there are many other things which are eye catching.The notable buildings in the fort are Jai Mahal, Nikumbh Mahal, Salim Sagar Pond, Suraj Kund and 15 temples, namely Sita Ram temple, Top Wale Hanuman Ji Temple and Chakradhari Hanuman temple which in the present day reflect the historical grandeur of the bygone era.
The distance between the city and the fort is of about 12 km. The foothill of the cliff is easily reachable by auto-rickshaws or private cabs. From the foothill, there is a 7 km steep path which has to be covered on foot.