Hello!
I ReshPooran, So basically i belongs to the city "ALWAR" , it is a very popular district of the Indian State Rajasthan.
The city of alwar in rajasthan is completely surrounded by the "Aravalli Range". and the aravallis are some of the oldest fold mountains in the entire world.
Alwar is located only 150 km from south of Delhi and 150 km north of Jaipur.
In Monsoon the city looks really beautiful and Serene.
Most popular tourist destinations in Alwar :
"Bhangarh Fort"( One of the world's Most haunted Place ) and "Sariska National Park".
Bhangarh fort :
The Bhangarh Fort is a 17th-century fort built in the Rajasthan state of India.
Also it is known as most haunted place in india.
Sariska National Park :
Sariska Tiger Reserve is a tiger reserve in district alwar, Rajasthan. This area was a hunting preserve of the Alwar state and was declared a wildlife reserve in 1955.
Monsoon Spot In Alwar:
Here are some places you should keep in mind when you plan to travel here during monsoons.
1. Bala Quila, Alwar.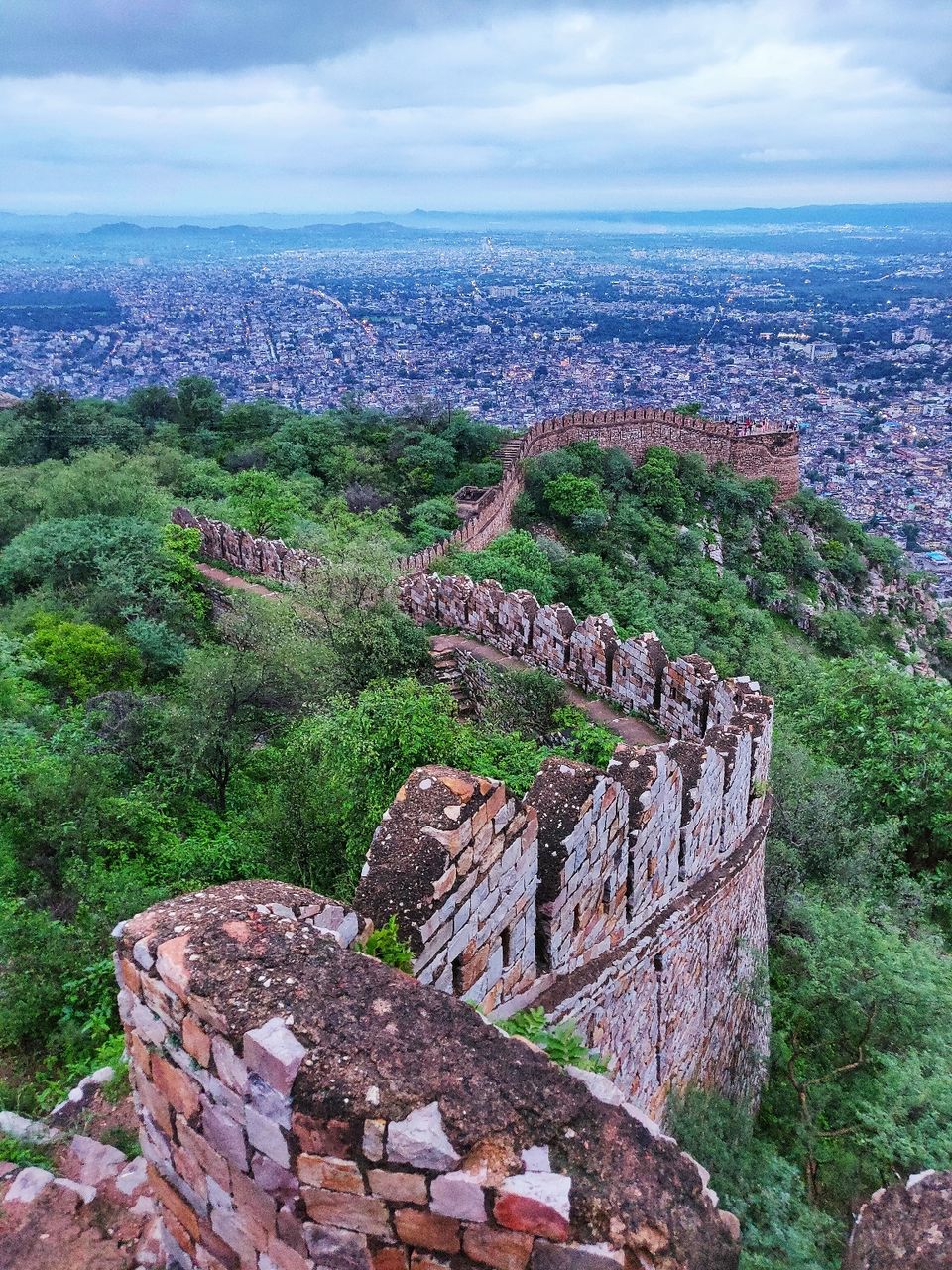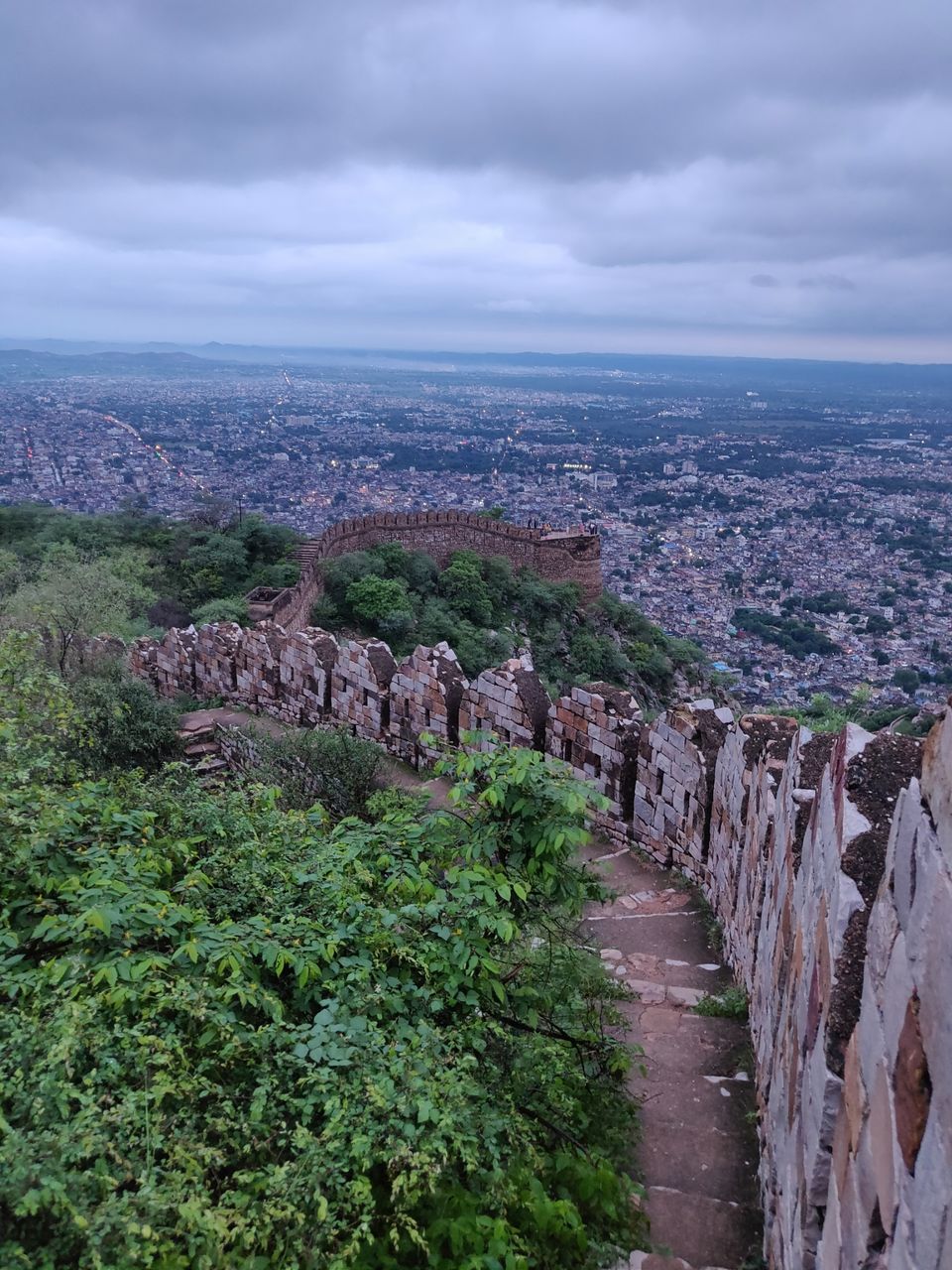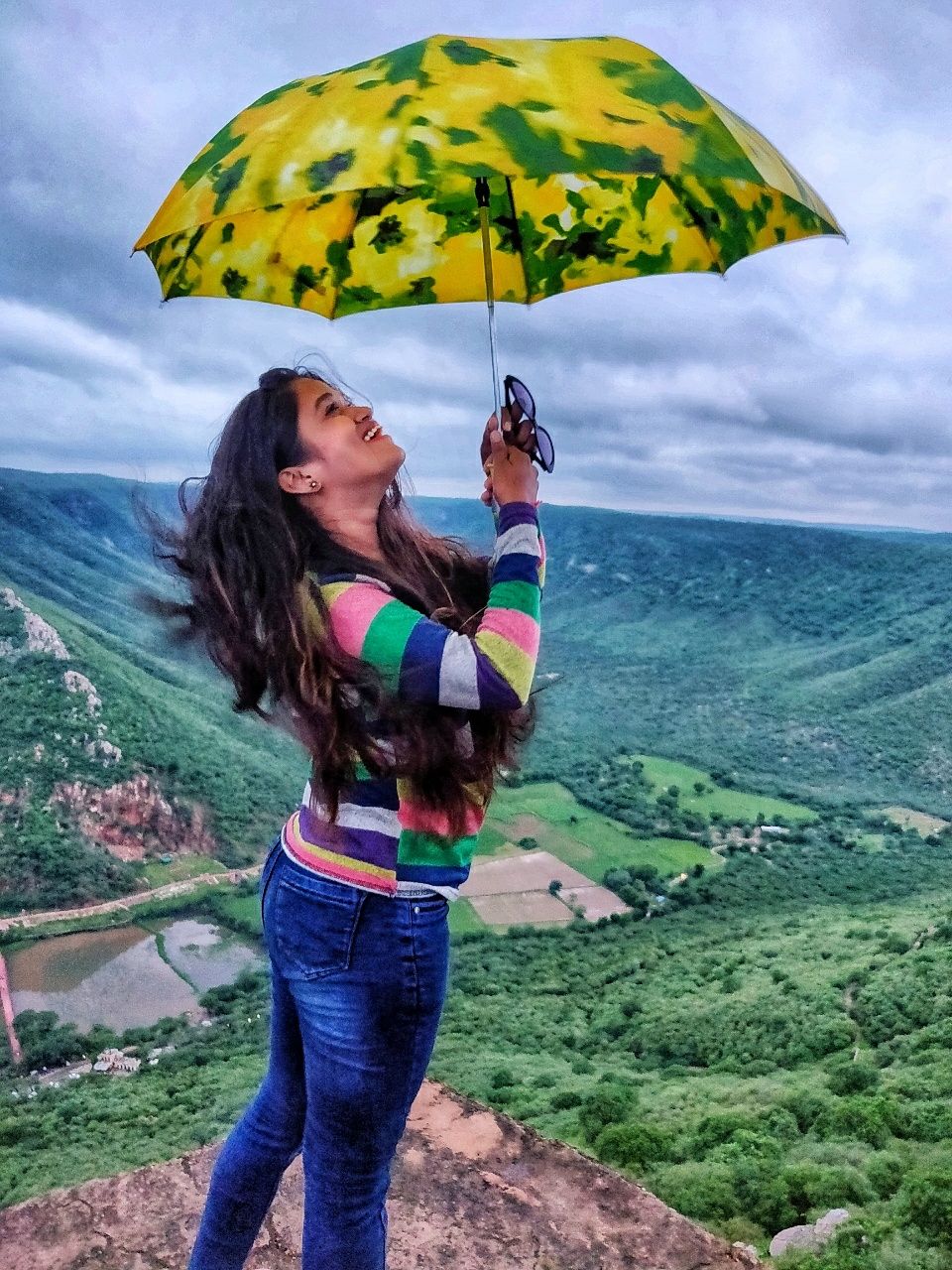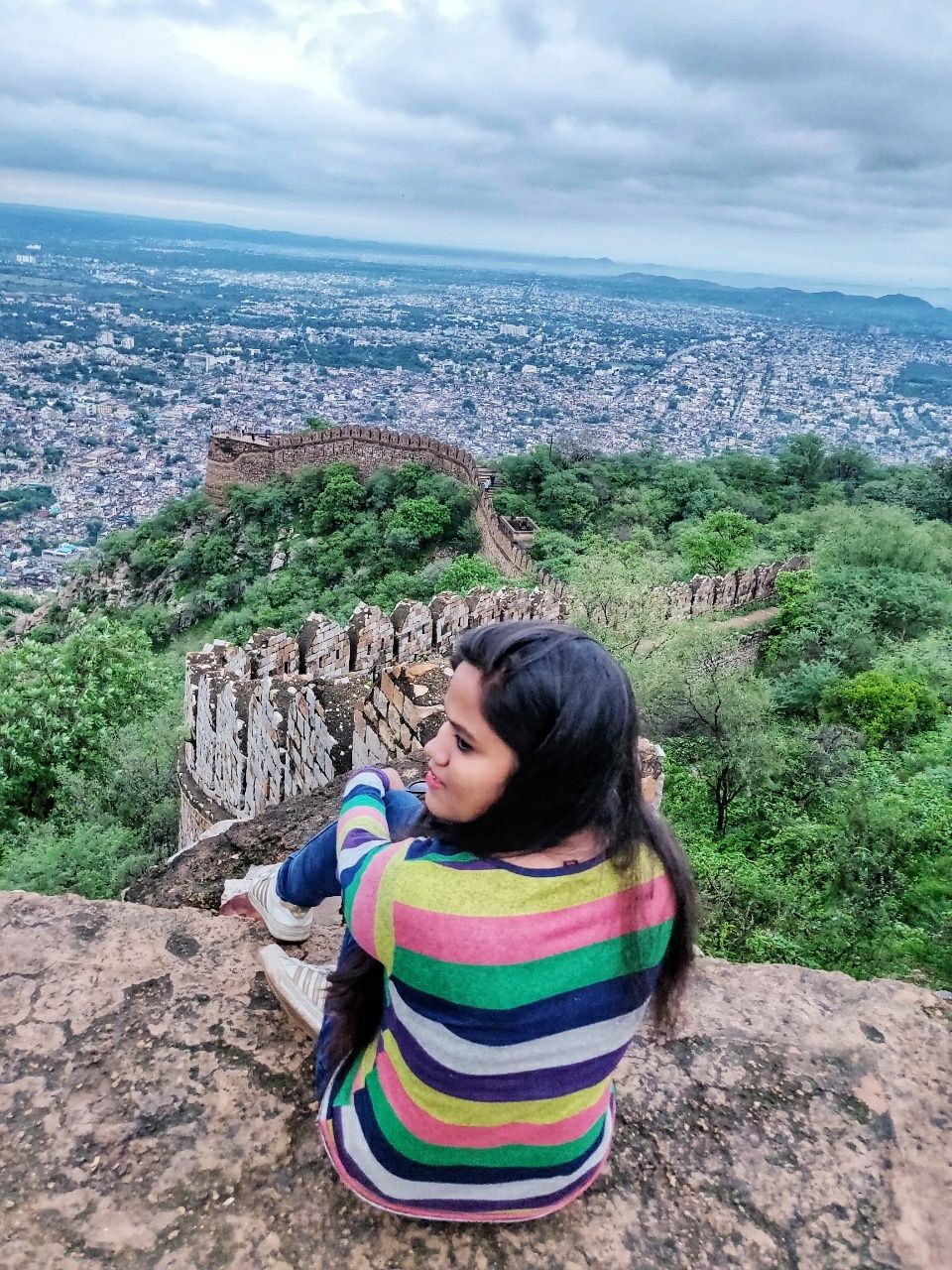 2. Dadhikar Fort, Alwar.
Dadhikar fort is a perfect place to visit in the monsoon with family. the fort is quite luxury but a perfect weekend getaway.
You can say it's a perfect match of nature with mountains. this place is so peaceful and serene.
Also Dadhikar fort provides you accommodation inside the palace. You can Book your stay through their website or from goibibo/mmt/yatra.com. it is completely a perfect weekend getaway for Delhiites.
The fort is located at about 10 kms from the main city.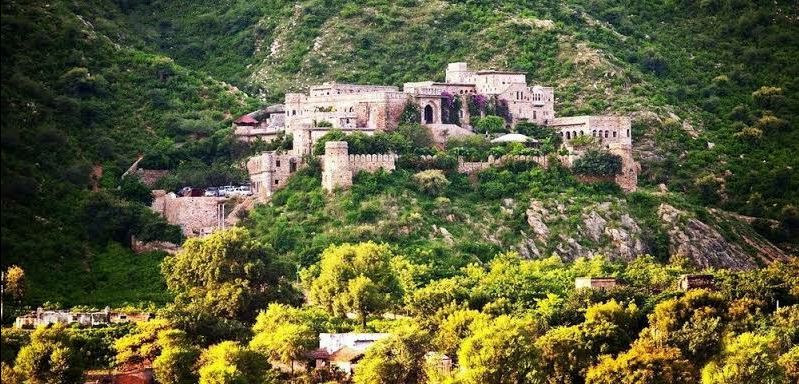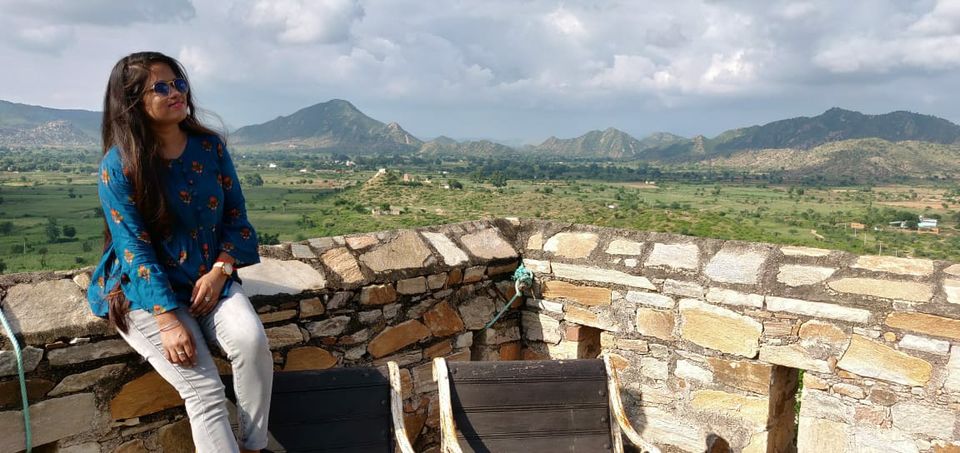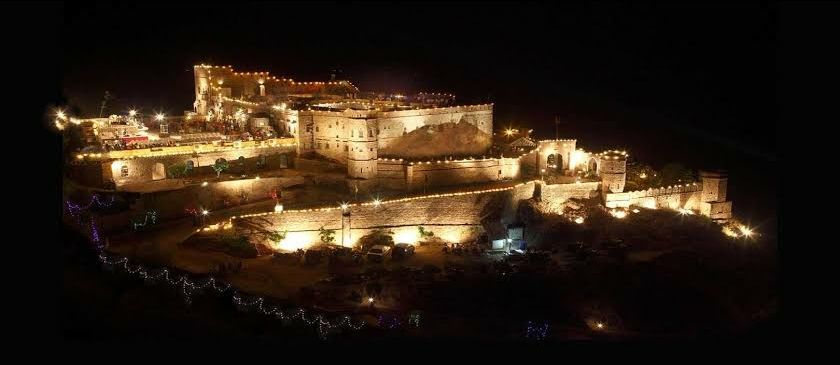 3. Siliserh Lake, Alwar.
One of the very oldest lake in rajasthan. located 13kms from the main city alwar. The lake is really very charming, peaceful and beautiful. it covers total 7Kms area with lake water. formerly the lake was built to supply water to the city alwar.
it is established In 1845.
Mainy "Maharaja Vijay Khan" built this lake for water source For the local village around the lake.
Now this lake also known as "Hotel Lake Palace", managing by RTDC.
You can easily book your ticktes or stay online from mmt/goibibo/yatra.com .
Siliserh lake is open for water sports now like; water scooter, motor boat and jet ski.
Lake ticket cost : 100/- adult ( Water Activites Extra).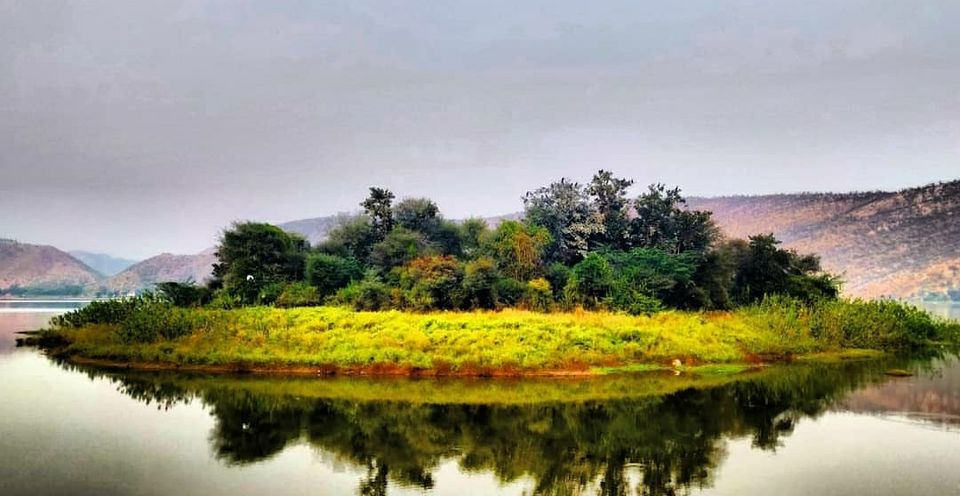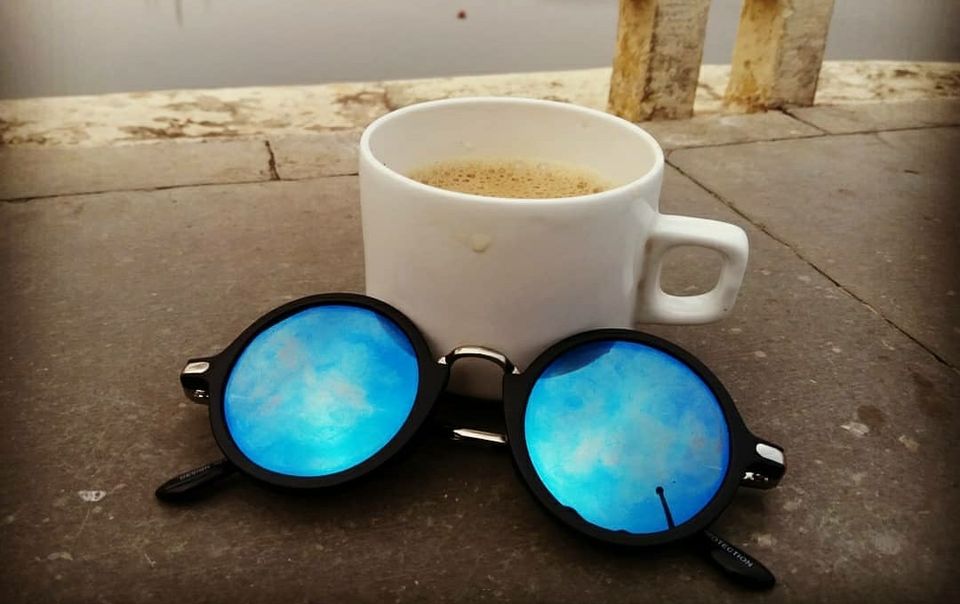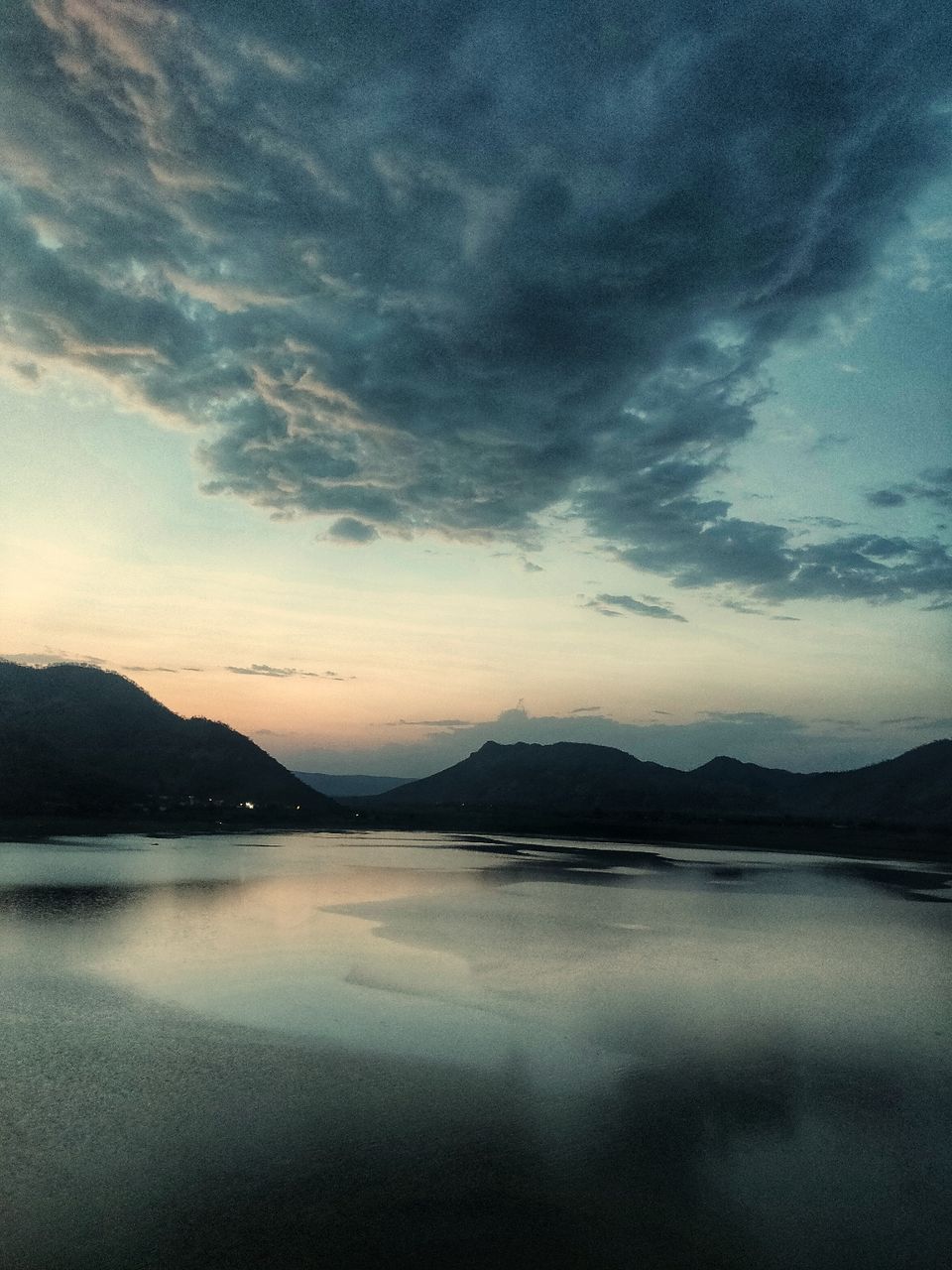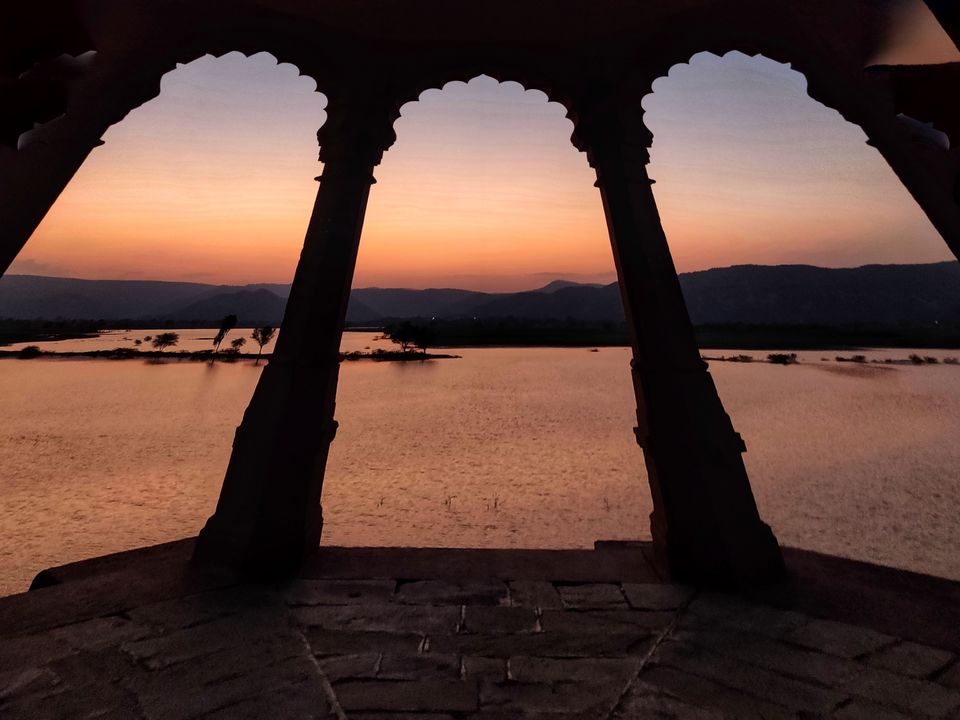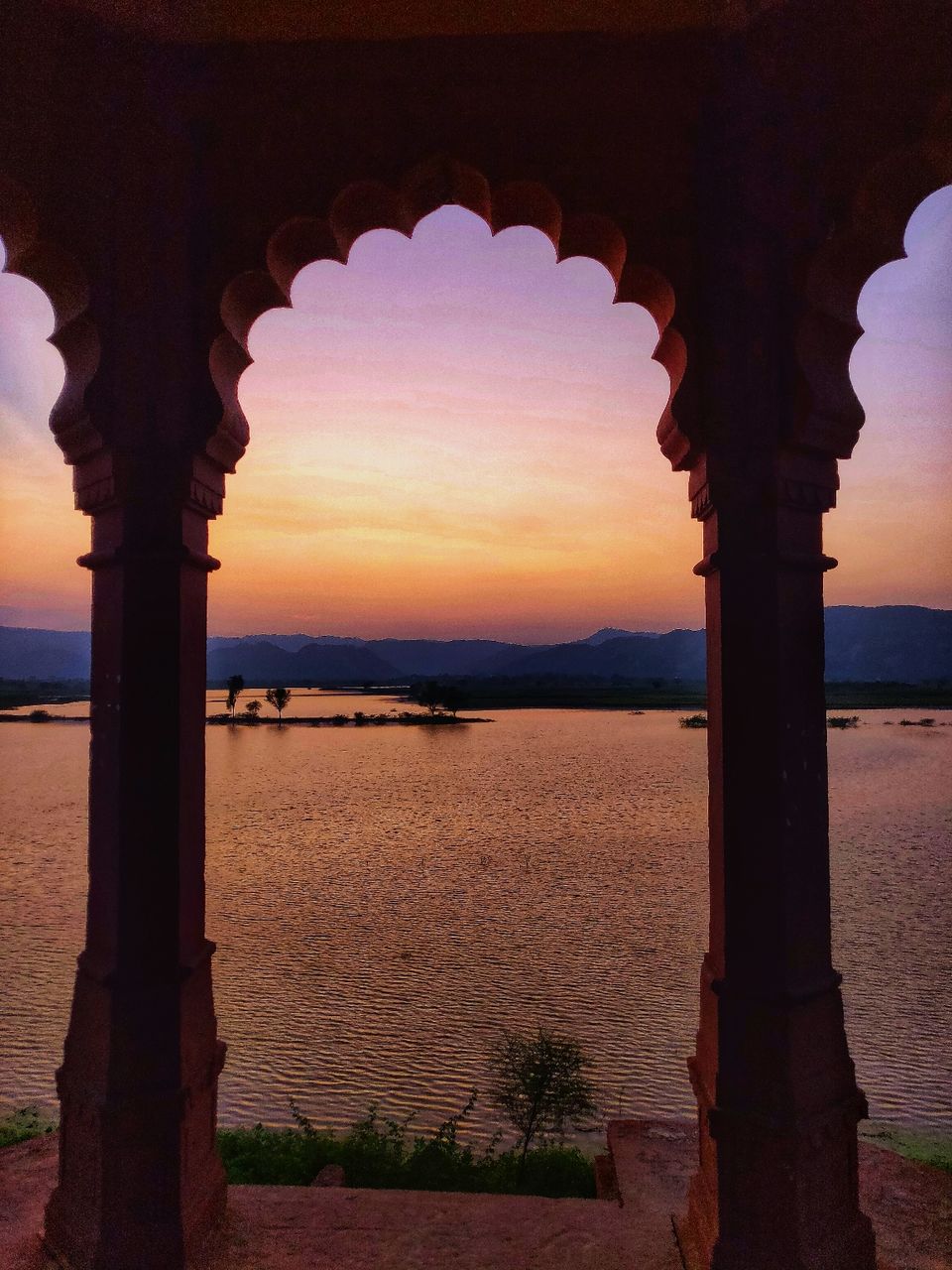 These are the alwar's most attractive and crowded attractions during the monsoon. Alwar is a small city with full of greenery and the beautiful aravalli mountains range.
Best Time To Visit:
Monsoons ( June-Aug)
Winters (Nov.-Feb)
Nearest Airport:
1. Jaipur International Airport, Jaipur : 150kms.
2. IGI Airport, Delhi : 140kms.
How to reach Alwar From Delhi/Jaipur:
* Private Taxi.
* Bus.
* Train.
Note : if you have any queries regarding alwar city tour planning feel free to contact me.
My Social Handles.
Instagram Handle: resh_mahawar.
Facebook: Resh Pooran Mahawar.
YouTube: Resh Pooran.
#Monsoonspots