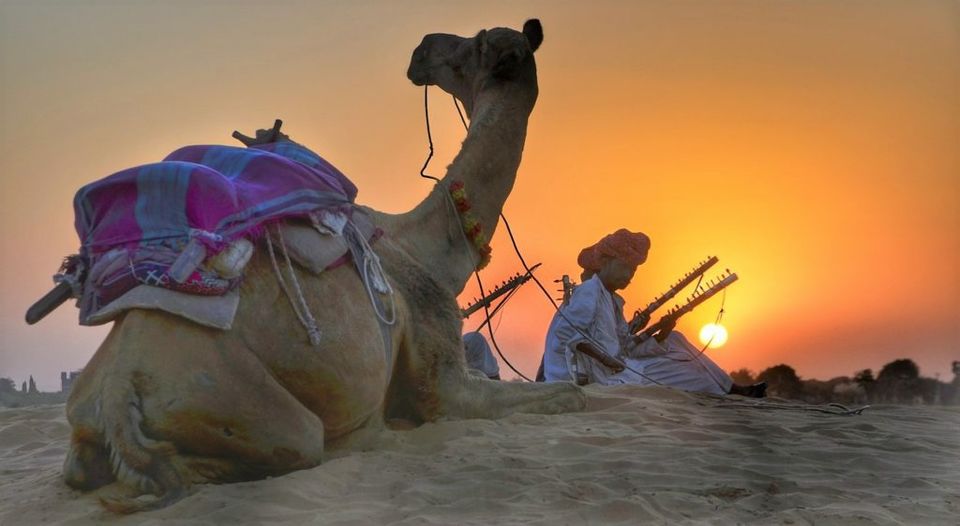 With our busy lives and increasing demands in our day-to-day life, we often exert ourselves with work. We forget to give time to ourselves and take some out to relish and relax. The in-between moments that we have spent travelling and spending quality time on adventures and loved ones is what counts and gives us stories to talk about for years. Here are some astounding weekend getaways from Jaipur that will invoke a wanderlust in you and add life to moments.
Ultimate Weekend Getaways From Jaipur
Ajmer
Popularly known for its pilgrimage, Ajmer is approximately 153 km away from Jaipur. Among all the beautiful places near Jaipur, this place definitely stands out. Ajmer reflects the godliness and it never fails to fascinate the tourists. People from various religious background pay visit to this place. It is also a crucial part of Indian Medieval History. There are various attractions, including the Taragarh Fort, which is considered to be one of the oldest fort built in India. Various Hindu and Jain temples in this region offer a feeling of perfect peace and joy for the weekend. Key attractions like Dargah Shariff and Magazine Museum are worth for your weekend getaway from Jaipur. Also, places like Anasagar Lake and Lake Foy Sagar add to the natural beauty.
Pushkar
Pushkar is a relaxing place located just 145 km from Jaipur. This photogenic place is a small-sized town that has grown really popular over the years. People from various places like Jaipur and Delhi come and take a dip in this holy lake. One can pay a visit to temples, explore the camel fair or even take a camel ride or go on hikes. Apart from this, the town has a hustling market including Sarafa market that offers colourful knacks and souvenirs. Key attractions here include the Brahma temple, Savitri Mata temple and Rose garden. This weekend getaway from Jaipur will definitely leave you with many memories.
Sariska
Finding a place to go on some adventures and explore wildlife? Are you enough of visiting temples, shrines and taking blessings from gods? Look no further, visit Sariska. Located approximately 133 km from Jaipur, this place offers thrilling safaris and lets you spot some wild animals including tigers, leopards, hyenas and deers. This is the perfect weekend getaway from Jaipur for nature and animal lovers. Best time of the year to visit this place is October to June. People who are fond of nature must visit Sariska Tiger Reserve and Siliserh Lake. Apart from this, there are religious attractions, including the Bhartrihari temple.
Bikaner
Bikaner is at the heart of Rajasthan. This golden city is very well known for breeding the best camels and the mouth-watering sweets. One can watch the sand dunes and experience the lapping of sand dunes or even stroll around the massive Havelis that are located near almost every nook and corner of the city. Located 335 km from Jaipur, there is a famous museum that showcases the model biplane, one of which was used in WW1. Key attractions of this weekend getaway from Jaipur are Karni Mata temple, Junagarh Fort and Lalgarh Palace.
Chittorgarh
Everyone has heard this place at some point in their life, especially during history lessons. This 700-acred fort is popular for its rich heritage. The fort has served as a battleground for many wars. The fort is especially known for the battle that Alauddin Khilji fought to gain control over the city. Chittorgarh is one of the best places to visit near Jaipur for your weekend getaway.
Now Let Me Share One of My Favorite Place Where I Love to Spend My Weekend Most of the Time…
Neemrana
Located in Alwar, Rajasthan, the historical town of Neemrana is a must-visit for the discerning traveller. About 120km from Delhi and 150km from Jaipur, Neemrana falls within the Golden Triangle Circuit. The town transports the visitor to the bygone era with its stunning forts, temples, lakes and springs.
One of the highlights of the town is the Neemrana Fort Palace, a quintessential case of fort-turned-hotel, where a stay for at least a night is highly recommended. An architectural marvel, it was built in 1864, under the rule of Prithvi Raj Chauhan.
Another attraction one shouldn't miss is the Bala Quila, also known as the Alwar Fort. Located atop a hill, the fort affords beautiful sweeping views of the entire city. The grandeur of the fort can be attributed to its 74 towers; go with some extra time in hand so you can explore those as well.
One of the best national reserves for tigers in the country, Sariska National Park too commands a visit, though it's ideally not very close to Neemrana. With the Aravalli's encircling the park, it's a treat to spot wildlife such as leopard, Royal Bengal tiger, ambar, four-horned antelopes, crocodile, hyena and the jungle cat here.
Depending on how much time you have in hand, you can explore other attractions such as the Baori or indulge in a zip-lining tour, admire the sunset from Neemrana Fort, pamper yourself at a relaxing spa, take a vintage car ride, and taste the most authentic Rajasthani fare in Neemrana.
I would be remiss if I didn't take the time to thank you, so to my faithful readers for visiting and reading my articles. I truly appreciate you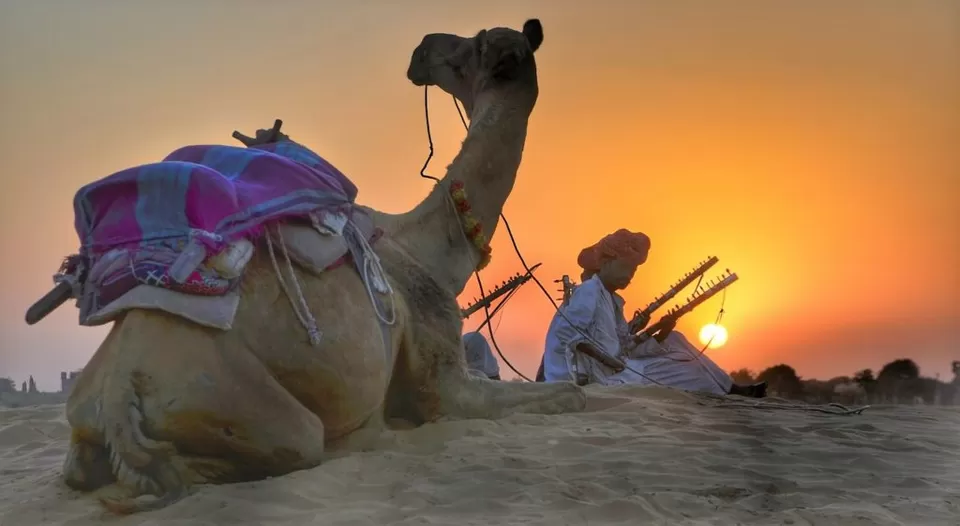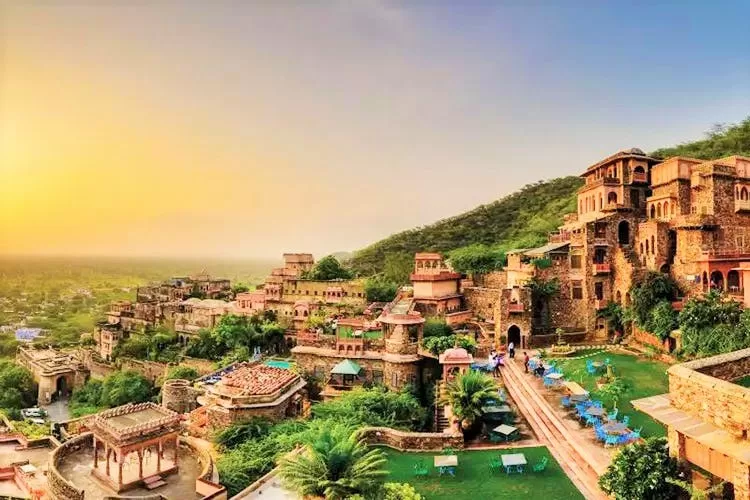 Which are your favourite weekend getaways from Jaipur? Let us know in the comments.