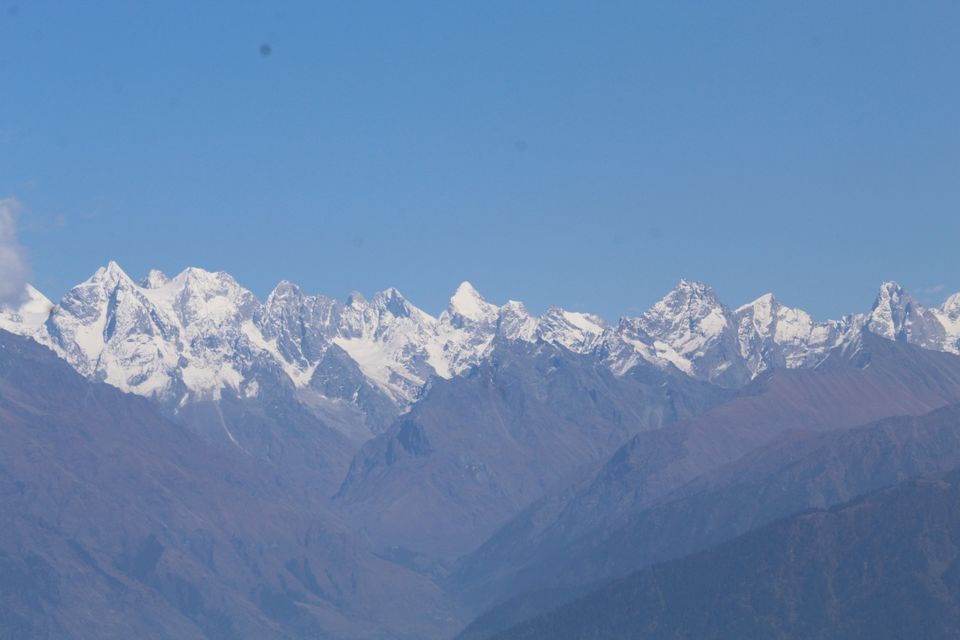 We started our trip from Jalandhar to Dehradunon 24th October. First of all we caught a bus to Chandigarh and them from Chandigarh to Dehradun. We reached there around 3:30 a. m, just in time to catch hill buses from Dehradun to Naugaon which leaves for Naugaon at 5:00 am . The bus fare from Dehradun to Naugaon is 240 Rupees
On 25th October after Reaching Naugaon around 9:30 am we caught a traveller to Mori which charged around 80 rupees. Then after Mori came at around 1 pm. Then from Mori to Sankri Base camp, which took another hour and a fare of 50 rupees. We lodged into a guest house called "Trekkers paradise". We were a team of 5 people had food. The food is quite cheap at the base camp. We then applied for the forest permit to start the trek on 26th October.
On 26th October we got the permit and packed some food and hired a guide(It is advisable to get a guide because the trail is quite bone breaking and there's a great chance of you getting lost midway,It is also advisable to take nasal dialaters for people with breathing problems) . So after the formalities got over we started our trek at around 6:30 am . The initial climb was easy. We kept climbing till we reached Juda Ka Talab(This was my first trek and I must tell you it was bone breaking and very exhausting.I would recommend people going there to carry loose joggers and not make the mistake of wearing jeans).It was around 9:45 am. We took rest for a while, had some food. Then started our journey onwards for the Kedar-Kantha base camp. We reached there at around 1 pm. We all were exhausted, panting for breath, sweats pouring down. The trail is so treacherous that it will break you, test your strength, your patience, your everything. Our eyes were getting closed.
Then we were not in the moor to give up, so we got up and started for the summit. The last 2 kilometres were literally steep at 90 degrees which required climbing using all of our hands and legs . Slowly and Slowly we kept climbing and reached the peak . Finally
You know what they say, about the view from the top. It was breathtaking and took all our pain away. It made the pain we took to climb here worth it. The view of snow covered mountains was so beautiful.
We prayed before the Kedar-Kantha temple at the Kedar-Kantha summit.
We started our return journey at 5:00 pm . I would recommend people not to do the trek at night, it's really dangerous. The trail goes through a national park and wildlife Sanctuary. So there are animals like tigers and bears there. We came across one and made it out alive .
We reached at Sankri base camp at night 9:30 .
I am really proud to say that we completed the whole trek in just 14 hours. We belong to the 1 % 0f the people who have, done it. The locals applauded for us. It was amaaaazing.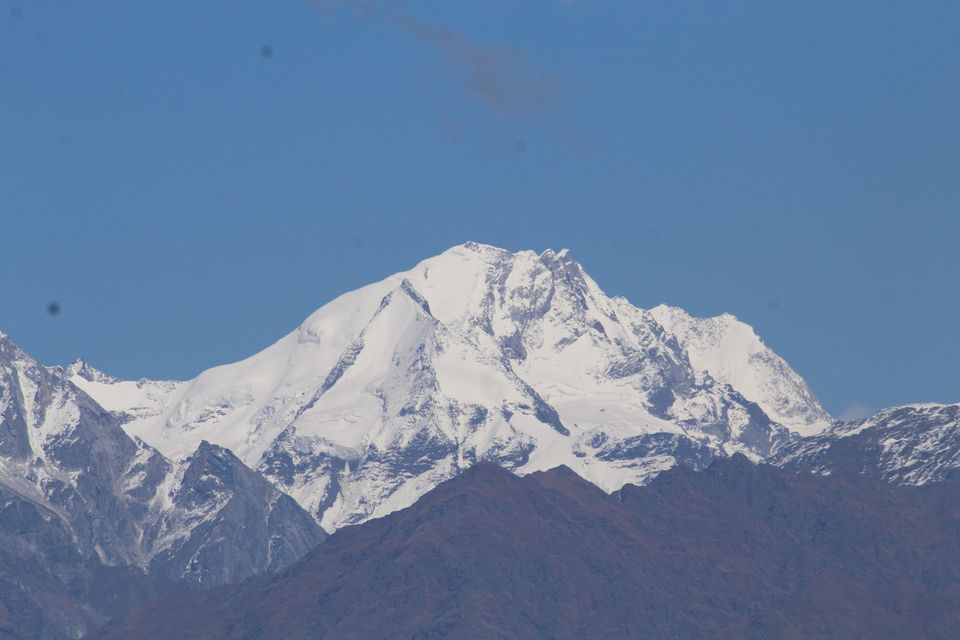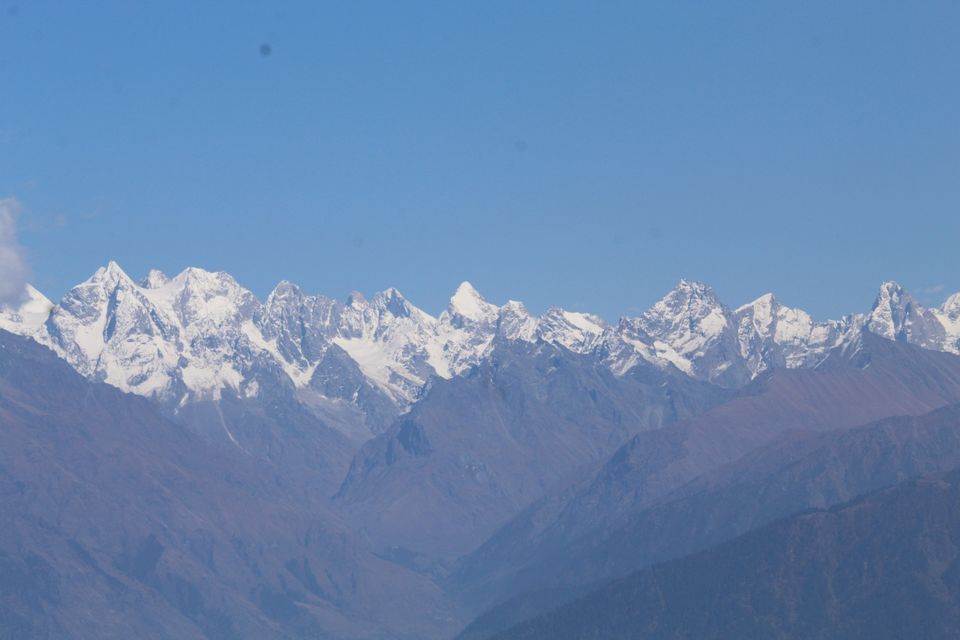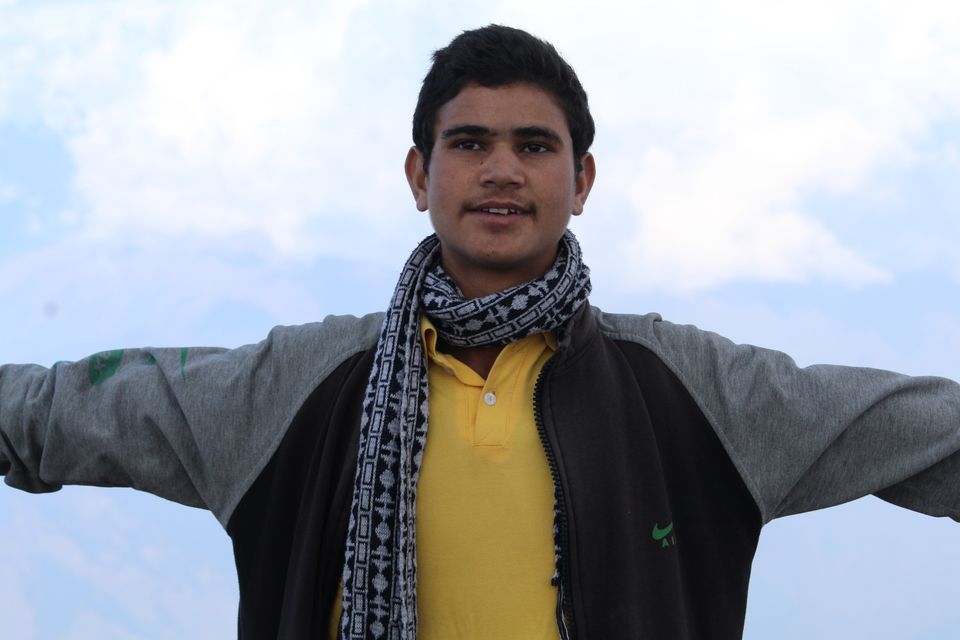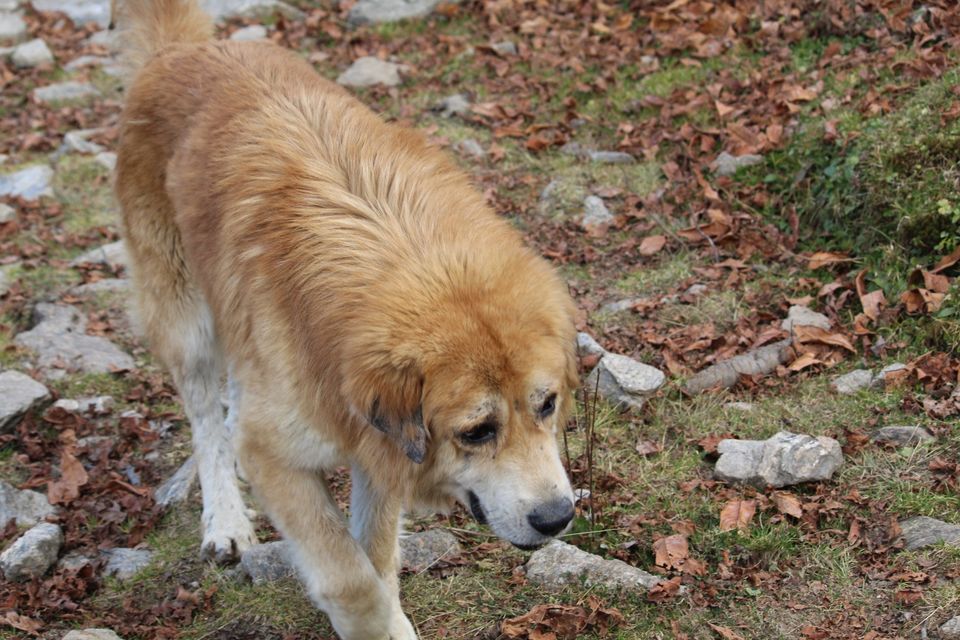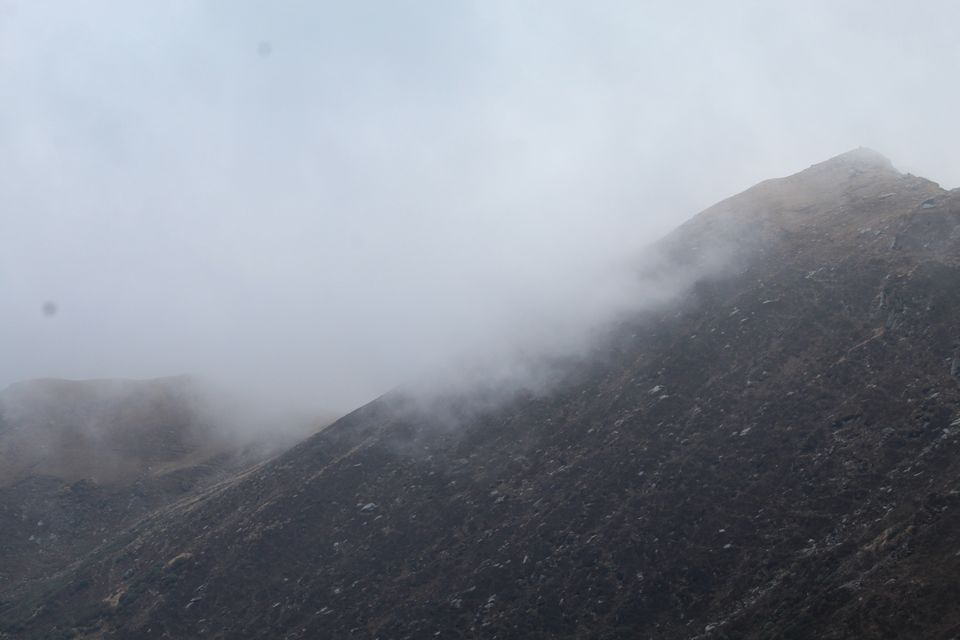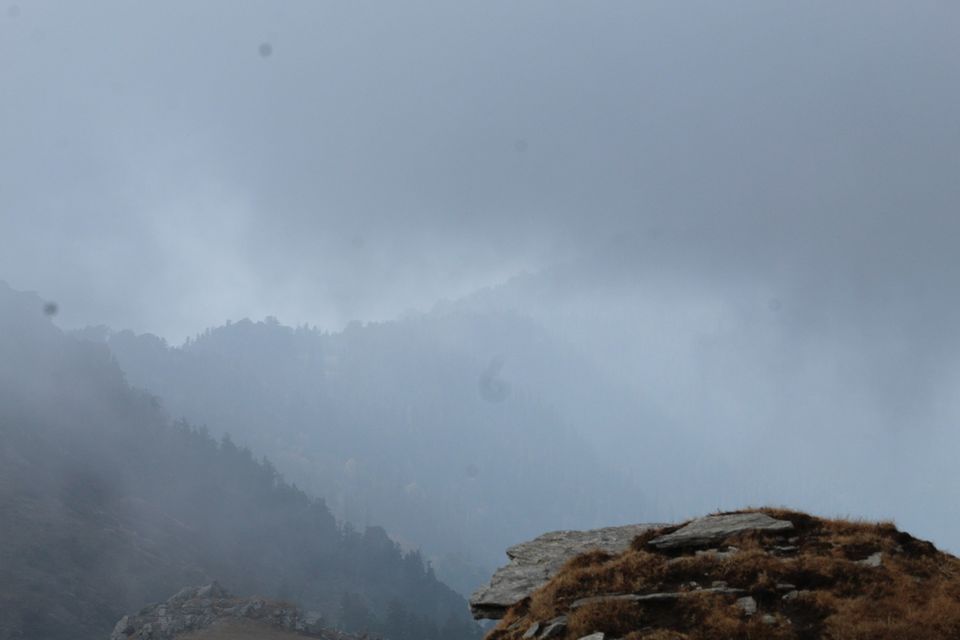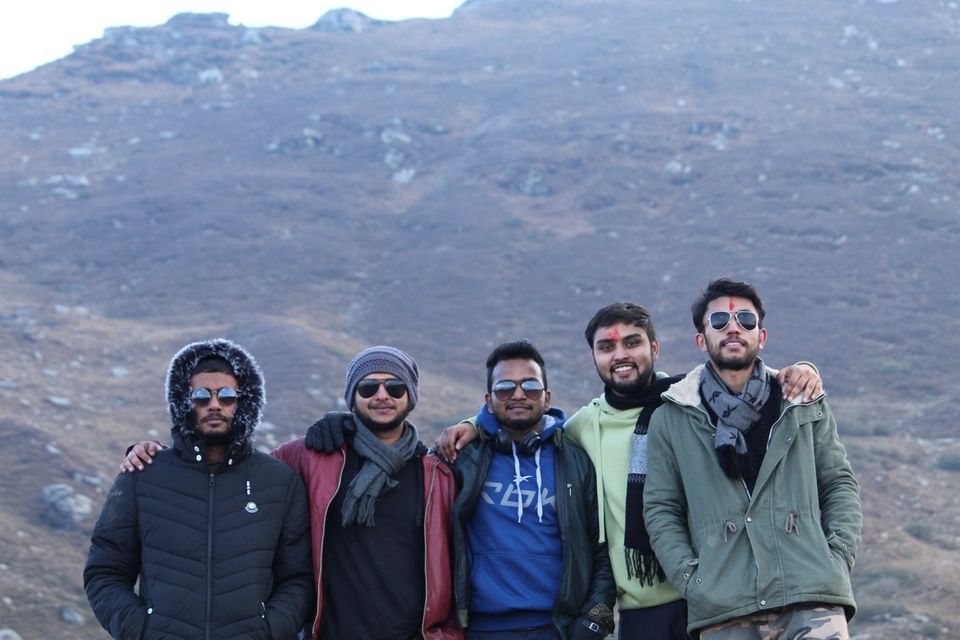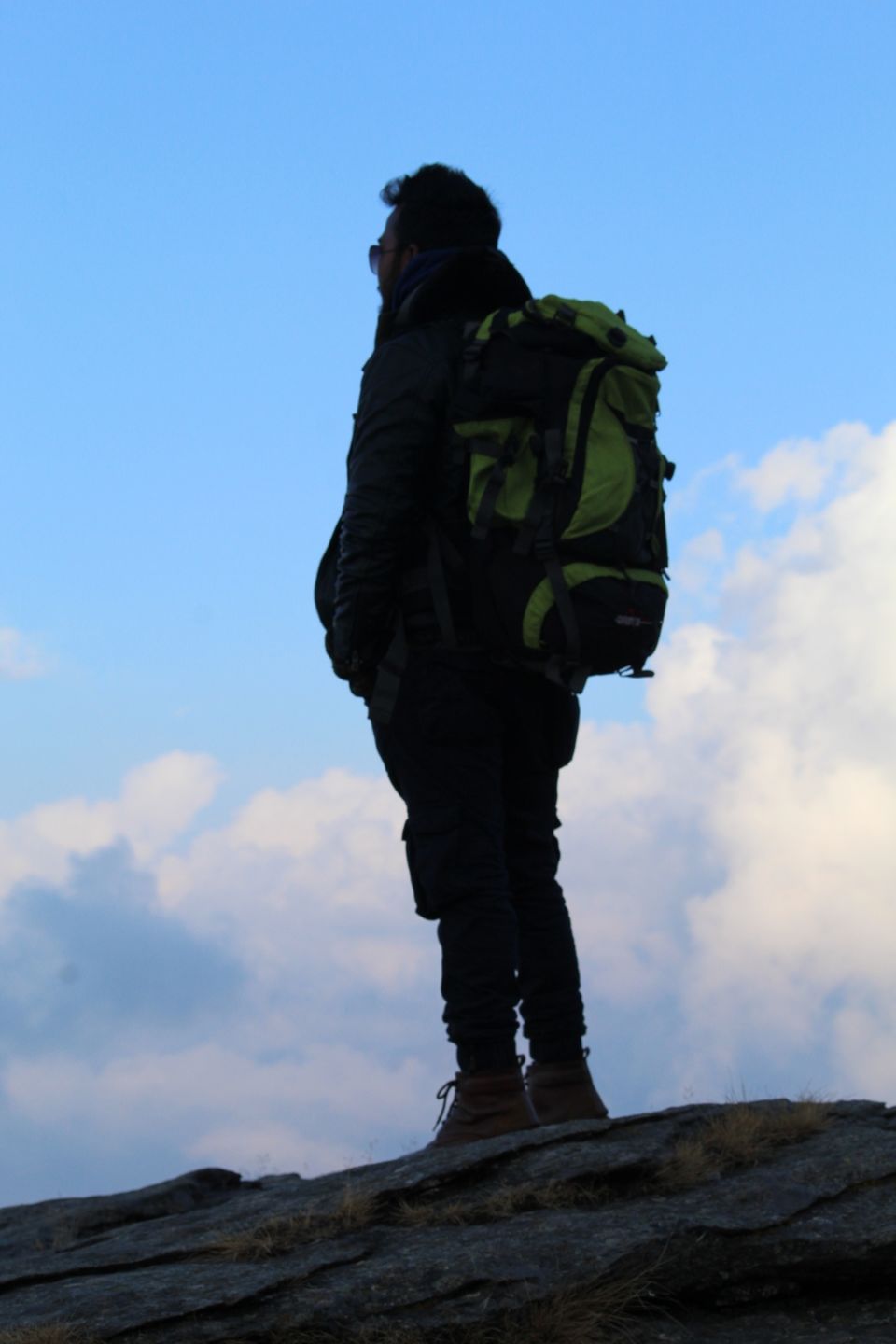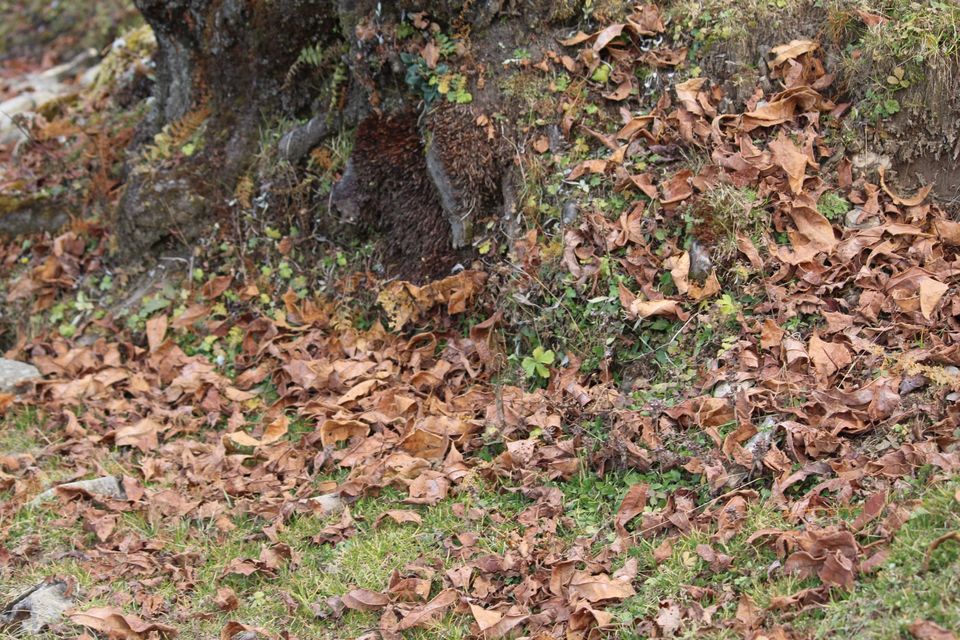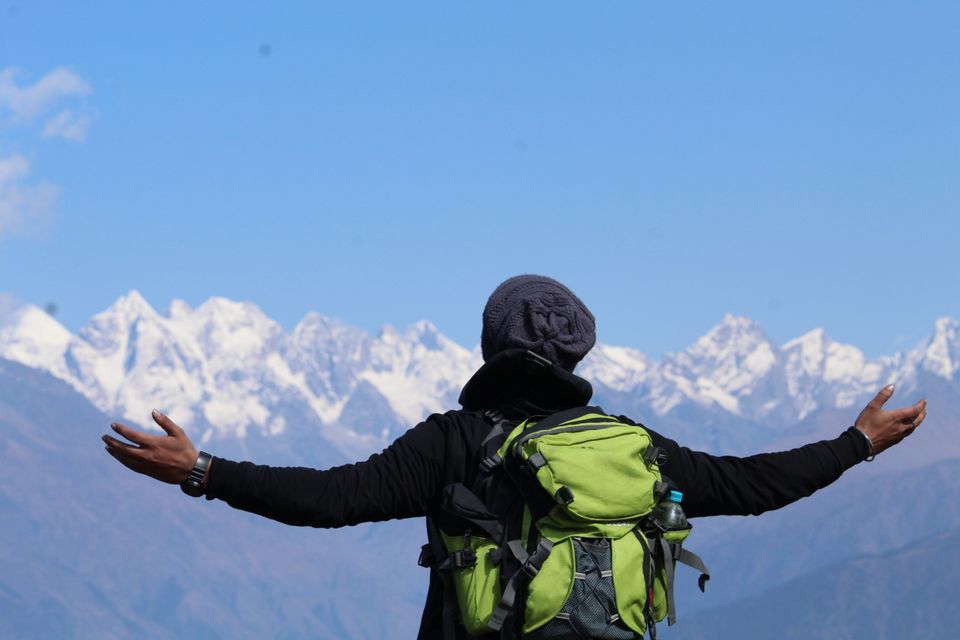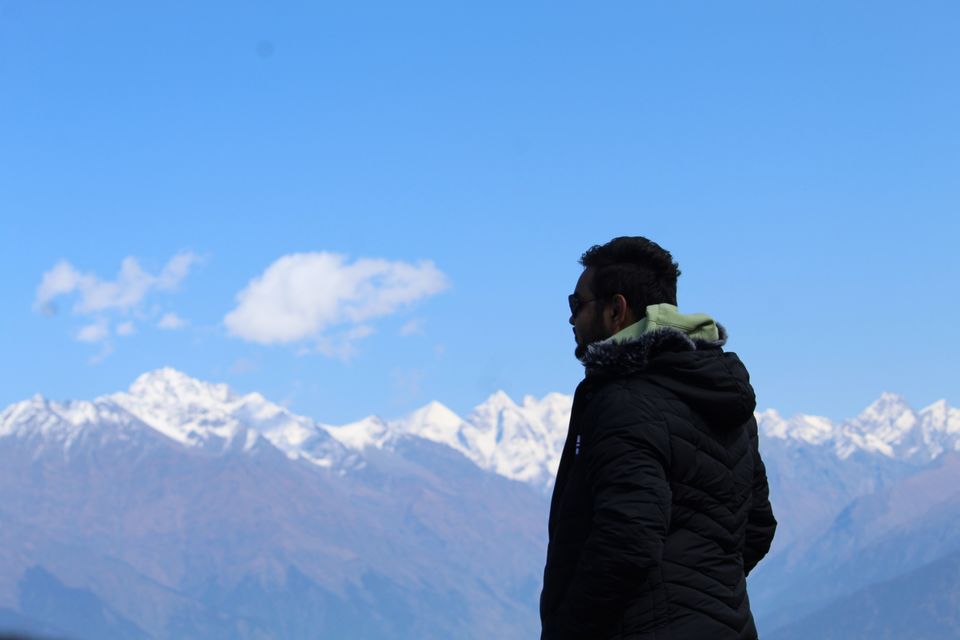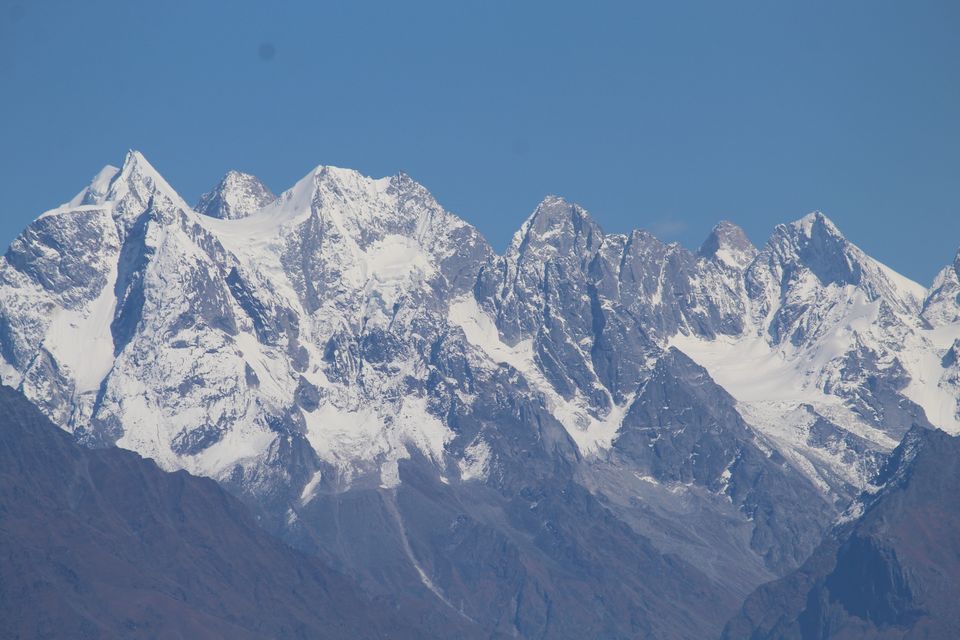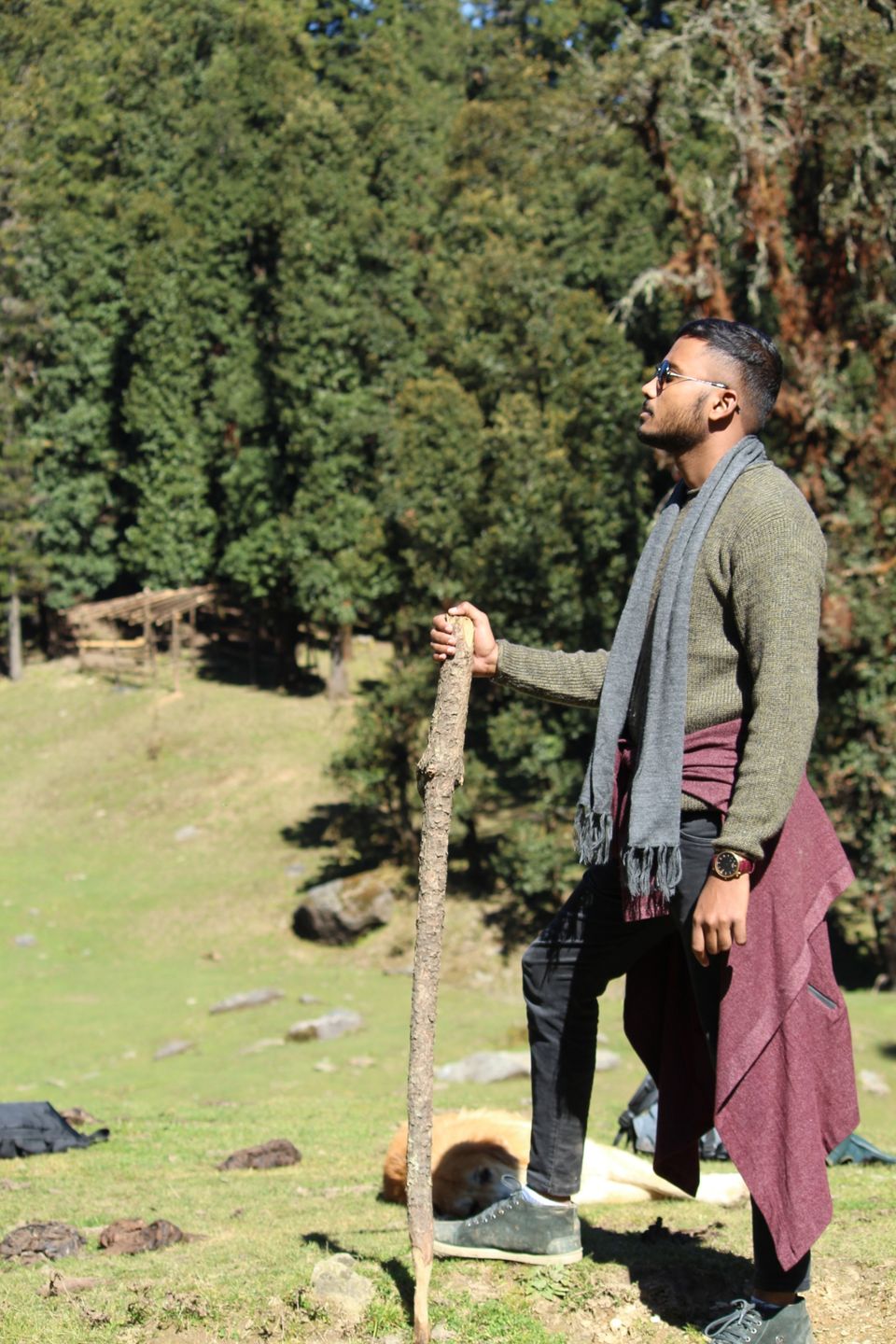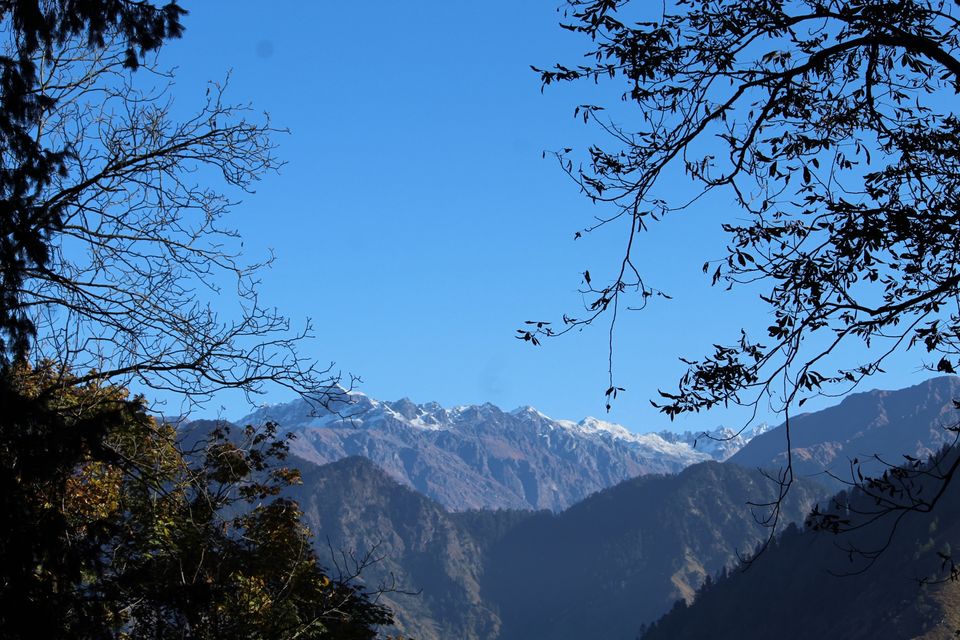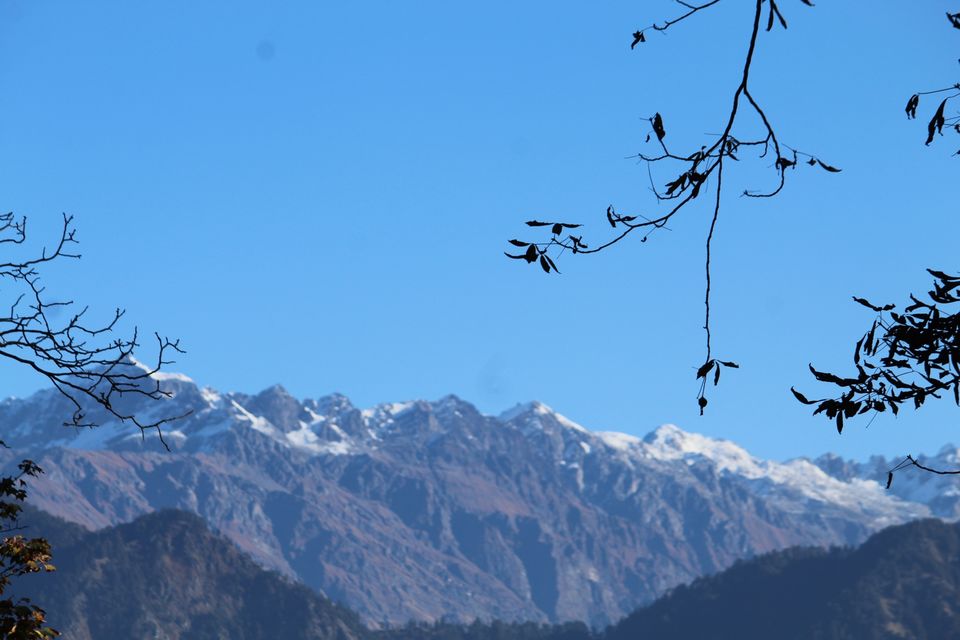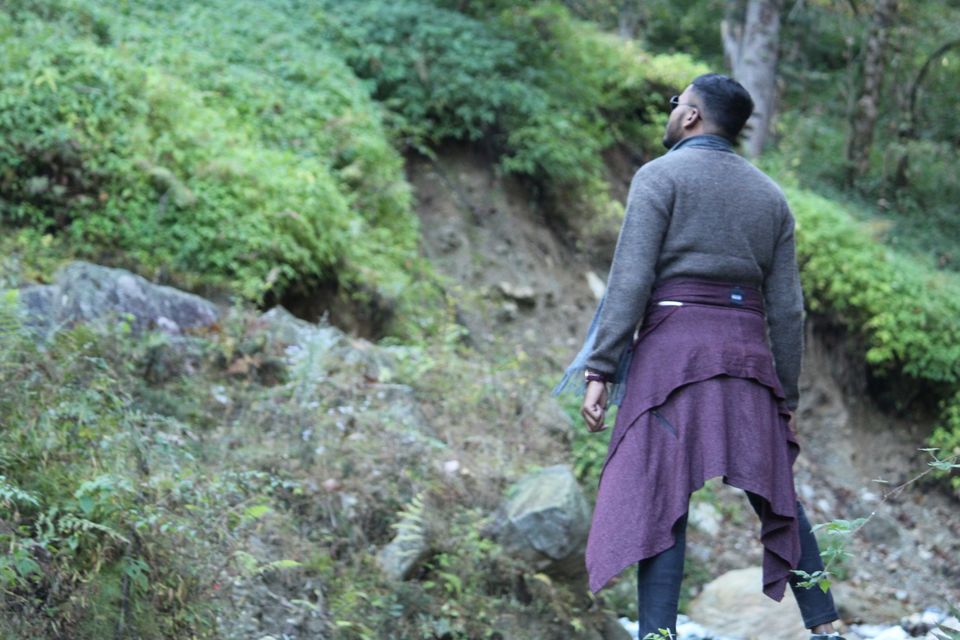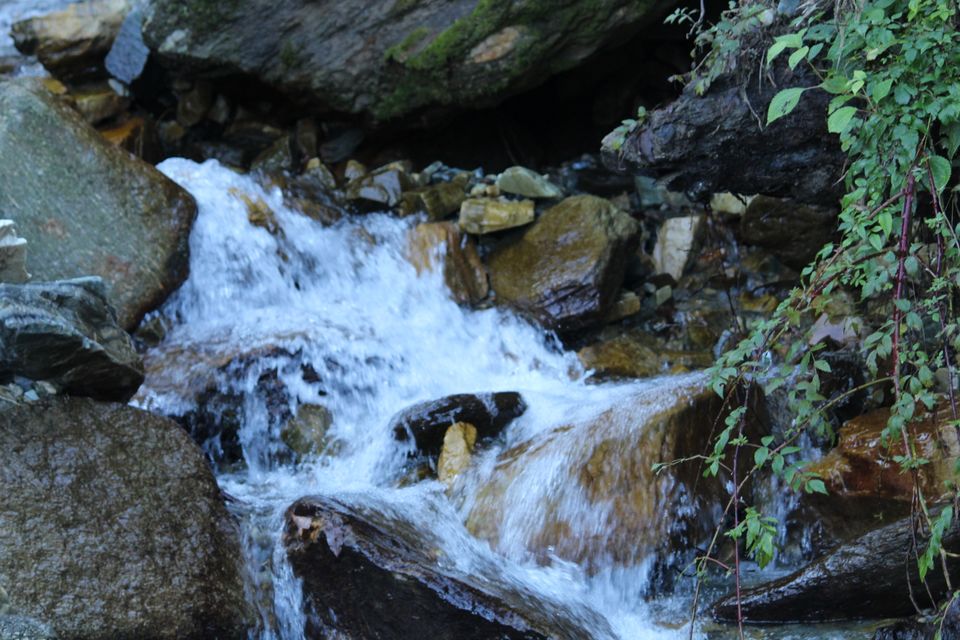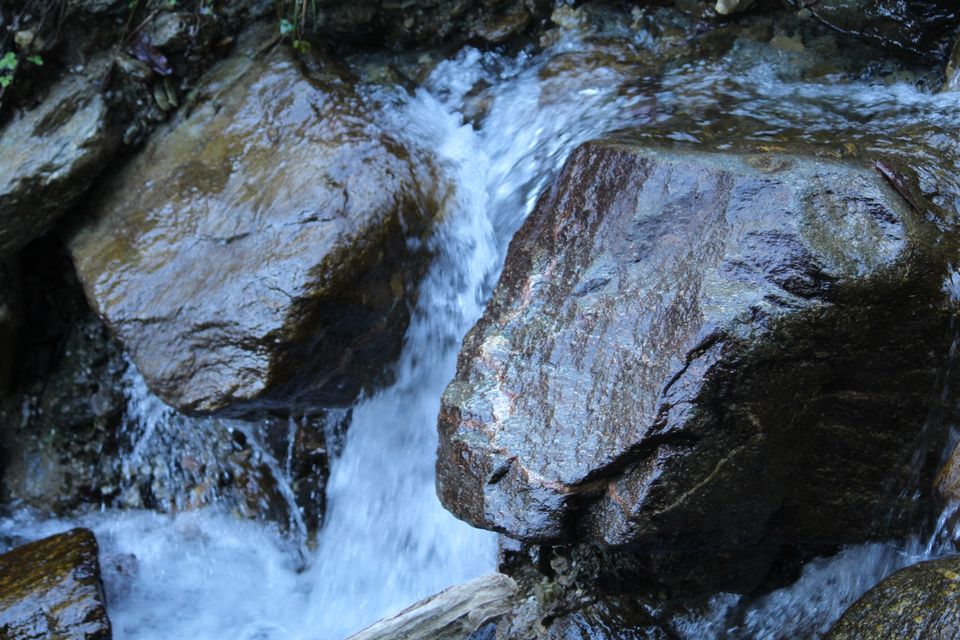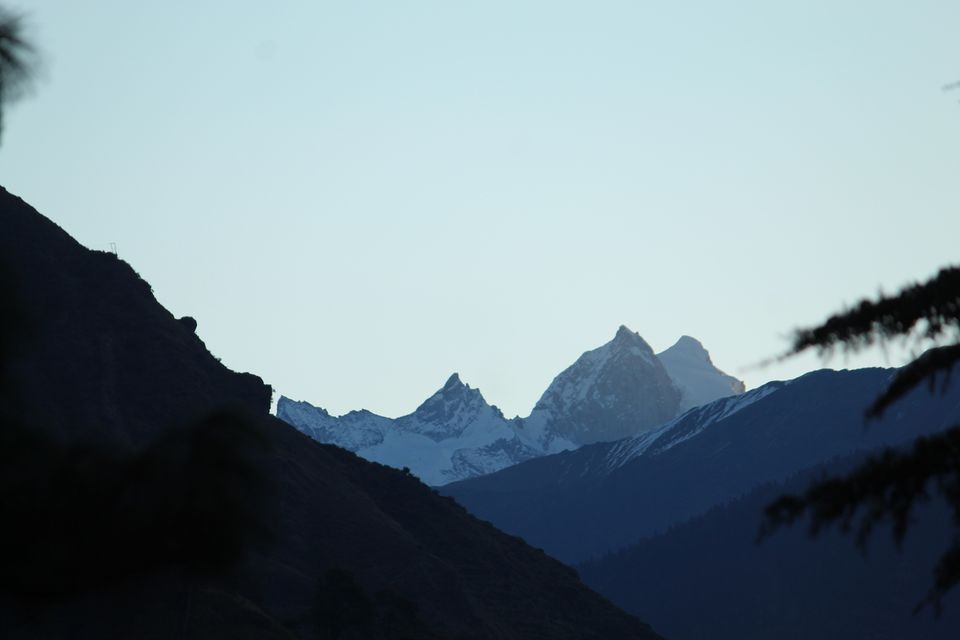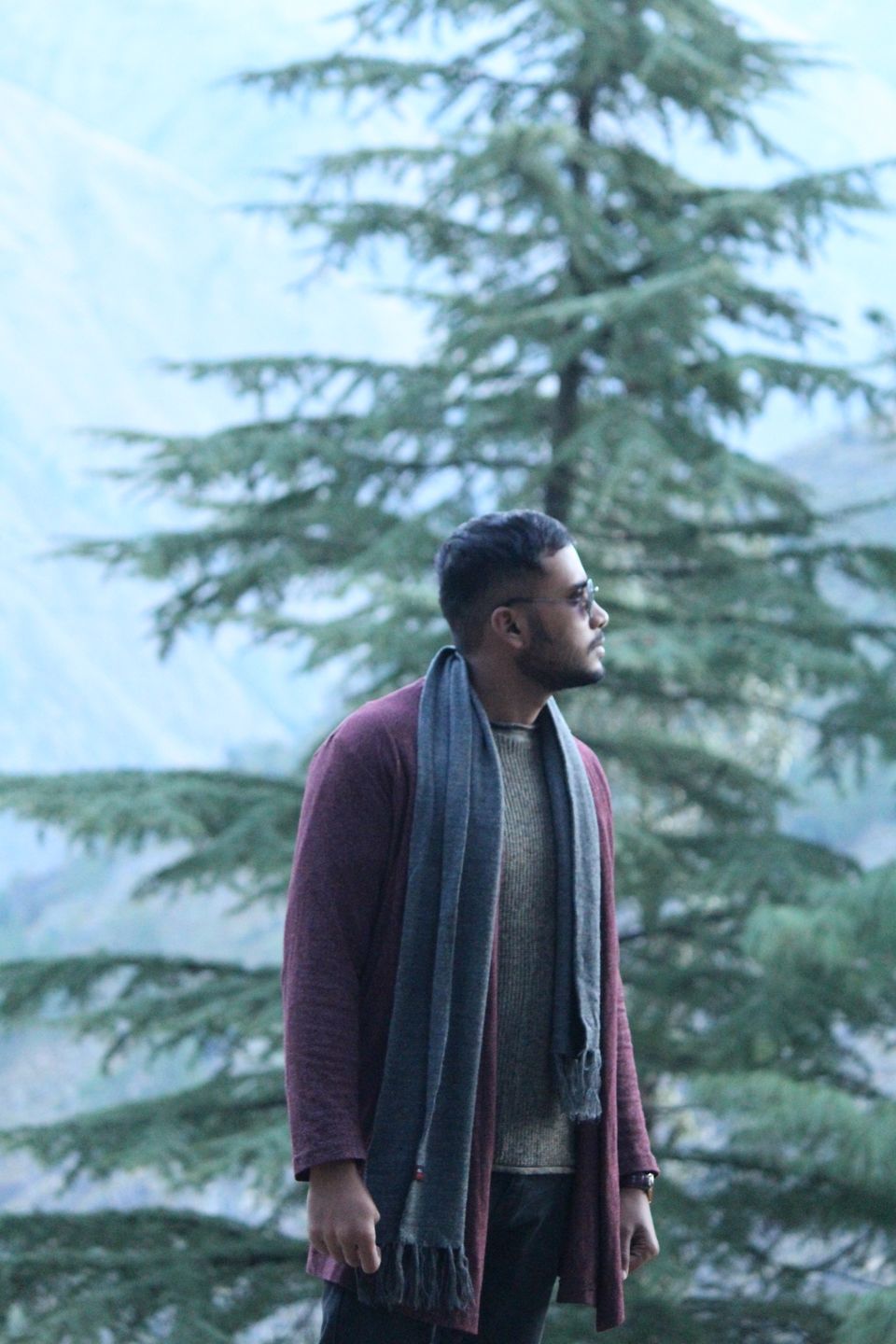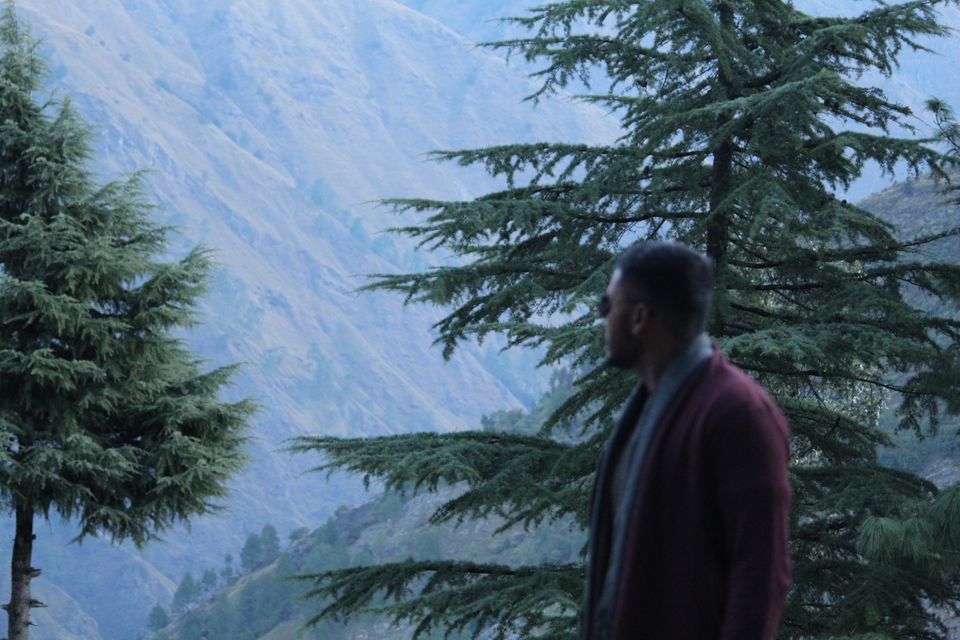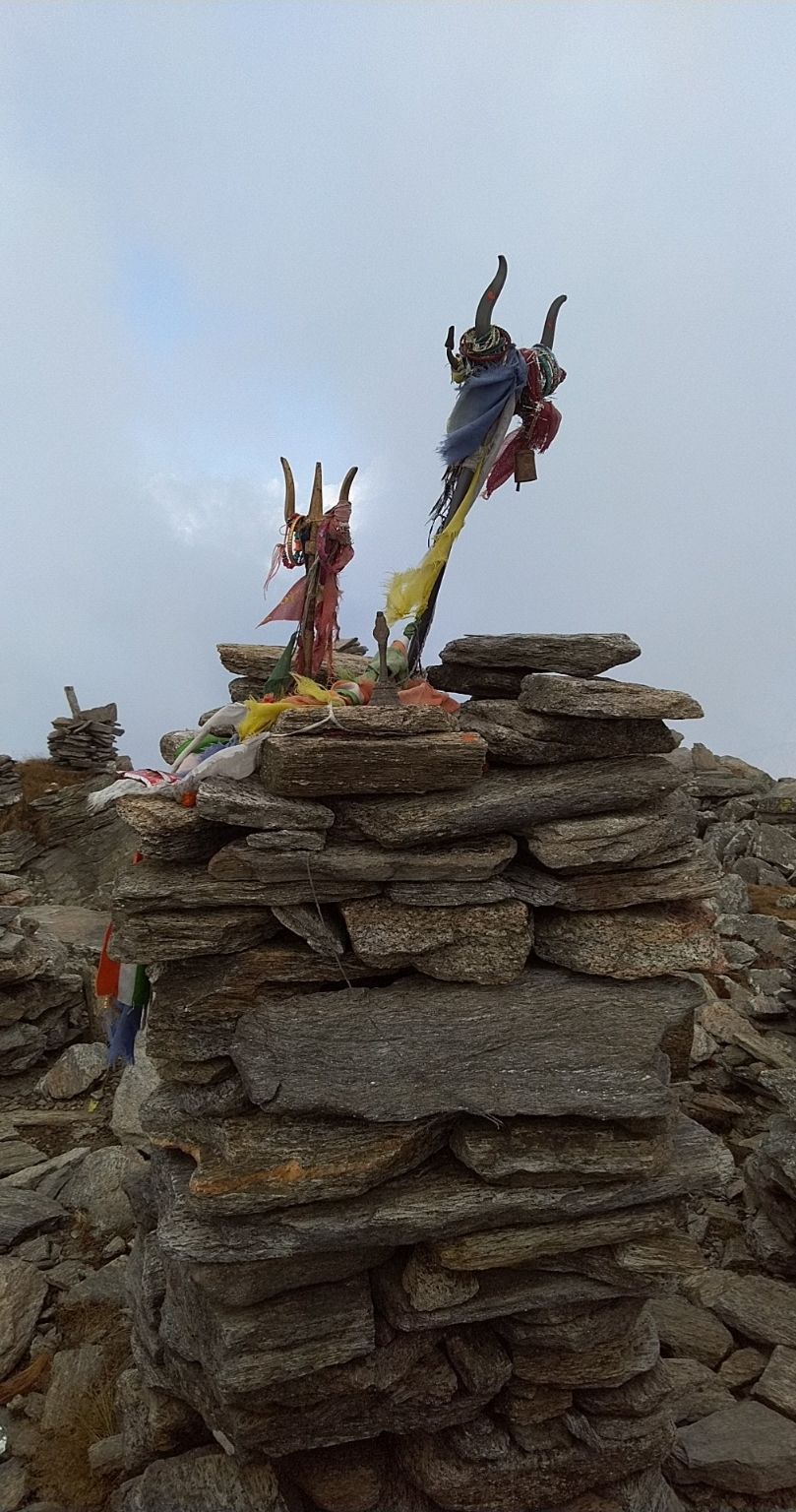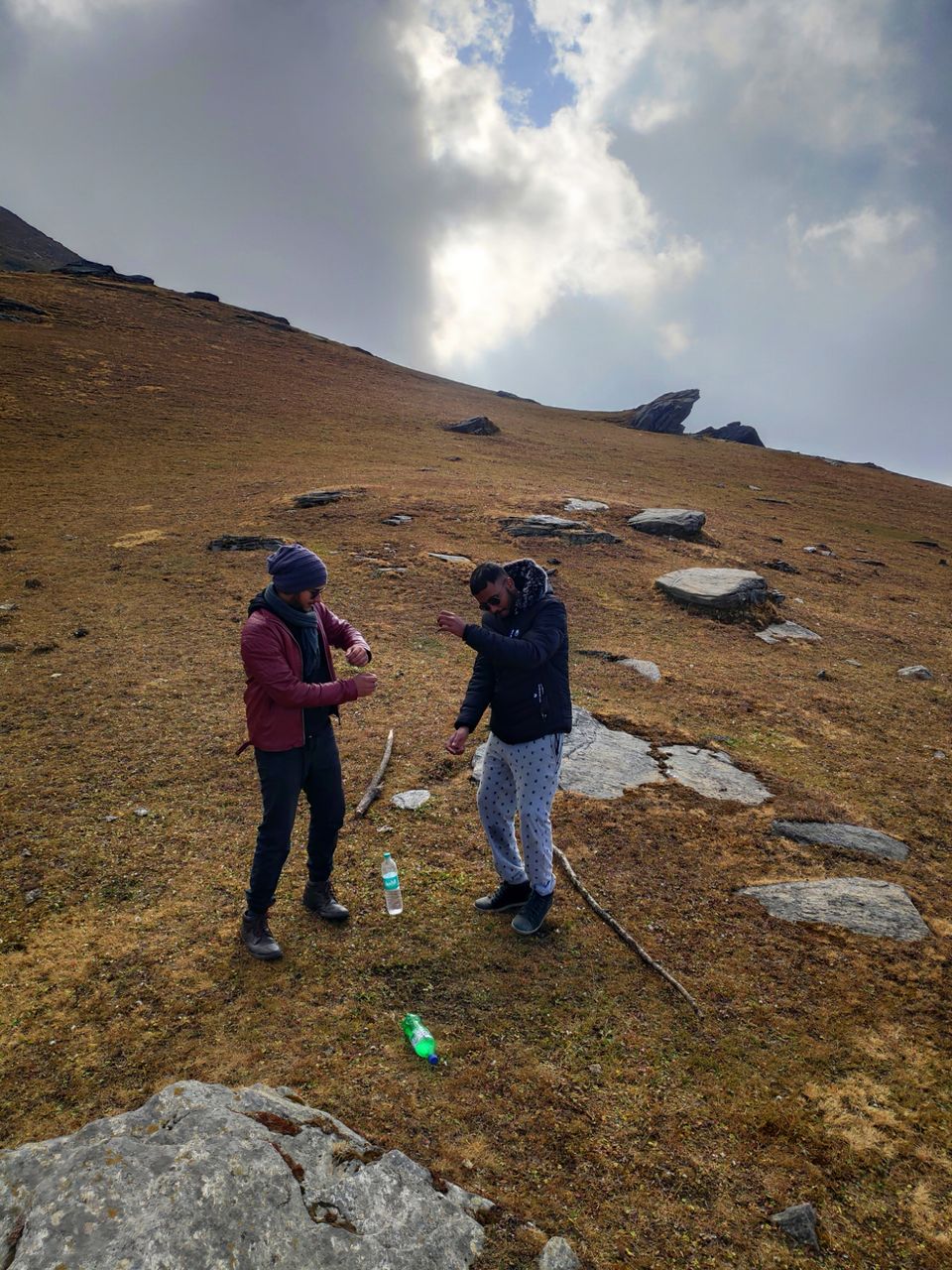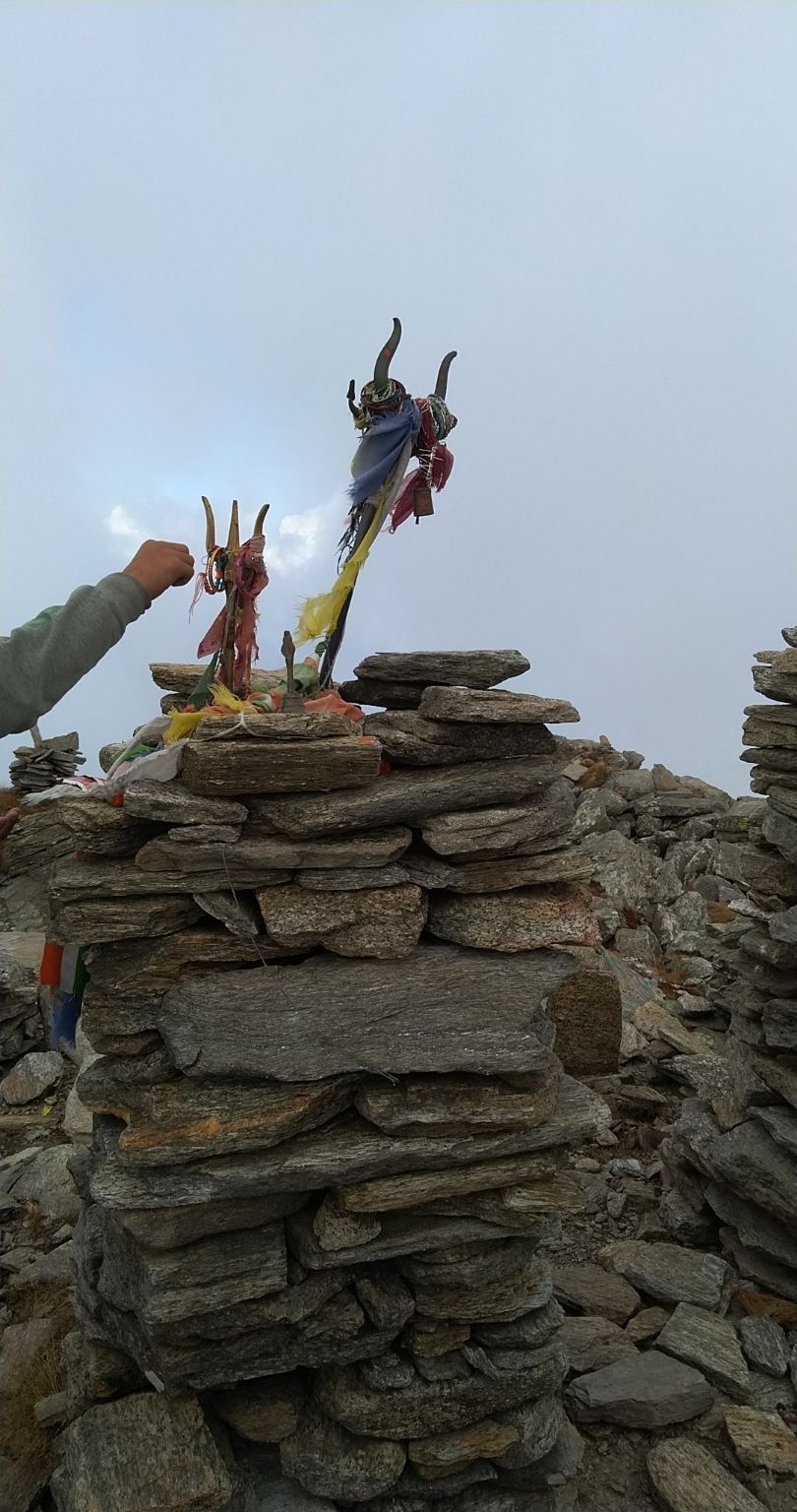 We started our return journey from Sankri . We caught the direct bus from Sankri to Dehradun. We started around 8 am and reached at 6:30 pm at Dehradun. Then from Dehradun we caught a train to Phagwara. Thus the most amazing and beautiful trip came to an end.
I am planning my Jibhi, Jalori trip on Feb. So let's see how that goes.