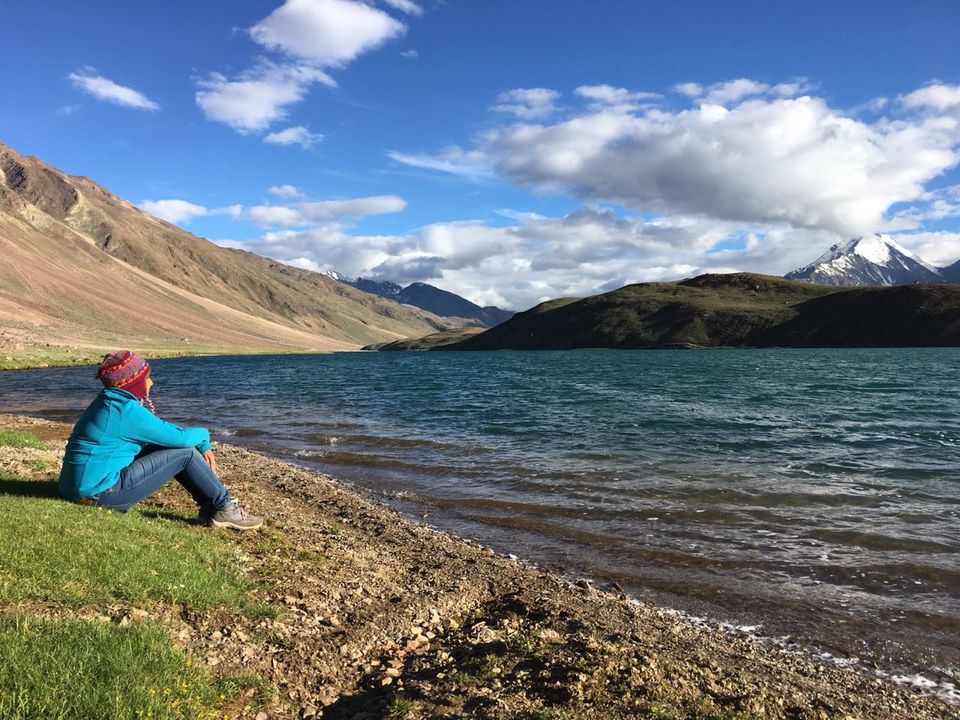 Travelling is the quintessential part of my life. I crave to snatch that week-long break from work and head to the hills or the oceans and spend a few days beyond the drudgery and monotony of 'normal' life. I live by the mantra of impetuous exits into the wilderness.
An avid traveler that I am, I spend a considerable amount of time looking up such off-the-road places of interest, digging their history and knowing all that can be known about that particular place. So at any given point of time, I have at least a dozen such research work sitting in my computer. And when I get itchy, I get my backpack out and I travel to one such destination.
It is from this experience that I wish to share with you today what are the most essential and unavoidable things that you should remember if you ever abandon the idea of popular holiday spots and want to spend time in some nooks of India.
1. Never Forget the Essentials
You will not be travelling to a place that is a cozy home to tourists. So expect not seeing any supermarkets, lavish food bazaars and repair shops. Make your own arrangements thus. Always carry cash and loose change as it is quite probable that your credit cards will not see the light of day for as long as you are in that small town. Also, make sure to have essentials like torch and extra set of batteries (most Indian towns still do not enjoy the luxury of street lights), water purifying tablets, mosquito repellents (they are of such humungous size in India that they can literally eat you up) and first aid (including your prescription medicines).

2. Be Courteous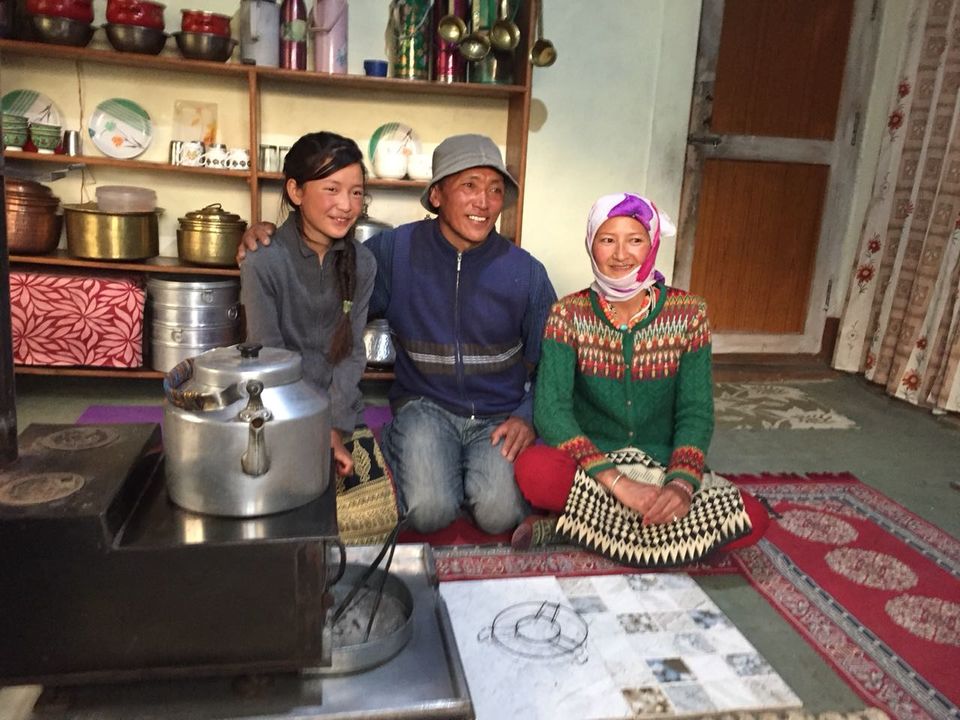 Your manners speak a lot about you, especially if you are in an offbeat locality. Do not flaunt that big city or 'I know it all' attitude. This will definitely not win you friends but can at times invite the resentment of locals. Try to learn their ways or at least their conversation styles. Tip the local rickshaw puller or the waiter at the dhaba if you want to trade secrets about the place and also to show your gratitude.
A few years back I was in Rishikesh when a friend addressed our rafting guide as ustaad. There is nothing wrong with the word and there was no pun intended. But we managed to offend our guide who was rude to us during the whole trip. It was only later that we realised that in that part of the country, the word ustaad is used for bus or cab drivers and is not taken in good taste.
3. Do not complain about Food and Lodging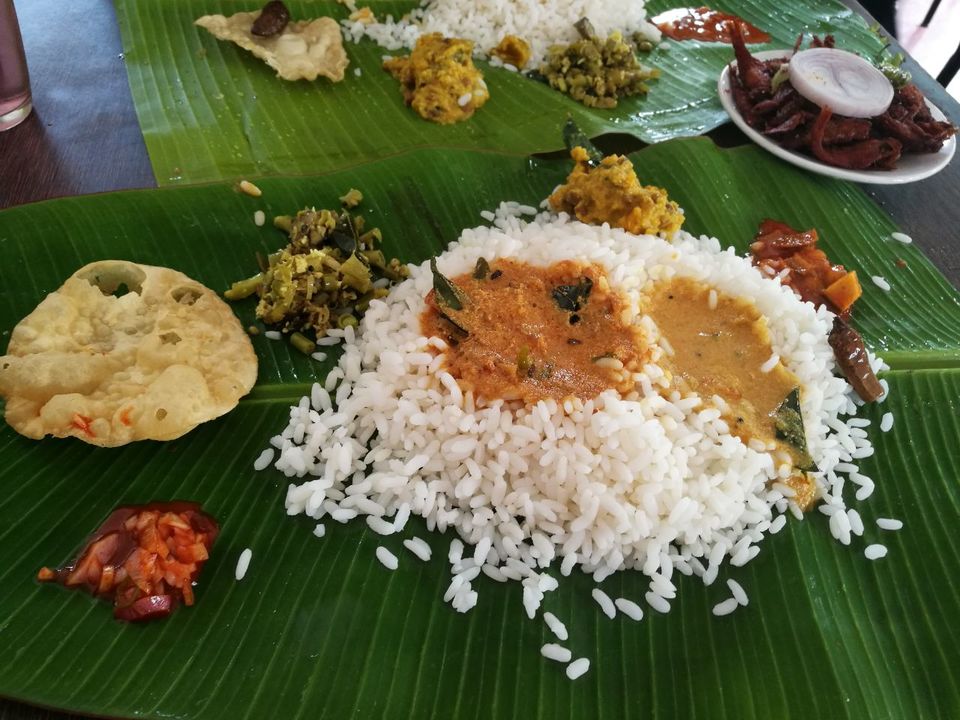 If you only feel comfortable in a five star lodging, then this kind of travel is unquestionably not meant for you. I personally have put up in lodges and dormitories and the only thing that should bother any one of us should be hygiene. Food in small towns is usually cooked very authentically and tastes good. Do not expect multi cuisine restaurants and your daily cup of Costa Coffee. The road side tea or coffee and samosas taste much better.

4. Be Ready to Walk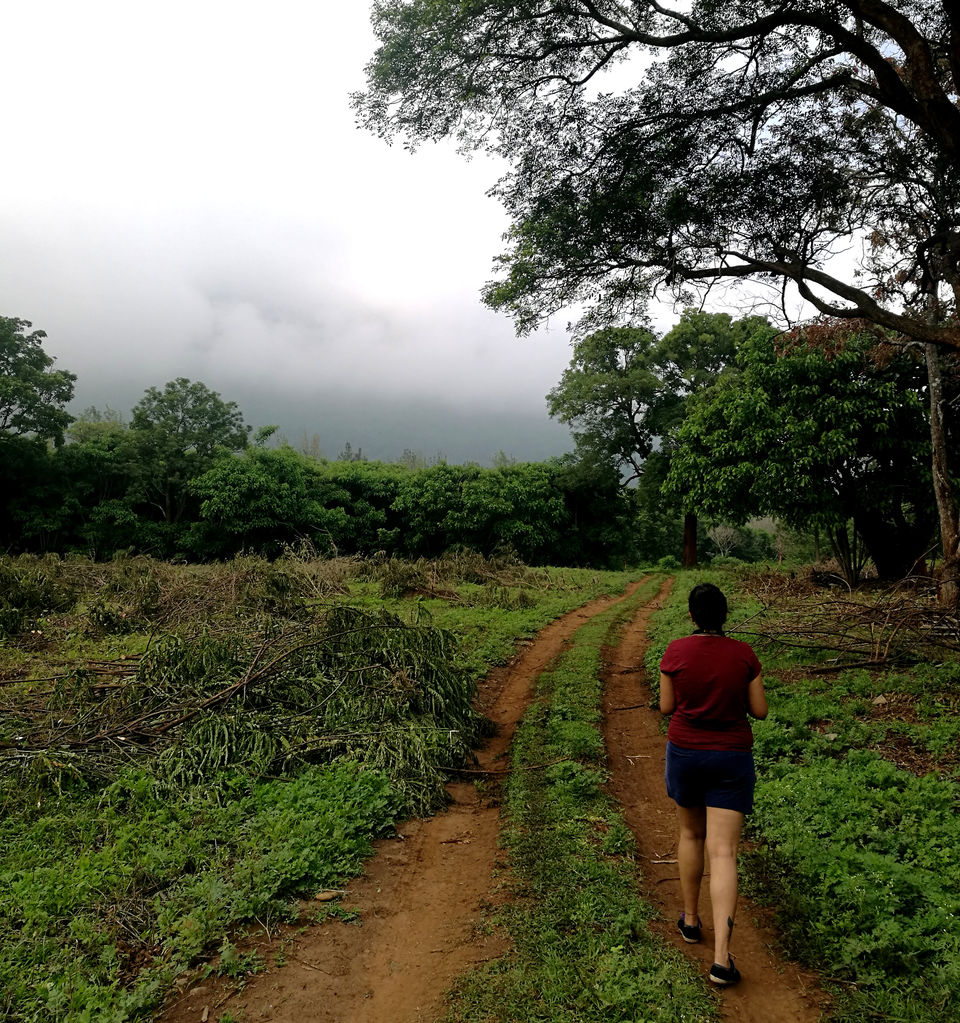 If you really want to get a taste of the place you are visiting, walking is your best bet. Such places do not boast of tourist spots which will be thronged by all. Each and every corner of the town will present something exquisite to you and will also give you the chance to interact closely with the local people. So leave that cab, auto or rickshaw behind and take off on foot, capturing the true essence of the place and walking through narrow lanes has its own charm which I wish I could describe in words.
5. Be Careful about What You Wear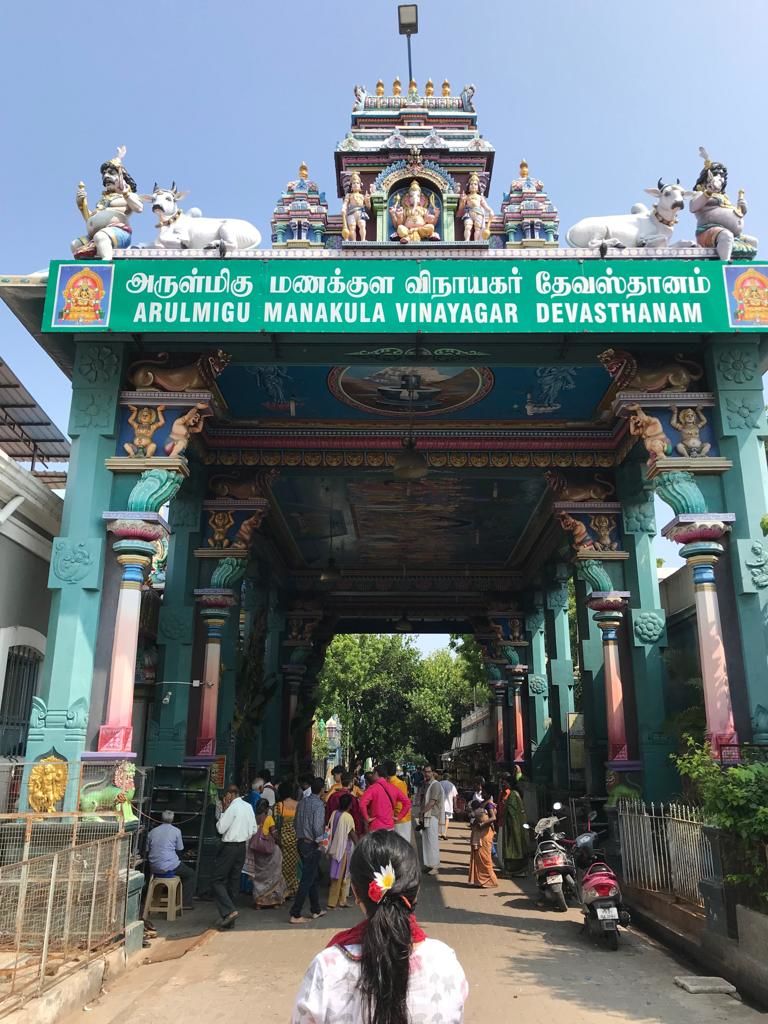 It is quite unfortunate, but in most parts of India, women still live their entire lives behind the veil. One of the rules when travelling is to not stand out as an outsider, but merge with the crowd. This is a very simple thing to do when visiting a popular destination. But when travelling to interior parts of India, it is always a good idea to pay extra attention to what you should be wearing so as to not attract too much attention nor the wrath or uncalled for stares of the locals.

6. Seek Permission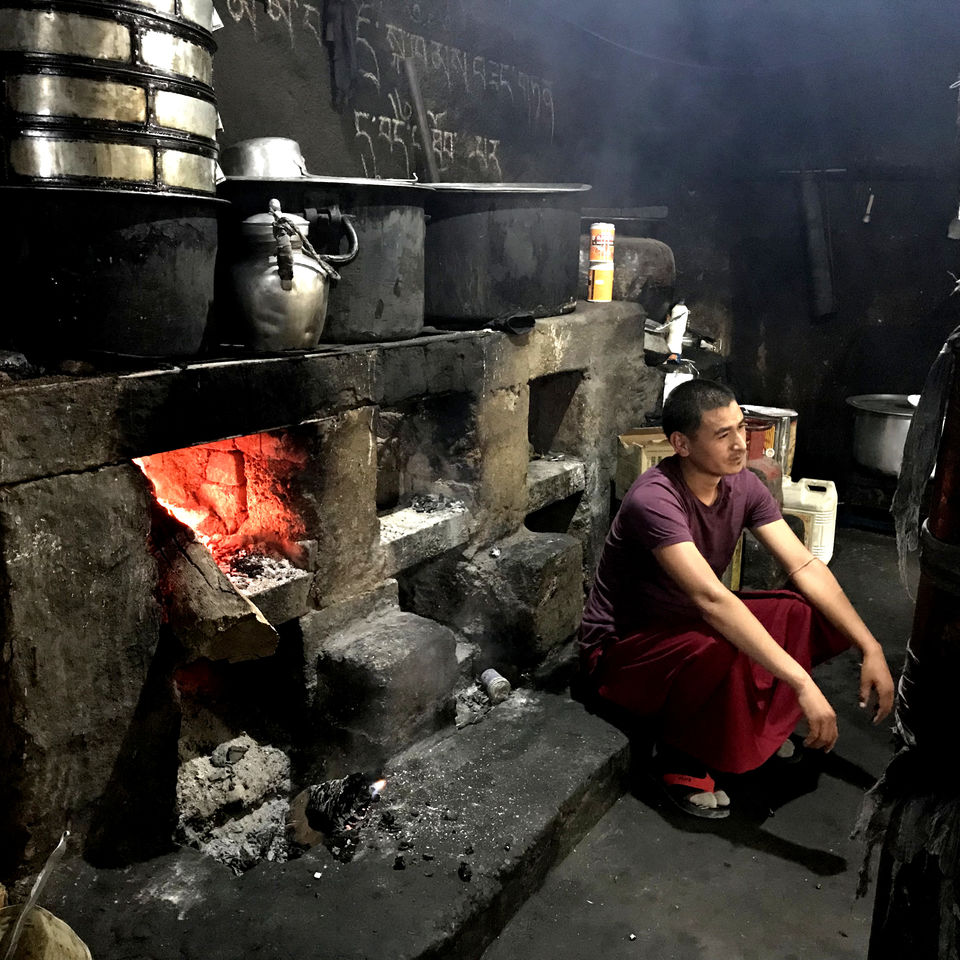 Admit it or not, most of us love photography. And an offbeat destination presents immense scope to experiment and capture interesting subjects.
Again a small example but learning for all of us. My friends and I were in a small town in Rajasthan when most of us ventured inside a temple. One of my friends however, was still outside clicking devotees as they entered the premises. It was quite impossible to gauge that taking pictures of women devotees could lead to a problem but it did. Some local men huddled round our friend and started abusing him verbally. The whole situation could have turned nasty had it not been for us returning just in time and apologizing fervently.
If you are ever in a small town or village, it is always better to seek permission (even when clicking men and children) and withdraw from any place without arguing where a situation can turn against you.
7. Careful of Pickpockets
If you thought, small time thieves and pickpockets only throng in places that attract a multitude of tourists, you cannot be more wrong. They may not be very organised but they do exist, especially because you will probably be carrying things that are not commonly seen or available there. Be careful at all times and do not leave your belongings unattended.

8. Homework
It is essential to know about the place you are visiting and more so if there are lesser number of people who have been there. Trust the internet and Google, but also get involved in hands down research work. Talk to friends and try to gather information and travel tips. You never know that one thing randomly mentioned can prove to be most important when you are actually there.
Let your family know where you are and if you cannot be connected on your personal mobile phone, immediately provide them with the number of the place you are putting up at or a shop or restaurant nearby. Inform the owner that you may get a call on that number and leave your name and details when venturing out. Explore, but do ask for directions. You want to enjoy the wilderness, not get lost.