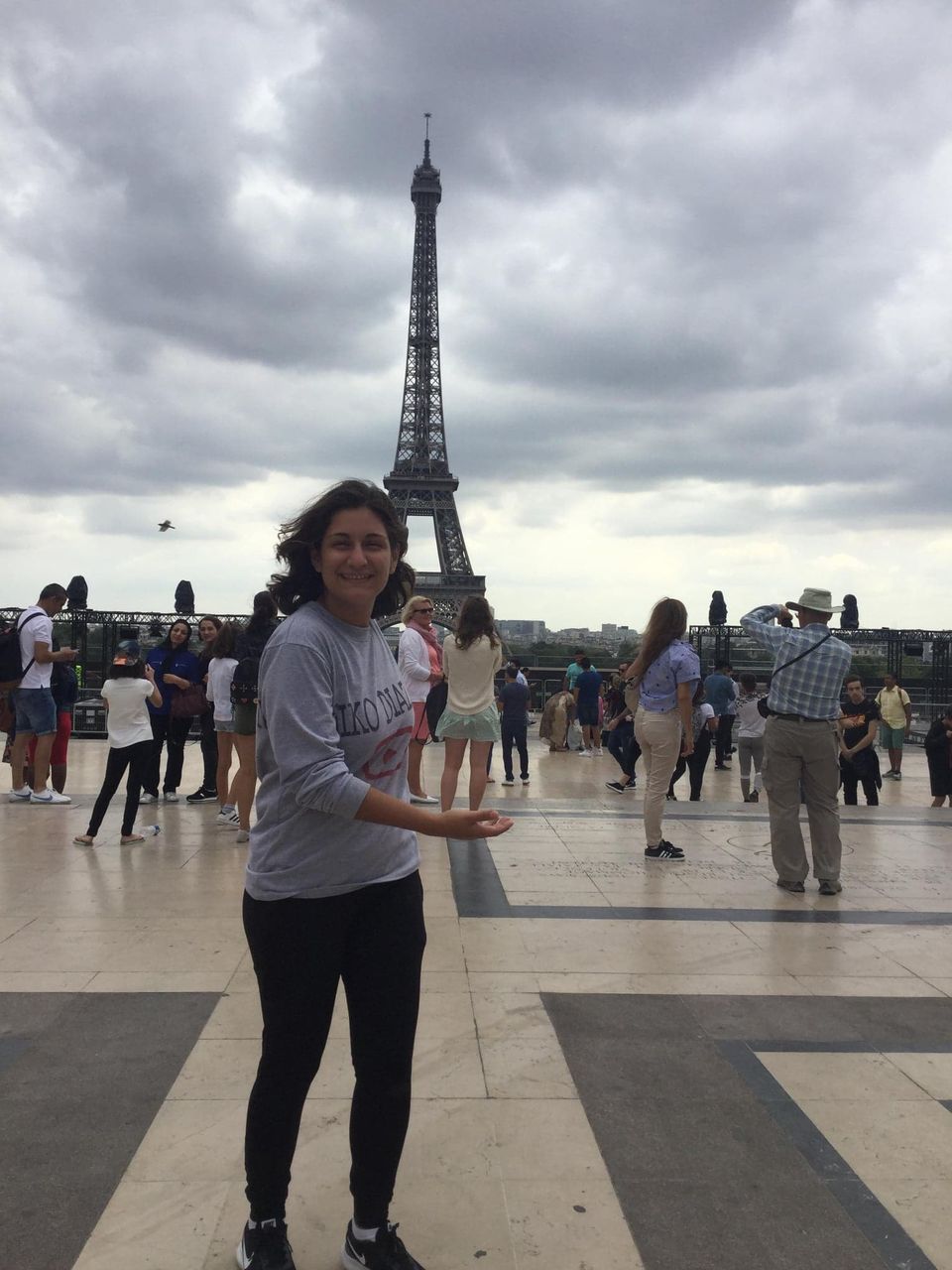 We all want to go to paris one day. Mostly with a partner, because everyone has told you that it is one of the most romantic places on earth. As they may have also told you bad things about the city as well. I recently visited Paris to find out what really happens in paris, and I'm here to tell you the facts:
1.) There are pickpockets at every corner trying to get tourists: FALSE
There may be a number of pickpockets like in any big city, but the whole time I was there, no one tried to steal anything from me. It's quite a nice environment to be in and you don't have to stress so much about it. but of course always be aware of your belongings in general.
2) It is the most romantic place on earth ( oh la la) : FALSE
Of course it is a beautiful place. My boyfriend proposed underneath the Eiffel Tower!! ( extra tip for you guys out there ), but most of paris is just city and buildings. You have to do some research to find a truly romantic place.
3) You can get photos you see on the internet at touristic places: FALSE
Paris is filled with tourists and it will be almost impossible to get that wallpaper kind of picture you want, there will most likely be someone in the background of your picture. But never give up, you may be able to get it at some point.
4) Everyone dresses like a runway model: FALSE
I was nervous about this one but when I got there I realized people dress like normal people. But it is true that men don't wear shorts because it is considered childish. and they also don't wear sport jerseys. That is a tourist giveaway right there.
Over all, we tend to raise out expectation of Paris a little to high. So relax and embrace the city. Beside it is a very beautiful place, enriched with history, art, music, culture and is totally worth going.