Planning you first solo international trip can be scary and intimidating. I understand this because I went through the same emotions on my first solo international trip as well. But once I successfully went through with it, it felt like the most natural feeling in the world.
Don't get me wrong, going on trips with your family and friends is great and a lot of fun. But, every once in a while, you need to plan a solo trip to enjoy your own company and see the world without any pressure. And exploring a strange country alone can be quite thrilling and rewarding. You get to prepare your own itinerary without having to consider a second person's likes or dislikes. This can be oddly liberating.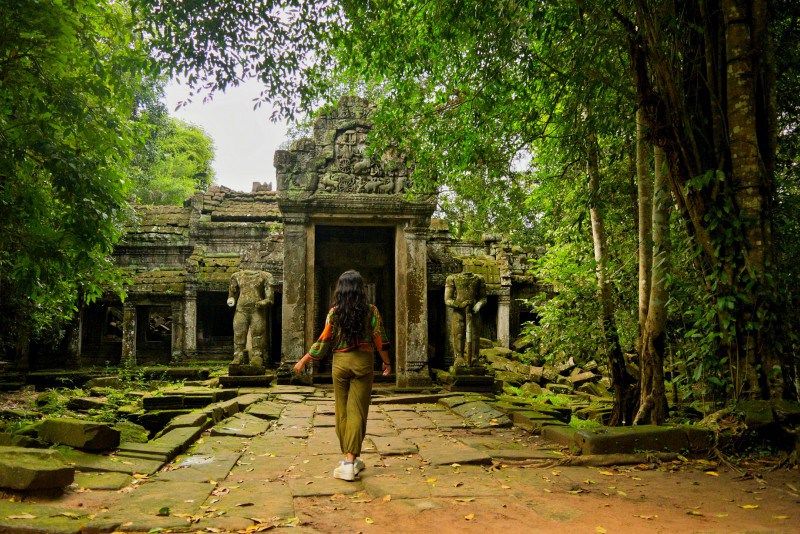 But there are a few things to keep in mind to ensure your safety in a foreign country so that you can enjoy to the fullest. My first solo international trip was to Cambodia on my birthday and it was one of my best trips as well. I learnt a lot on the way and met some amazing people on my journey.
Here are a few tips to help you out on your first solo international trip and get started on your solo international travels.
Tip 1: Sort Out Your Finances Before Traveling
One of the most important things to do is to determine how you are going to pay your way in a foreign land. You will need to start researching about the used currencies and what is the best way to procure it.
For Example: If you are traveling to a US or European city then you can simply get a Forex Card. This will ensure easy access to your money and you won't have to pay extra charges while withdrawing cash. However, a Forex Card is not the best idea in a South East Asian country as they mostly use their own local currency for transactions.
In such a situation, you will need a Debit/Card card which works internationally to withdraw the money. This will help you avoid the double conversion charges and will make it easy to access your money.
Tip 2: Always Make a Budget Before the Trip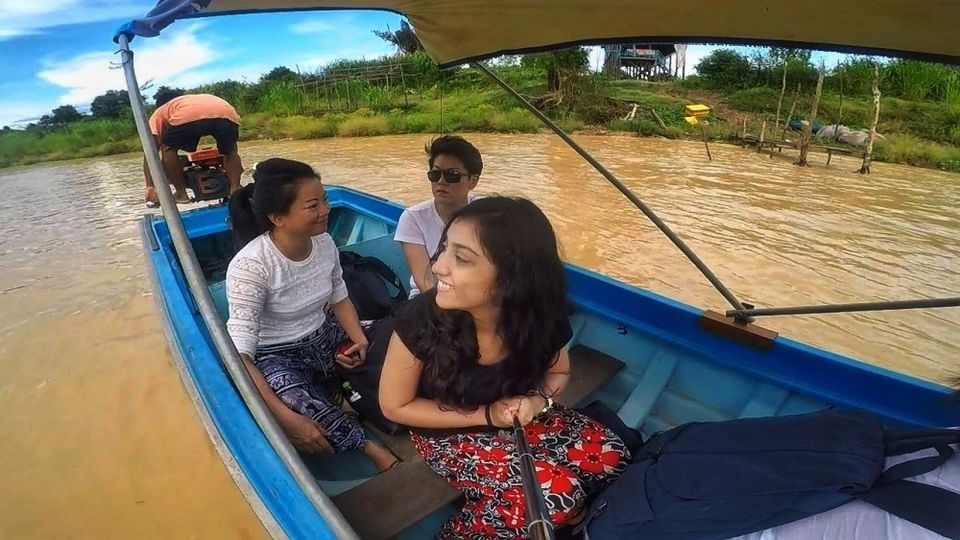 Next thing that you need to do is to make a rough budget of your trip. So, research properly about the place and understand the cost of living. Look for the transportation, accommodation, food, etc. and plan your budget accordingly.
Once you have planned your budget, stick to it and avoid any additional spendings.
Tip 3: Purchase a Local Sim for Easy Communication
One of the most important things to do when on a solo international trip is to buy a local sim. This will allow you to communicate both locally or make calls to India to keep your family and friends informed.
Also, you can then use data pack on the go to find places on the Google Map or Whatsapp people in emergencies.
Tip 4: Research About the Culture and the Area Diligently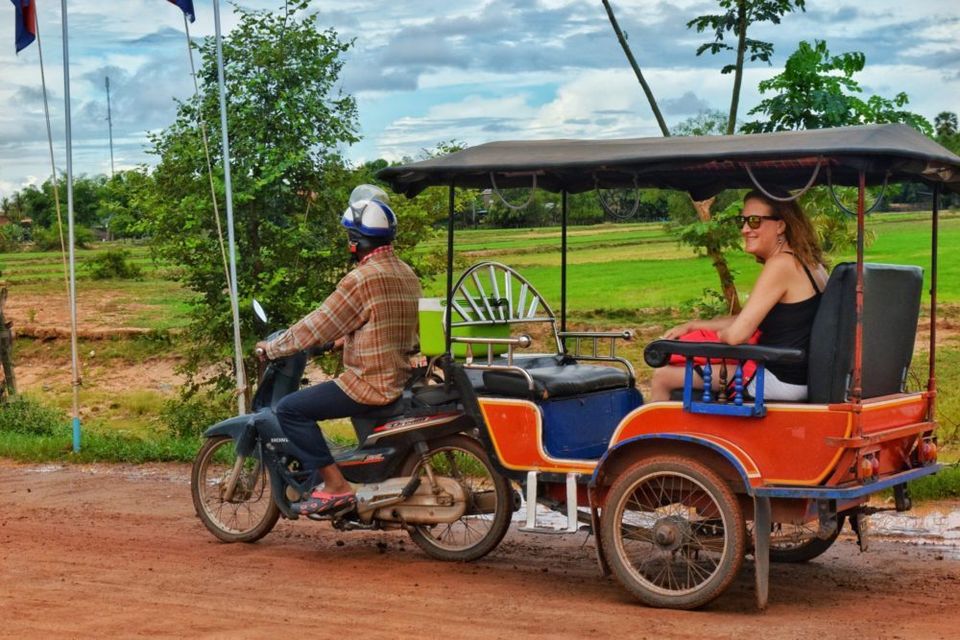 It is crucial that you do proper research on your destination country and learn more about its culture. Make sure that you have an idea about the kind of customs and clothing that are followed there and then pack your luggage accordingly.
This will also give you an idea about how safe it is to travel here alone and if you should carry some safety equipment with you or not.
Tip 5: Be Punctual and Careful and Pack Lightly
Most importantly, always be careful while exploring and don't be late for your bus/train/flights. Leave on time and reach before it gets too dark to be on the safe side.
Also, make sure that you don't overpack your bag and only take the essentials with you. So, if you are planning for a 1-week trip, then take adequate amount of clothes with you and not a thing more. Don't forget to keep a First Aid kit and a few important medications with you when traveling to a foreign country.
Tip 6: Don't Eat and Drink Everything on the Road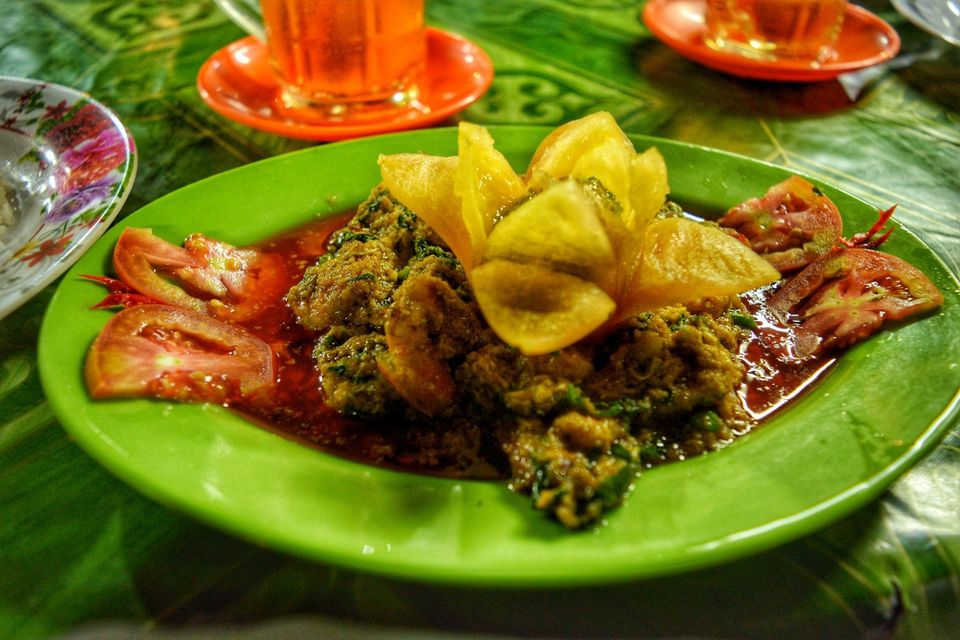 Another important thing to remember is that every country has their own food cuisine. So, make sure that you check what you are about to eat or drink. If you are a vegetarian then first observe the food being cooked and only then order. If you aren't sure about the ingredients, ask or move to a place which looks safer.
Also, avoid eating anything which looks undercooked or too weird to you. While it might be okay for the locals to eat or drink, your stomach might not be used to such an exotic cuisine.
Tip 7: Keep your Passport and Cash Safe
When you are traveling alone for the first time in a new country, it is important that you are always careful with your passport and cash. Make sure that you have a few copies of your Passport and keep it safely locked at the place you are staying.
As for the cash, keep it at multiple locations so that even if you get robbed, you are not completely broke.
Tip 8: Be Vigilant and Take Care of Your Belongings
Most often than not, people are friendly and will go out of their way to help you out. But every once in a while you might come across people who are just trying to dupe you and rob you.
On my first solo international travel (Cambodia), a pair of guys tried to take my bag when I was cycling on the streets. Thankfully, I had tied the bag around the cycle handlebars so they didn't succeed. So, always be careful of your belongings when you are traveling alone in a new country.
Tip 9: Take Help from the Locals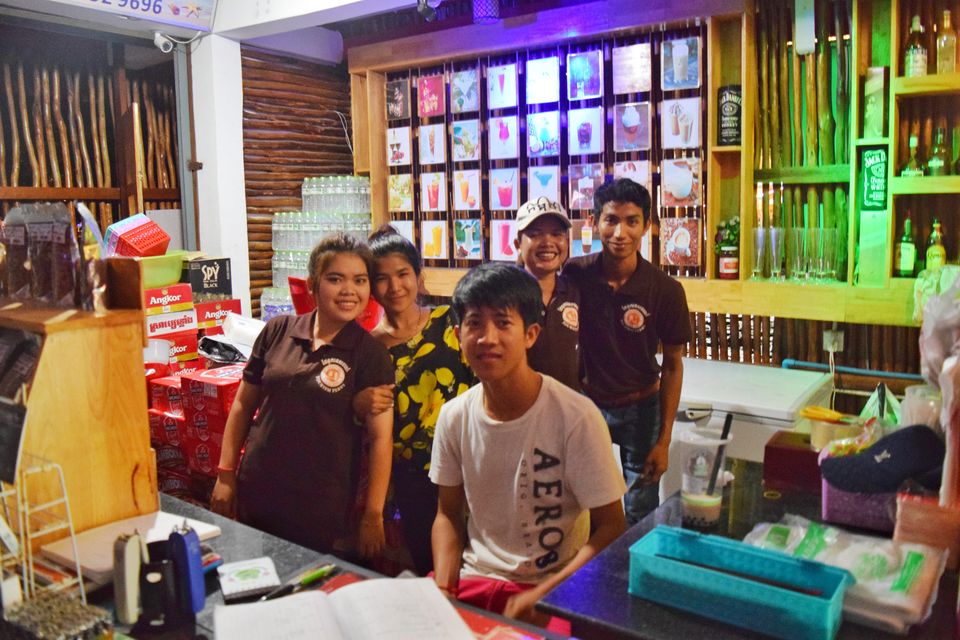 My hostel owners even talked to my bus drivers to help me figure out the pickup point. And several people helped me find the best and cheapest eating places as well. So, use it to your benefit and befriend the locals that you meet on the way.
Tip 10: Trust Your Gut When Traveling Alone
Finally, never ignore your instincts when you are traveling in a new country alone. If going in a particular alleyway feels dodgy then listen to your gut and avoid that path.
This can help you in avoiding unpleasant situations on your solo International trip. And will help you in having a safe and sound trip.