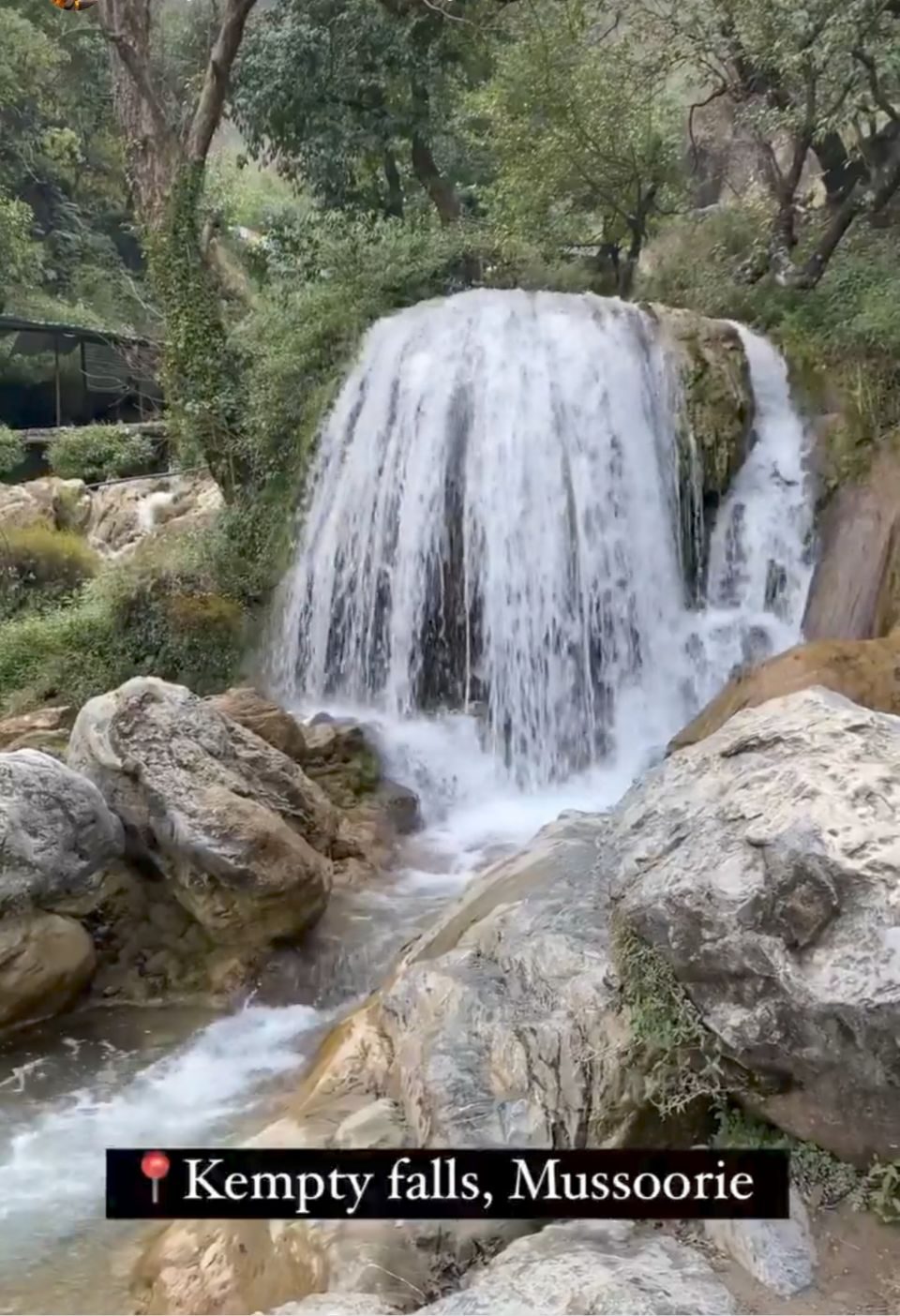 India is a country of different seasons. Southern and central India becomes very hot during the summer and the summer season here lasts for a long period. In such a situation, to get relief from this weather and heat, we make up our mind to visit various hill stations/mountain places during summers. Visiting such a place represents adventure, joy, respite from summer and closeness to nature for us.
I wish for you and all of us that if you ever get a chance to roam, then go to some beautiful hill station, or to a place that fascinates your mind, about which you have heard from someone, seen in pictures or movies. I like to go to such places. I too got such an opportunity, and I was lost in the thoughts of those beautiful plains. I always wonder how lucky are those people who already live in such beautiful places. They would have got to see the beautiful natural scenery spread all around every day and they would be delighted to see it.
During this time I got a chance to visit the hill station with my family. At that time my mind was filled with great excitement and happiness. I got a chance to visit Mussoorie, a famous hill station in Uttarakhand. This place is quite picturesque and beautiful which is surrounded by hills and natural beauty.
The weather in Mussoorie was very different and pleasant as compared to the plains. There was a moisture in the plains which was giving a very pleasant feeling to our heart and mind. We had already made a list of places to visit in Mussoorie in the hotel. The driver of our cab also gave his suggestion of some places to visit, as he was a resident of the same place and knew all the places very well.
First we decided to visit the place 'Sir George Everest'. This place was a little far from our hotel but it was a pleasure to enjoy the greenery and weather on the way, and we all reached there. The first thing we saw after reaching there was Sir George's house. This place was situated in the Himalayas and Doon hills. From here we got an amazing view of the hills. We all also took some photos of the hills here which is one of the best memorable moments for us.
After this we visited Lal Tibba, the highest point of Mussoorie. From here we got a pleasant experience of seeing Kedarnath and other hills with the help of binoculars. Camel Road is a beautiful natural figure, it looks exactly like a camel's hump and could be walked quite easily. We spent some time here and took some pictures too. Here we visited the temple of Nag Devta, this is a famous temple of Lord Shiva. Kempty Falls is such a picturesque place where one can get a beautiful and picturesque view of waterfalls falling from the mountains. It was the happiest feeling to see.
That beauty of Mussoorie is still etched in my mind. Whenever I feel that moment, I feel that I am still the same. That journey is one of the most beautiful and beautiful moments of my life and I still like to visit such places. I wish to visit such hill stations again and again in my life.