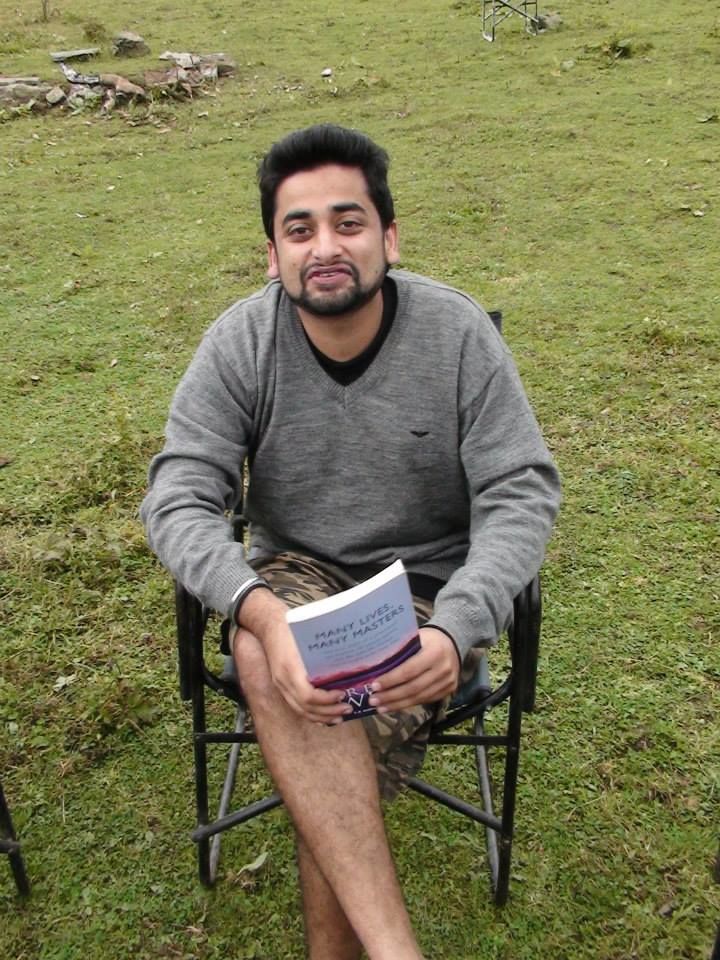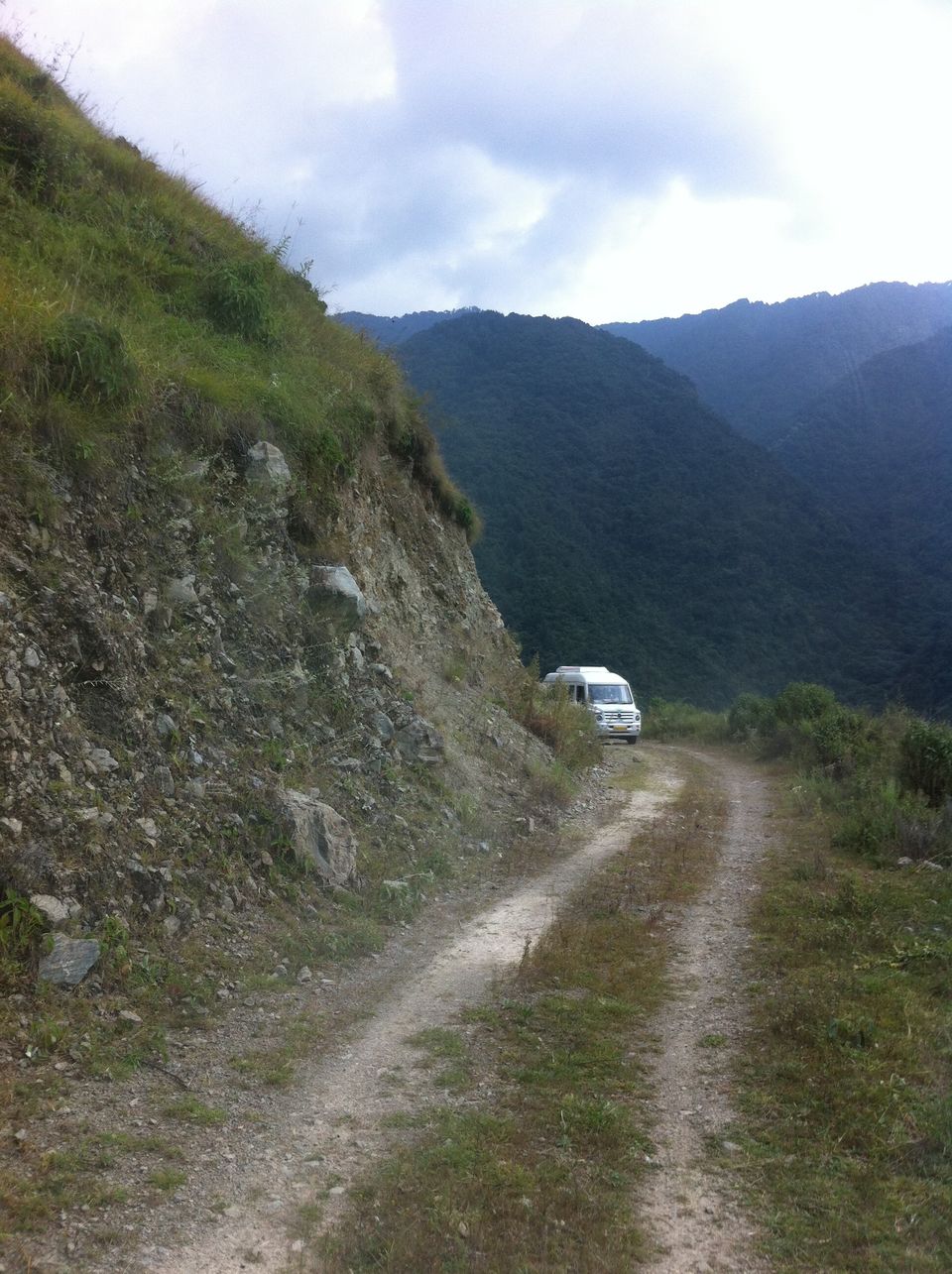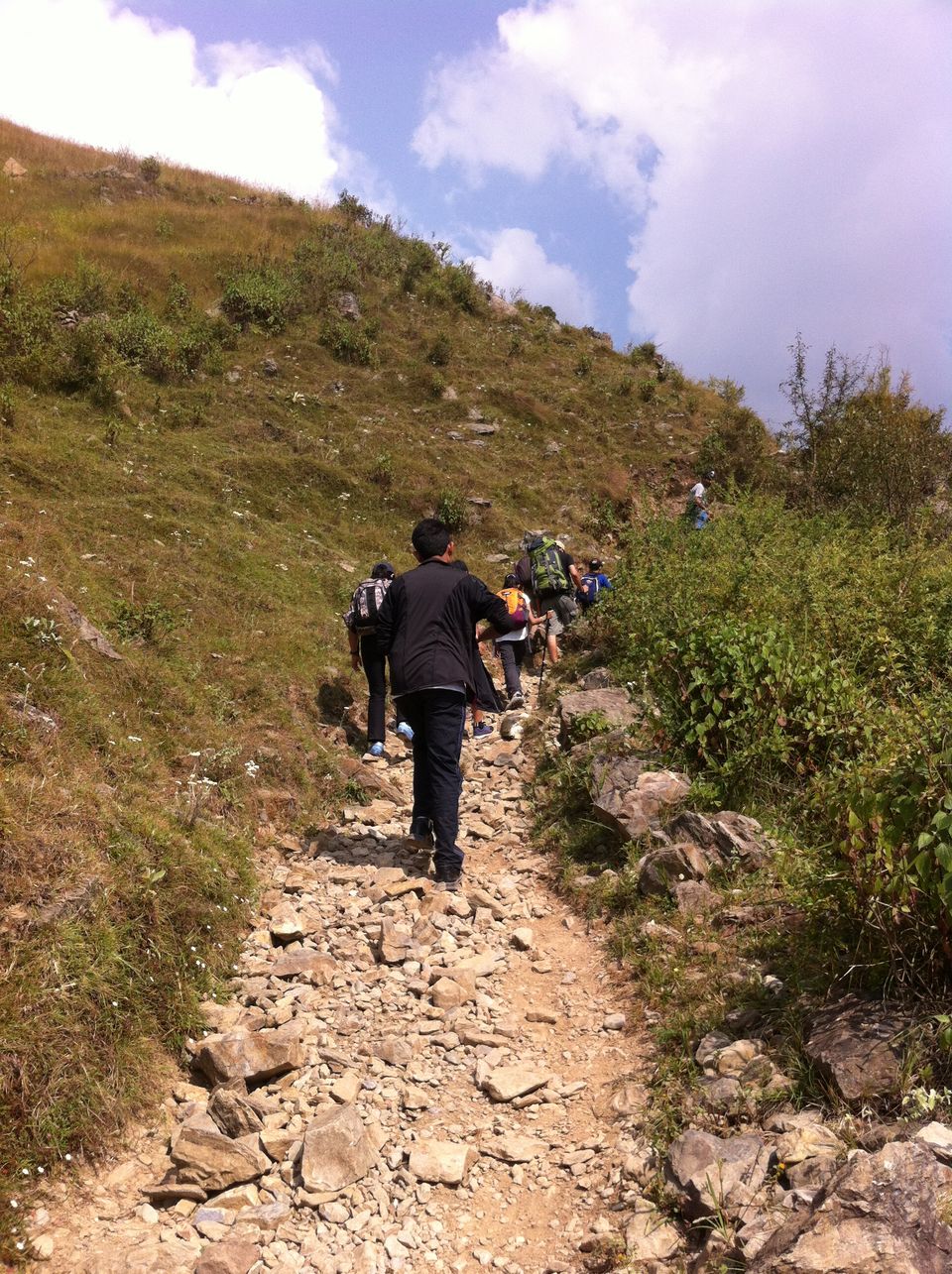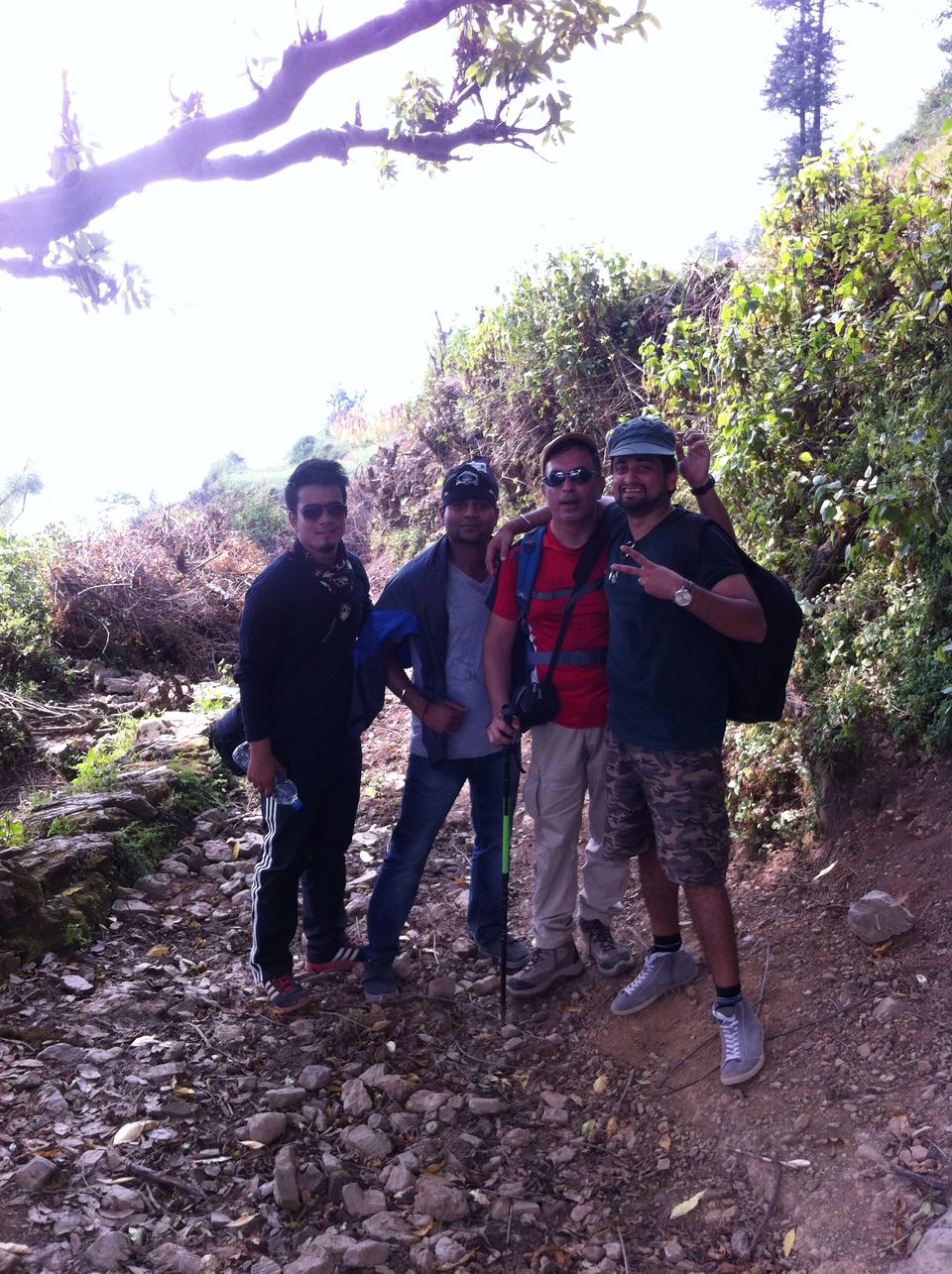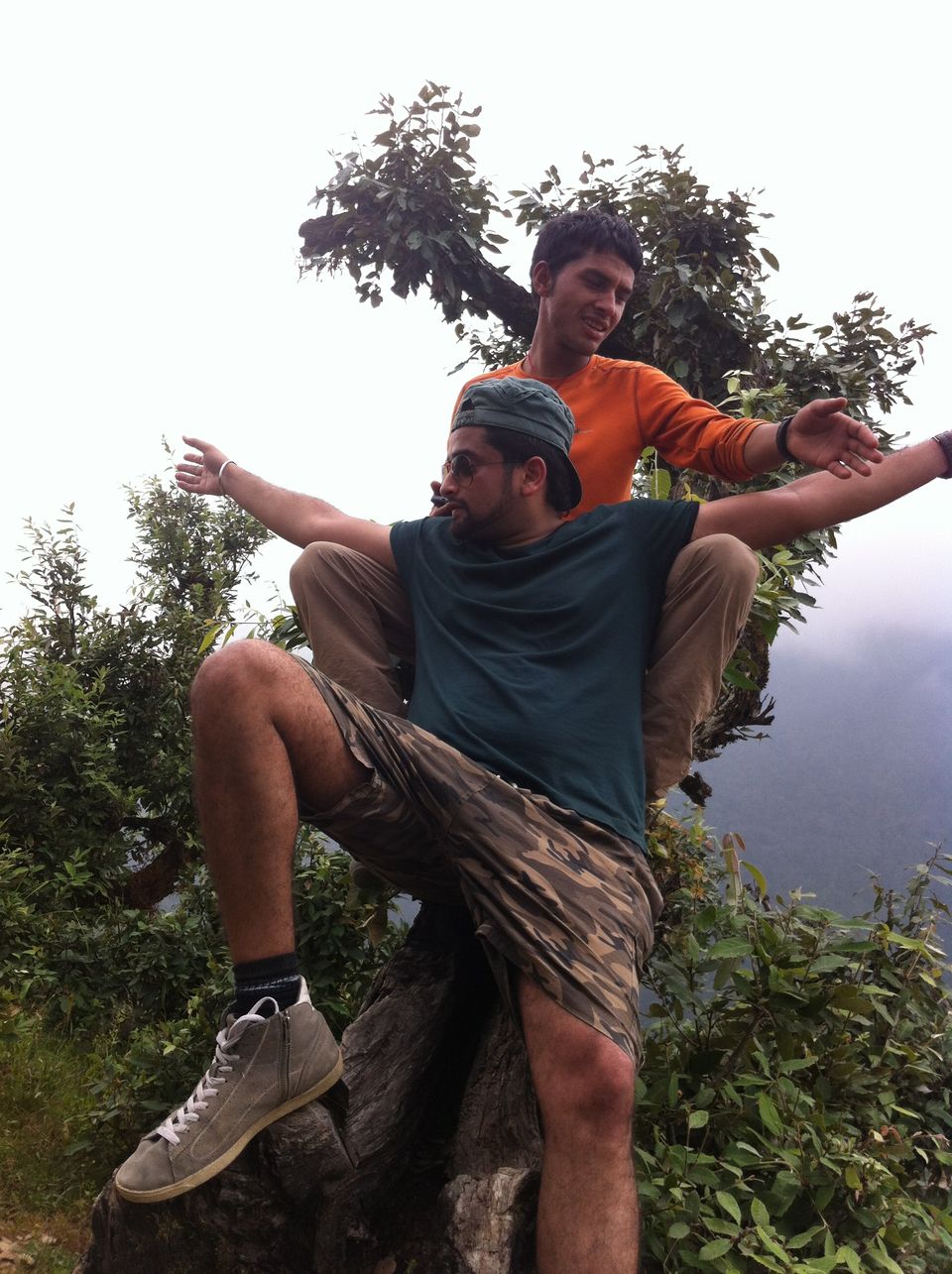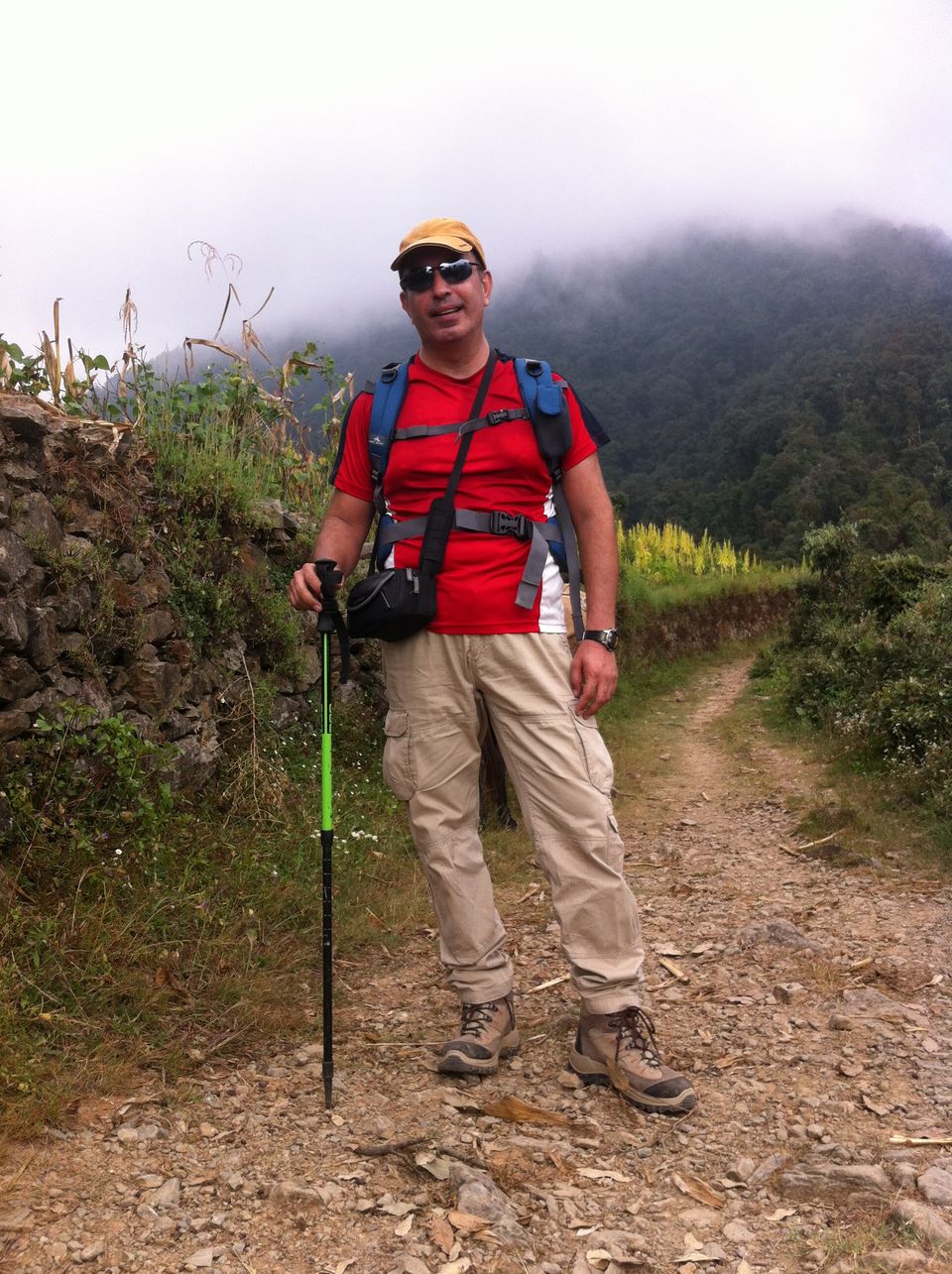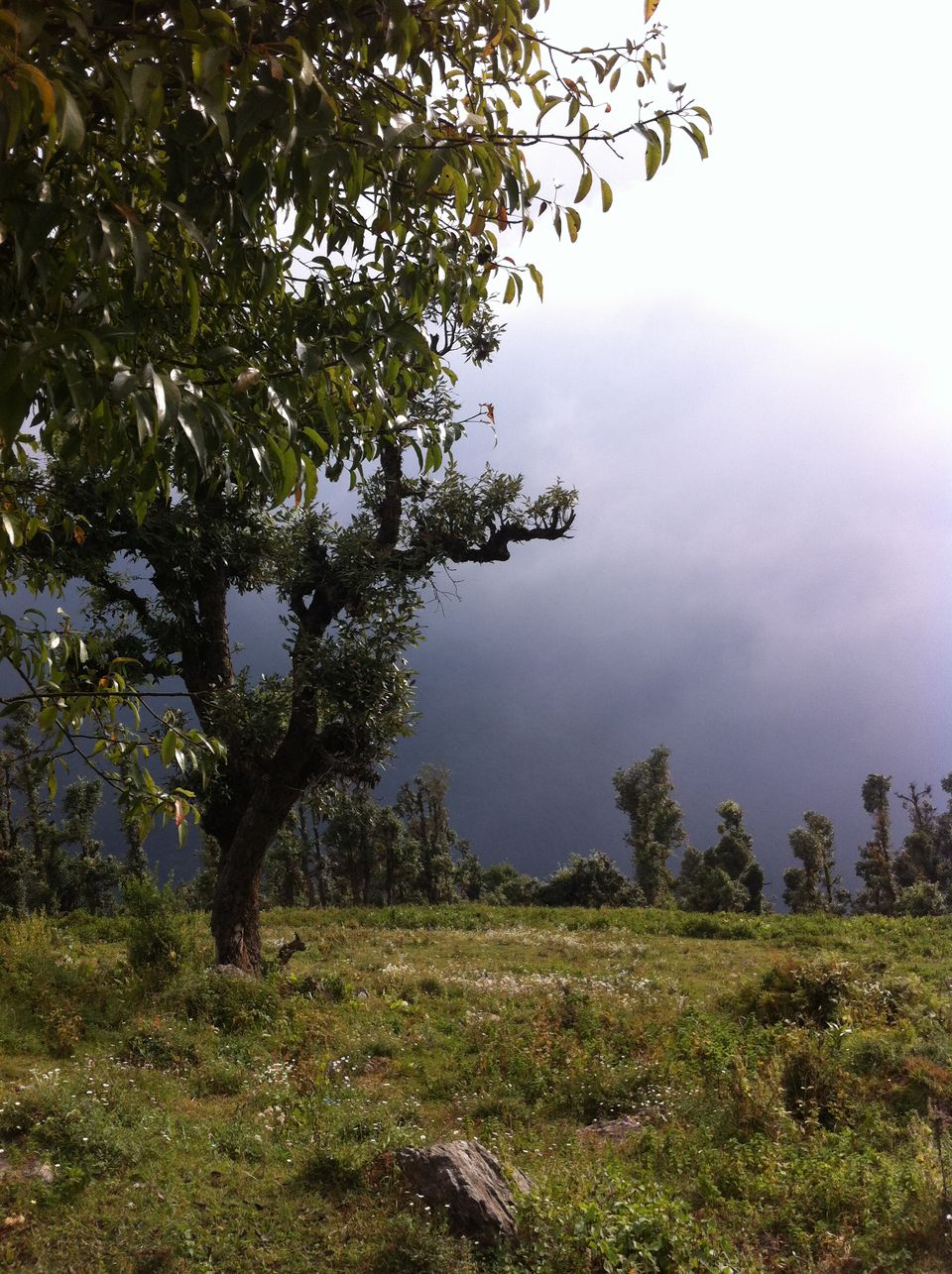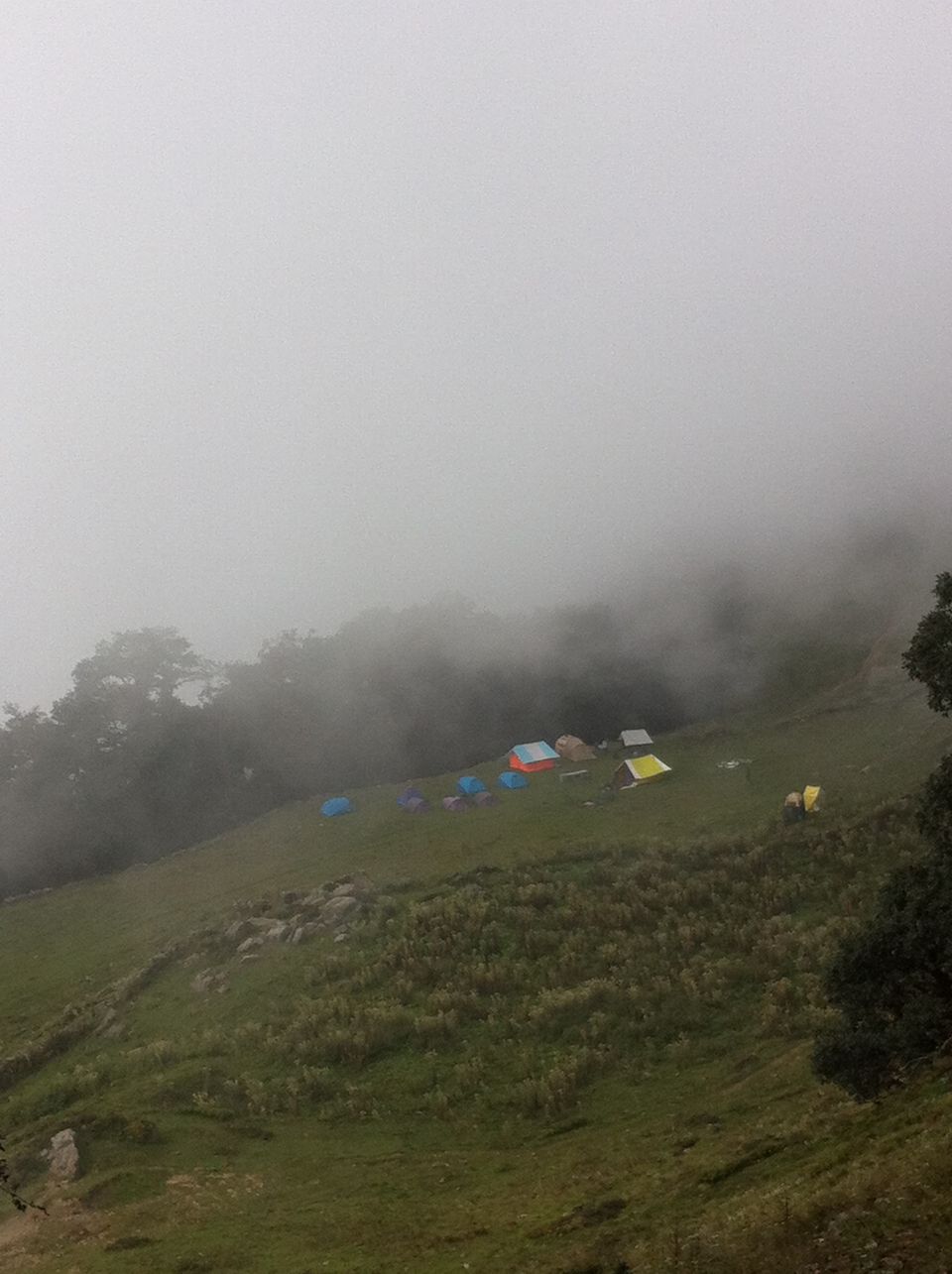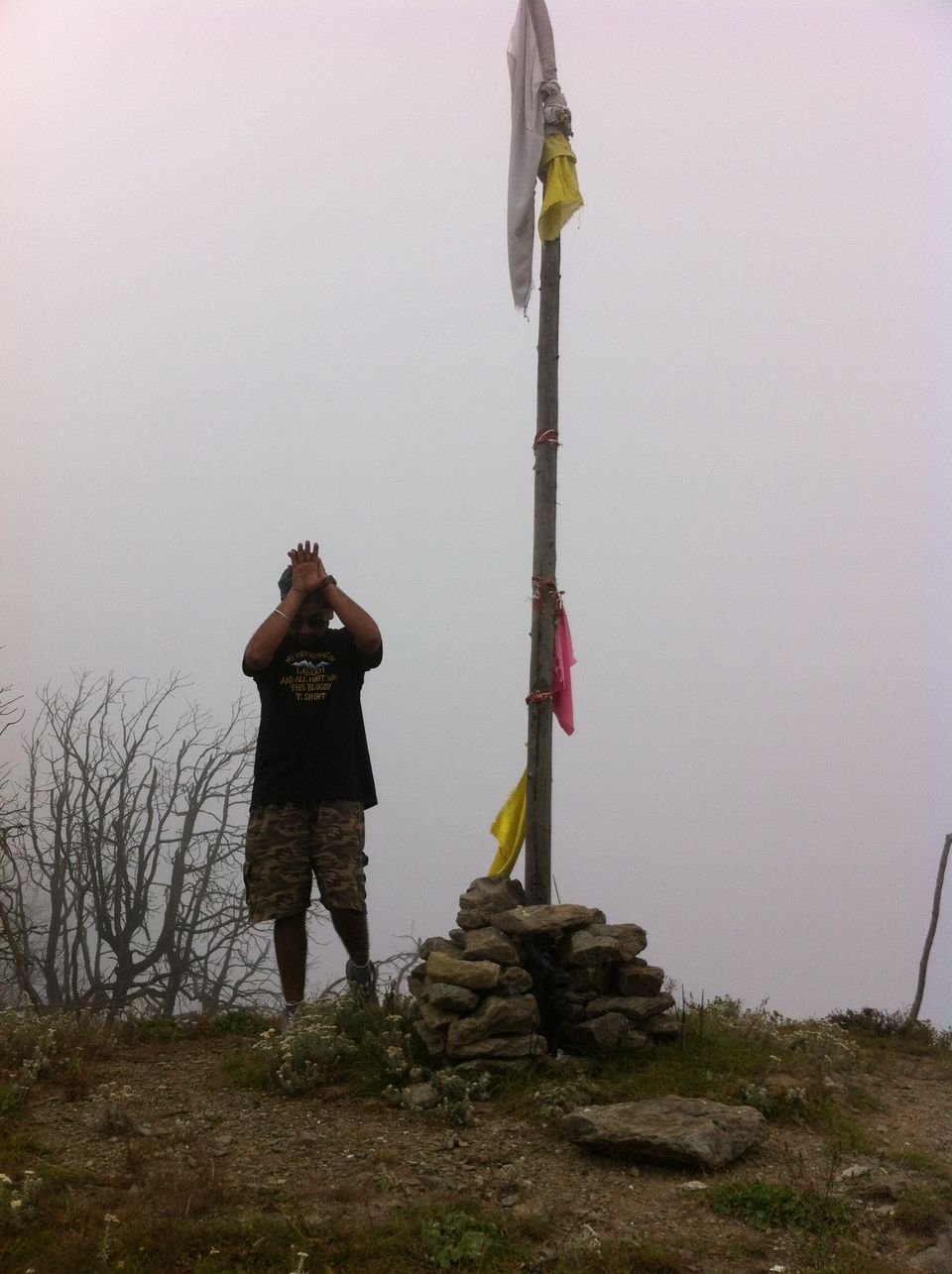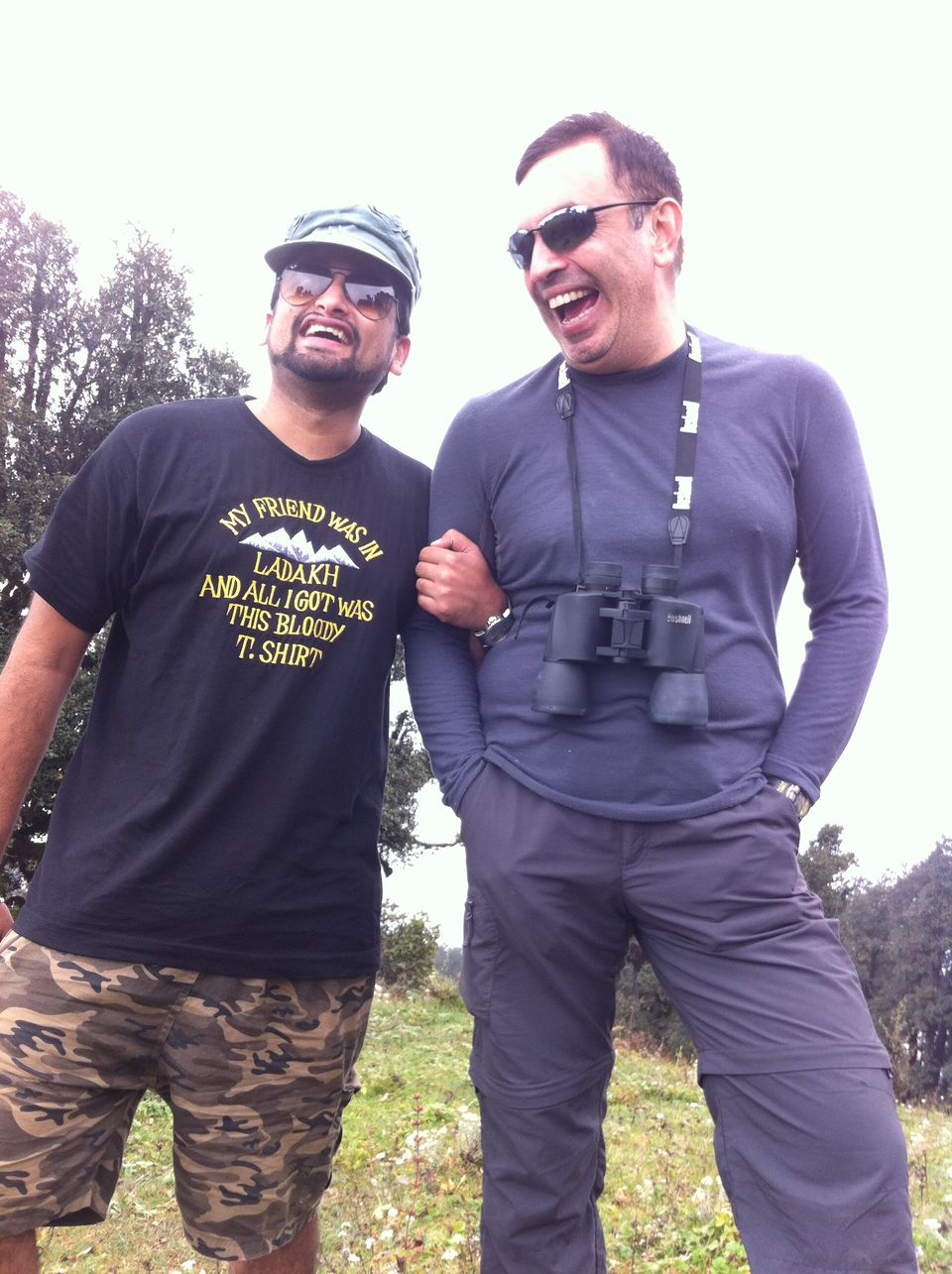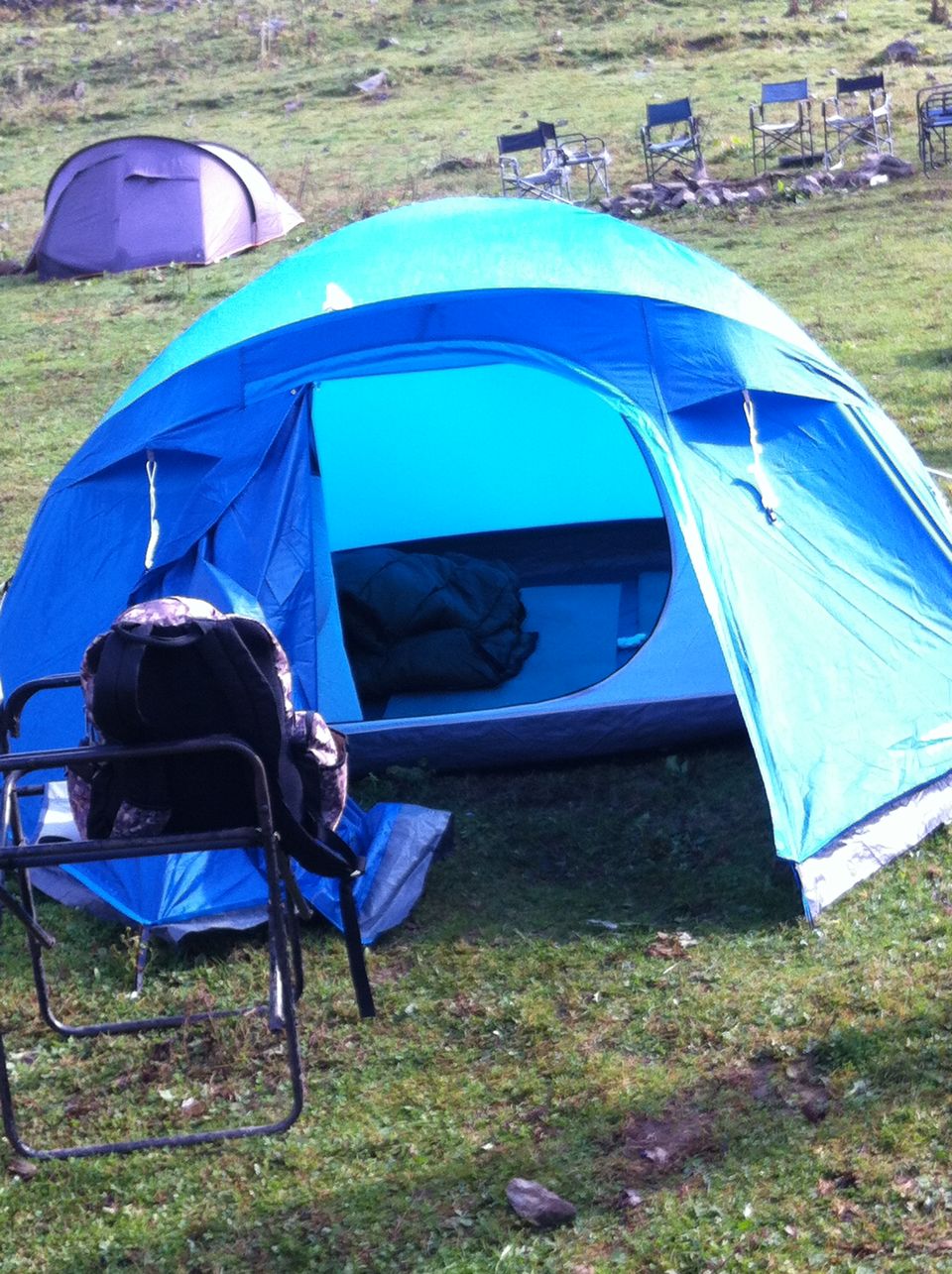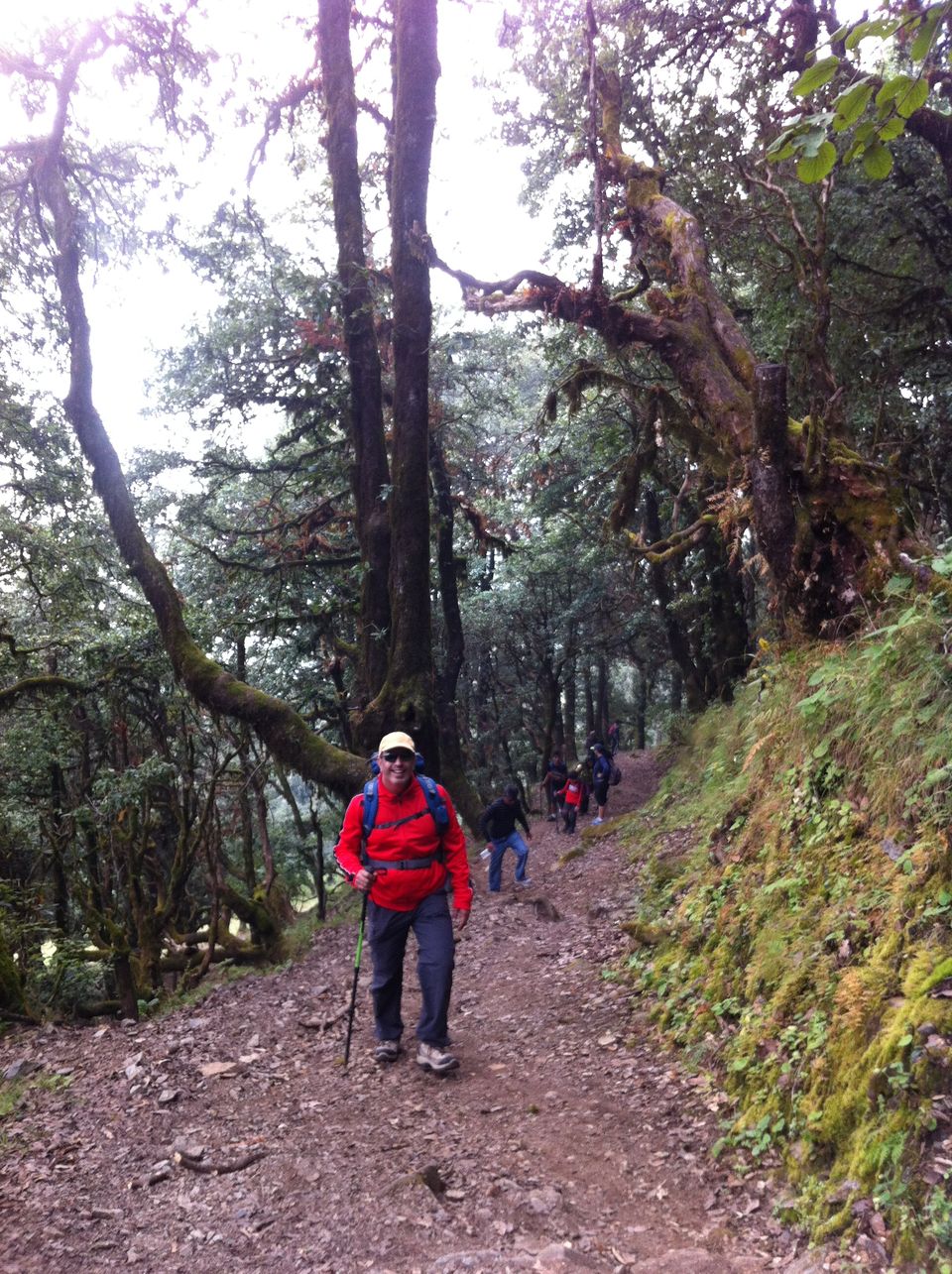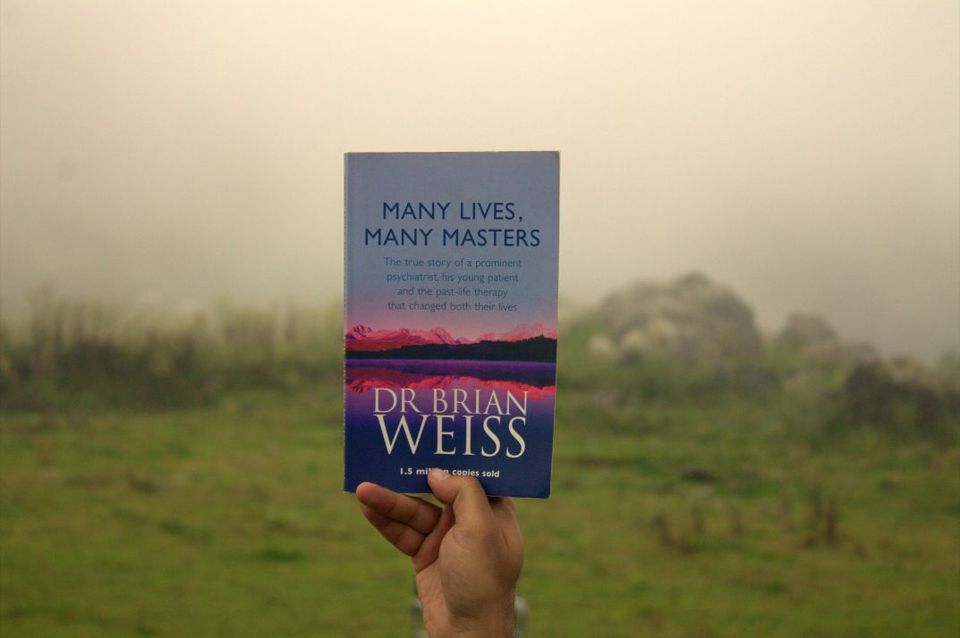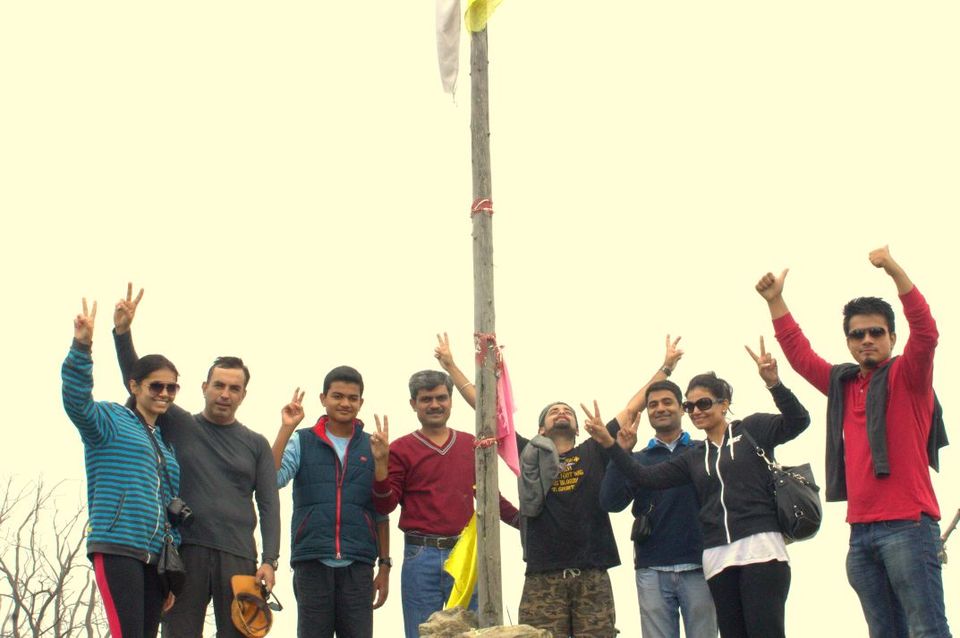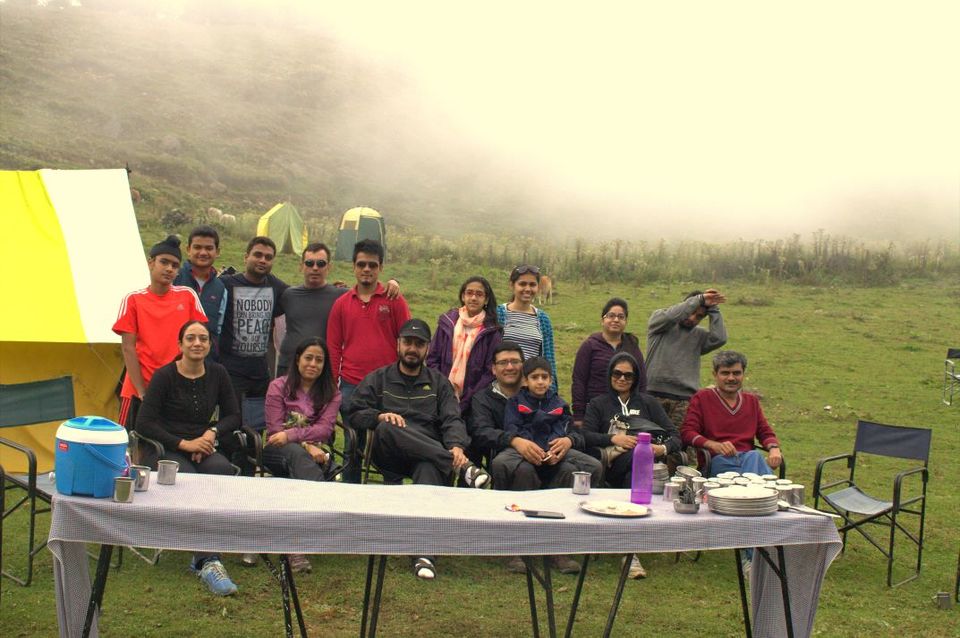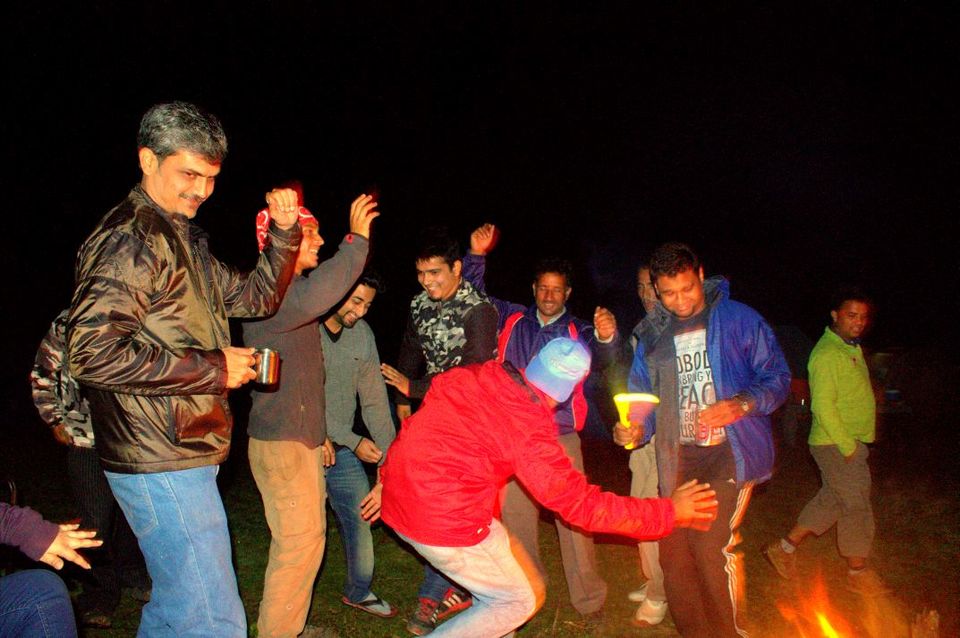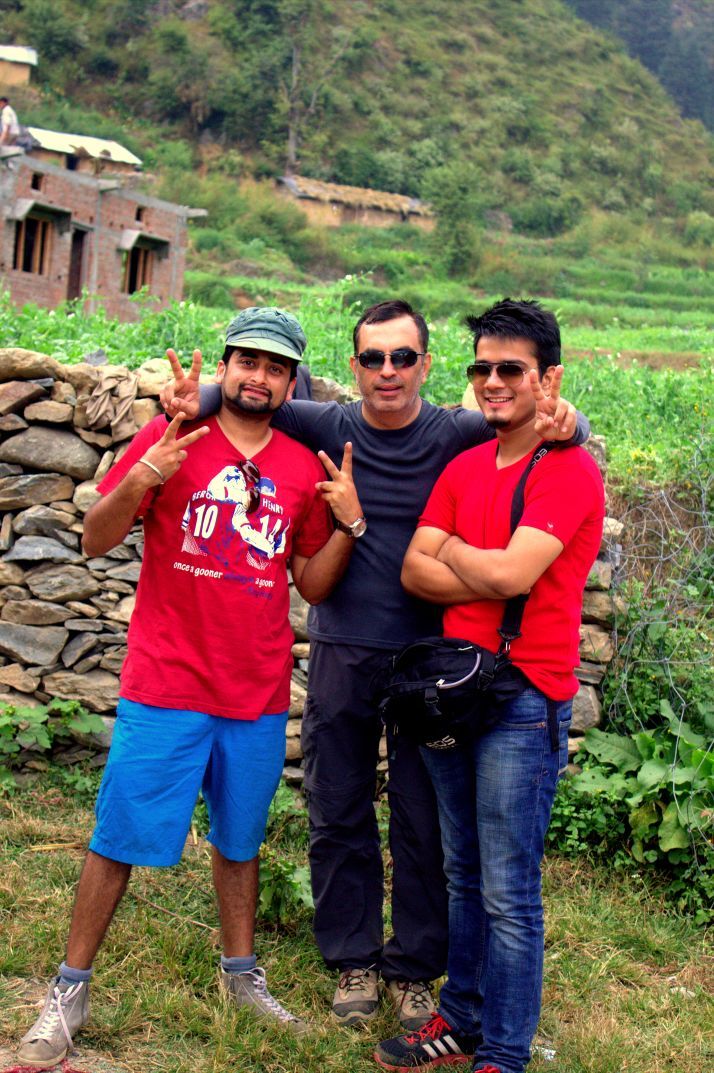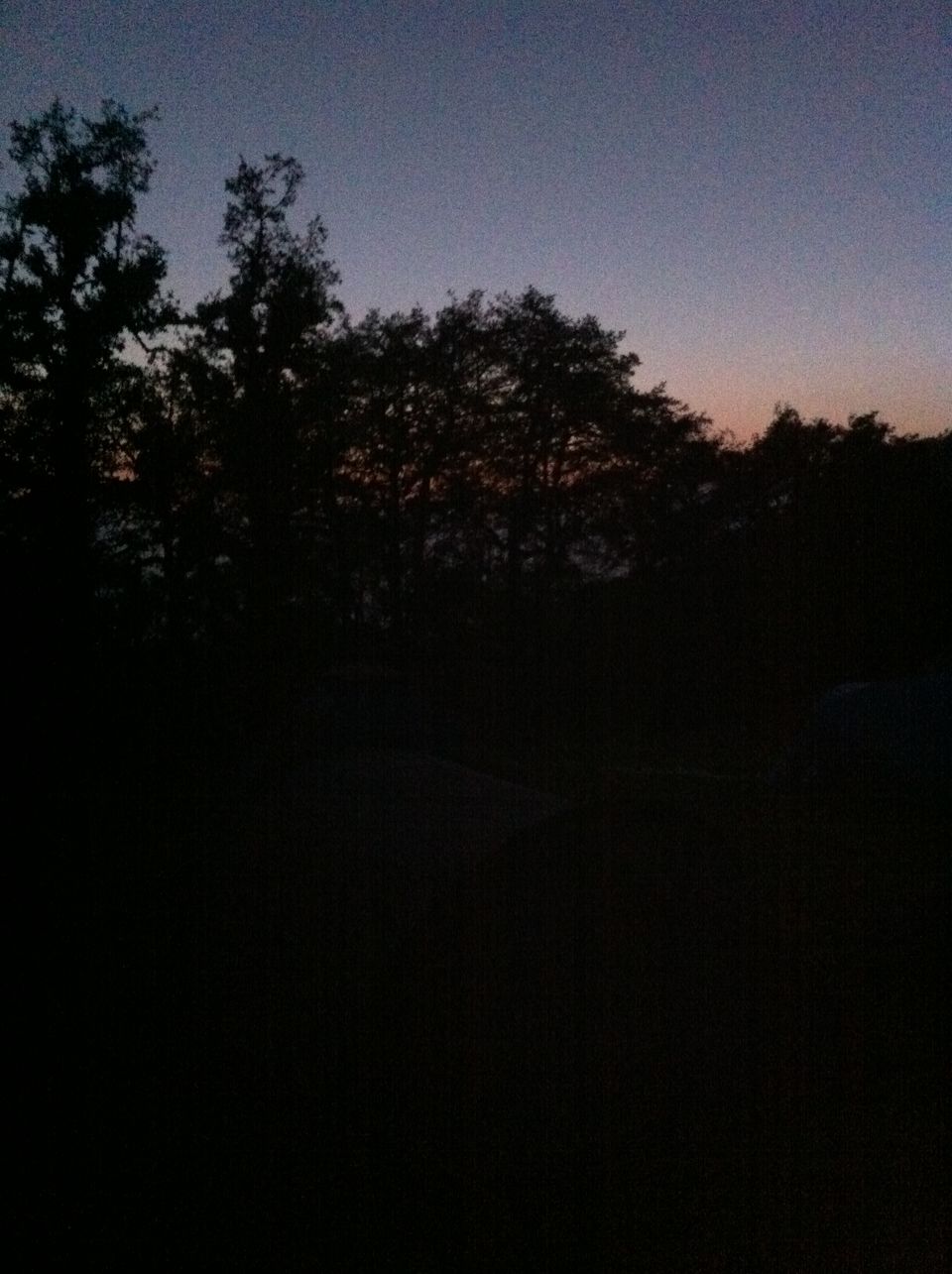 Day1:
At 9,915 ft, Nagtibba offers one peaceful and serene weekend getaway from the great unwashed. There are numerous buses, from sleeper to seater, plying each hour for Dehradun, so don't be bothered if you haven't been able to book your train tickets in advance. However for this particular trek, the best way to reach Dehradun is via New Delhi - Dehradun AC Express Train which leaves Delhi at 23:50hrs and reaches Dehradun station at 5:40 hrs. Take a good night sleep in the train and after reaching Dehradun Railway Station take an auto to reach GIO's office in Vasant Vihar, freshen yourself up, take a quick shower, sip a hot tea, meet fellow trekkers, before the bunch of 12-15 enthusiasts leave for the tourney accompanied with the tour manager. I was surprised to see my fellow travelers because I could see a kid of 8years and at the same time I could see couple of seasonal trekkers in thorough trekking gear. Besides 4 solo travelers on the trek there were 3 complete families ready to sweat it out. The batch left in two separate tempo travelers of 6 each– look at the luxury - befitting a supreme ruler – hyperbole but yes quite royal.
We reached Pantwari, the starting point of our trek, at 12:00hrs having taken two stops on the way – one for the breakfast and other for buying water bottles, chocolates and other sort of munchies as per one's penchant. The moment we reached Pantwari, we were greeted by our trek leader and porters along with mules. After dumping our luggage over the mules which could carry 100kgs of load at one go, we readied ourselves with the trekking gear and carried only water bottles, walking sticks, mobile phones and cameras with us.
The ascend started at 12:30hrs after all of us wished each other for a happy mount clicking a group photograph to mark the start of what would be one of the scrumptious trek for all kinds of age groups. The 11km trek to the base camp started with a concrete pavement which turned into a muddy, rocky and leaves stricken path only 500m into the trek. In no time we could see that we had ascended a lot because the terrain was too steep. The first break came at 15:00hrs, exactly on the midway, near the water stream when we were given the food supplies which we received from both the hands. The food was tasteful and homelike which was followed by a burger, apple juice and chocolates. After we filled our stomach appositely, we carried on to complete the remainder of the trek.
We continued through the dense jungle which convoluted in an open ground at various places. There was a constant cloud cover which hindered our views on the way but ensured that we were smitten by mist always. Our base camp was at 2495m and I could hear voices echoing from the forest 'bhaiya kitna aur' time and again. Everybody was exhausted and tired to the extent of rolling down back to Pantwari. But our trek leader Madan was professional enough to keep us going by saying 'bas aa Gaya' each and every time. Madan's professionalism and the thought of what beauty lies ahead of us kept us moving. We finally touched the base camp at 18:00hrs.
We probed the beautiful campsite properly, kept the luggage in camps, freshened up, changed our clothes and were quickly back with the monkey spunk. We were greeted with a hot coffee/ tea along with Aloo Gobi Pakoda's which seemed like a potion to bump off all the tiredness we had amassed during the trek. Nobody could tell that there was a point in the trek when we almost succumbed ourselves to the course. Quickly all the stash came out from the camps and we were set for 'Cheers' in no time. Some just boomed. Two friends/bikers/enthusiasts traveling with our group had even got Hookah along. Merci !
Temperature in the night dropped down to 10-12degrees for which bonfire was already set aflame. However the actual warmth was in the Rum. Dinesh after taking everybody's consent agreed upon for a 20:30hrs dinner. In dinner we had Manchurian, Fried Rice and Noodles. After having our dinner and long discussions with the fellow travelers (love this bit) , we called it a day and headed to sleep.
Day2:
We were woken up by our manager Dinesh at 7:00hrs. The best part about the trip was that we weren't forced for anything and there were no fixed deadlines that we had to meet. It wasn't a military training regime that we had to be scared of. The timings were flexible and were according to the mutual concord of every traveler. At the same time we also compromised a bit and ensured not much delay at any point of time also because we became too greedy after seeing the startling beauty of this trek.
The highlight of the day was to reach the summit which was 4kms from our base camp. After having our breakfast at 8:00 hrs, we left for the summit at 9:00 hrs. Everybody was quite pumped up and filled with pride for we had already trekked 11kms the day before, so 4kms looked like a cakewalk. The trek began and all our vanity was seen dripping off in the sweat and our sorry walk. The terrain to the summit could be coined as 'Constant 75' for the trek was inclined at 75 degrees for the most part of it.
However it took us 2 hrs to reach to the summit but the consummate feeling of accomplishment and contentment made us forget everything. Everybody patted each other for a brilliant walk till the summit and congratulated for discovering the enormous potential engrained within each one of us. We took our blessings from the Serpent God, lit Agarbatti and spread positive energy around. We took a moment out in calmness to enjoy the tranquil and capture the beautiful panoramas in our memories forever. We relaxed, cajoled for a while before having our snacks and leaving back for our base camp where we would be greeted with Rajma Chawal (happiness), , Vegetable Subzi, Chapati's and heavenly custard.
After reaching back to the base camp at 14:00 and having delectable lunch, we were given time for ourselves, time to relax in our own preferred manner. Some people read, some slept in the camp and some went to the nearby ground with their sleeping bags only to wake up to the reinvigorating Garhwali tea. The evening had wonderfully set in and we were prepared for the bonfire night once again, this time with everyone in the camp including porters, chefs etc. The localites danced and sang the melodious Garhwali and Himachali songs with their heart out. While some sang and some danced, some of them even played music through utensils. It was overwhelming and moments later all of us joined in with kids singing Summer of 69 & Another Brick in The Wall, bachelors singing Chappa Chappa Charkha Jale while the elderly singing the legends of Kishore Kumar. The night had something in store for everyone and was a perfect gift to the wondrous tale. Later while having dinner, we saw Hyena passing by demonstrating the vast flora and fauna of this trail.
Day 3:
We were woken up at 7:00hrs. After sipping our tea, we bid adieu to our camp and the lovely localites who had been taking care of us since the last 2 days. We were sad to leave but happy for we had to descend now. We were in for a big shock when our trek leader asked us to ascend because we were going to take a different route which will end up on the other side of the mountain, at village Tewa. Anguished yet excited we accepted the orders from the leader and marched on. The entire circuit between Tewa and Pantwari was 70kms via road which was only 25kms via mountains.
We continued downwards and stopped midway for lunch. This time we had boiled eggs for our palate too. This trail was marked at various places with arrows so adventure seekers can explore this trail on their own too which all the solo travelers of the group decided to do post lunch. We reached Tewa at 13:30 hrs which marked the end of one of the finest weekend trek of this country.
We hugged and shared numbers with each other and left for GIO's office thereafter. We reached Dehradun at 18:00hrs and left for respective places.
It is the Summit and marks the end of the trek. It is the highest peak in the lesser Himalayan region and looks down upon every other peak in the region. Stay there for a while. Imbibe yourself with peace until you become high on life.