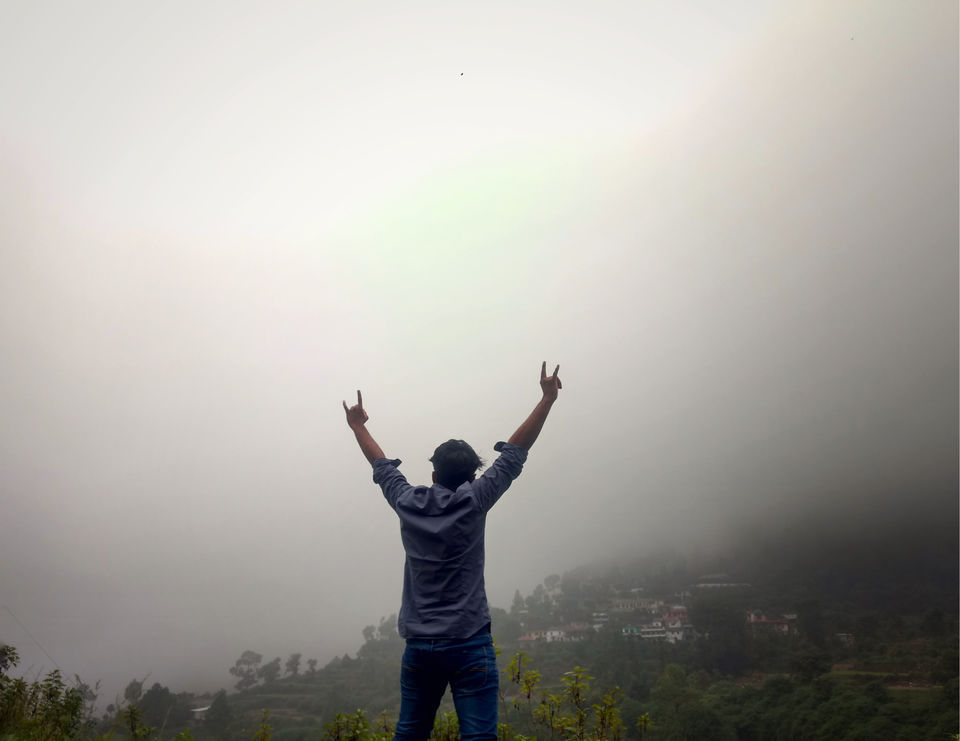 Not too planned for the trip..got on a private bus (regal cruise travels.its better comparatively with others) at 10.30pm .altough I would suggest train (operated by 3 trains till kathgodam) if planning and timing relatively helps.Road was far better till rampur.it would have been better till haldwani(I have no sense of the hilly roads)we reached to Haldwani by 5.00am and taxi provided by bus company dropped us at Nainital by 6.00 am.
I can see no one other than people exercising on path beside lake till 7.00am.one thing that let me roam in the morning is in the search for public toilets. Which I finally found within 20 mins.
City was asleep till 8 am in the morning.
I had an omlette and cup of tea and then we started to search for a bike rentals.
Then we found a new Hina bike rentals near to Mall Road and so we booked TVS NTORQ for 2 days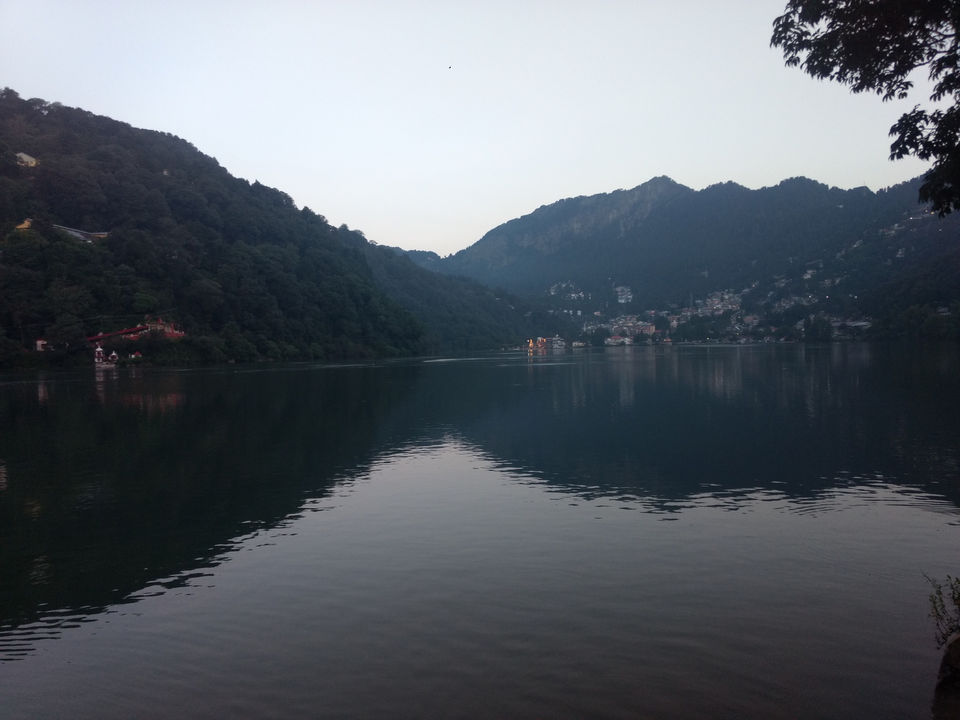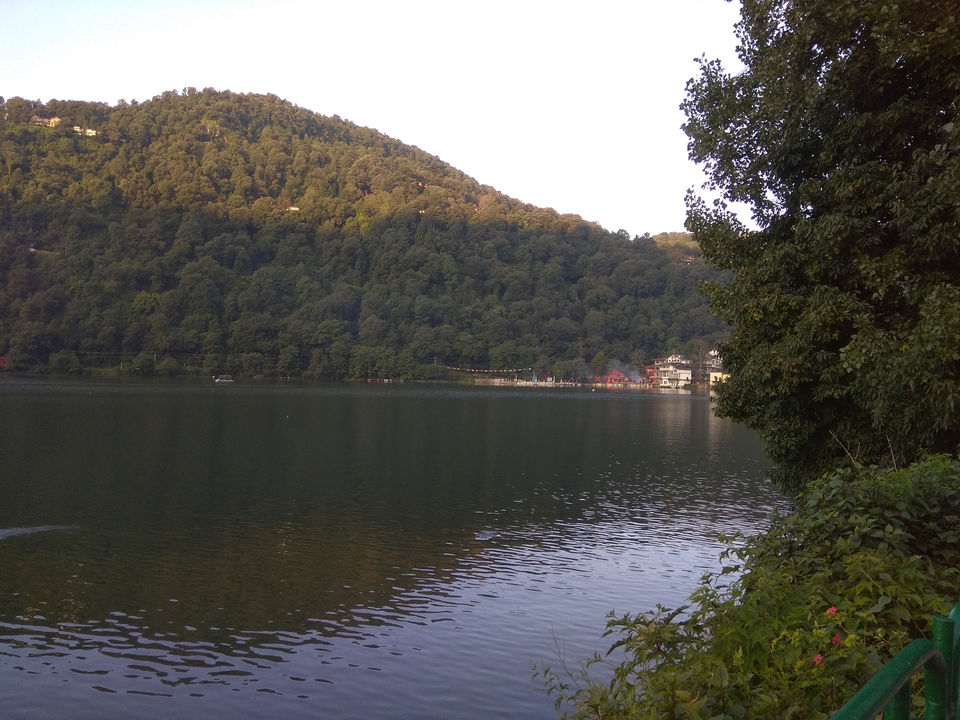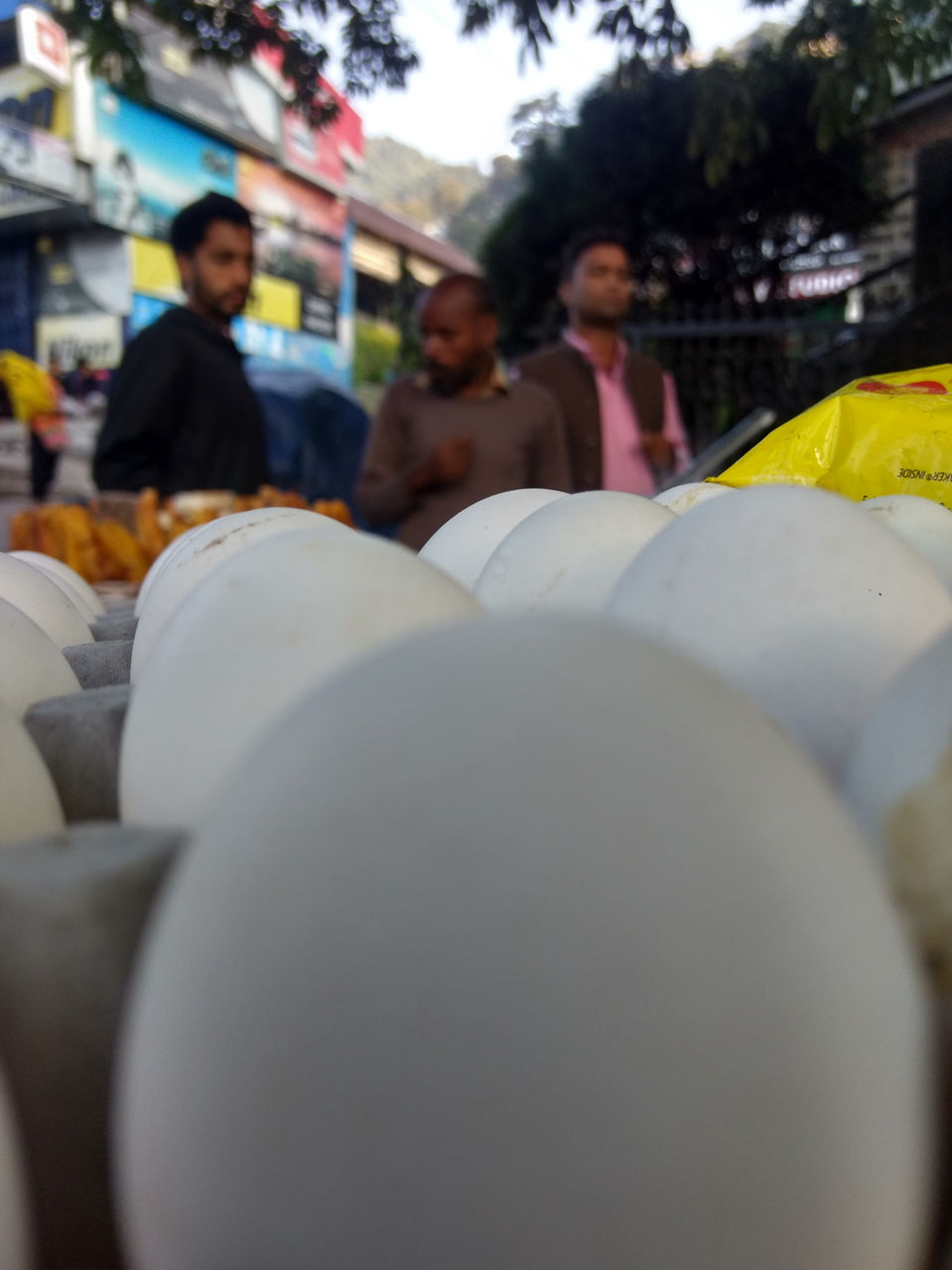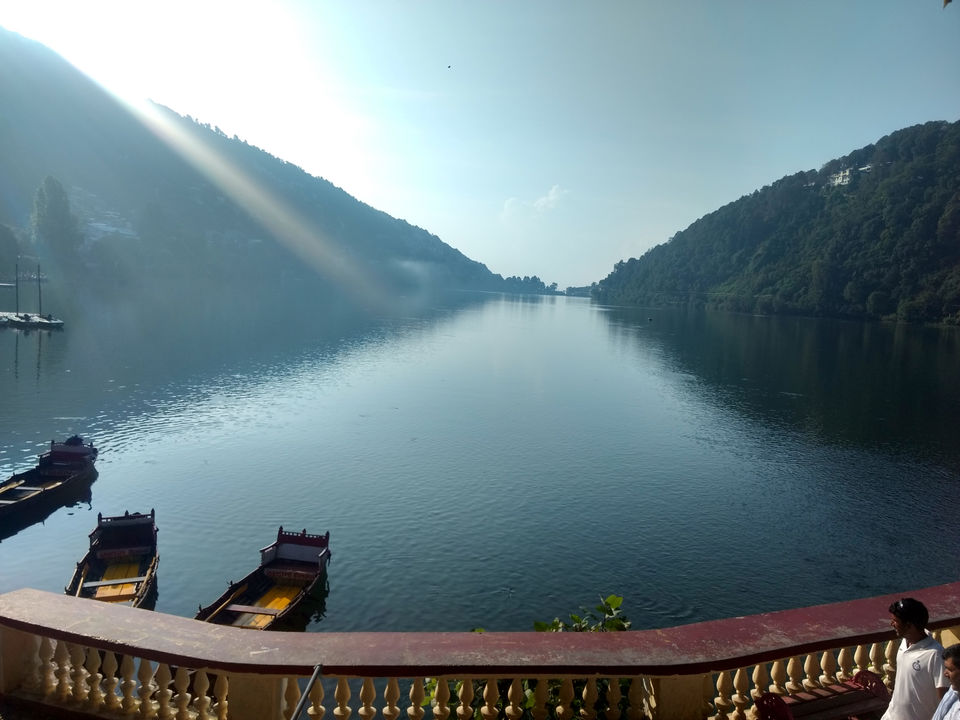 No shops are available on the peak. So, it is advisable to carry eateries and drinking water. We went to trek the Cheena peak which is around 4kms from the city.
PARKED THE SCOOTY...STARTED TO TREK
I felt difficulty for every 300mts mostly till I reached around 1km
We found a fellow traveller in between the trek who joined us.finally we reached the peak with 90 mins hopingly.total trek distance is 6kms both way and it was steep. But left with little disappointment that view of 360* is covered with clouds.. (in a good weather nanda Devi peak would we visible from here).Its worth looking
down off the edge if not scared of height . Indulge in a photography session of u carry a camera.
NOTE:please be cautious of leeches.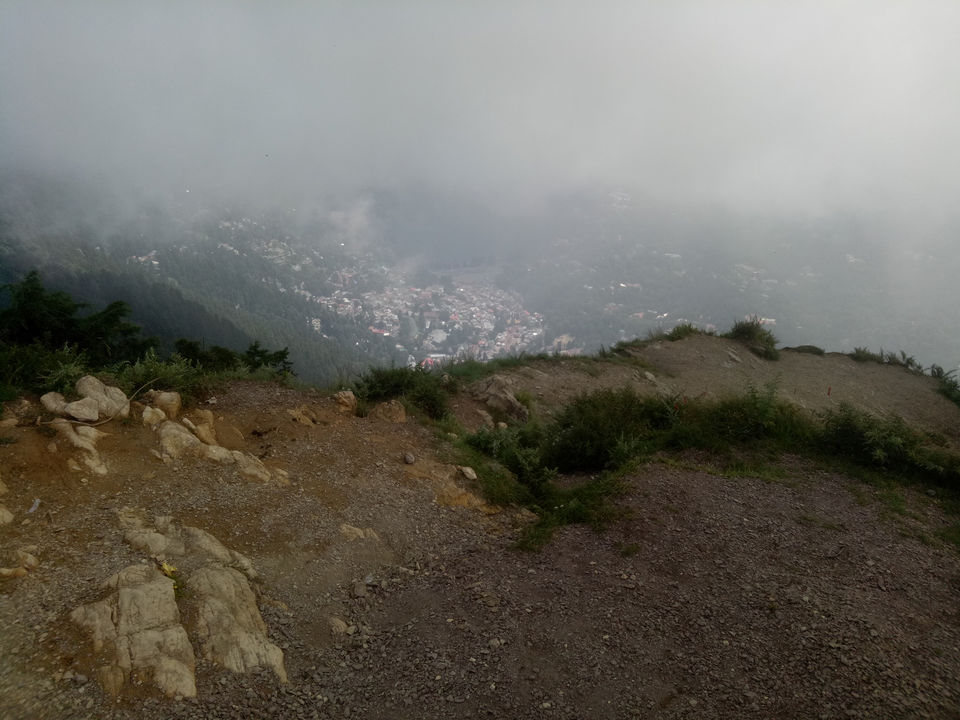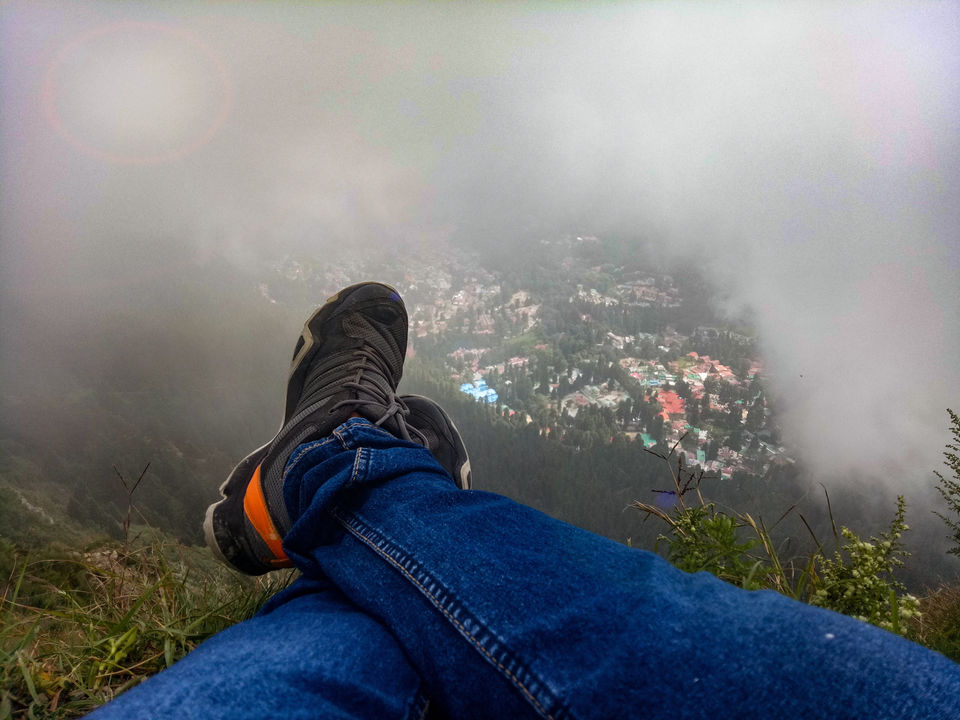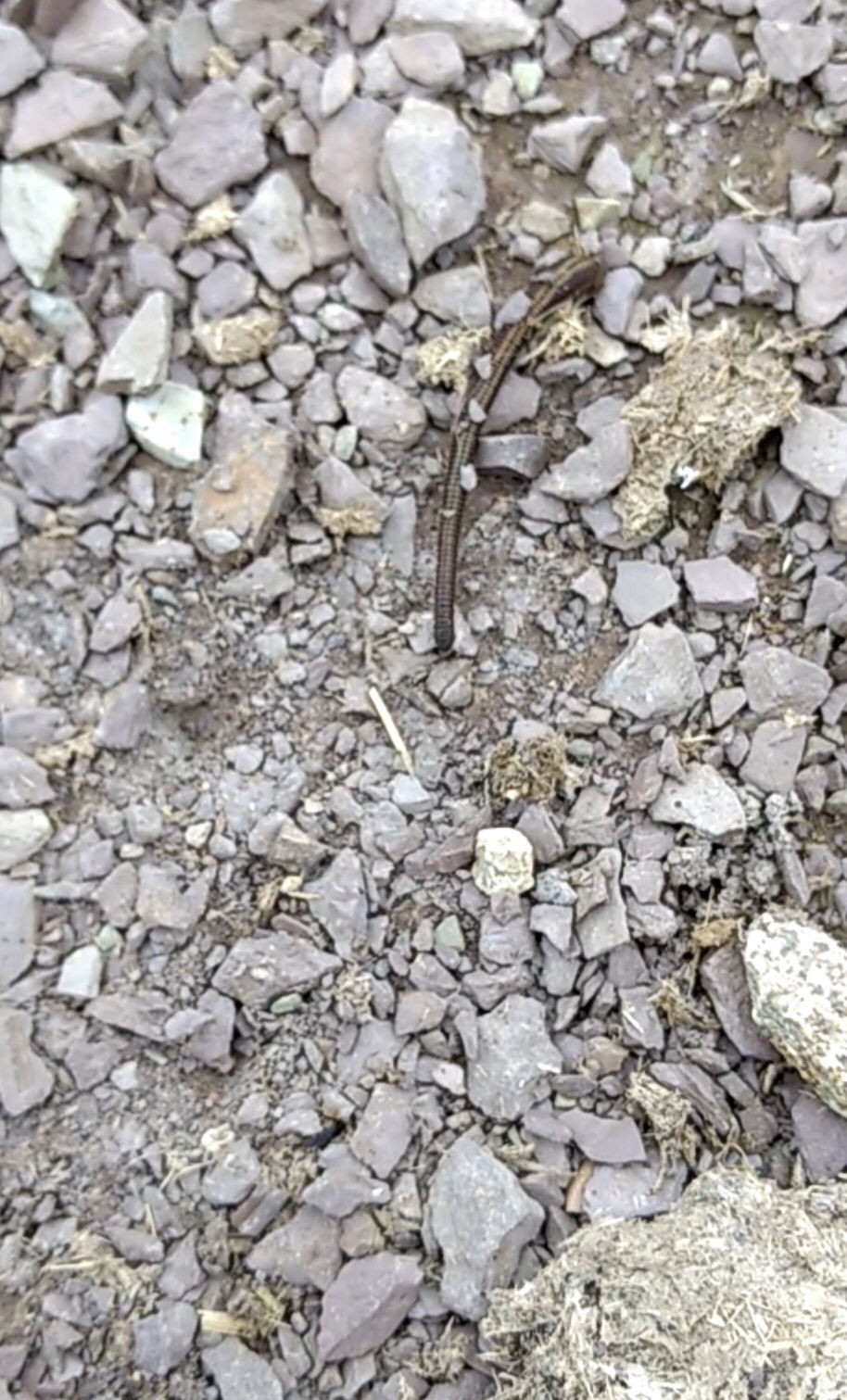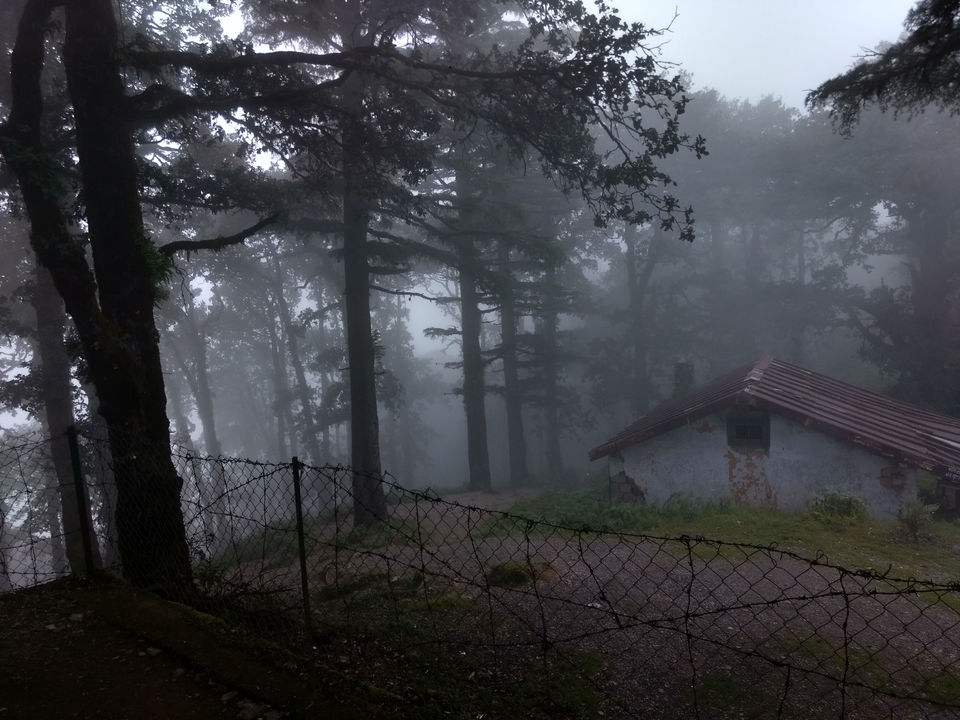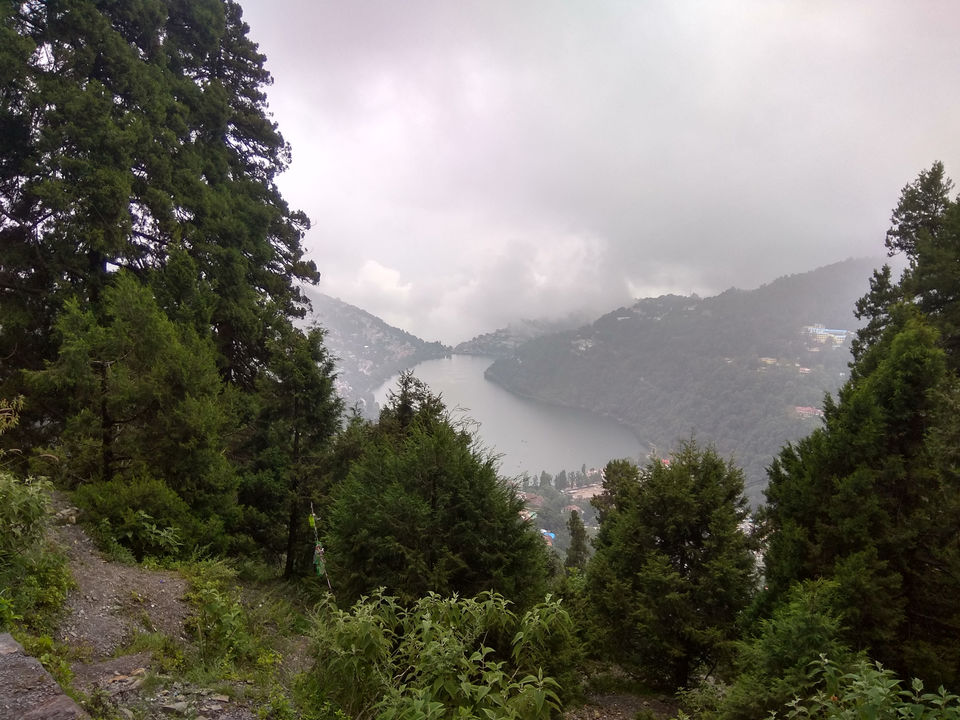 we could see forest department on he arrival to top with 2 people residing in it.He made a Maggie and tea at the cost of 50₹.Suggested us to leave earlier before 4.00pm as there were were chances of us getting into leopard. Moved to snow view point which is on the way to the city of Nainital.We then headed back and started to move to our hotel which is around 12kms at pangot.(hotel pine view resort booked on MMT) 12kms from Nainital .
Preferably I would recommend u to stay at hotel away from Nainital if someone there would like isolated places.
On the way we ate chicken momos and coffee which were good . Finally we reached our hotel travelling through clouds by around 5.00pm
CHECKED IN.
HAD TEA.
SAT IN BALCONY (IN THE LAP OF HILLS)
We thought to explore out at night for dinner.
We could barely see any hotels open even it was 7.00pm.
Luckily we got into small hotel where we got rotis,dal,dahi and rice. All costed ₹
Got back to hotel and got onto bed......
Raining !!!!!!continuously}????
HAD BREAKFAST
PACKED UP
CHECKED OUT...
went to khurputal lake and The view was just speechless, ???? wind whistling through trees and also u could hear birds chirping and some elephant sounds but couldn't trace them.WE ARE OUT OF TIME.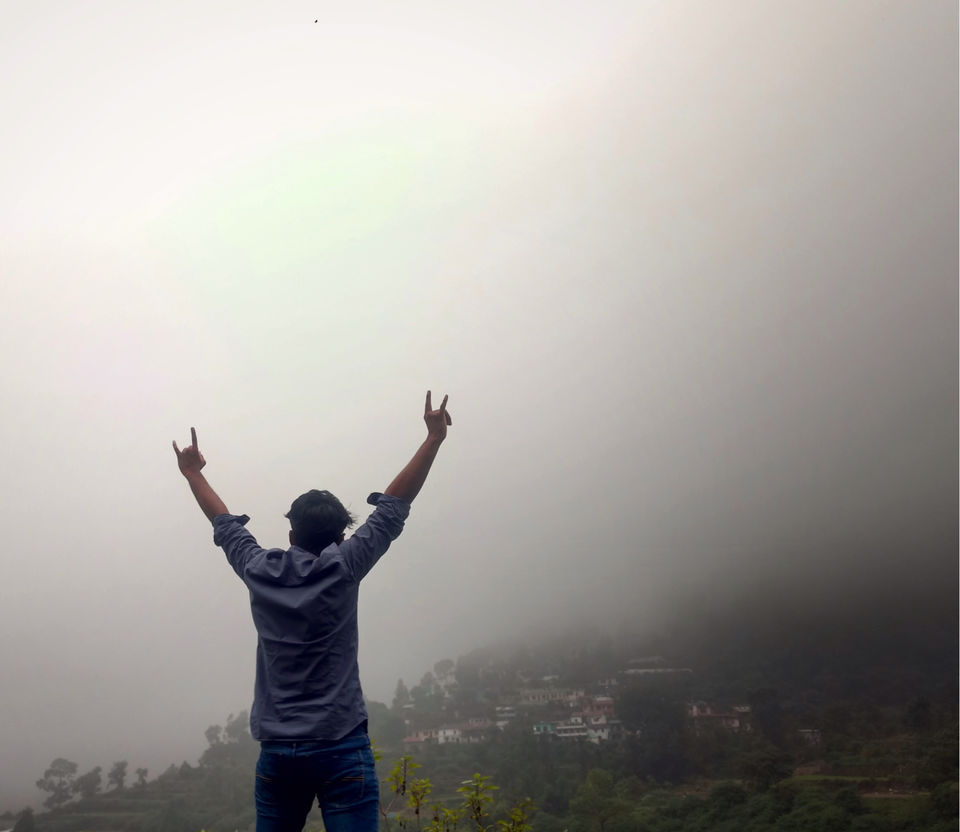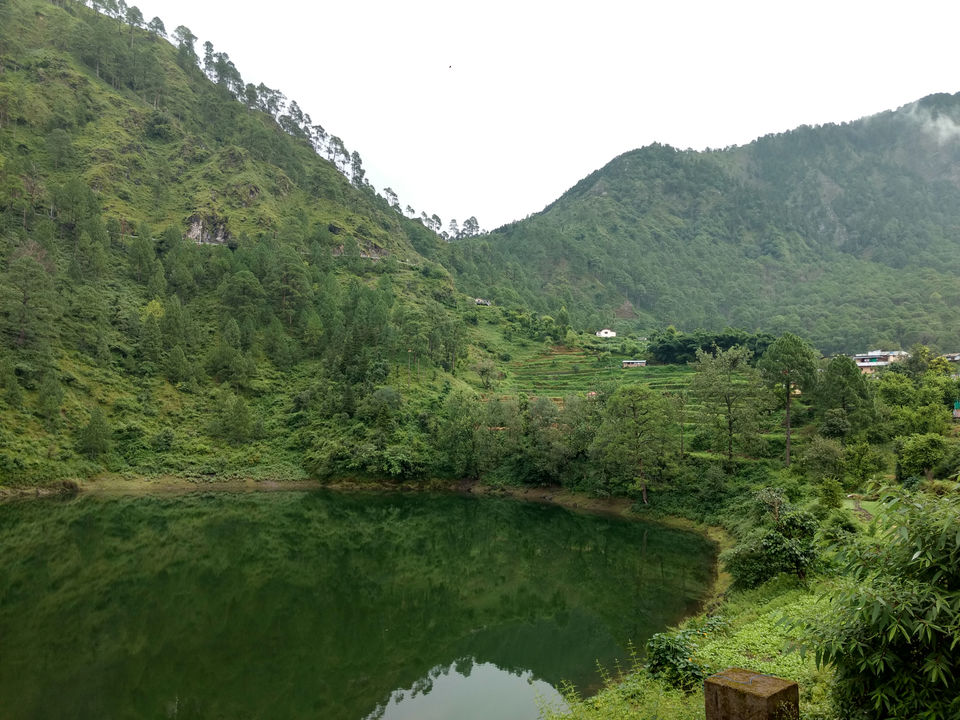 got back to Nainital and booked return bus for 10.30pm in the night and went to bhimtal which is 10kms from city and took roughly 40 mins I guess.
From there we went to nachukital and headed back to Nainital by 5.00pm and had boat ride.which is ₹210 long way and ₹180 for half way.
We then headed back to Mall Road done with some street food
Handed back the scooty.
Got in to the taxi at 9.00pm which was included in the bus fare till Haldwani .
Reached back Delhi by 5.00am...I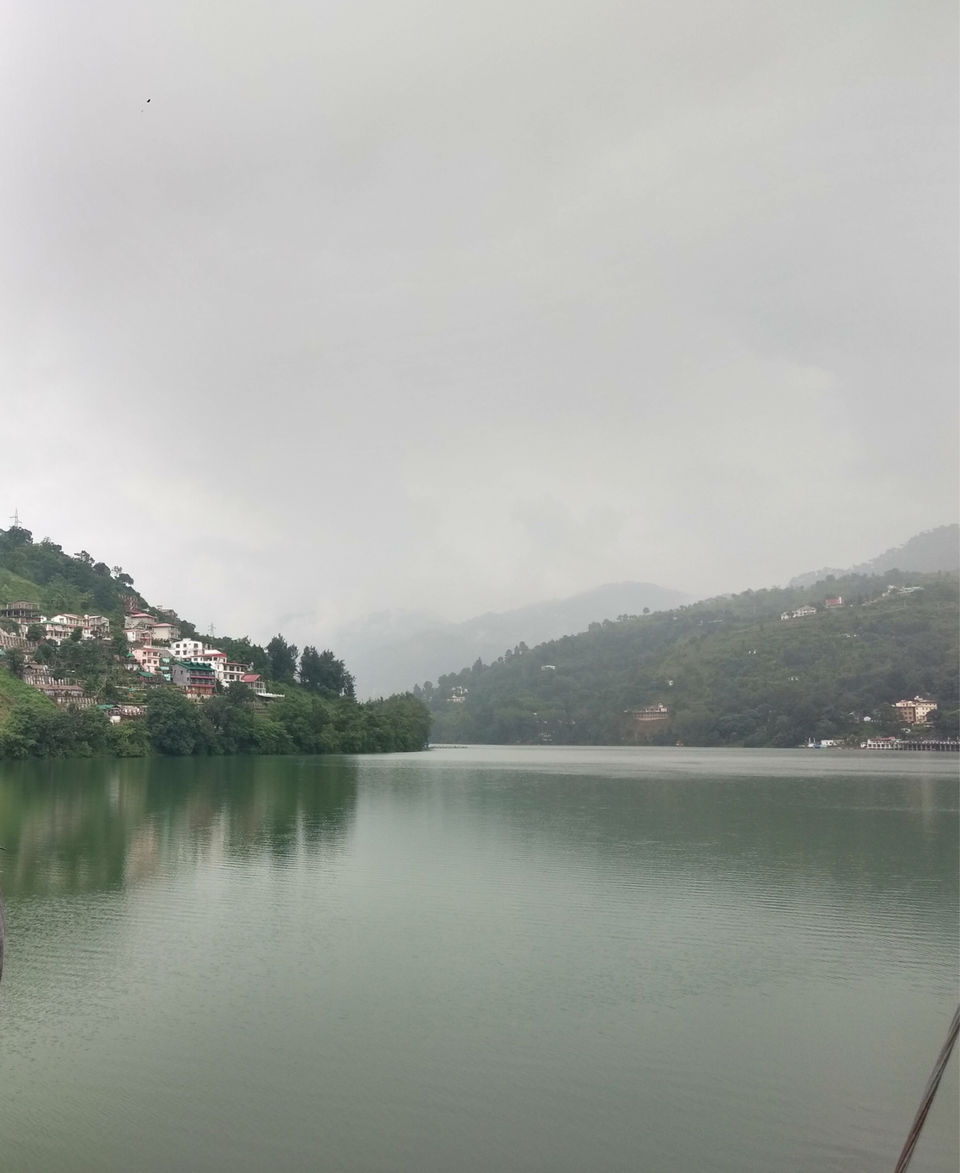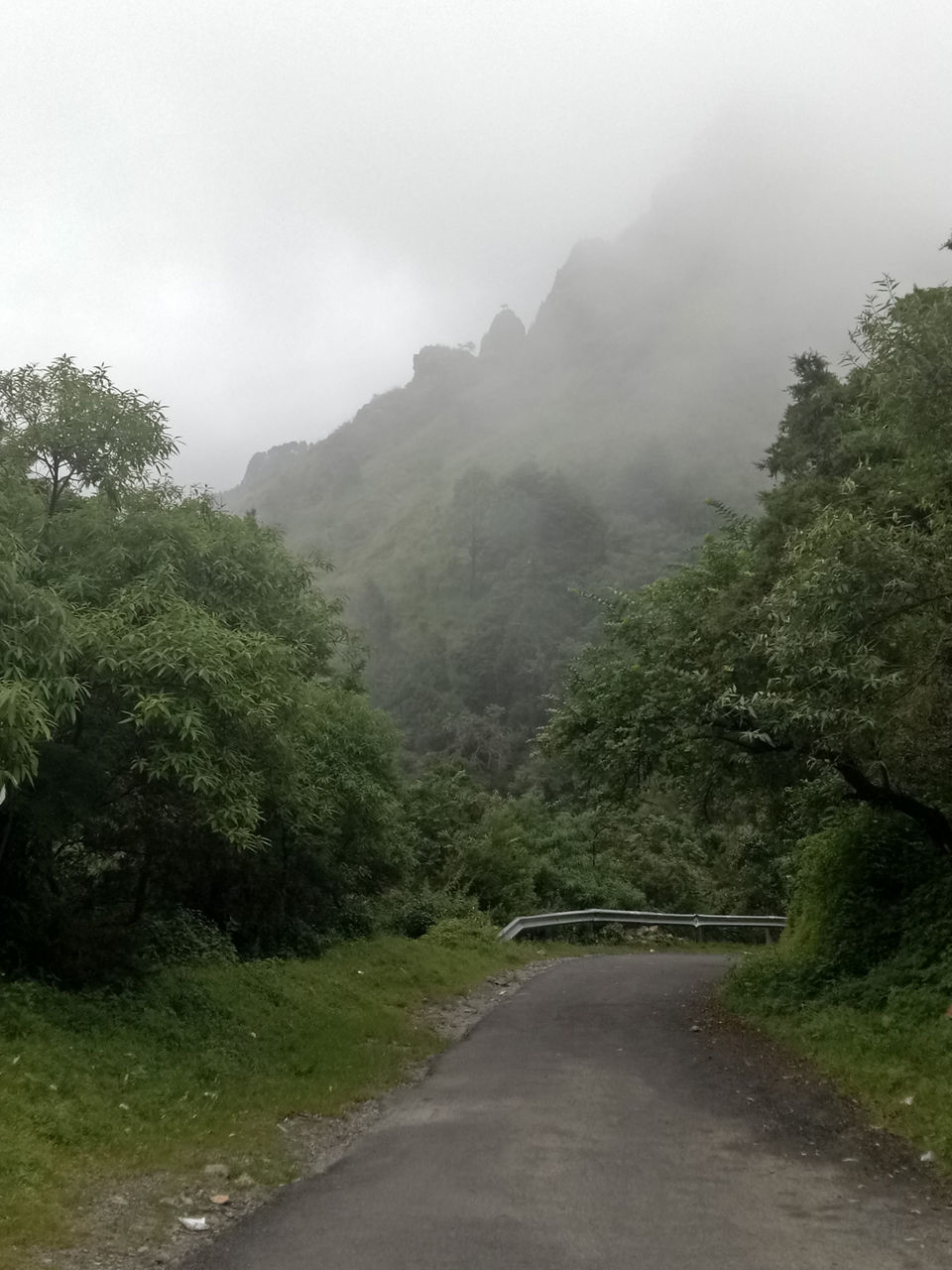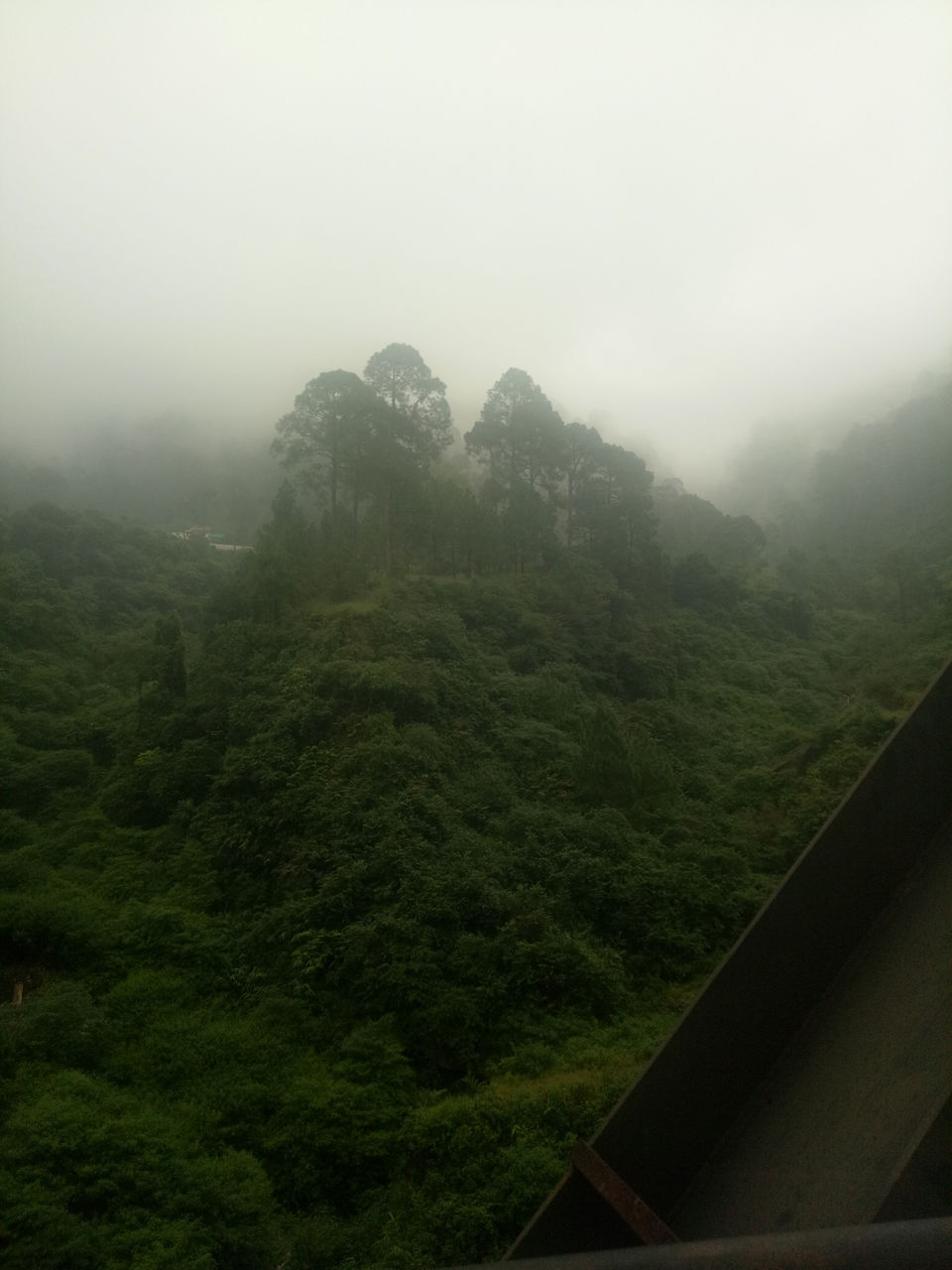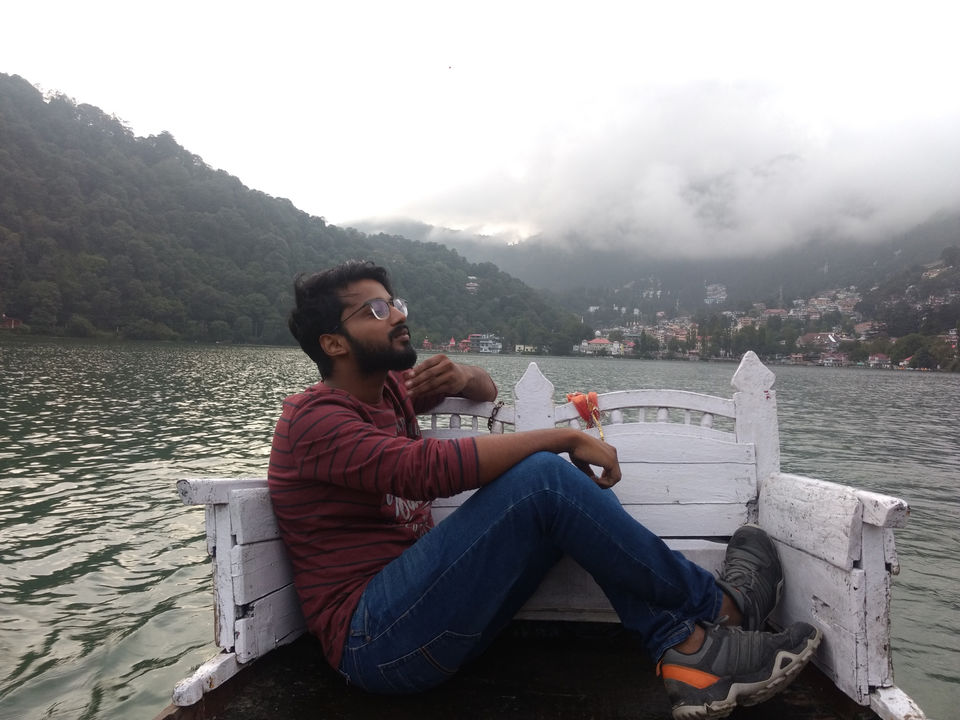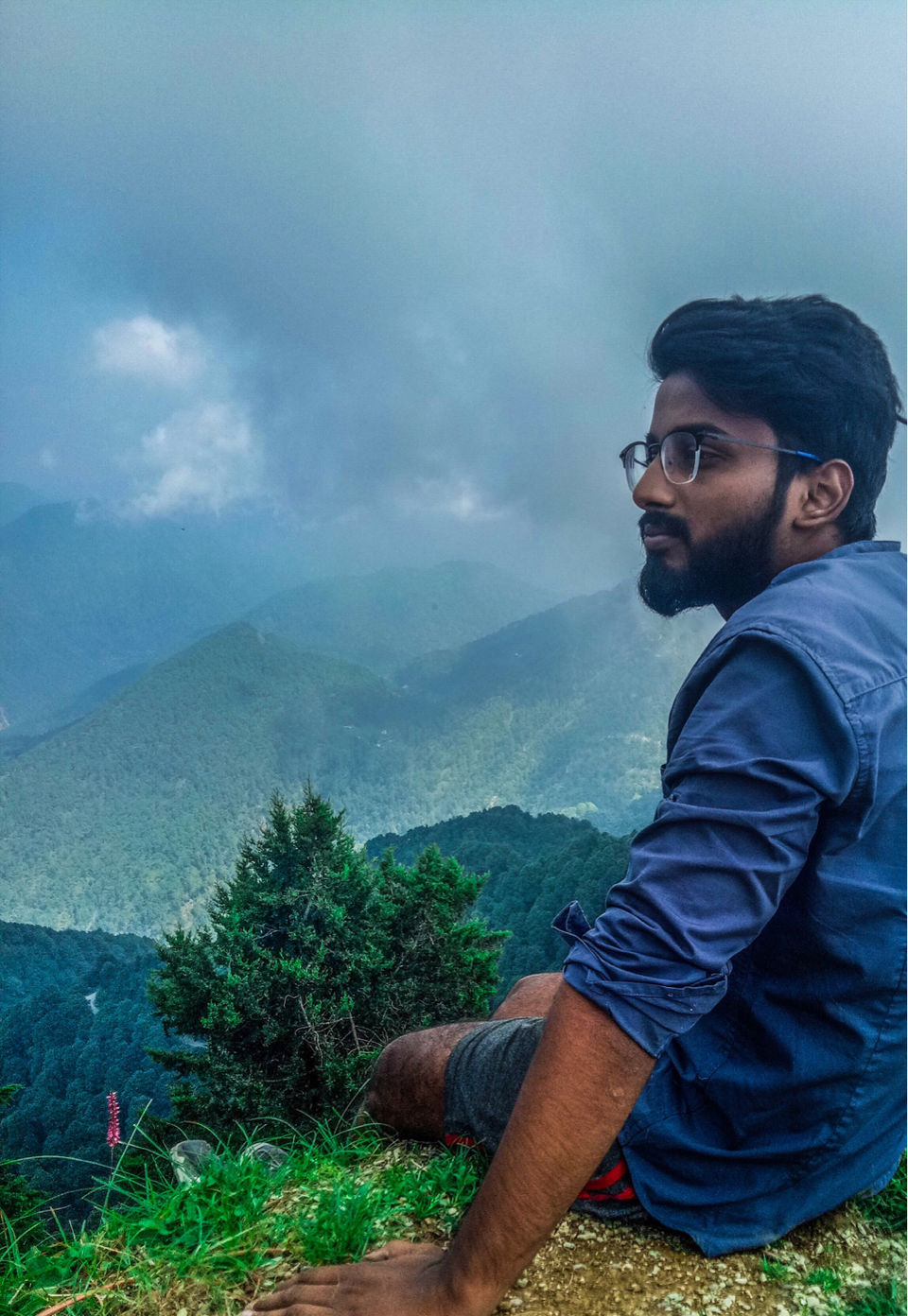 TOTAL ITERNARY.
door to door in Around ₹7000 for two.
Sleeper ac bus (regal cruise travels)-₹650 per person including taxi service till Nainital.
Breakfast -depends on individual
Hotel charge -₹700 including breakfast
SCOOTY charges-₹1300 with ₹300 petrol would be sufficient.
Boating -₹210(full way)
Meals -500₹
Extra if any-includes zoo and other activities like shopping and special interests.
Also it would have cost less if you are travelling in train.
BEST SEASON TO VISIT -SUMMER IF U WANT TO ESCAPE HEAT.
AND MONSOON WOULD BE THE CHEAPEST SEASON.