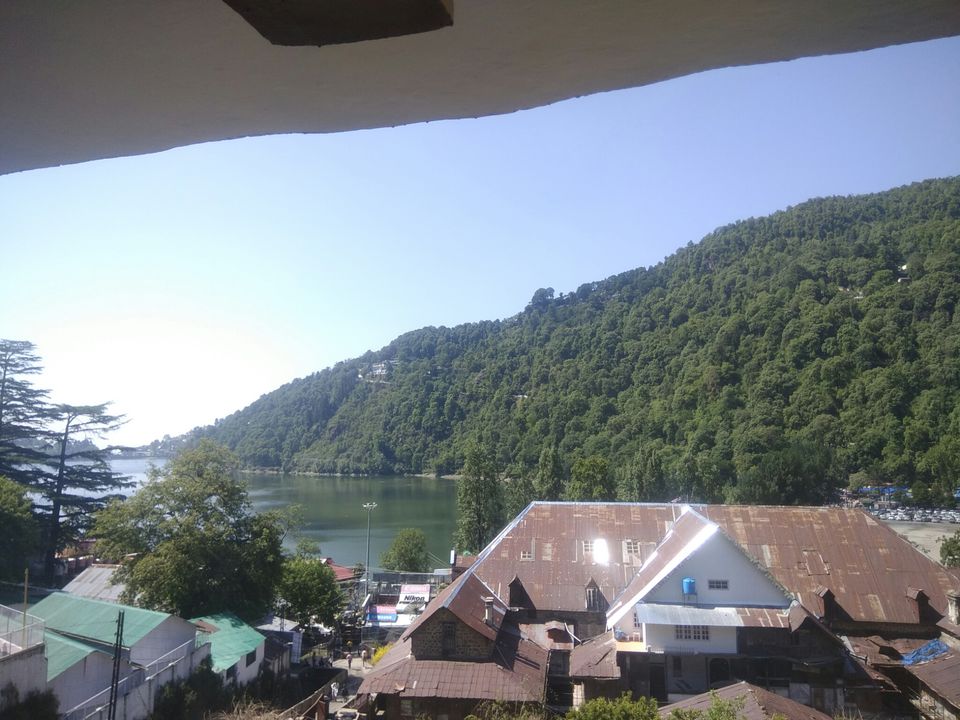 I and my one of my friend  just make sudden  plan to visit nainital this weekend here my journey begins.
Without booking advanced tickets we just went to Kashmir gate bus stand where we learn the bus starting point for haldwani 23 km small town  from nainital  is petrol pump near Anand Vihar bus terminal for private bus and for government bus inside bus terminal .So we boarded the bus after negotiation for sleeper a/c couch for Rs 700 per person around 12 o'clock and we reached the destination around 10 am.
All buses start from Delhi are going till haldwani and if you want go to nainital then you have to change the bus from haldwani bus terminal .
 Suggestions - Take Train from old Delhi which starts at 9.50 pm and it will reach 5.30 am in the morning in katgodam station (haldwani) and which cost you around Rs250 , More convenient and less time taken.
We reached the haldwani bus terminal around 10 am and after we  took  another bus around 11.00 am to reach the nanital and the journey is around 1.30 hr .
Suggestion - Try to take the seat in  drive lane so you are able going see beutiful landscape.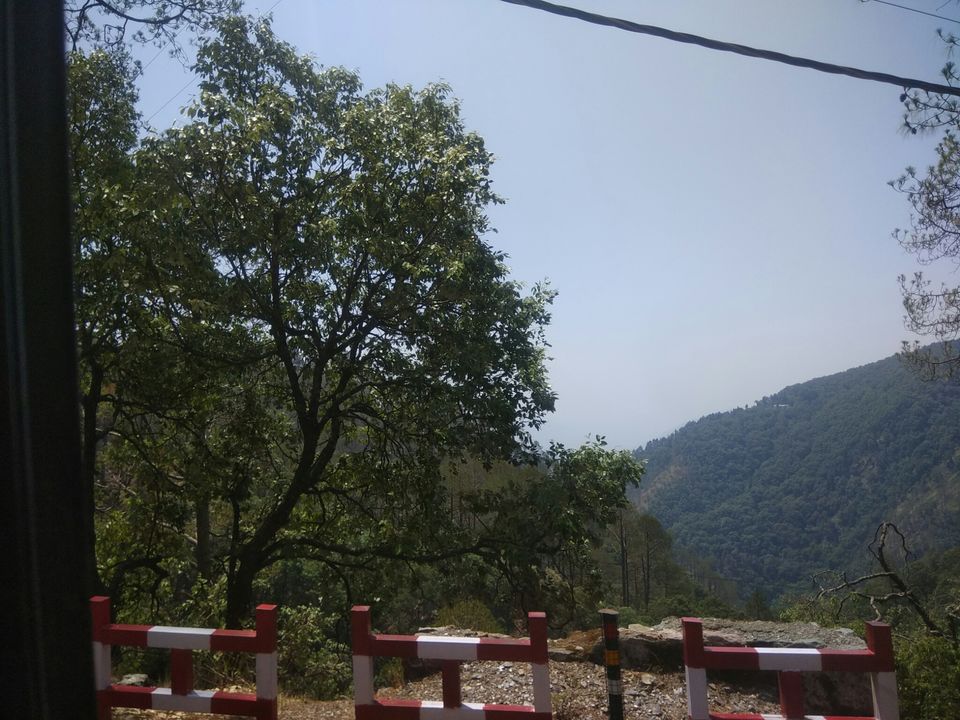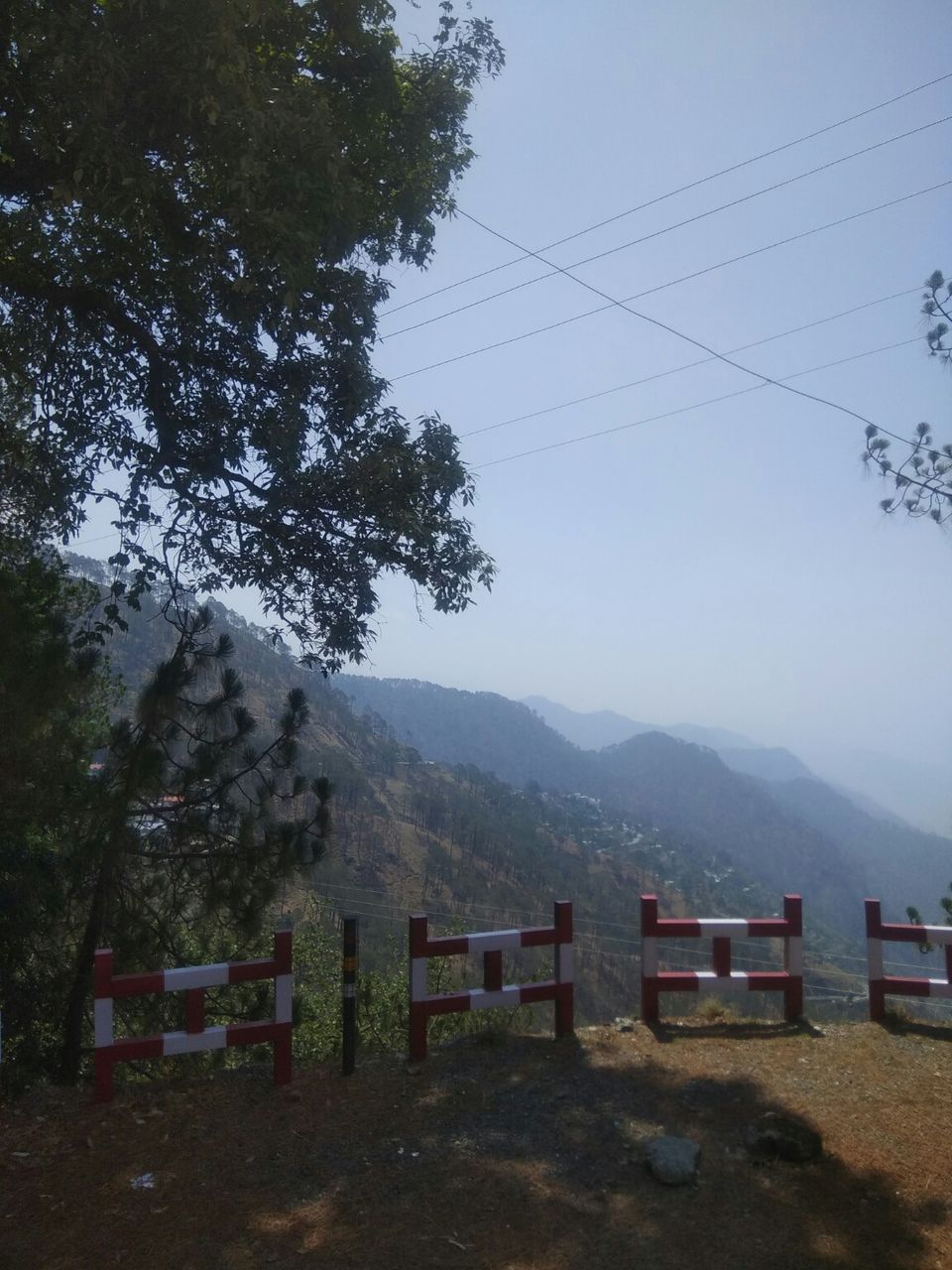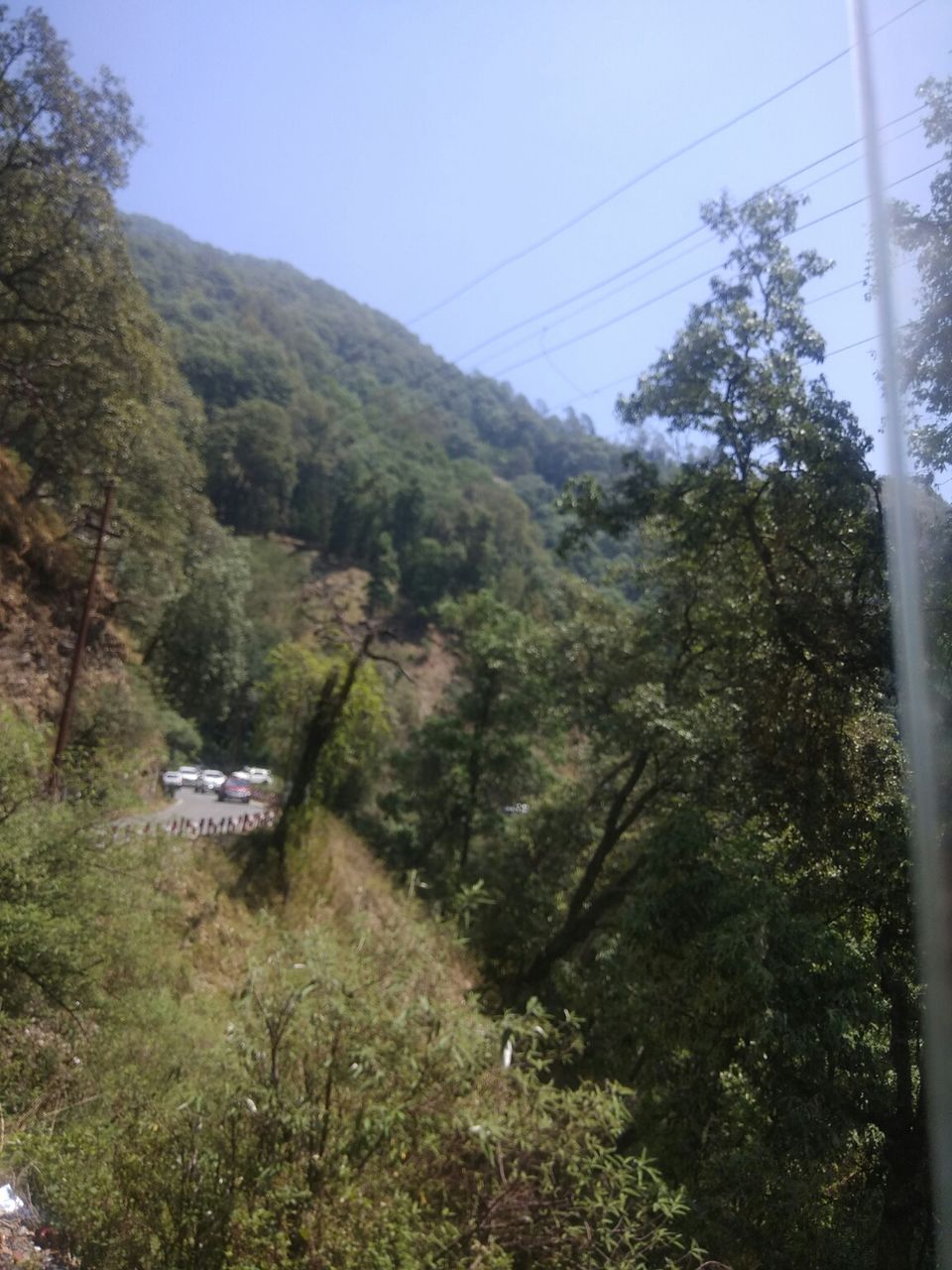 After reaching nainital one of the biggest task for us is to find good hotel with beautiful view at minimum rate  and after searching more than 2hr , We last able to find one at Rs 900 pre day in mall road  . Rooms is neat and clean and only problem is their is no cupboard in the room.
Check in and check out time in nainital is 10 am.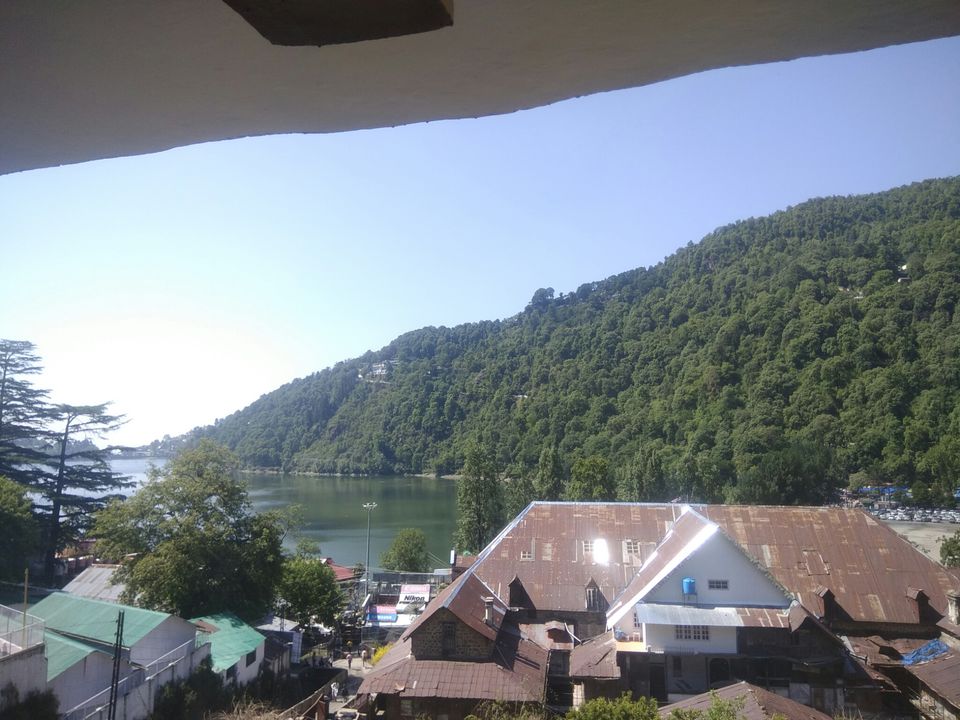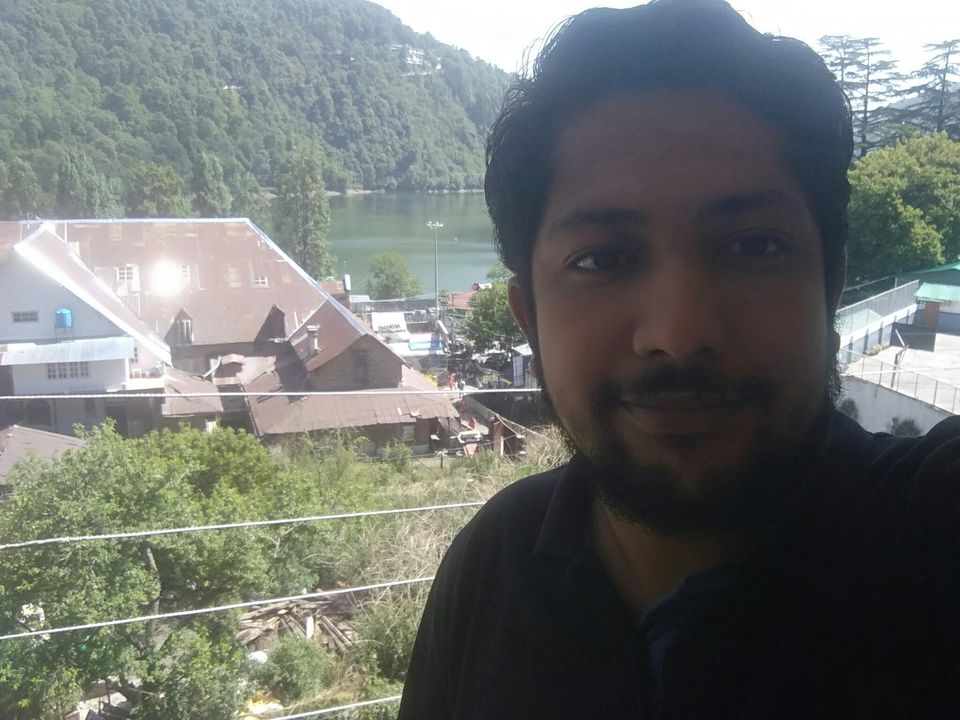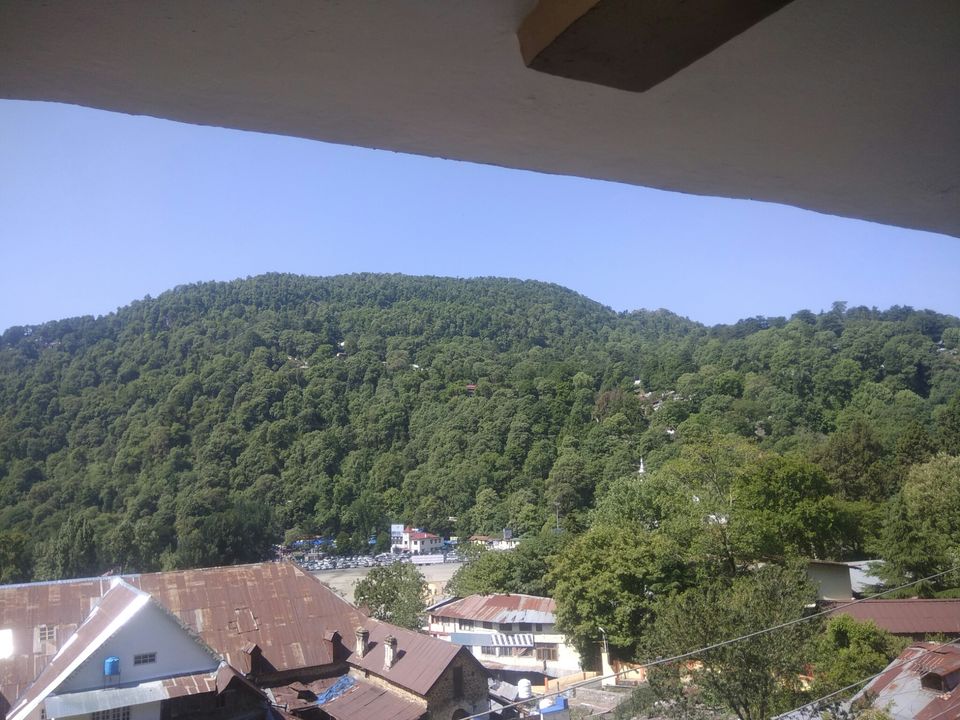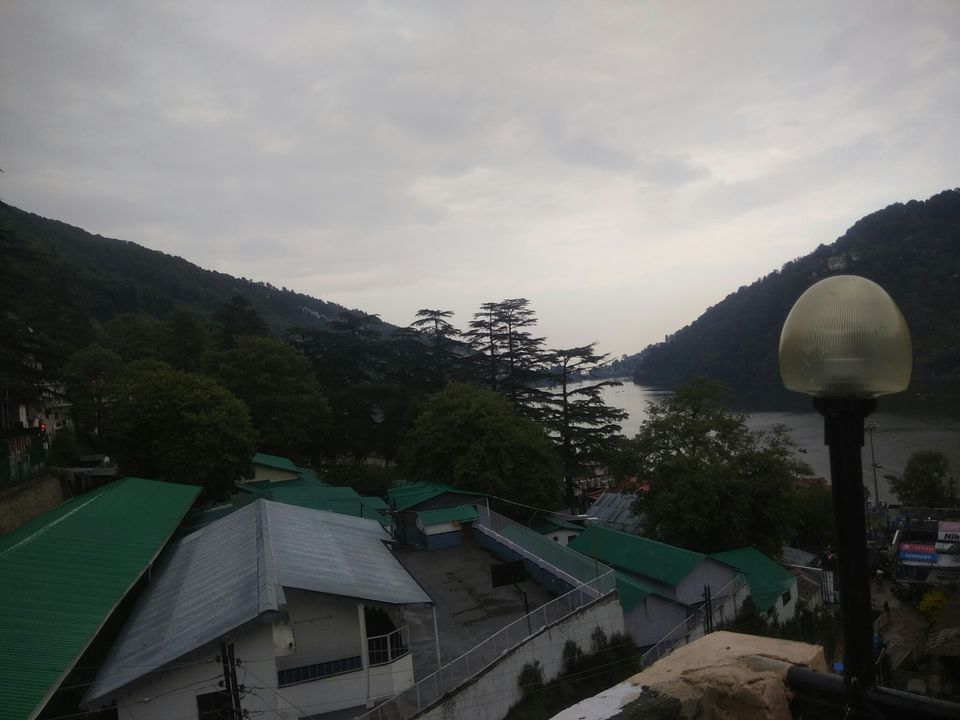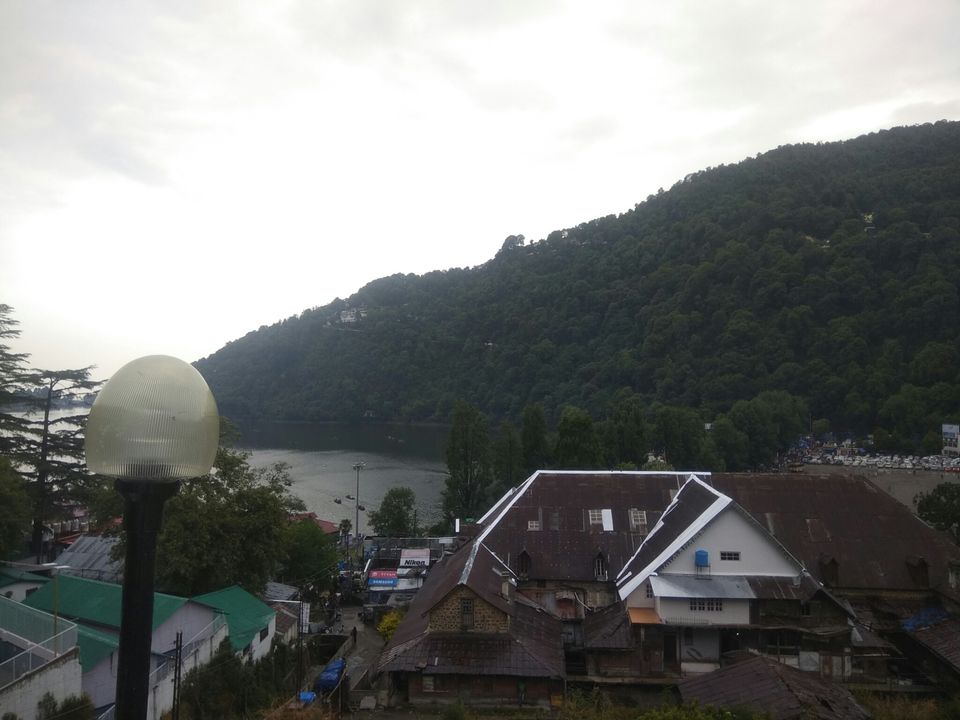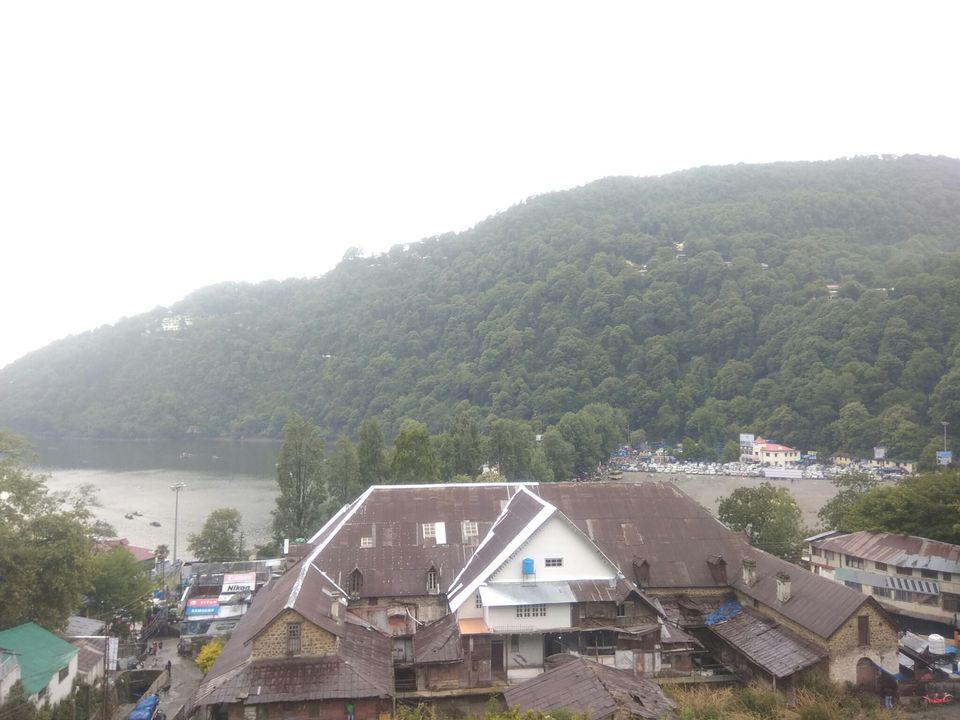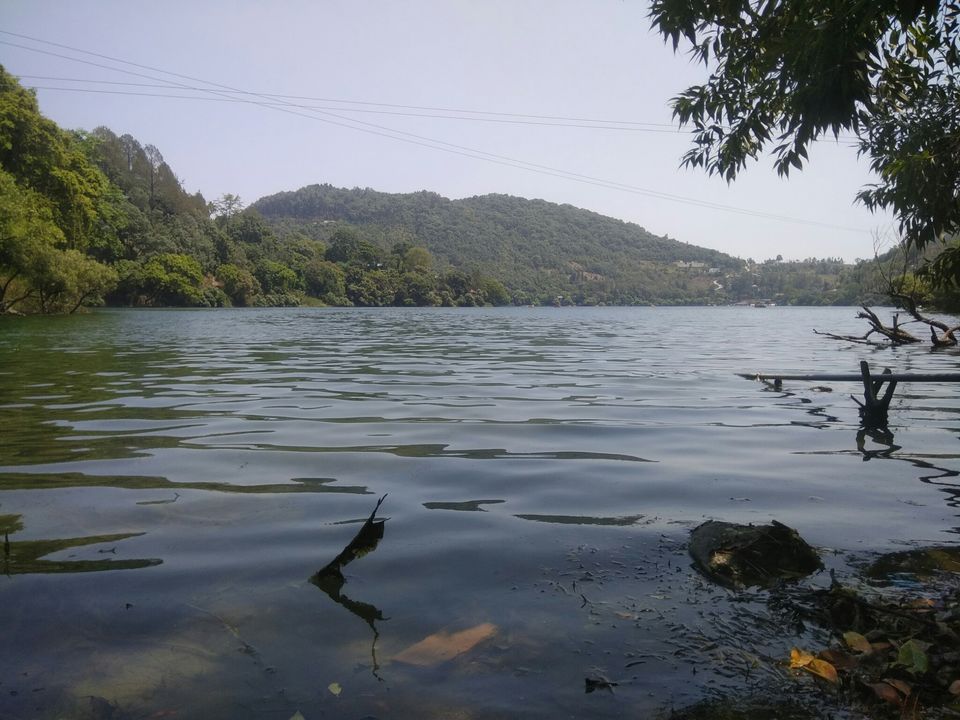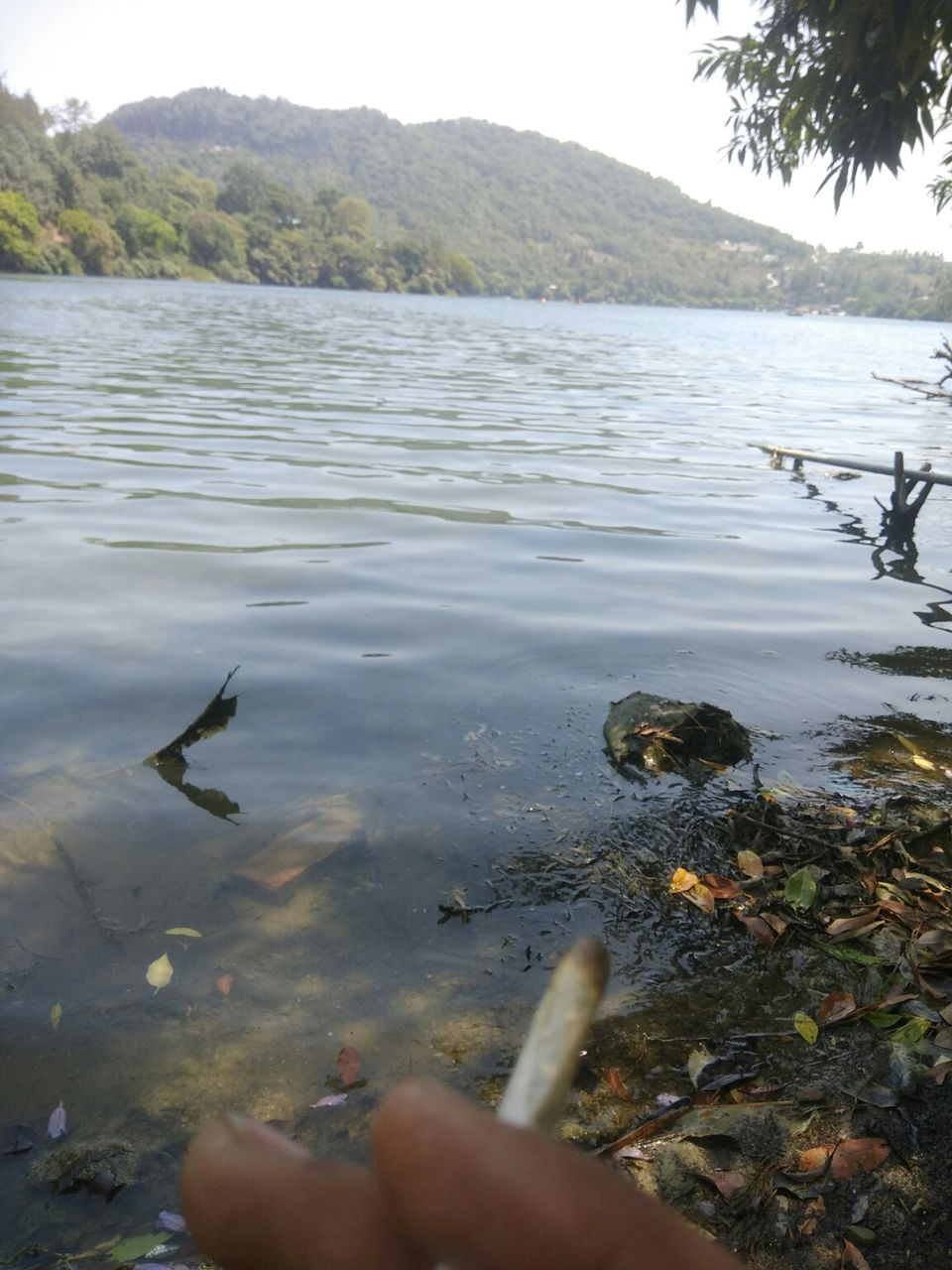 After resting for a while we went to explore near by places like Tibetan market , Mall road boat club house and many more .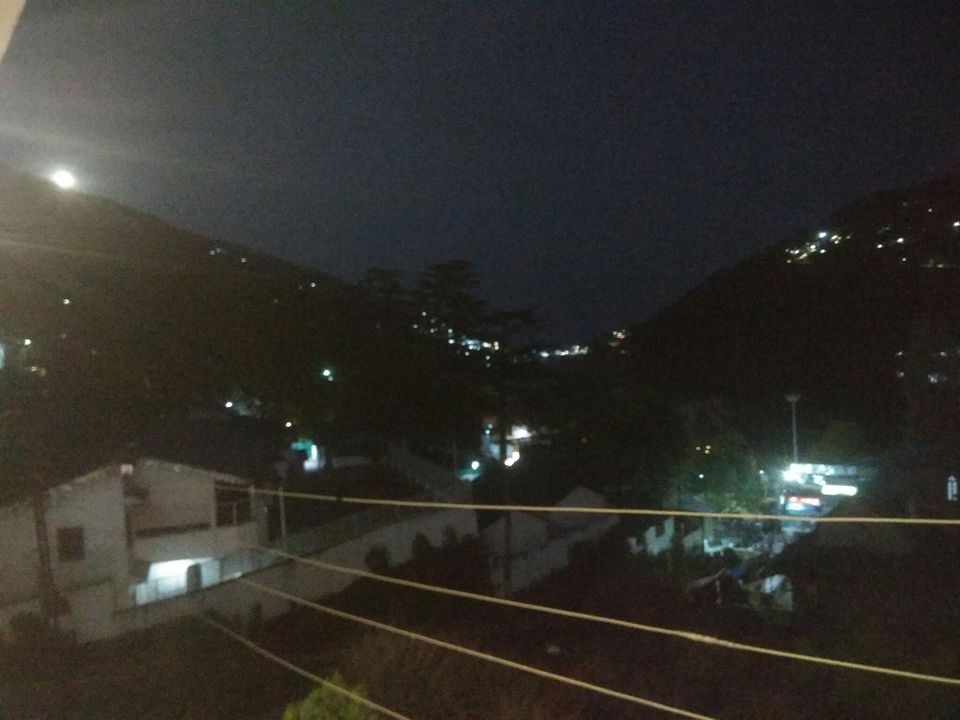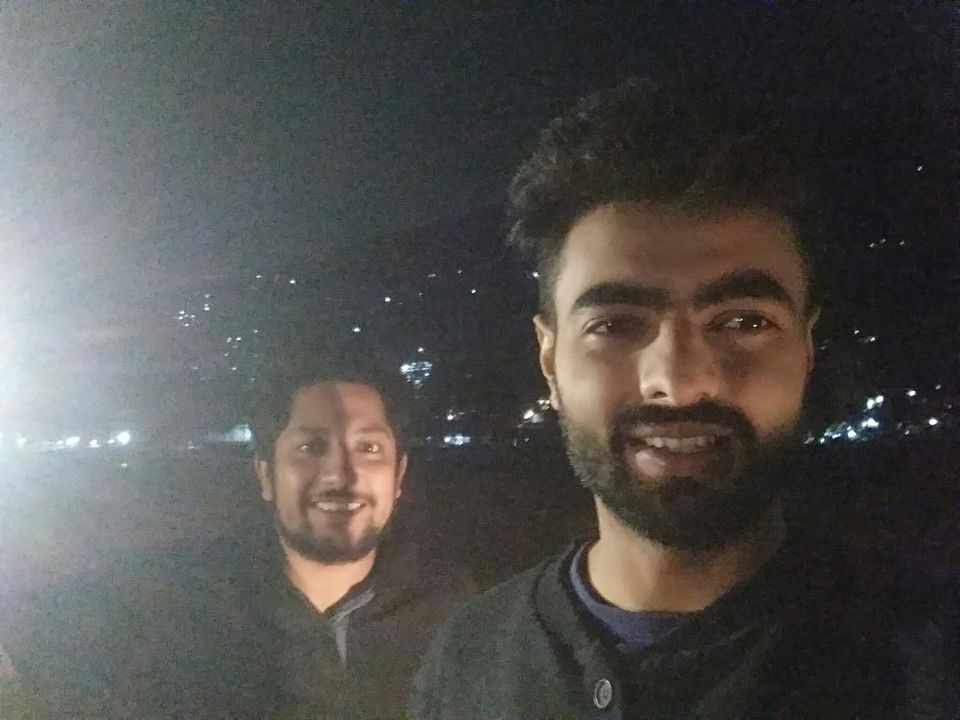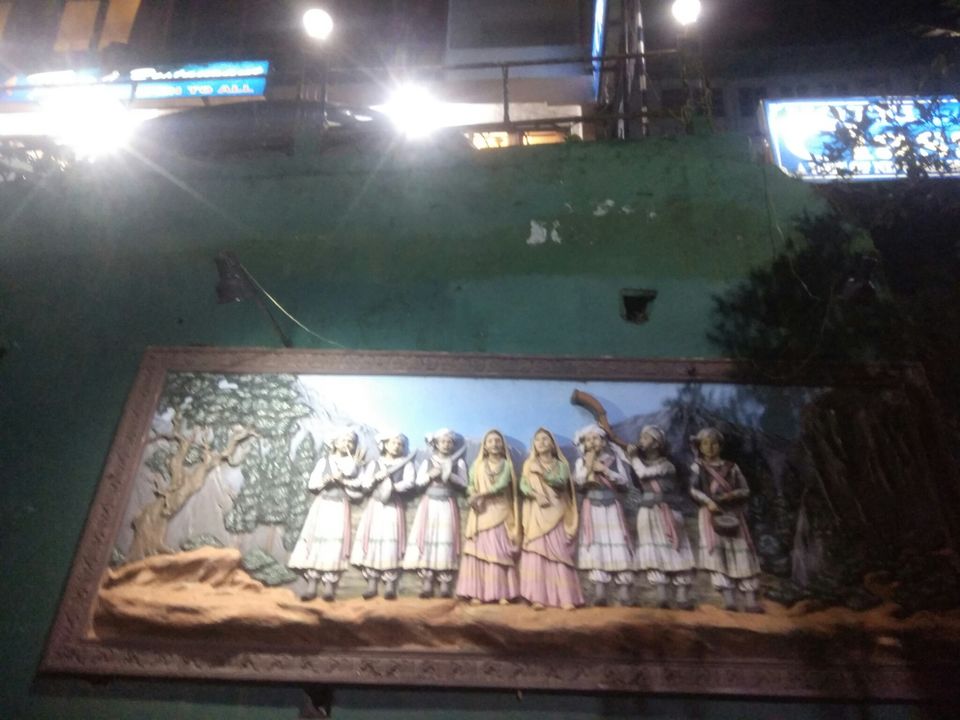 We wake up early in the morning have breakfast which we decided to bring it  from out side  food stall and food is totally awesome and get ready around 8.00 am morning to visit near by place  Tiffin top and we around 11 o'clock we decided to go to bhimtal to do some adventures activities like flying fox , paragliding , river crossing etc .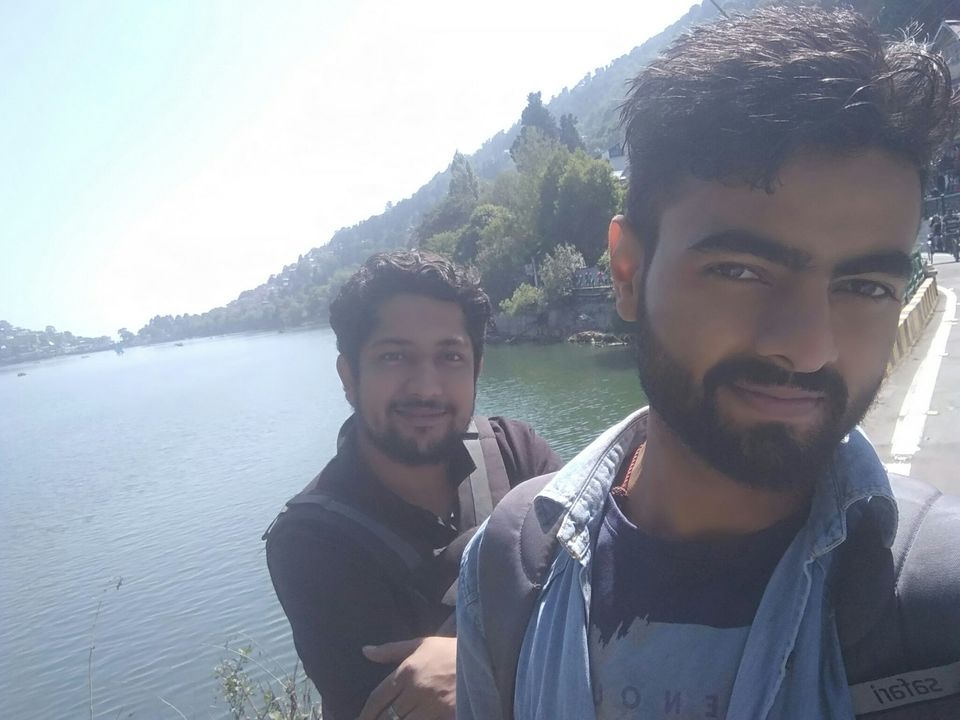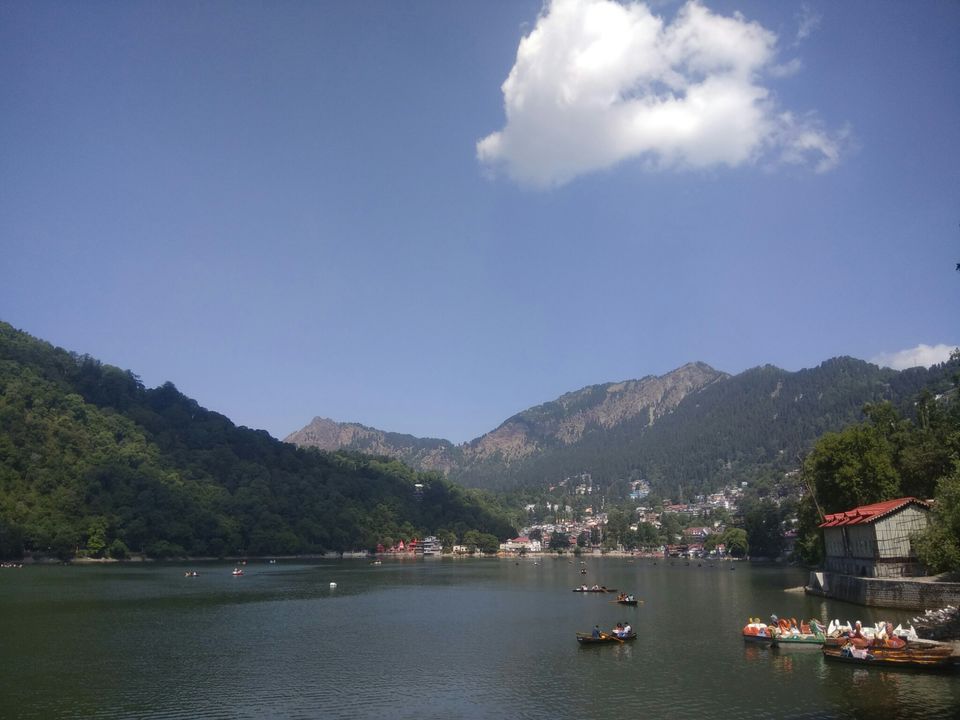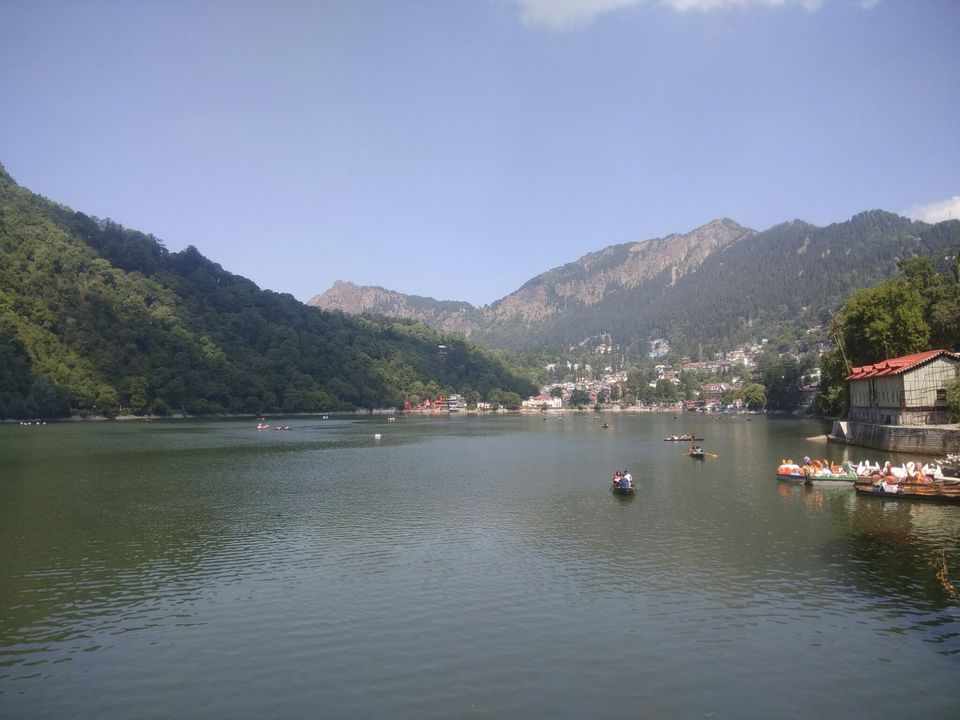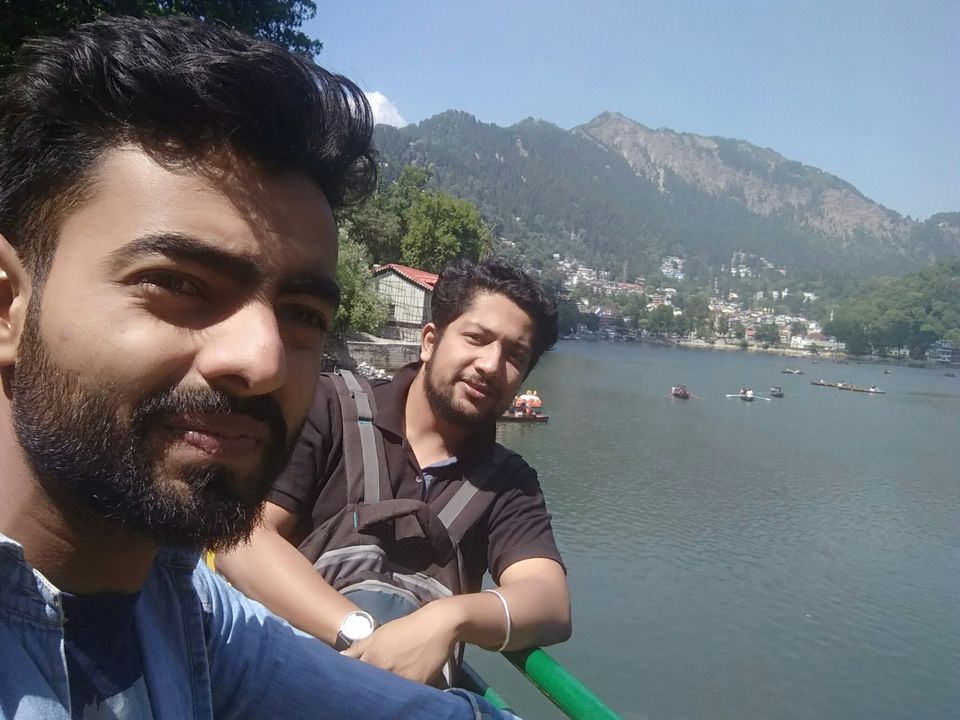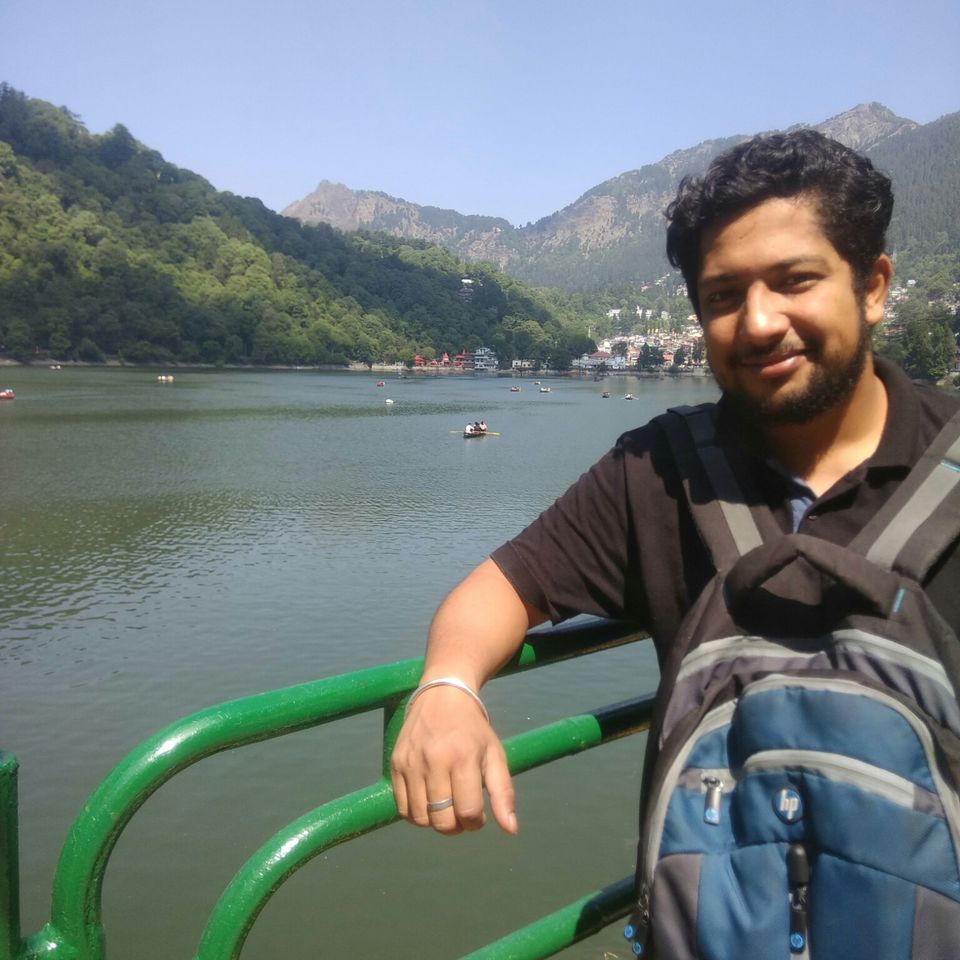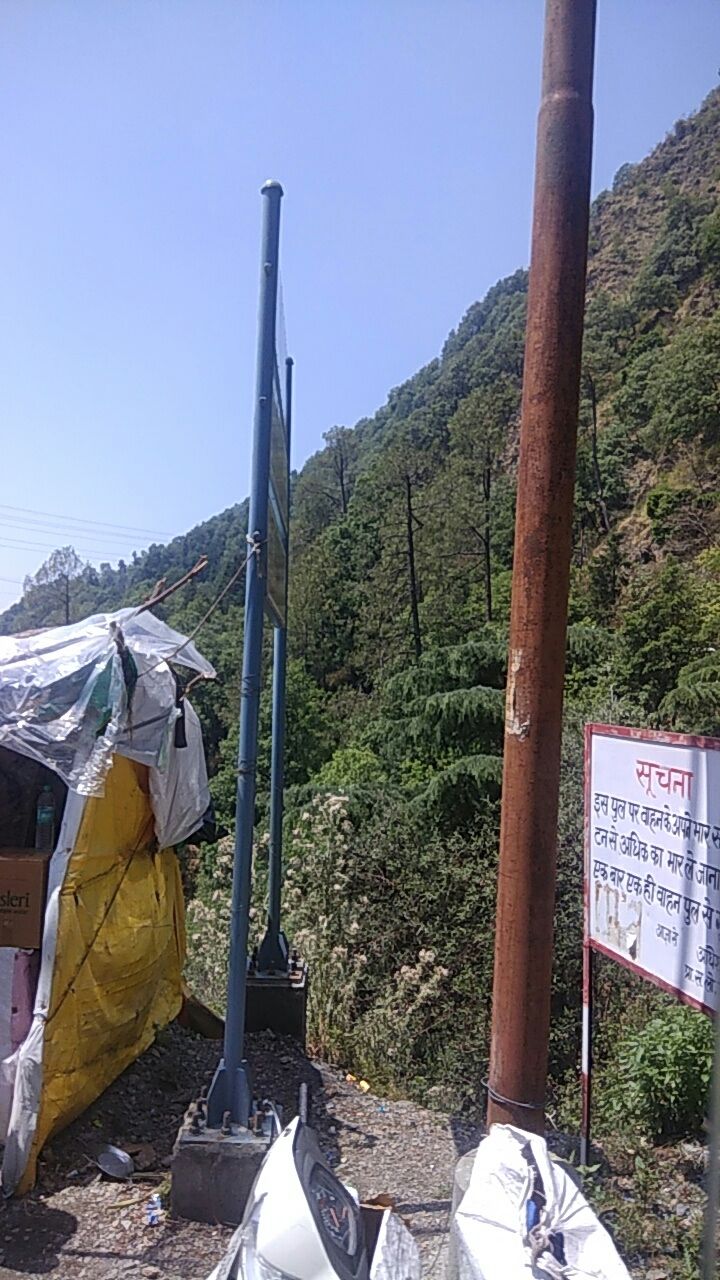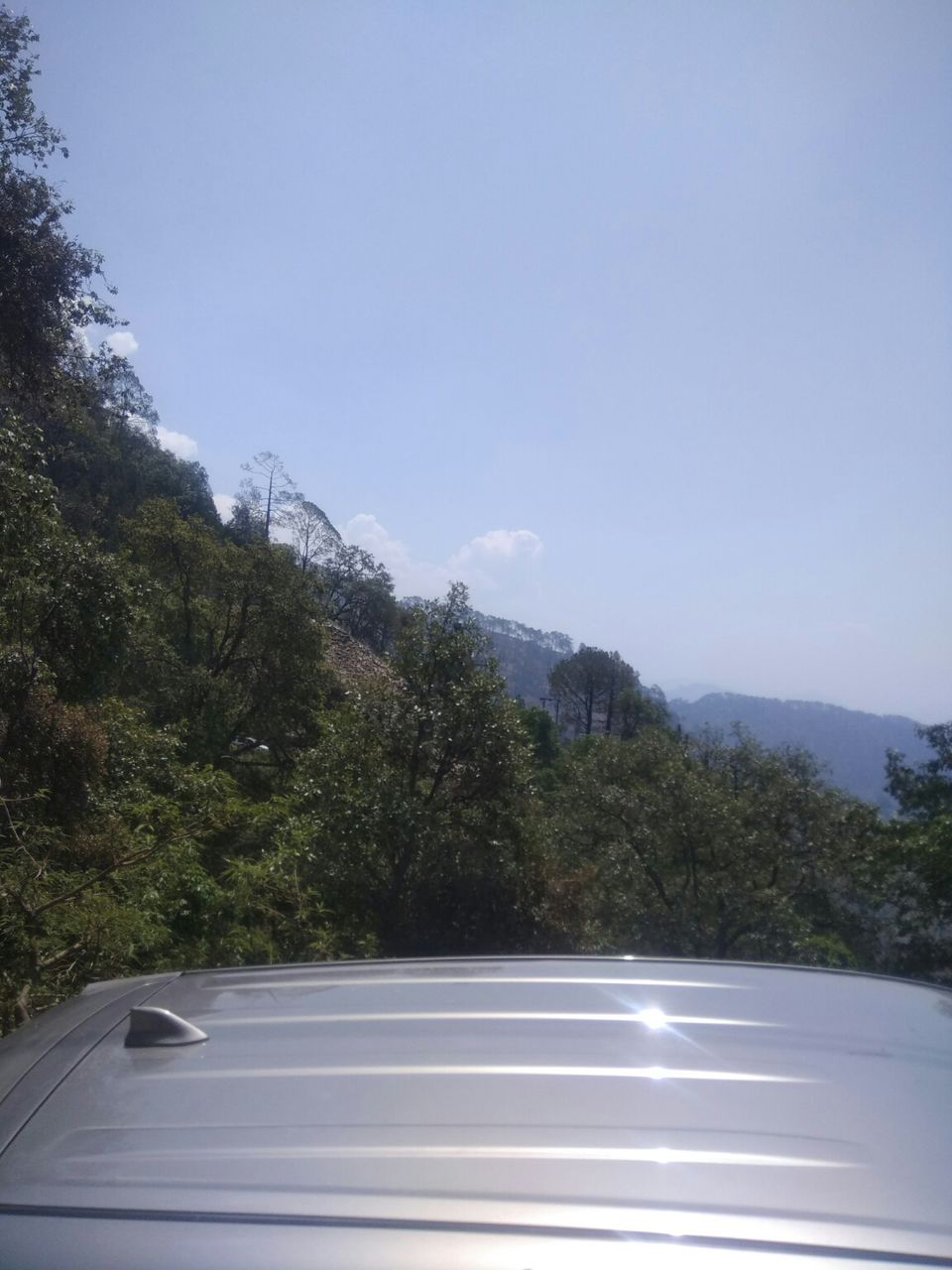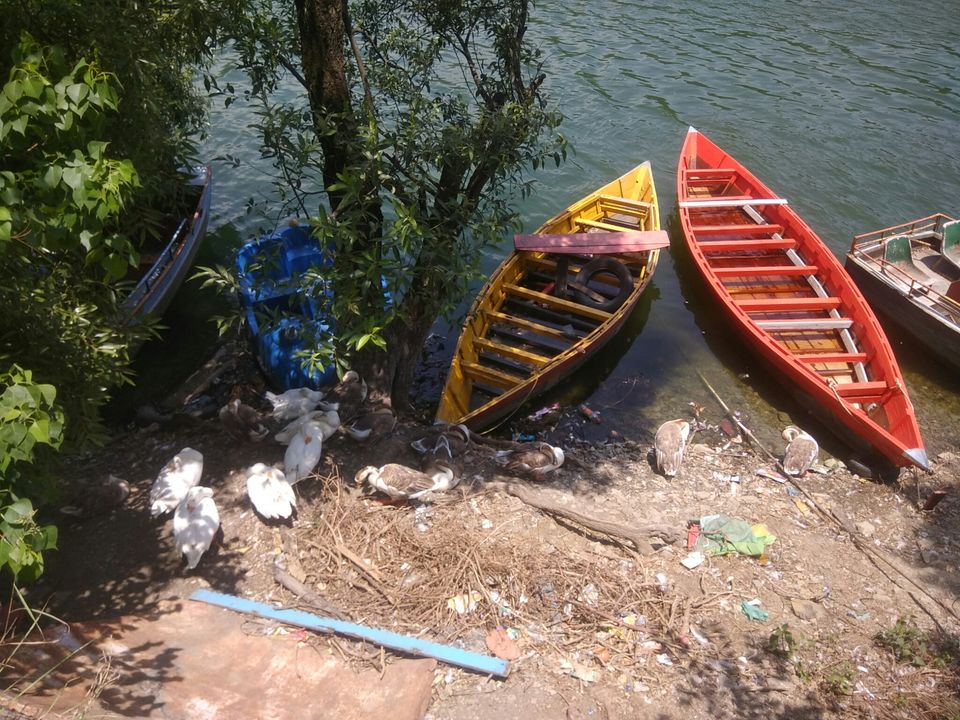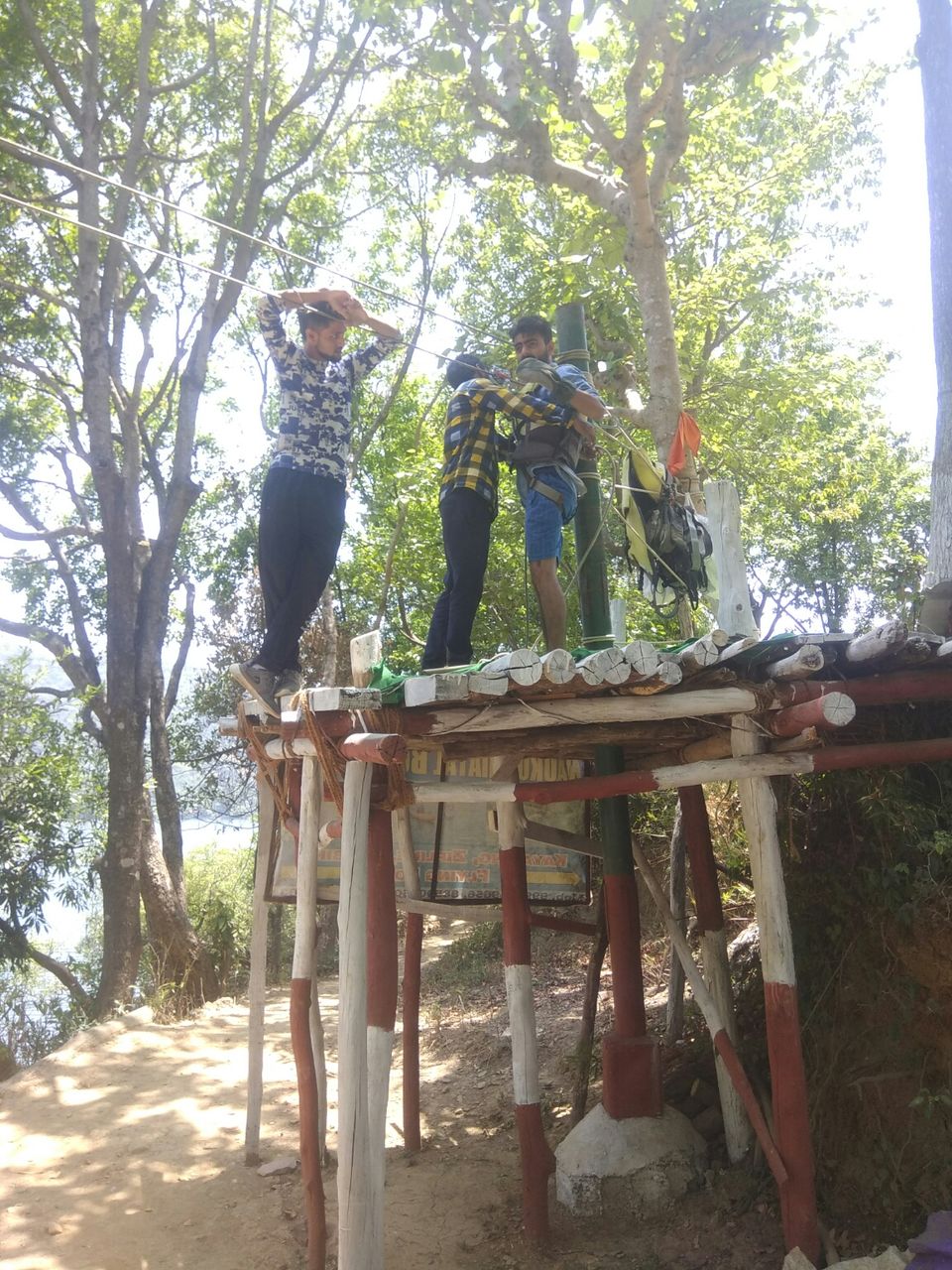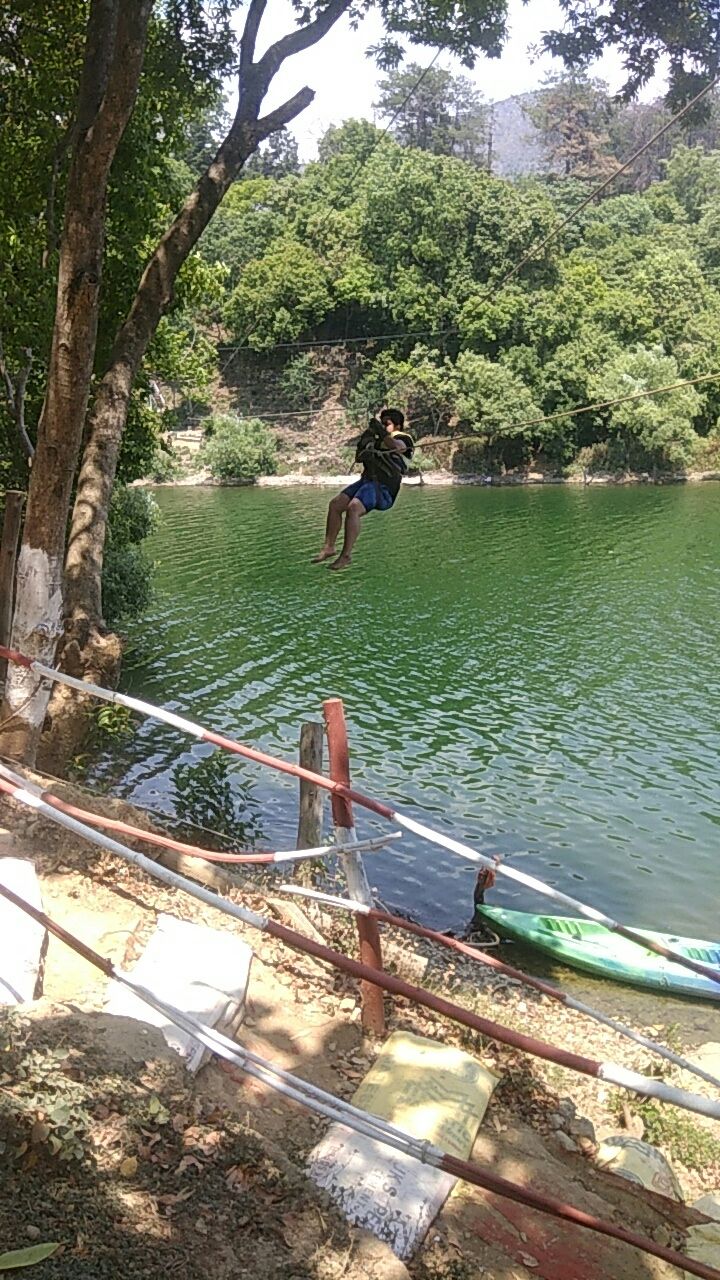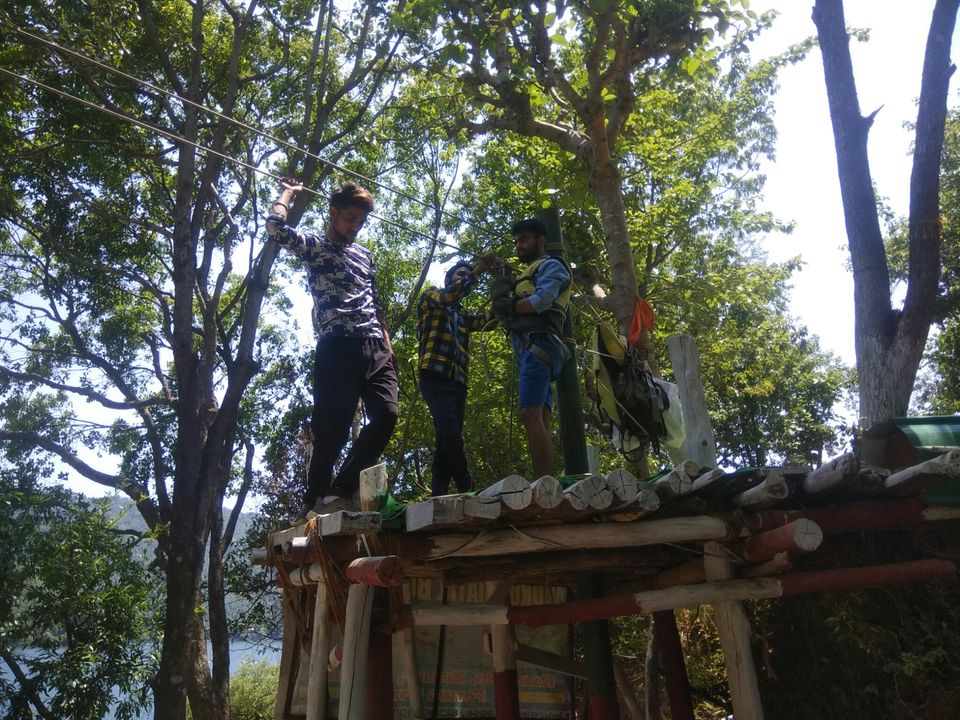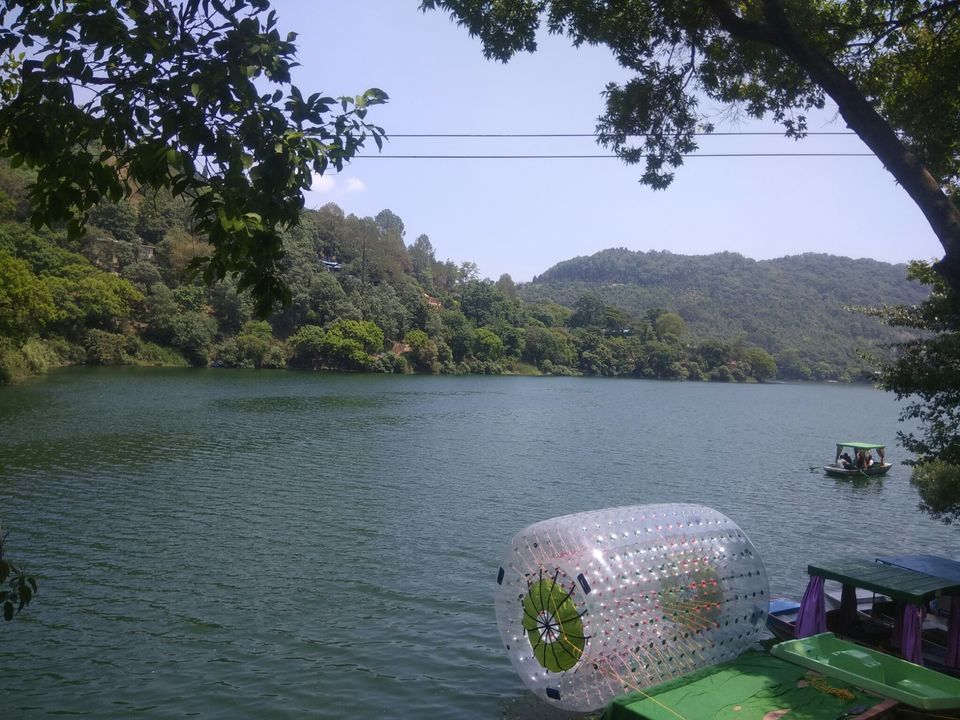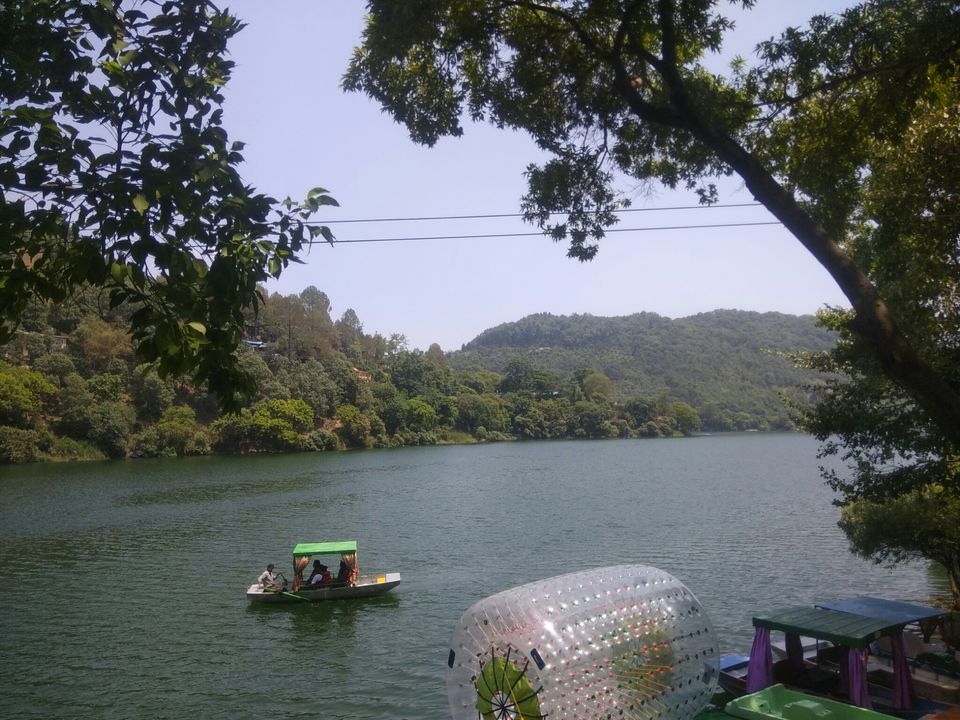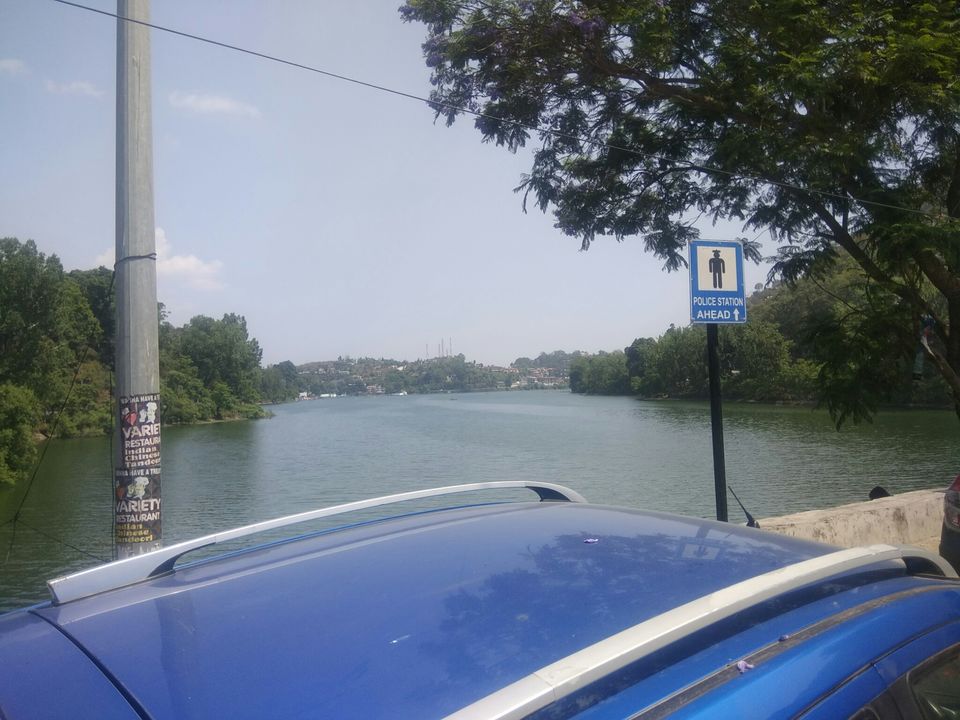 After visiting all places and going so adventures activities we finally decided to get back to Delhi .
We take  sharing cab which cost us Rs 60 per person from bhimtal  to haldwani bus terminal.
And then we take bus from haldwani at 4.30 pm because we didn't have any reservation in train  and we reached Anand Vihar bus terminal around 12.30 am .