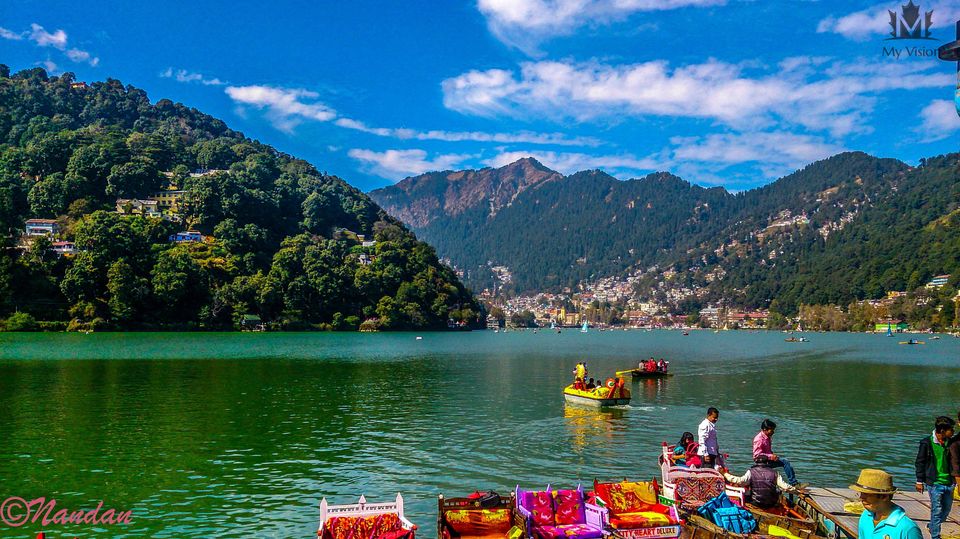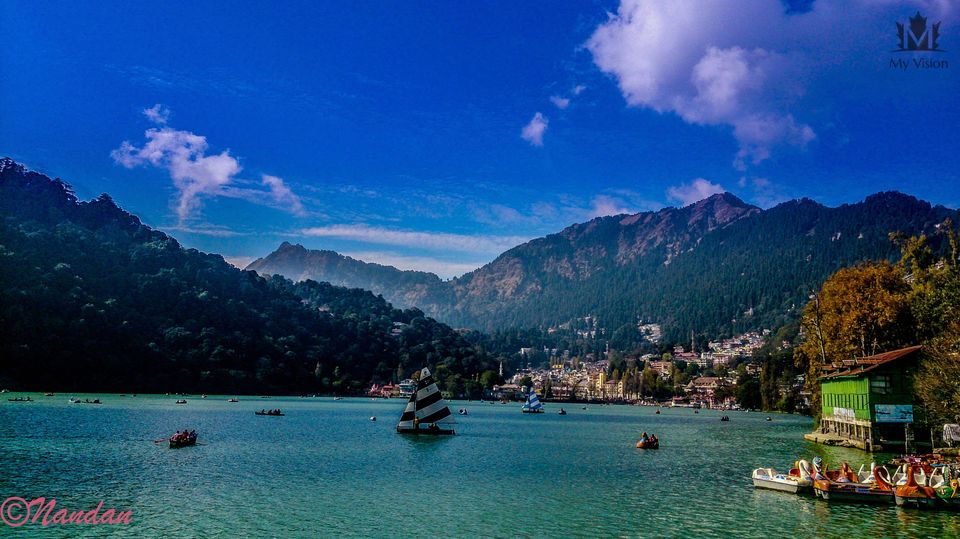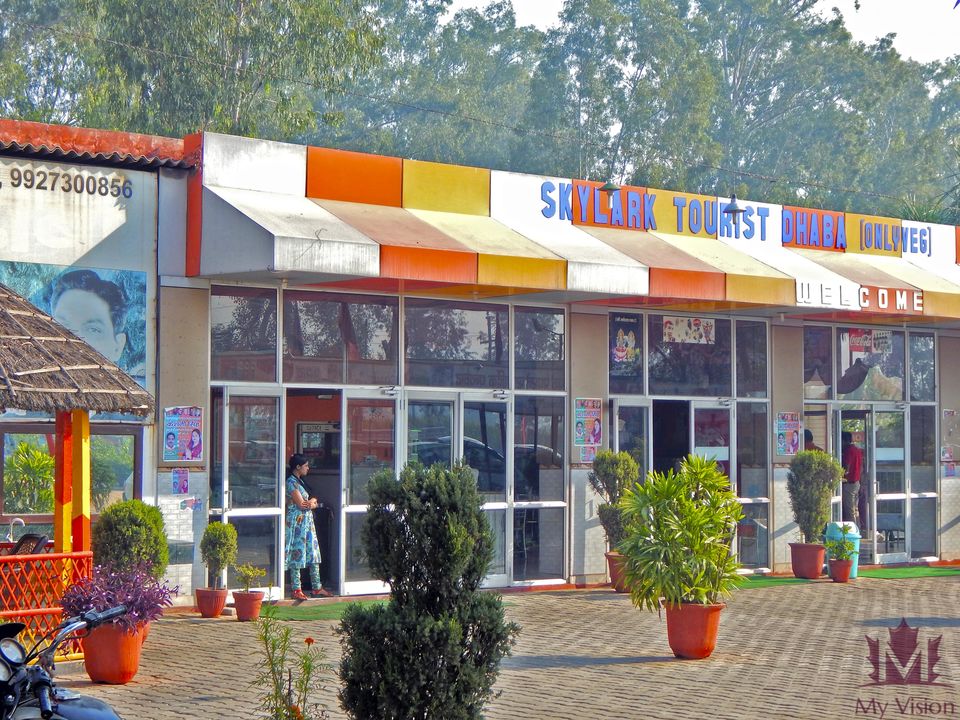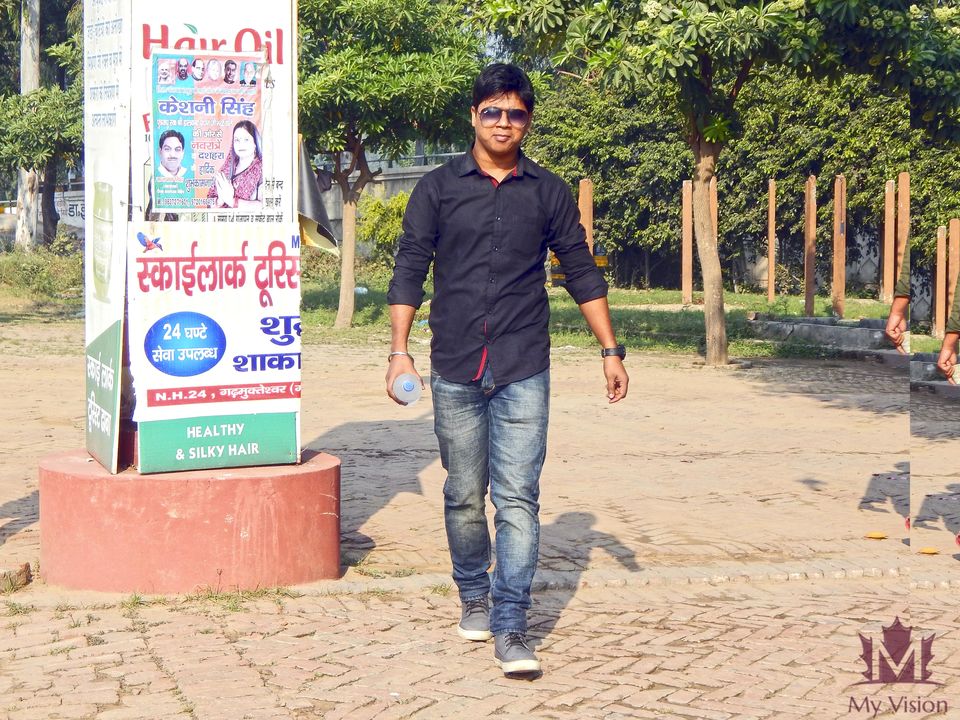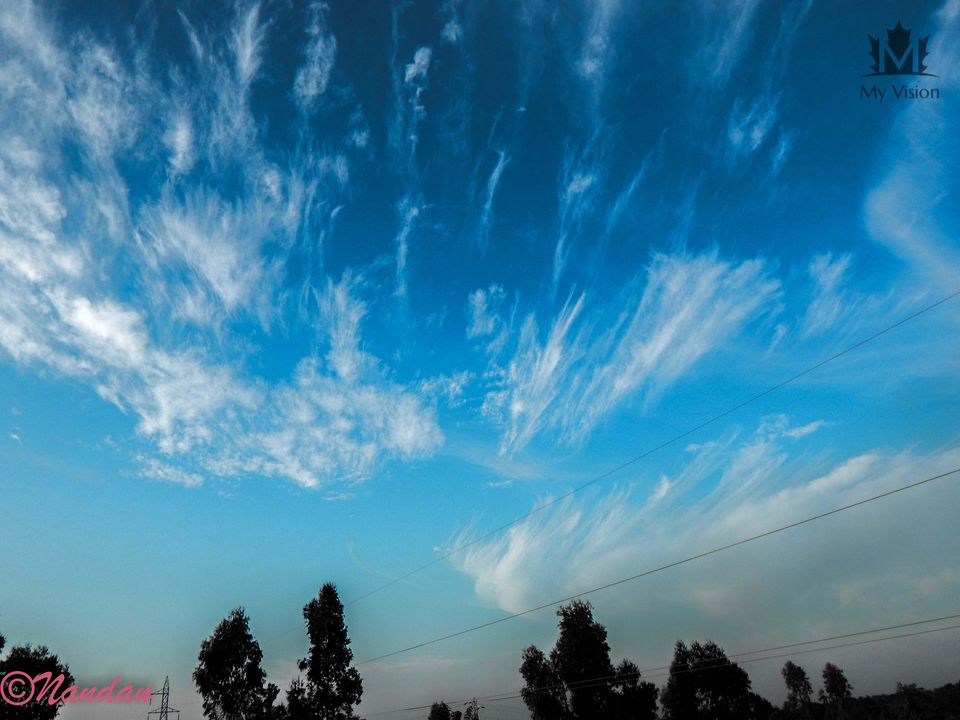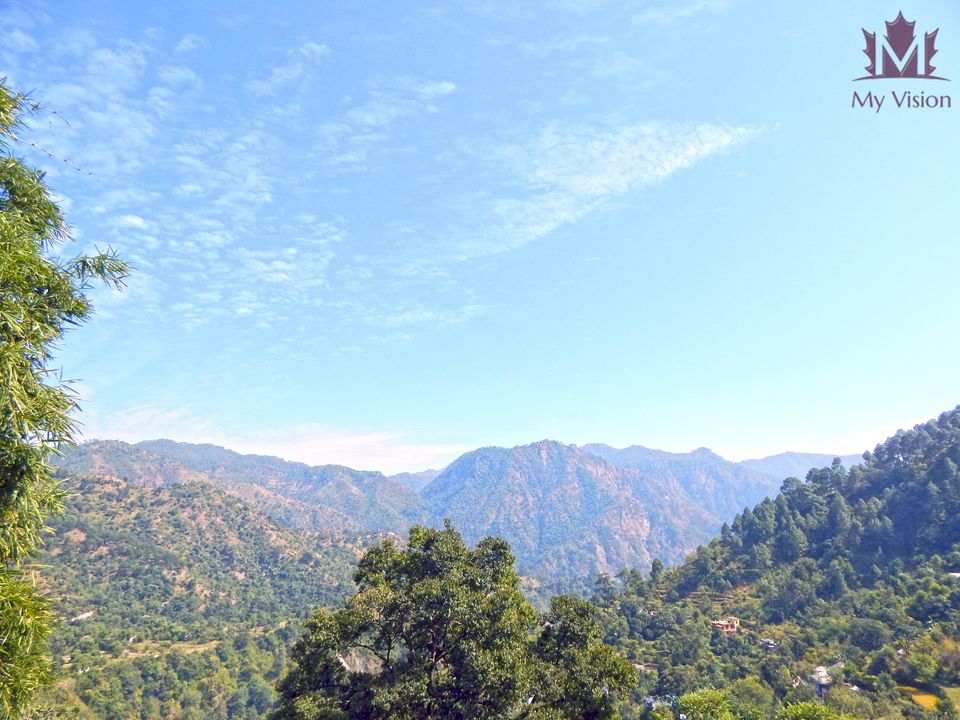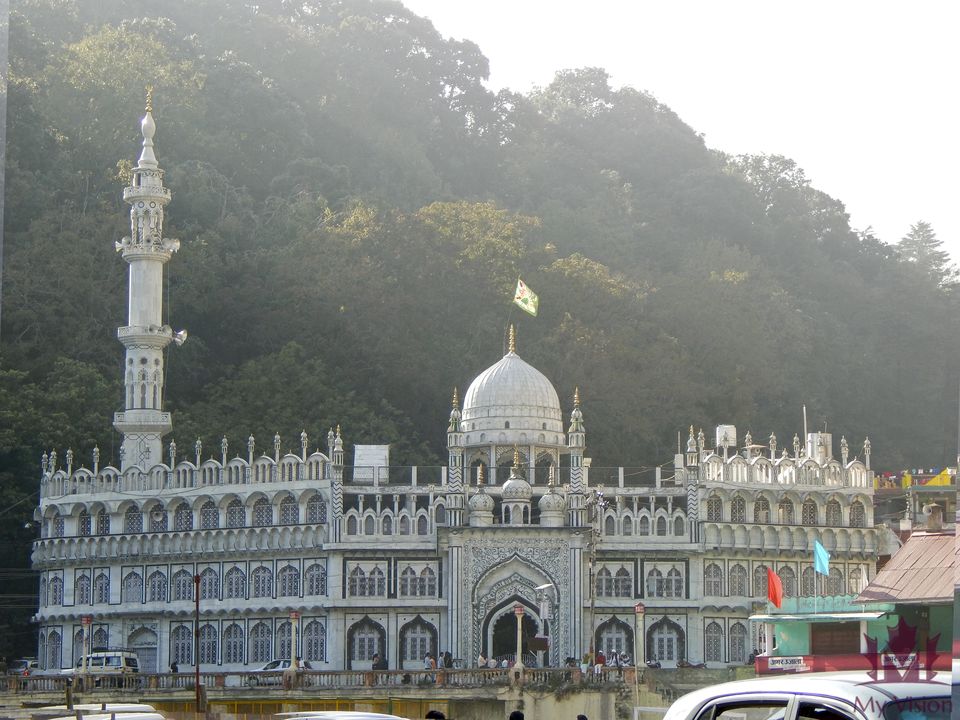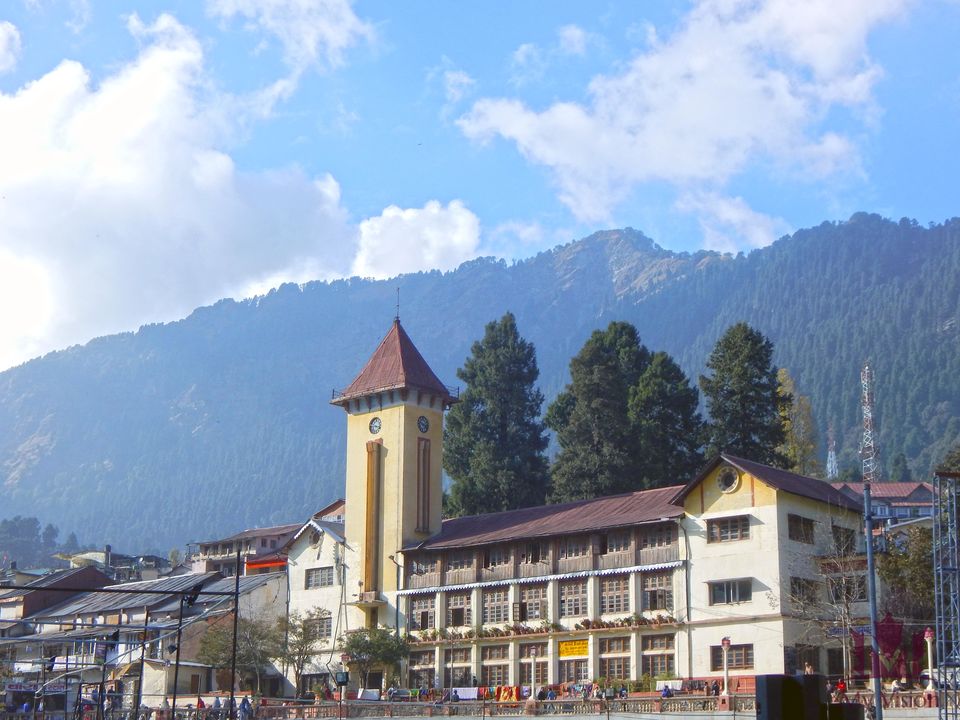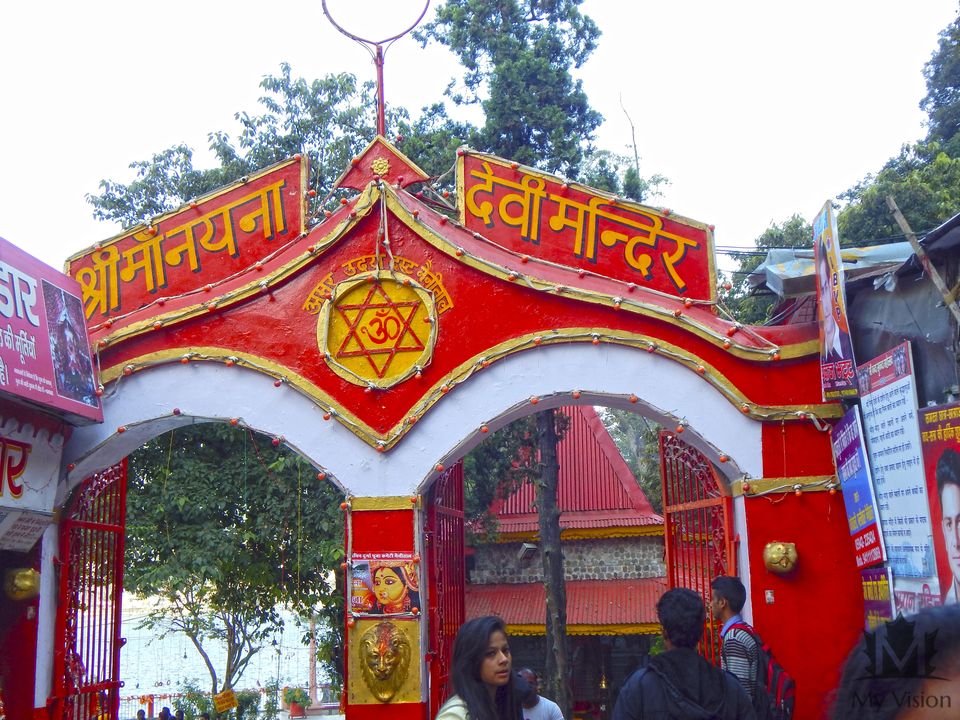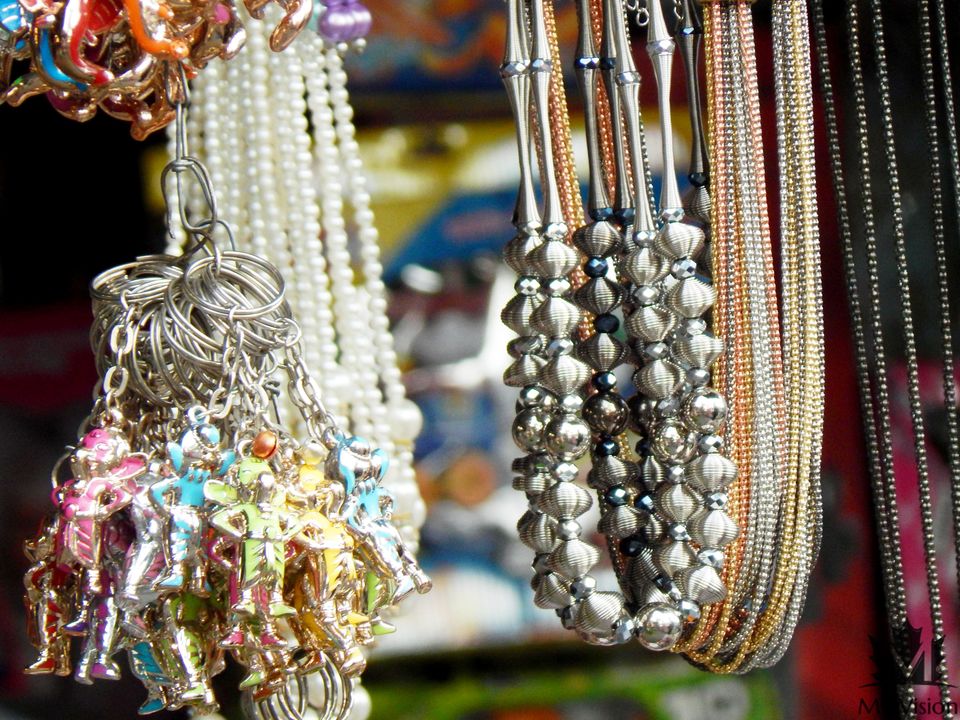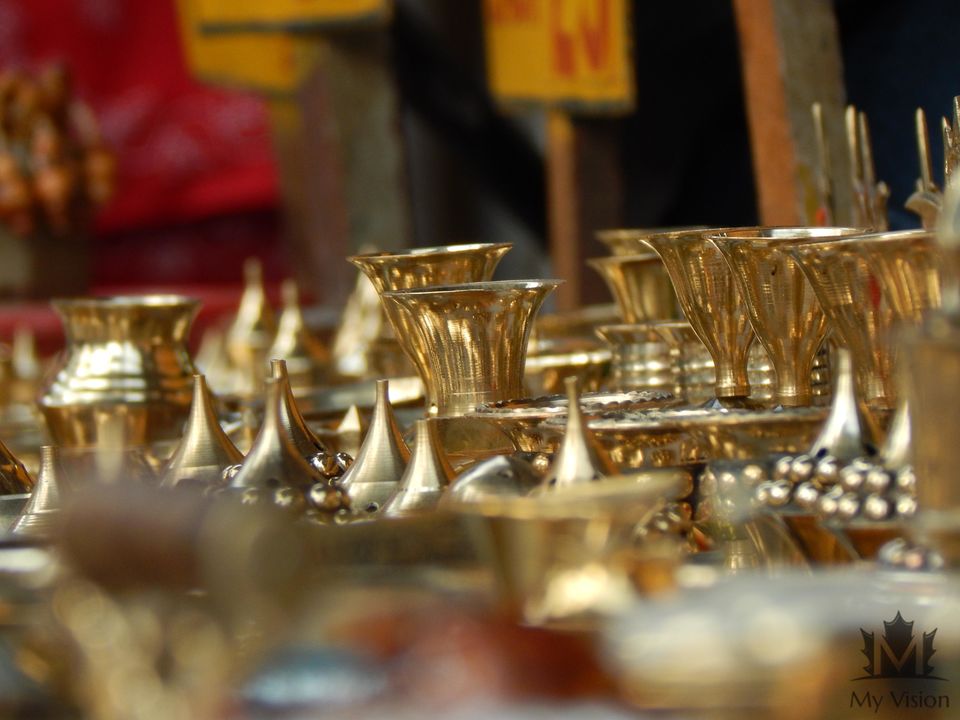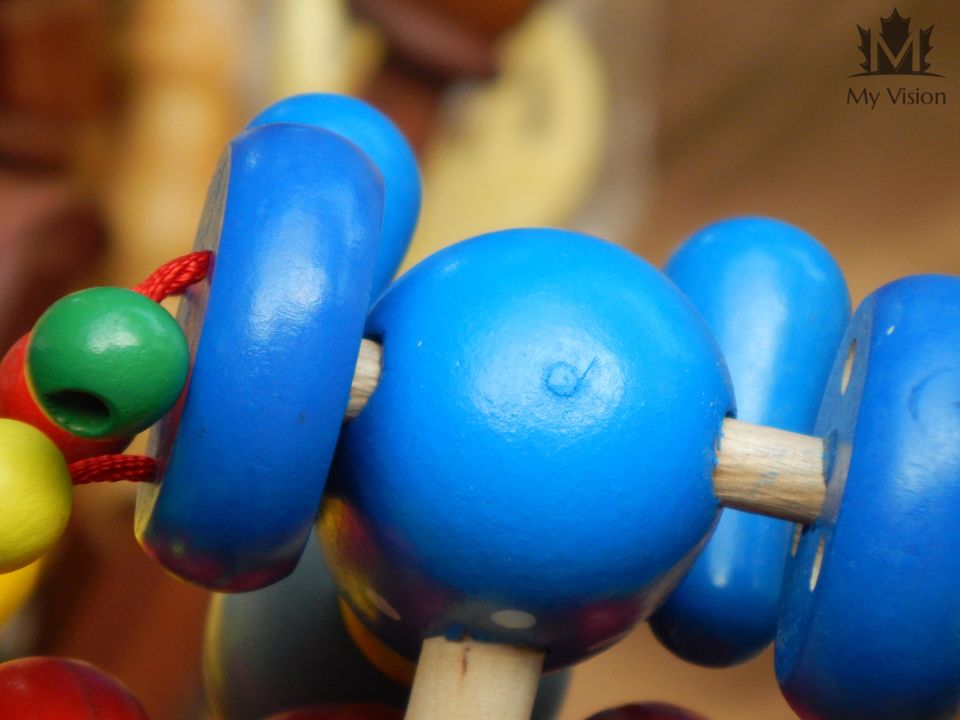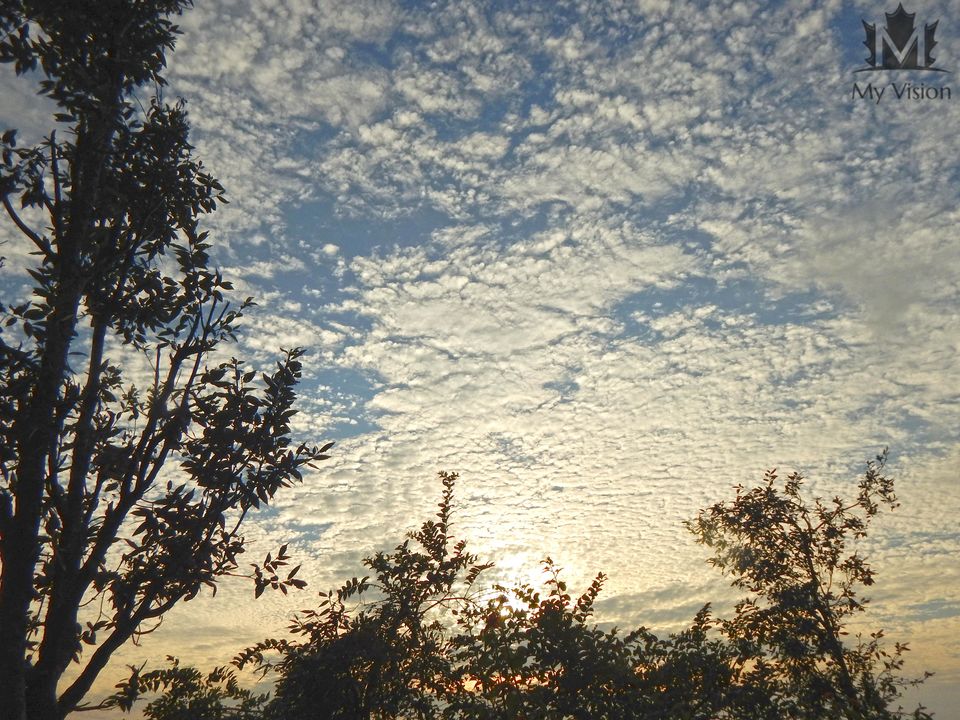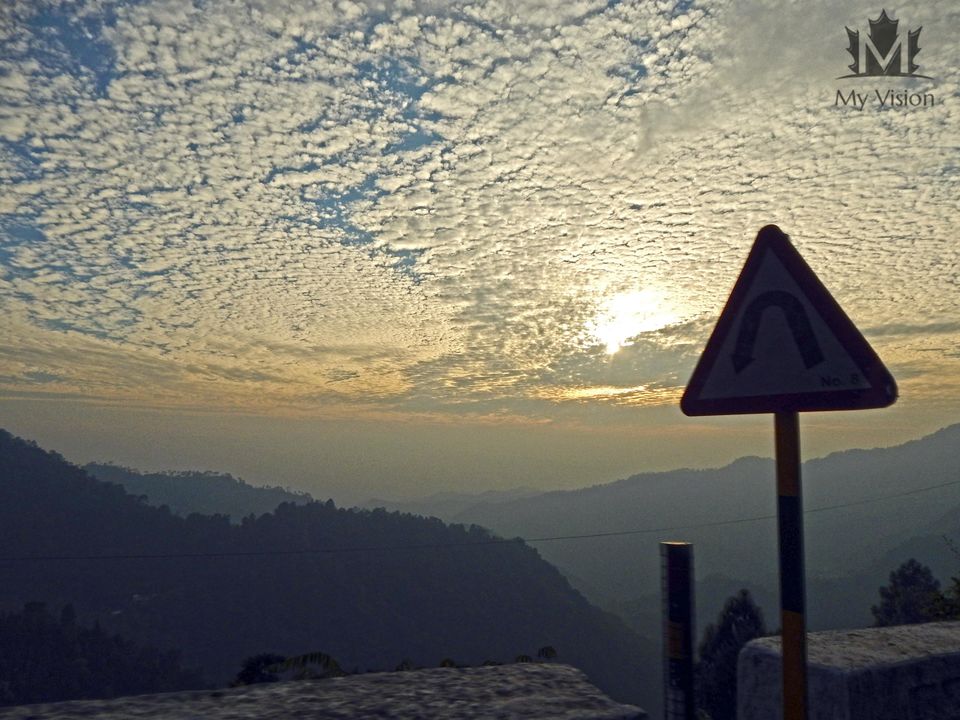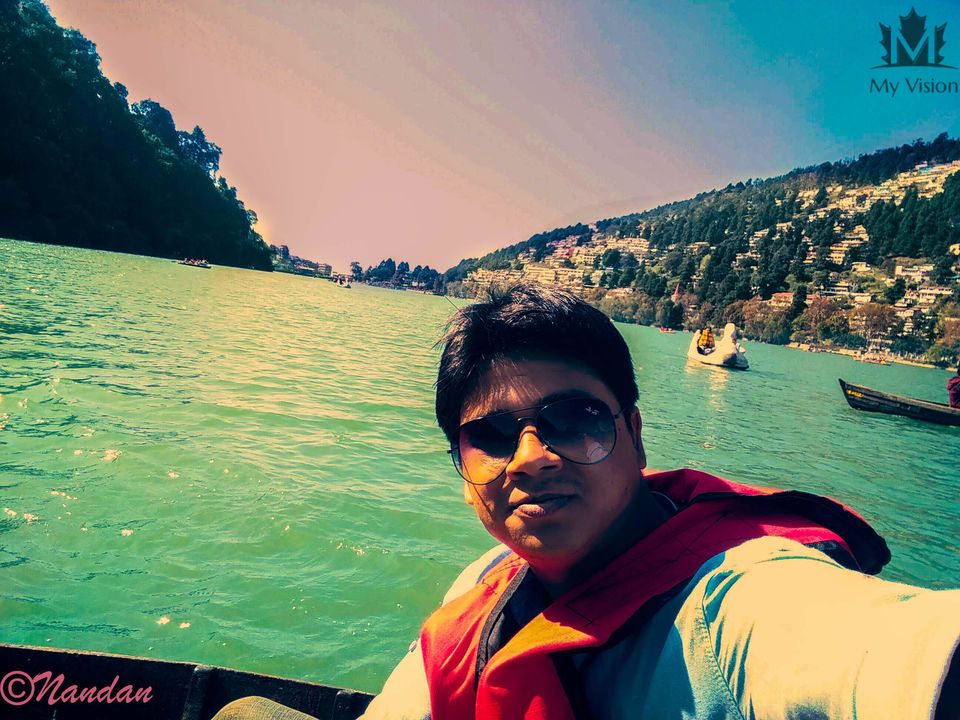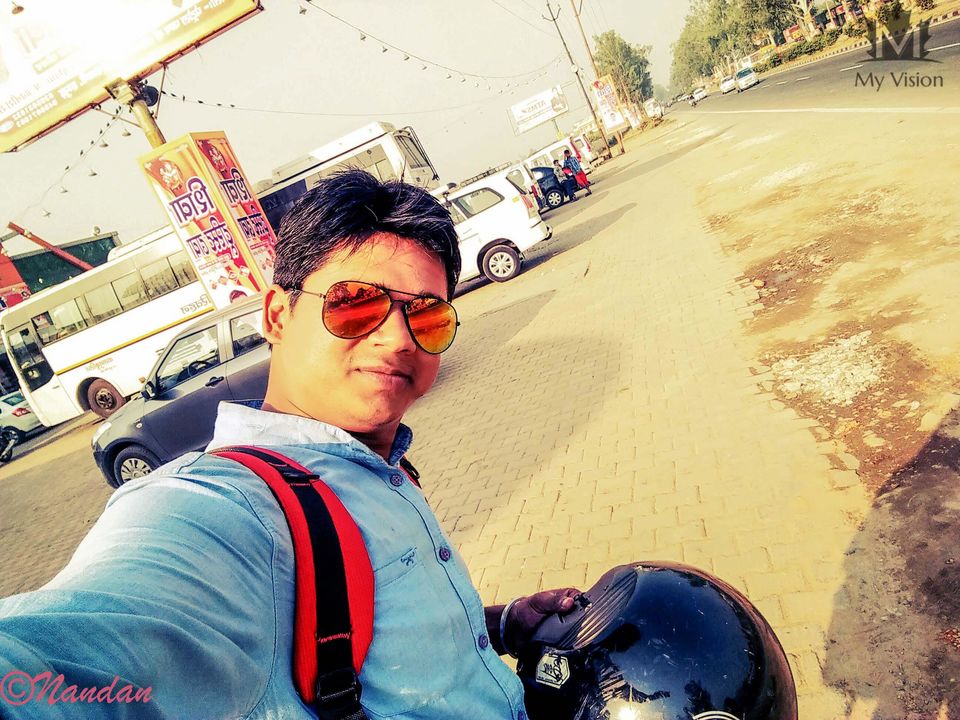 ""I love life. I think it's fantastic. Sometimes it deals hard things, and when it deals great things, you have to seize them.""
Without wasting any time better to jump directly onto the trip story:---:) :) :) :)
That day came for which I was waiting along. I decided to hit the road with my Hero Honda HUNK,this time destination was NAINITAL.I was in delhi so my destination was 290 KM from DELHI Central.Initially My plan was simple .I was decided for 2 day trip but something worst was waiting for me int he way..

Day 1:-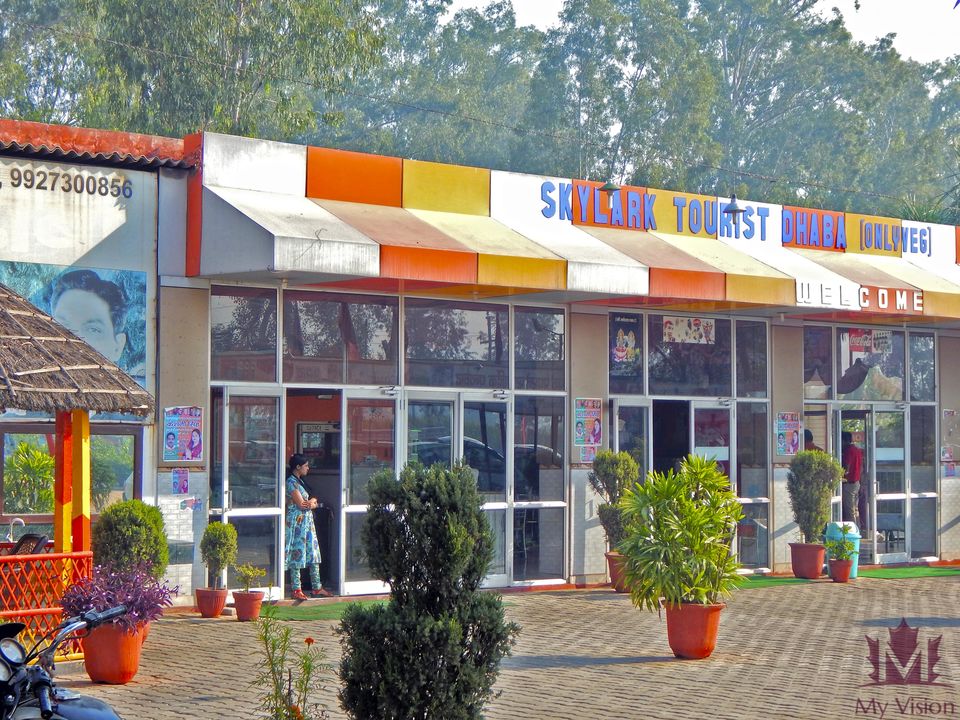 I woke up at early morning around 4:00 AM .Bag was packed last night so nothing to worry. I left home @ 5 :00 AM morning crossed PATPARGUNJ and took NH24. Morining breeze was pleasant and soothing making the start of my journey more pleasurable . The highway from the point I took over Ghaziabad is smooth but not so much wide, being early morning, the traffic was like nothing. I Once I hit the NH24 My bike speed was constantly 80-100 KMPH non stop till GARHMUKTESHWAR, UP was 90 KM from my starting point. Stopped at SKYLARK TOURIST DHABA, It was clean but costly little bit as per place. But it's fine. Took 15-20 Min rest then again I started my Devil on the road.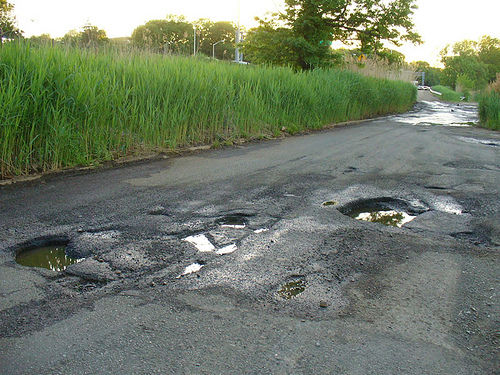 My next point was Haldwani which was 177-180 KM from GARHMUKTESHWAR.Again my speed was 80-100 KMPH till Rampur,UP . I was complelty in DHOOM10 mood :) feels like riding on clouds but It was like shock when I entered into RAMPUR,UP . From RAMPUR to till end of UP border road was so bad like ghost nightmare. Too bad really too bad i was feel like sad. :) :) :) Distance of 47-50 KM which was from RAMPUR to Rudrapur it took 2 hours. That was worst time for this trip till now..Speed was maximum 20-30 KMPH.
But I was more excited for reaching NAINITAL.
The road from RUDRAPUR to HALDWANI is filled with scenic beauty , surrounded by forests both sides. Isolated but beautiful stretch.Lot of monkeys on road side. The next was HALDWANI,a big city having modern facilities. I did't stop there and reached KATHGODAM at approx 10:00 - 10:30 AM. Its is a plain area but provide full view of hills ahead.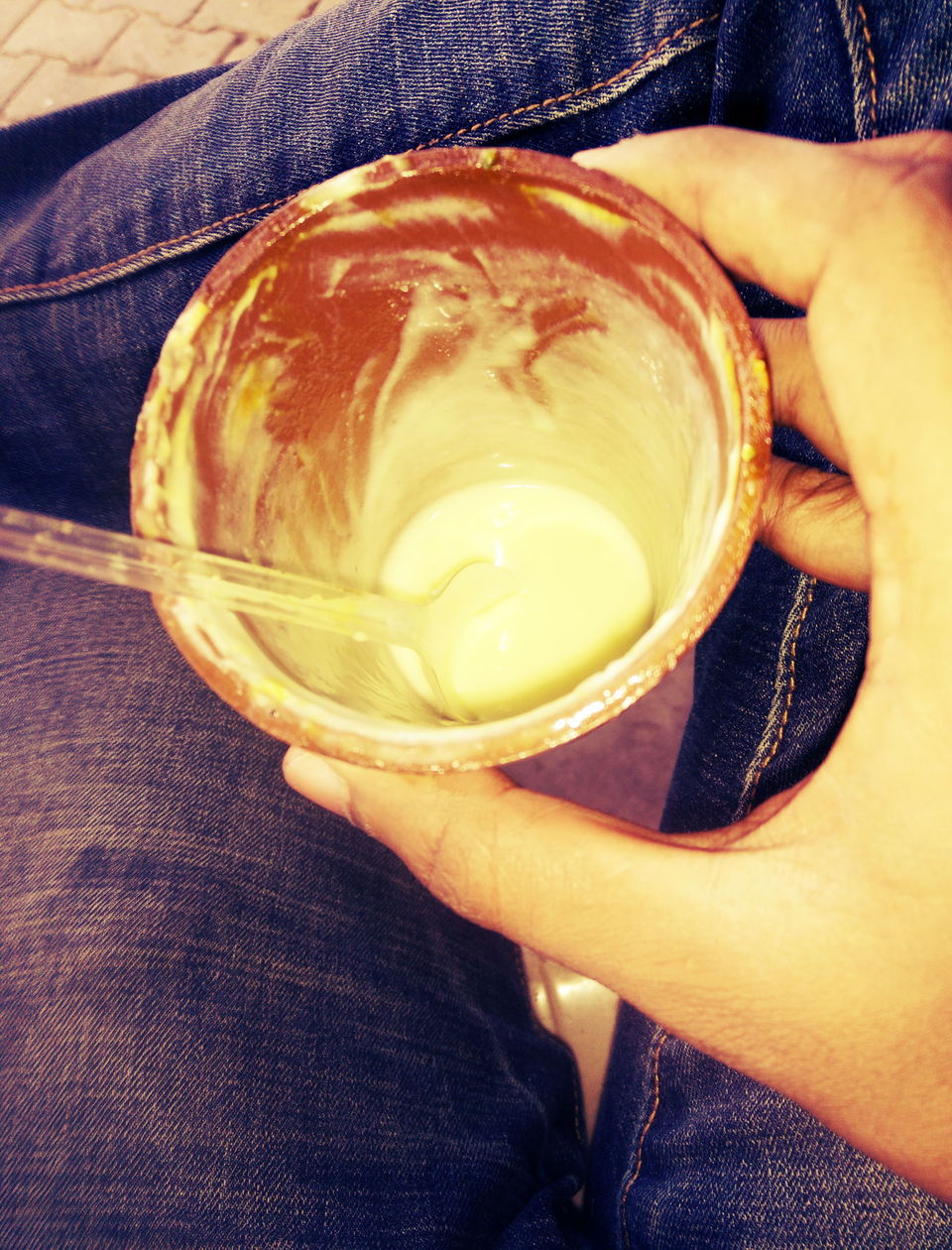 Just to watch the beauty of hills before I started my further trip toward NAINITAL,stopped at tea stall on wide road of KATHGODAM. Had a cup of cold lassi.... ,Climatte was so romantic little bit cold ...so lassi gave me a warm company. :) :) :).
After this short break I started toward NAINITAL...HOHOHOHOOOO What a view!. NAINITAL was 35 Kms from KATHGODAM .My hilly journey started thereon.
After few kms of hilly ride I was wondering when I will reach NAINITAL . Reached approx 12 PM soon I was on a inclined road and in few minutes I was in front of NAINI LAKE. A view which I can't describe in words, splendid. Lush green hills all around , a vast lake , lovely market place on MALL ROAD. On my left side there was bus stand and on right side the MALL ROAD. I stopped there clicked some photos , relaxed for 30 - 45 minutes. Then I left towards mall road , drove slowly to have a complete view of MALL ROAD and NAINI LAKE alongside, feeling the touch of cool breeze blowing from the Lake.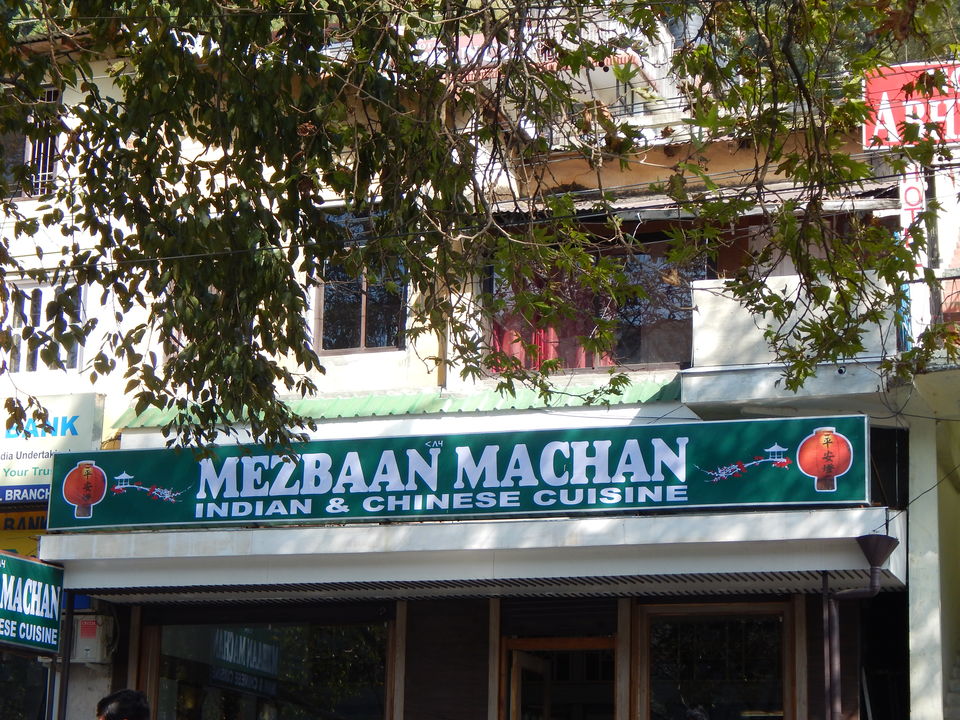 I drove through the Mall and continued 3 Kms further on road which goes to UTTRAKHAND High Court. What a marvelous Court Building , looks more like a 5 Star Hotel. I drove till there just to have feel of NAINITAL city . It was around 3 PM . I again drove back to NAINI LAKE. Parked my Bike on side of lake , adjacent to the play ground , had lunch and sat on lake side enjoying the lake view.After that went to MEZBAAN MACHAN,ate aalo paratha...with ice cooled Curd. Heavy on pocket but awesome taste.
Finally I was looking for some how cheap and best accommodation for night stay .There were couple of hotels. I was tired so the first hotel that came my way, I checked in. The Rent was Rs 800/-. Single room , Wonderful view of hills from hotel window,. Parked my bike in front of hotel , untied my back and banged on the hotel bed. Late night walking on MALL ROAD gave me a different and splendid experiences. Woke up early in the morning and got ready to leave for Delhi . Had my breakfast in the Guest House itself. Left for Delhi and reached home in afternoon. Wonder full trip , lovely memories. Solo trip is also a very different experience which one must do at least once in a lifetime.
Notes:-
1) Distance between Delhi to Nainital :- Approx 300 Kms
2) Time duration :- approx 7 hours
3)Best time to visit :- March to July ; But I was there in November and It was awesome.
4)Trip cost :- 1000 /- INR (Petrol) , 200 /- INR (In Route Food) , 80 /- INR (Aaloo Paratha in Nainital), 800 /- INR (Hotel) so, TOTAL :- 2080 /- INR
5)Trip duration :- 2 days.
So enjoy your time.. Please visit this place once and then you will definitely fall in love with NAINITAL.
For any information you can reach me out 24*7*365.
Please like my page :- https://www.facebook.com/MyVisionTravelogue/
Comment below for any further information. Thanks for looking out ,,,
Comes between Nainital and Kathgodam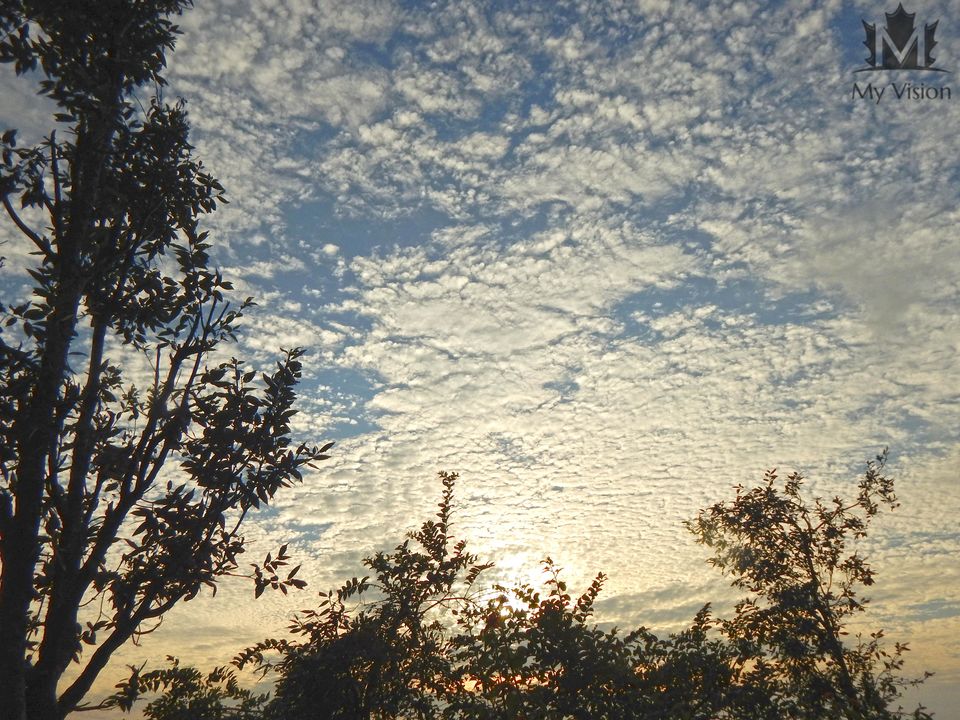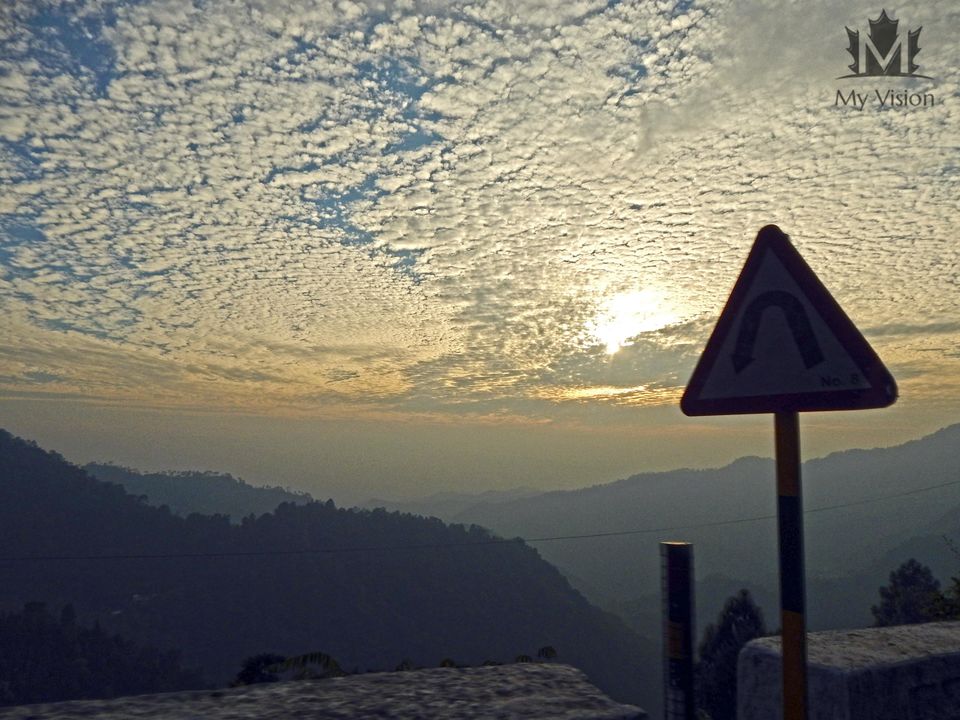 Comes between Delhi ghaziabad and Haldwani