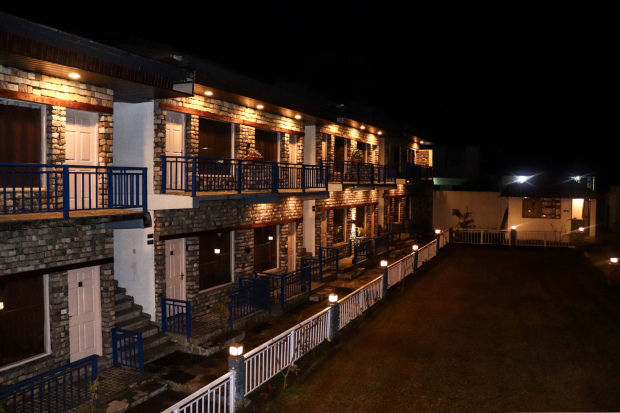 I had a kickass start to this summer! Did you too? How?
By spending some leisure time at the Yoga Capital of the world called Rishikesh. Who doesn't know rishikesh right!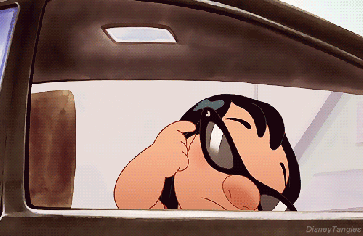 Situated at a beautiful place, on the banks of Huel river '360 Degree Resort' is a perfect place to chill and start your new year with your family & friends.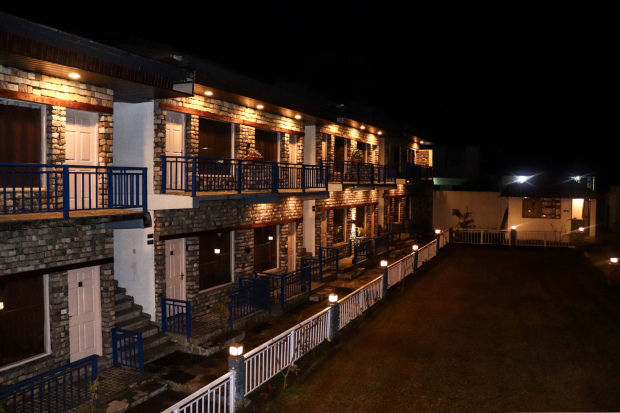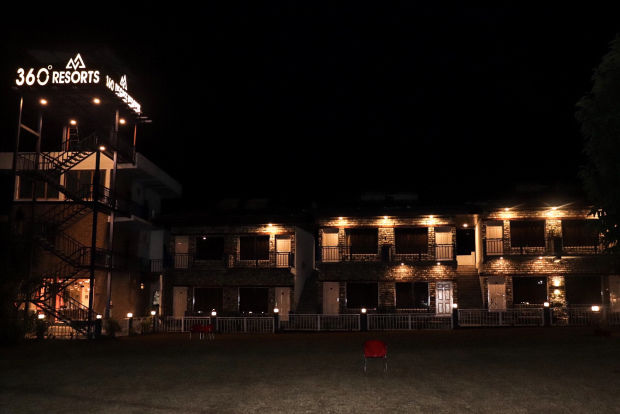 About the Resort
The resort offers you two types of accommodation i.e luxury Cottage & Family Suite.
Luxury cottages consist of a double bed & all the basic amenities required to have a perfect day off between the beautiful valley of himalayas.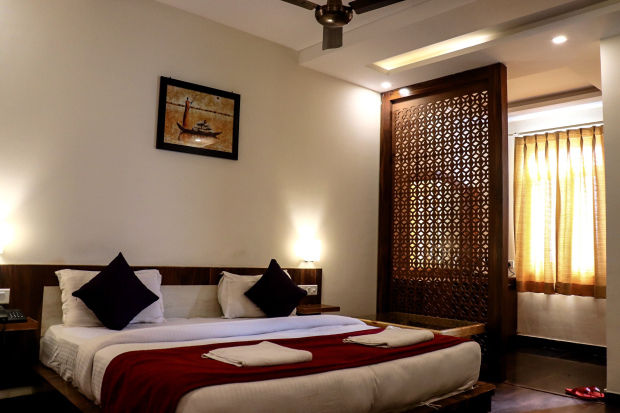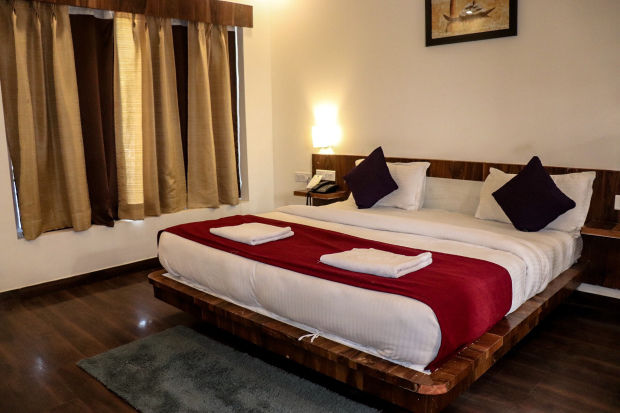 Whereas Family Suite are of extra occupancy and consist of 2 double beds, a bathtub with a view of huel river flowing beside & obviously all the necessities. For spending quality time with families and friends, a Family Suite is a perfect type of accommodation to chill. All the rooms have a balcony with a lovely view of the valley as well as the river.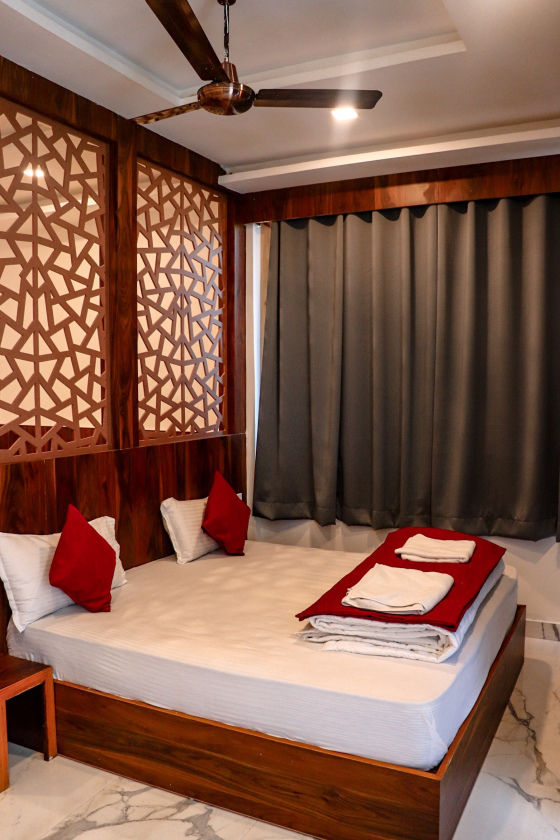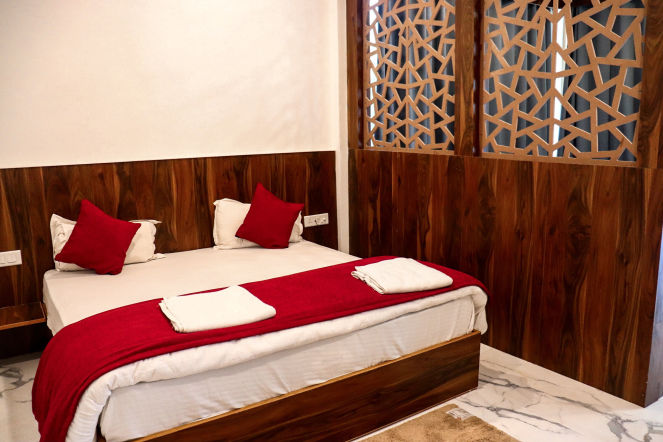 The resort also has a large lawn, a dinning place as well as a banquet hall for private arrangements and parties.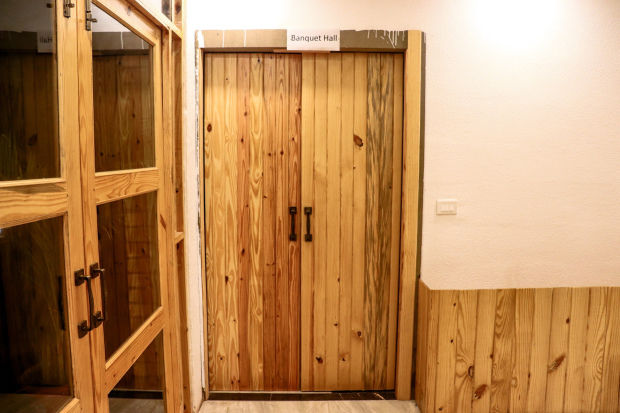 Activities & Places to visit
NEELKANTH MAHADEV
A very famous temple dedicated to Lord Shiva, Neelkanth Mahadev is just 11 kms away from the resort. Well connected by road this place can definitely be explored and for those who love trekking, this place can be trekked too.
LAXMAN JHULA
At the distance of just 8 km lies a very popular suspension bridge called Laxman Jhula across the river ganges. It's a famous attraction of rishikesh and perfect to spend some peaceful time. One can find enough number of cafes here just on the banks of the rive gange along with the stunning panoramic views. Adventure activities like river rafting, kayaking, bungee jumping, rock climbing, hiking, cliff jumping and many more are also done here. Shopping at local markets is one of the things much admired by travelers here.
YOGA & SPA
Sometimes vacation & health doesn't go hand in hand so considering your health & peace of mind the resort is about to introduce Yoga sessions as well as Spa facility real soon.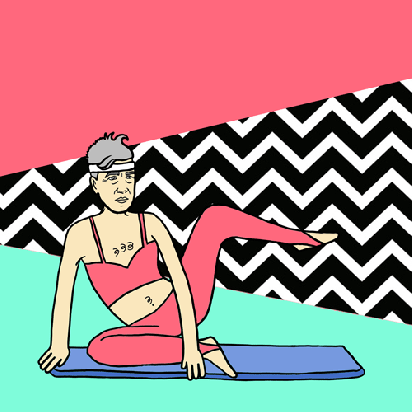 Bonfires are also organized within the resort so you can enjoy and have happy chit-chats with your loved ones.
Not to forget, Just beside the resort flows a river called Huel, so grab a cup of tea and enjoy the mesmerizing watersounds of it in tranquility.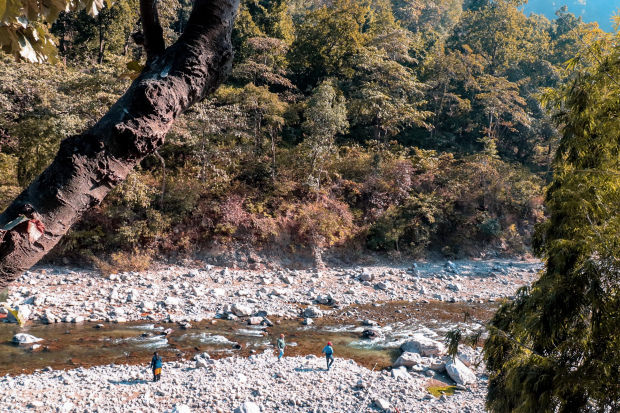 ABOUT FOOD:
Is it possible for food to taste like home-made and yet be healthy & delicious at the same time? I guess so!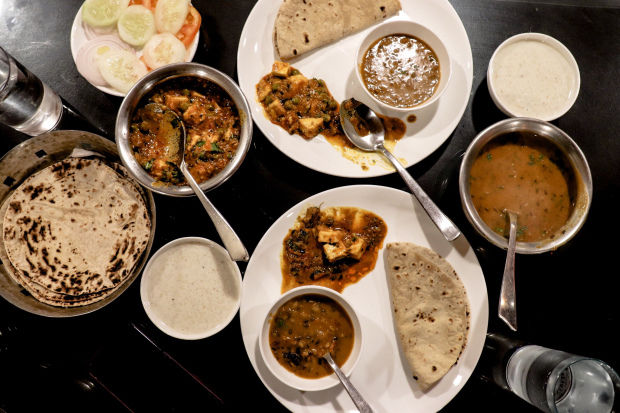 I liked the food pretty much, simple & tasty!
(Only Veg-food is being served as rishikesh comes under a Dry Area)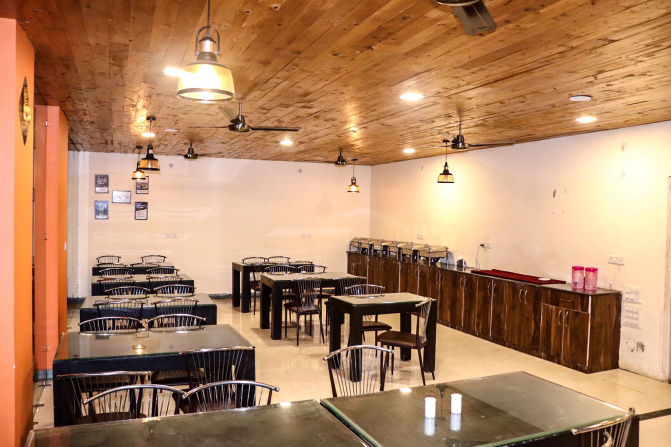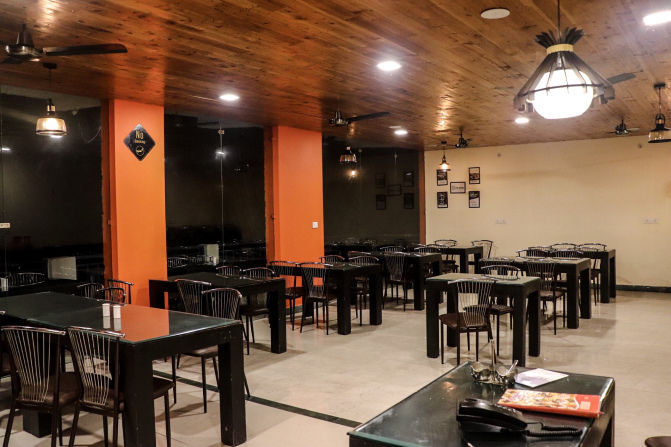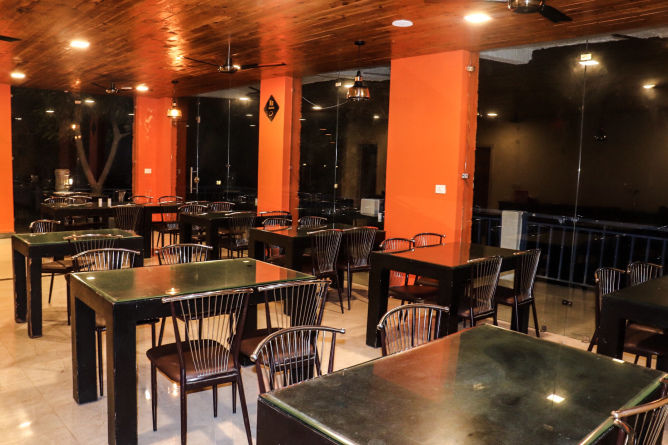 PRICES & BOOKINGS:
Family Suite can be booked at INR 7500 per room whereas Luxury Cottage can be booked at Rs.3500 for a room per day .
You can book your room at their official website(www.pacificinnhotels.com) as well as on other websites.
Also you get to have a coupon of Rs.500 as soon as you check-out which can be availed at any of Pacific Inn's property. Cool thing is as soon as you use that coupon & stay at any other Pacific Inn's hotel, you again get to avail another coupon of Rs.500 after you check-out and this continues as long as you're staying with Pacific Inn.
Cool isn't it?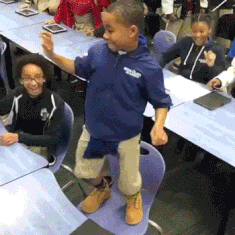 So as to sum up, I had a great time & great stay at 360 DEGREE RESORT, RISHIKESH.
Tea Lovers? They serve one of the best Ginger Tea, just loved it.
Specially to mention that the staff is very kind!
Mountains, River, Delicious food, Cozy Beds, Cold Breeze, bonfire & a perfect tea, what else does one need?
So Don't wait, pack your bags & get yourself a treat, because is summer thora bahar bhi nikal!