Rishikesh has much more to offer than just adventure sports. These days, travellers look at, Rishikesh as a place for adventure sports like white water rafting, flying fox, bungee jumping etc.
What Rishikesh actually offers is Peace in the form of Meditation, Yoga, Music, Spirituality and Ganges. One can experience an intense connection with God in the foothills of Himalayas besides the Ganges River, Rishikesh.
There is much more to explore in Rishikesh :
In the first week of March, swamis and yoga masters from around the world flock to Rishikesh for lectures and training. Most of the action is centred on the Parmarth Niketan Ashram in Swarg Ashram. There are various ashrams offering Yoga sessions on daily basis.
Attend evening prayer at the Parmarth Ashram
You cannot miss the evening arti (prayer) if you are in rishikesh. Hundreds of devotees gather at the Parmarth ashram every day @ 6 pm to offer their prayers to the holy Ganges.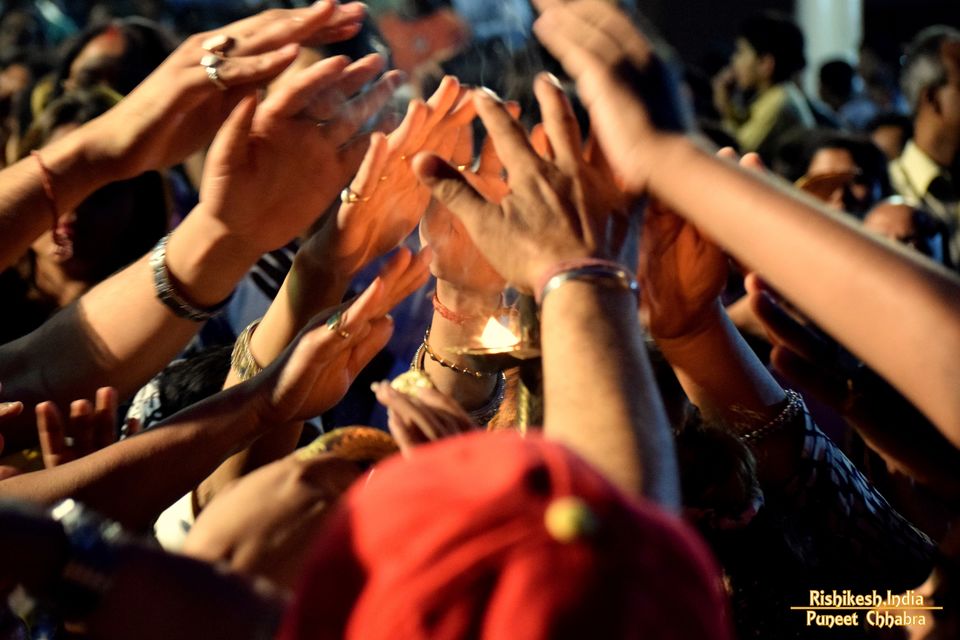 Take a walk around Ram jhula / Lakshman jhula and spend a peaceful evening at the Ghats.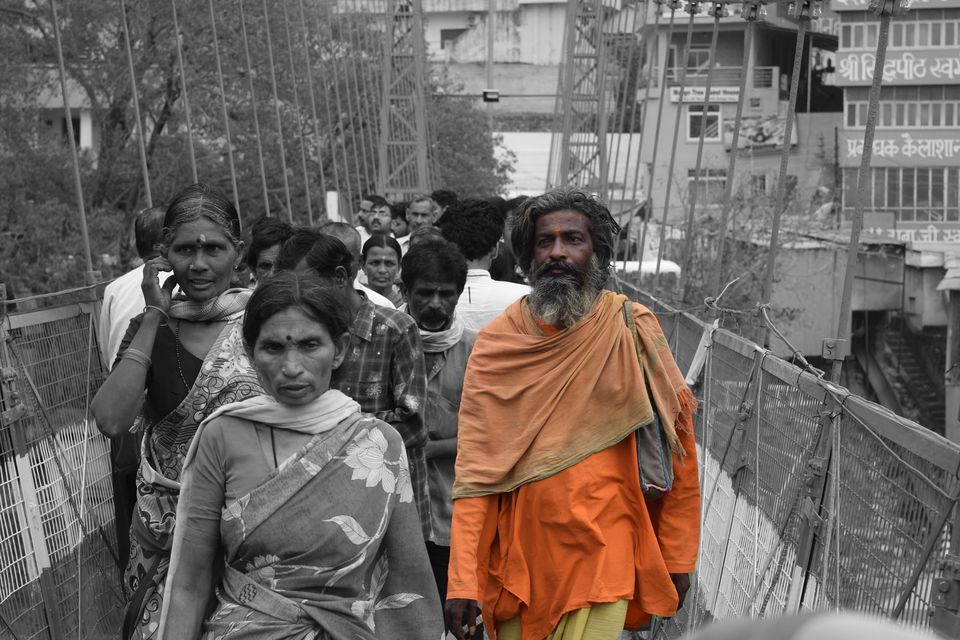 Watch out for the Street Arts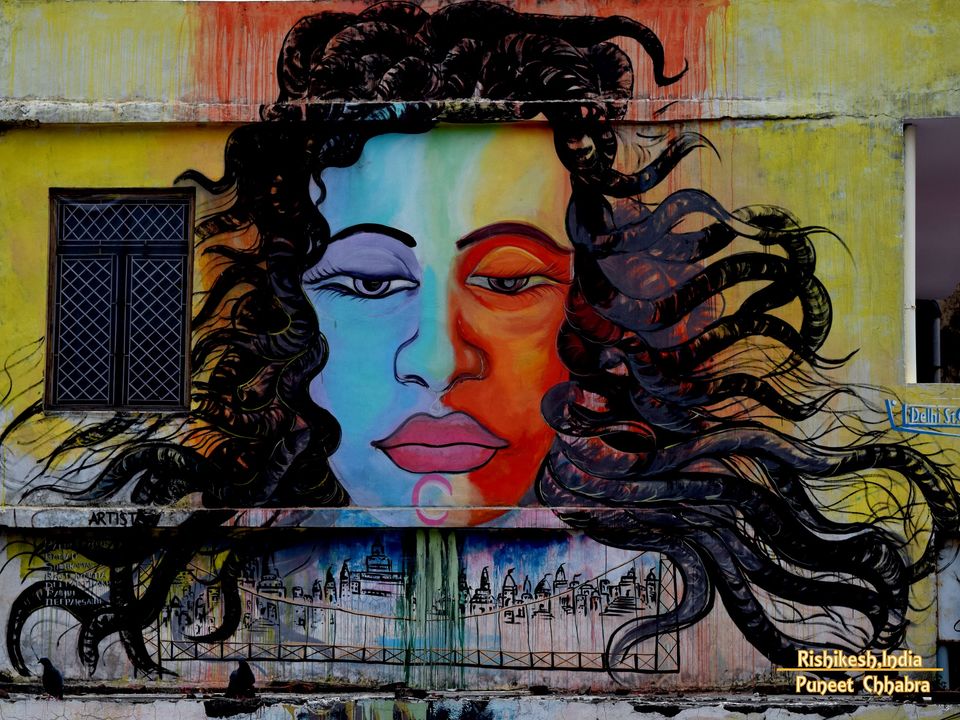 Picture @ Right outside the Beatles Café.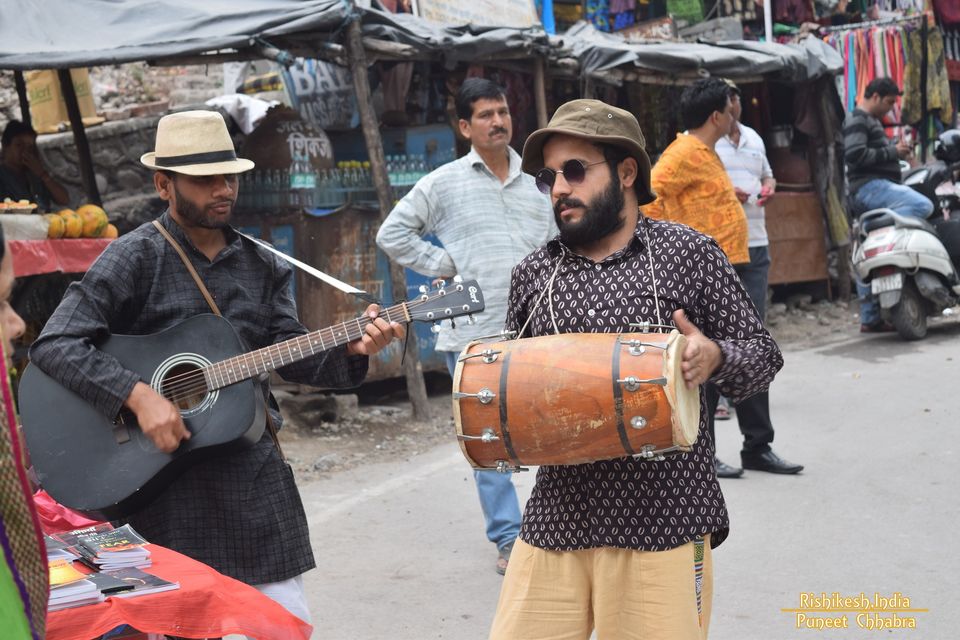 "Nearly all the best things that happen to someone should be unexpected and unplanned... "
Where there are no plans, there is adventure.. #TravelUnplanned #NoPlanRequired