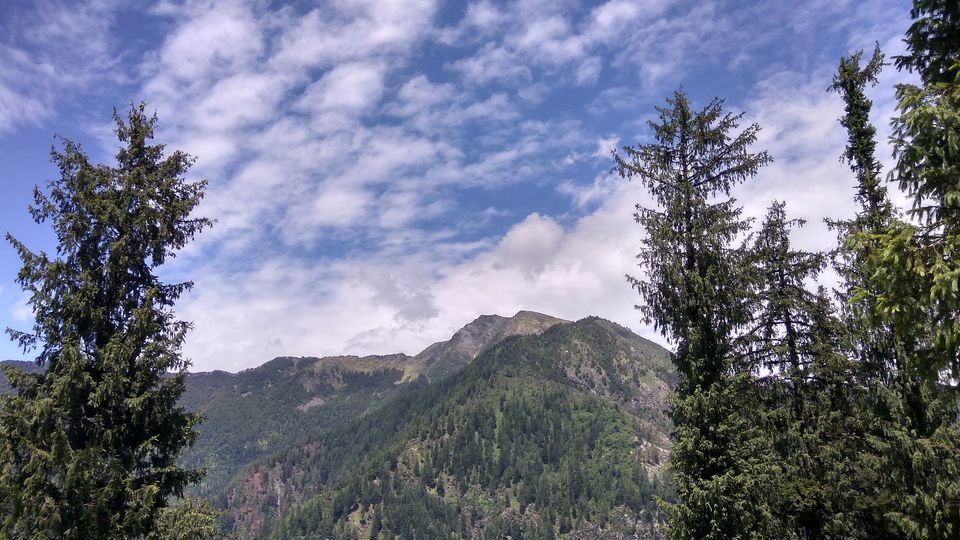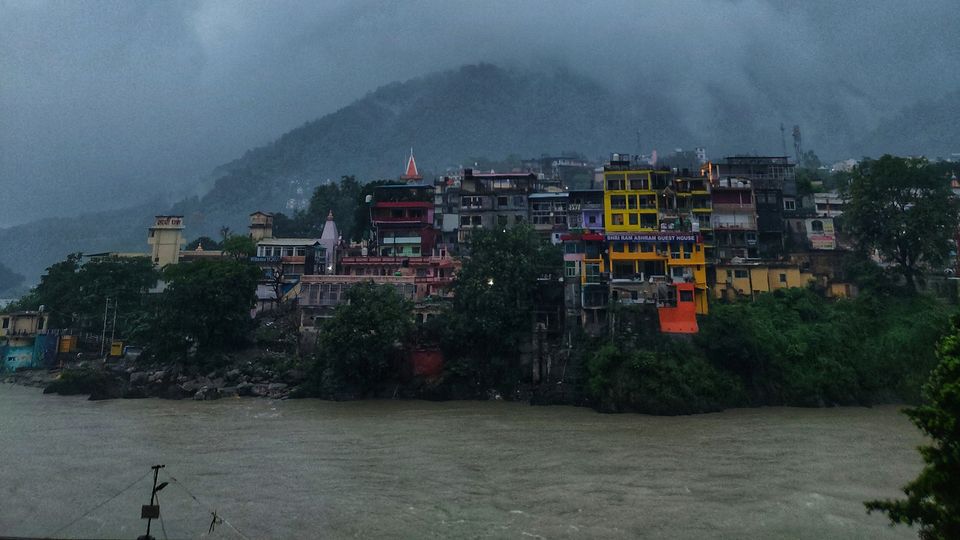 I have just returned from a short trip to Rishikesh, Uttarakhand, not the first trip, already been there 50+ times :D. Rishikesh is 250+ km away from National Capital of India and is easily accessible by road. It is like gateway to the Himalayas in the Uttarakhand state of India, but primarily known as the Yoga Capital of India and for the mighty, medicative and pristine Ganges.
Anyway, the reason I am writing about the trip is because I have found a lot of people who think Rishikesh is just another place on earth and my friends think it's nearby and cheap and I keep going there because I don't put in an effort to move out of my comfort zone. However, my relationship with Rishikesh is like a relationship between a kid and toy store, every time I go to Rishikesh, it surprises me and I return with peace and a lot of energy simply because of its breath-taking beauty, pleasant weather, festive vibes, and easily accessible yet gloriously remote places for secluded escapes. The way Rishikesh accepts me with arms wide open, I get to slow down a bit and reflect back on my journey, decisions, relationships, in short, I reflect on my life. What do I get? I get clarity from the thoughts accumulated I don't know since when.
Everything I do in Rishikesh has its own charm.
1. Tea at Satish Tea Stall: The refreshing less milk masala Chai at Satish's is like a welcome drink and the best way to start your day. His chai is a best first beverage in any situation. Got Problem, have a chai and just see the problem pass. Getting bored! Come to Satish and order chai, in no time you will find yourself so much involved into a really interesting conversation with a stranger and guess what, it doesn't end rather you end up becoming friends.
2. Chilling by the Ghats: No, I am not talking about loud music, booze, cigarettes, etc. Your music is the melody of Ganges, you will get high looking at the rapids and light reflections in the evening and trust me the air you inhale is so fresh that you wouldn't want to ruin it by smoking a cigarette.
3. Dip in the Ganges: No shower can be compared to the dip in the Ganges. I don't know if it's just a spiritual belief or a proven fact, but a dip in that turquoise colour cold water after applying that sand paste on your body does make you feel rejuvenated.
4. Shower in the waterfall: A lot of you must have got expensive massages, I have got a few time too, and it feels great, isn't it? But I recommend everyone to at least try taking a shower under Patna and Neer Waterfalls. To put how it feels in a few words! Great Natural Massage, incomparable and unbeatable.
I can go on and write about the cafes I have been to, the smooth motorbike rides or the exhilarating cycle trips, the wonderful yoga sessions and post session networking and what not. But I would recommend that you join me on this voyage to experience Rishikesh like never before because Rishikesh for me is more than just a place. It's an emotion, a feeling.