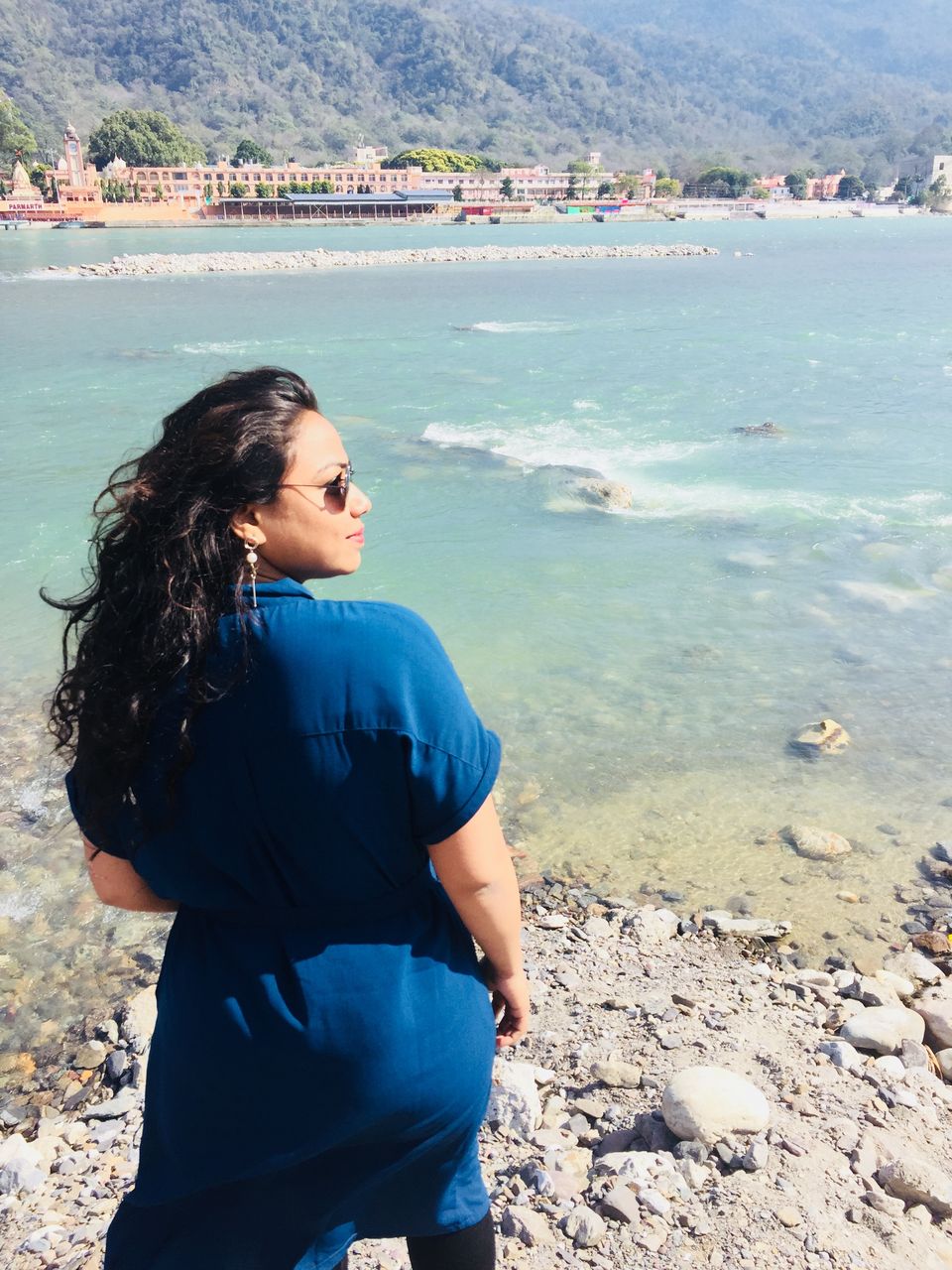 Rafting is fun By following a couple of safety rules and tips it can be even more enjoyable. Here are 11 tips that will help you and your family to enjoy the great outdoor experience in Rishikesh.
1) book a group ride with at least 8 or 10 people for more enjoyment and take a 16 km shivPuri ride.
2) Listen to the trainer carefully when he will give you training.
3) don't choose to sit in the middle with no paddle in your hand . Seat in the corner. Try to grab the front corner seat.(for better view and more adventure experience)
4) Strictly follow trainer instructions.like when he said stop you must stop to row the paddle.when he said forward you should row paddle to forward. because his instructions are life saver.
5) you need to be extra careful while crossing the Rapids.there are 6-7 major rapids in Rishikesh.
6) if you have some heart or asthma problem , consult with your doctor before doing rafting.
7) when the trainer said to jump in the river ,,you must try and must have this awesome experience to deep bathe in Ganga.it feels so refreshed and something next level.
8) Eat yummy Maggie at Maggie point and jump from the jumping point.
9) book trainer to record the whole rafting. They will charge separately for the video record.it will feature lifetime memory.
10) also don't forget to watch the beautiful scenery in the middle of ganga.
11) last but not the least don't wear a kurta ,kurti and suit.wear some upper lower type clothes or some capry or pants.