Why Rishikesh?
There are various no of reasons why Rishikesh is the best location for white water rafting amongst all the other places.
1. Unlike other places Rishikesh is near to the heart of the country I.e. Delhi which makes it easily approachable in a day. It is one of the best weekend escape… Hence if someone wants to wash his evils by holy dip in Ganges then it's better to go for rafting then Haridwar ????????
2. It is connected via road and train. Hence one can catch a bus or train and if someone is a road trip enthusiast then riding down is the best option to make your adventure more thrilling… the soothing highway, the small roads and the curvy mountains, this road trip has it all in a limited distance. It makes us enjoy the ride without exhausting ourselfs before the start of our adventure…
3. Rishikesh offers a lot more than just rafting. Here one can have asia's highest and India's only bungy jump, flying fox and other adventure activities along with numerous camping location which are the best for refreshing from the exhausted mind, full of week's work.
4. This trip can be planned in any time of the year except June to September.
5. The whole package in Rishikesh is economical as compare to the various other locations…. Hence anyone can plan for it but someone said once the best trips are the one without planning… hence Rishikesh is one such place you don't need to plan much and check your pocket every now and then.
The Drive
The drive to Rishikesh is 6 hrs of journey from Delhi… it's a wonderful mega highway till Roorkee where your bike will be flying cross 100 and you can enjoy the smooth road… then comes a bit rough patch while crossing Roorkee and ahead is again a clean highway till Haridwar. From Haridwar one will taste the beginning of Himalayan mountains and its curvy roads seducing you.
The Camping
Rishikesh city provides packages for everyone, like whether if you want to do camping and rafting combo or single part alone. One can take a camping package to spend the night. Some enthusiast also pitch their own tents and make their own bonfire... but the point is, one must spend a night near river bed, tent at one side, bonfire to other with music in background, some beer in hand and most importantly your best bud along with you to cherish this moment with you(thanks to my coursemate for being part of this). In the morning, the camps also provide lots of sports activities like volleyball, trekking and various other things. after having a decent breakfast one can move on to the task of the day. These camping sites provide all three meals of the day. The Garhwali cooks best known for their spicy food will provide the homely meals which is being enjoyed by all.
Note: Rishikesh is a dry town. Hence it's better to carry liquor from starting or one have to drive down till Shivpuri or raiwala to get liquor.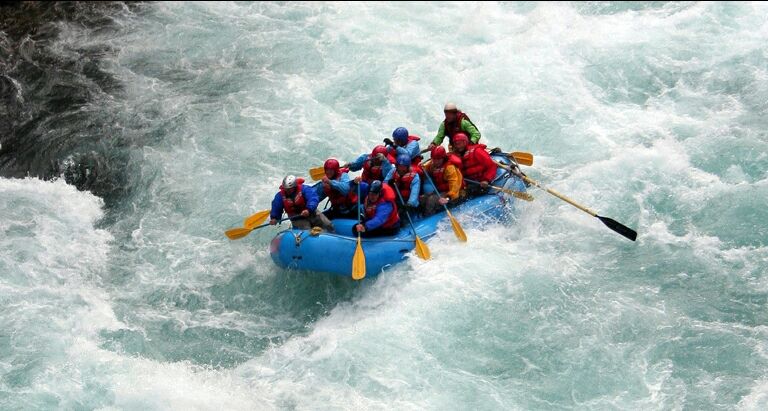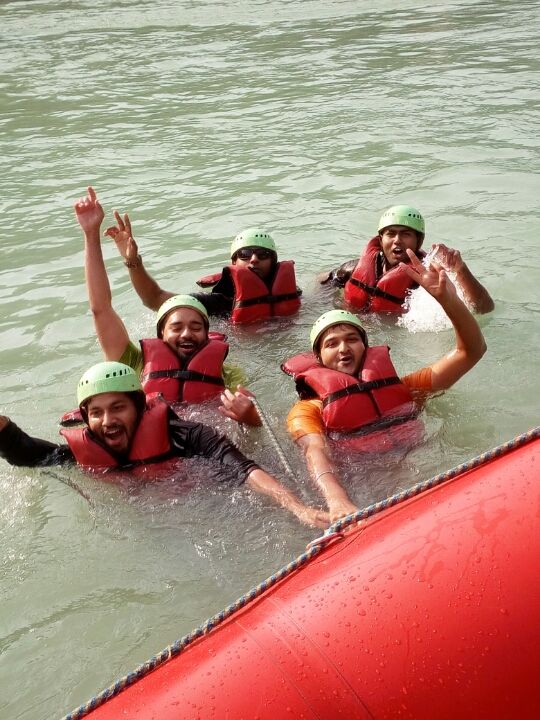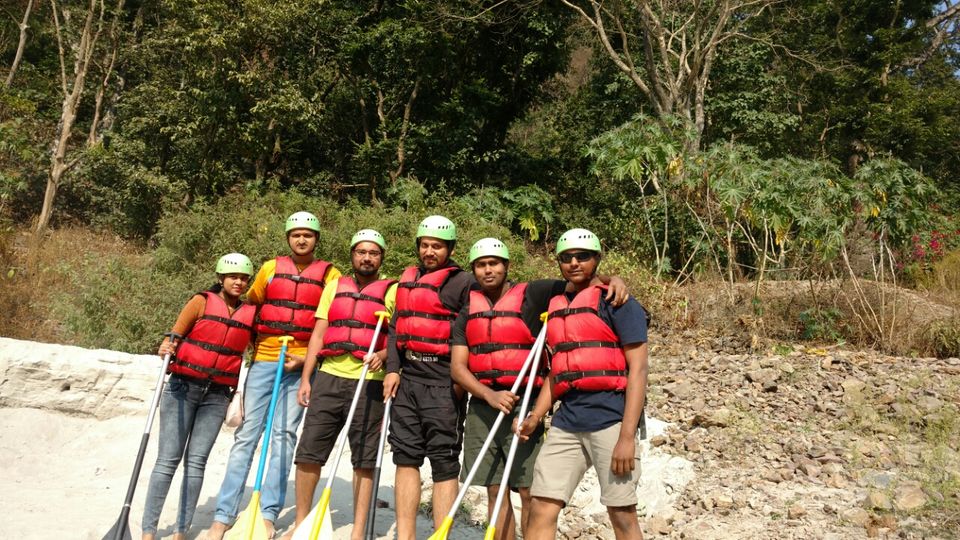 We all have a bucket list for sure…. A list which always seems to be impossible to complete while in reality it's actually more of our lack of effort towards it. It requires a glitch that sticks to us and then we will be able to complete it for sure… Well my bucket list is a long one which seems impossible too but yes one should always endeavour to complete as much as possible…. Right?? Hence, in the progress of the same, the latest success of my bucket list is white water rafting. In India, we have enormous sites for white water rafting such as Manali, Rishikesh, Coorg in south and bhramputra in north East and many more but then...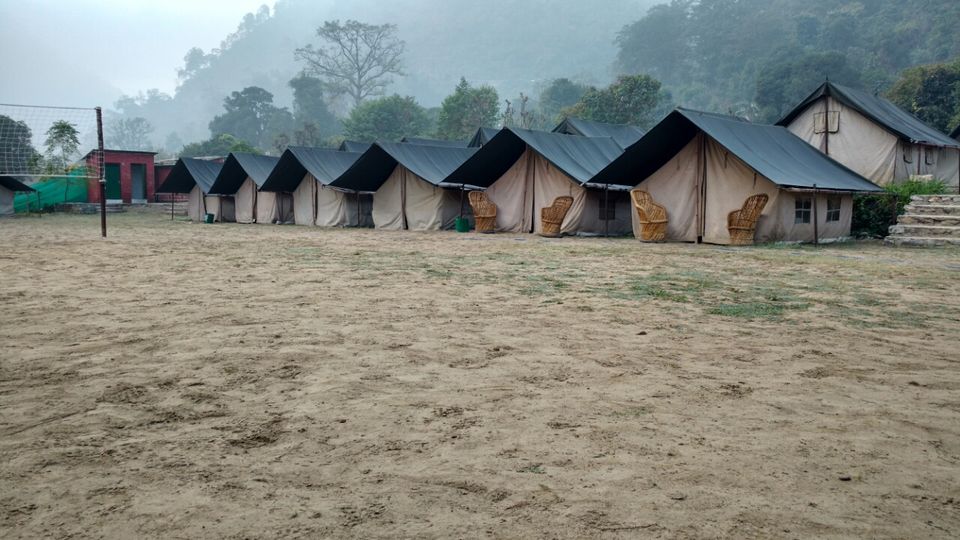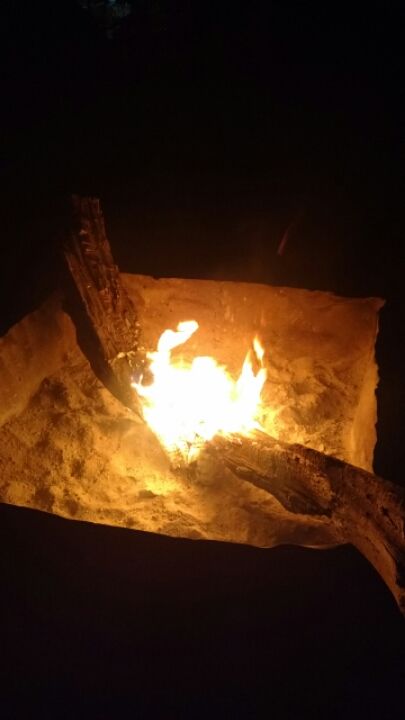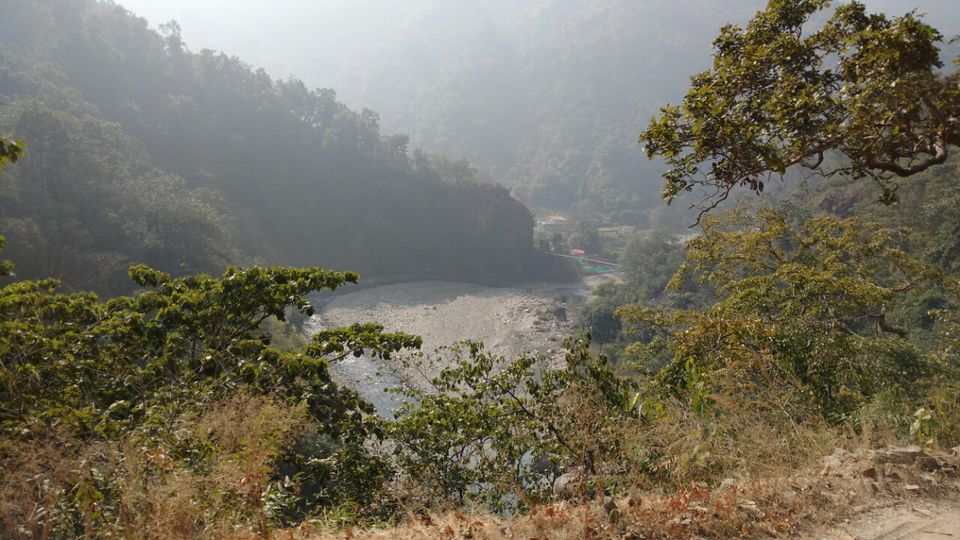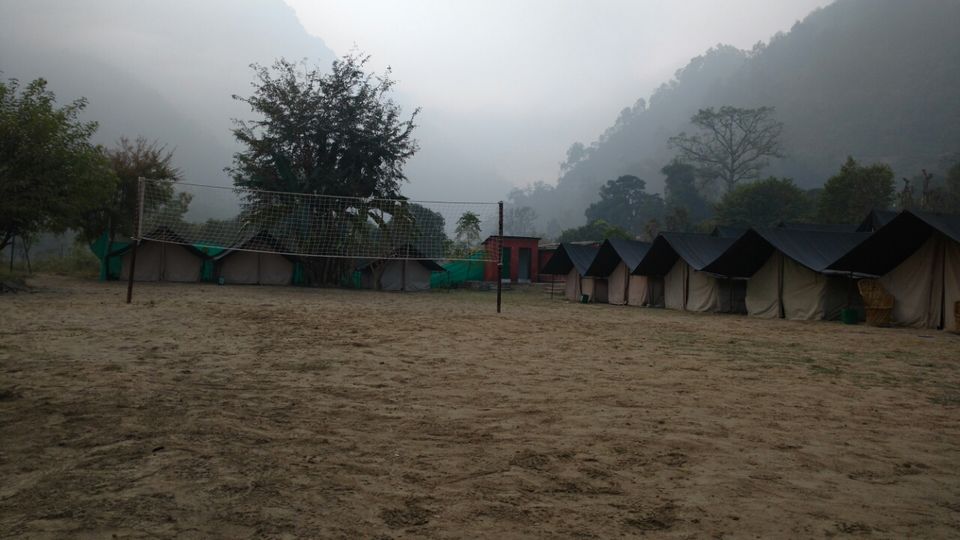 The Rafting
Few important terminologies to start with…
Rapids: everyone in Rishikesh talks about rafting in terms of rapids with grade. Hence it's imperative for anyone going for rafting to understand the concept of rapids and its grade. Basically a river runs normally with streamlined flow of water but at certain junctions due to presence of turns, rocks etc, the streamlined flow changes into turbulent flow. Now at these junctions the rafts flow are dangerous and the junctions are known as rapids. The difficulty level of crossing these rapids are termed as grade on a scale of 0 to 4 in which 4 is the most difficult grade. In Rishikesh their is one rapid of grade 4 known as golf course.
When someone is choosing for a rafting package then one should look for more no of rapids… A decent raft package will be of 16km including 9 to 11 rapids starting from Shivpuri. The 12 km raft is too short while the 24 km raft will be too exhausting(more for professionals). Few important tips during rafting.
1. Always follow the guide and try to be a team member in paddling the raft.
2. Remember to padel more during the rapids because the adventure in rafting is always to go against the turbulent water which is only possible through paddling.
3. Dont forget to take a jump in water… the real fun is when you are off the raft in the Ganges…. Dont worry nothing will happen as adequate precautions would have taken already.
4. Cross atleast one rapid off the raft. This is the best part of rafting to cross the rapid while swimming… but don't go for higher grade rapids. Grade two rapid is well enough for this adventure.
5. Dont forget to do the cliff jump. If the water is at adequate level then one should always go for the cliff jump.
Rafting is a hell of a drive of your adrenaline rush. It's too fun and at the same time bit tiring but only if you are enjoying each part of it by participating in every activity.
The Bungy jump
After rafting if there is adrenaline rush still left than one can try for the bungy jump also. Jumping heights is the sole enterprise providing this activity at a height of 83 mtrs. The location is around 15 kms away from Rishikesh on Neelkanth road. Bungy jumping is a bit costly stuff but it's worth for. After checking all the anchor and harness when we stand at the edge, it's in our mind wht now… at that moment just lean forward and leave yourself free. Feel the gravity pulling you at an acceleration of 9.8 m/s. The best part doesn't end here, the best part comes when the string using the rule of elasticity pulls you back. Then you feel the force of elasticity overcoming the gravitational force and pulling you up in the air… now that's the best part of Bungy jump giving you the feeling of flying free in air… hence one can decide if it is worth for or not!!
After having a weekend full of adventure, one can bid adieu to this awesome place and reach Haridwar to attend the famous evening prayer at Har ki poori. The freezing water of Ganges is enough for taking out all the exhaustion of a person and refreshing him for another course of battle in dailylife. This is one bucket list item which is a real fun and one should definitely tick it atleast once in lifetime!!