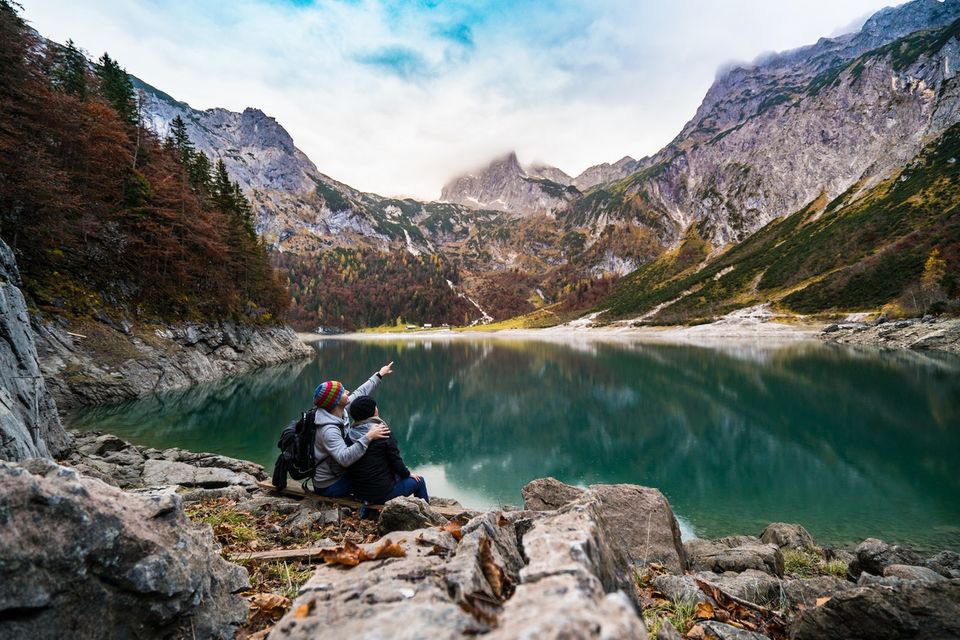 A hippie's paradise, an ideal honeymoon destination, or simply a place you head to when you're in a mood to bond with your near and dear ones—Manali can mean a lot of things to a lot of different kinds of travellers. On the flip side, however, one cannot deny that this once a simple Himachali town has now fallen prey to the ghosts of excessive tourism. So if you're someone who's had enough of shelling out big bucks for hotels in Manali and being stuck in traffic for hours, here's a sigh of relief.
Merely 15 km from the popular hill town, lies a mountain that does not even find a place on Google Maps and is a local gem that's been hiding all along. It's officially time to bid adieu to Manali's touristy side and travel to this lesser known heaven like a true blue mountain lover!
Why should I go for the Futta Saur trek?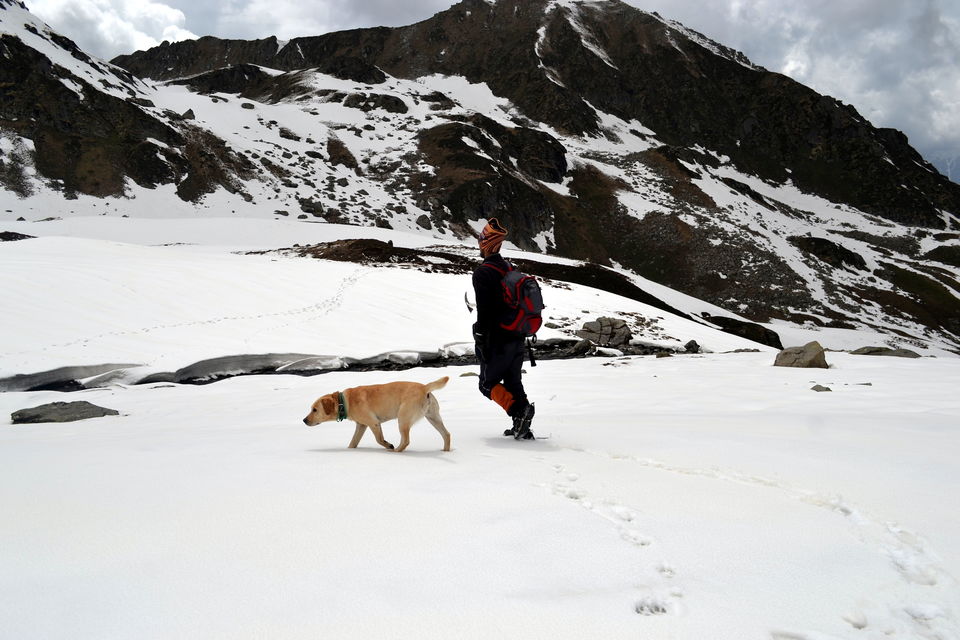 Promising an experience unlike any other, Futta Saur, also known as the 'Mountain of Lakes' is simply a haven for trekkers and curious travellers. The trek is often identified as one of the most offbeat ones you can take in the region and takes you through the serene Pir Panjal ranges in Western Himalayas.
Unlike other mountain treks that take you through tourist spots, this one offers a completely different experience, encouraging you to unearth the explorer within you.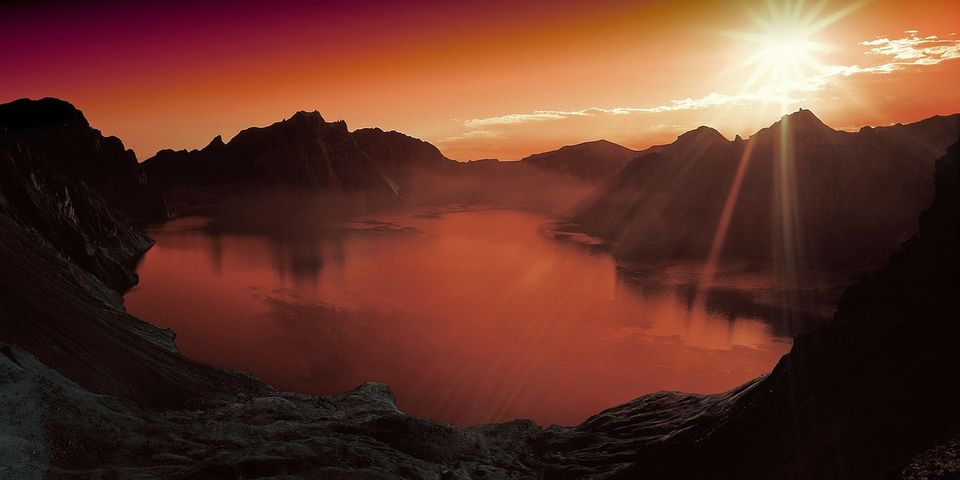 Locals claim that there are as many as 12 lakes spread across the mountain and each of them is bound to leave you simply mesmerised. Of all these mist-laden lakes, the most popular one happens to be Futta Saur (after which the mountain is named), best known for being the place where the celebrated sage Jamdaagni once meditated. The trek to Futta Saur takes you through unexplored snow-clad trails, plantations of medicinal herbs, breath-taking views of the Himalayas and wide open meadows.
What is the duration of the Futta Saur trek?
The Futta Saur trek promises a memorable experience which can last for around six to seven days.
What is the suggested day-wise itinerary?
Well, it completely depends upon how fast or slow you wish to experience this, however we won't mind sharing a day-wise breakdown of what you can do to take this trip: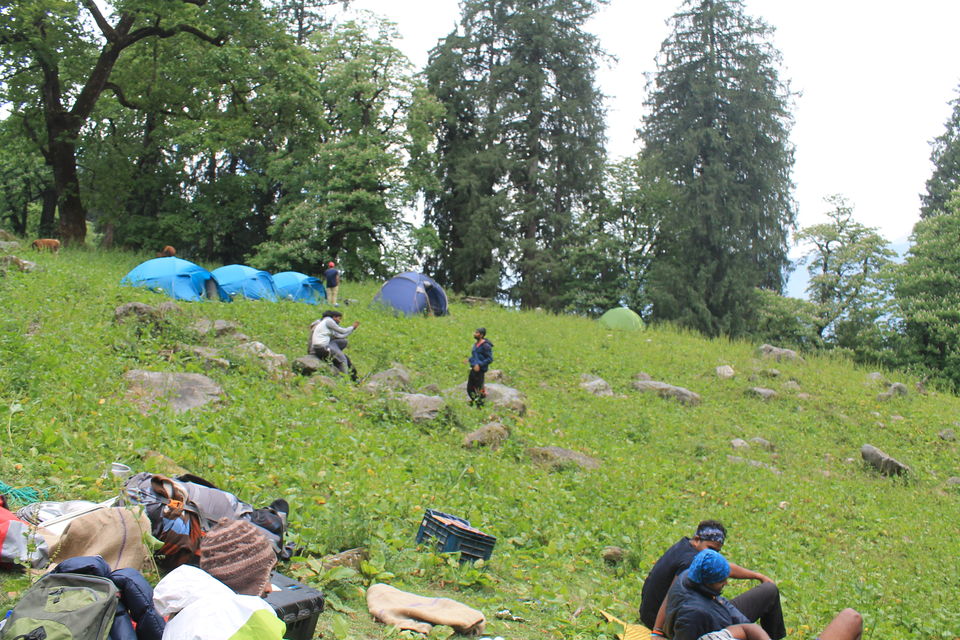 Board a bus to Manali from your home town and get down at Patlikulh–16 km before Manali. Meet and greet with fellow trekkers in Haripur. You can then head to the oldest village in Kullu called Soil, which also serves as the starting point to the trek. Before starting the trek, visit the ancient temples of Jamdagni Rishi and Kabir to embrace the positive vibes. Commence your trek from Soil and reach Camp 1 after about five hours of trekking. Stay overnight at Camp 1.
Wake up early in the morning to witness a glorious sunrise from Camp 1 and indulge in a hearty breakfast with other trekkers. Trek through dense oak forests to reach Camp 2 where you will spend the night.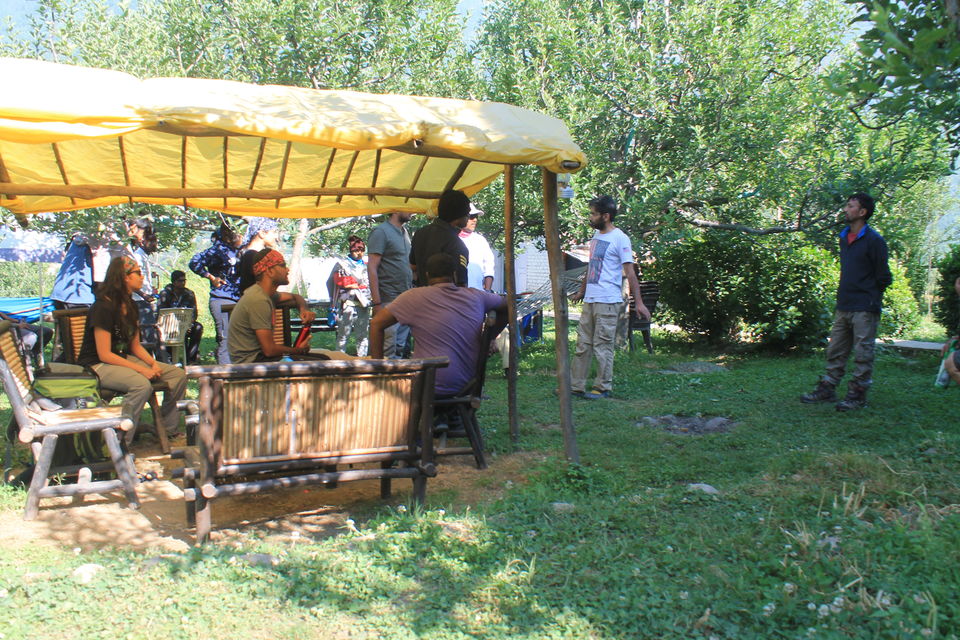 On the third day of the trek, pass through thick forests of birch, rhododendron and juniper to proceed to Camp 3. Make sure you dine early that evening and go to bed early so as to prepare yourself for the most exciting leg of the trek the next morning.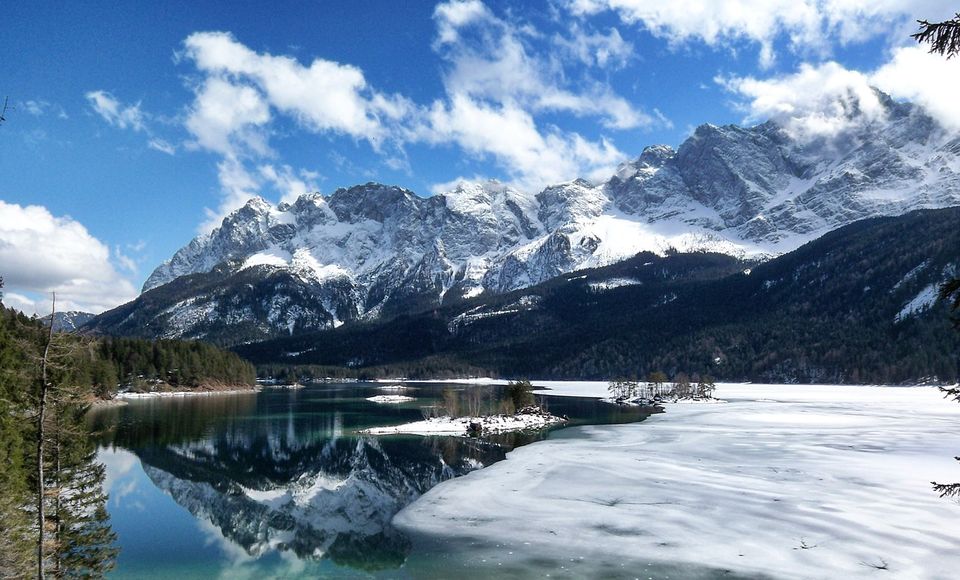 Embark on the hunt for hidden lakes early morning and explore the mountain while you actually get to create your own paths. The most exhilarating day of the trek will allow you a chance to pass through Futta Saur and marvel at the hidden lakes, capturing the raw, undulating beauty. Spend the day marvelling at the ethereal lakes, but ensure you start the journey back from there well in time before sunset and head back to Camp 3 for the overnight stay.
Descend down from Camp 3 to Camp 1 on the fifth day for an overnight stay at Camp 1.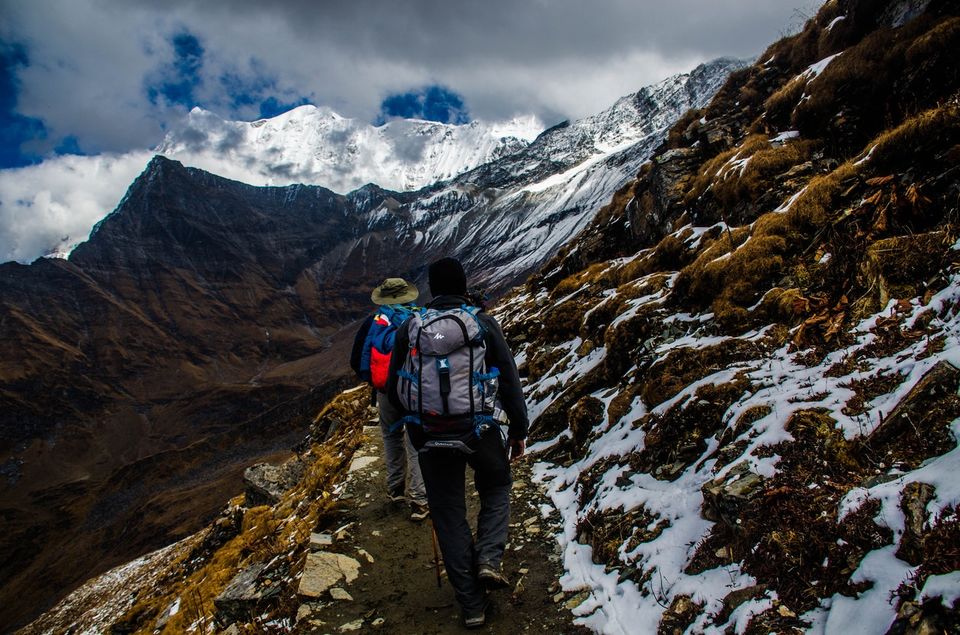 Descend further from Camp 1 to get back to Haripur via Soil Village from where you can head back home. Just in case you don't manage to get a booking for the same day, you can stay in Haripur for the night at no extra cost.
So, if you ever fancied a trek through an unknown land, this might just be the thing. And once you do it, let us know what was the experience like by writing your own blog here.
Don't forget to head over to our YouTube channel to check out some amazing travel videos that are guaranteed to fill you up with some major wanderlust!
Get travel inspiration from us daily! Save our number and send a Whatsapp message on 9599147110 to begin!