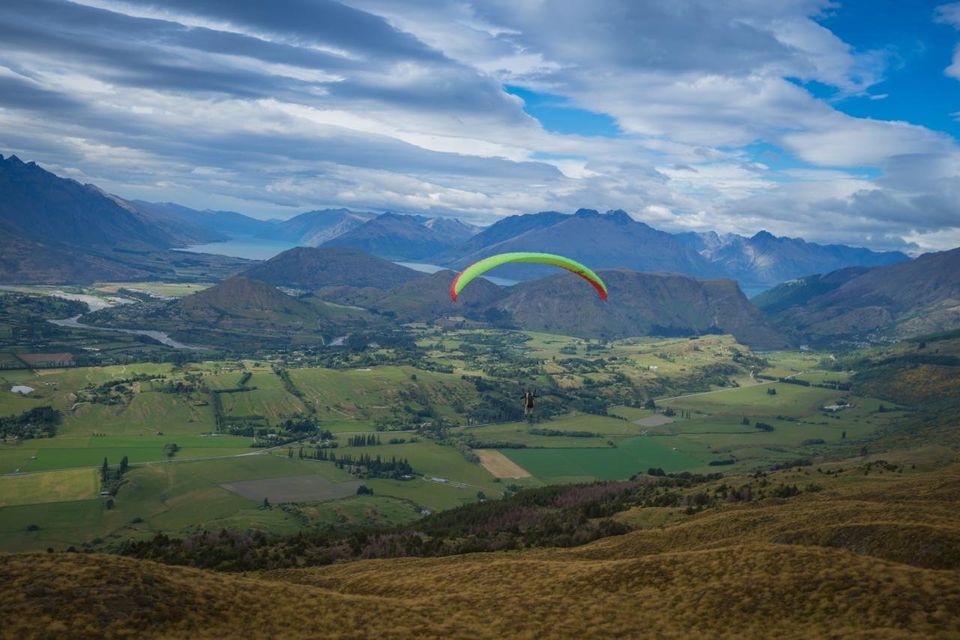 Amidst Uttarakhand's highly frequented tourist destination "Nainital" stands this quaint little town called "Bhimtal". Named after the mythological character Bheem of Mahabarata, Bhimtal sits at an altitude of 1370 metres above sea level. This lake town clearly imparts a very calm and soothing after effect on all its visitors.
Uttarakhand is famously known as Dev Bhoomi and has many holy shrines and temples. Bhimeshwar temple in Bhimtal named after Lord Bhima is one such place renowned for its beautiful and intricate architecture. Sojourn By The Lake is an abode with a character that will not fail to charm you and would want you to keep coming back for more.
Ideal For –
Anyone who wants to get in-tune with the nature and escape the continuous buzzing city life.
About The Property –
Sojourn By The Lake, is a set of 6 contemporary designed suites located right next to the lake. The happiness while enjoying a hot cup of tea with a classic novel while soaking up all the view can only be experienced and not described in words. The solitude of this town coupled with the warm hospitality of the hotel will definitely help you to unwind and rejuvenate.
Suites –
The property has 6 spacious Boutique Suites. Each suite comes with 2 bedrooms with attached bathrooms, a dining space and a cozy living lounge area connected to a lake facing balcony.
Each suite is carefully handcrafted and has its own theme which blends perfectly with the surroundings. And not to forget that all the suites provide uninterrupted views of the lake, making it a perfect retreat for a nature lover.
Food –
The guests can either choose to have their meals in the comfort of their suites or in the open lawn while soaking up the sun with the tranquil lake view.
They have an elaborate menu which has local delicacies as well as a wide variety of lip - smacking options to choose from.
Things to do and see in and around the property –
- Boat Riding
- Walking around the lake and in the nearby local village
- Adventure activities like Zorbing and Paragliding
- Butterfly museum
- Renting a bicycle at the hotel and enjoying the town ride
Getting there
Air: Pantnagar Airport at a distance of 58 km is the closest airport. Flights from Delhi to Pantnagar are available on Mondays, Wednesdays and Fridays. Taxi from Pantnagar to Bhimtal costs Rs 1000 to Rs 1200.
Rail: The last railhead to Bhimtal is Kathgodam which is almost 20km away. Taxis are available from outside the railway station for Rs 500.
Road: Buses are available everyday from ISBT Anand Vihar to Haldwani or Nainital. You can take either of the two buses and get off at Kathgodam. Bhimtal is 20 km from Kathgodam, and taxis are available all the time to reach Bhimtal.
For Bookings and other details, please visit their website www.sojournbhimtal.com. You can also follow their Instagram page to check out some cool and colorful feed.
In association with Sojourn By The Lake, Bhimtal.