This content has all the information regarding your stay hotel stay, when you come to India. Enjoy reading the tips on Indian Hotels.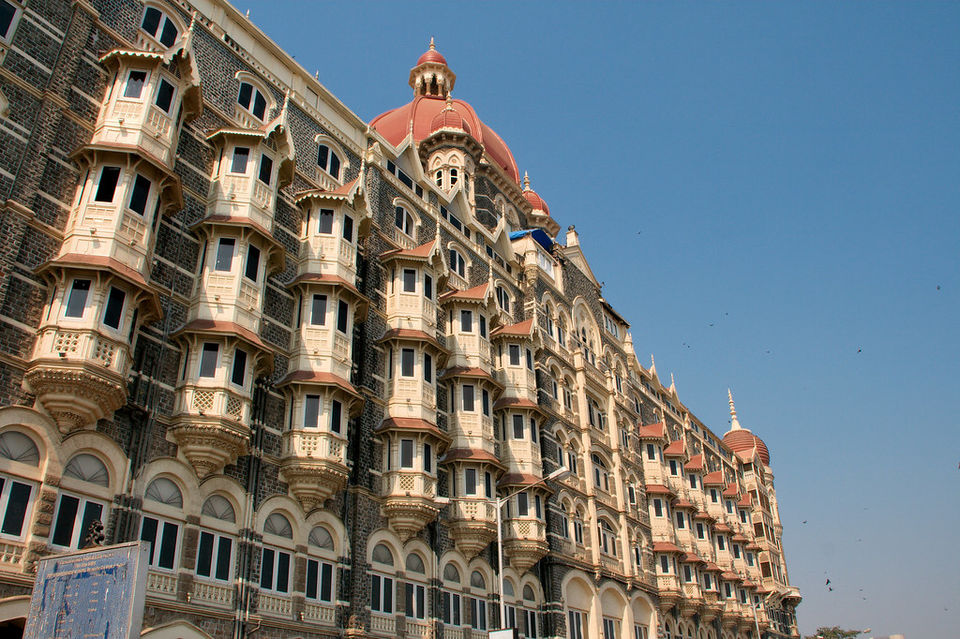 India is a bizarre land for the foreigners who come for the first time. Extreme experiences are there for you to observe when you arrive here. You will find wealth and poverty flourishing at the same place in the metropolitans. The hotels of India, in the same way, are available in all forms and shapes. You don't need to go too far to find the hotel of your choice, but you must know a few things about having a good time at your place of stay.
Cheap or expensive hotels
Depending on your budget, you may want to explore different types of hotels. The 5-star hotels offer immense luxury without any doubt, but they are out of budget for most people who come to India on a frugal financial plan. And when you are in a luxury hotel, you don't experience the real India because the hotel is a fictitious place that shows only the good sides of India. You can rather book a mid-range hotel where you can spend a comfortable time without worrying about the bed bugs, hot water in the bathroom, etc. At the same time, you get to save money and enjoy the country's actual environment when you step out of the hotel.
Location is important
When you are at a tourist place or in a spiritual city, the location of your hotel determines the kind of experience you will have on your vacation. If your hotel is located miles away from the temple you want to visit, you will not be able to immerse yourself in the aura of the temple. You need to hire Self-Drive Cars in Rishikesh, for example, and then drive all the way to your ashram to witness the rituals. Don't you think traveling and driving so much defeats the purpose of visiting a city like Rishikesh?
Lock the room
If you are going to stay in a mid-range hotel, you may want to buy a cheap lock so that you can lock your room for additional security. Since no one has the access to your room, your valuables are absolutely safe. When you are in the room, make sure you bring the lock inside so that no one can lock you in your room. Even though most hotels are safe, you still need to take additional city in a few cities.
Bring your towel and flip flops
The budget hotels in India do not provide towels, or even if they do, they are not very hygienic. It is a good idea to bring your own towel that does not take much space in your bag. You can also bring a pair of flip flops that you can use in the shower and on the beaches. If you are particular about the brands of your toiletries, you may also want to bring them in small bottles with you.
You must book your hotel in advancePsychology Articles, especially during the peak season during winters in India. You would not want to do hotel hopping if you don't have a reservation because almost all hotels are fully booked during these months.