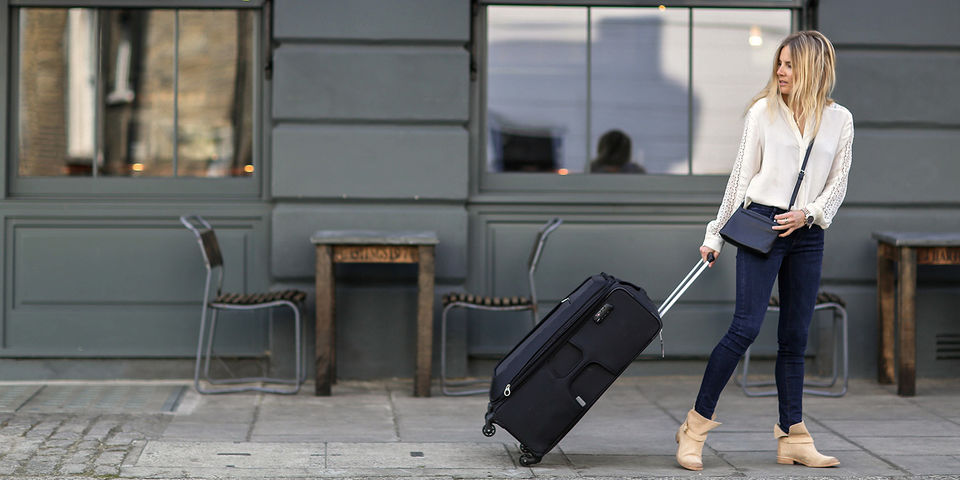 Travelling with friends and family may sound fun and give you chill from your daily hectic routine. It is scientifically proven that travelling often decrease the tension, anxiety, temper illness, violence, discomfort and other mental illness.
so why not take a leave from your daily tensed life and live for yourself.
Planning a trip is easy but packing for a weekend or trip could be a task, so this blog is all about 'How to pack for trip'. First of all we have to analyse some of the basic things about the place like weather, and how much it going to cost your pocket.
1. Weather –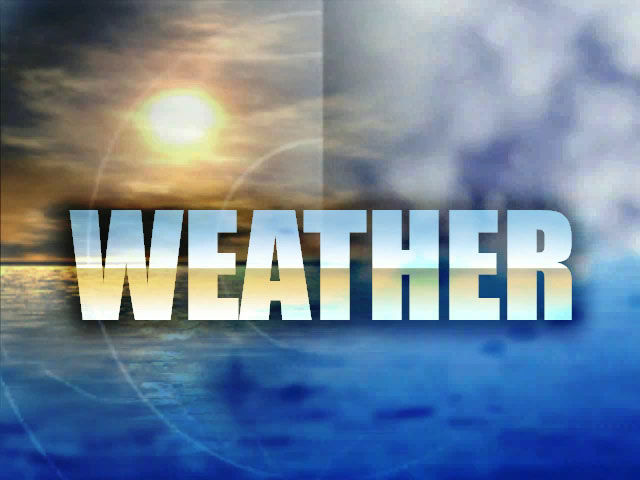 Analysing the local weather is one of the basic and somehow important point on which one should sort the type of clothes (cold/hot) because you don't want to get iced up in freezing - 3 Celsius or packing sweaters for hot tourist spots is going to be a really bad idea.
2. Budget –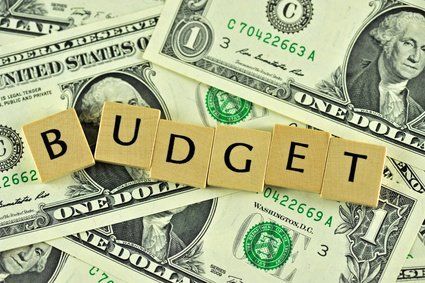 Budgeting for a trip is really important. You have to figure out how much hotel room, resort or villa including the food facility and if you go to any restaurant, are going to cost your pocket and rest expenses like stuff you buy to bring home like clothes, decorative items, visit the popular tourist destinations and so on or swipe your card at drinks in the bar. Plan your budget smartly and according to your pocket allowance so you don't ran out of cash at the end.
3. Choosing the right Rucksack-
Choose the right size/litres of rucksack according to the height and capability of how much one can lift. Oversized rucksack can make you fall on your back while trekking/hiking which could be serious if you trekking on very steep trek, Difficulties while trekking. Oversized rucksacks leads to overweight which could be painful for your back and discomfort while walking/hiking.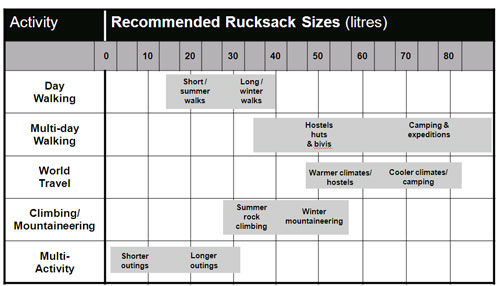 Tips and tricks for packing-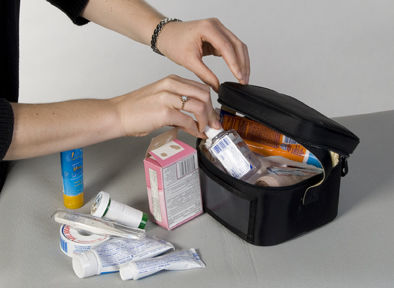 Make separate kits for medicine, Grooming, electronic items.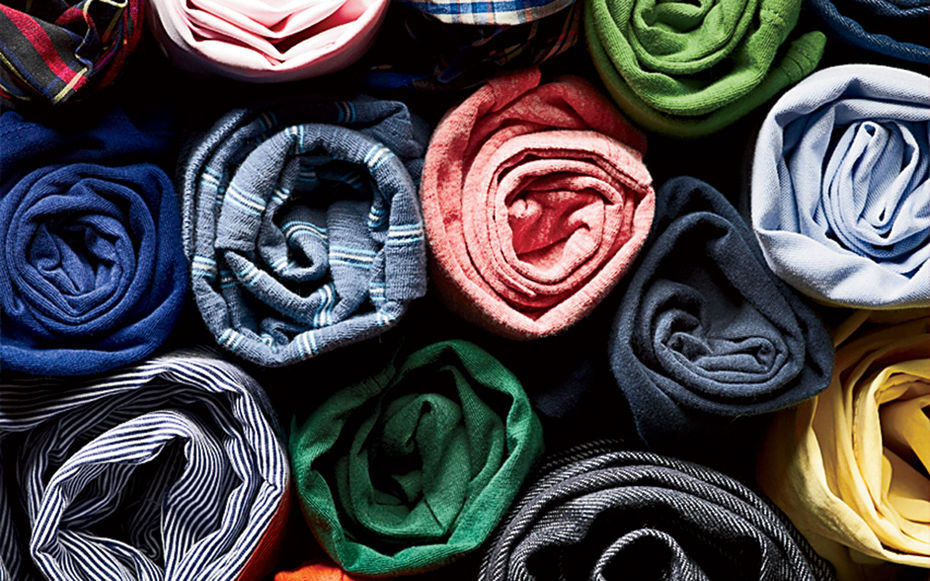 Roll the clothes to make more space in traveling bag or rucksack.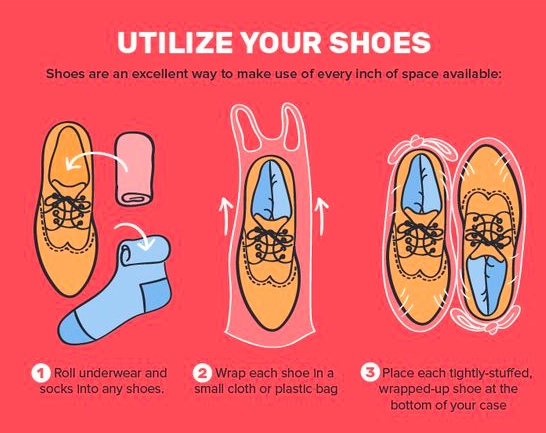 Take flip-flops or shoe and put it in a plastic bag with 2x socks and you can roll your underwear in it .
For a week trip:-
Lower – 2x short and 2x long
T-shirt – 4x short sleeves and 3x long sleeves
Jacket (cold weather) – 2x (hood)
For beach – 2x surf shorts and (women) 2x bikinis
Slipper or funky flip flops.
Happy Tripping
Follow my Travel Pins on Pinterest Click here to view more
Read more at wordpress
– Joy Das