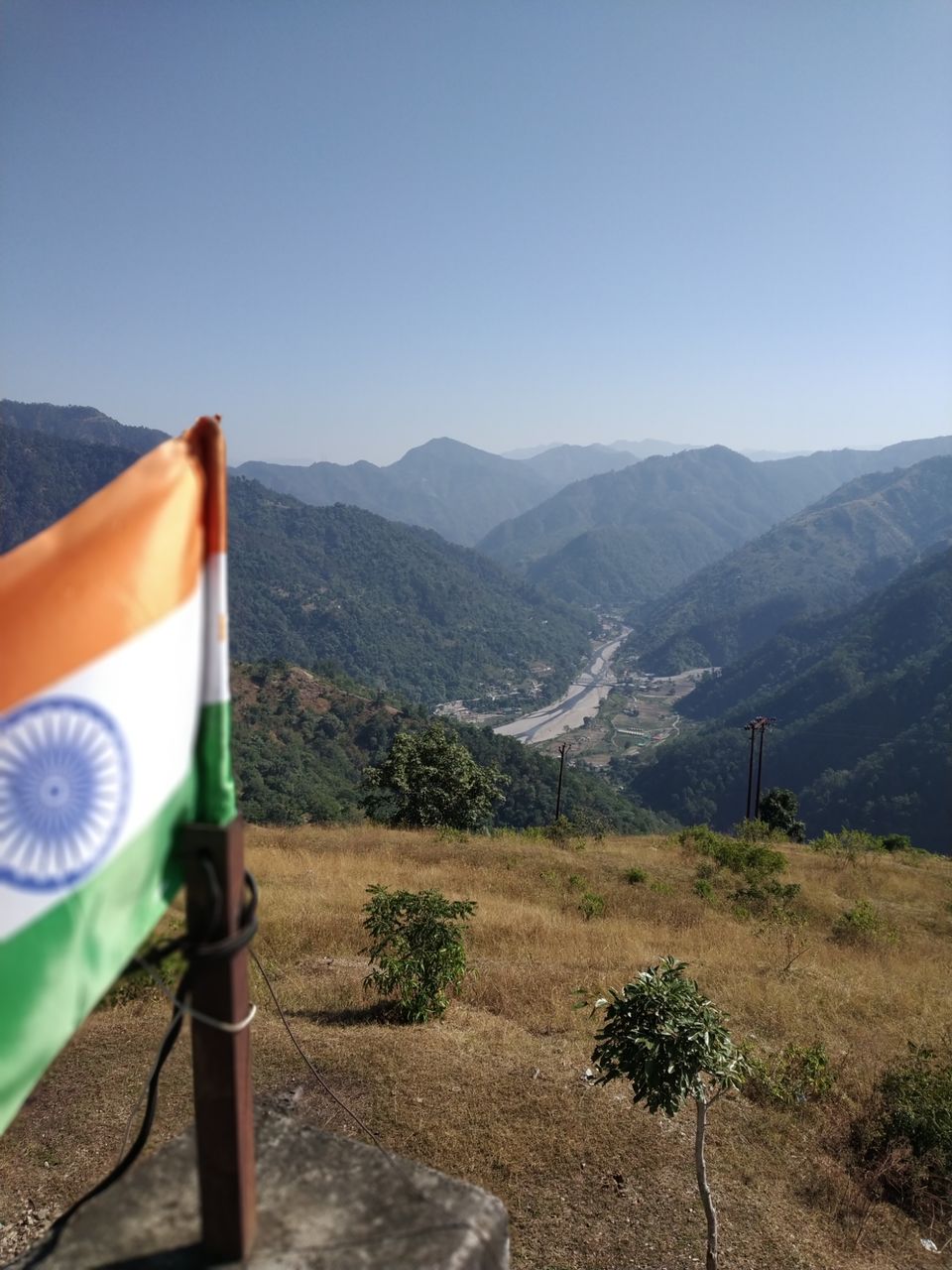 This was the auspicious day of diwali of 2018, and our 2nd day in Rishikesh. We had our fair share of fun last day, but few of them were still left like hill trekking, bungee jumping and Ganga Aarti.
We woke up early to experience the breathtaking sunrise from the camp sitting beside the river, sipping hot coffee. It was bliss.
Then we played volleyball for a while, before heading for a delicious breakfast. And around 10 am, we decided to go for our trekking.
We were 4 of us, and other campers totalling around 10 campers with one guide. We crossed the river, the water was damn cold and the small pebbles at river bed was like piercing needles. As we crossed, there started our trek.
The hill was quite steep, with a lot of jungle herbs and trees, but no made out pathways. This made the trek quite unsafe, as there was always a chance of slipping down the hill. Few of us almost slipped or got hurt, but luckily it didn't turn out to be major incident.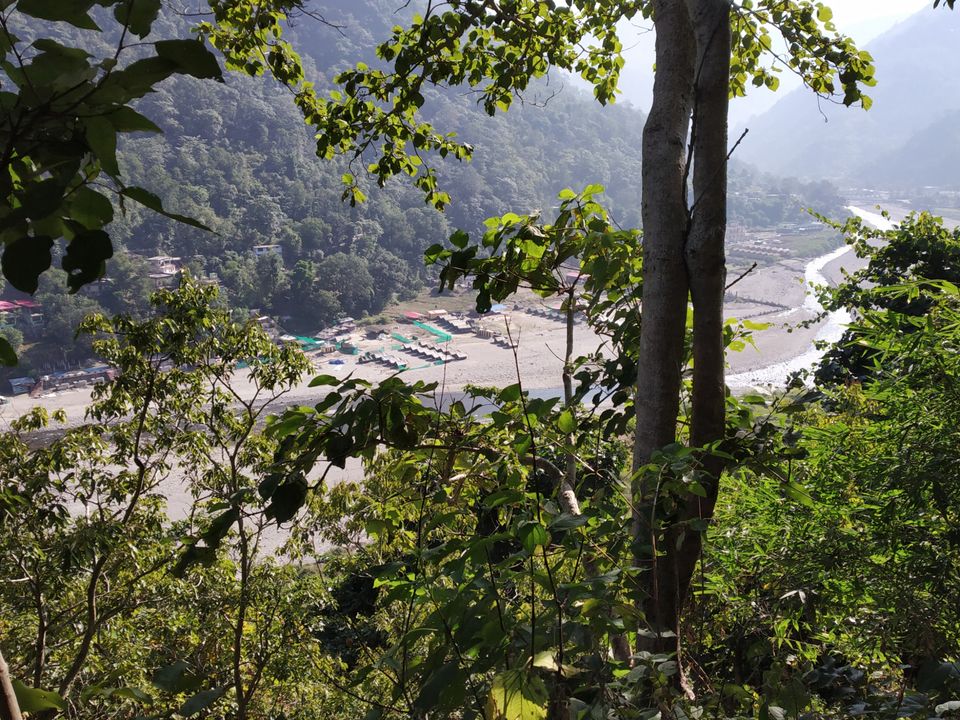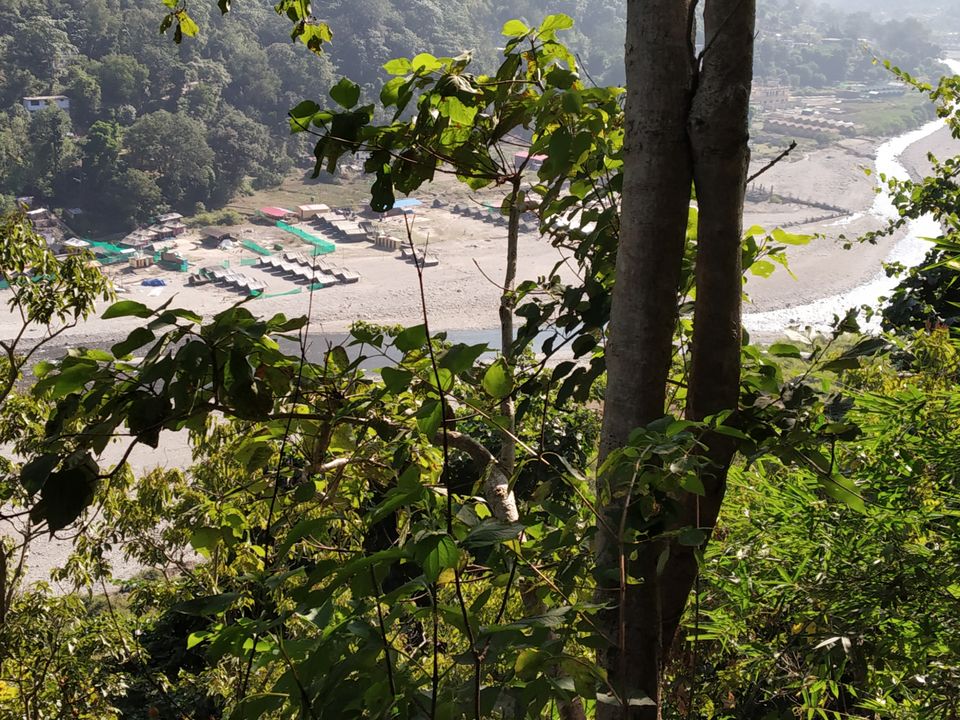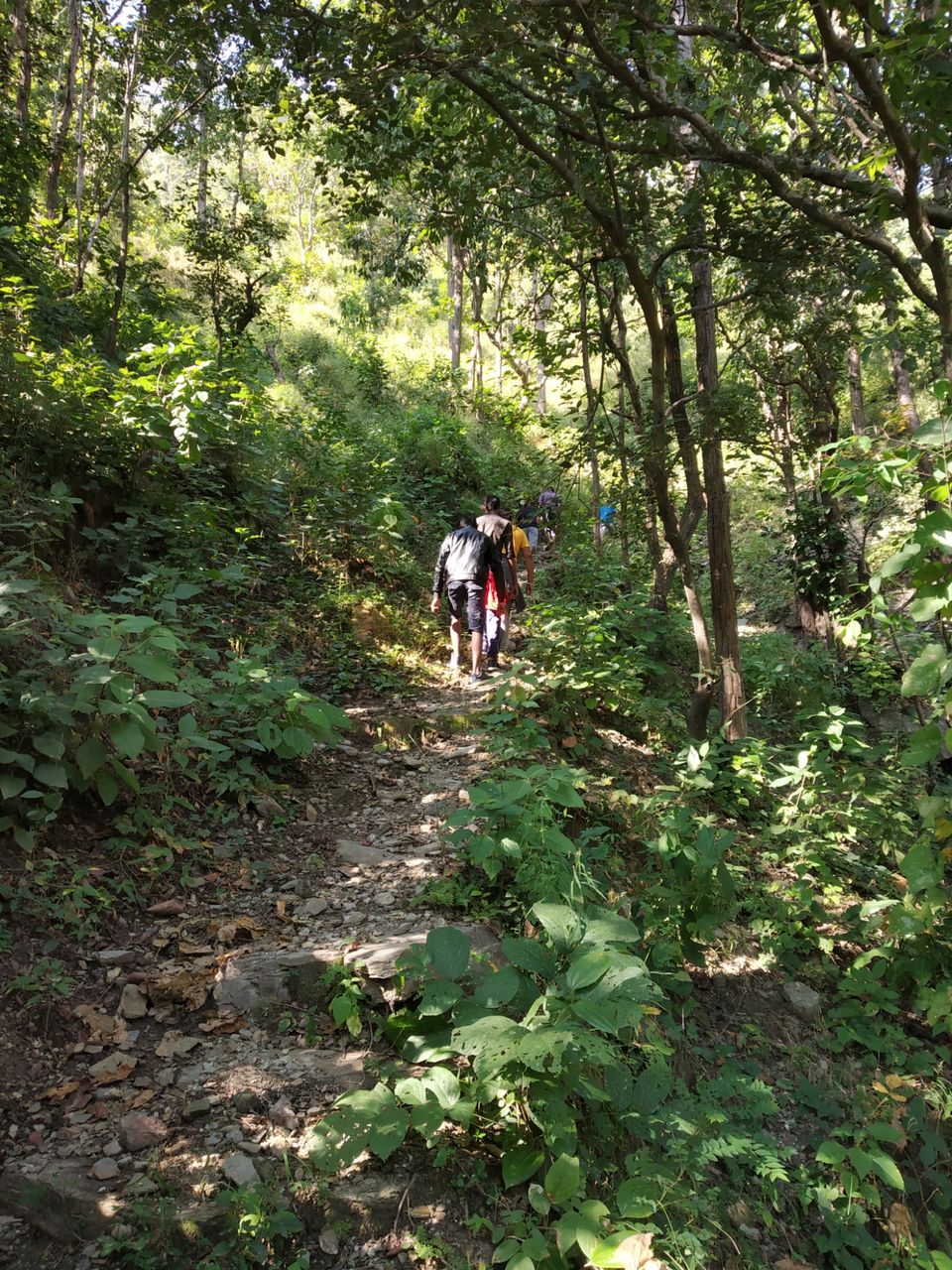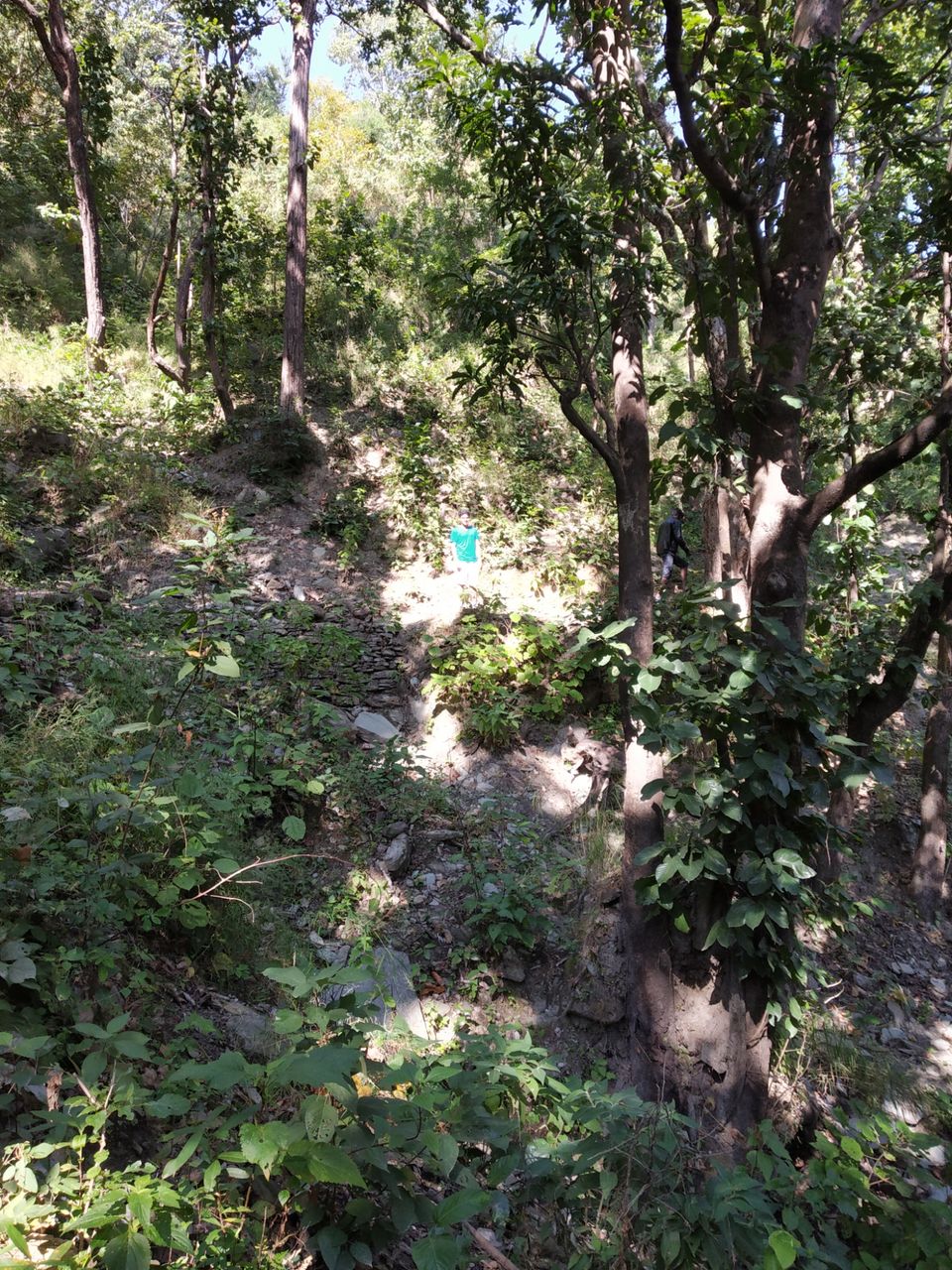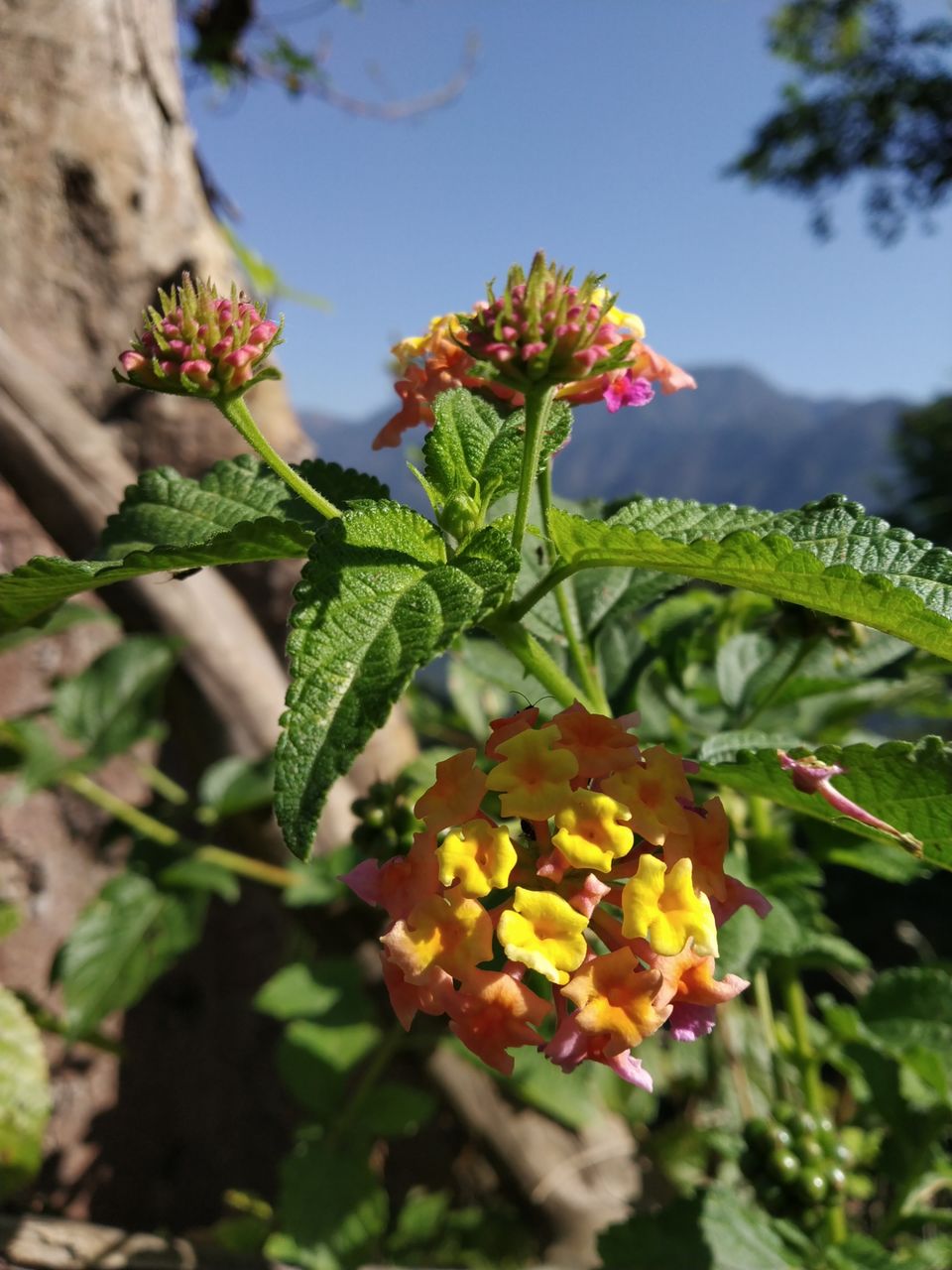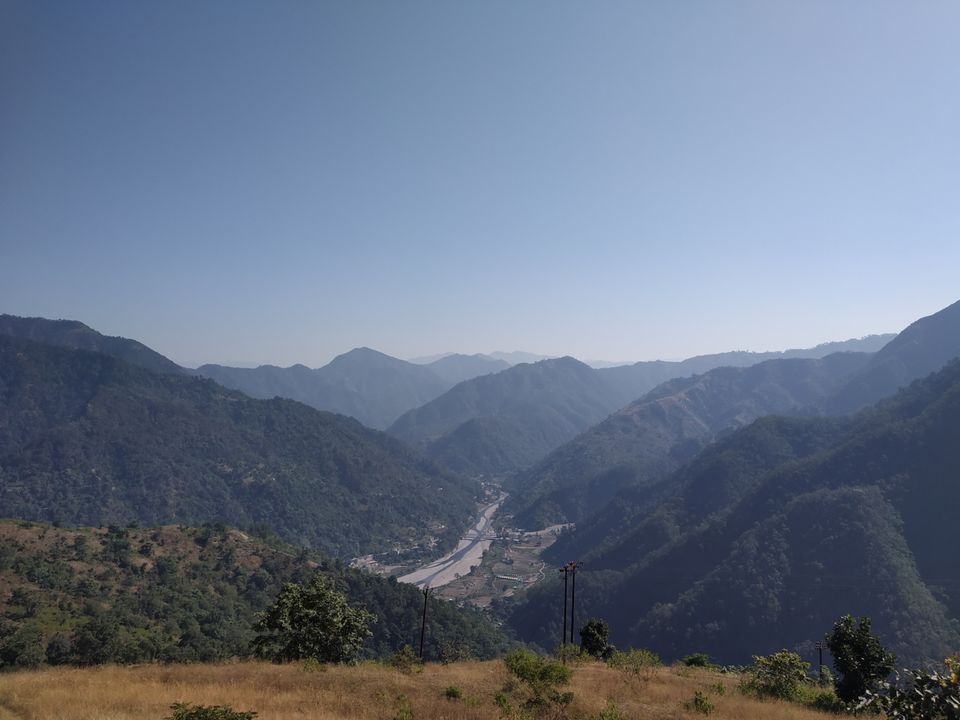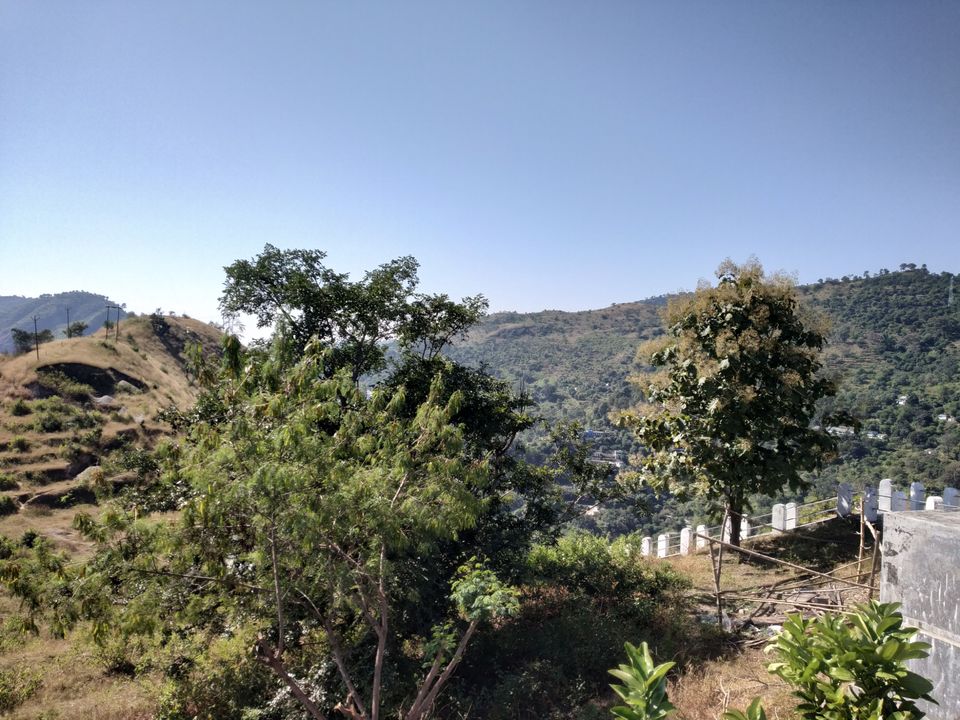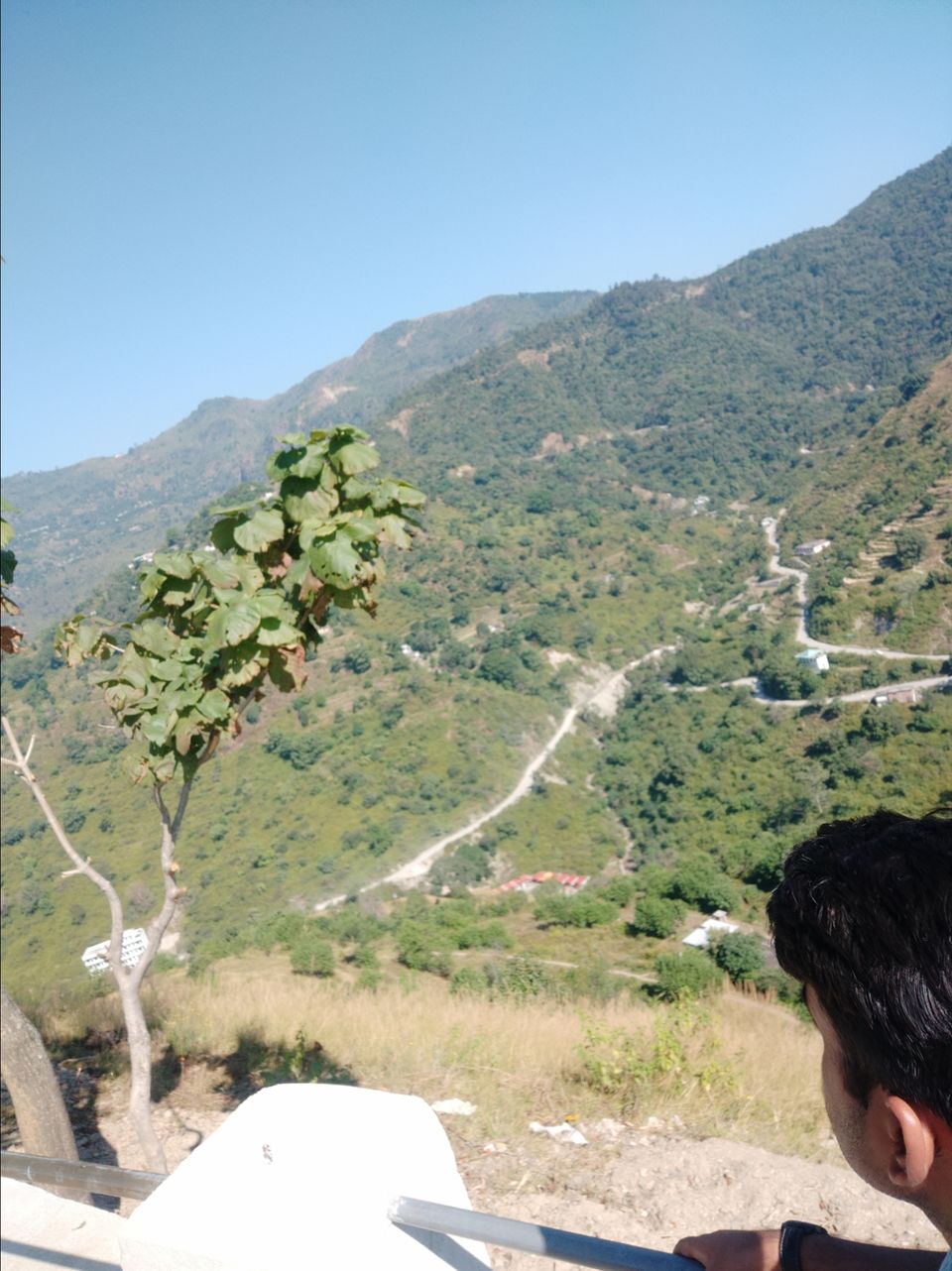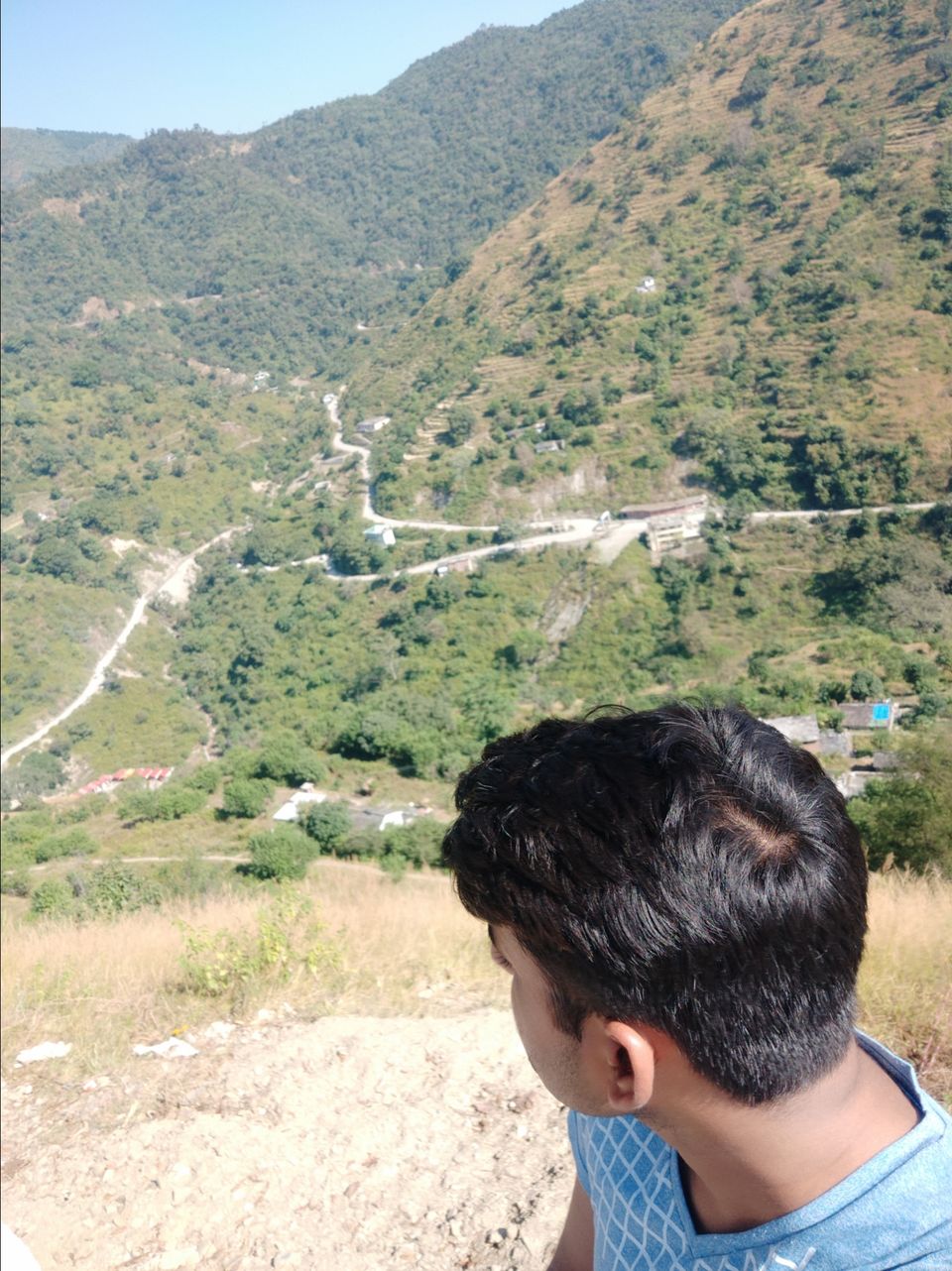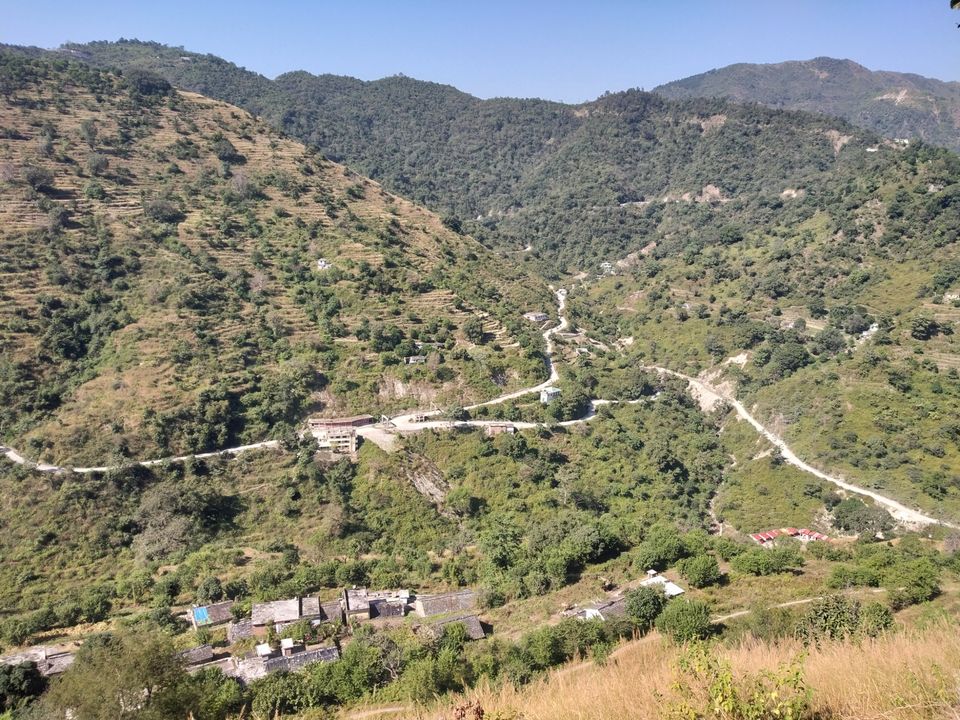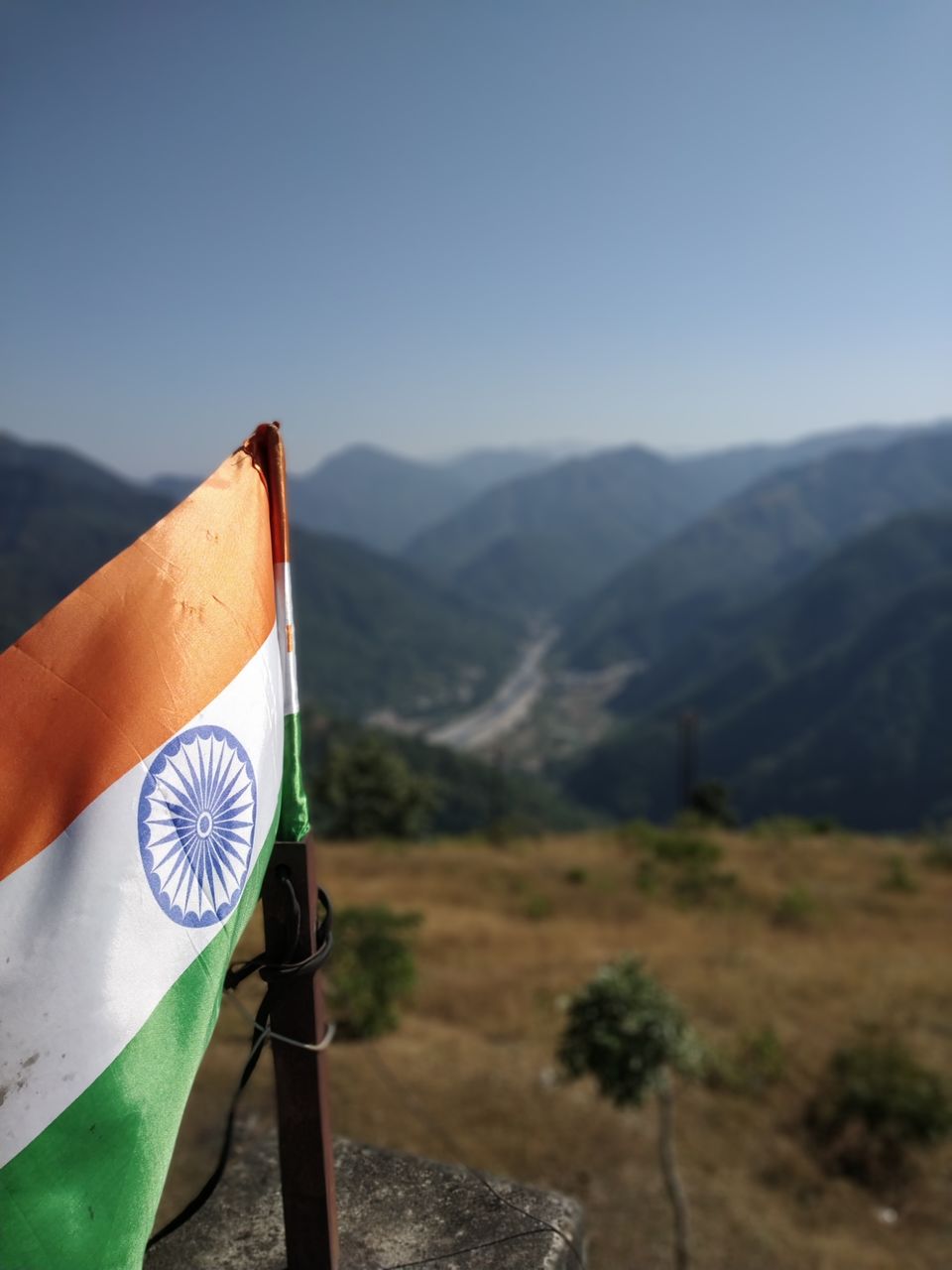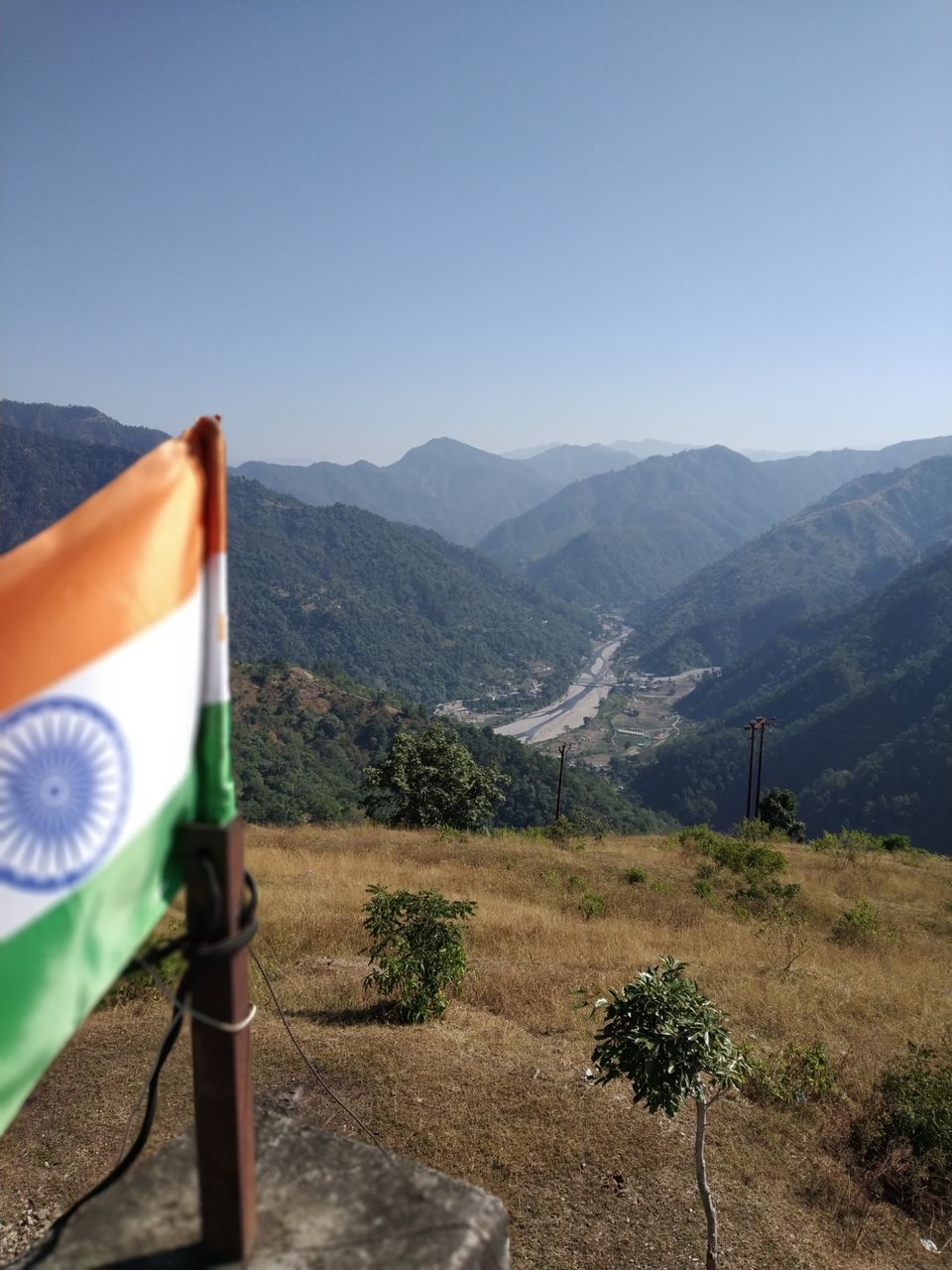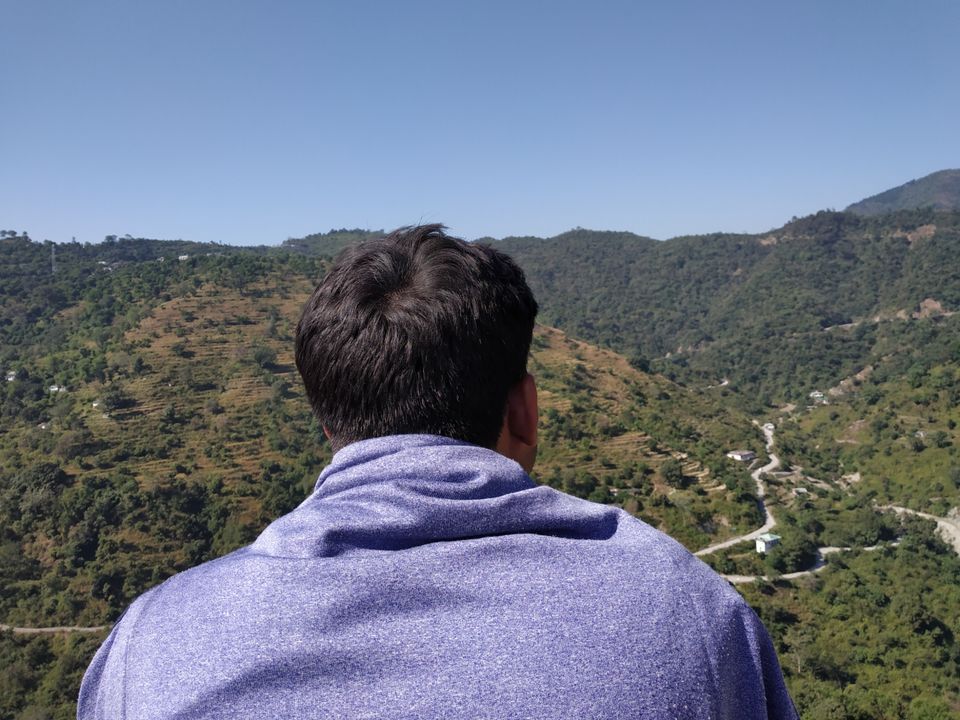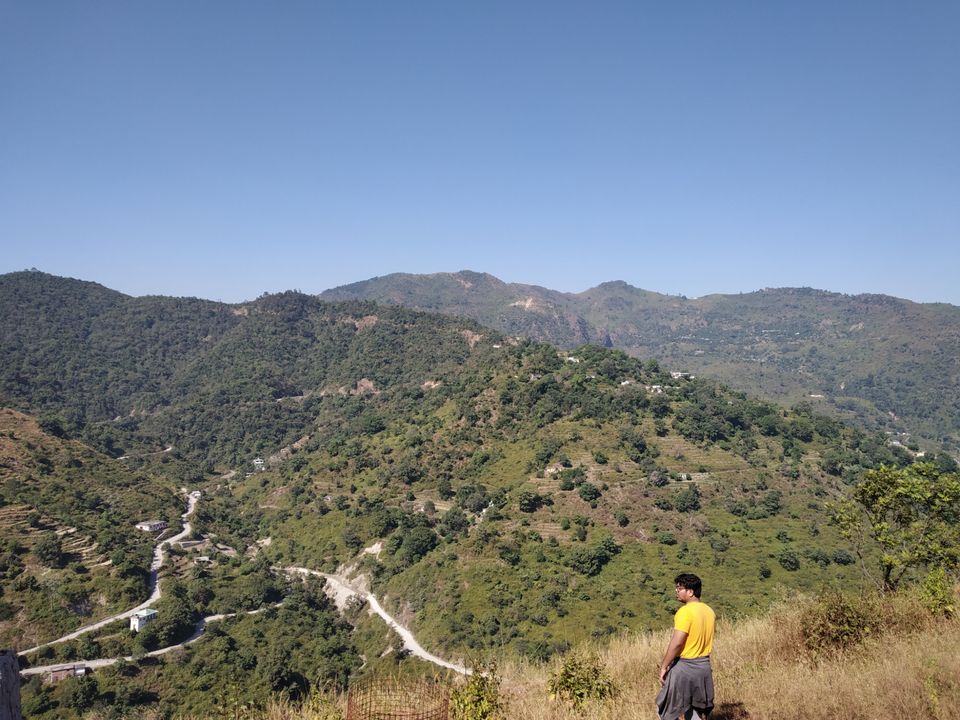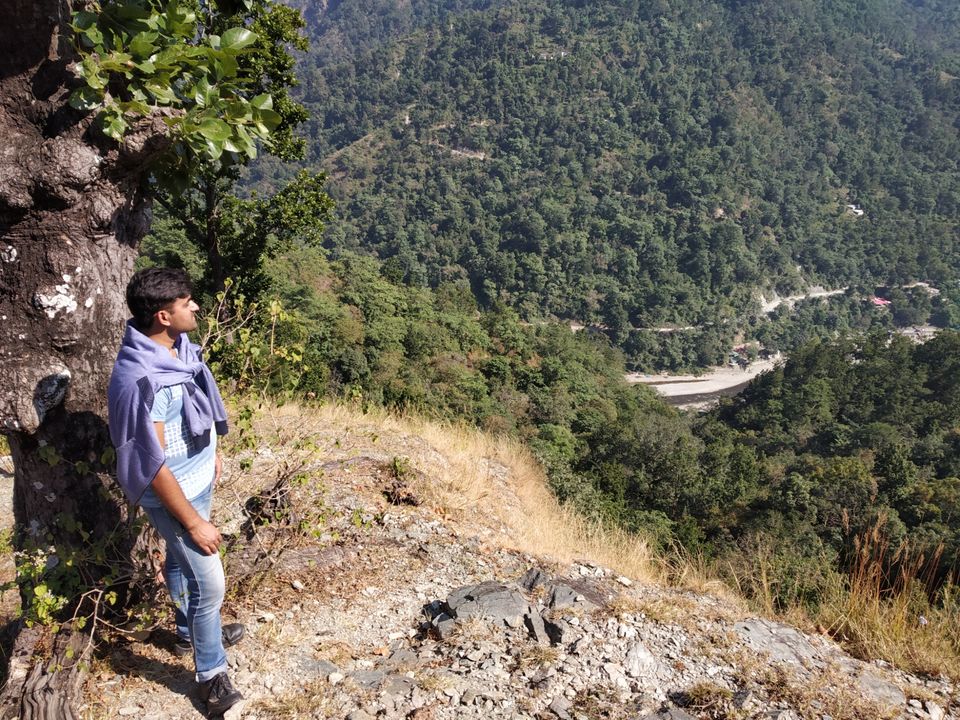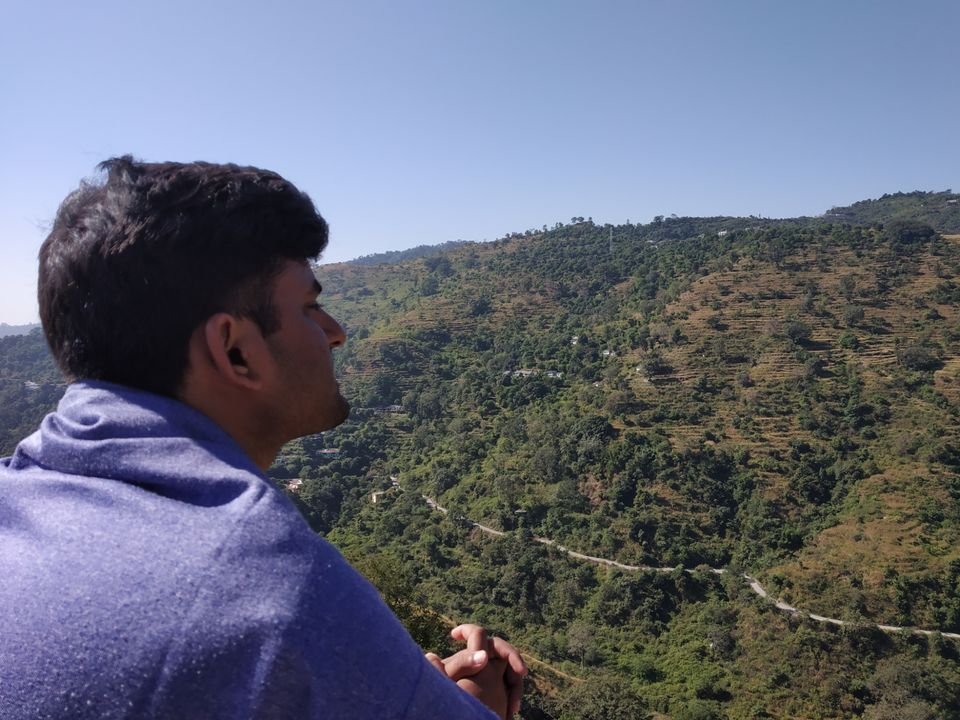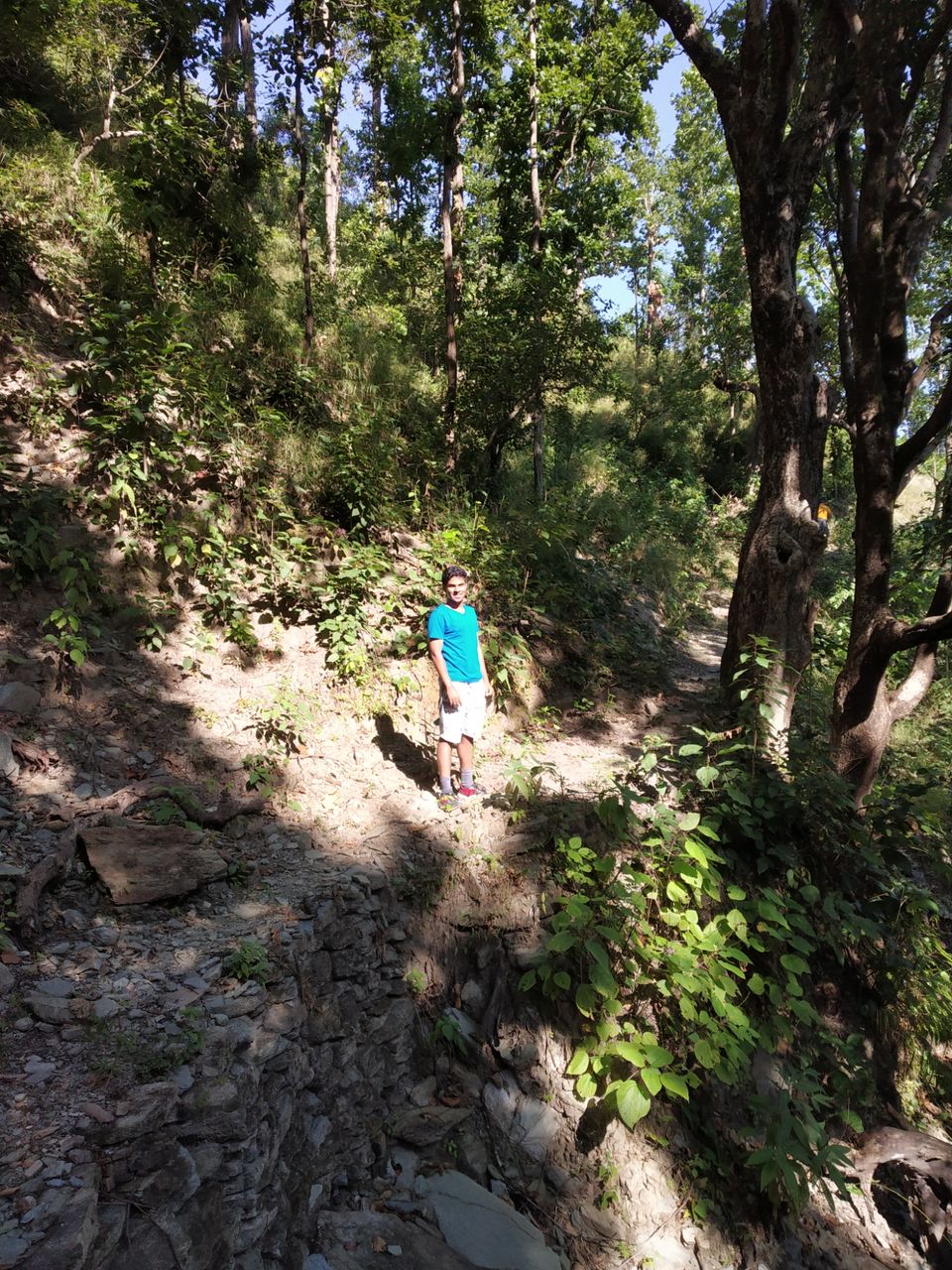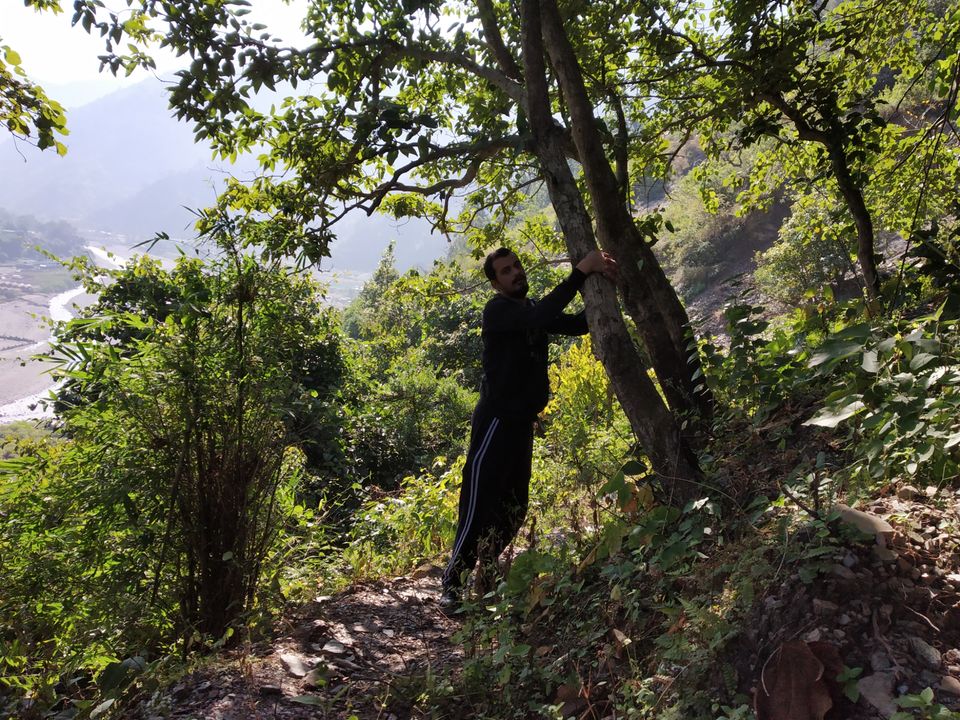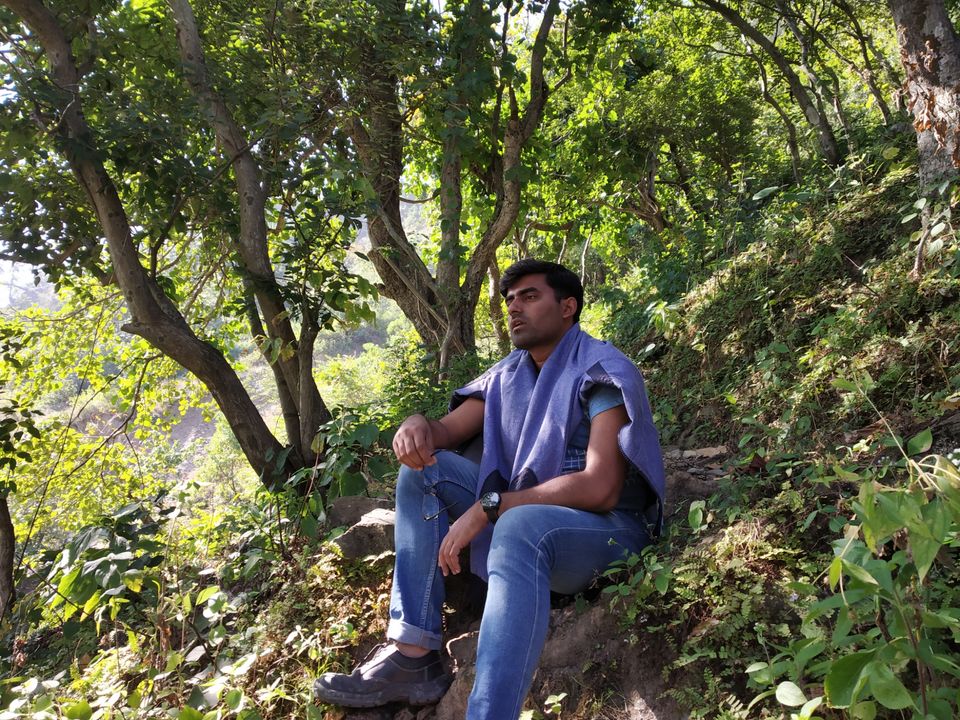 The trekking uphill was very tiring and required a lot of breaks, as we used to halt after every 10-15 minutes to relax and reenergize ourselves. It took around 2.5 hours to finish the trek, and we were more than happy that we didn't return leaving it unfinished.
At the summit, there was a lord Durga temple, built by a woman in memory of her deceased husband. We relaxed at the temple for a while, the wordless view from the temple, made the trek of all worth. Anyway, the journey to the top was more important thing to experience than the zenith itself.
#RavishingRishikesh