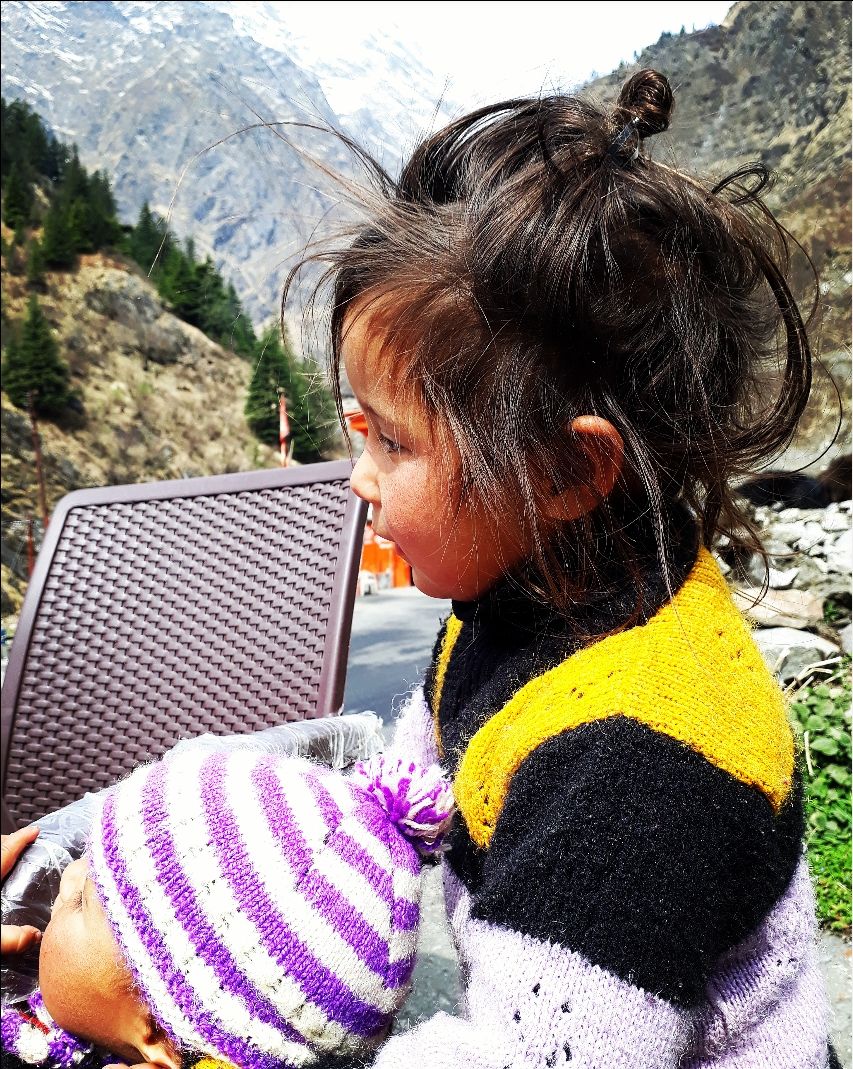 Delhi- Rishikesh
Traveling is always a fun experience filled with lots of adventures and memories to cherish for the rest of your life. It was a long weekend. I and my friend decided to take a trip to the Himalayas. We boarded a bus from Delhi to Rishikesh. Distance between Delhi to Rishikesh is 251.3 Km and takes almost 5 hrs 45 minutes to reach.
Rishikesh- Rudraprayag- Joshimath
We hired a bullet from Rishikesh. Joshimath is 254.6 Km from Rishikesh and takes approx 8 hrs to cover this distance. It was our target to reach Joshimath by 6 pm. So we started early right after finishing the breakfast. The view of the mountains on the way was mesmerising.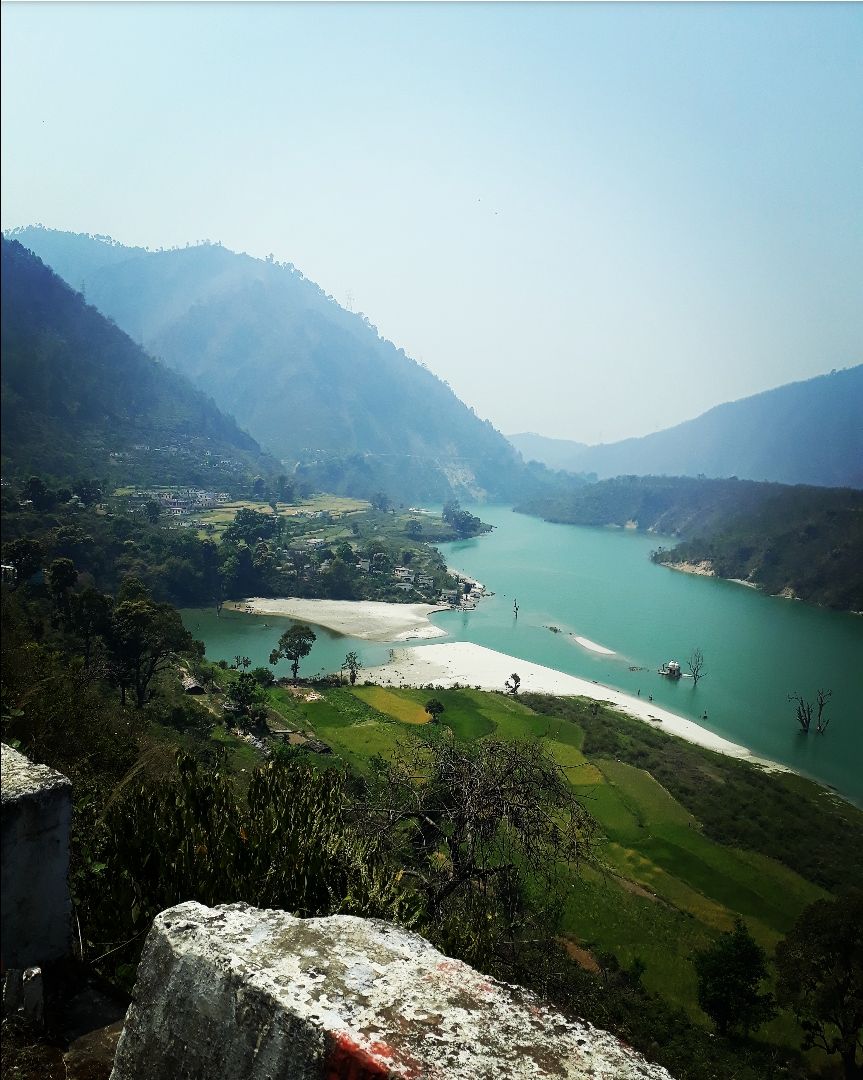 We took only 30 minutes lunch break in Rudraprayag. The restaurant were we had our lunch had an amazing view. We reached Joshimath by 6:30 pm and it started to rain.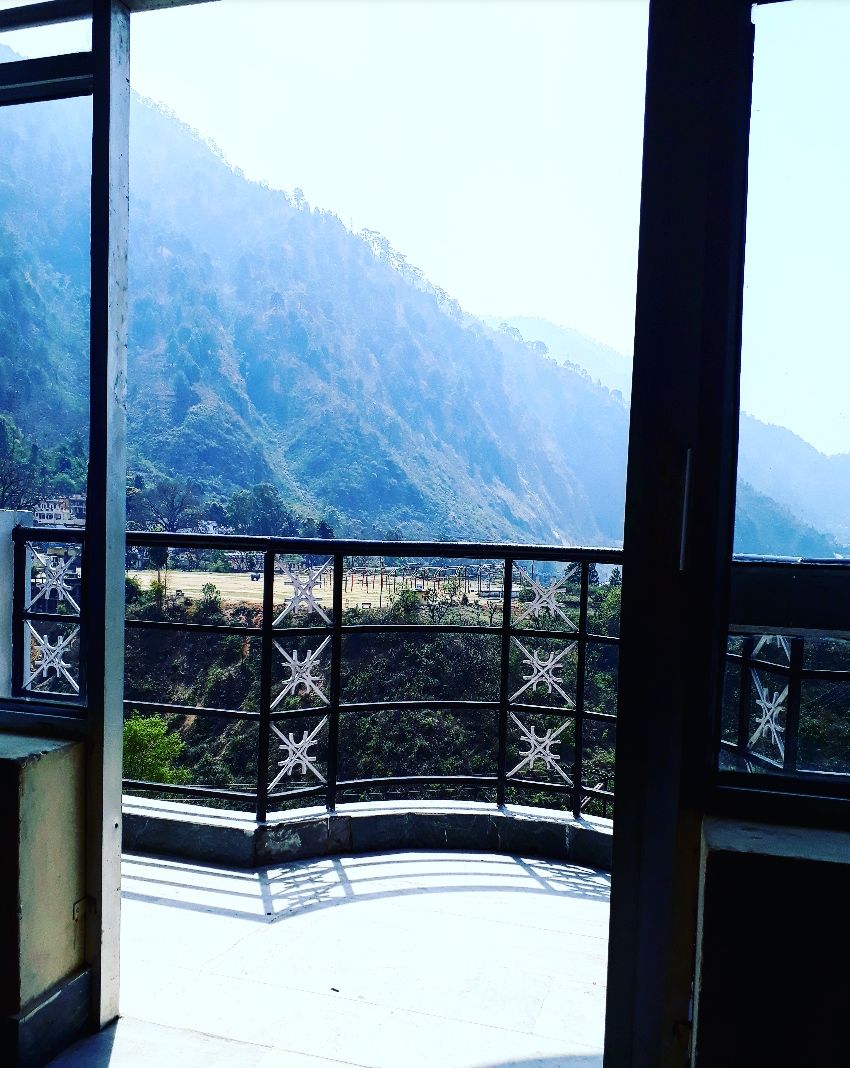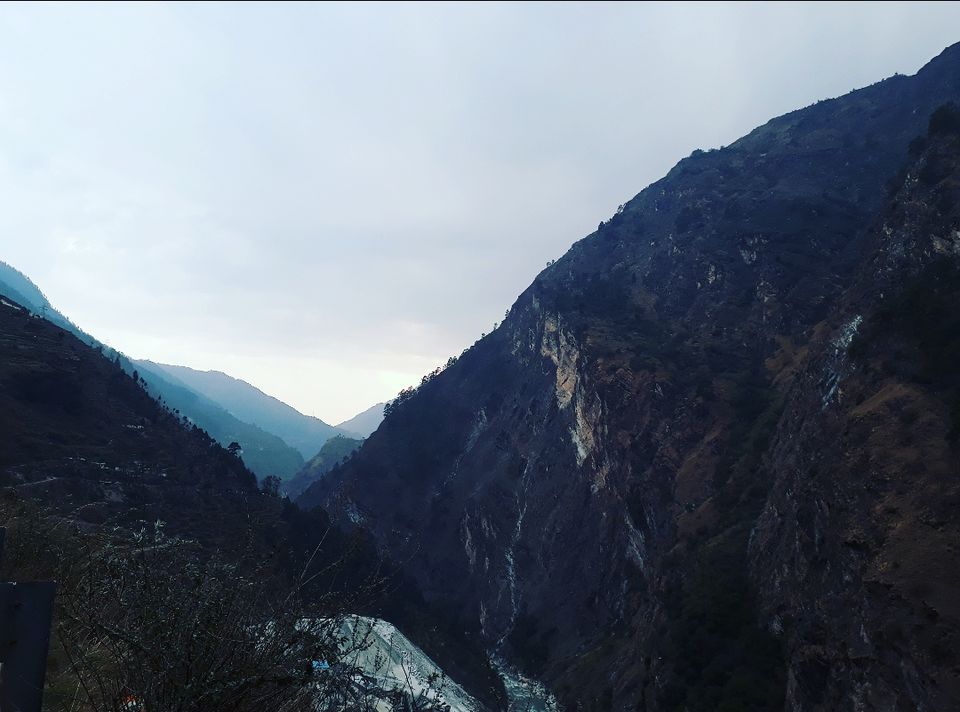 Joshimath- Hanuman Chatti- Tapovan- Malari- Joshimath
Right after having our breakfast we decided to explore places near Joshimath. We wanted to go to Badrinath and Mana- the last village of India, but we were stopped at Hanuman Chatti and were not allowed to go beyond that. As that road opens up for everyone after 30th April. There was a small tea stall. We stopped there and took a tea break and chatted with the owner of the tea stall for a while. He had two cute little girls. We then explored Tapovan and Malari. And came back to Joshimath by the evening.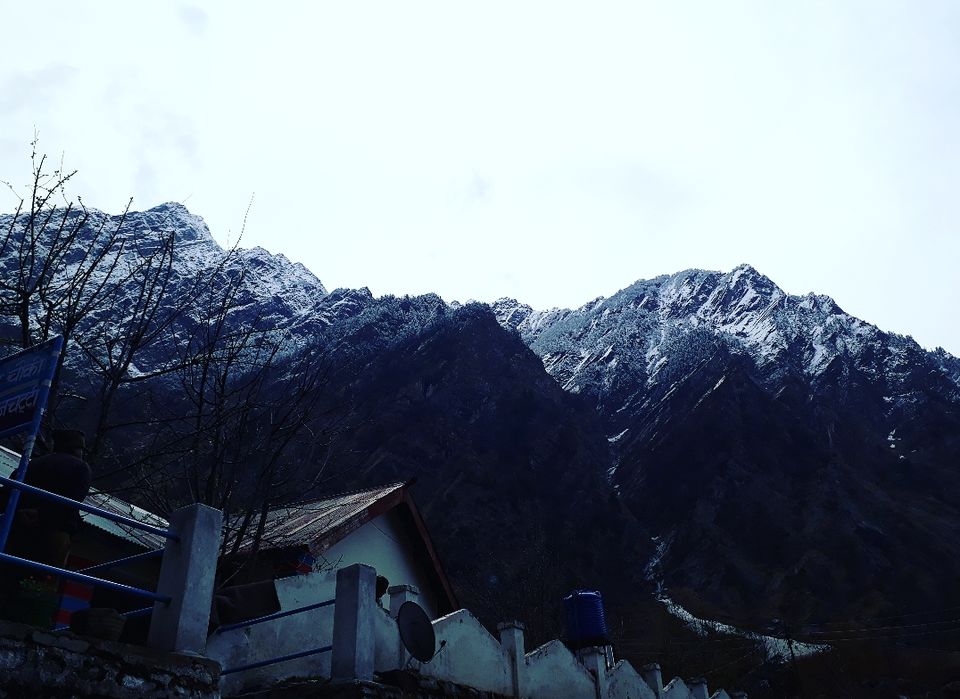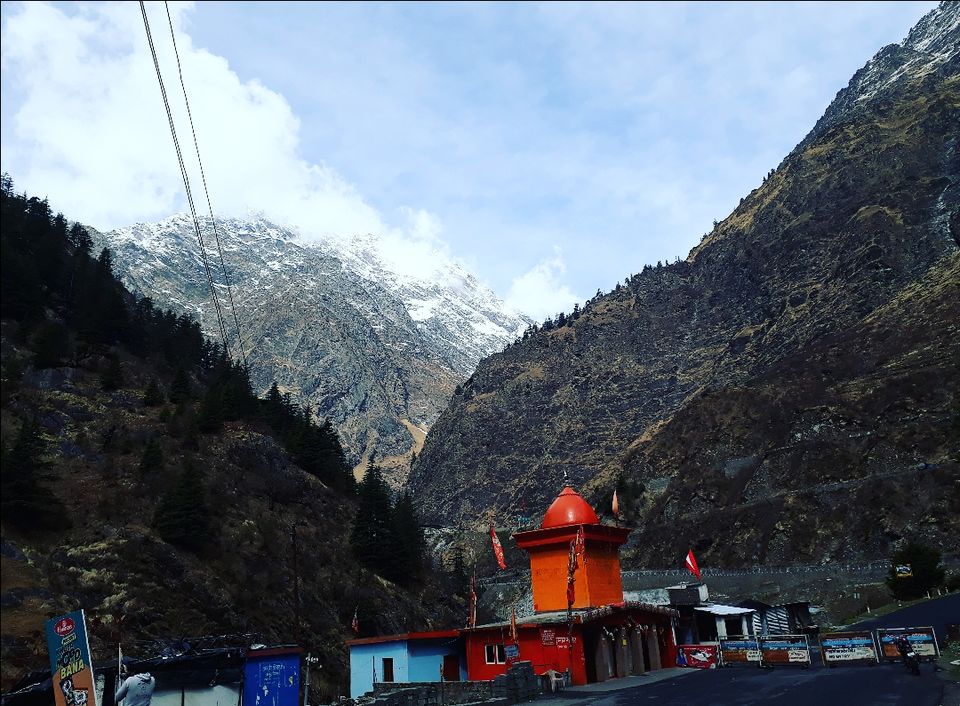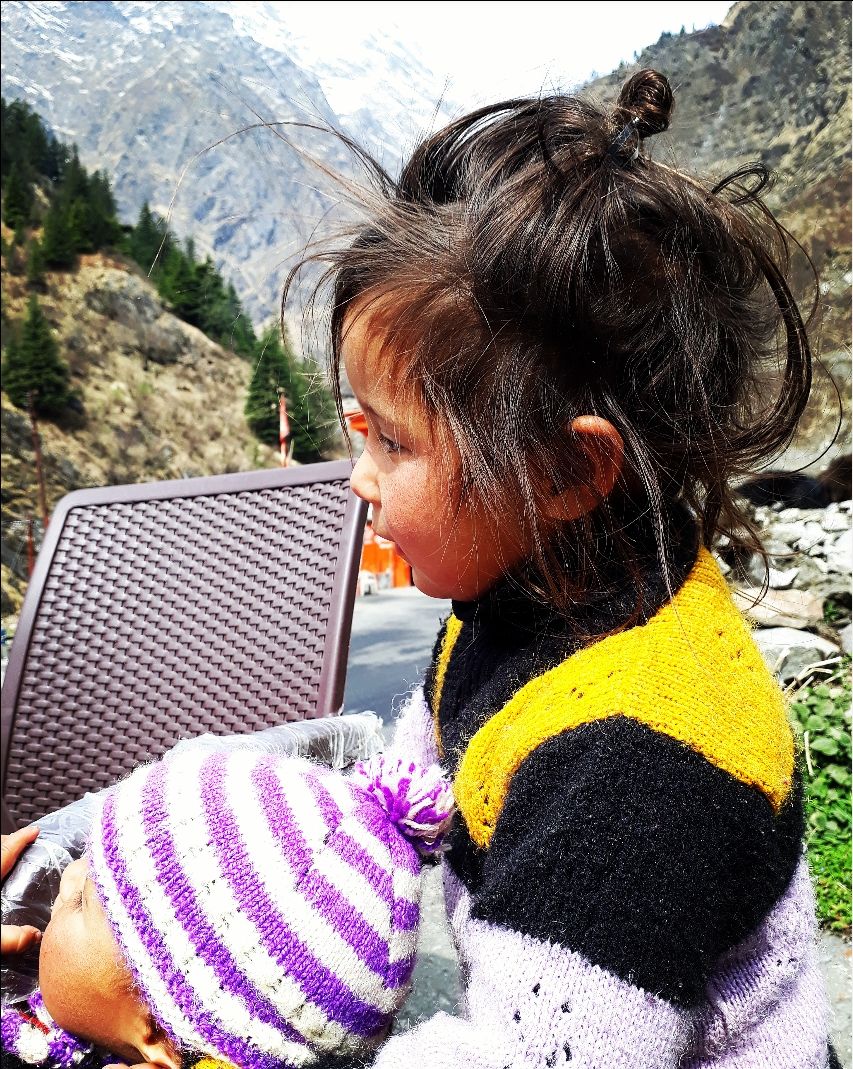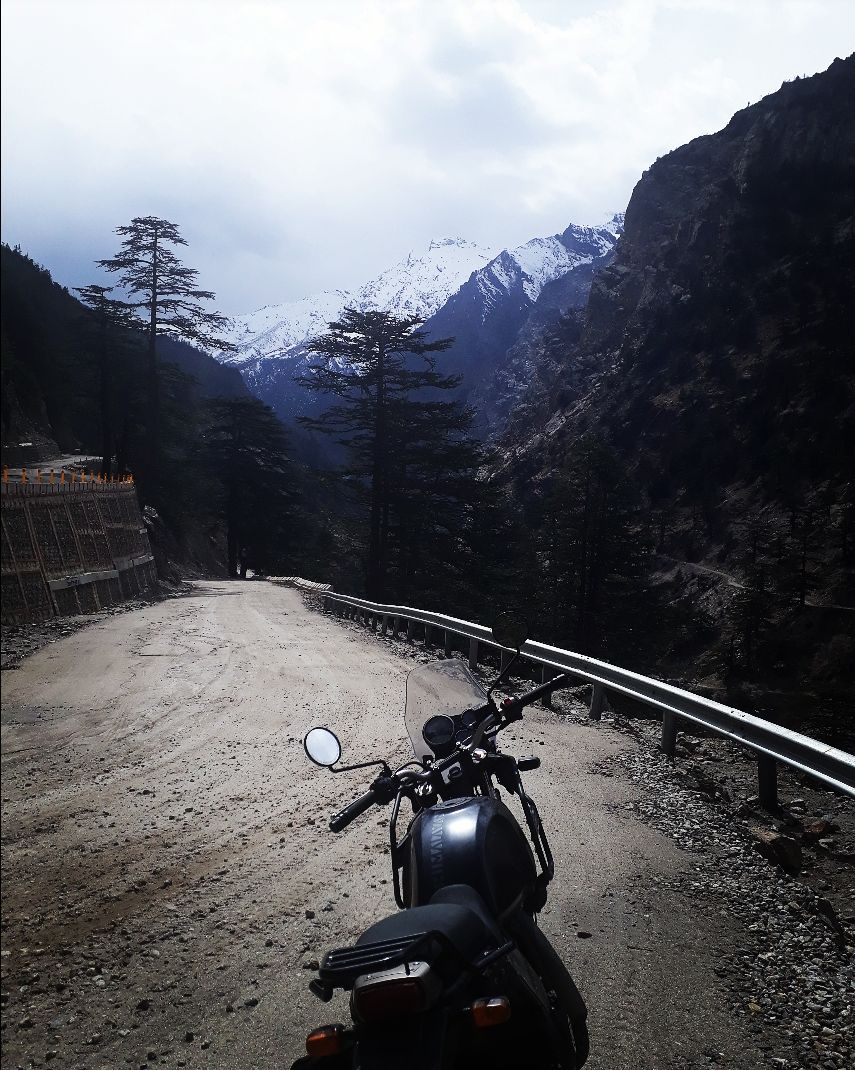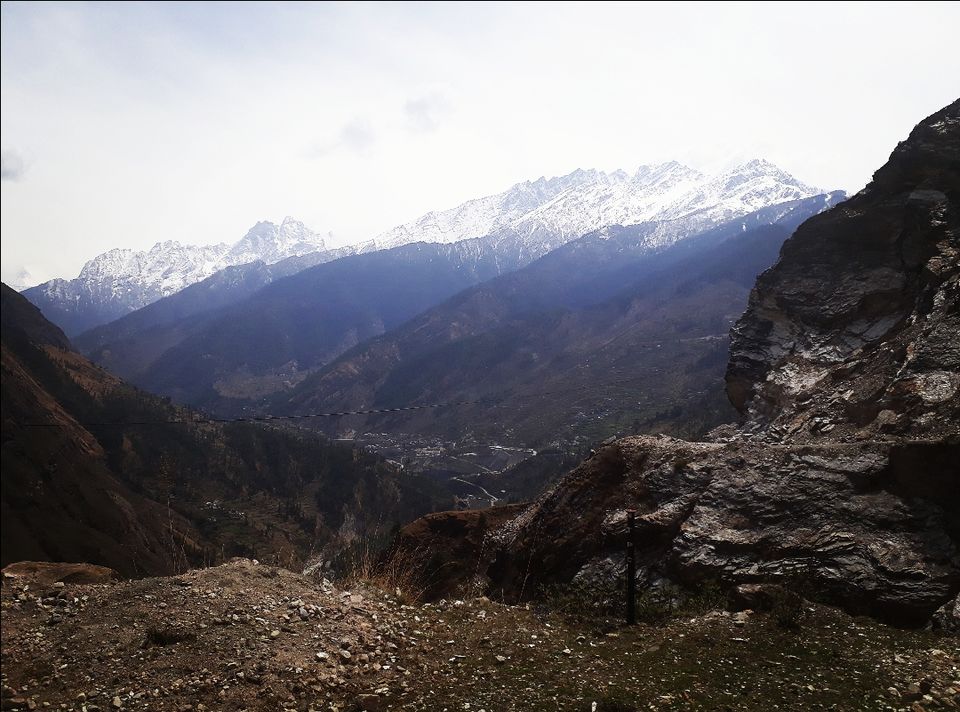 Joshimath- Auli- Joshimath- Rudraprayag
Auli is only 16 Km from Joshimath. We started trekking from Auli to Gurso Bugyal. Gurso Bugyal is 3,056m above sea level and 3 km trek from Auli. After trekking we reached Joshimath, packed our luggage checked out of the hotel and headed towards the end of the this trip. We headed towards Rudraprayag and stayed a night over there. Rest was very much needed after the trek.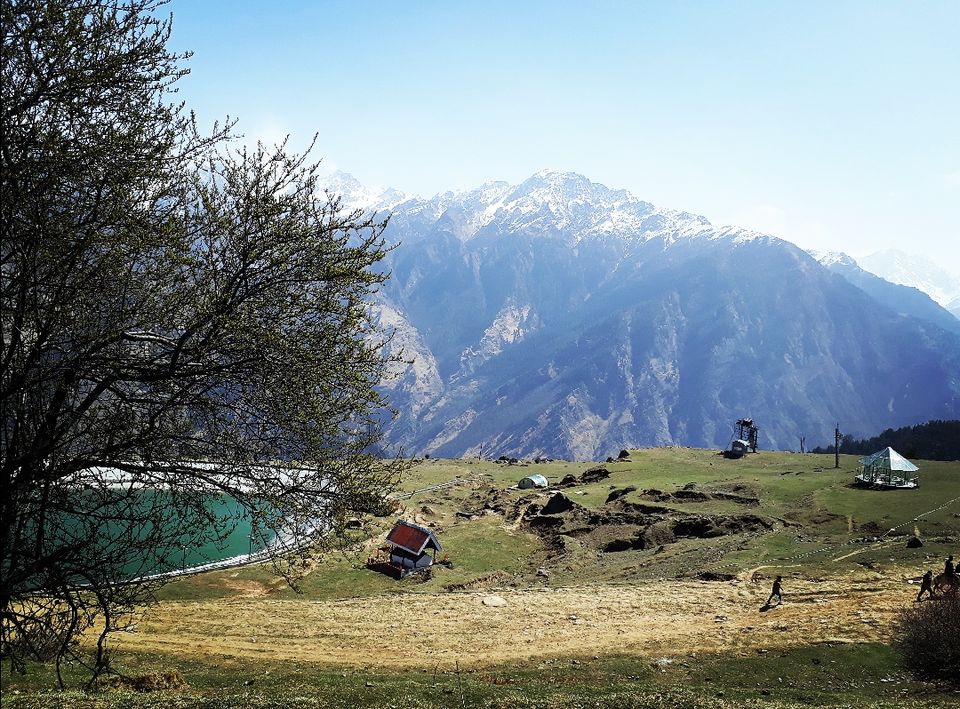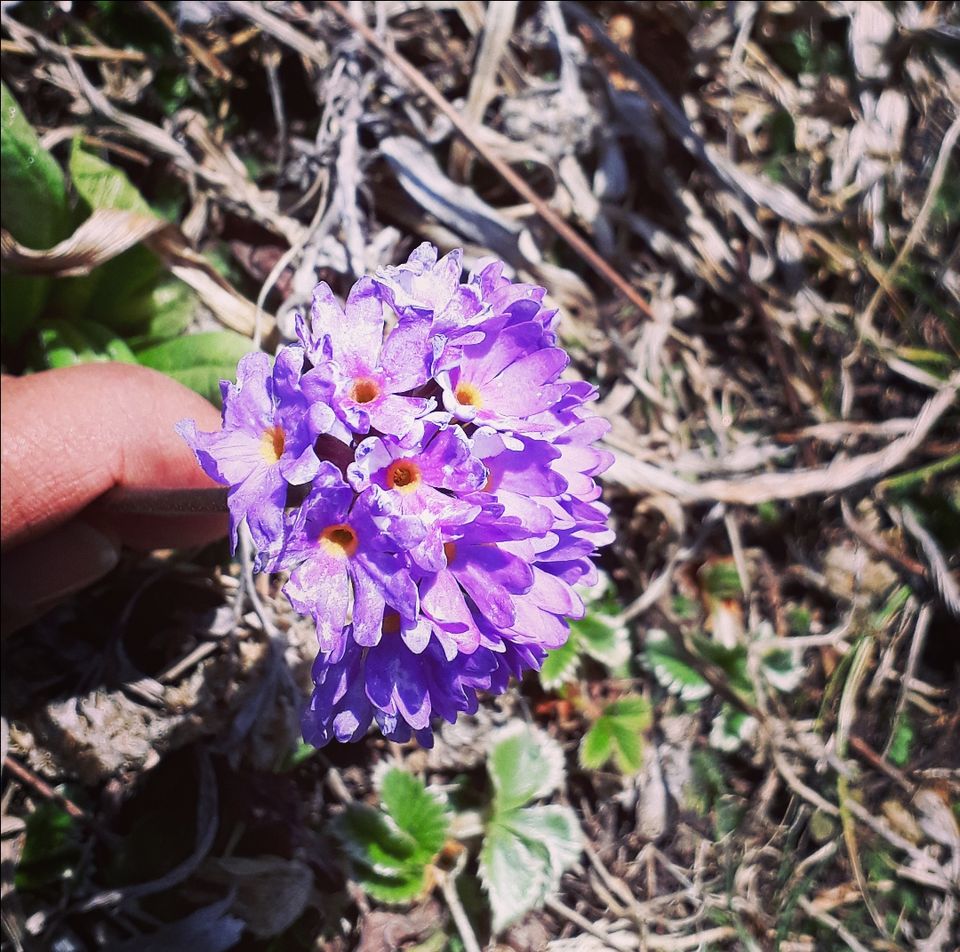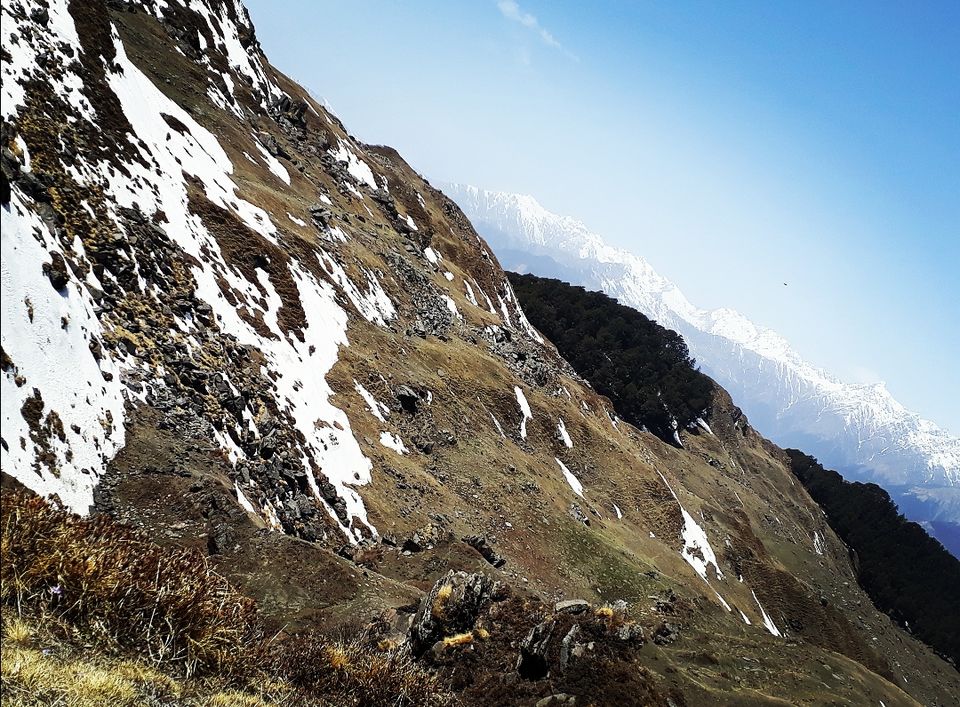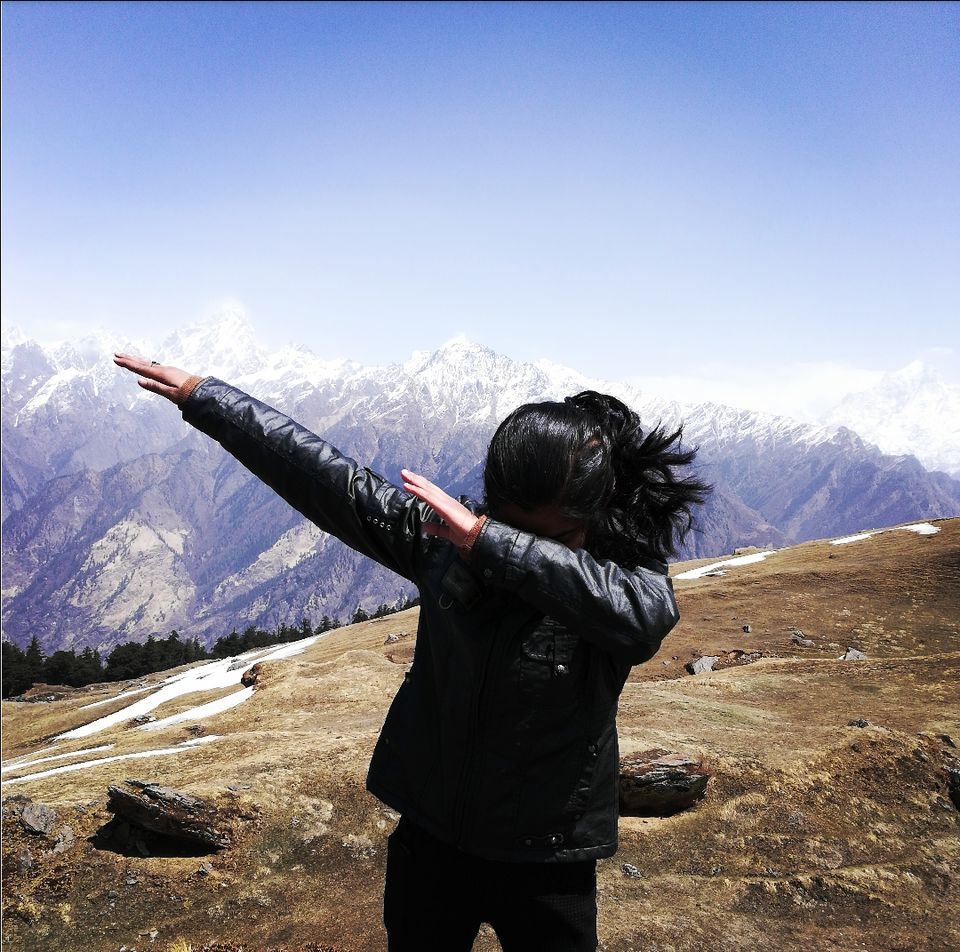 Rudraprayag- Rishikesh- Delhi
We started early in the morning from Rudraprayag and reached Rishikesh by afternoon chilled for some time by the river side and then handed the bullet to it's owner. Boarded the bus and we were back to our normal lifes in Delhi.