Tungnath Trek
Tungnath trek is short and easy in the Chopta Tungnath trek which runs parallel to the sky-scraping Himalayan Treks. Tunganath is the highest temple of Garwal. During this hiking, one can enjoy clear view of majestic peaks of Panchchuli, Nanda Devi, Nilkanth and Kedarnath. Chopta gives a picturesque view of the Himalayas. In the early spring the Rhododendron forest glow red as the flowers bloom.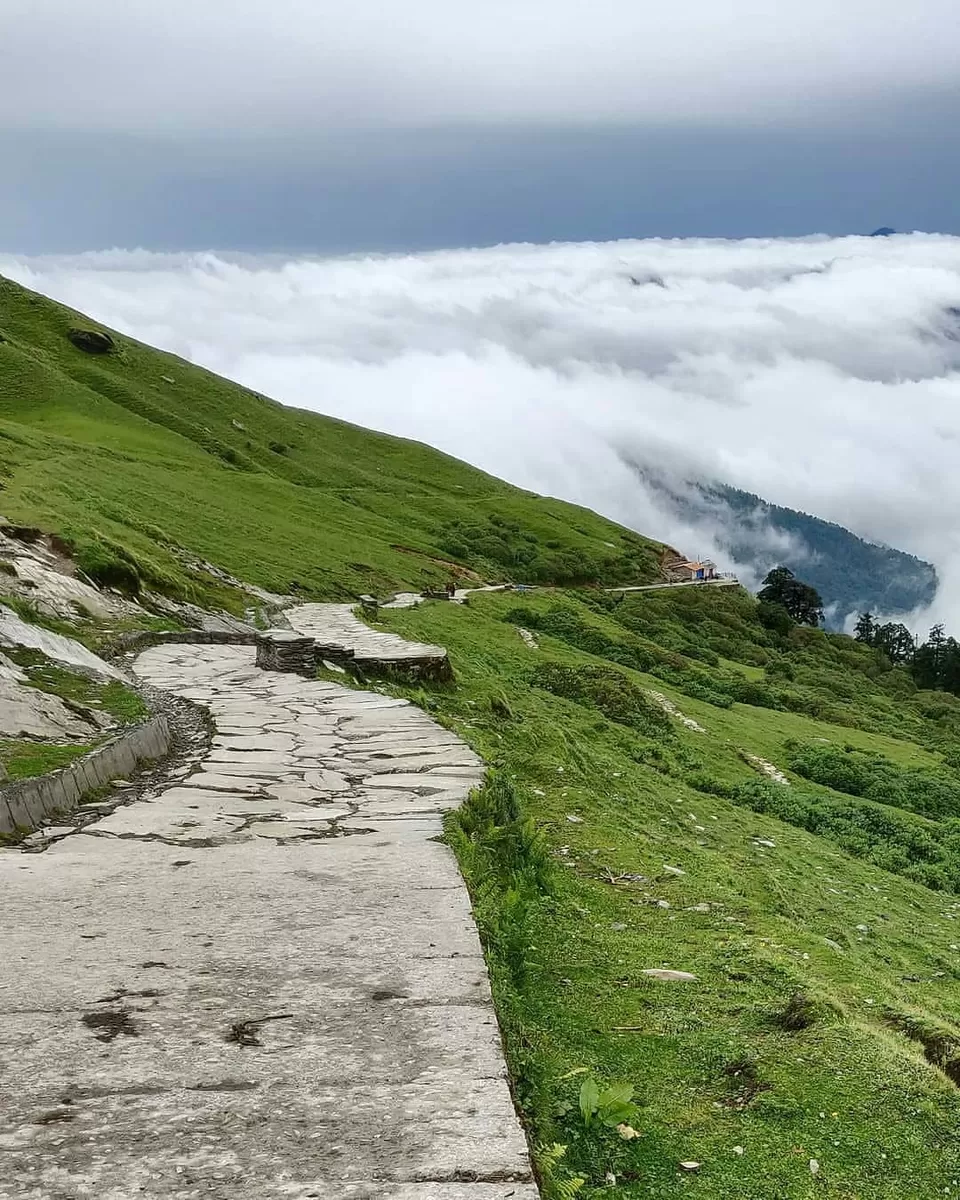 Birthi Falls
About Birthi Falls
The Birthi Water Falls is located about 14 km from Tejam near Munsiyari in Pithoragarh district of Uttarakhand. This cascading fall surges from 400 feet above sea level and can also be reached from Kalamuni Pass. The Birthi Falls is about 35 km from Munsiyari and can be approached easily by a short trek.
Birthi Falls in Munsiyari
The Birthi Falls is situated amidst the dense forests and offers spellbinding views of the majestic Himalayas. The natural beauty of the colossal waterfall lures many national and International tourists. The ideal time to plan a visit to Birthi Falls is between the months of September to June.
How to Reach Birthi Falls
The cascading beauty of Birthi Falls can be relished from Munsiyari in Pithoragarh district. It is located only 14 km from Tejam on the main Thal-Munsiyari route and around 33 km away from Munsiyari. Falling en route Munsiyari-Madkot road, Birthi Falls can be approached from Kalamuni Pass by commencing a short 17 km trek that can be completed within 35 minutes. Munsiyari is well connected with major destinations of Uttarakhand and buses to the nearest city Pithoragarh are available from ISBT Anand Vihar, Delhi. On reaching pithogarg you need to take another bus to reach Munsiyari. Tanakpura railhead at 274 km away is the nearest rail connectivity. Taxis to Munsiyari are available from this railhead. Pantnagar airport at 313 km is the closest air connectivity, offering taxis services to Munsiyari.
Location of Birthi Falls
Birthi Falls is located in Munsiyari ( Birthi fall is a huge water fall situated en route Munsiyari-Thal road in Pithoragarh district. ).
What is Birthi Falls famous for?
Birthi Falls is popular place for following activities/ interests -Waterfall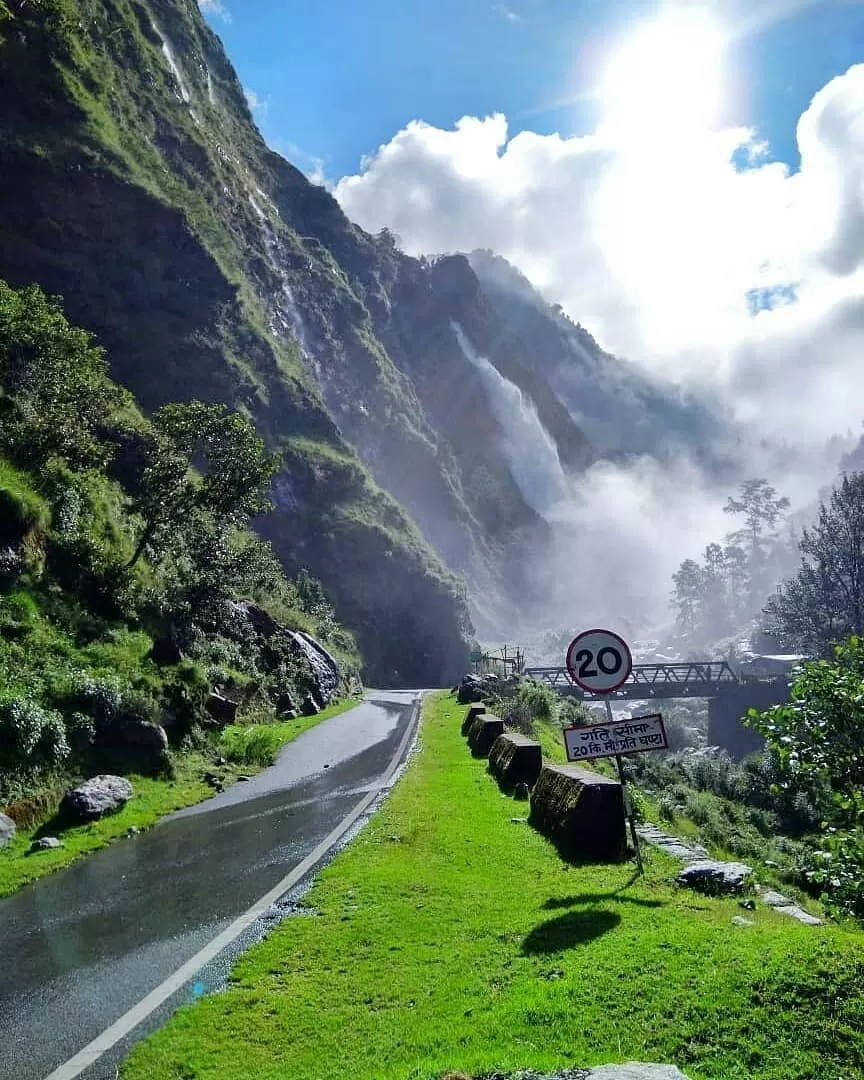 Kanatal
Kanatal is located in Uttarakhand, very scenic setting surrounding by mountains and rivers, with breathtaking views and scenery. This is mainly because the town of Kanatal lies near Mussoorie, which is a popular tourist hotspot. Tourists mainly flock to Mussoorie, and the town of Kanatal is mostly left untouched.
Kanatal serves mainly as a weekend getaway for the local populace. It is located at an altitude of 2600 kilometers from Mussoorie. There are many places that you can visit during your trip to Kanatal, and the Surkhanda temple is the most popular religious destination.
You can also take a walk through Kodia Jungle, which is a dense forest area located at a distance of around one kilometer away from Kanatal. You can spot a few wild animals by taking a ride through the jungle in a jeep, and you can also see Tehri Dam and many natural springs that are quite prevalent in the region.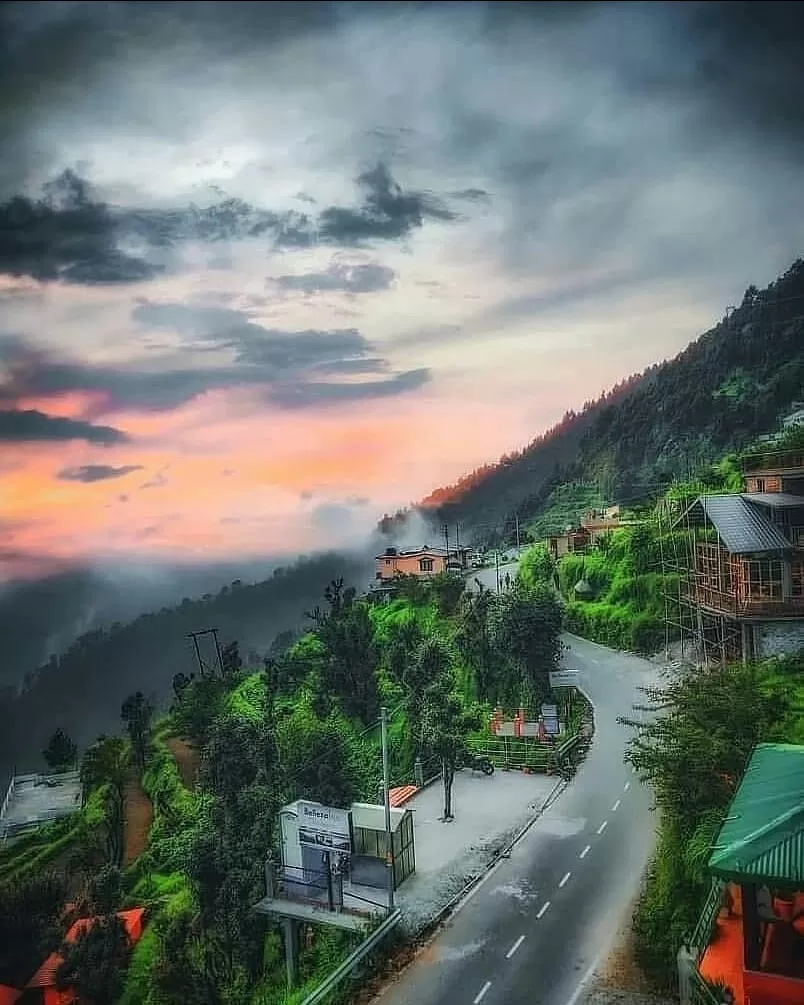 Valley of Flower trek & KathGodam Railway station