I had a week long trip to my Hometown Uttrakhand.
Uttarakhand - Names itself gives a sense of peace among nature.
I was visiting it after so many years so I wanted to cover most of the places including my maternal and paternal grandparent's home.
Thal(My maternal grandparent's home)- It's a small village in uttarakhand in the lap mountains.Ramganga River flows from here glorifying it's beauty.It's clear blue water is a sight to die for
You can see the Himalayan ranges from here as well 😊
Of all the years what I really missed was the view that we used to see sitting on the terrace from my Nani's house.
You can see some part of the Himalayan ranges from there.
There is a temple nearby which is not worshipped as the locals say that someone having only one hand constructed it in only one night it so it's Name turned to " Ek Hathiya Deval" but by mistake he placed the shivlinga at wrong place.
You can roam around and spot such wonderful waterfalls and enjoy the beauty of Nature.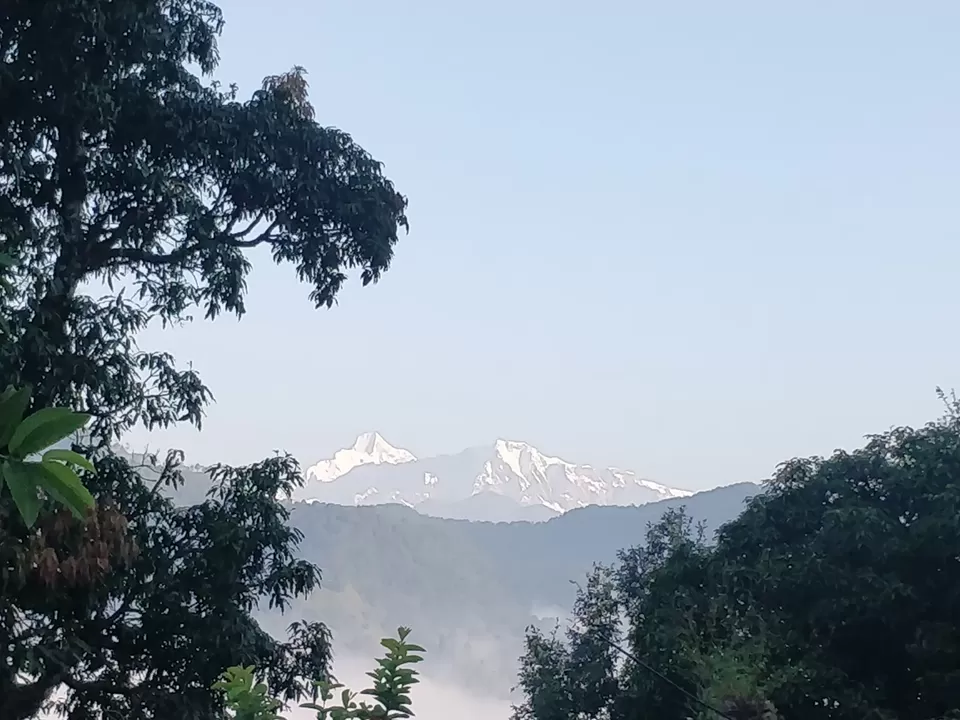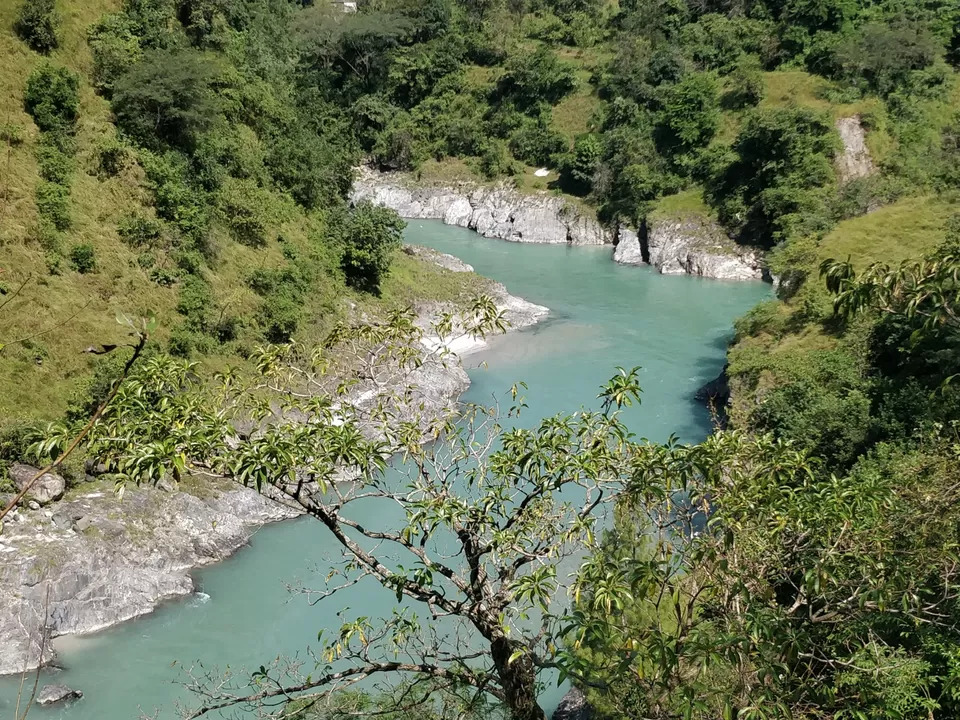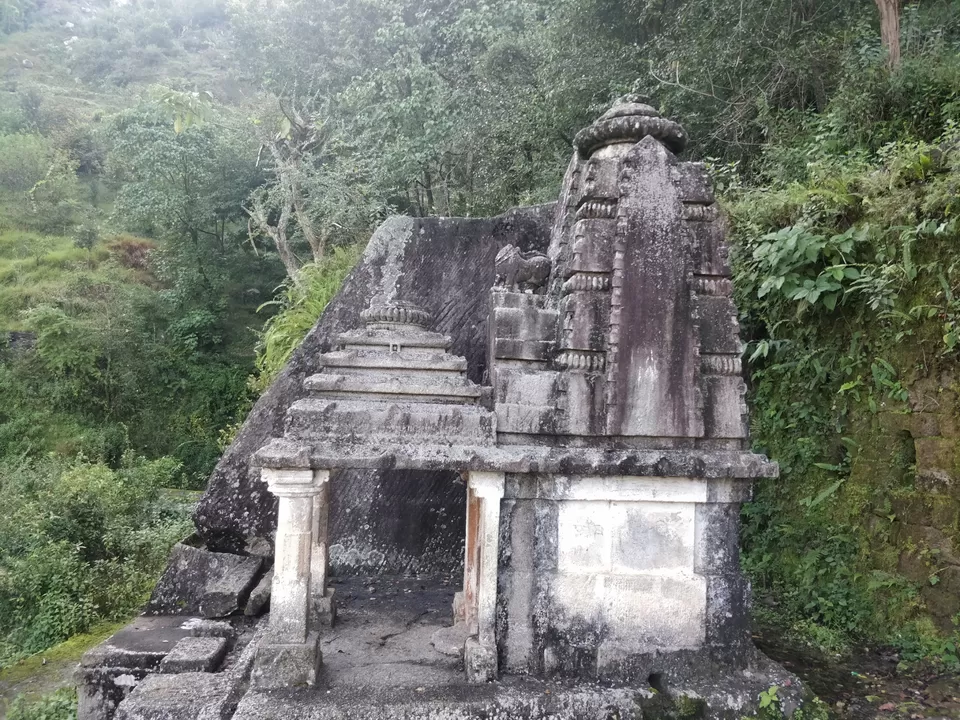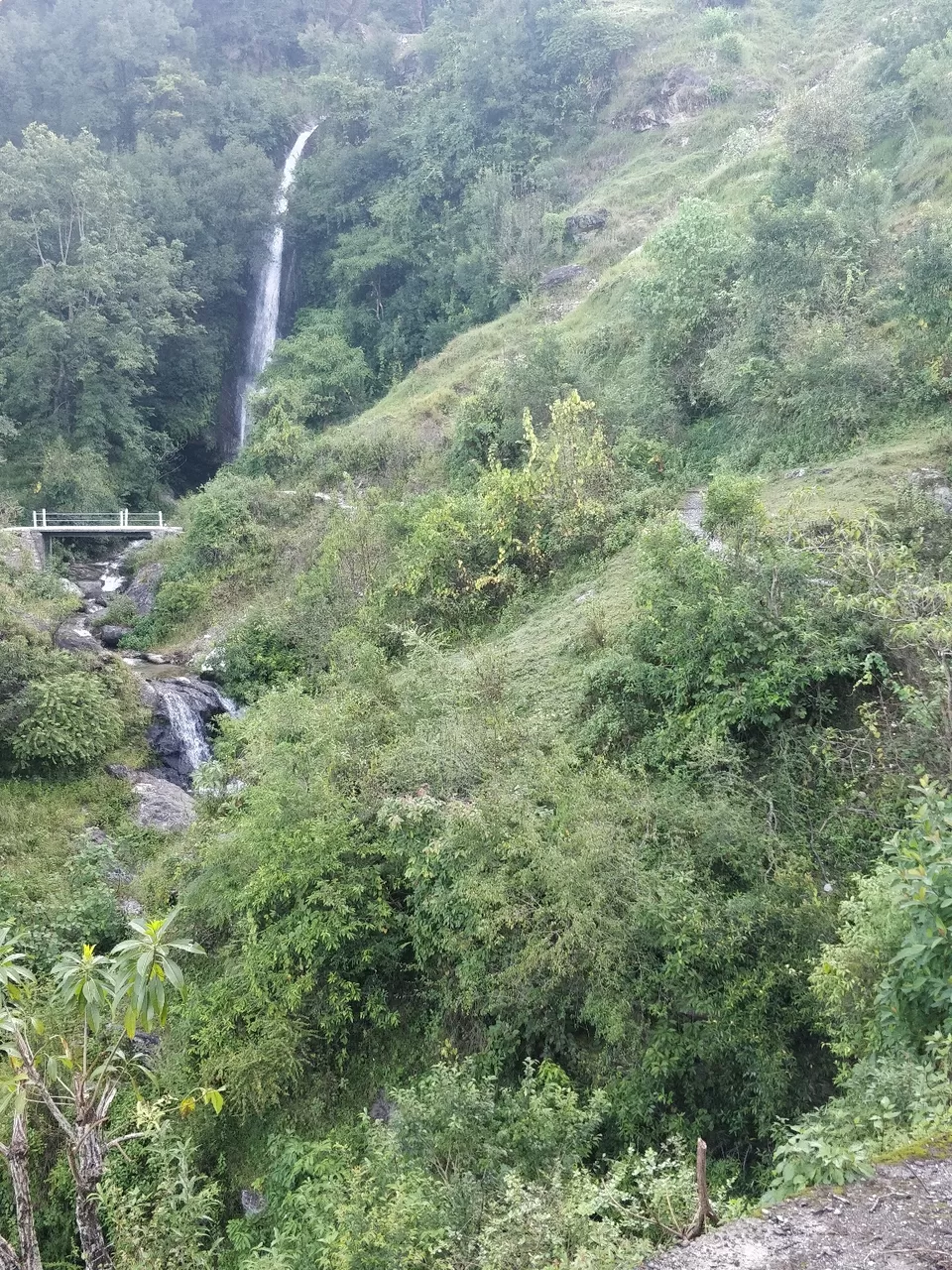 The next day we started off to Munsiyari.
Munsiyari is around 80 kms from Thal.Its a village with mesmerizing view of Himalayan ranges.
We started from Thal in the morning around 10am.
We stopped nearby to click some pics posing near Ramganga river .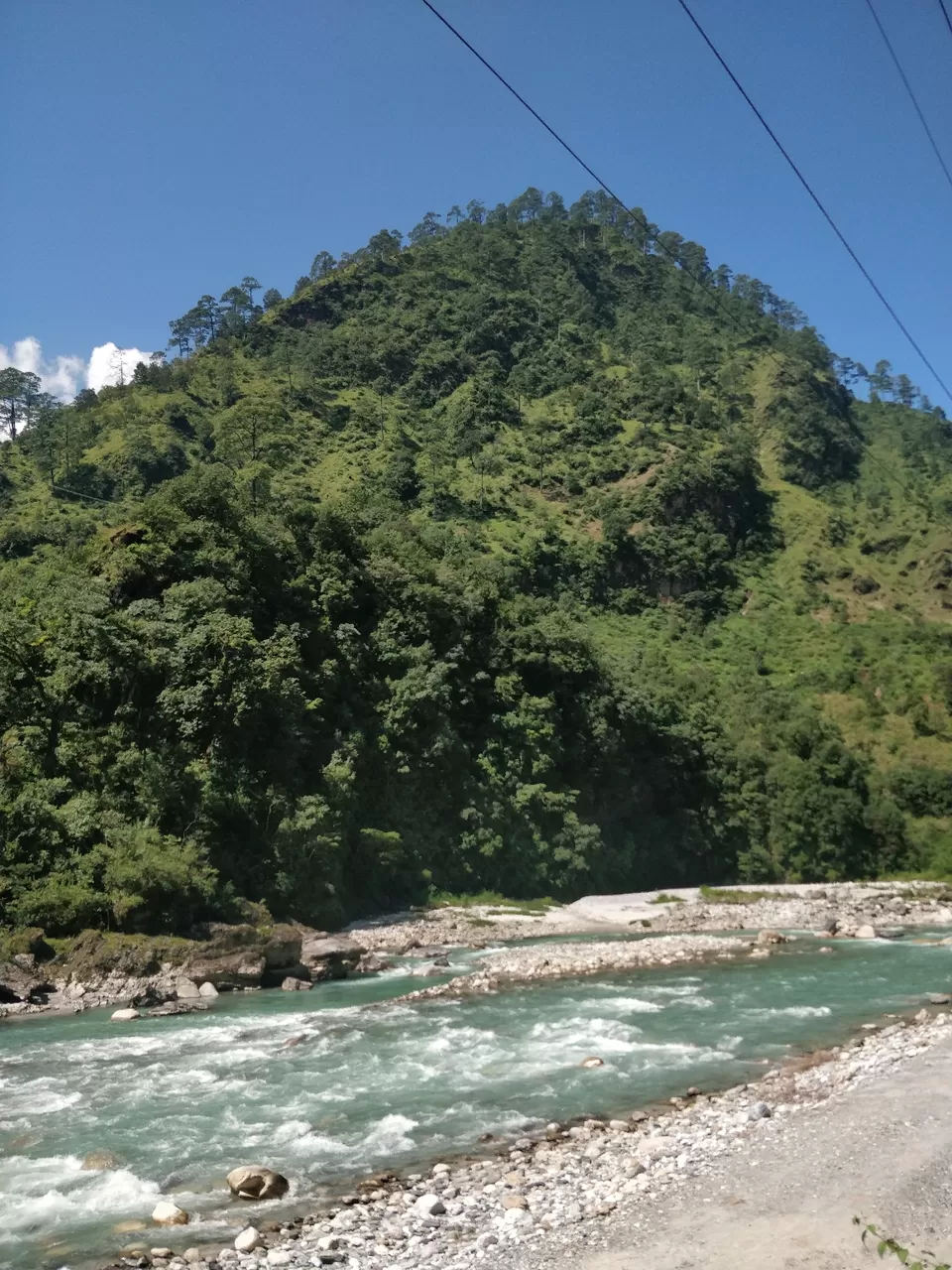 At around 1 am we reached Birthi Falls.Birthi Falls falling from top of a huge mountain was really a scene worth the travel.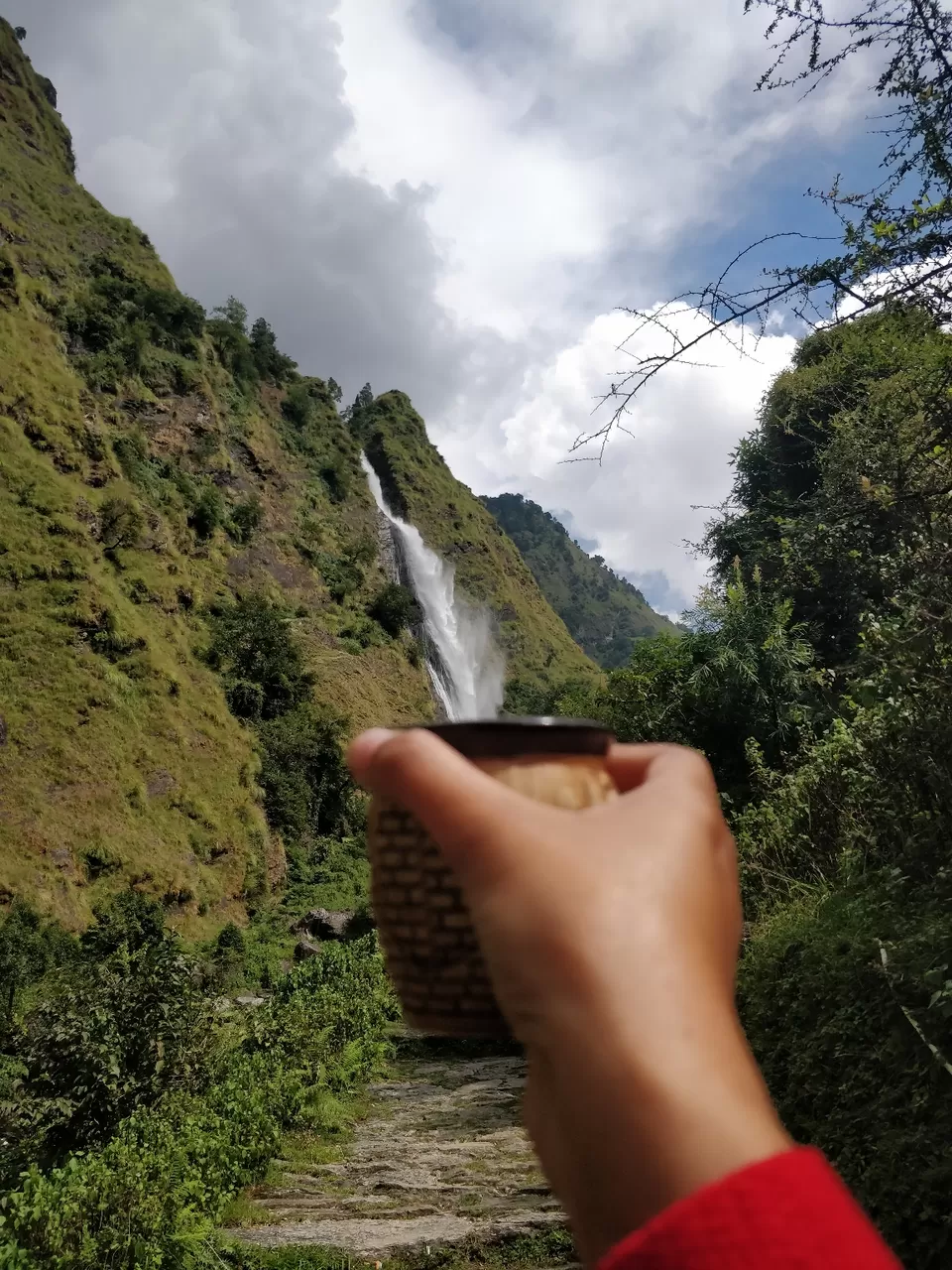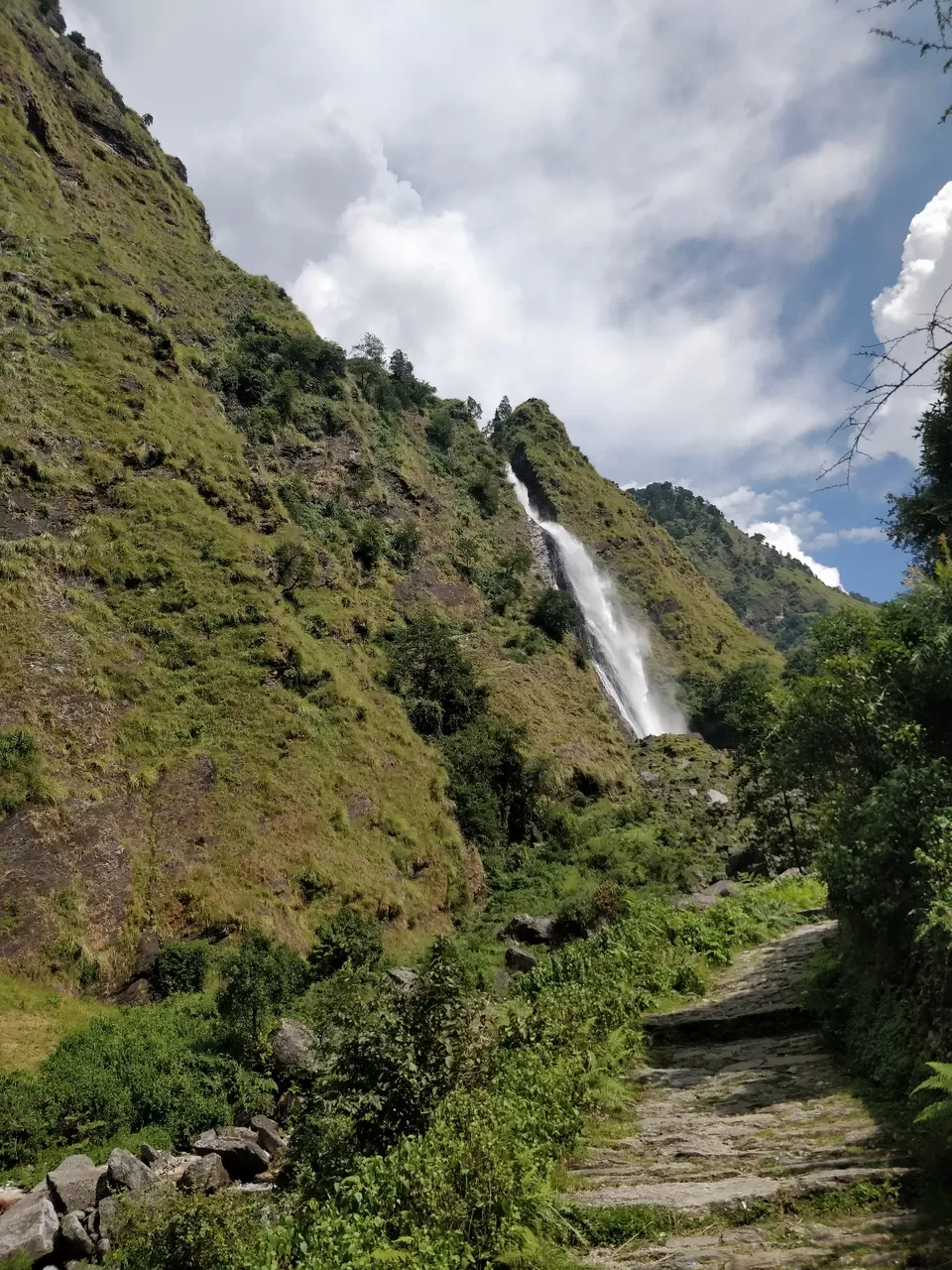 It started Raining when we reached near falls and the view of the village from there was really amazing.
We had hot Maggie and tea from nearby shops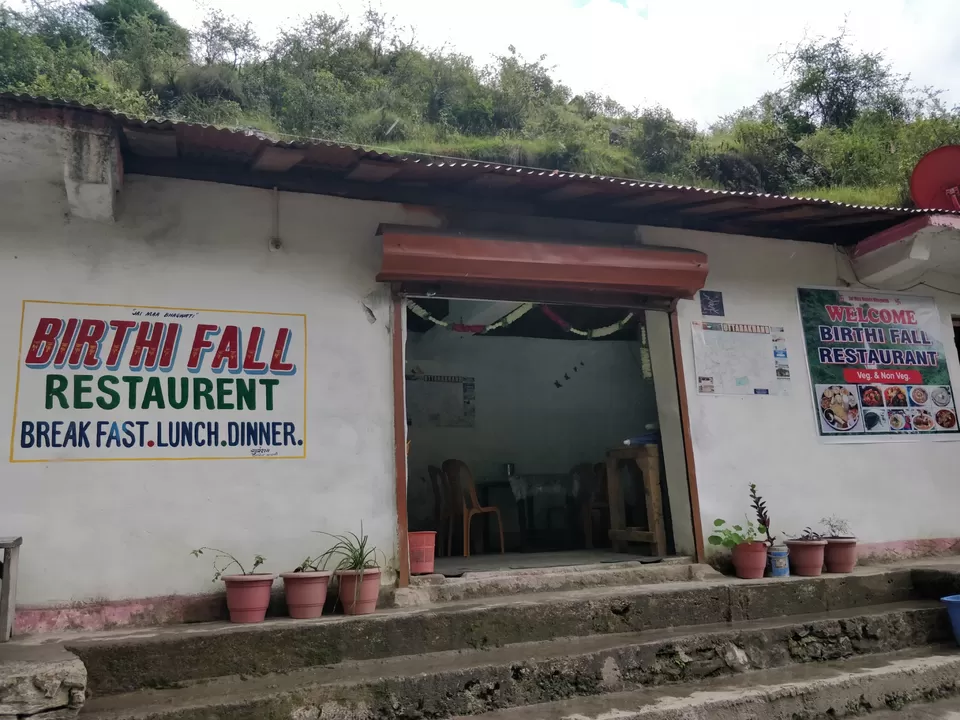 We took rest for sometime and started our journey again.
The roads to Munsiyari are narrow and in some places it's not in good condition.People say that during rains and snowfall that commutation is entirely stopped in that area.You can see the marks of landslides on the mountains.
As we moved forward we were going up and up.It was really exciting and scary near the steep curves ,only one 4 wheeler can pass at a time.
As you go in heights you don't see normal terrace farming instead of that you start seeing the beautiful cedar or devdar trees.
Nearby Munsiyari you reach a spot Kalamuni Point.Weather remains cold there and you can have a look at the Himalayan ranges .
We reached Munsiyari around 3pm and went to Nanda Devi Temple.Believe me as soon as you enter the premises and see that temple and backside of it surrounded by huge mountains covered in snow you will literally cry in Happiness.It is really an amazing and mesmerizing view.
You can have a look at the beautiful panchachuli peaks from there.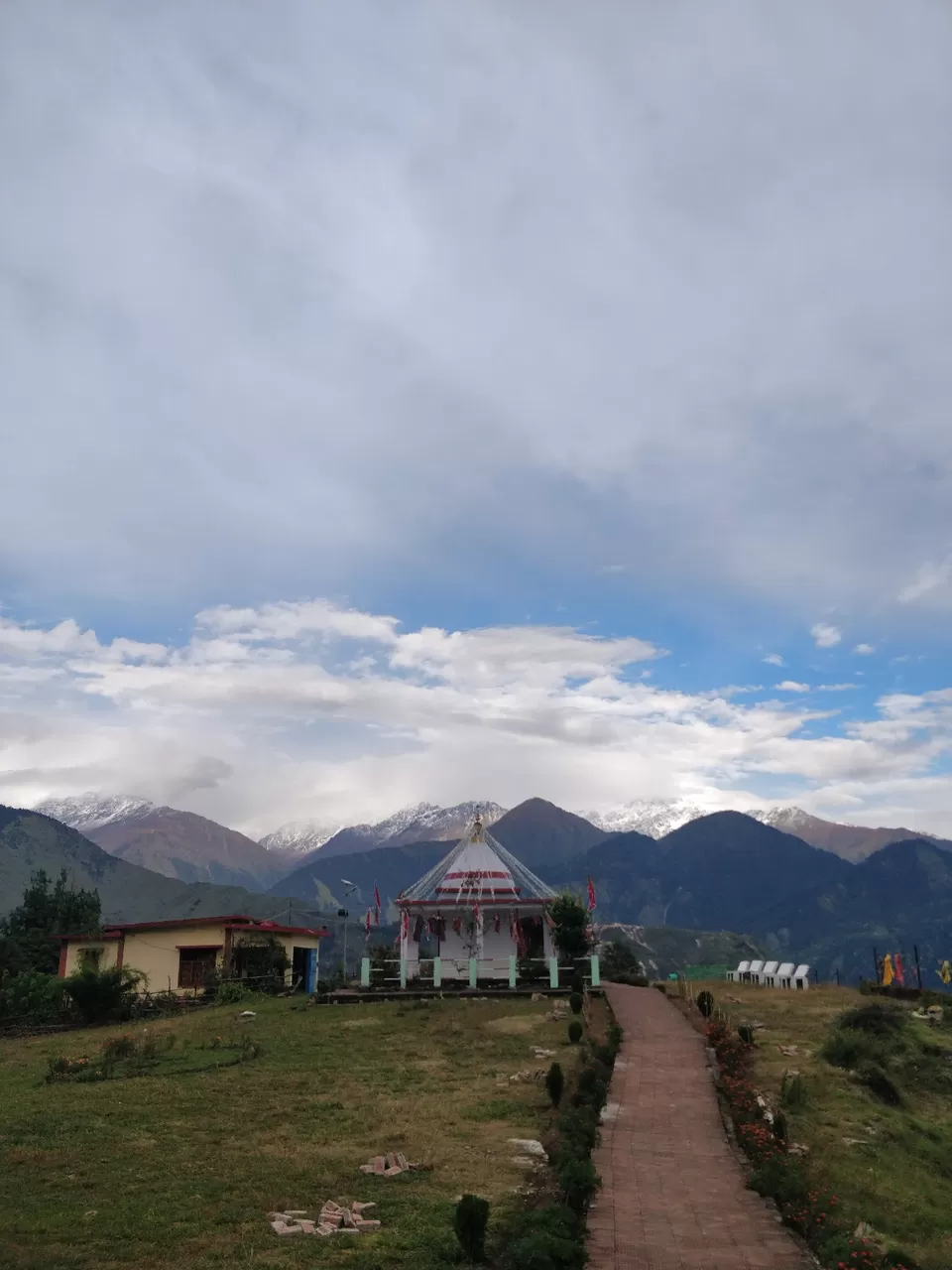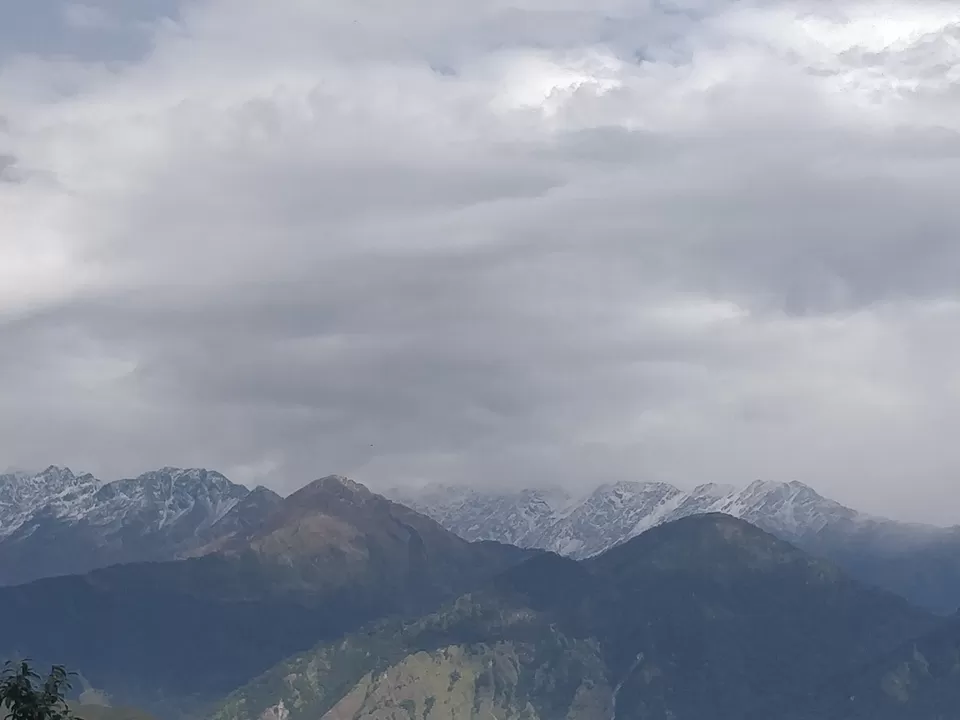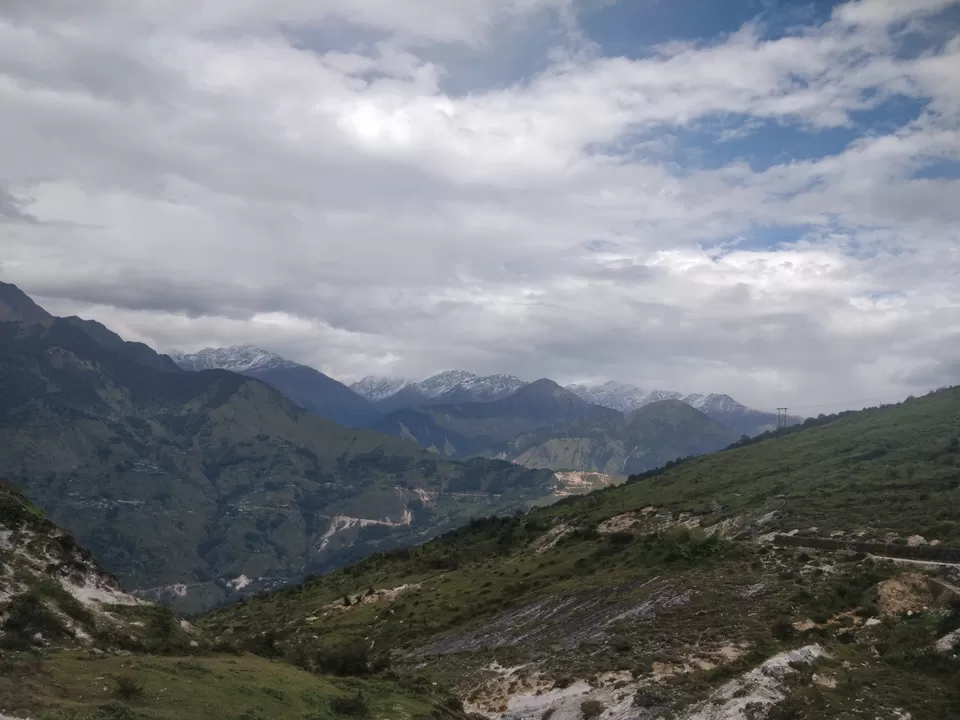 We stayed there for sometime and started our journey back to home.
It is advisable to stay there overnight and start again in the morning or start your journey so that by night you can reach down side of those mountains because there are no street lights.
Overall it was a journey worth admiring the beauty of Nature.We went there is October still we were able to spot some Himalayan ranges covered in snow.