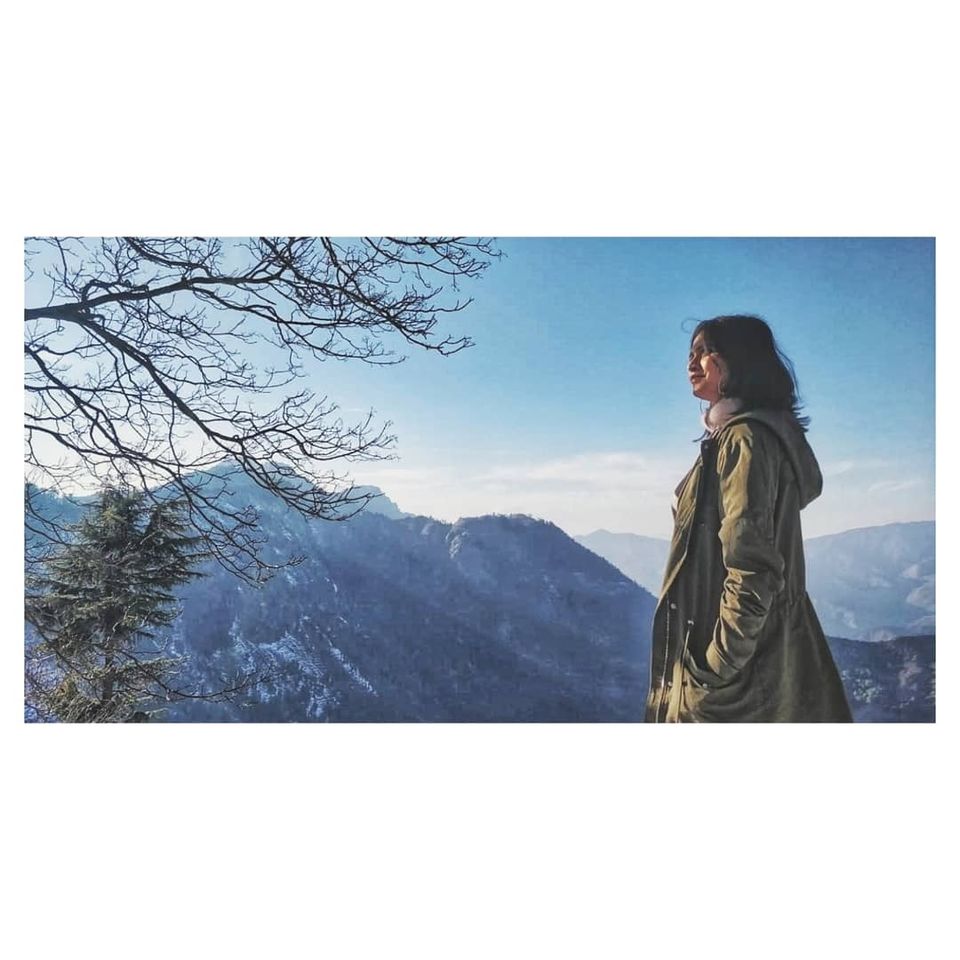 Isn't our girlfriends top our favourite list.They are the best escape , we can ever have from our daily monotonous lives.So,plotting "the trip" ,with the girl gang ,is the best efforts anyone will put onto.More and More Giggles.And all that I can say that it will be one worth shot.
So,I recently went on my first trip with my high school besties .It was such an exotic experience.We went to different places .From Dehradun to Dhantoli to Rishikesh ,there is just too much to see to soak everything in.
Our first check-in was Dehradun.The hilly city with its lush green scenery and perfect weather and a perfect mix of urban and hill lifestyle.Its such a perfect spot to shop,to party like an animal, to eat delightful food and for checking out boys (wink).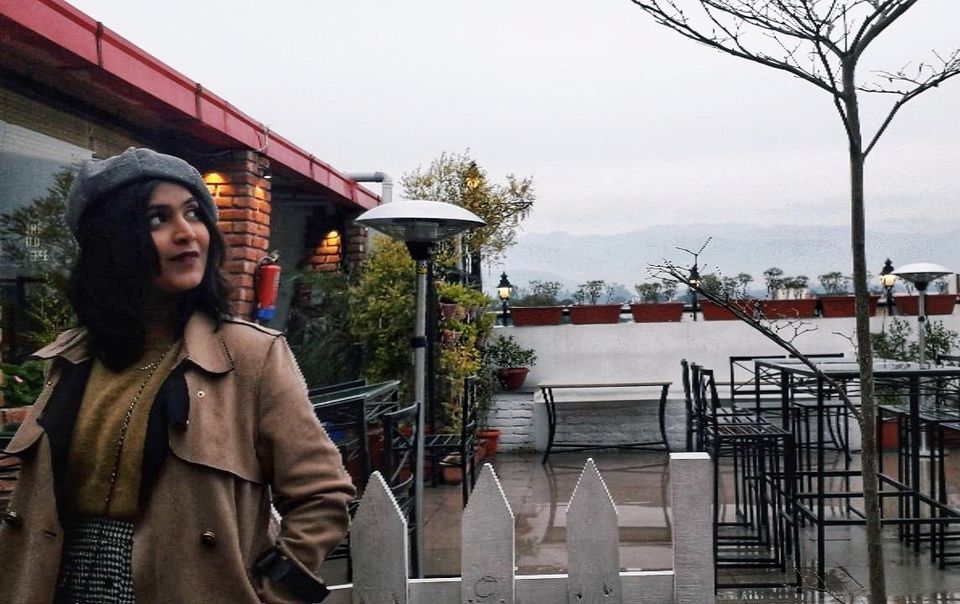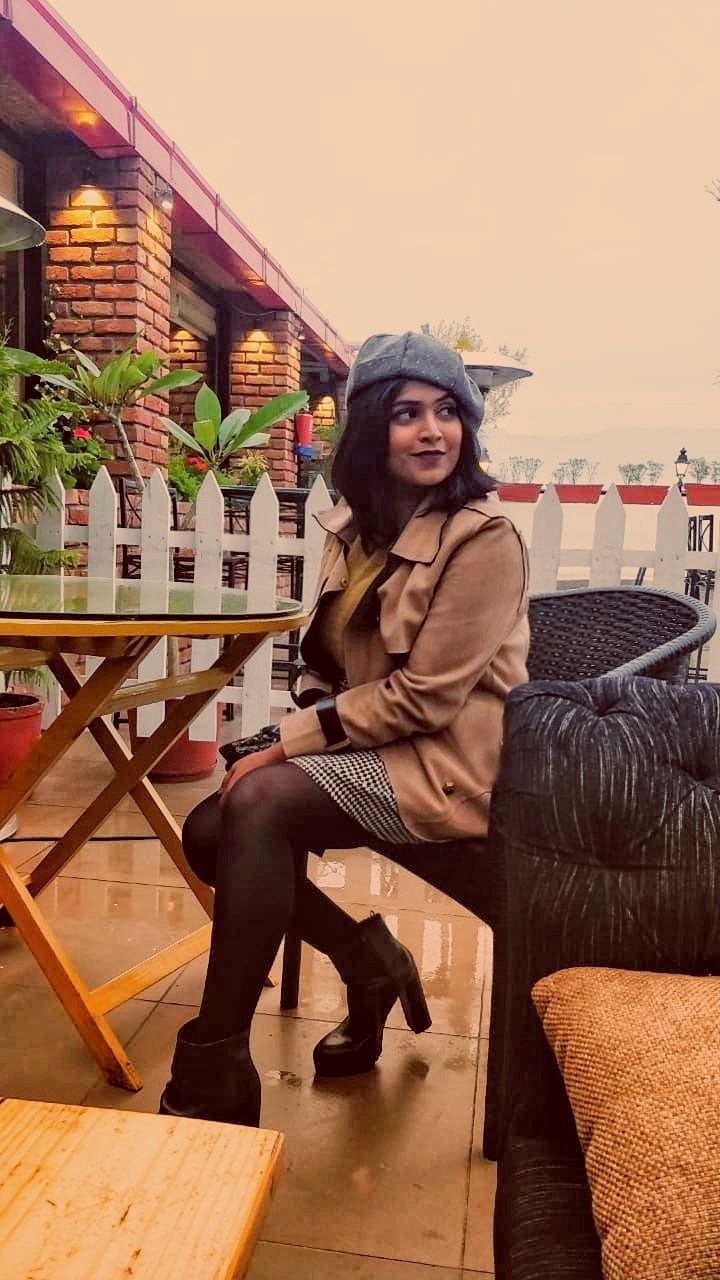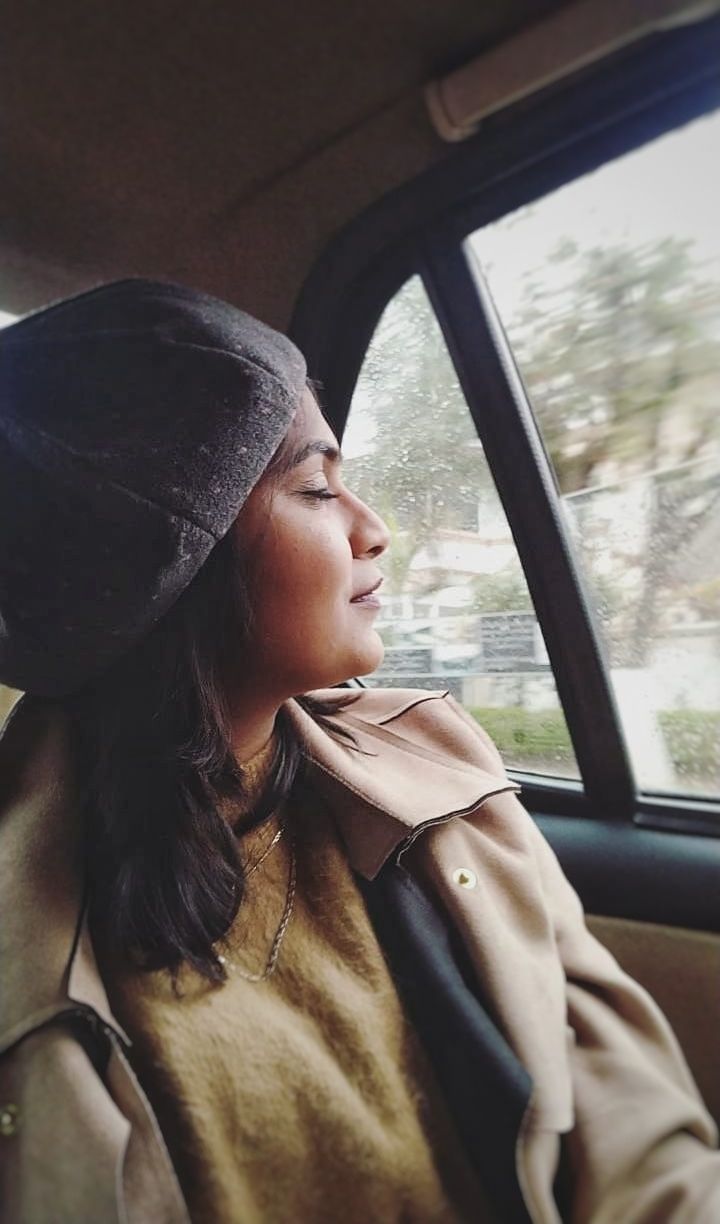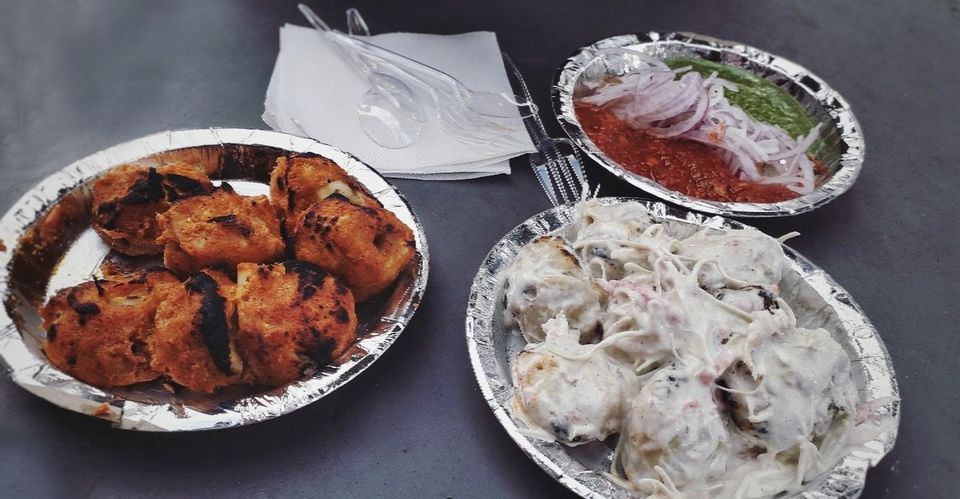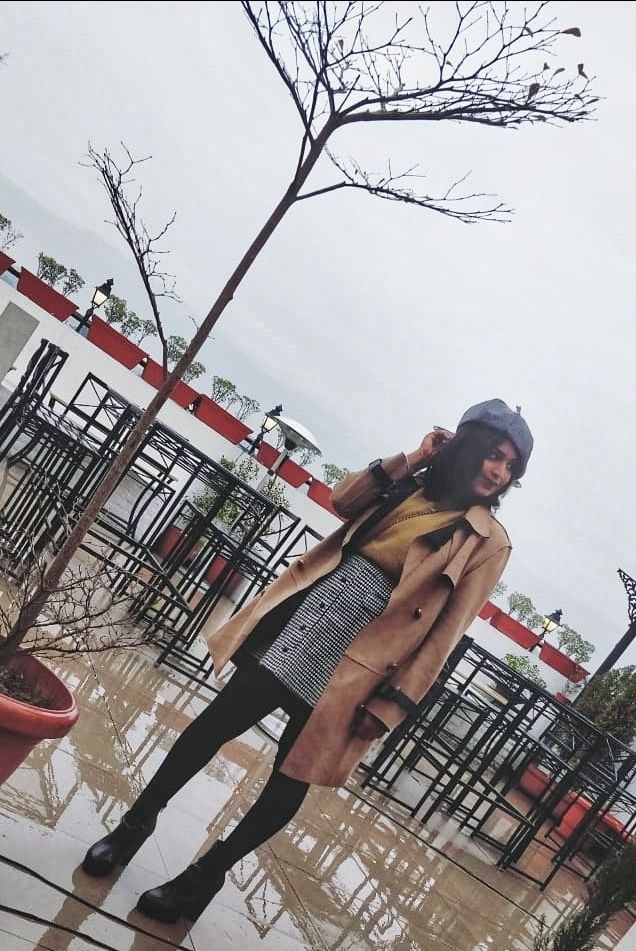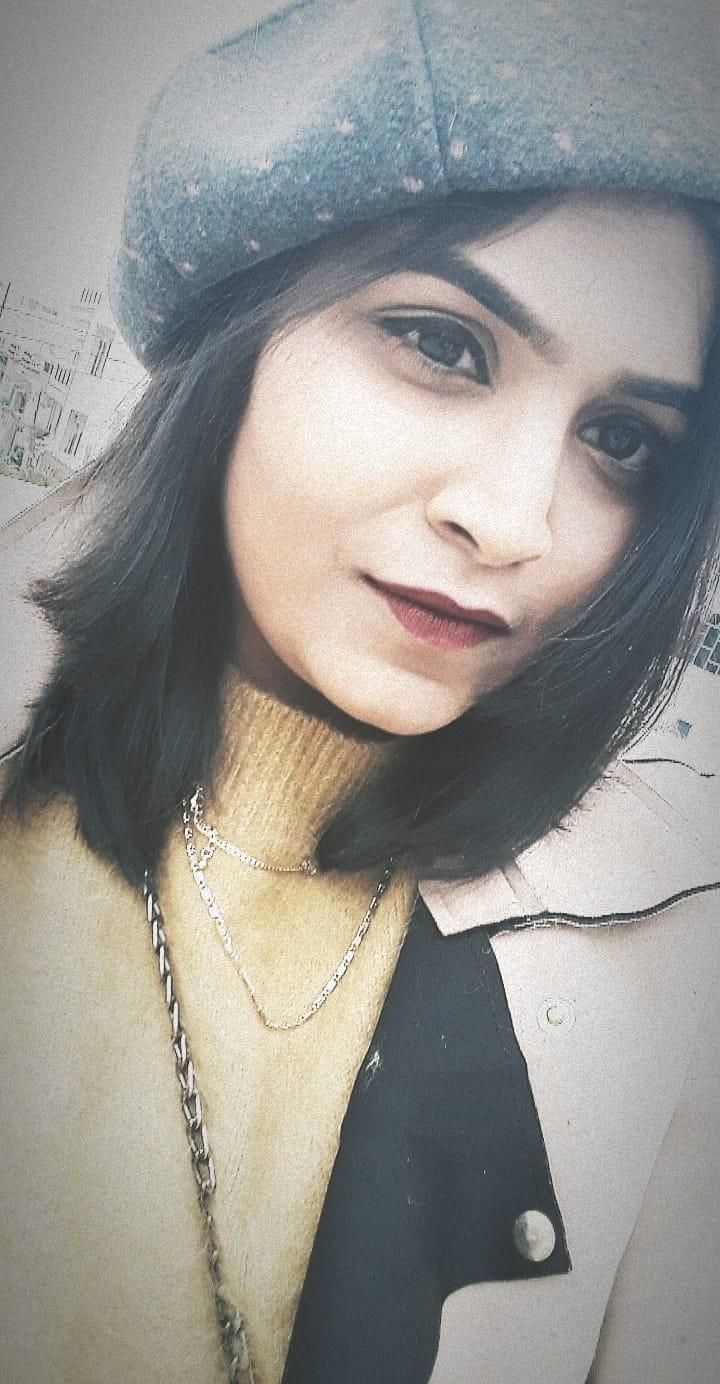 Bollywood indeed gave all of us goals of an amazing road trip like ZNMD and Why not ?
Its a fun way to to do some serious bonding with your gang, while experiencing the actualities of a new destination .We hit the road and our first stop was Dhanaulti.Unlike other hill stations ,it was quite and less crowded ,thus keeping simple and offered us sensualities of peace.We were lucky enough to catch the mesmerising view of snow fall.
We next stop at Mussourie - the queen of hill stations. We explored the streets of Mussoorie, walking like there's no end and craving for the momos.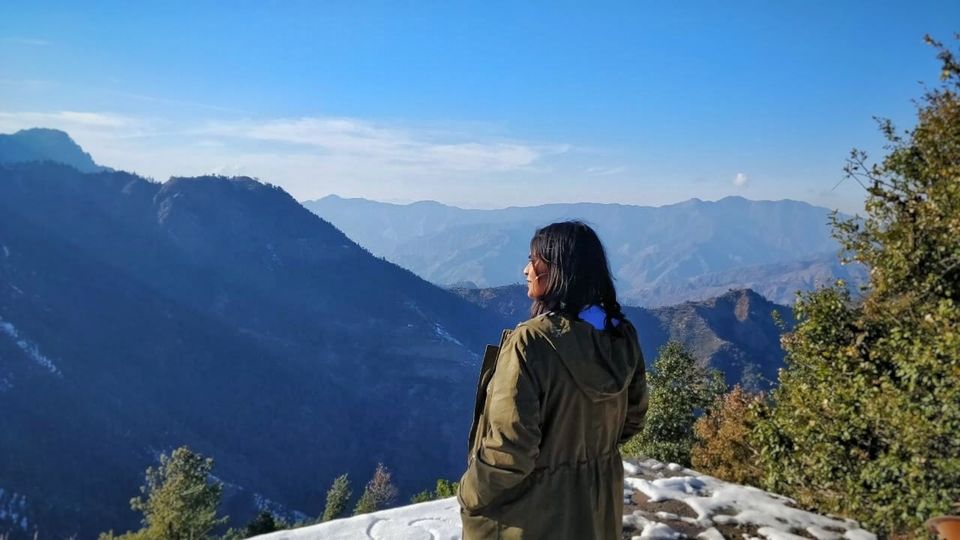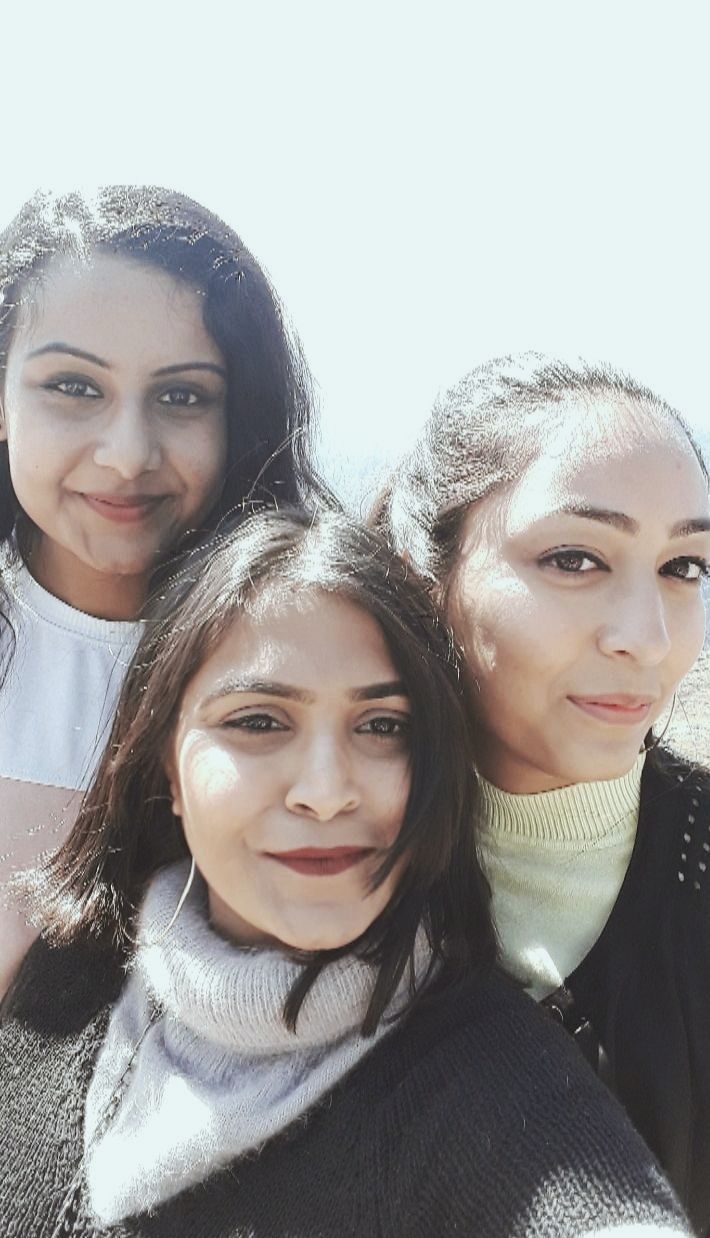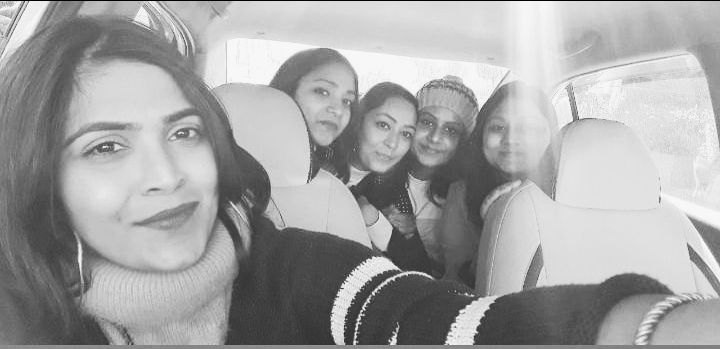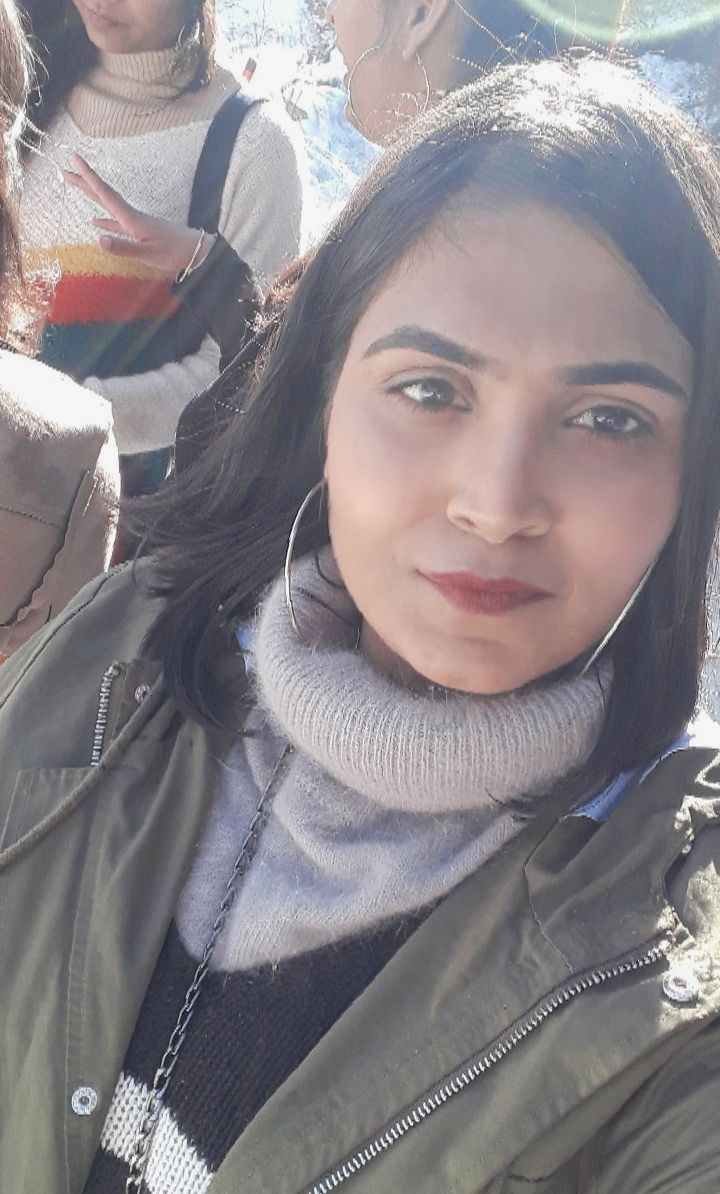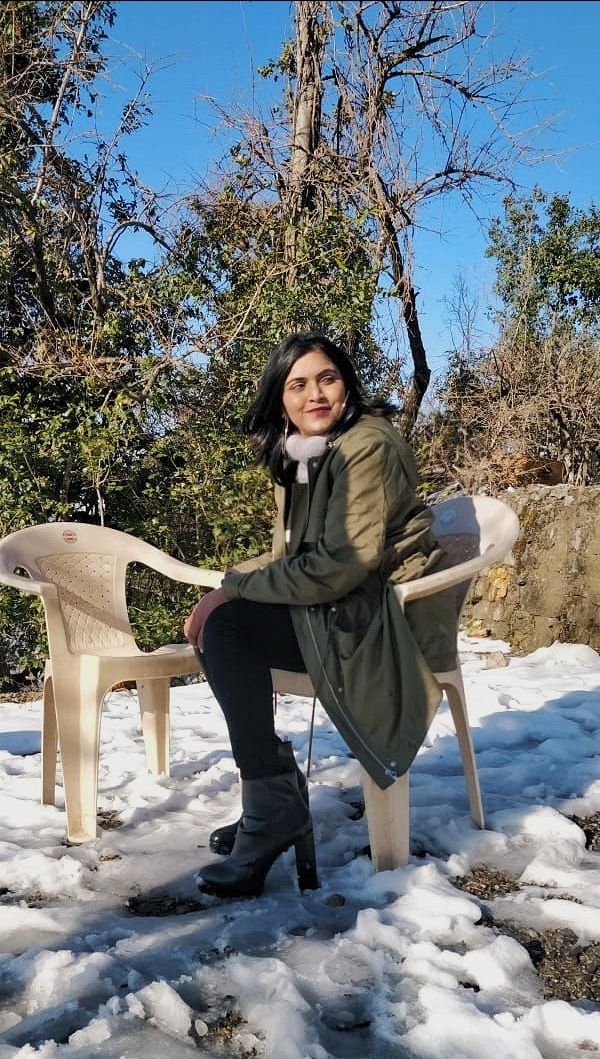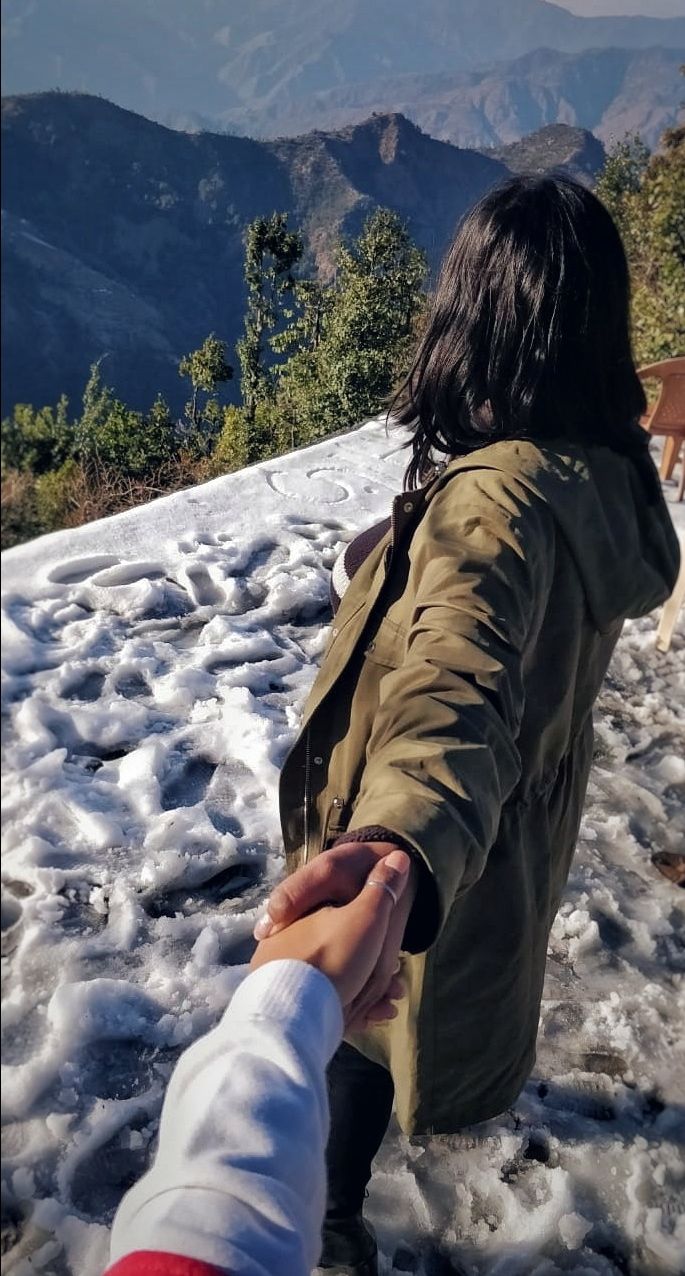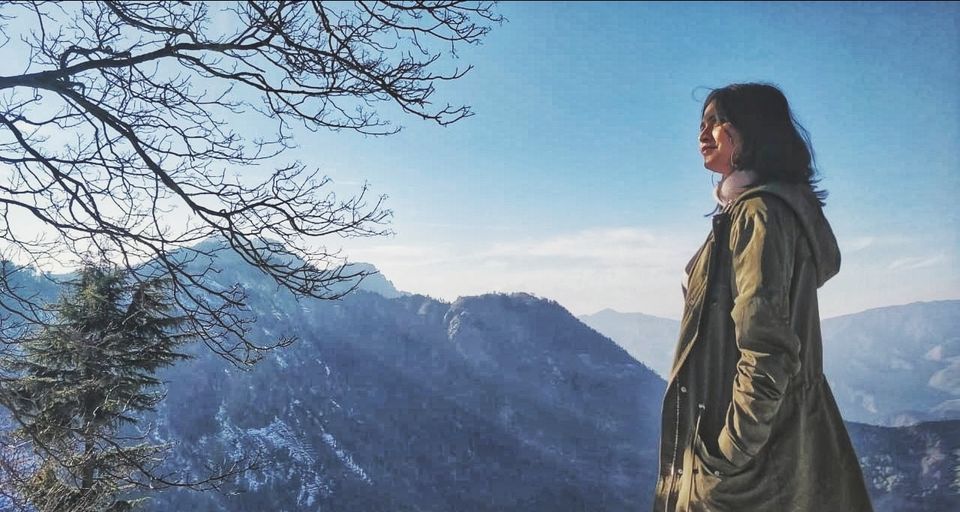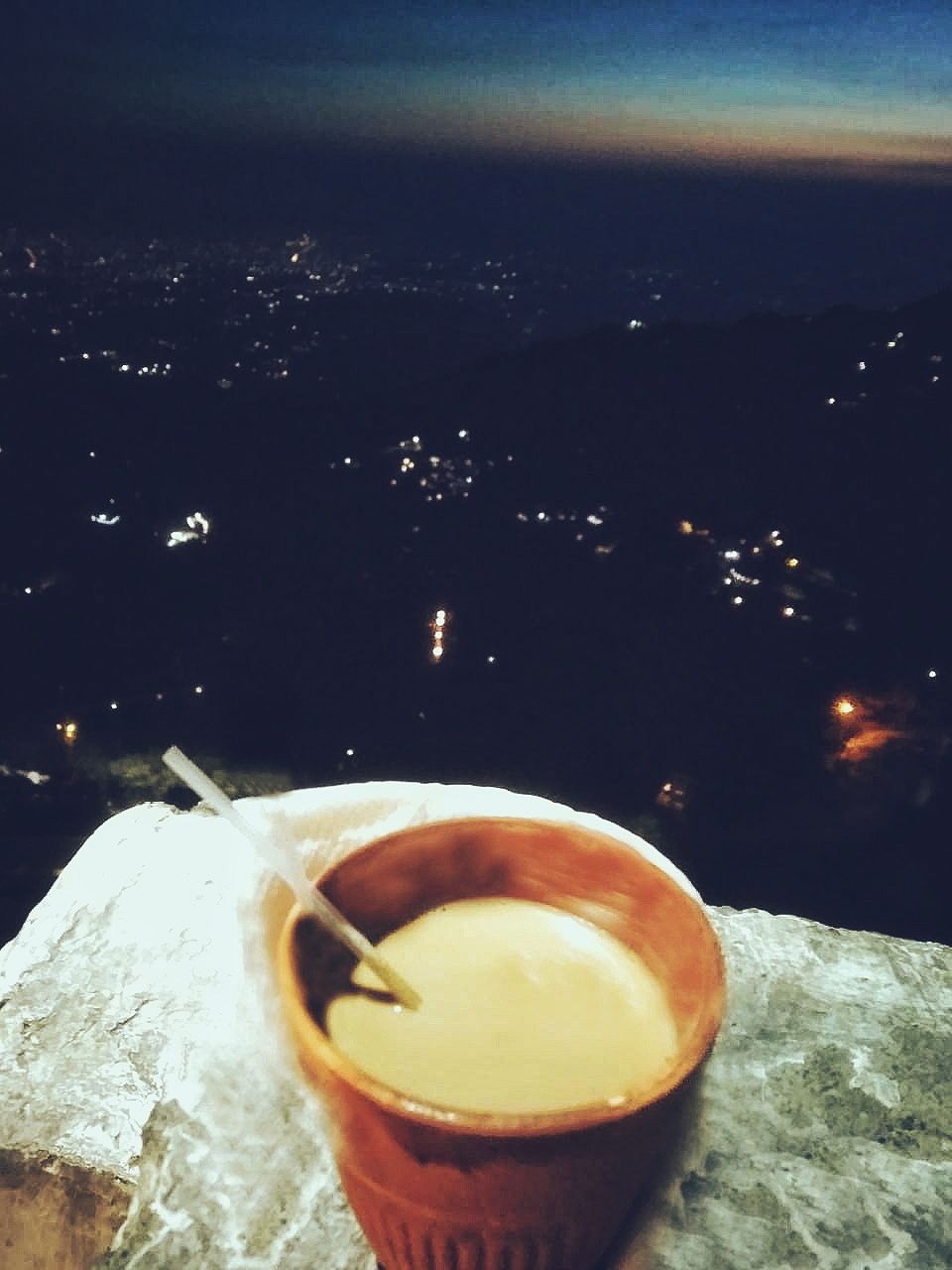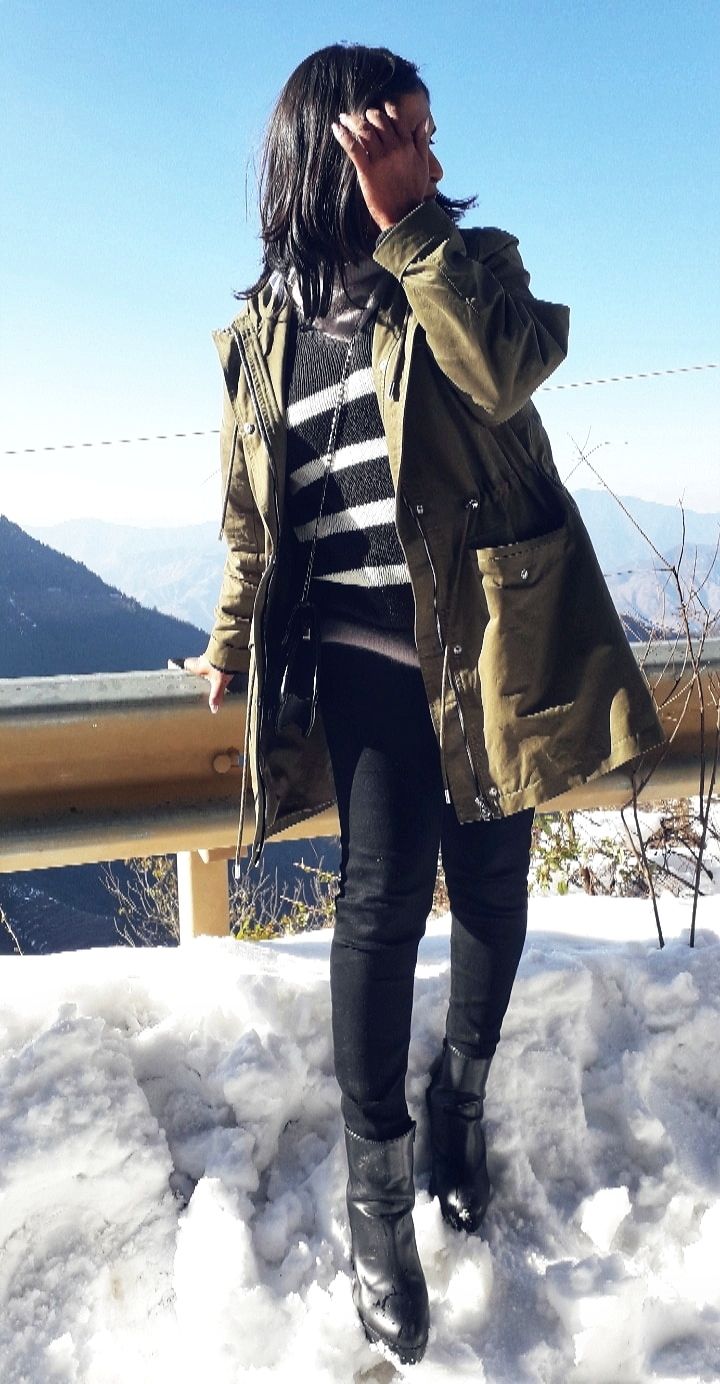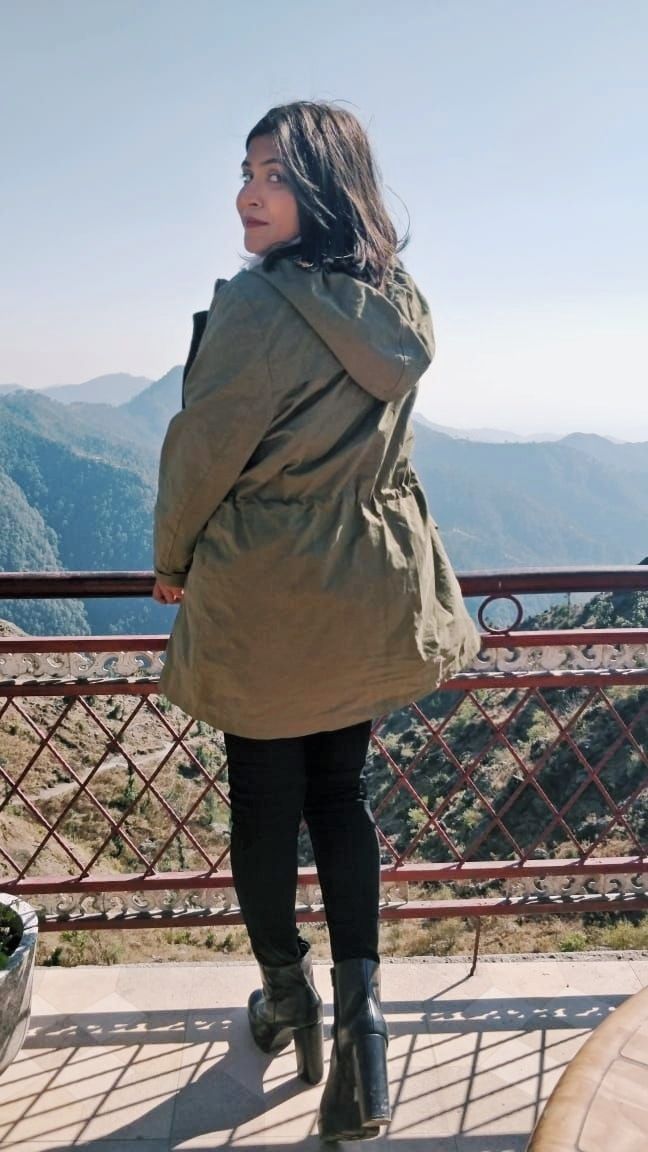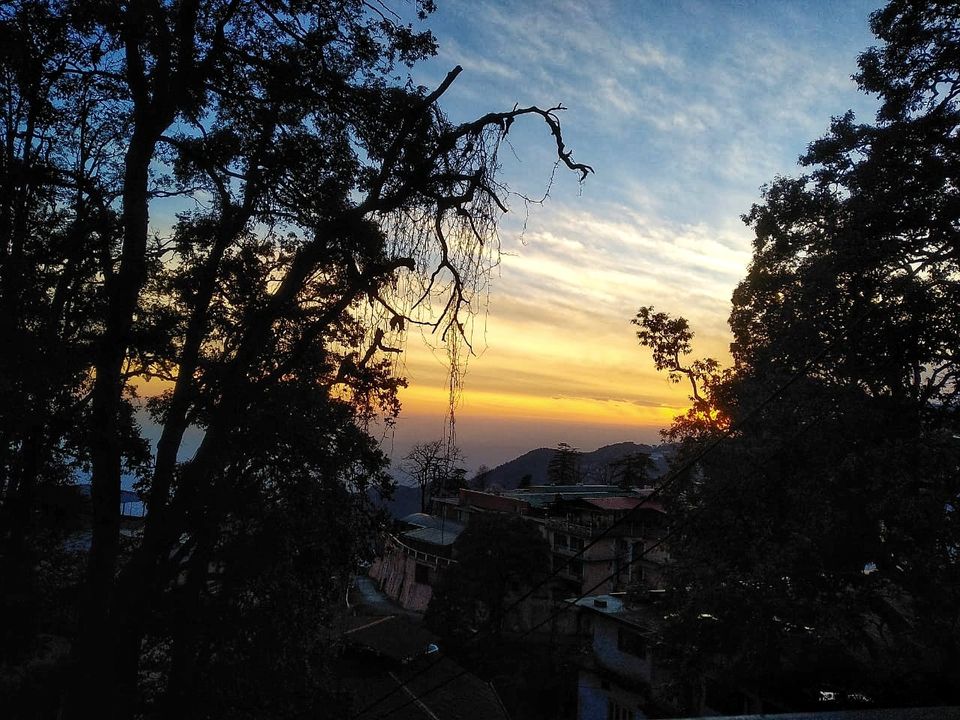 The final destination was Rishikesh ie.Yoga capital of world.Its a heaven for peace seeker personality like me.I instantly had that epitome of peace ,positivity inside me as soon as I reached .Hit the beaches for calmness or go for adventure sports. This town is up for both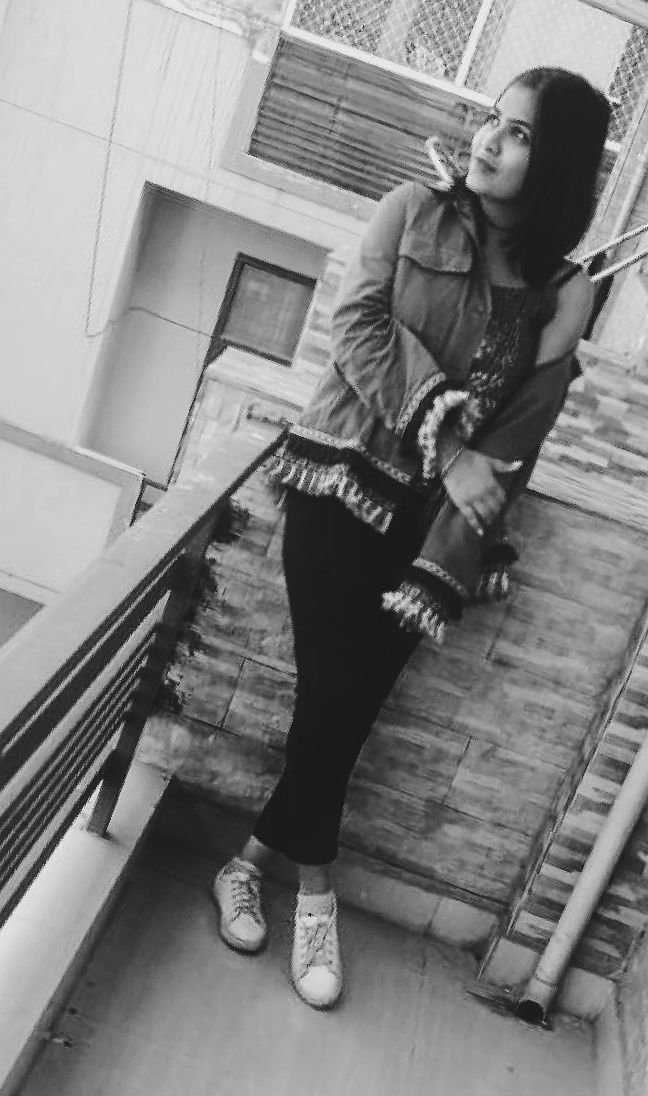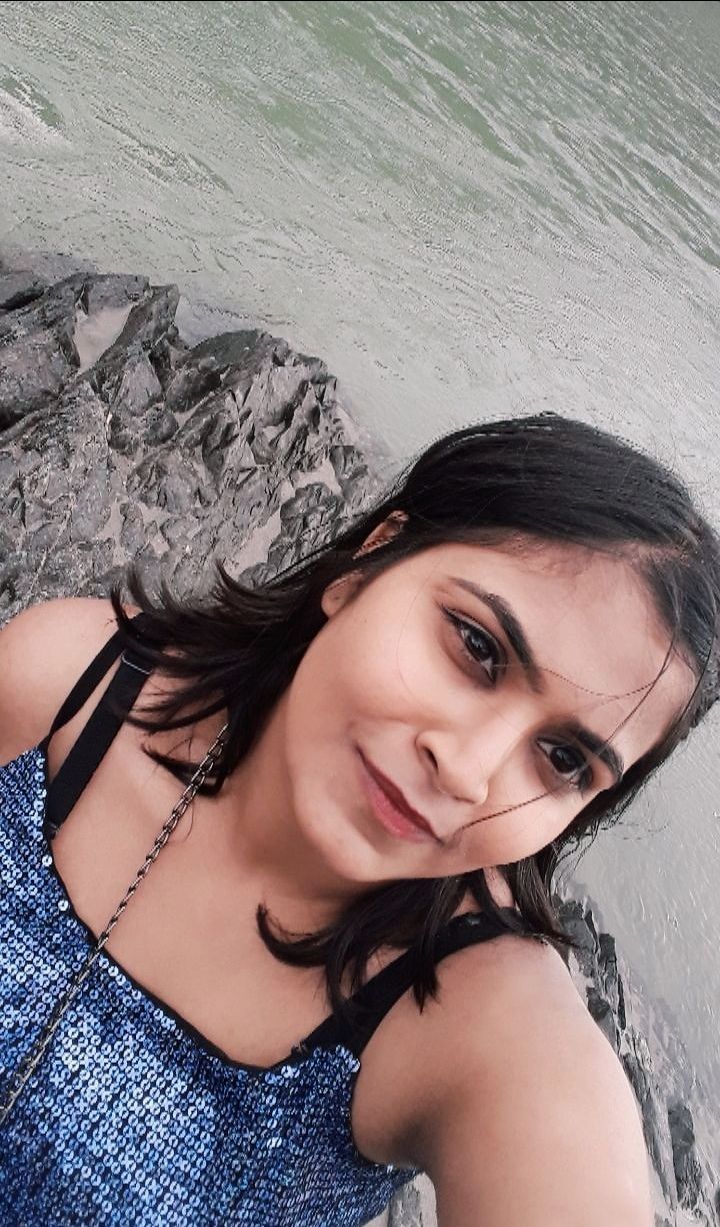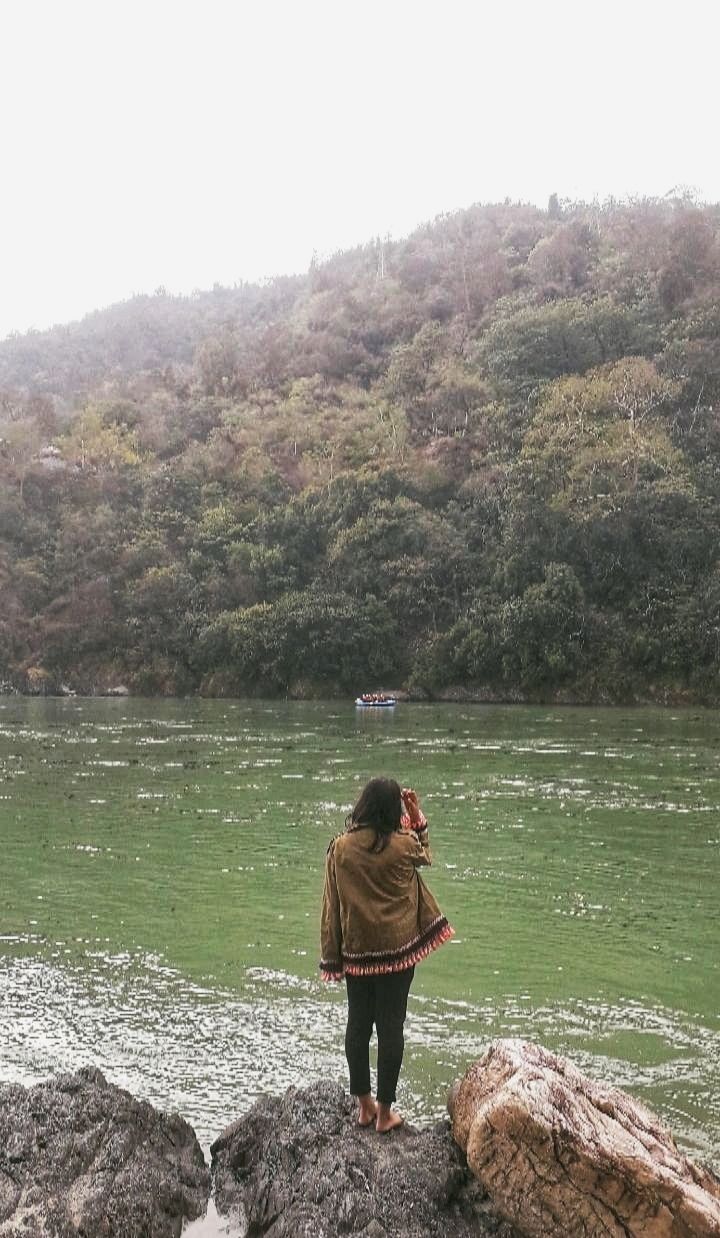 Moreover,a trip apart from giving amazing memories or Instagram stories,it heals us completely.It changes our perspective towards life and rejuvenates the longniness of meeting our long distance friends.Traveling is a escape that everyone deserves but traveling with your girlfriends makes it even more memorable.
Hope you liked it and enjoyed reading my experience.