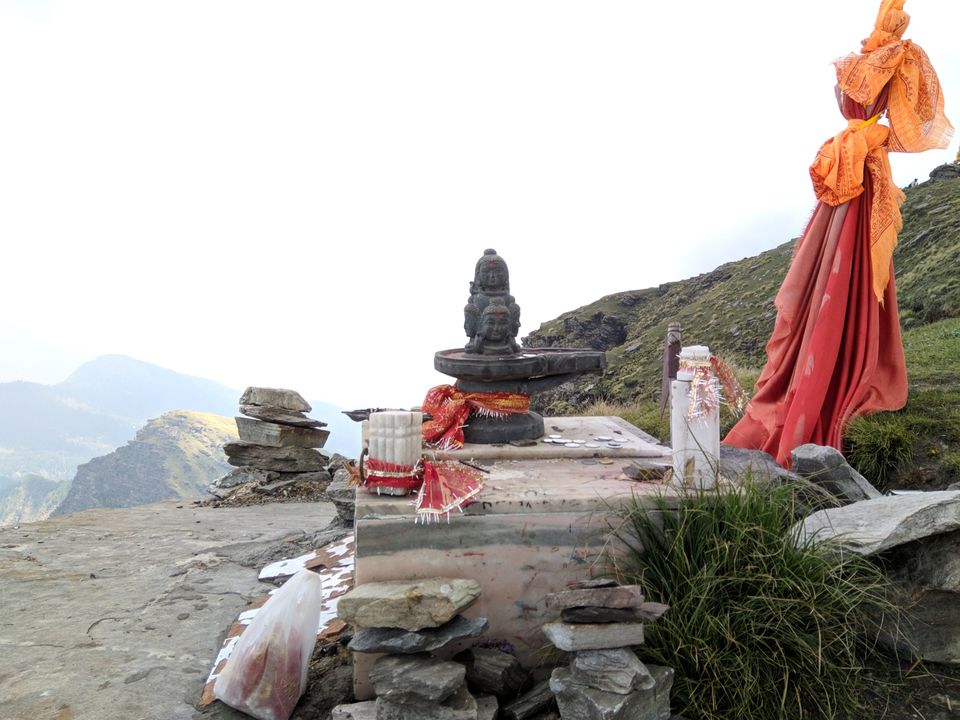 In the morning @6 we started trekking. It's a stretch of 8 kilometres including Chandrashila (moon rock). The view was spectacular during the whole trek. It was full of meadows, panchachuli peaks, beautiful mountains and many more. @10 a.m. we were at Tungnath temple. We were lucky enough that we didn't find crowd there but immediately after we started further the temple was really crowded and to get inside the temple people had to wait really long because of the queue.
After eating parathas at Tungnath we started trekking again. Tungnath to chandrashila was really tough because after completing Tungnath we were really tired. Though chandrashila was just 2 Kms away from tungnath but the inclination of that peak was exactly 45 degrees. We were enervated but the moment we saw the view from Chandrashila peak it was breathtaking. That experience can't be explained in the words. Clouds were beneath us, it was like heaven, and I think it was heaven.
After spending some peaceful time there we headed back towards Chopta and in no time we reached Chopta. Around 2 p.m. we booked a taxi to Ukhimath for ₹800 and by the evening we reached there. Our cab driver had his own lodge and in ₹800 we booked the room. Luckily the lodge owner provided us dinner also. The driver told us that we can pick a bus to Rishikesh from just outside his lodge @5 in the morning.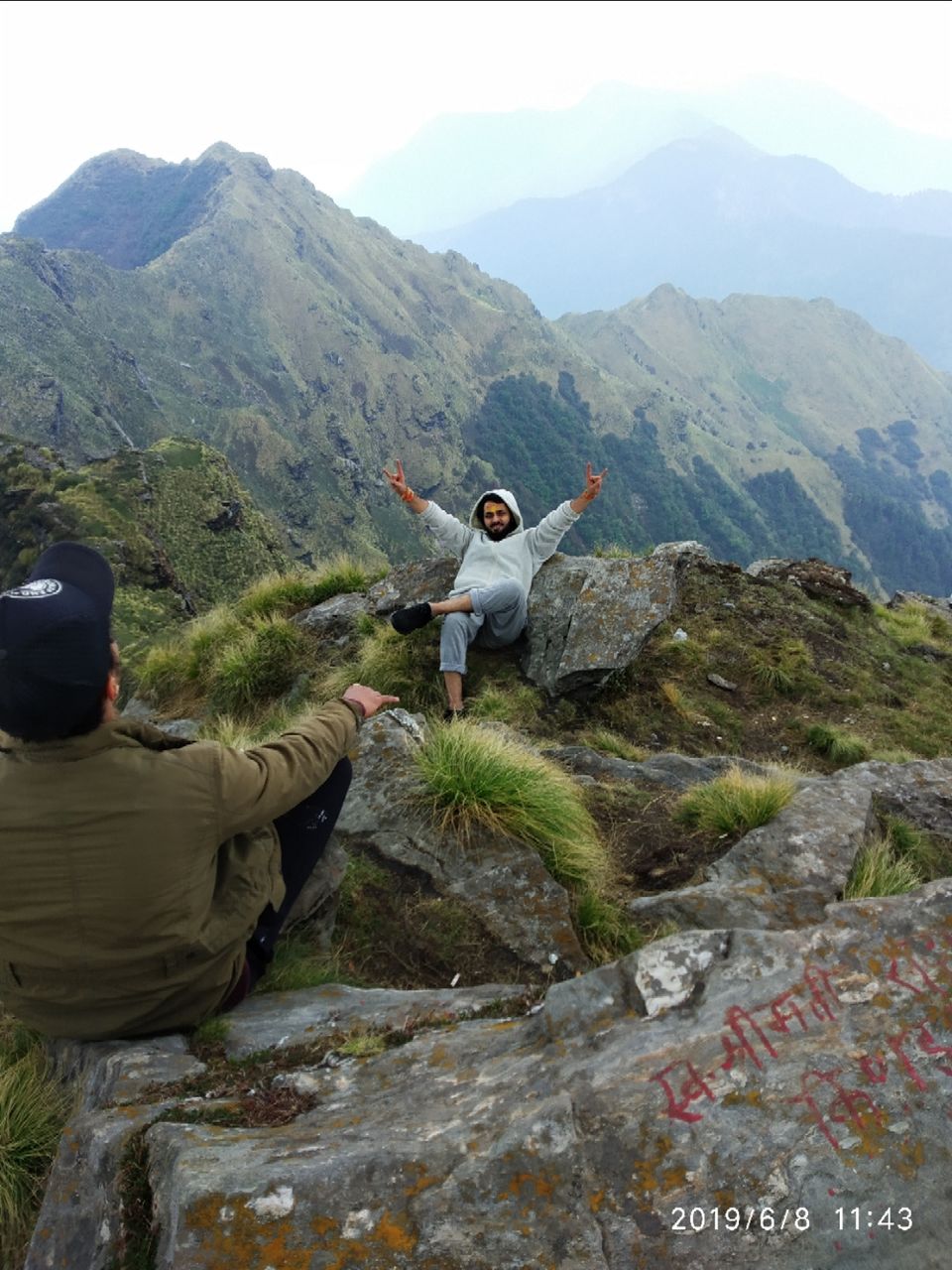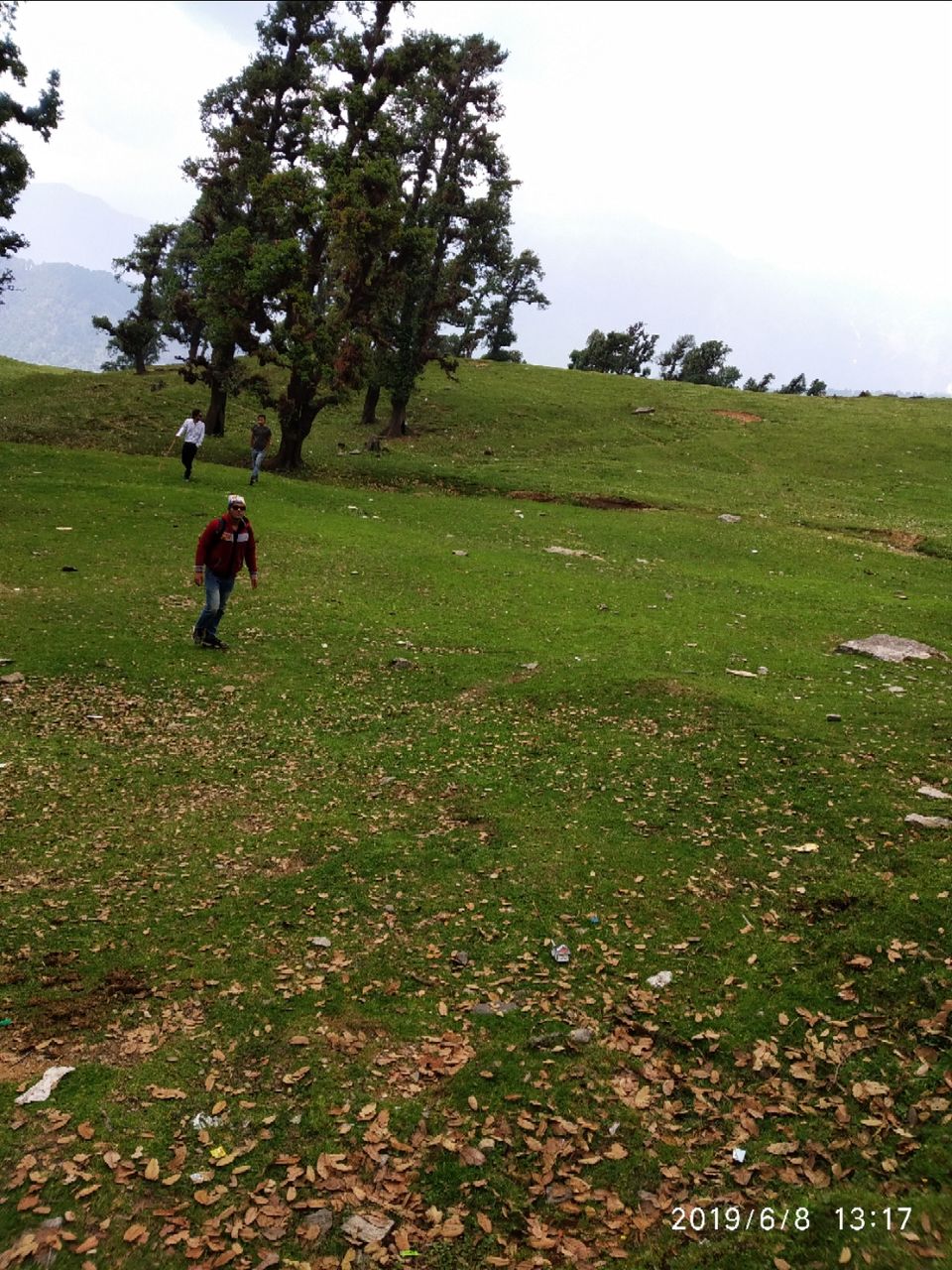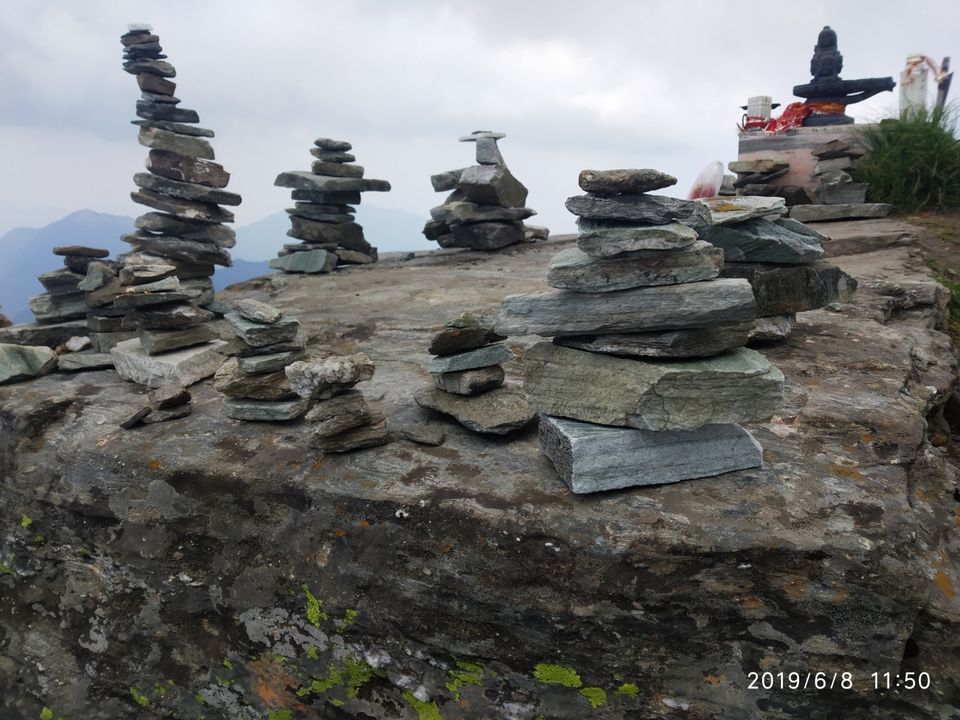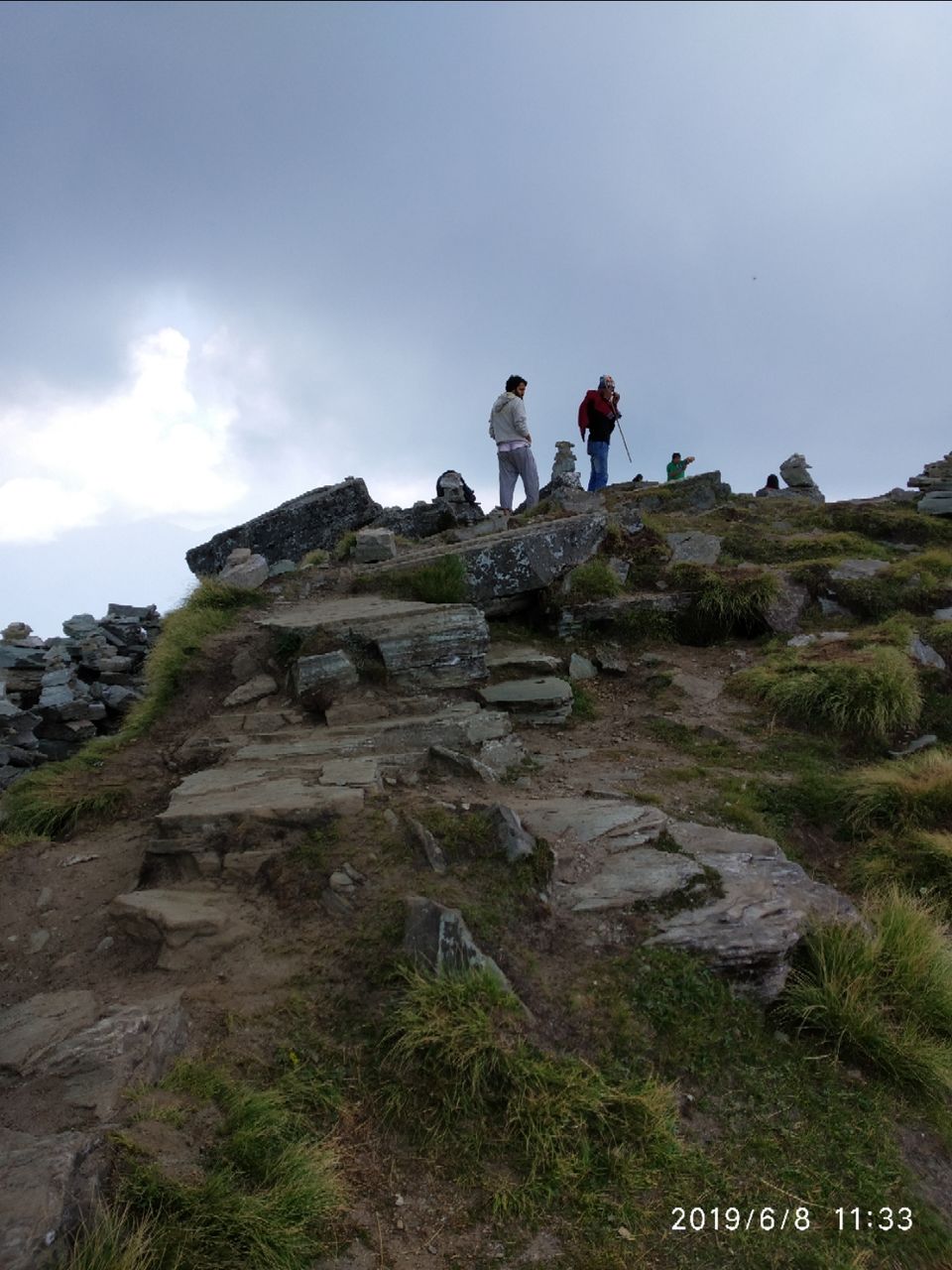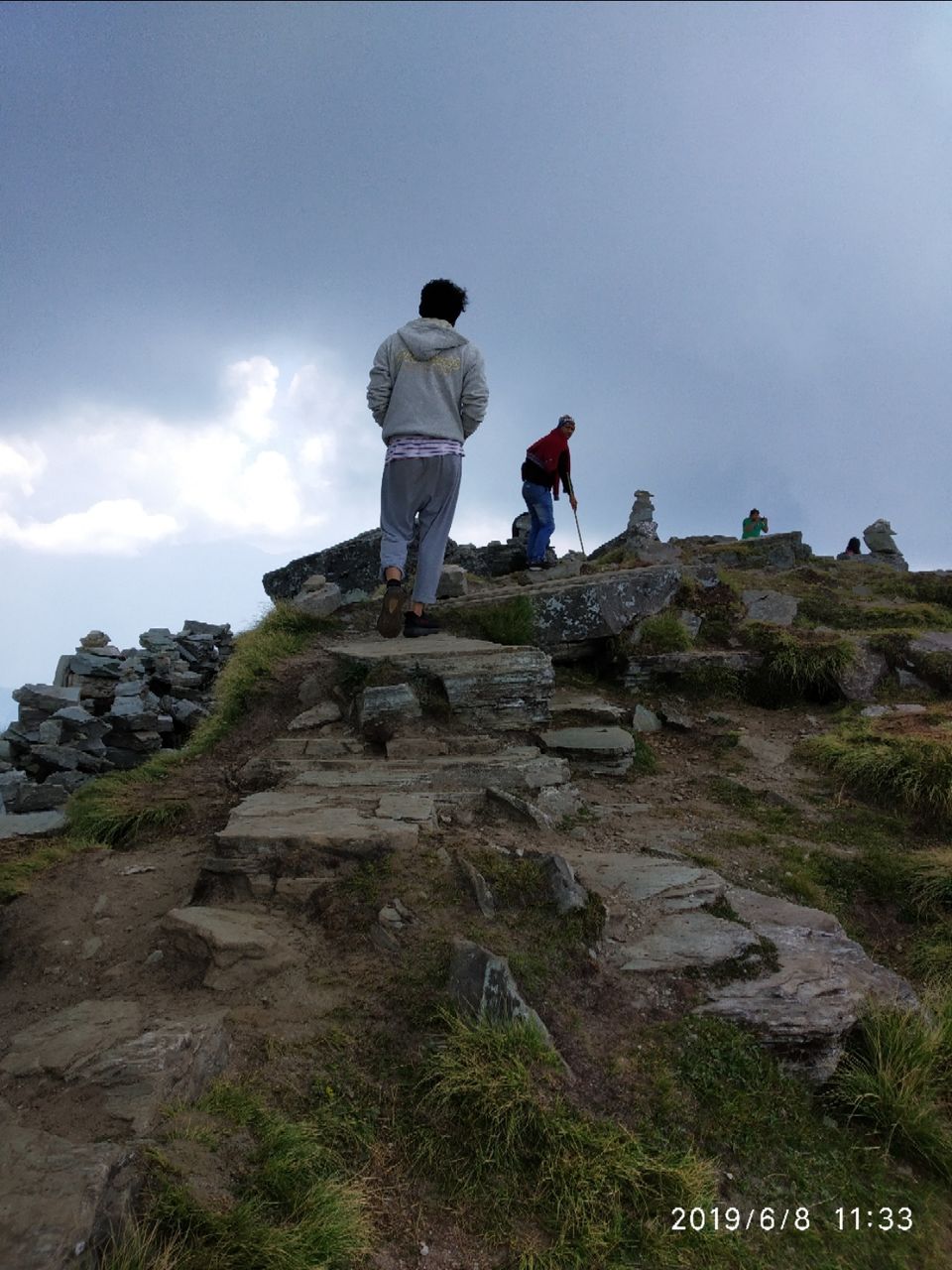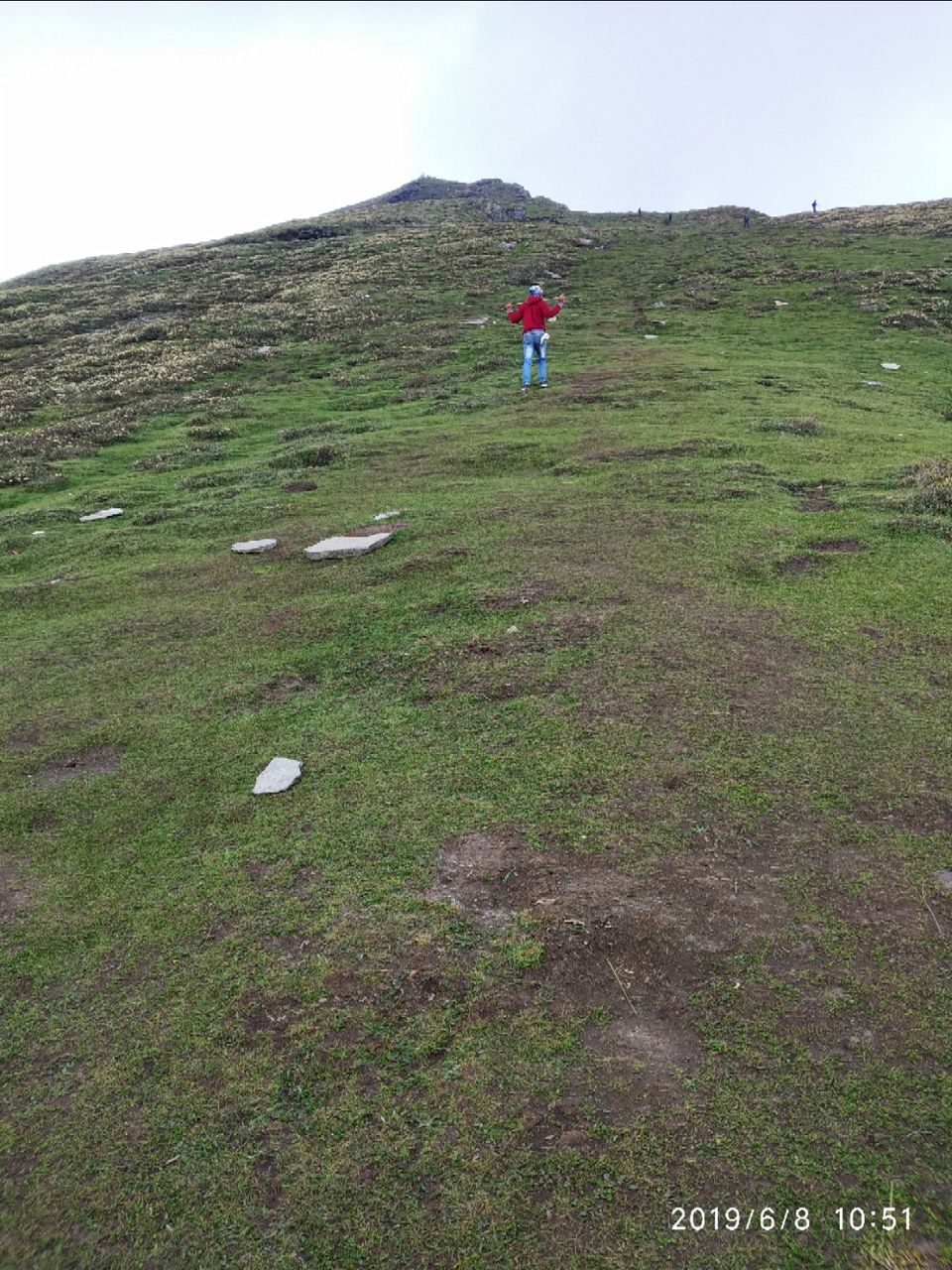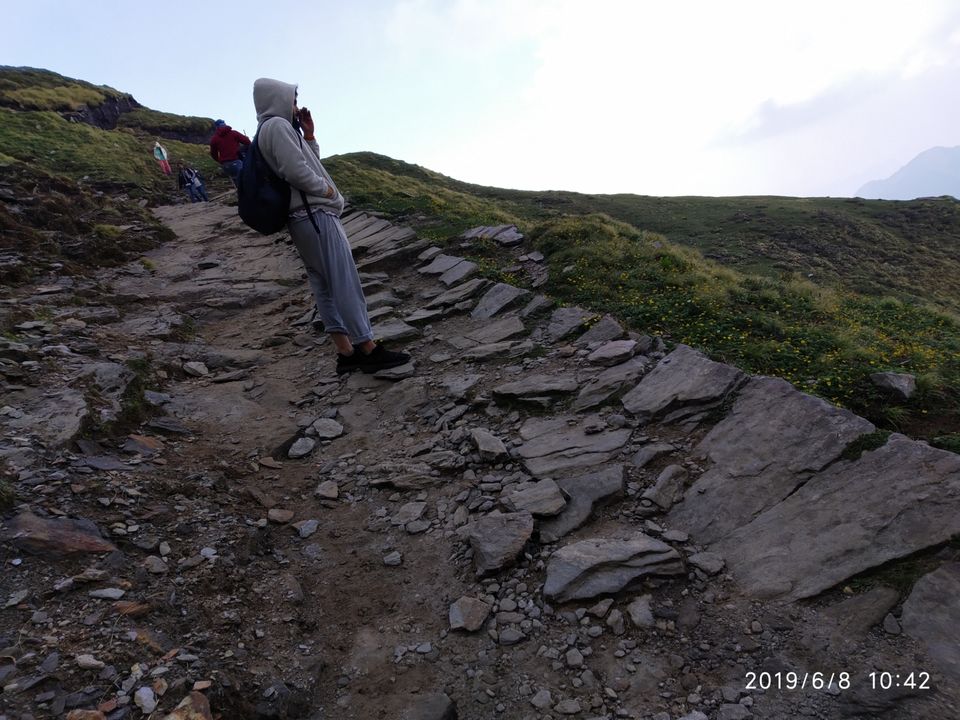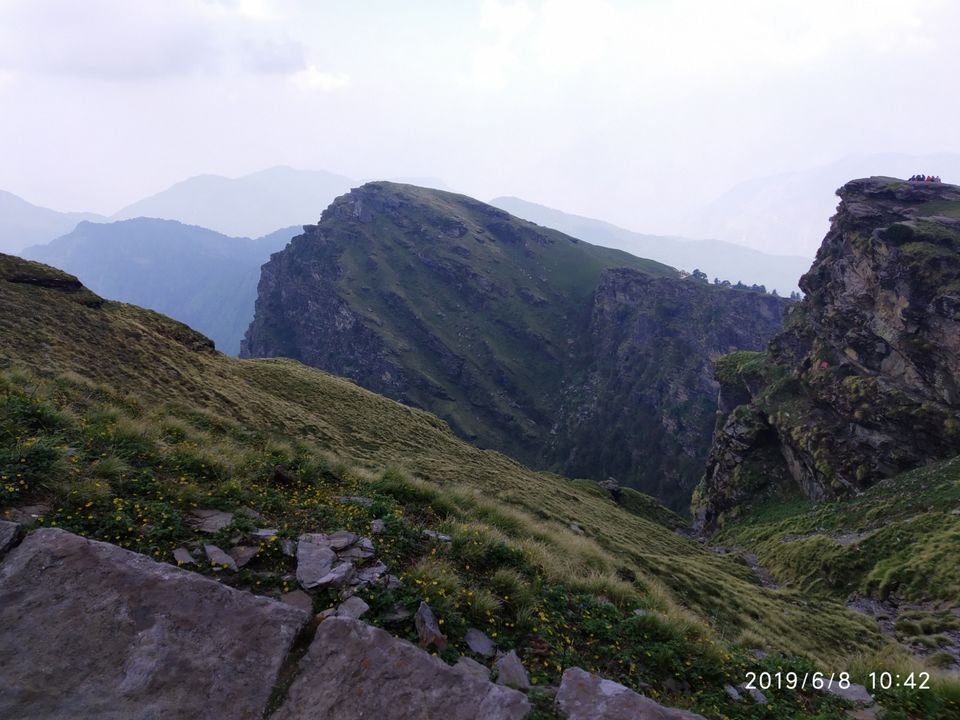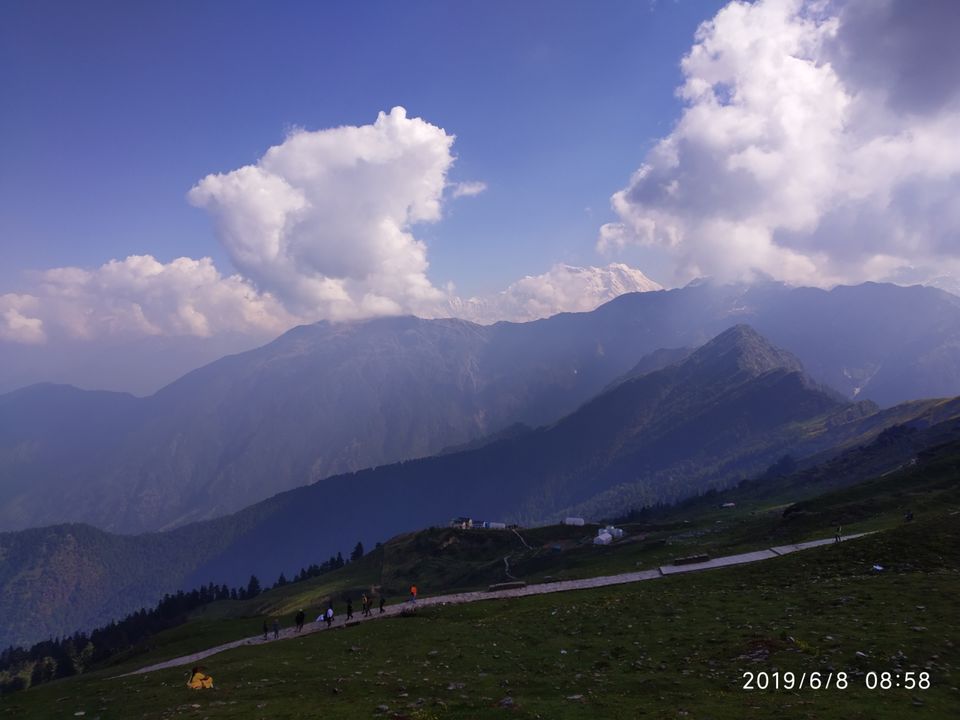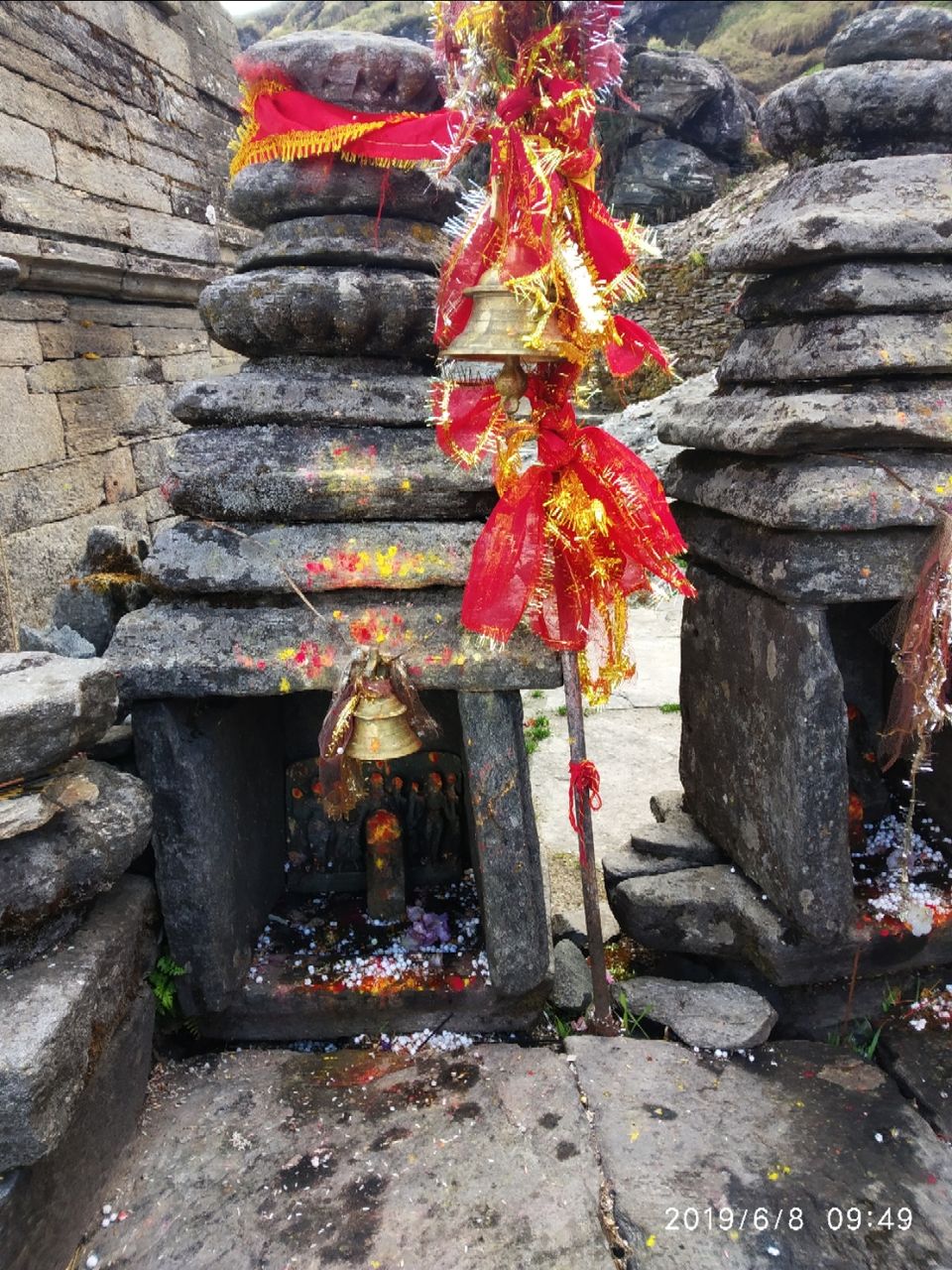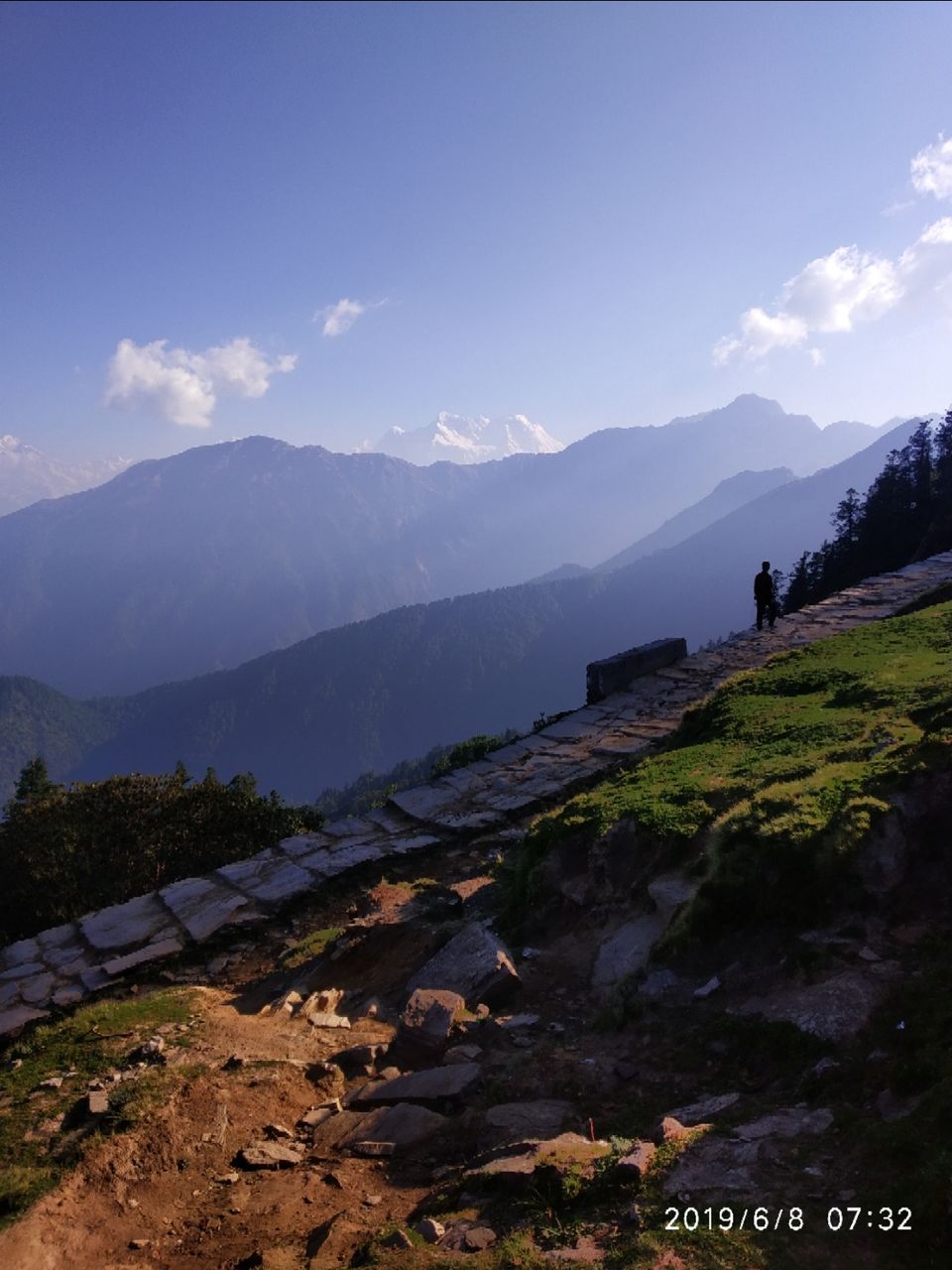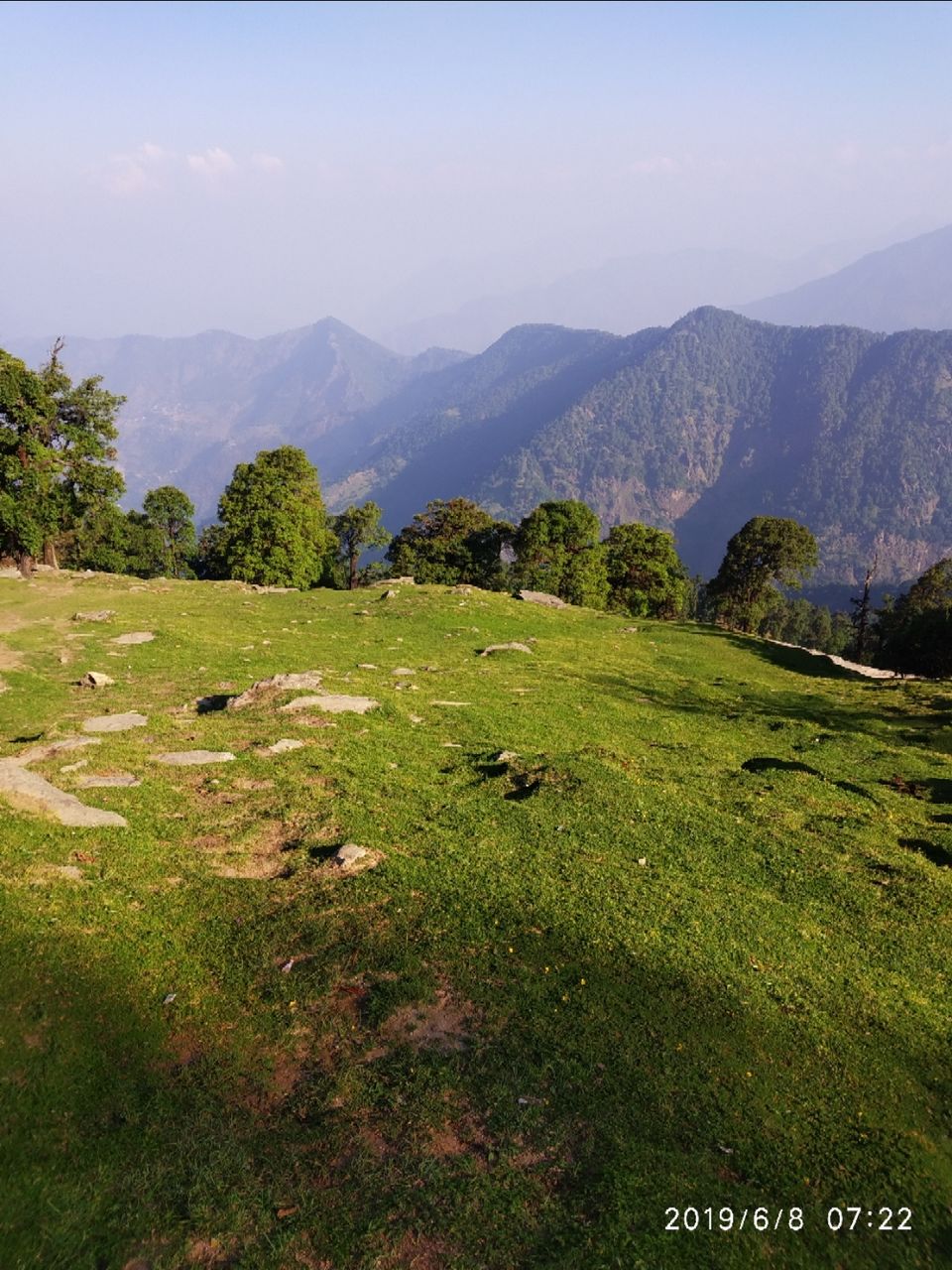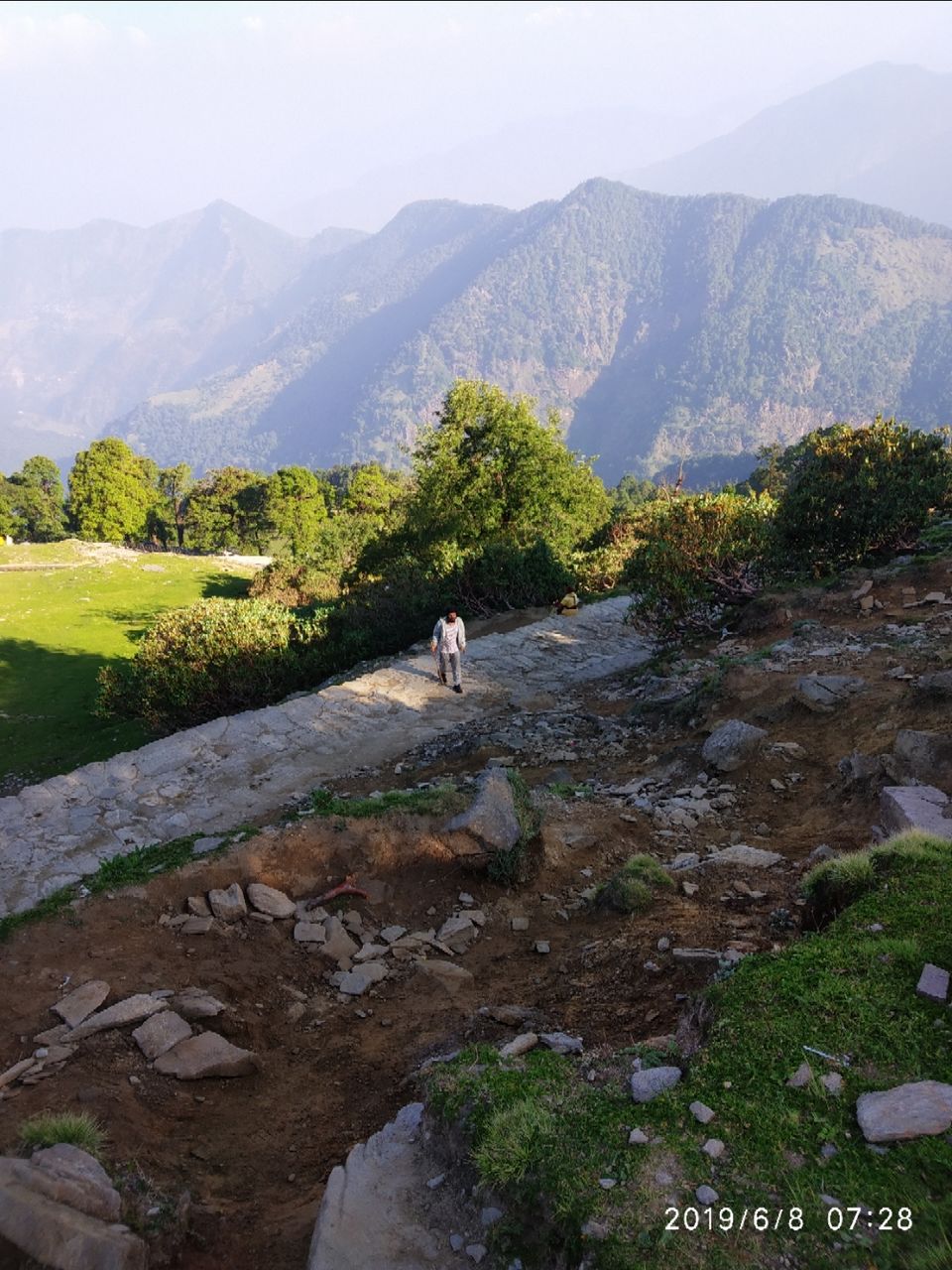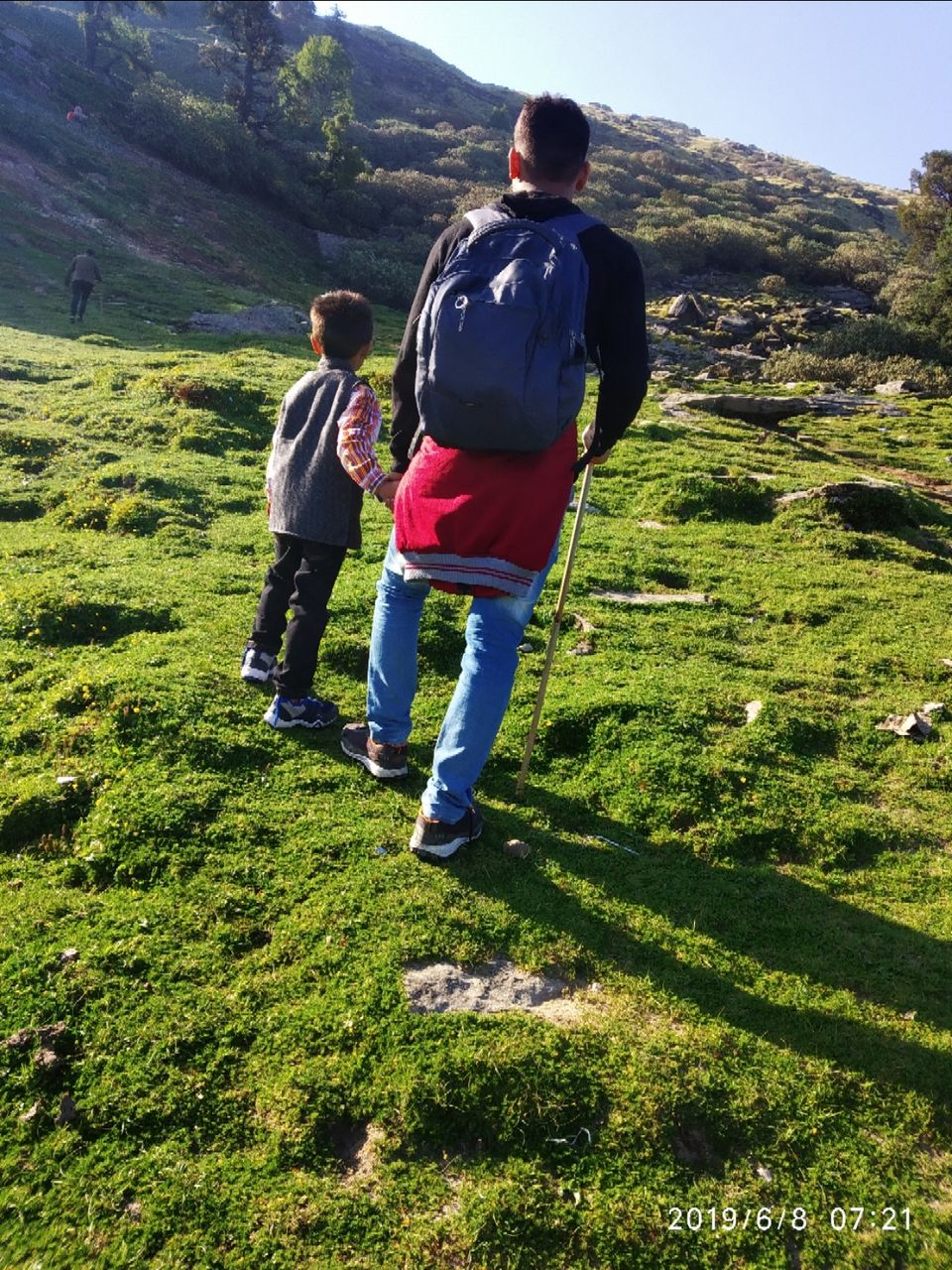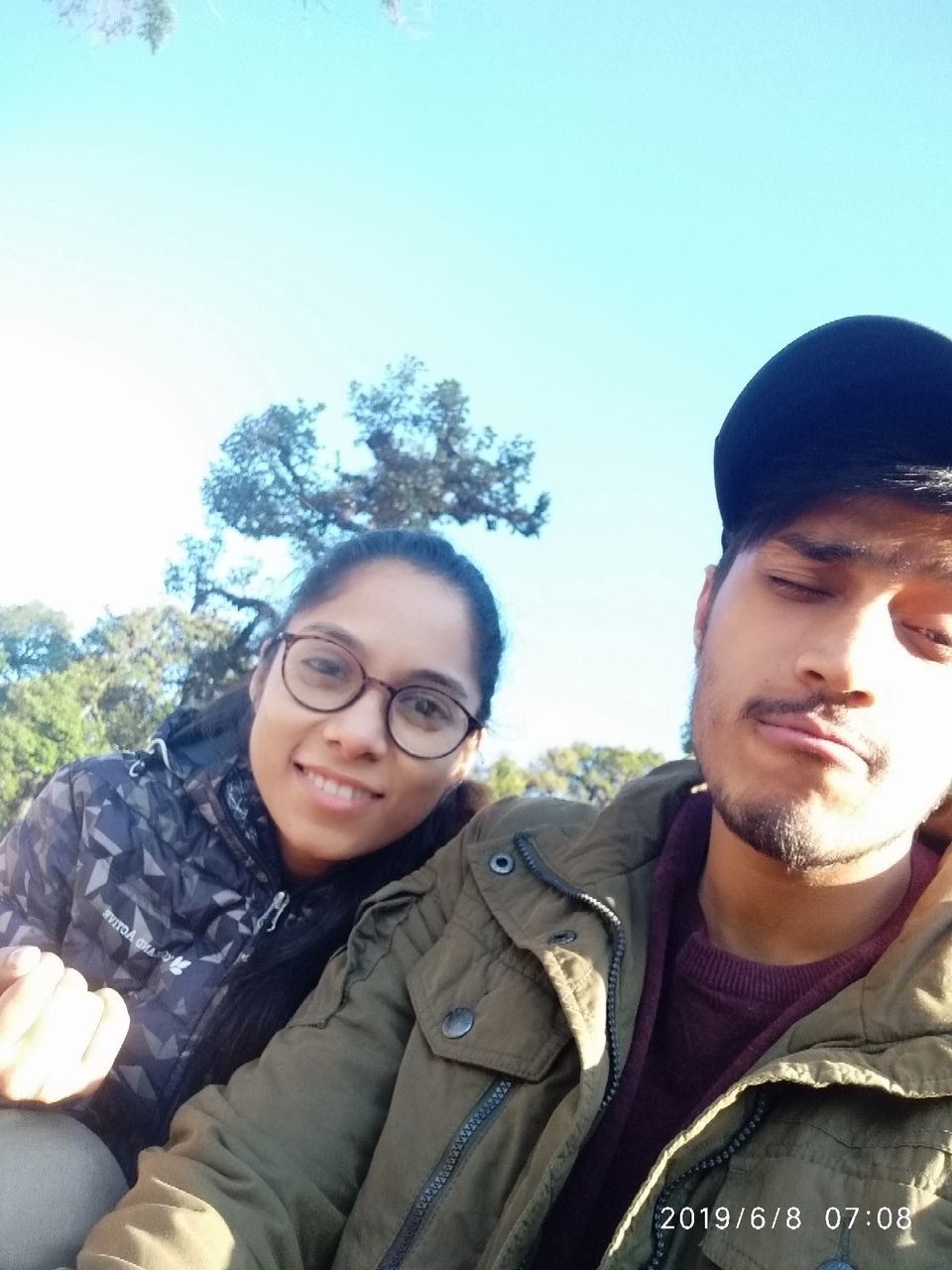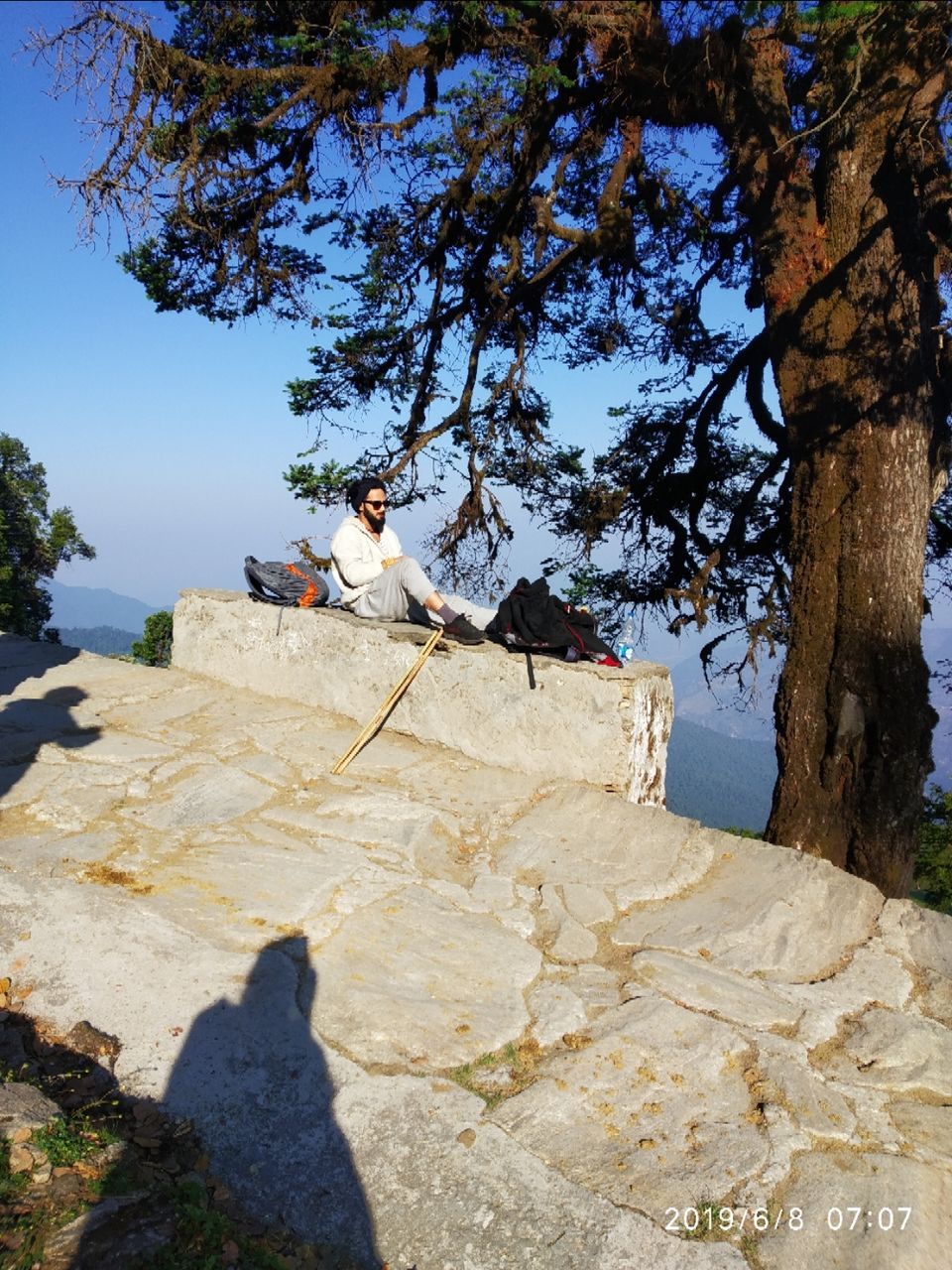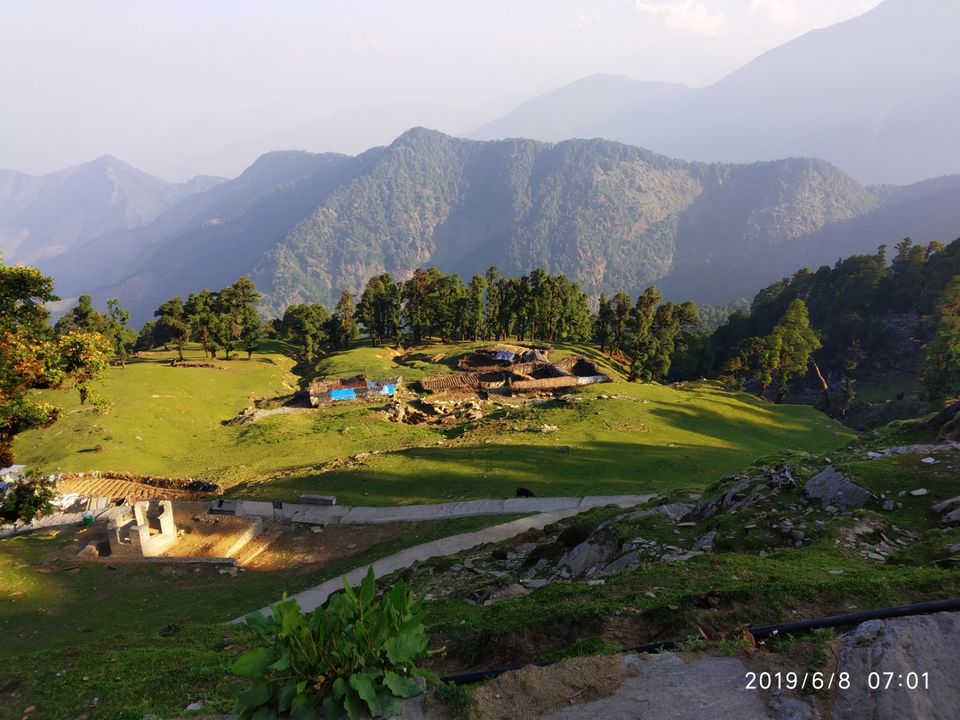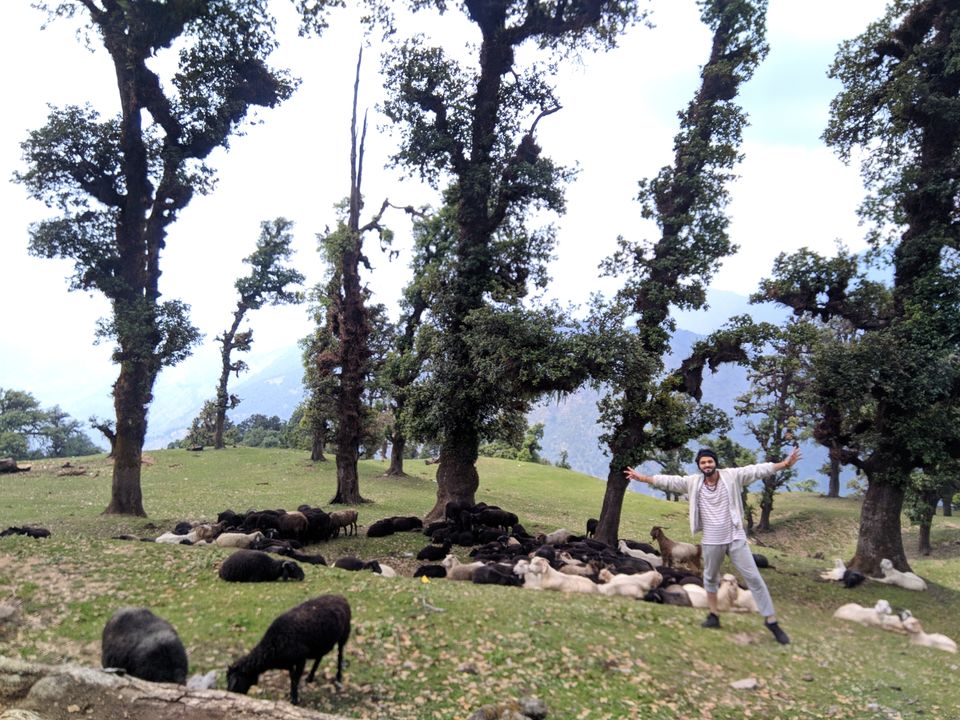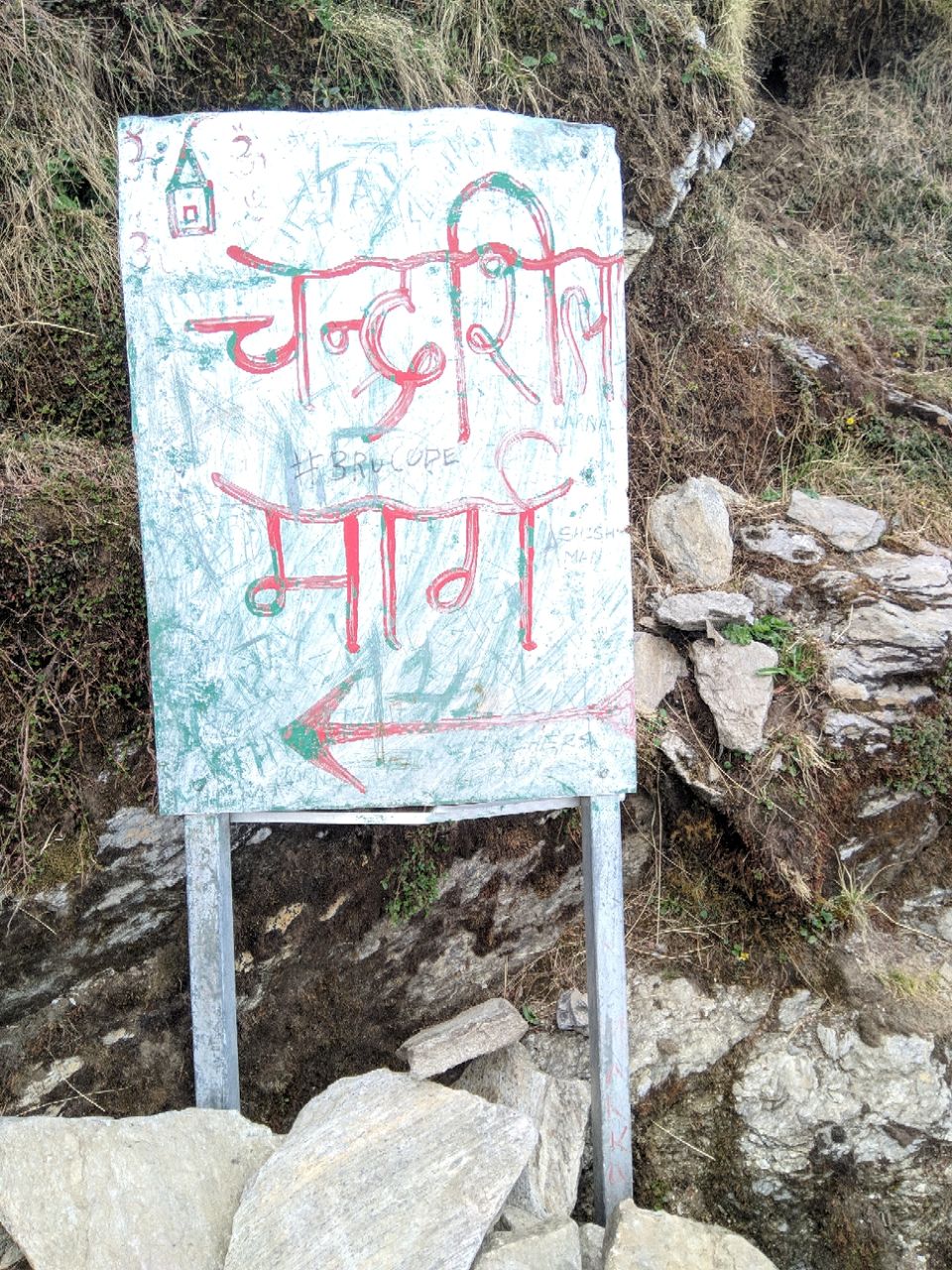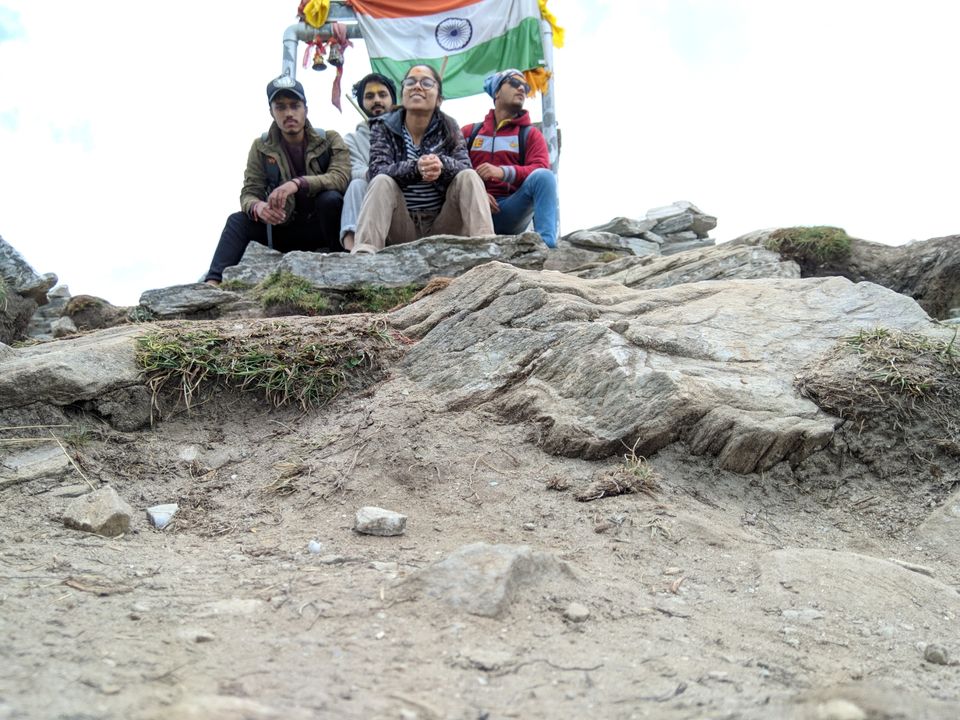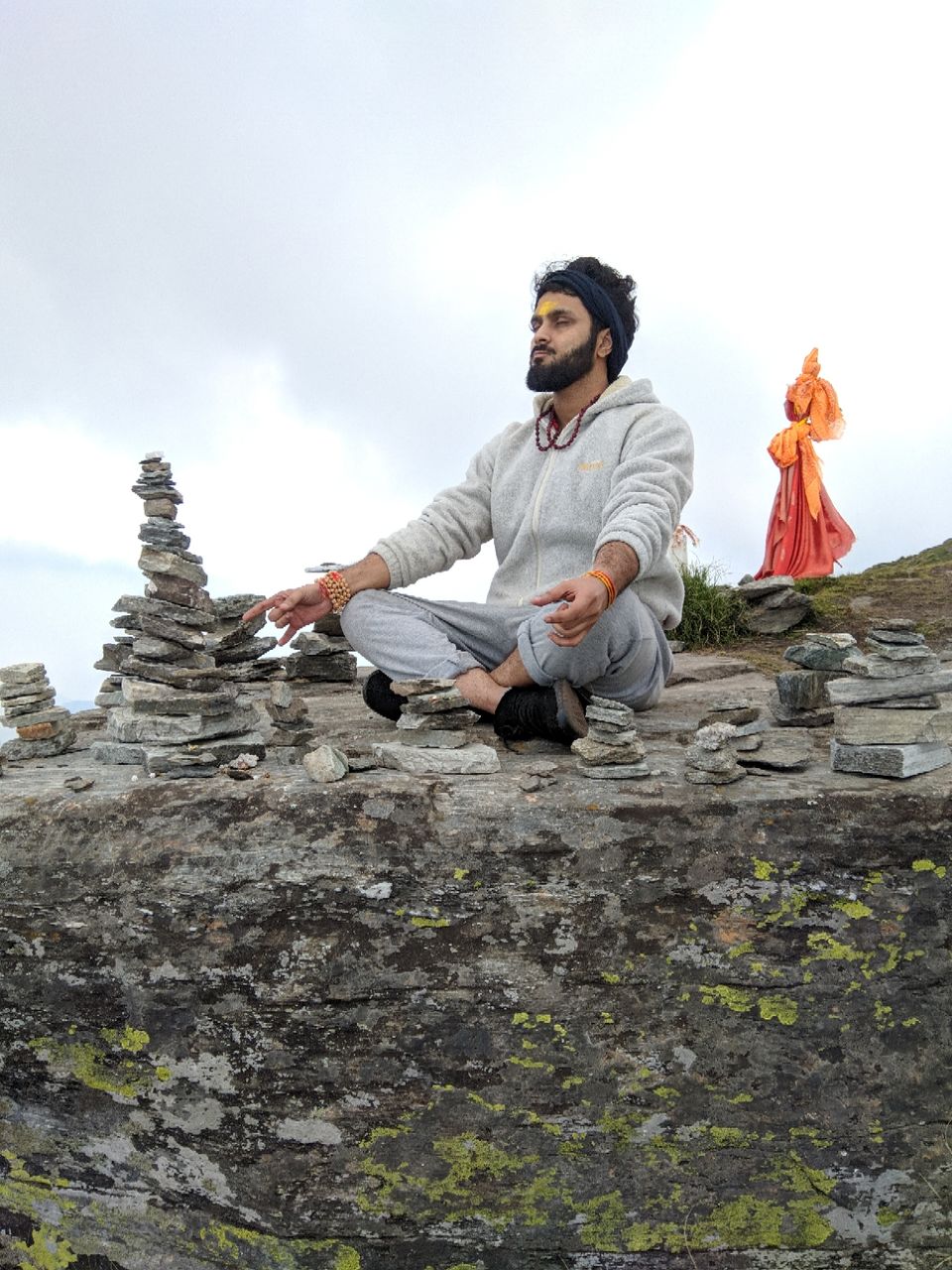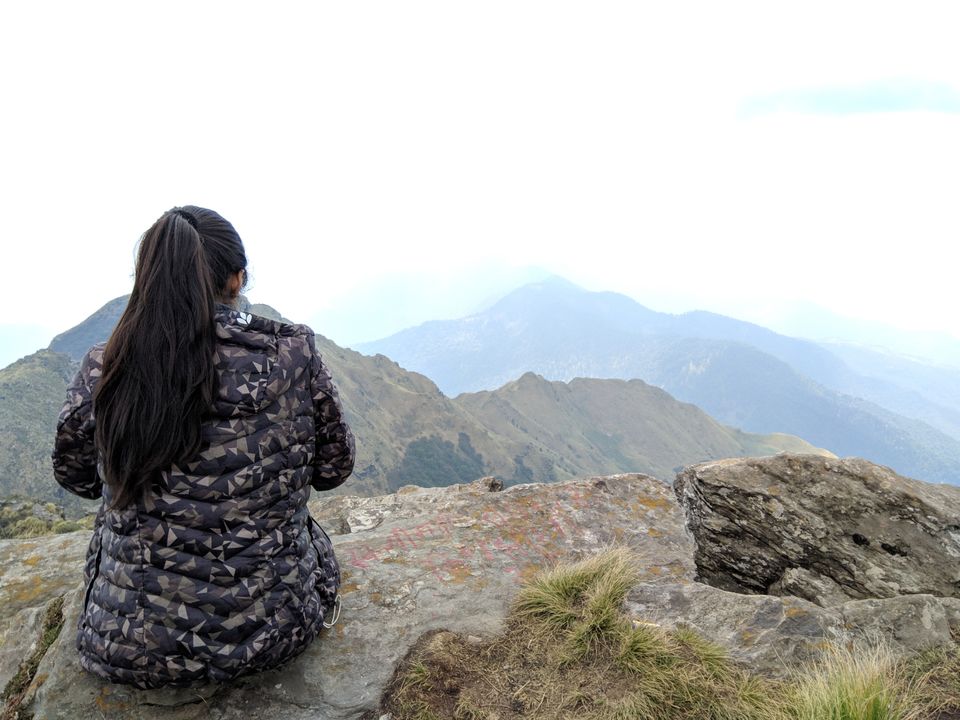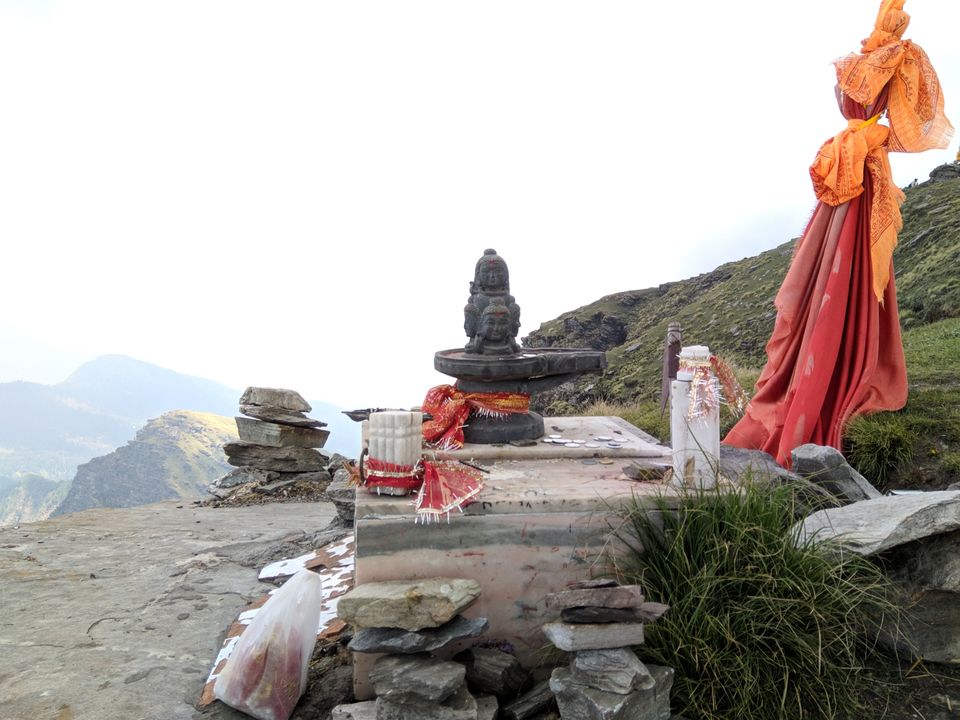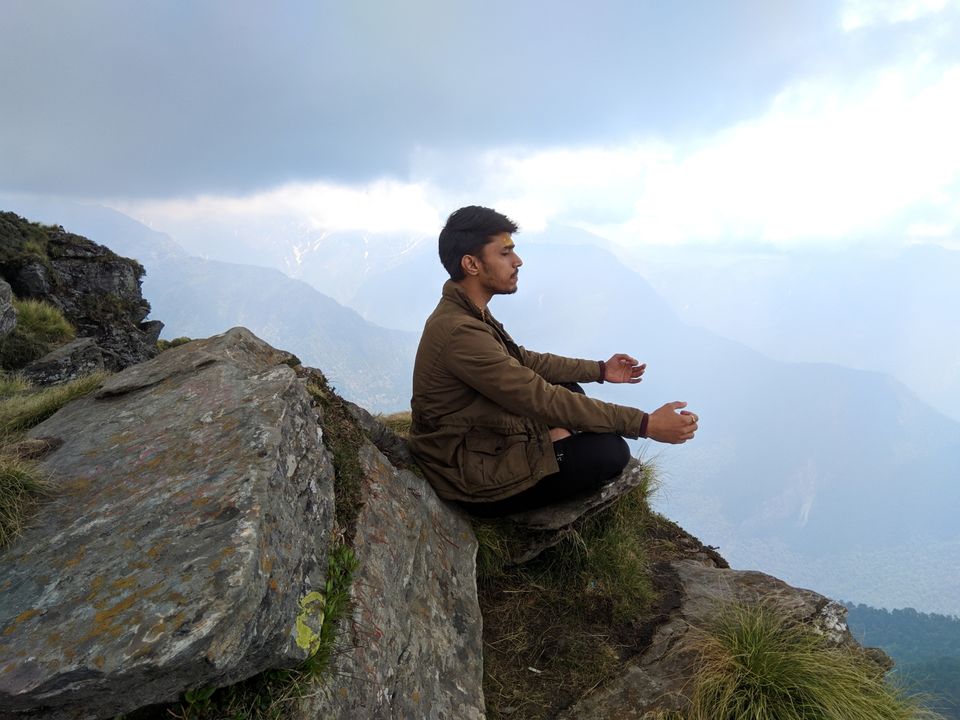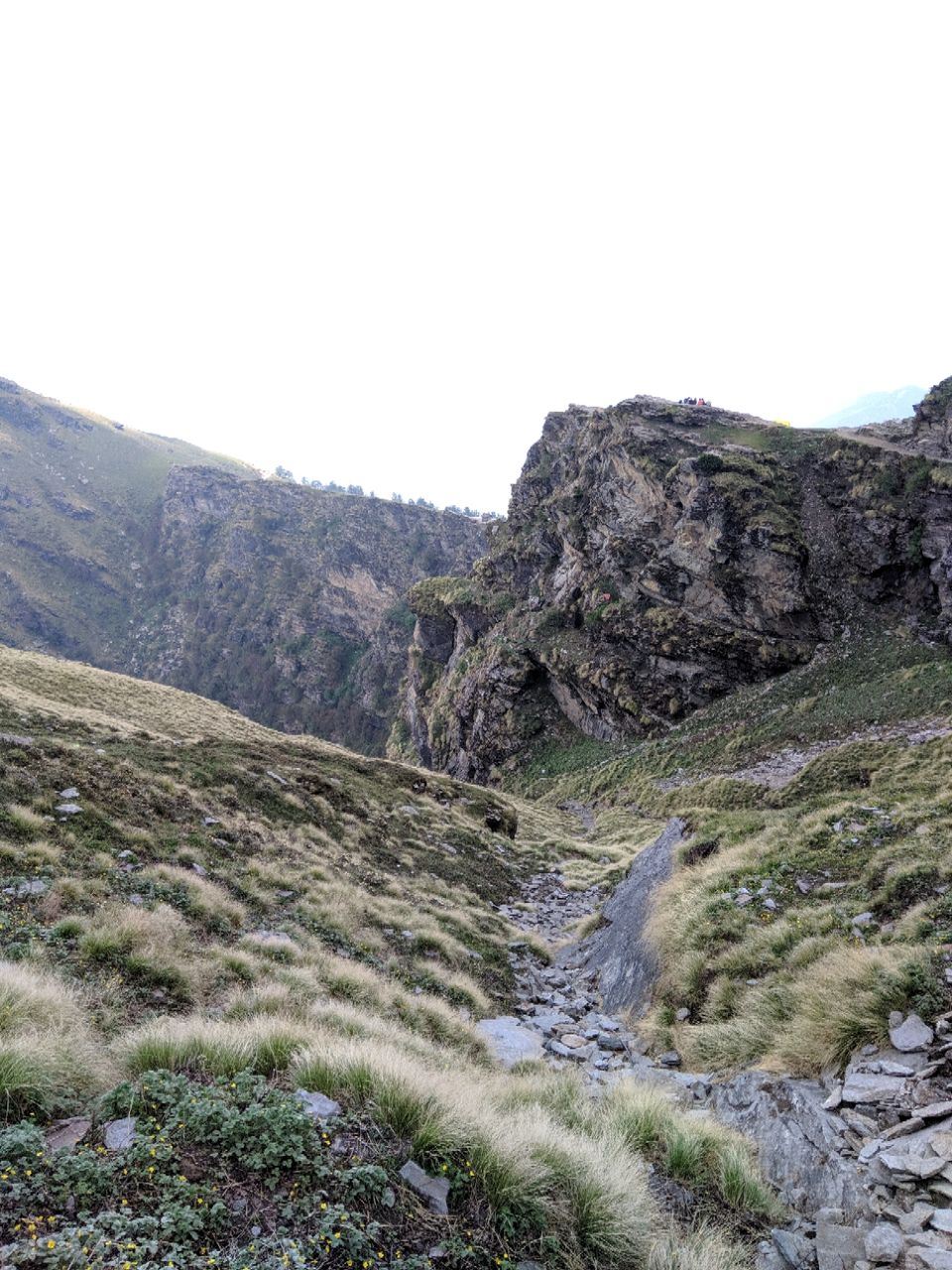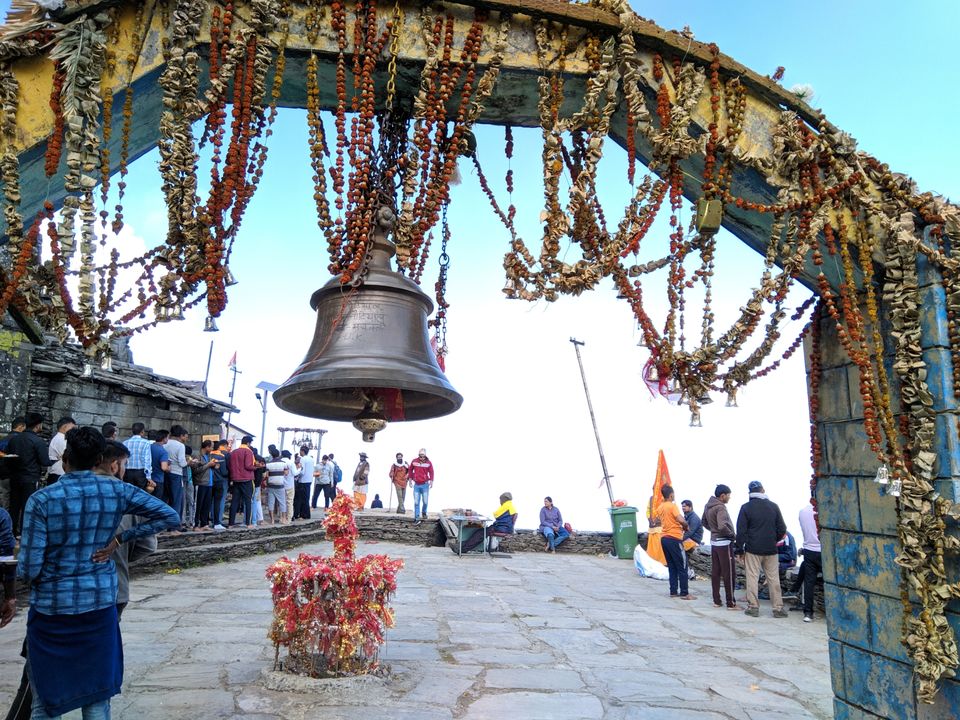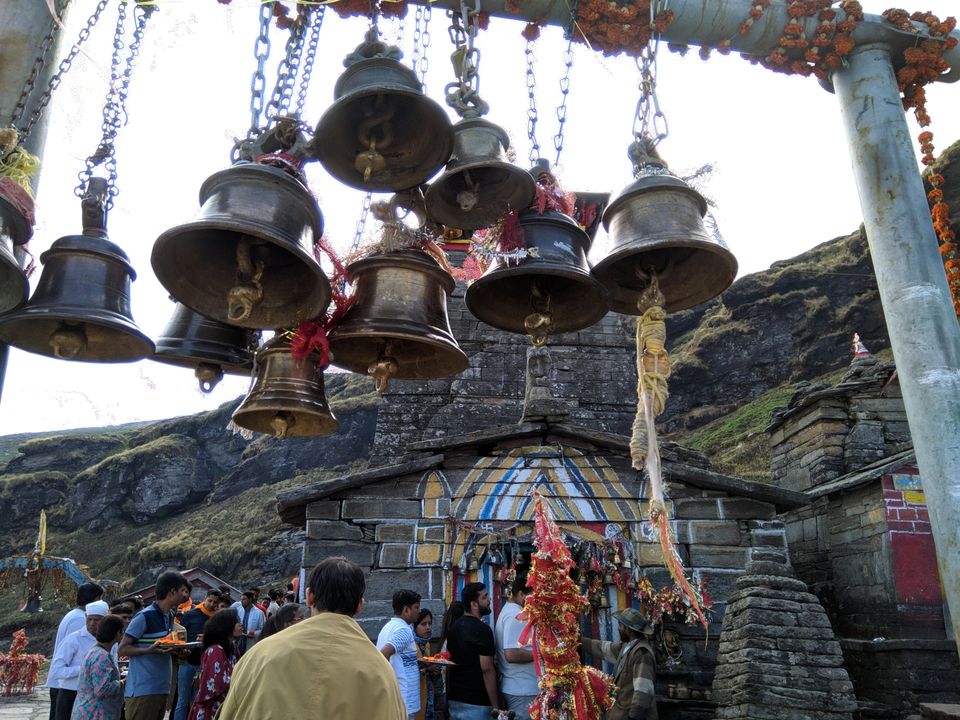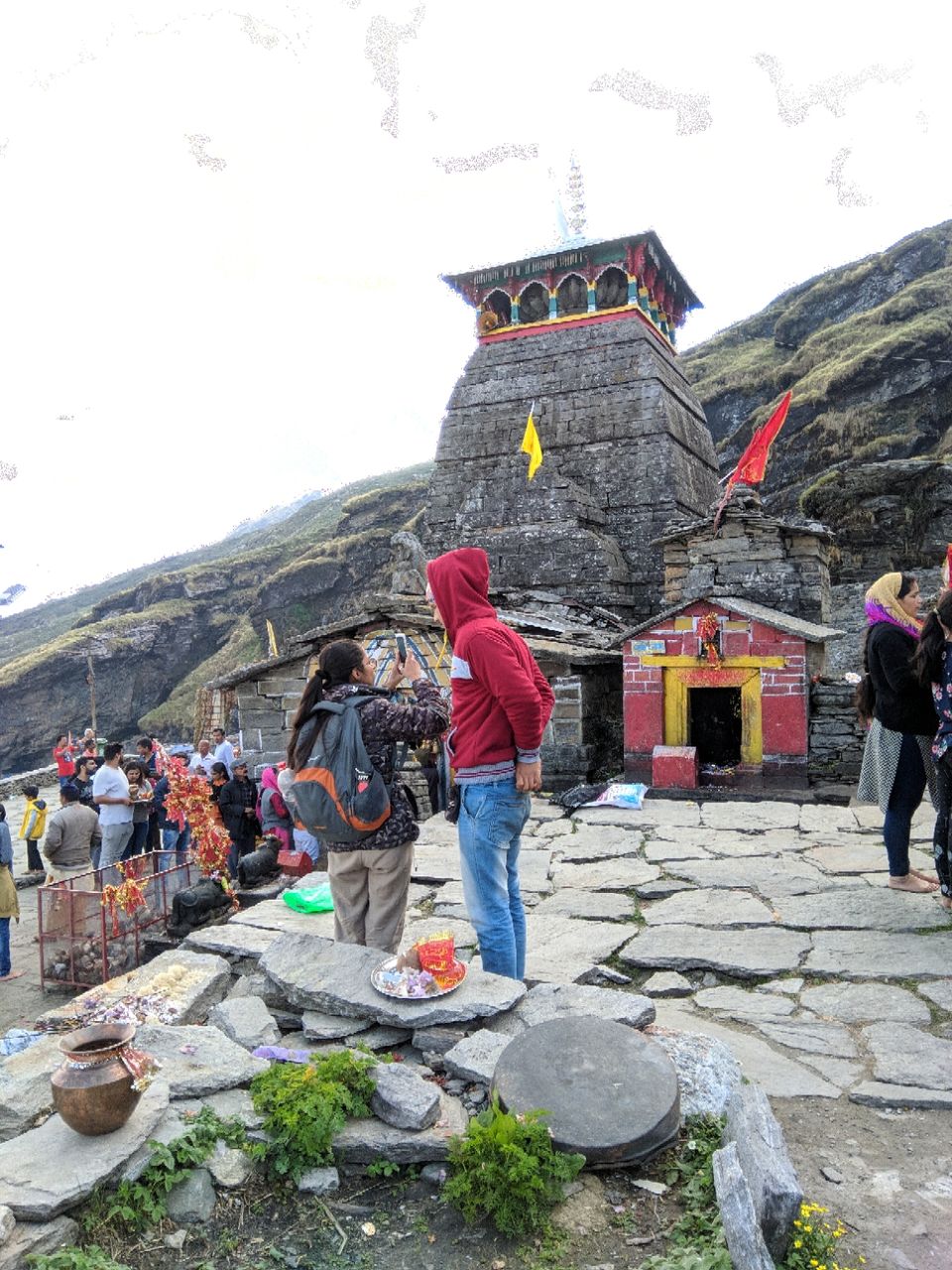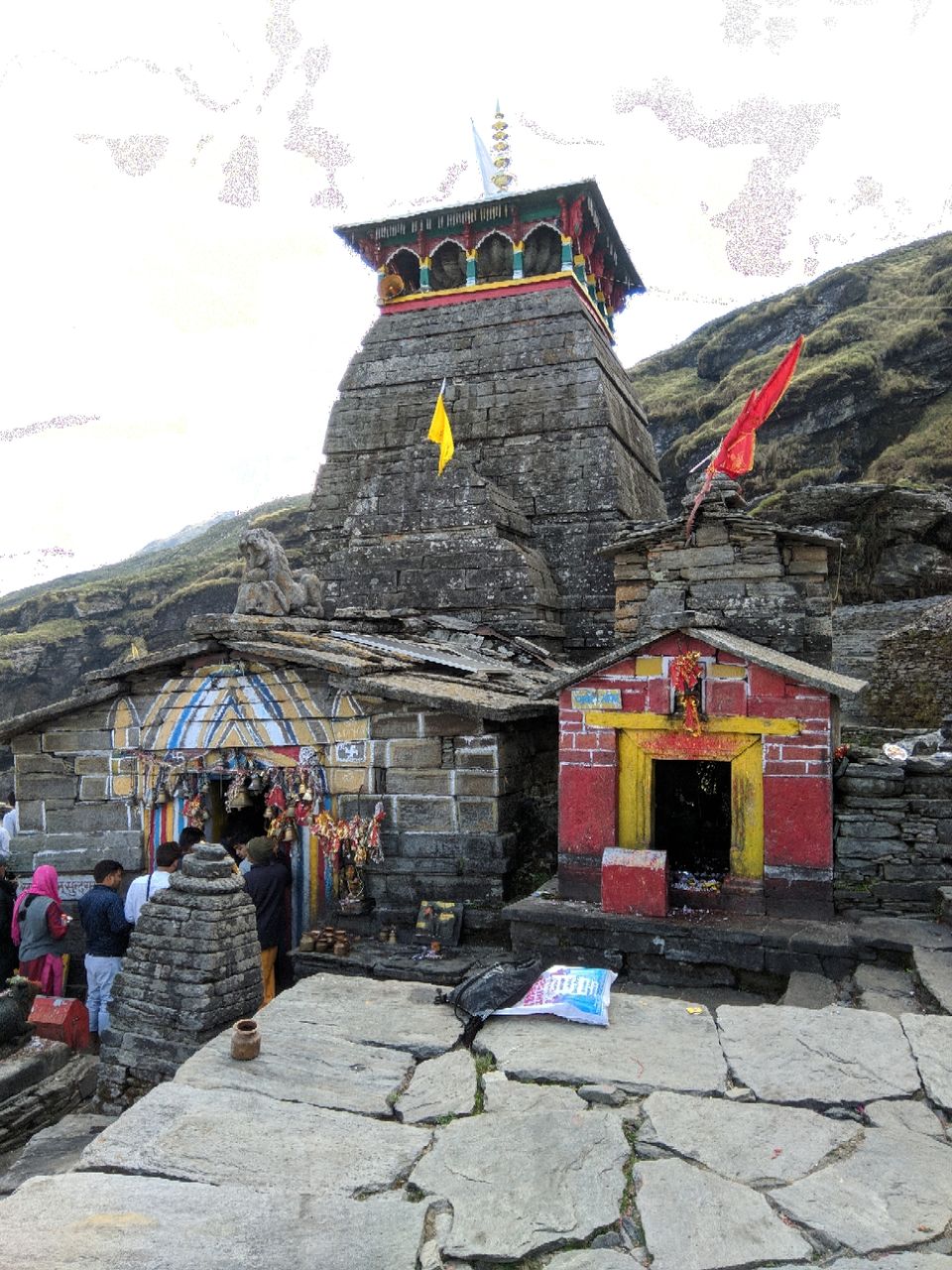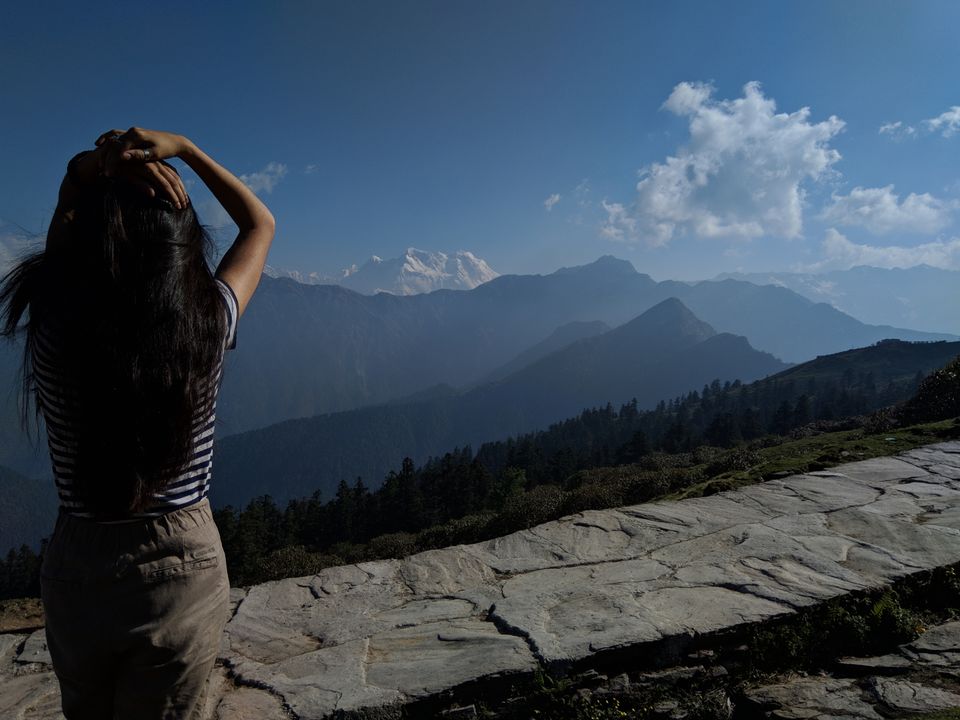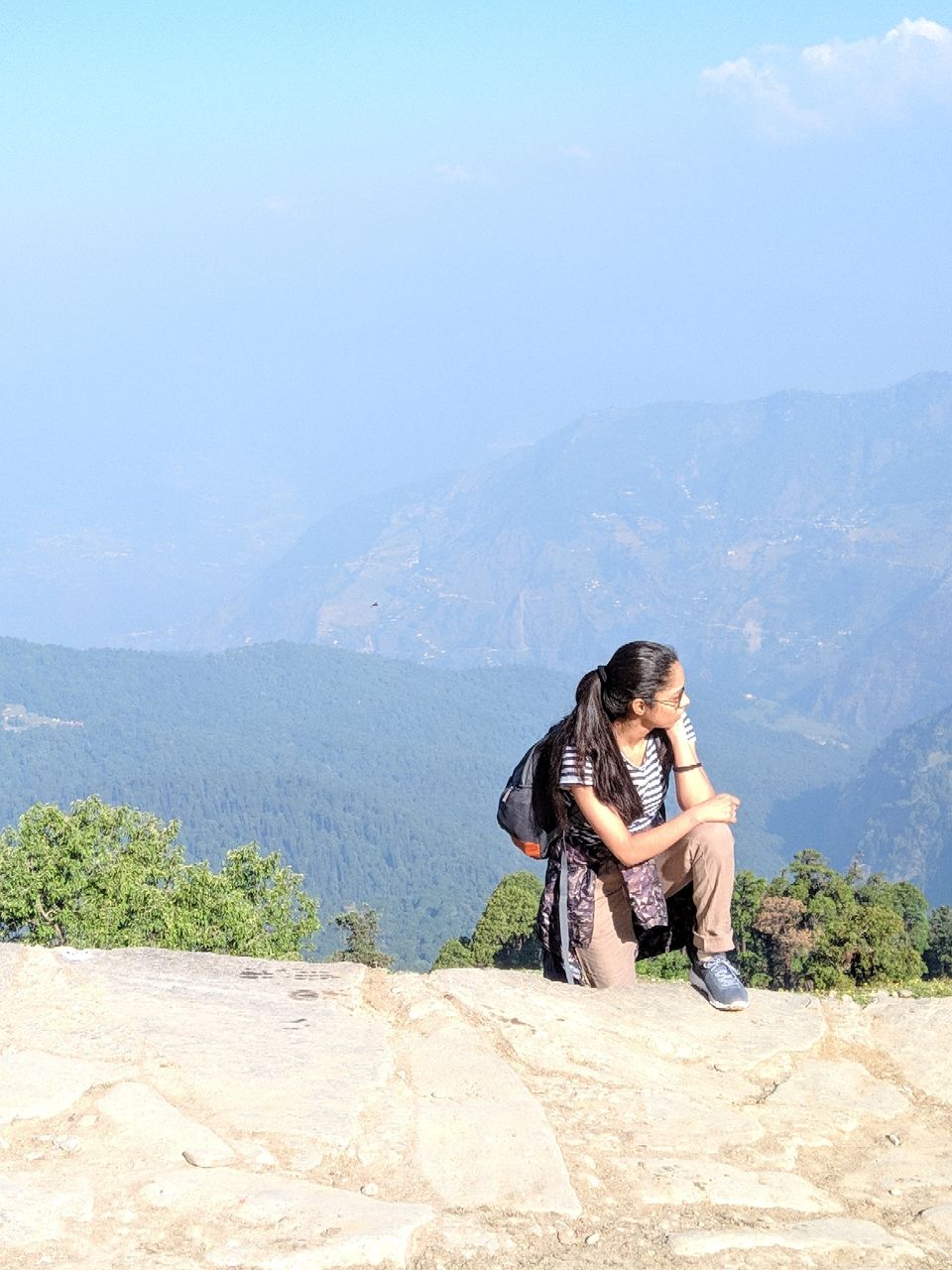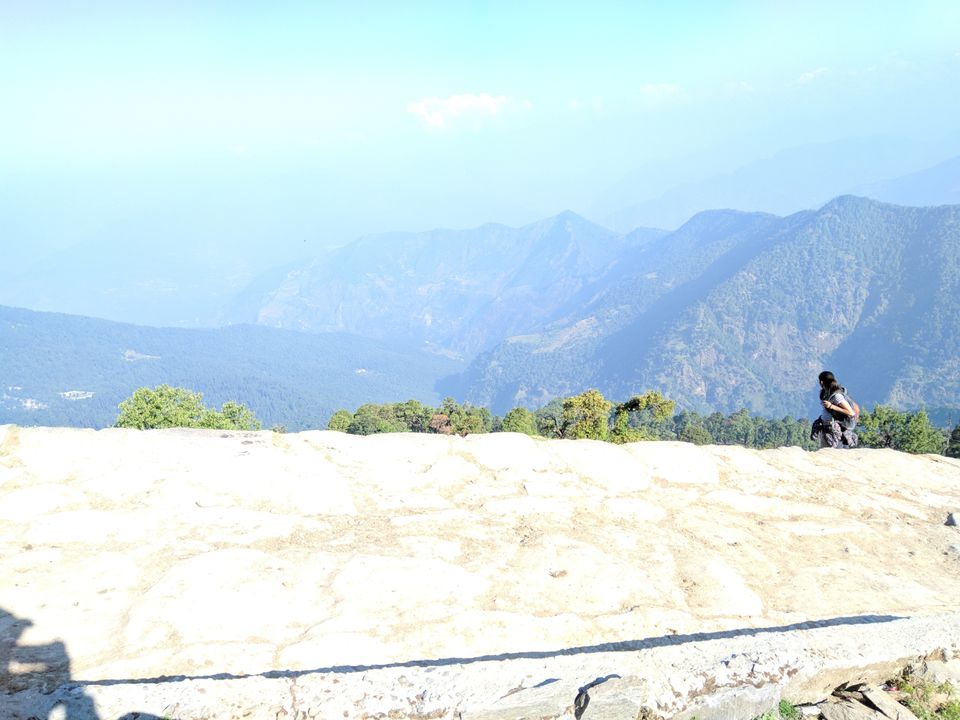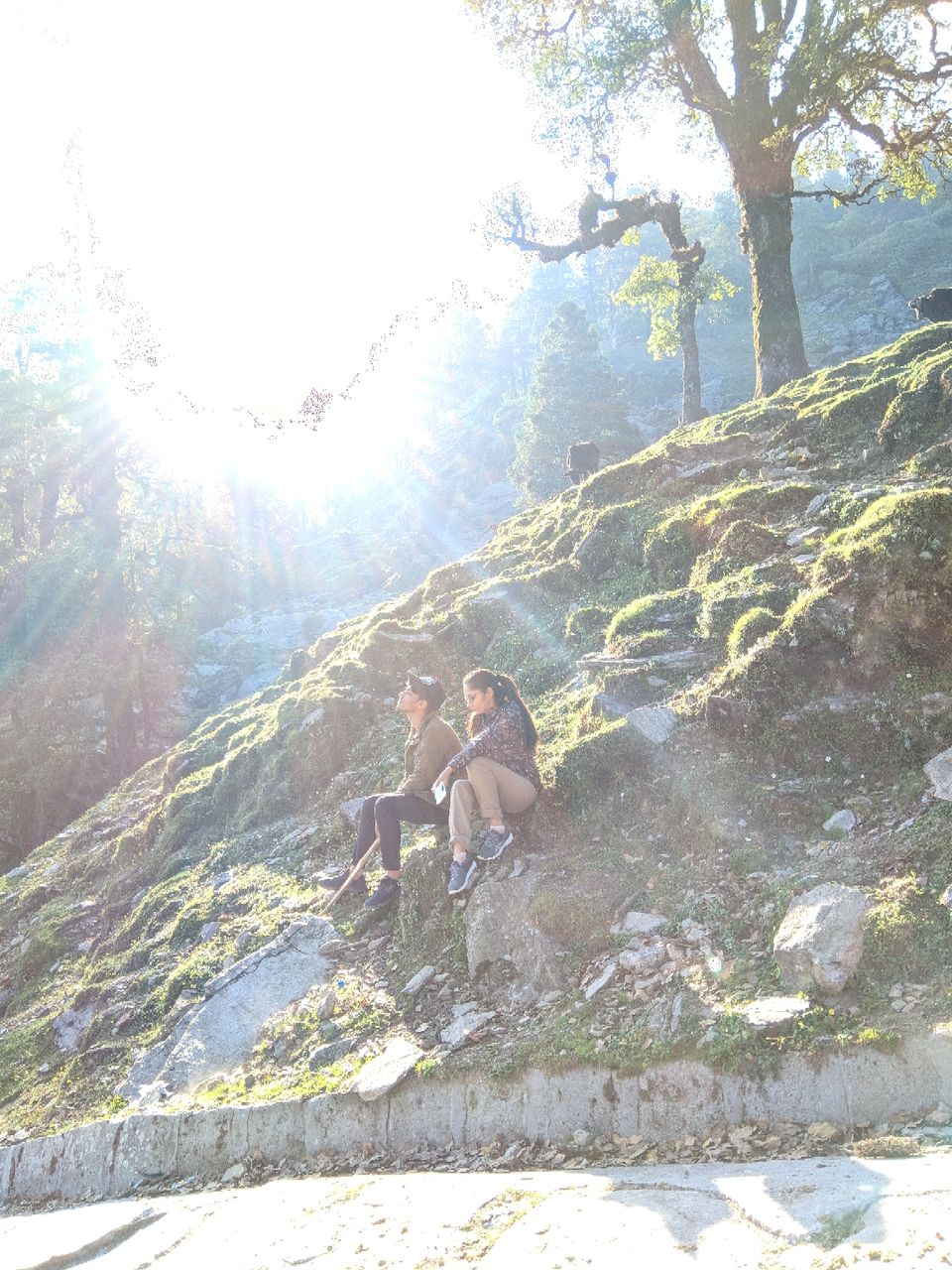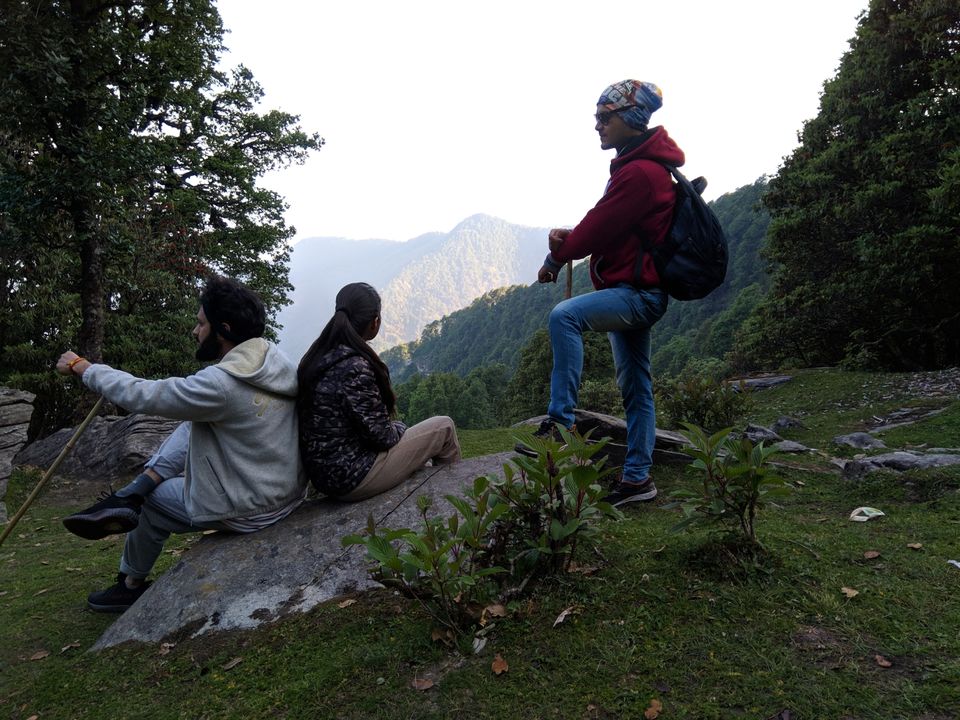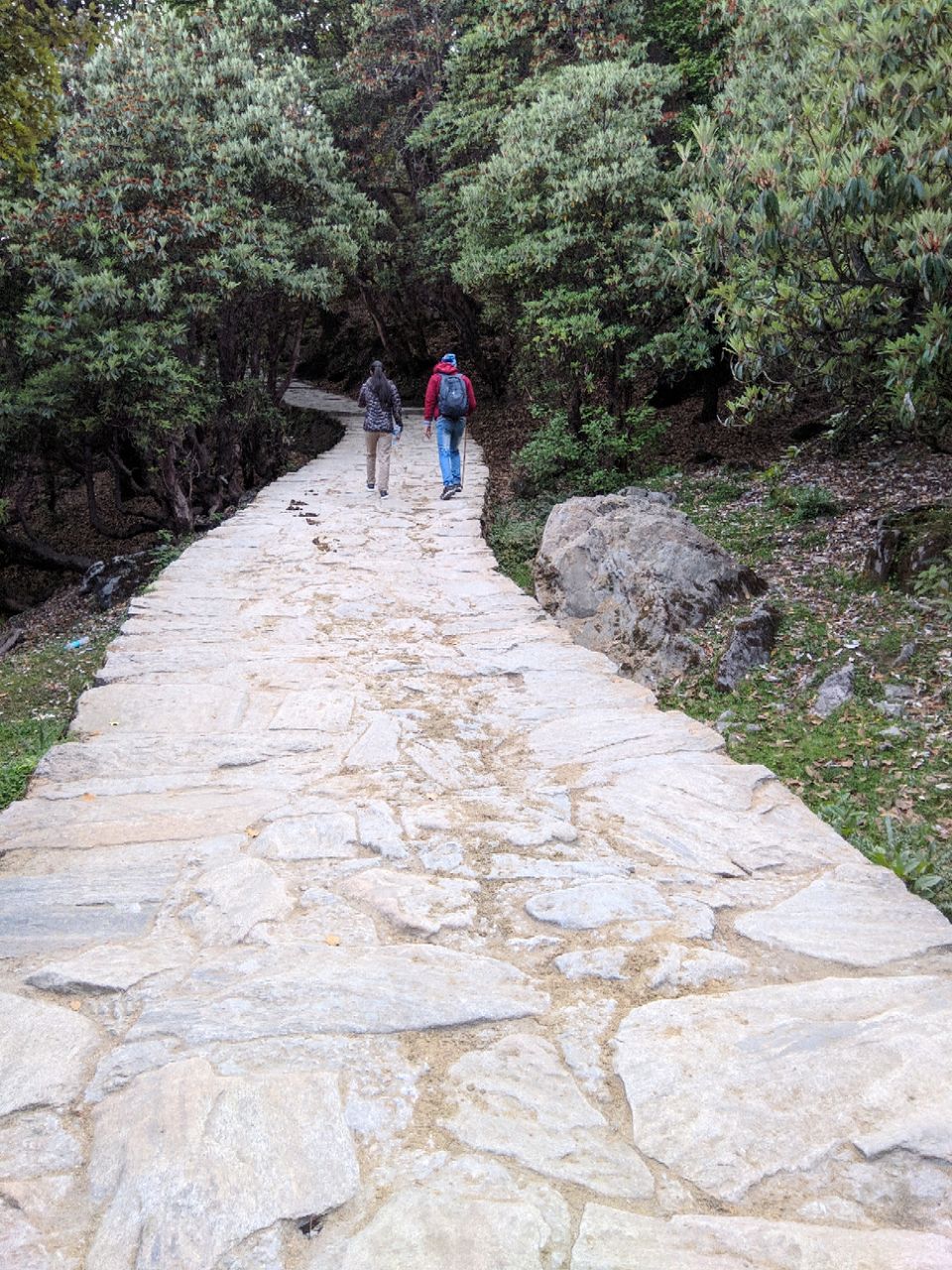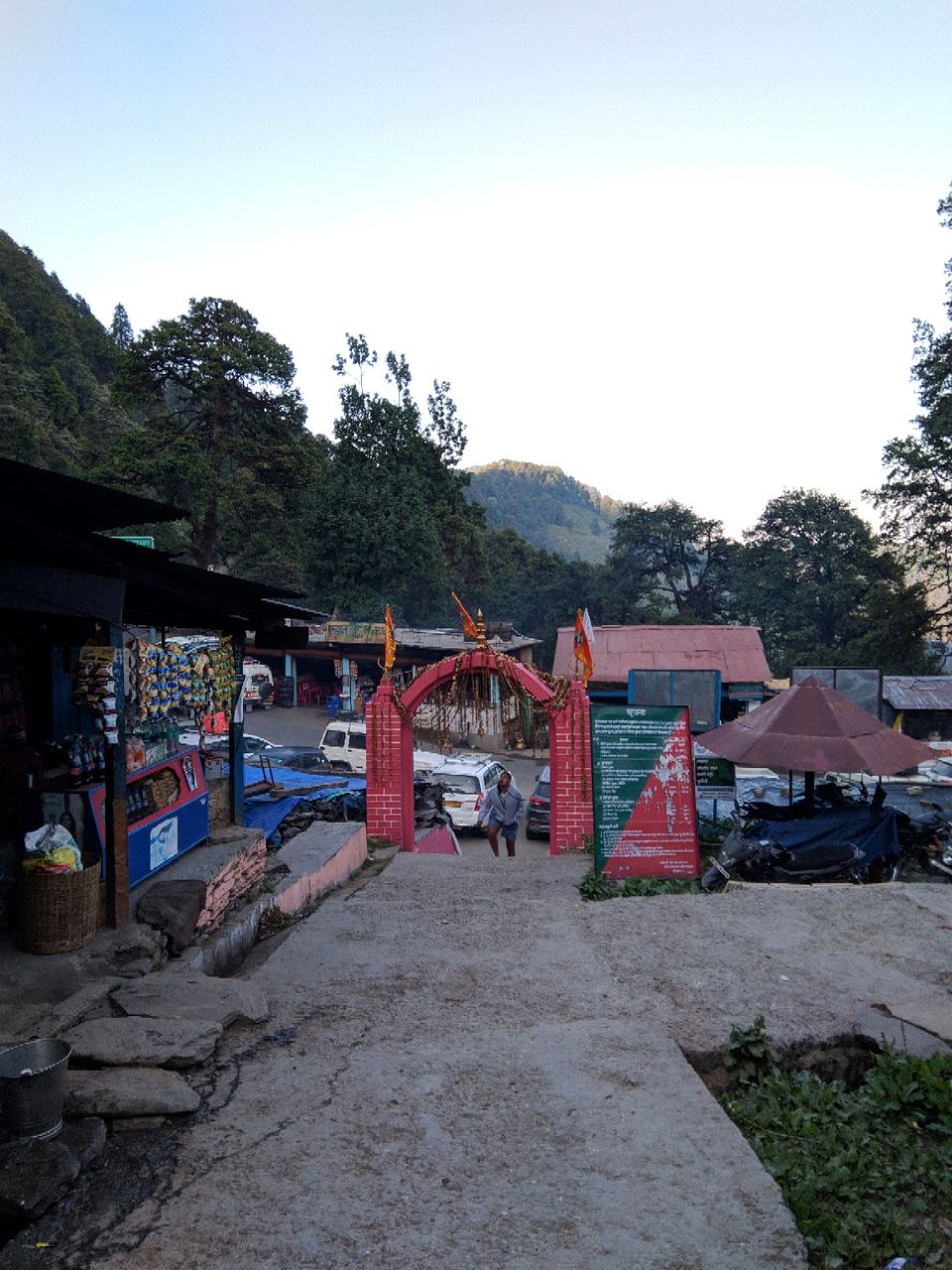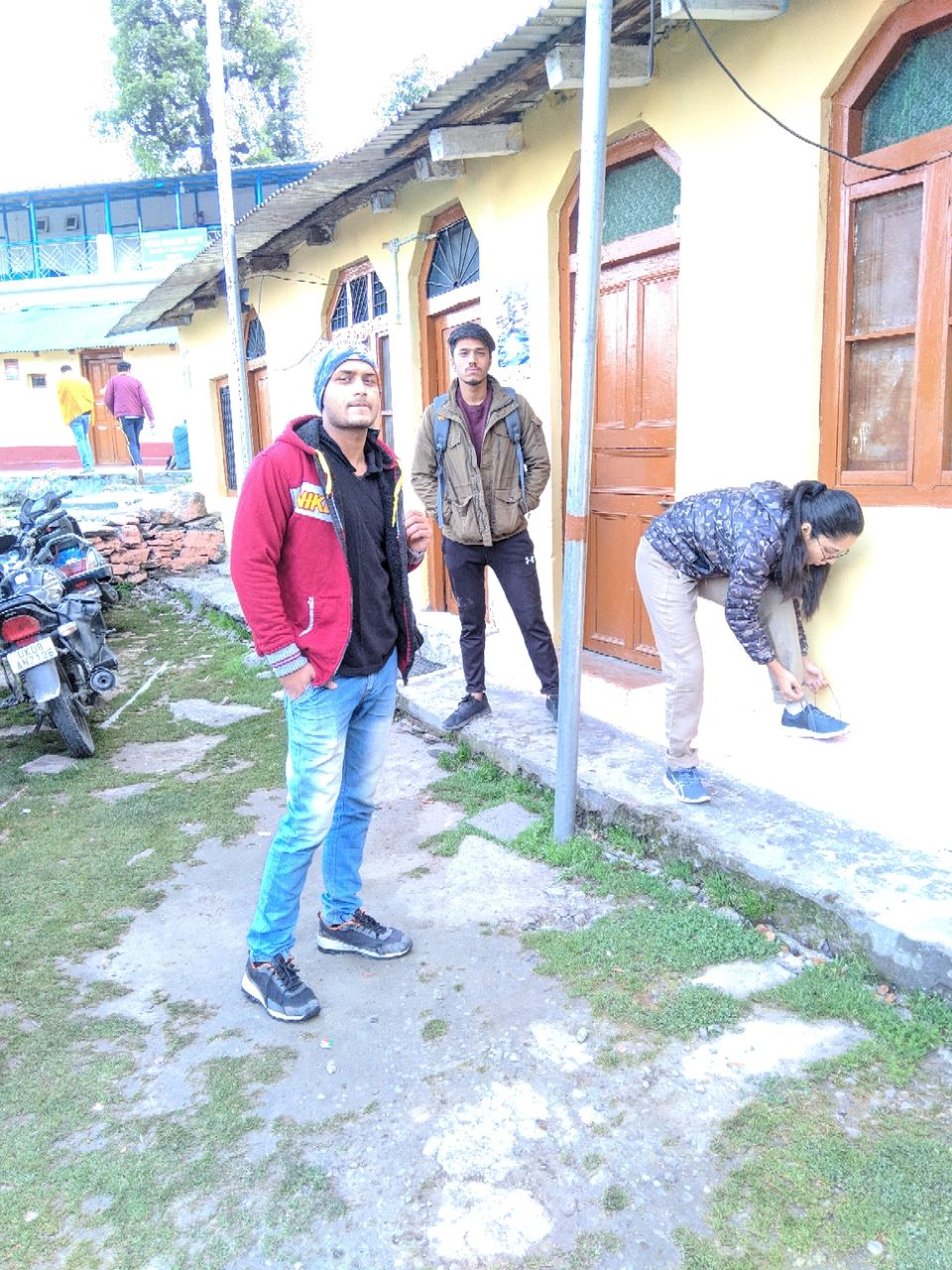 Next day we were all set to go back. @5 the bus came and we headed back to Rishikesh.
Notes:
• Pack as light as possible.
•Keep warm clothes even if you are planning during Summer.
• Keep a raincover. In Tungnath it rains most of the days.
• If you book a cab from Rishikesh direct to Chopta it will cost you around ₹6000 for a two day trip.
• In Chopta everything is sold above the marked price.
• Start your trek before 6 in the morning because after 9 everything gets crowded.
We started our journey from Rishikesh. Because we planned this trip during the tourist season so there were some shortage of the buses. So we decided to reach the bus stand as early as possible so that we can find the bus easily. We were at the bus stand before 5 in the morning.
There is no direct bus to Chopta( from where the trek starts). Most of the buses goes to Rudrprayag only and from Rudrprayag Chopta is 90kms away.
So we took the bus to Rudrprayag and by the afternoon we reached there. In Rudrprayag we faced problems because we couldn't find Any public convince to Chopta. There were Tata sumos which were asking ₹1500 for just 4 people so we were in dilemma about booking it. Then somebody told us that there is a bus @4pm to Ukhimath(A local village), from where Chopta is 46 Kms away and 4pm is little late in hilly areas because it starts getting dark and cold around 5pm only.
Luckily we found 2 couples who were also going to Chopta so with them we booked the cab and around 5 we reached Chopta.
At Chopta the weather was totally different. It was colder than Rudrprayag. We found a room with 1 double and 2 single beds for ₹1800.
We spruced up quickly and then went to see the village. Chopta is not a residential village. There are only restaurants, shops, homestays to provide services to the travellers.
In the dinner we had Maggie and by 9 in the night we went to bed.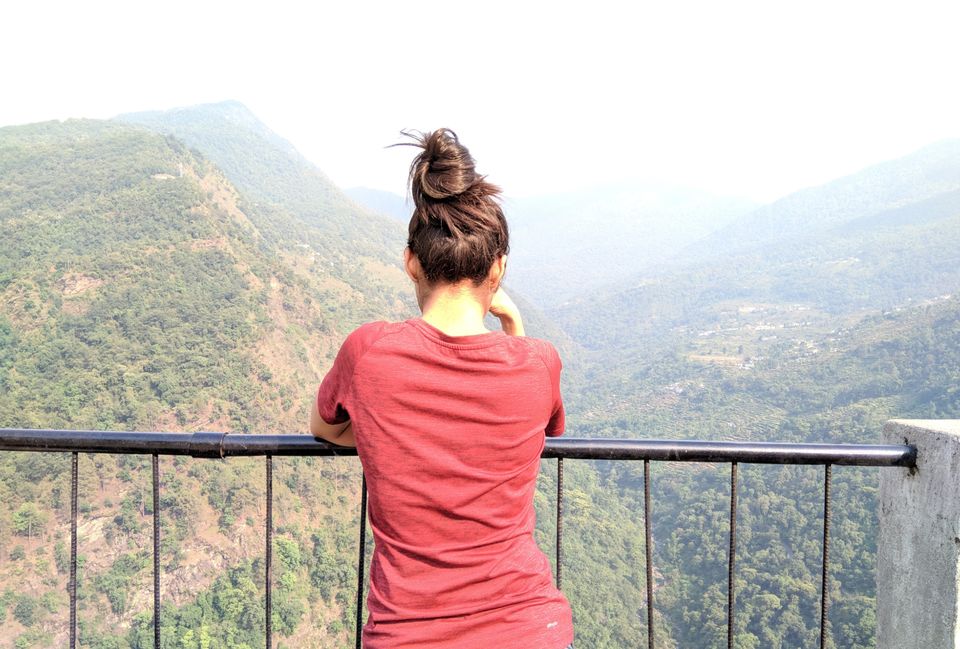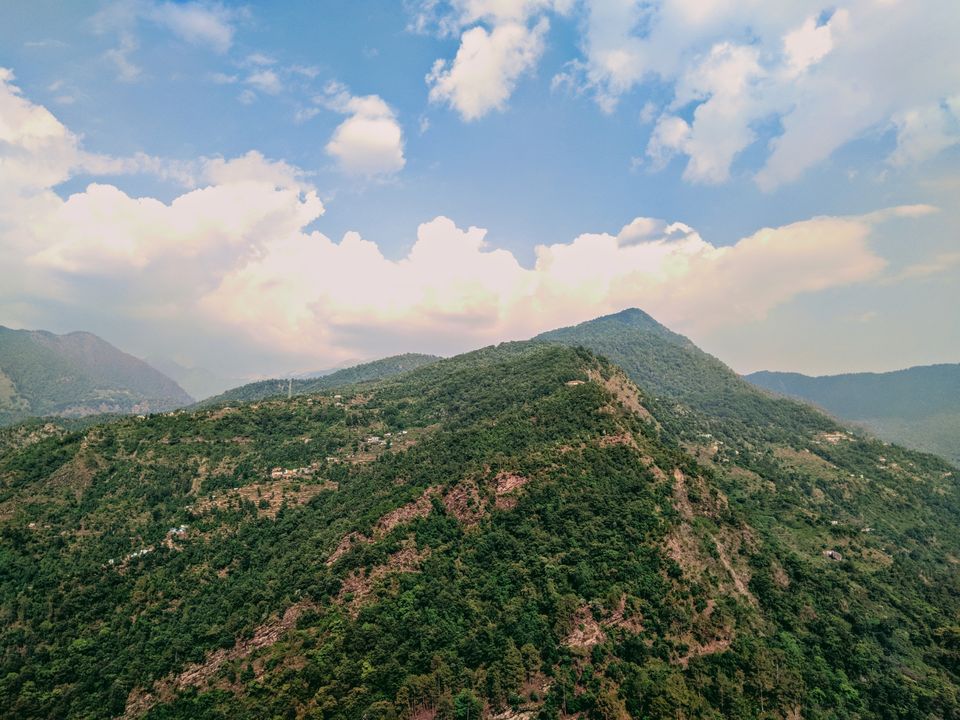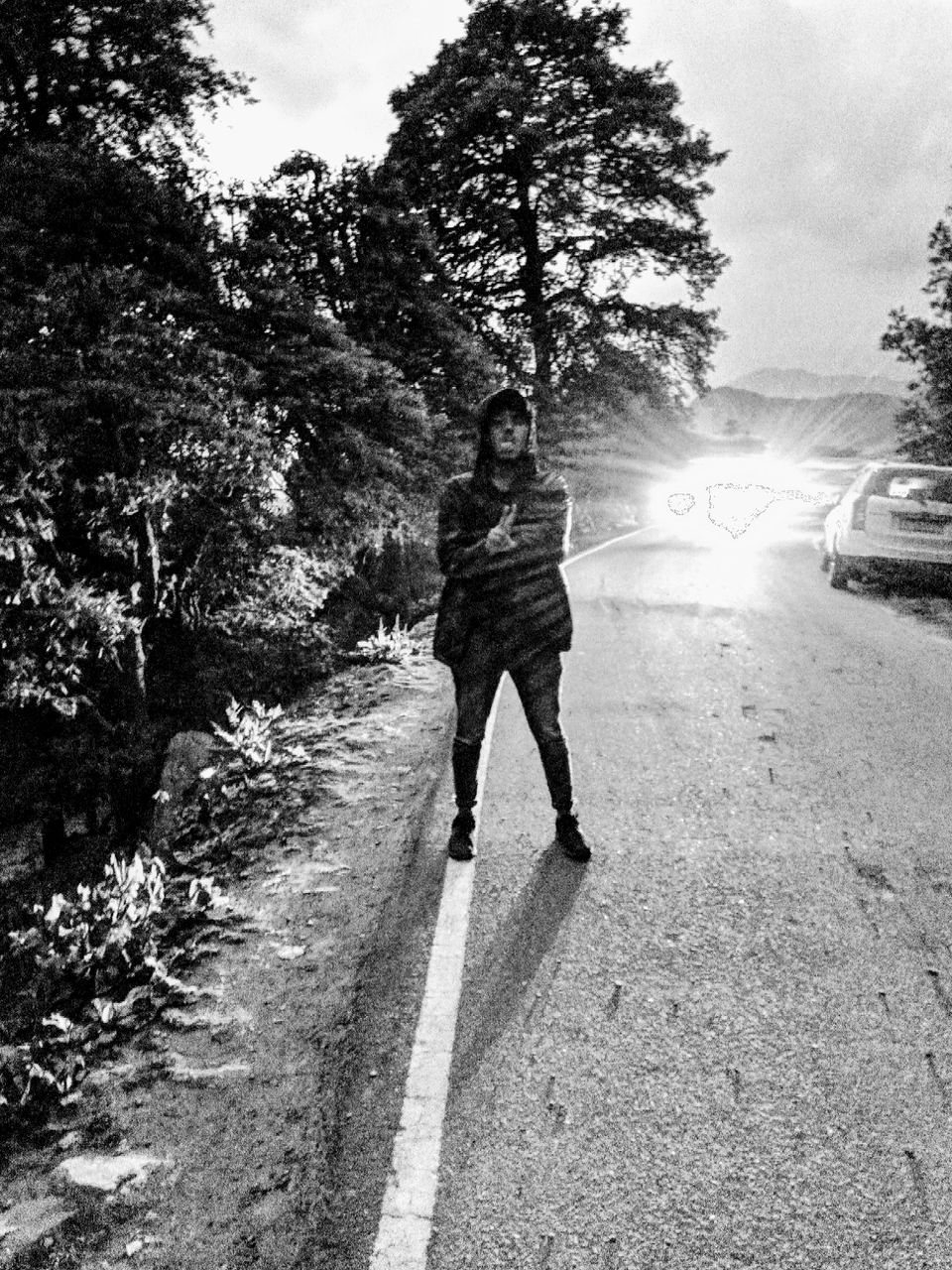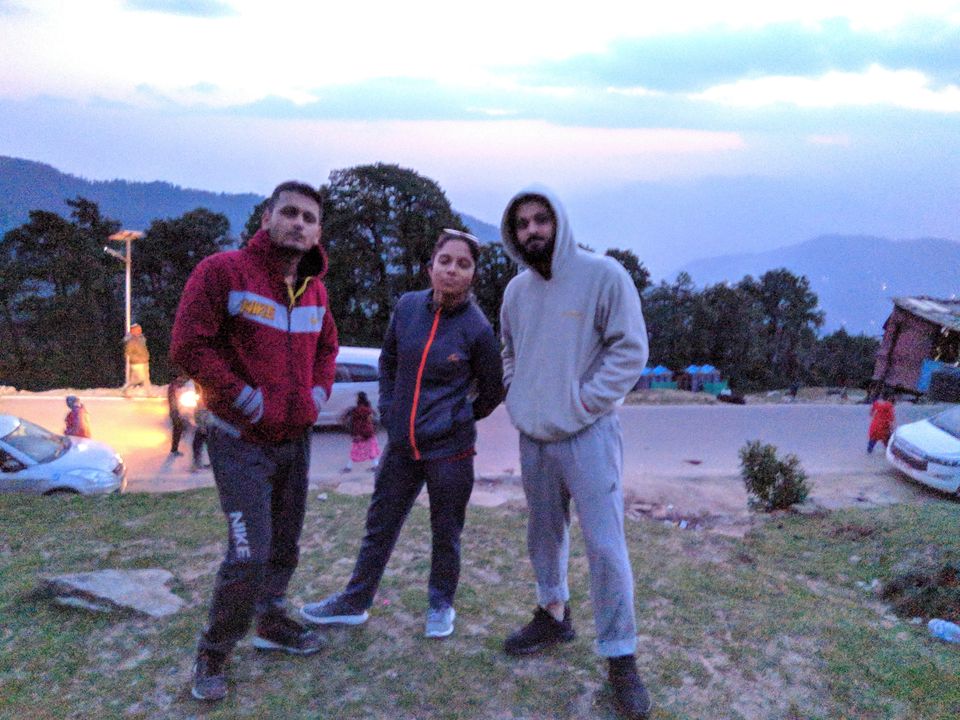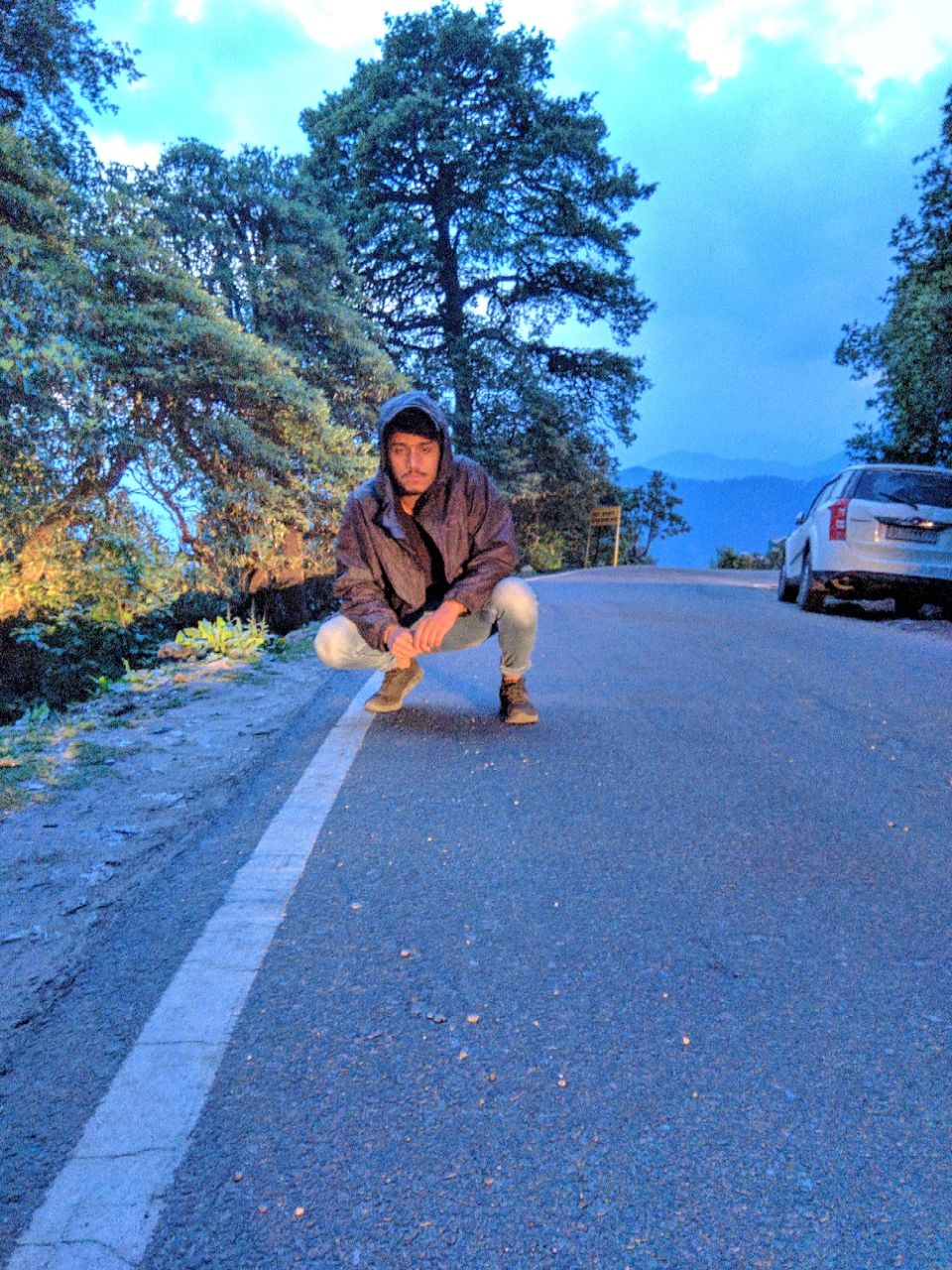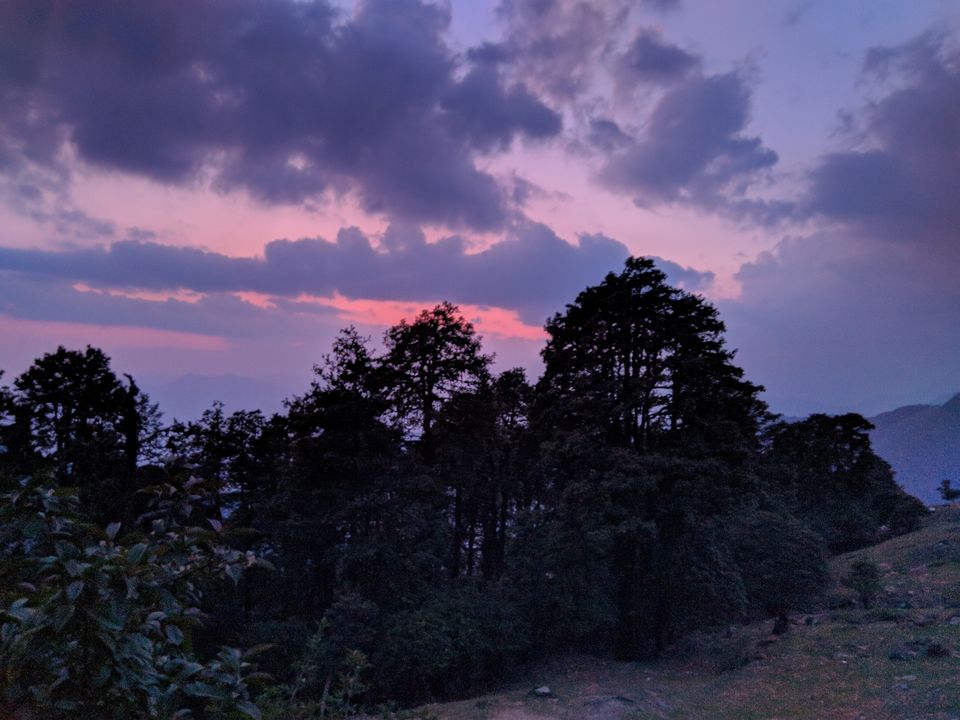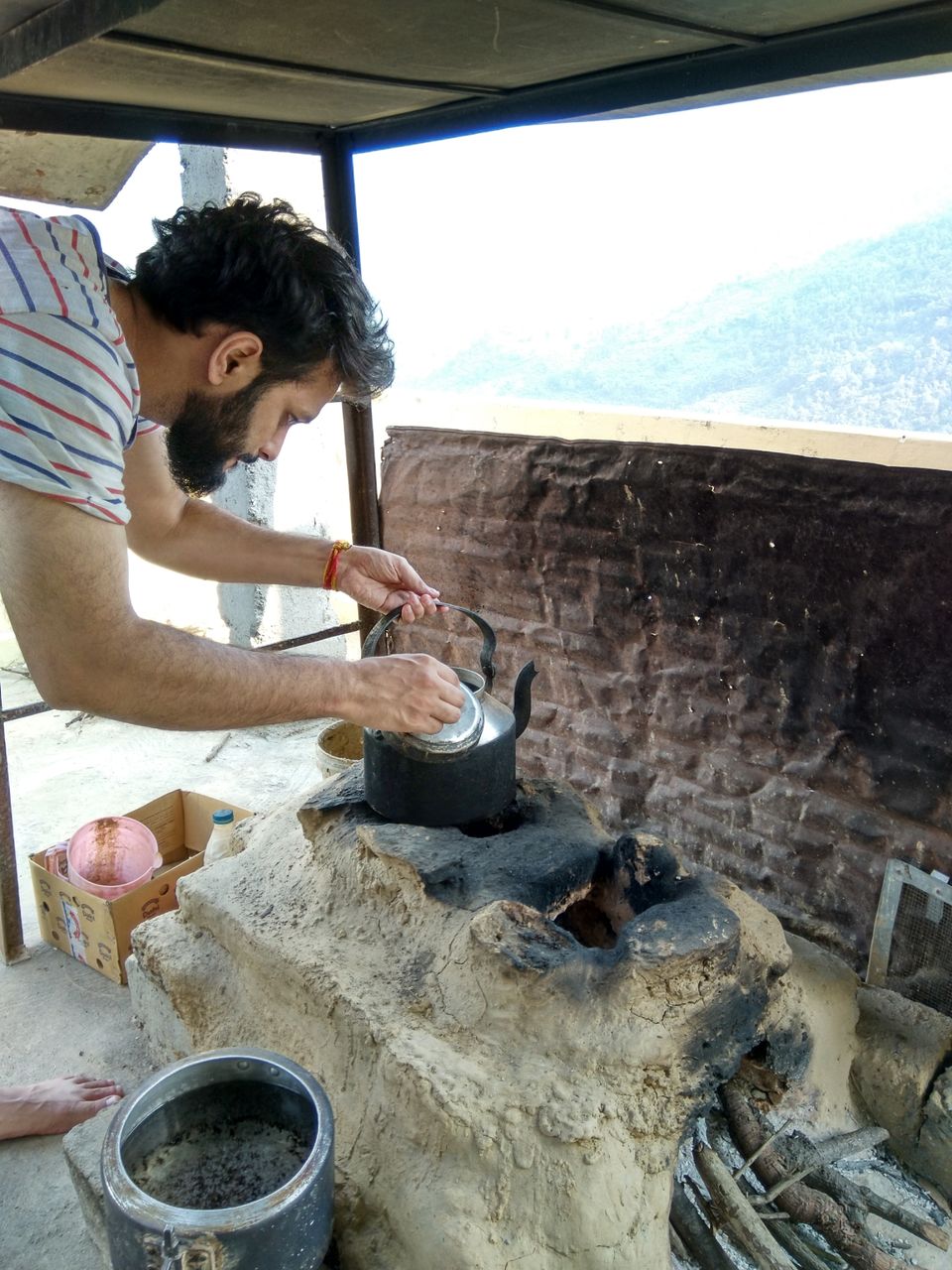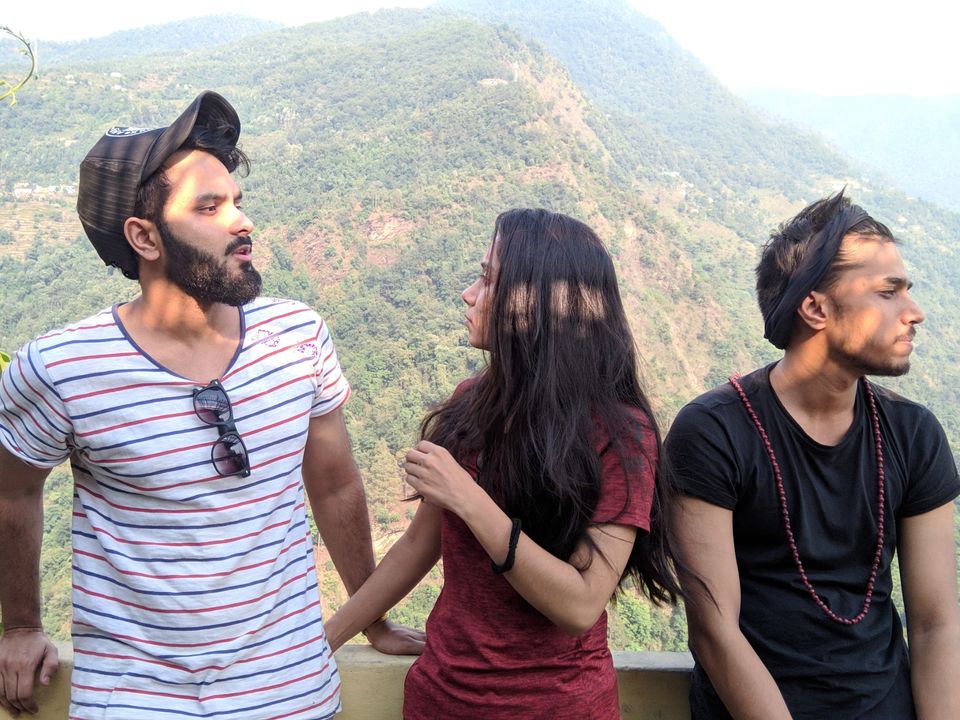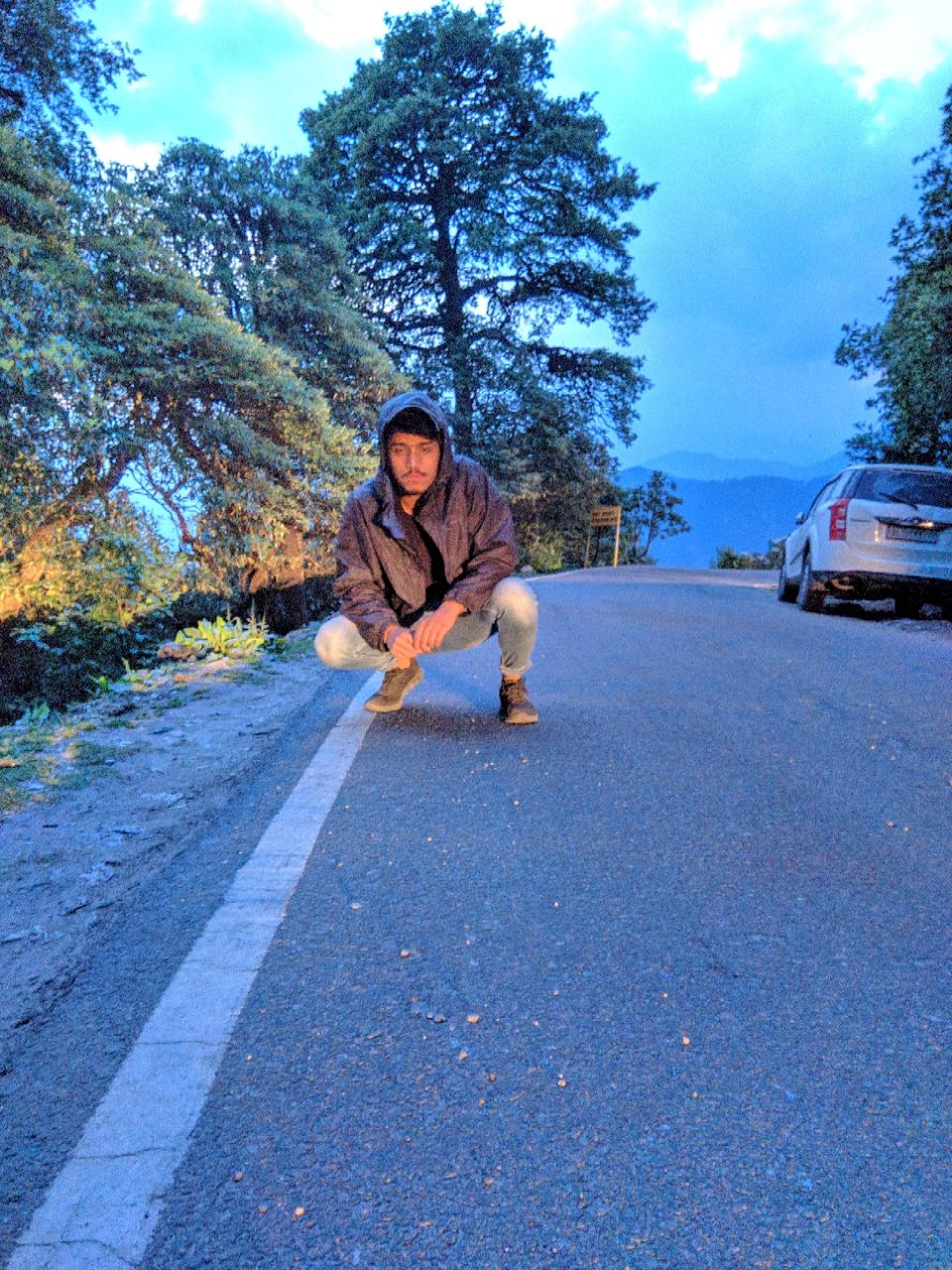 • There are two Choptas near Rudrprayag, so don't get confused on the Google map. The Tungnath Chopta is 90 Kms away from Rudrprayag in the direction of Ukhimath.