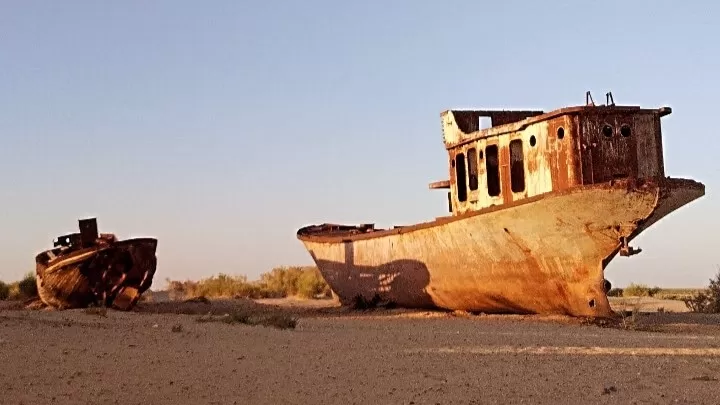 Three Indians Going to Pakistan in Uzbekistan
Cheapest Taxi to Pakistan - Last Town Near Aral Sea
In this video, you will see the Journey of three solo Indian travelers from Khiva to the last town in Uzbekistan to visit the infamous Aral Sea known as Muynak.
We booked a taxi from the guesthouse itself and it turned out to be one of the best deals in the world, it cost only $70 for 800 kilometers for three people.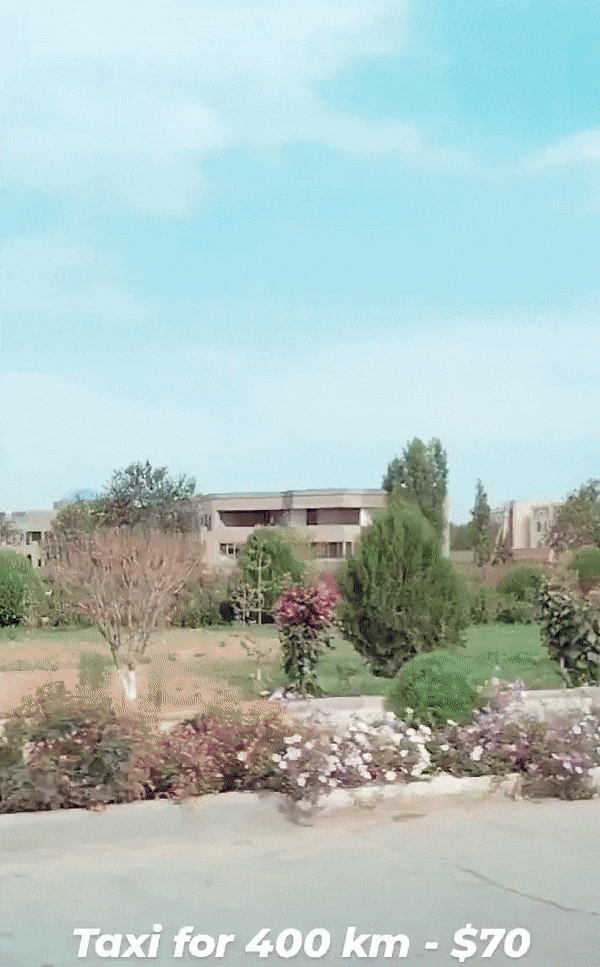 This region is known as Karakalpakstan, it is mostly desert and is located in the lowest part of the Amu Darya basin.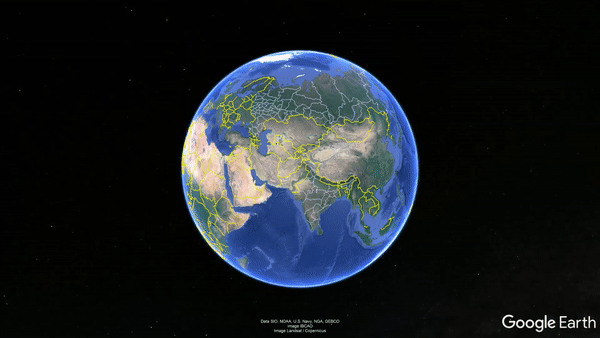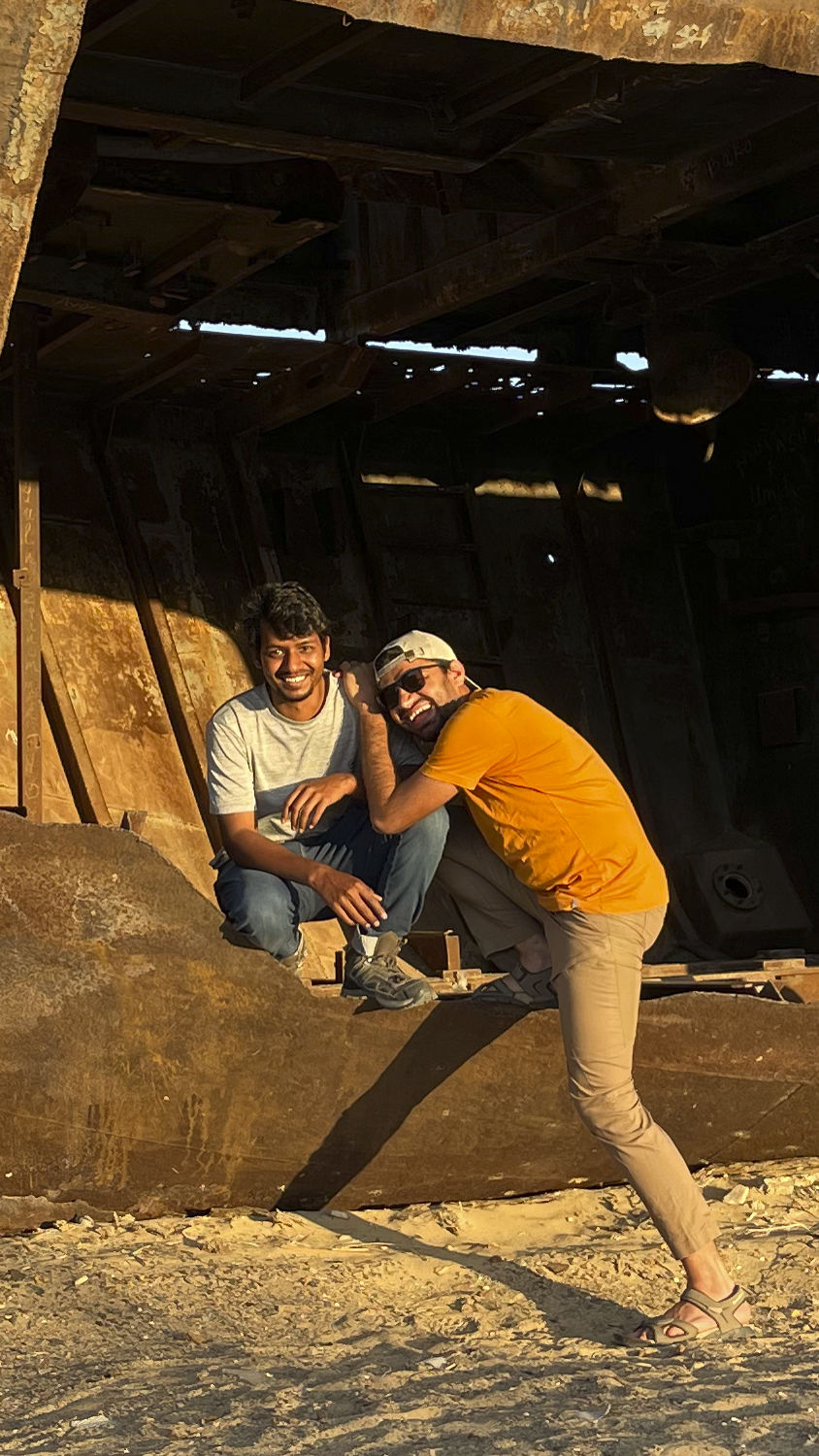 Join us all in the next episode for more fun and one of my life's best days!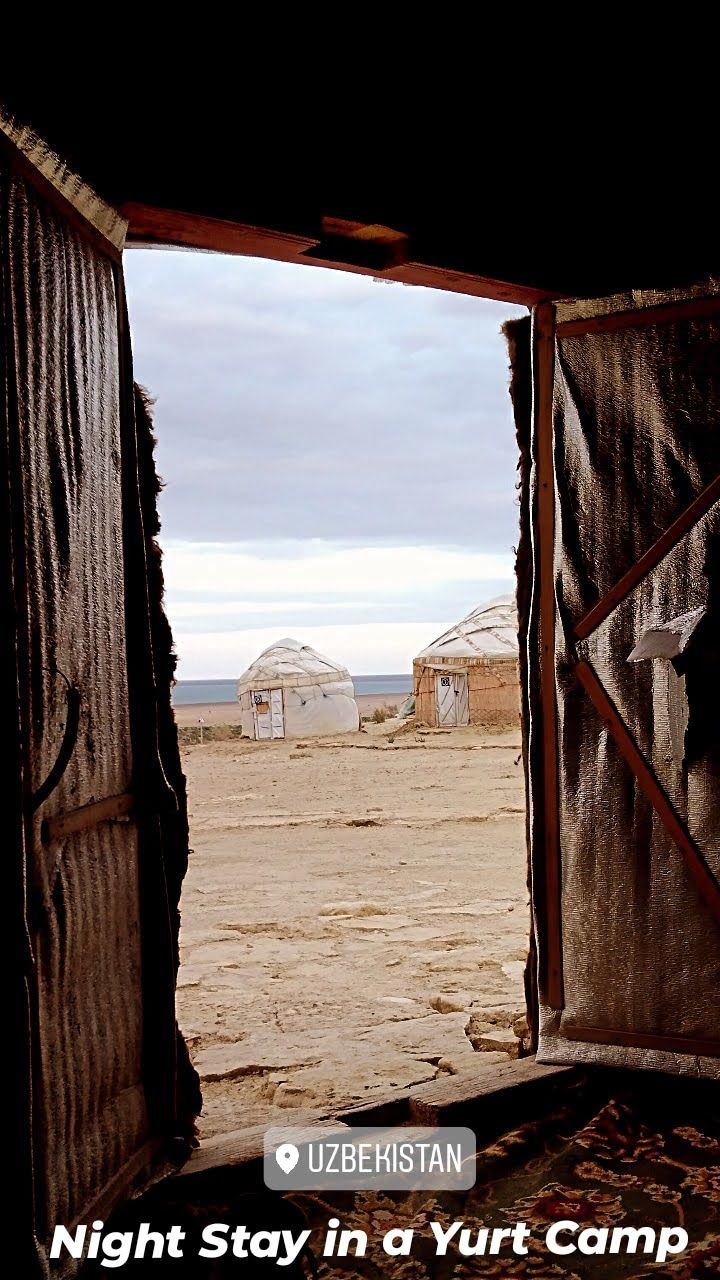 Aral Sea Adventure Travel in Uzbekistan - One Day at the Aral Sea
Adventure with Nomadic Indian, Yatri Doctor and Navdeep Brar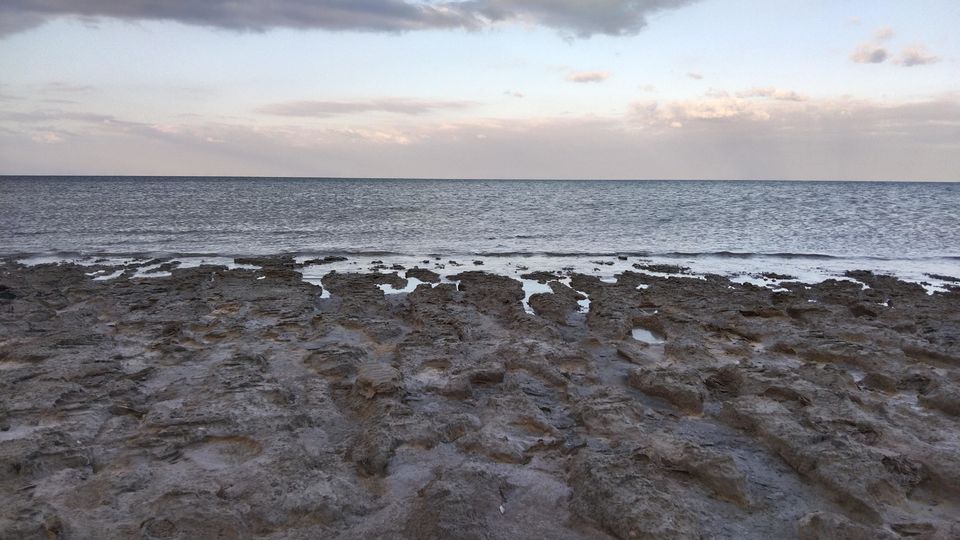 The Aral Sea was the fourth-largest lake in the world and it began shrinking in the 1960s and had 90% dried up in 60 years.
What Happened to the Aral Sea? Man-made Disaster of Uzbekistan
समुद्र 60 साल में बन गया Registan - Abandoned Ships: Water Never Returned
In this video, we are in the heart of Central Asia Uzbekistan! As you know from the previous video, The Aral Sea has shrunk 90% since the 1960s.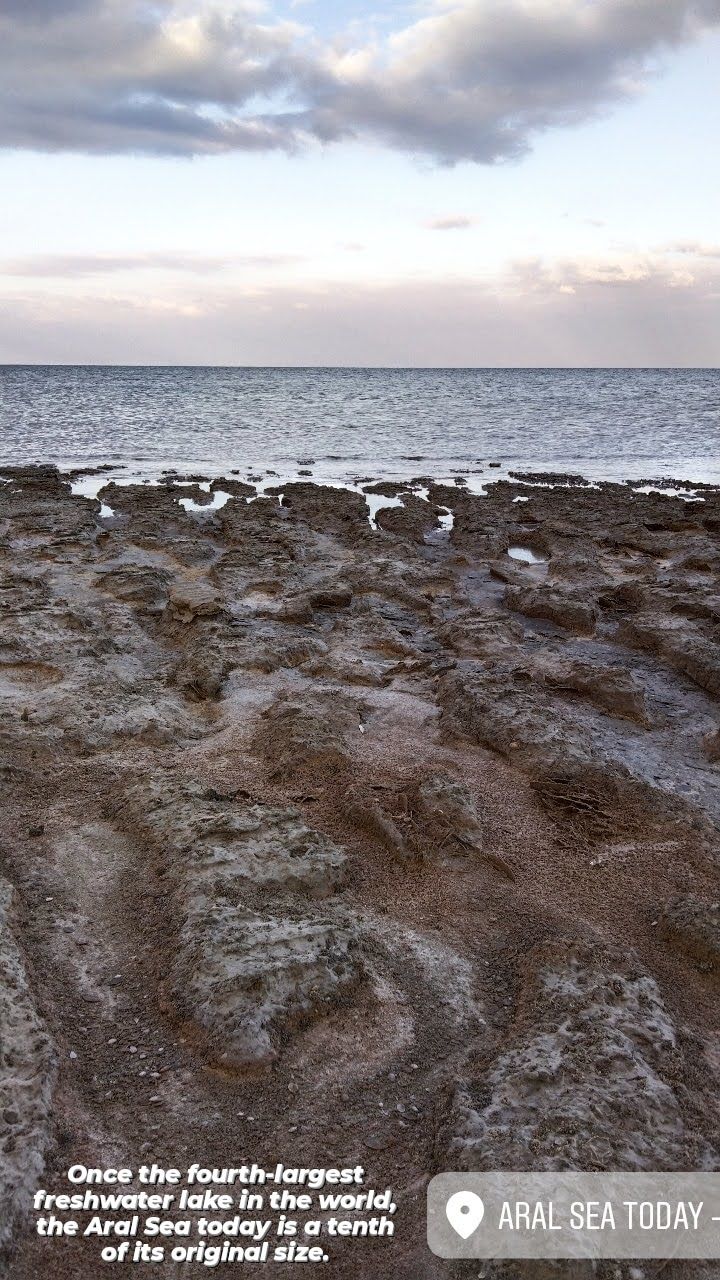 Today, it is split into four separate lakes.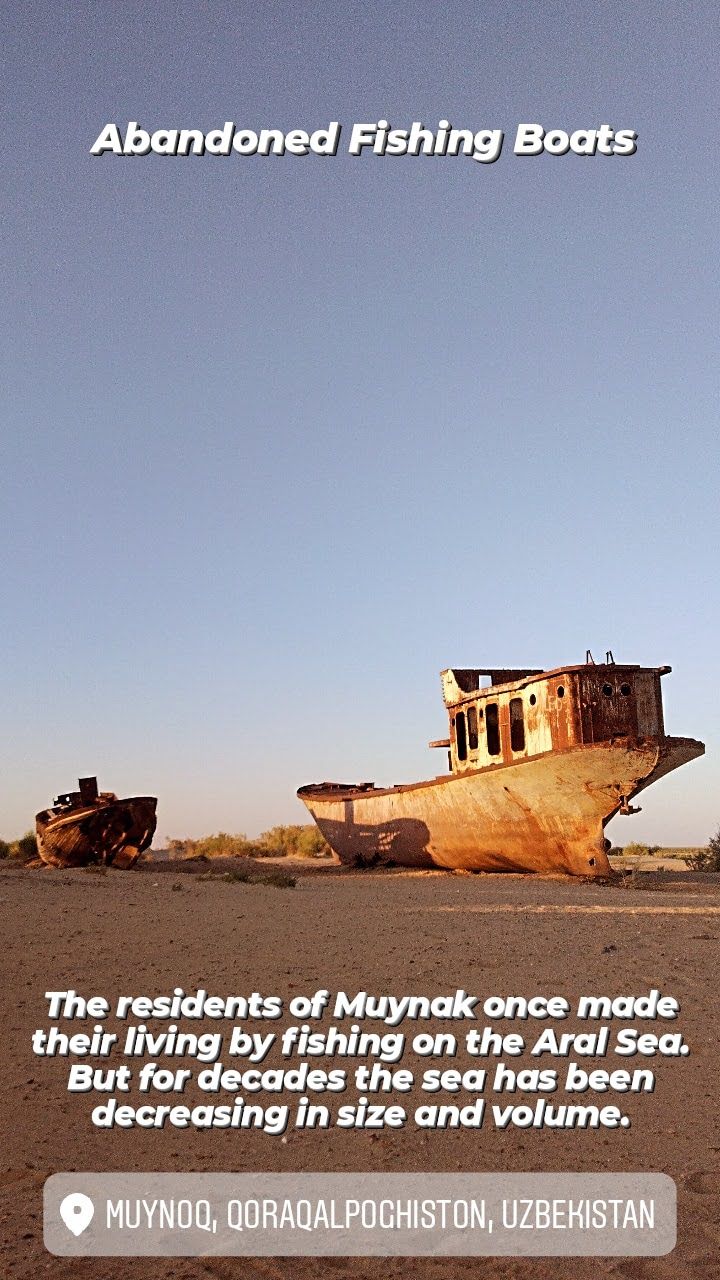 We four Indian Travel Vloggers visited the monument together by a local taxi.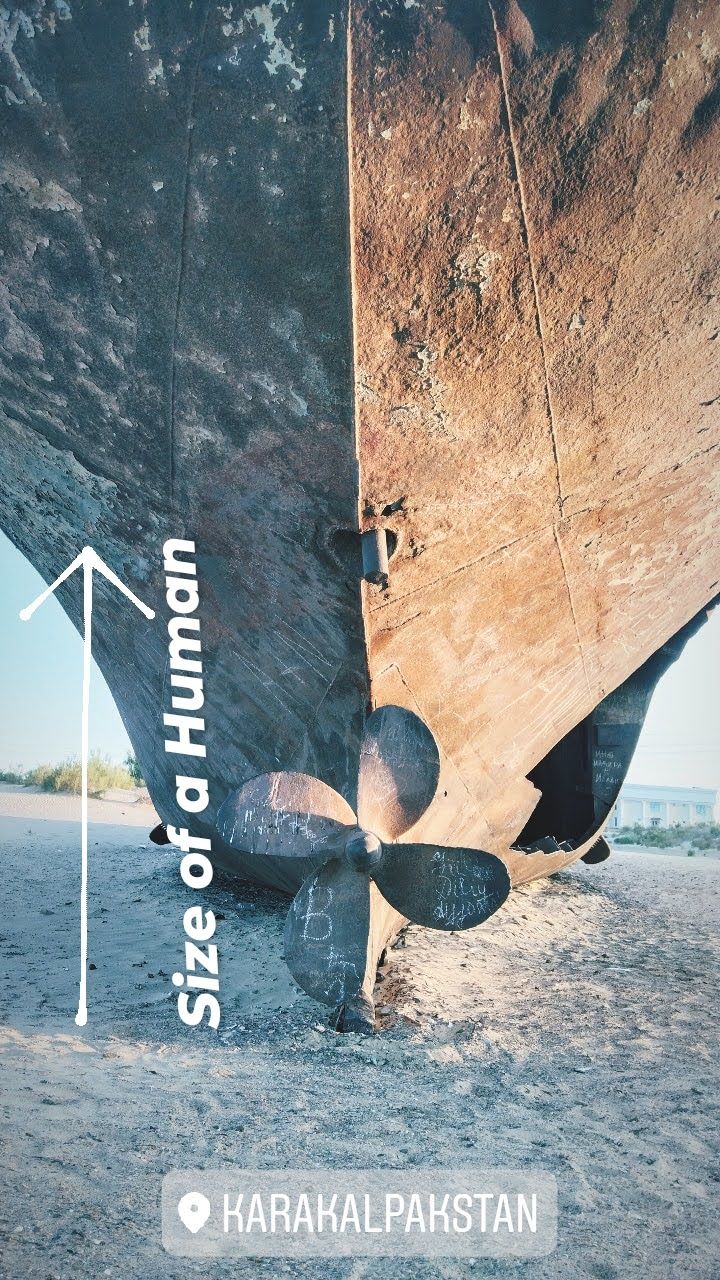 Once the fourth-largest lake of water in the world, it's now nearly gone, leaving shipwrecks in the desert and left livelihood destroyed of over 30,000 residents.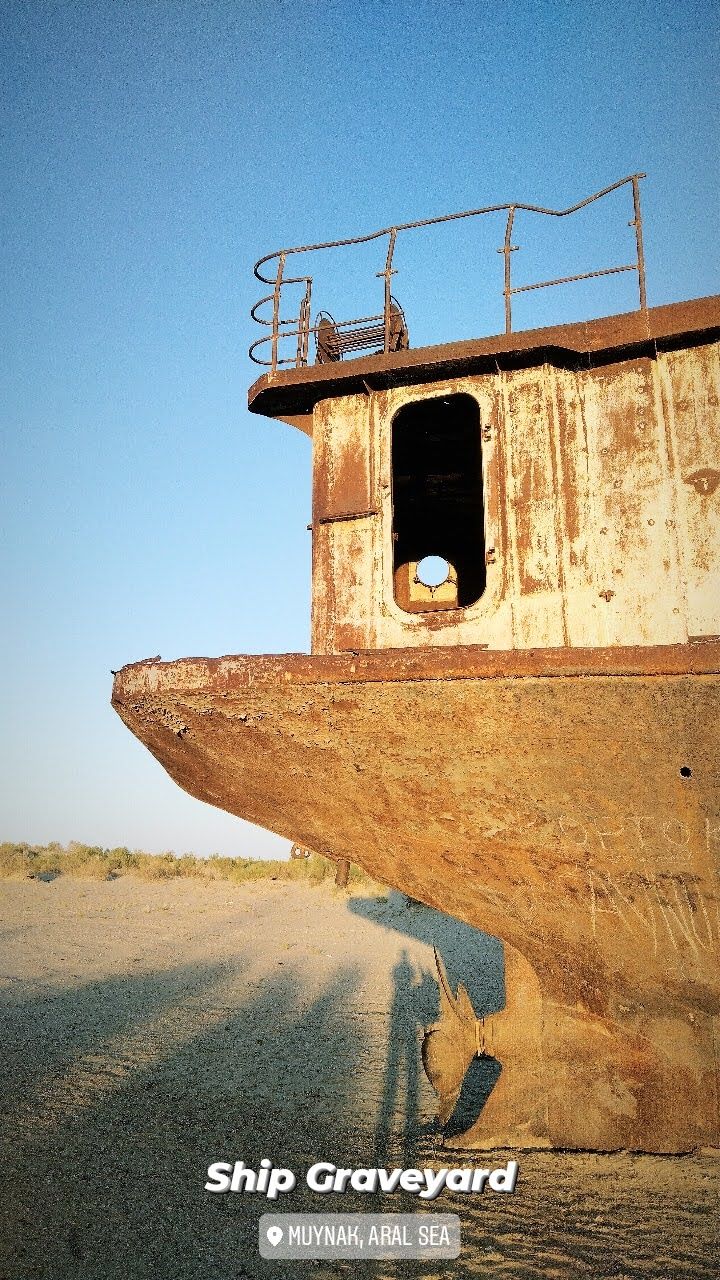 The disappearance of the Aral Sea in Central Asia is one of the world's greatest man-made disasters.'
Watch the entire series in the playlist "Uzbekistan - Feed Your Wanderlust 🇺🇿"