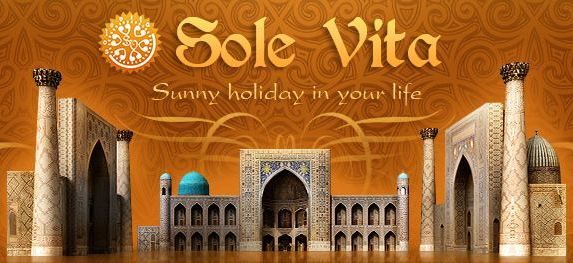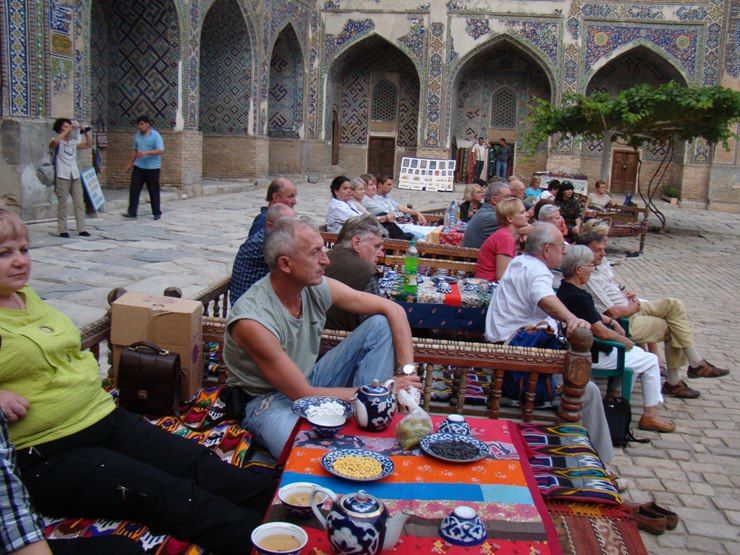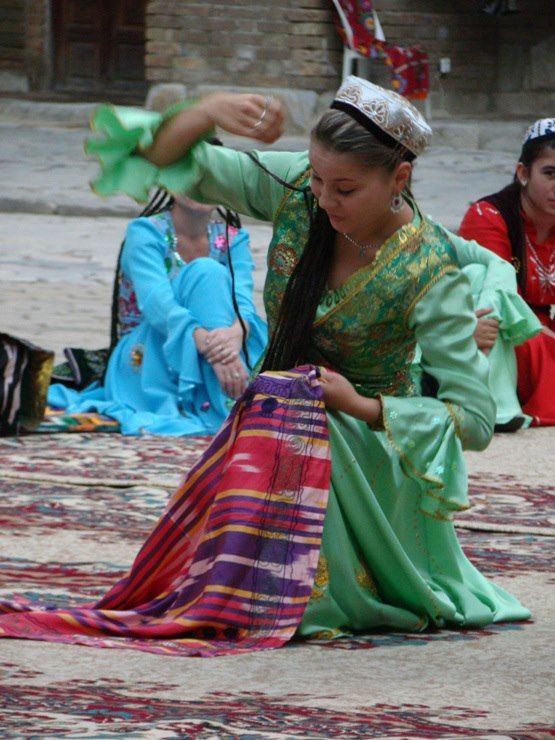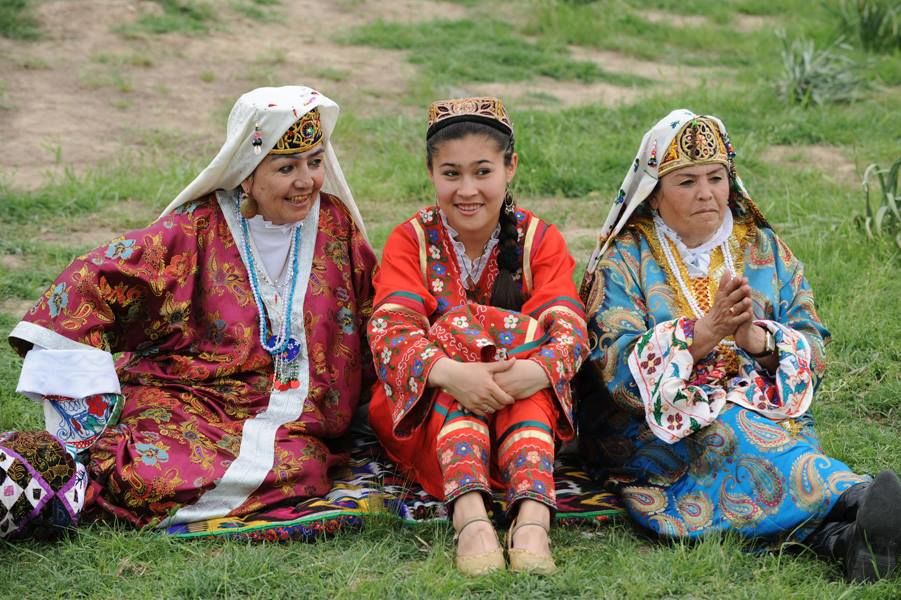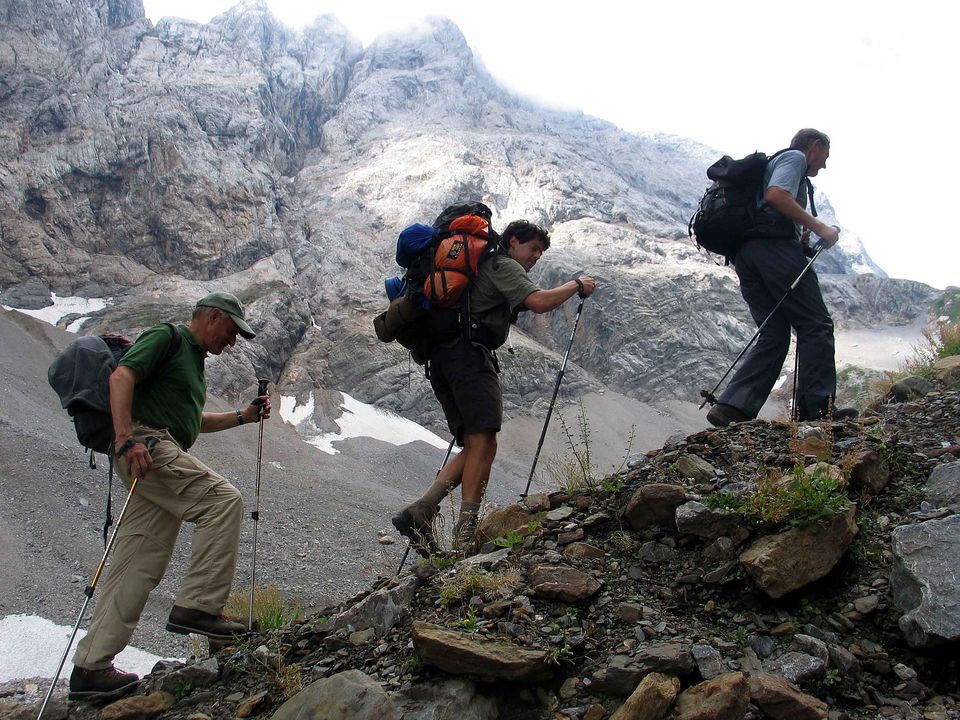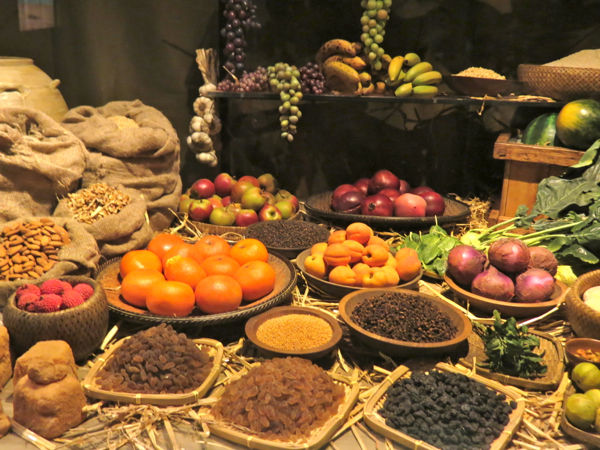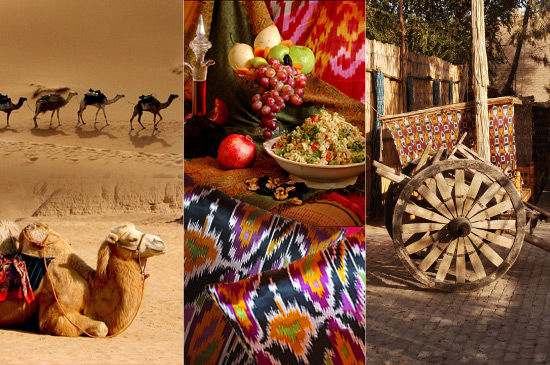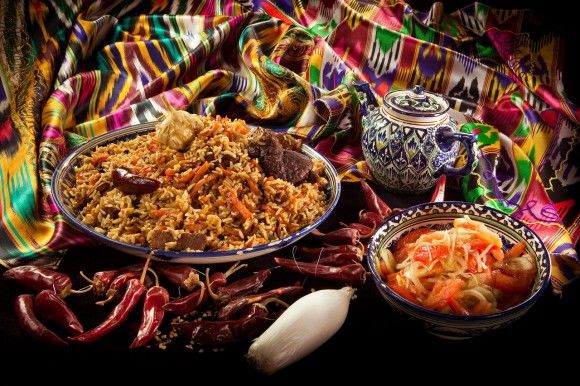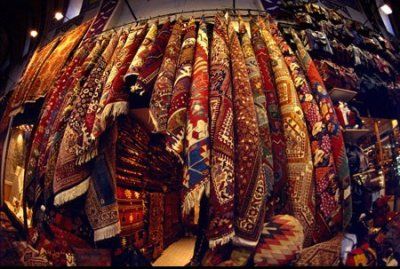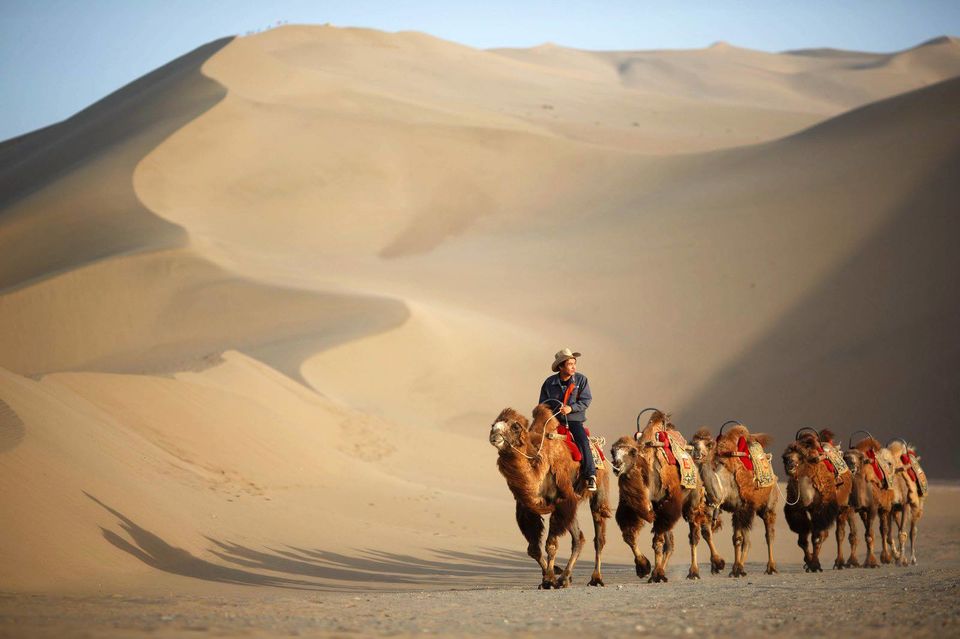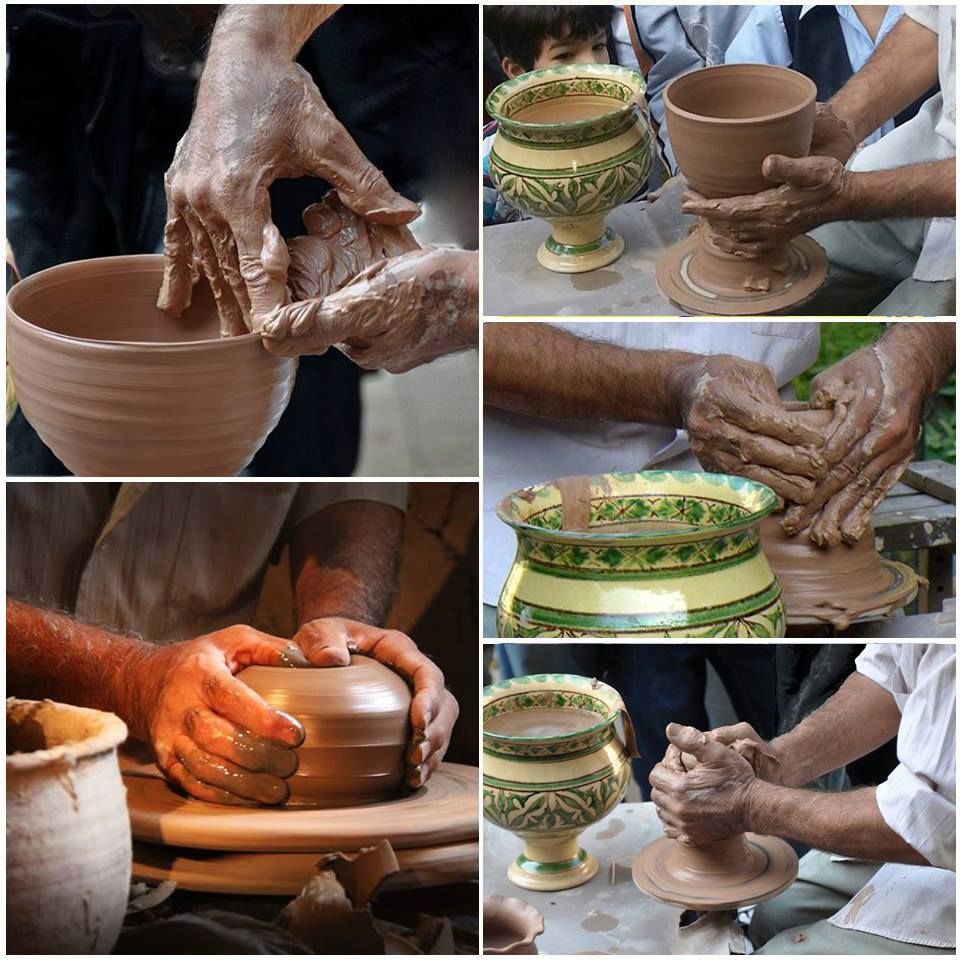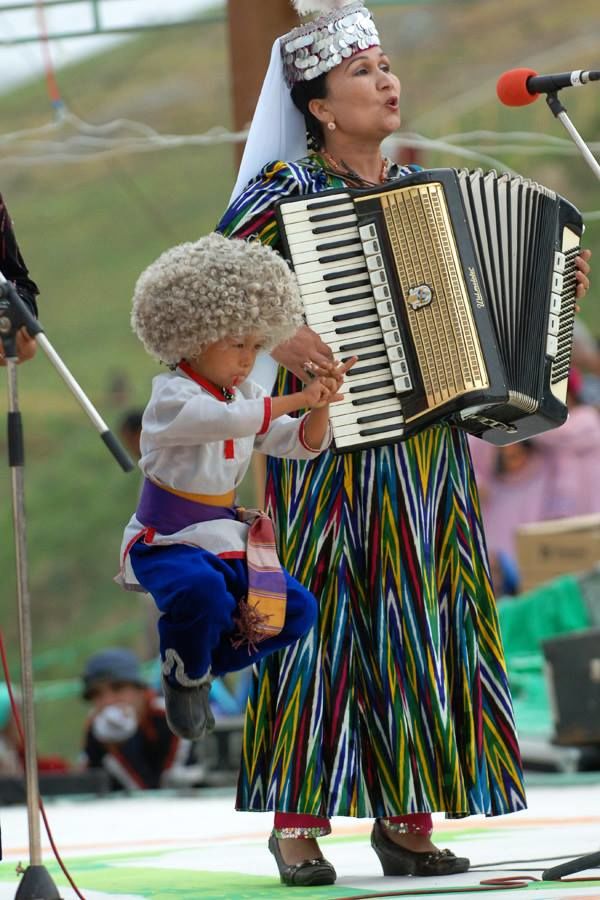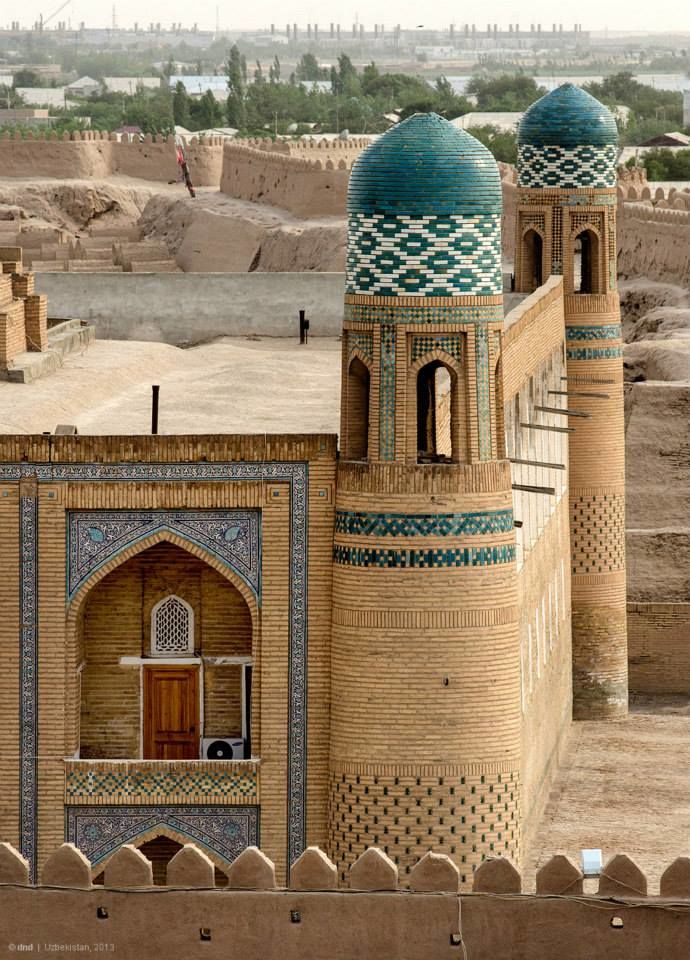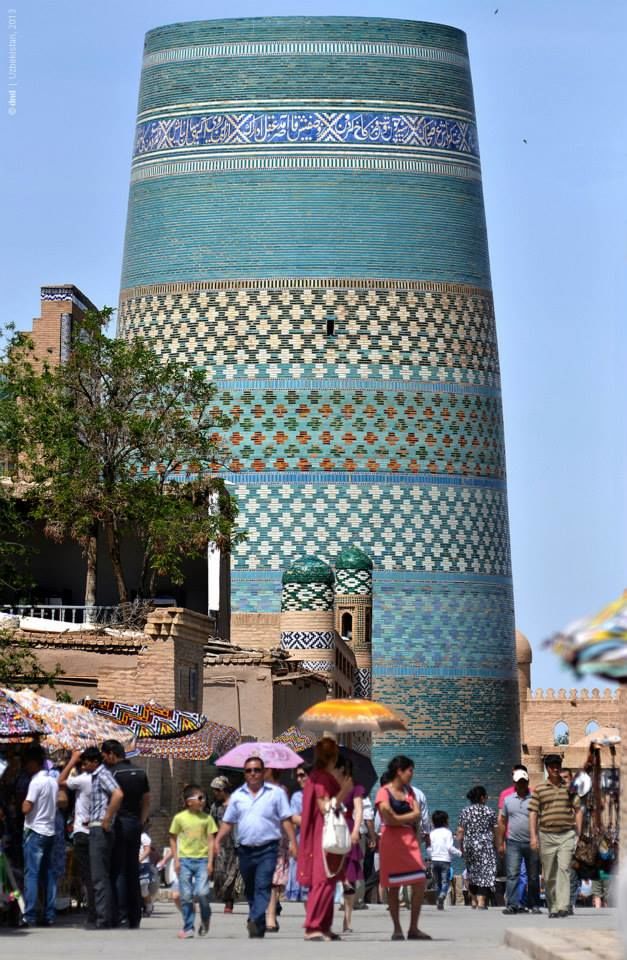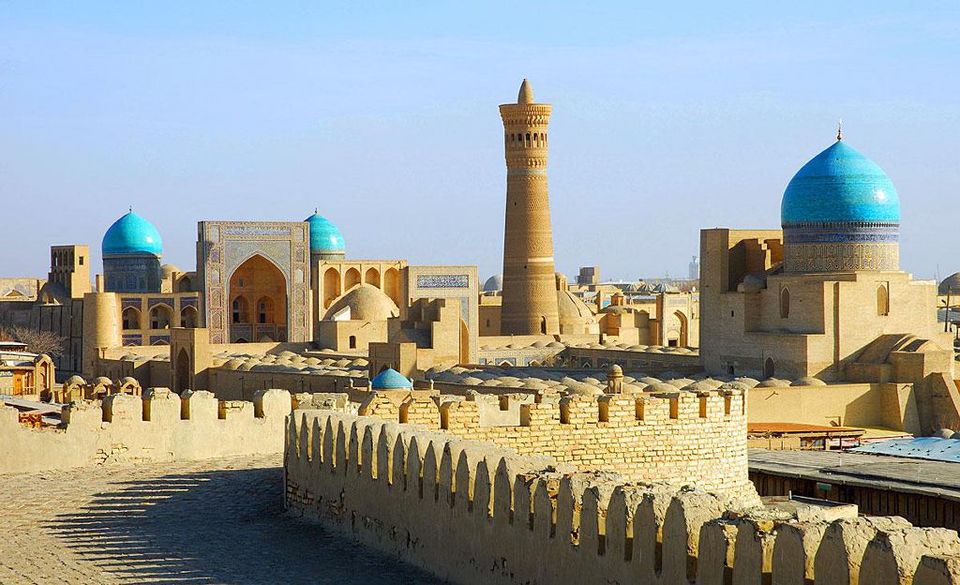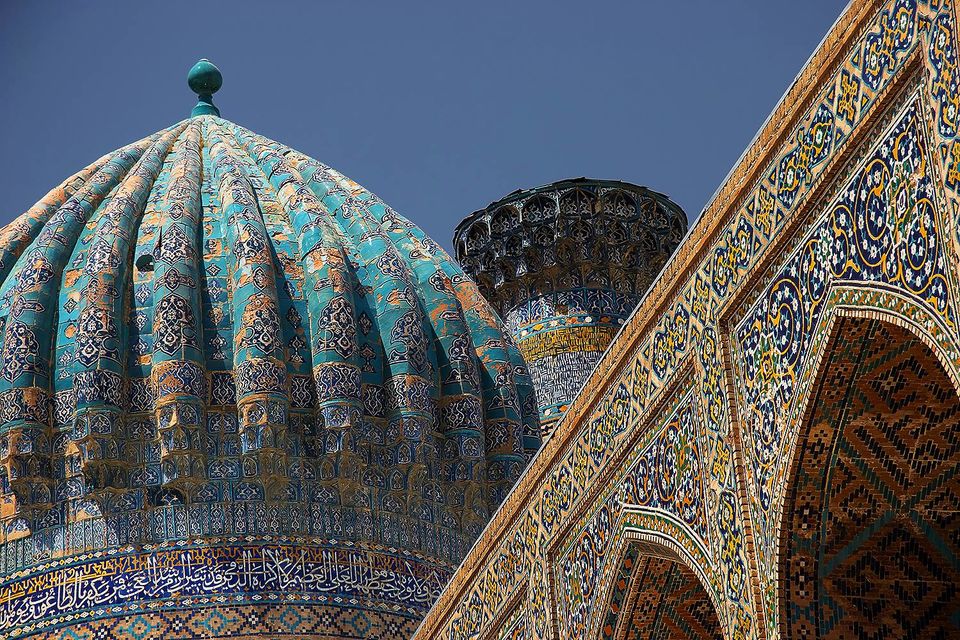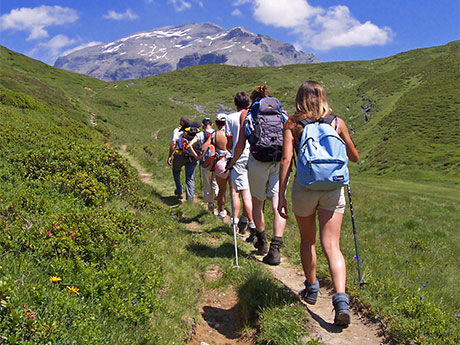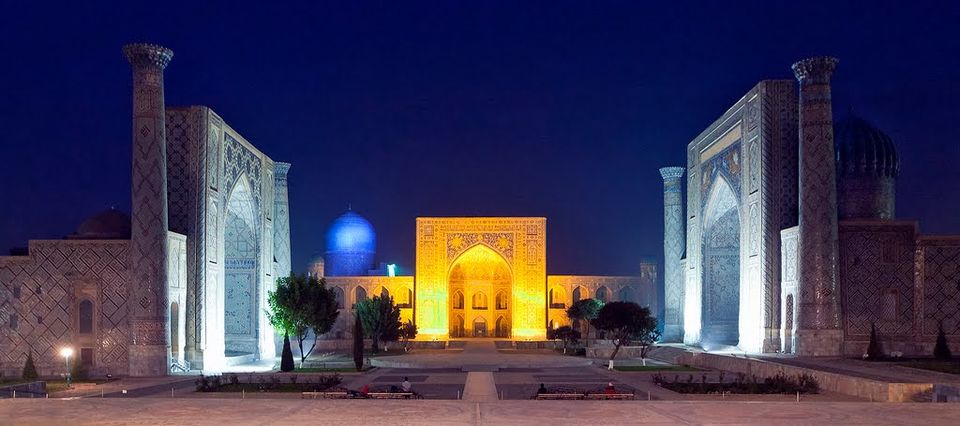 Great Silk Road
As a Destination Management Company Sole Vita in Central Asia we offer you the services that make the journey as comfortable as possible.
Day 1: Arriving in Dushanbe in Tajikistan in the early morning, we meet our local guide and transfer to the group hotel. KE Land Only package services begin with access to rooms for a couple of hours rest. After breakfast, we visit the botanical gardens and the local bazaar. Later, we drive via the Zerafshan Valley to Lake Iskander, where we set up camp amongst the impressive mountain scenery.
Day 2: We ascend the Dukdon Valley which is broad at first and filled with an ancient birch forest. Eventually the valley narrows and steepens and we climb to a camp in pastures at around 3400 metres, within sight of our first glaciers. 6 hours of walking.
Day 3: We walk on the grassy morraine overlooking a wide and flat glacier. Today we will cross the Dukdon Col to to Sarikhodan, which is a stunning place to camp, on green pasture surrounded by glaciers and peaks including Peak Moscow (5046m). 7 hours of walking.
Day 4: We descend the valley to a nomad camp at Kouitchour and then traverse around on a shepherds' trail to Lake Pitshikul. Retracing our steps into the valley, we are likely to encounter more nomad families, before making a final climb up to our overnight camp at Agmat. 6 to 7 hours of walking.
Day 5: We trek up to the Agmat Pass (3400m), below rocky peaks and then drop down into the valley of the Amshut stream, where we camp on a flat rocky river plain at 2500 metres. 7 hours of walking.
Day 6: Continuing to descend alongside the Amshut stream, we reach the main valley and a broad trail that leads through Gazza to the village of Guitan (2050m) in the Archamaidan Valley, perched on a hill and with pleasantly shaded streets. Overnight in a basic gite. 7 hours of walking.
Day 7: We head back up into the hills via a low col and by way of a long traverse through the forest to the Chukurak lakes. There are more encounters with nomadic people en route to our camp alongside the former Russian mountaineering camp at Artuch (2200m). 7 hours of walking.
Day 8: We climb to cross the Chukurak Pass and descend to the amphitheatre of Kulikalon (2800m) where turquoise lakes reflect the glaciers coming down from Chimtarga. We set up our camp beside Dushokha Lake. 6 hours of walking.
Day 9: Another pass to cross today, the 3500 metre Alaudin Pass, beyond which we descend through juniper woodland to a lovely camp at the Alaudin lakes. 5 to 6 hours of walking.
Day 10: A steady climb today, as we hike up to Lake Mutnoe. Our rocky camp is at 3520 metres, surrounded by impressive peaks, including Chimtarga. Optional exploration above camp in the afternoon. 4 hours of walking.
Day 11: Today, we have the option to climb to the Mazalat Pass (4133m), which offers great views of Chimtarga, the highest peak in the Fann Mountains. Descending via the same route, we then drop back to our camp at the Alaudin lakes. Optional day at camp for those not wishing to make this ascent. 5 hour round trip to the pass and a further 3 hours descent to Alaudin Lakes camp.
Day 12: Crossing the Chapdara Pass (3420m), we descend into the Bodhona Ravine and reach our final nights camp on the grazing ground at Sangui Safed after 6 hours of walking.
Day 13: We say goodbye to our trek crew and make the 5 hour drive north to Khujand. Overnight in a guesthouse.
Day 14: We cross into Uzbekistan at Bekobod and continue our journey to Samarkand, which we reach after a 5-hour transfer. We check in at a comfortable guesthouse belonging to our local agent and have some free time for a first look at this wonderful city.
Day 15: Today, we have a full day of guided sightseeing in Samarkand and have the chance to see most of its most famous sights such as the Tomb of Tamerlane and the Registan Square. In the afternoon we can visit the souks to haggle for bargains. We spend a second night at our Samarkand guesthouse.
Day 16: In the late morning, we transfer to Tashkent by train. After checking in at our hotel, we have a brief sightseeing visit to the Kukaldash Madressa, the Hazrati Imam and the Chorsu bazaar. Overnight at the group hotel in Tashkent.
Day 17: We have an early morning transfer to Tashkent Airport where KE Land Only package services end.
*We use wide variety of hotels as per the desires of our clients. From the best available and other hotels providing services of international standard. For those tourists who wish to be accommodated in economy hotels we use the modern newly established privately run bed and breakfasts facilities. In places with limited accommodation we use only the best available accommodation. Comfort of our guests is our top priority.
Our tour escorts/guides are all University graduates (some speaking fluent several European languages) and all are competent, well trained and experienced.
Sole Vita has an honor and a pleasure to invite you to take an exciting tour over Uzbekistan. Uzbekistan is a destination with a wealth of natural attractions, historical buildings, monuments and cultural heritage. A complete and unique destinations like Samarkand, Bukhara, Khiva in a every sense of the word and, of course, an ideal destinations for travelers with fun activities and ancient sites for imaginative theme events. Travelers are looking for more and more dimensions of adventure. Adventures can be tailored to suit your requirements, whether spending a day time over Samarkand's vast array of ancient landmarks and monuments, or enjoying a delightful dinner in the National house, or taking a jeep safari to explore picturesque desert, or rafting and kayaking in the Chatkal river, or visiting the exciting ancient cities of Bukhara and Khiva. Sole Vita offers a wide range of tour programmes catering for your needs. In short Sole Vita's objective is to provide you with a diverse selection of holiday experiences, and be there for you. Indeed, Uzbekistan, more than any other destination, holds something for everyone. In a land where adventure awaits, Sole Vita's experience and knowledge makes all your travel arrangements possible, in a most exciting and rewarding way.