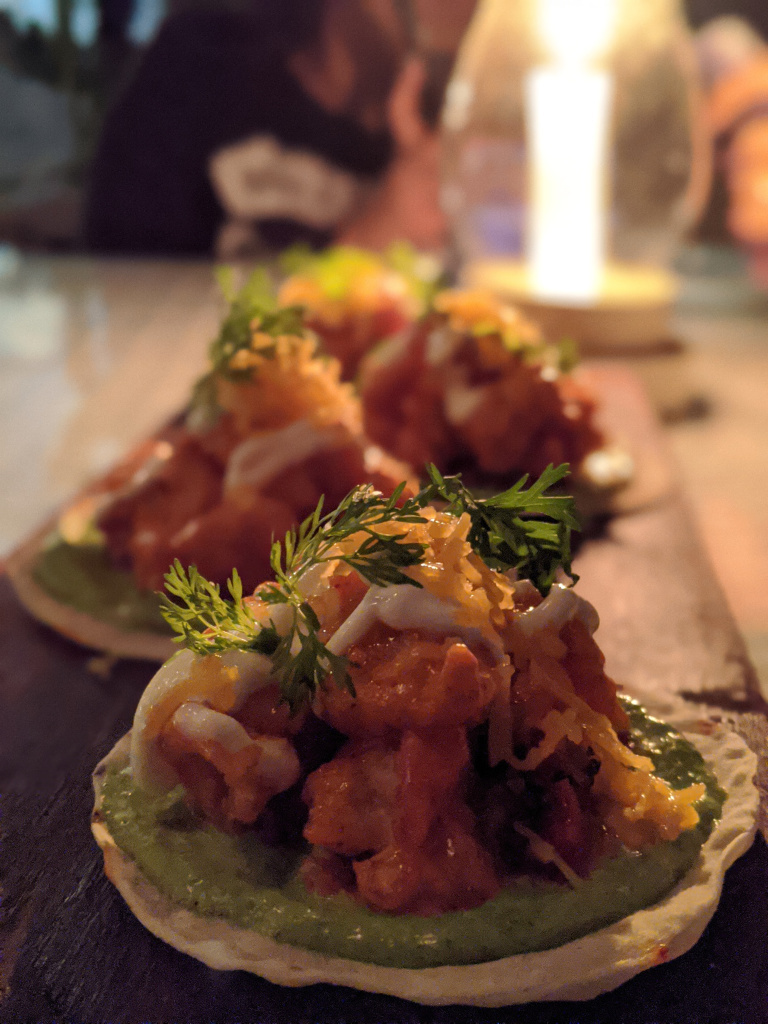 Olive Bar and Kitchen is a Mediterranean restaurant located very close to the Vagator Beach .It is a beautiful beach view facing restaurant which serves exceptional food .The ambience of this place is its USP .
I visited this place in the evening and as soon as I entered I loved the vibes I was getting here .With Live Music and a gentle breeze you cant ask for more for an amazing evening .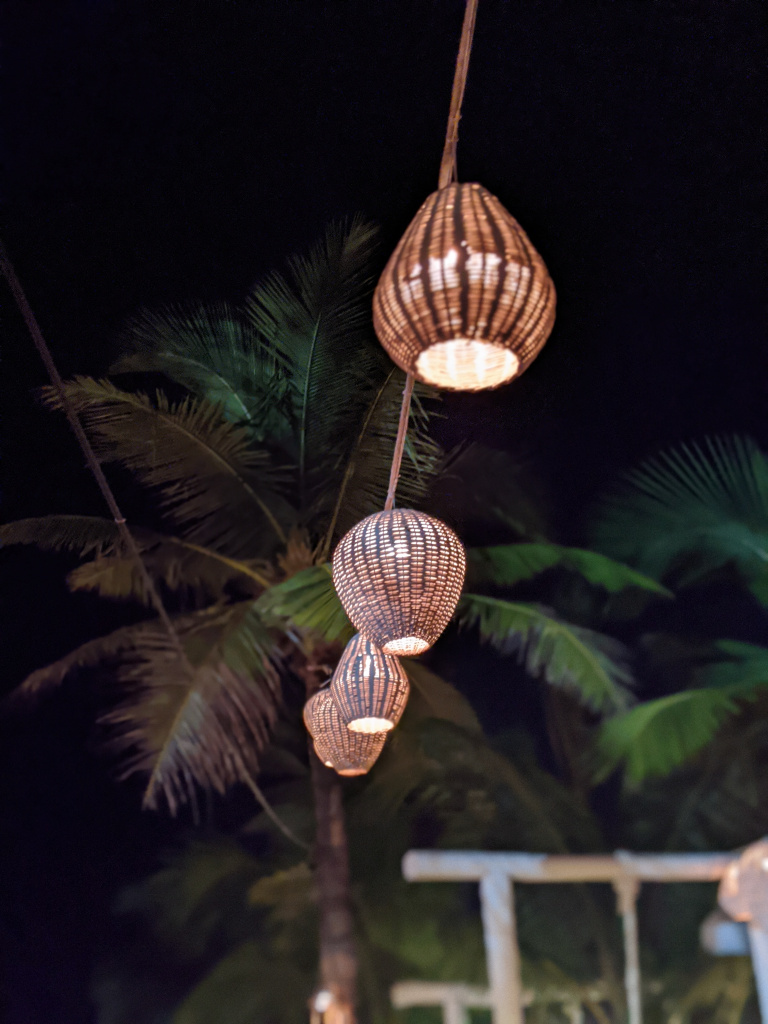 We got a table in the corner since we had not reserved our table before coming here .The live music by the artists performing completely dwelled me in the mood and I couldn't help but had to order some white wine .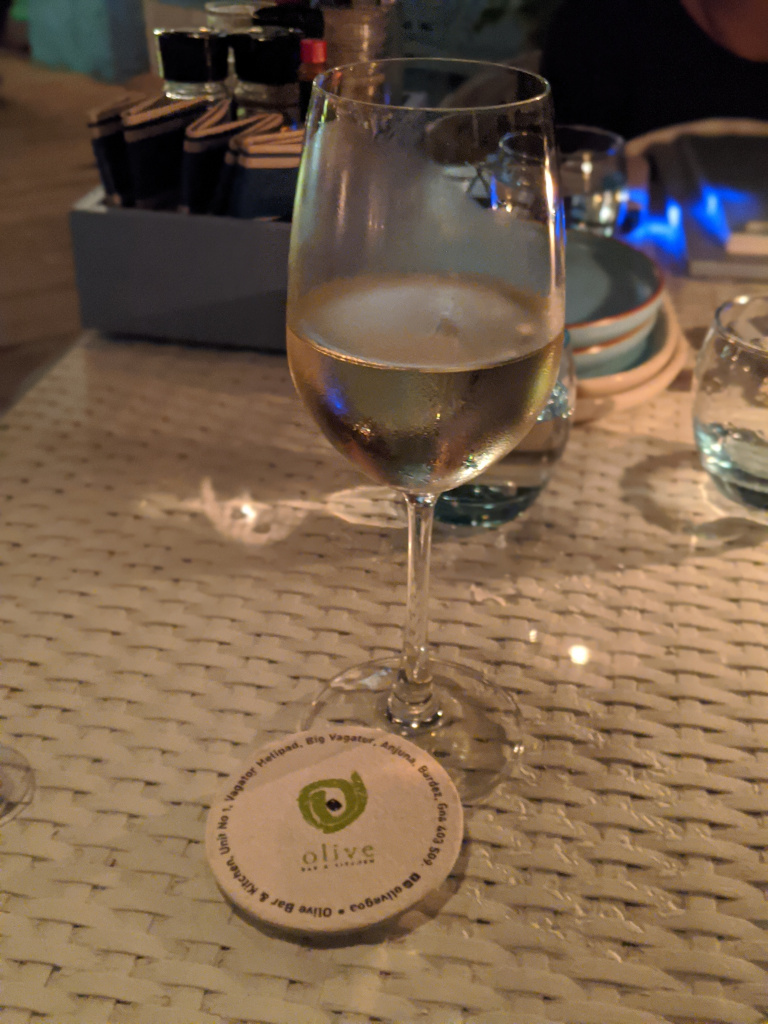 To eat I ordered the veg Tacos which has mexican roots if you ask the cuisine .There was an overall Greek vibe to this place which made it very relaxing and peaceful.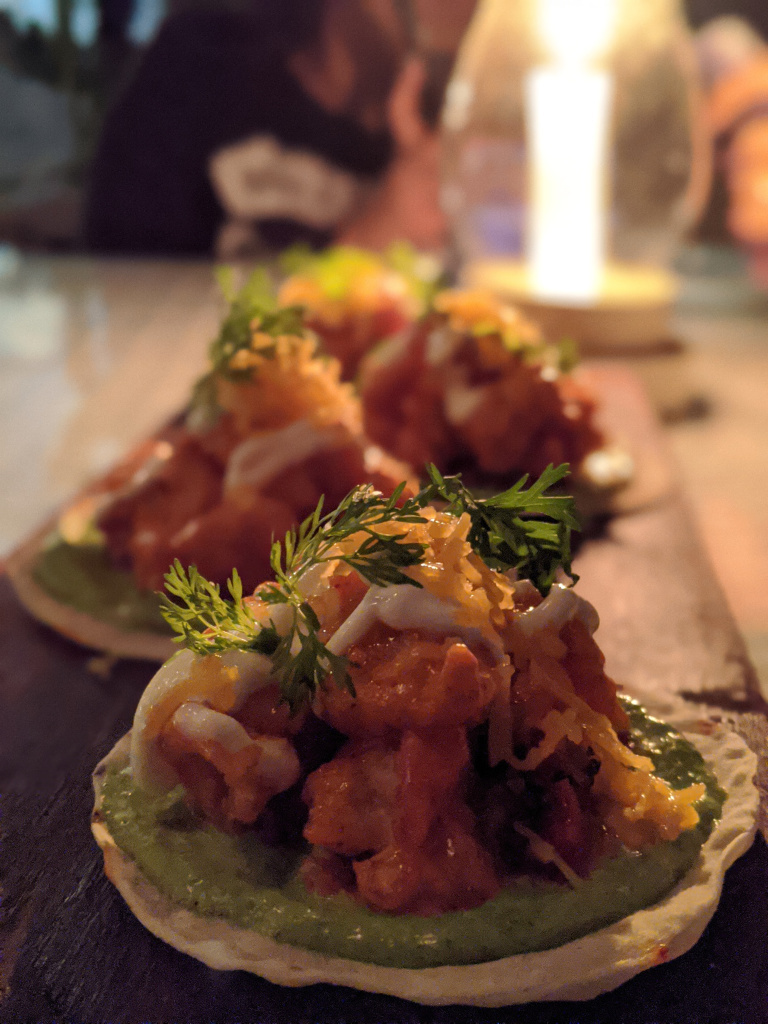 The service was a bit slow ,however the music and food made up for that .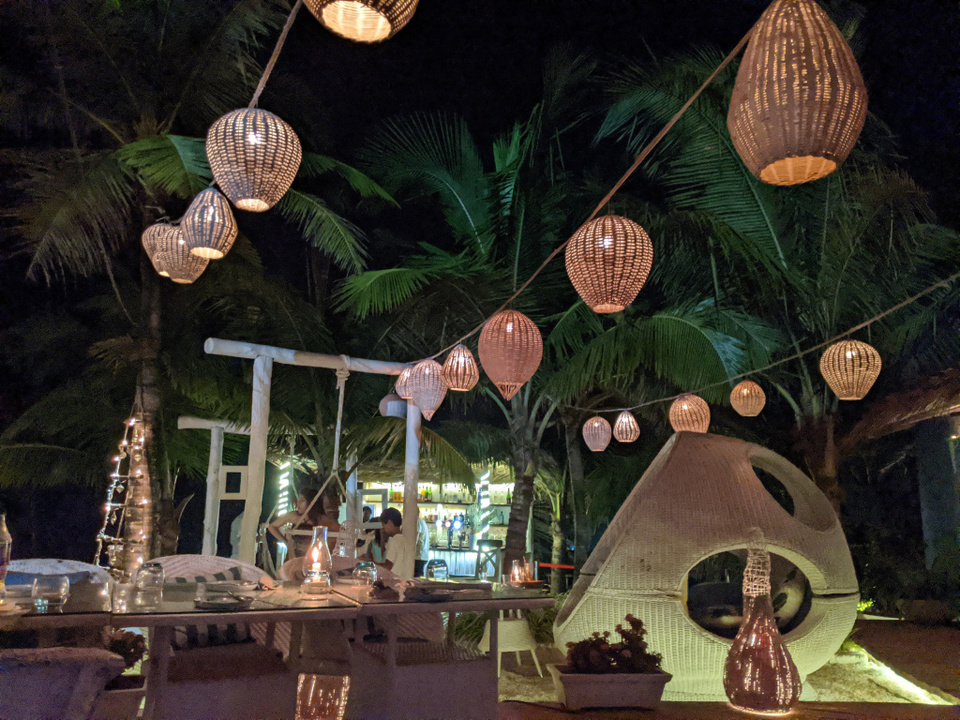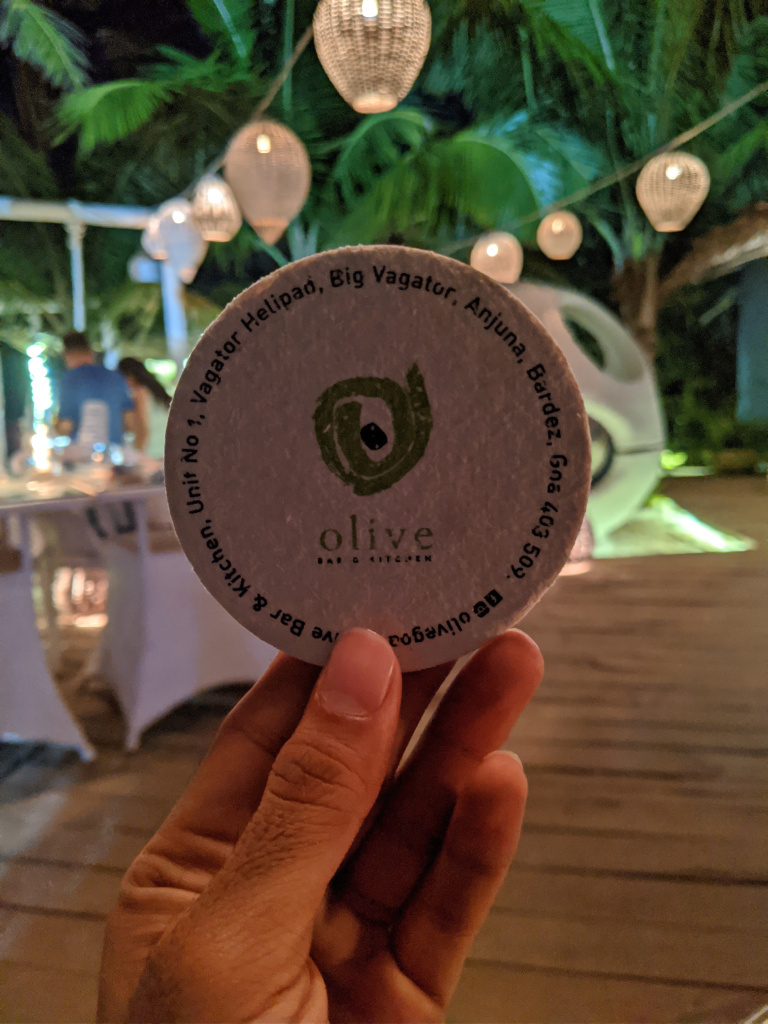 If you are visiting Goa with family,friends or your better half ,Olive is highly recommended just for the vibes and food .
I couldn't find this restaurant on Zomato.