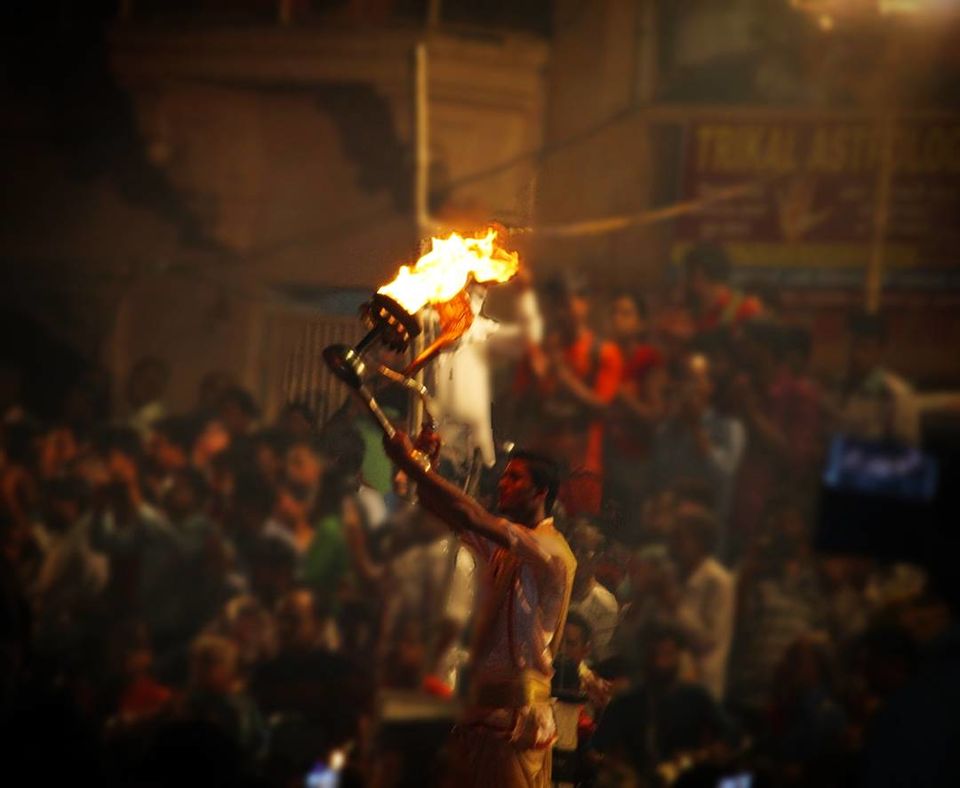 Varanasi.....Banaras.....Kashi.....is one of the most religious hub of India. People from all over the country come here throughout the year as its one of the major centre of pilgrimage. This city basically emphasizes on '3 G' i.e. Ganges, Ghaats & Galis (alleys) where one can find calm in chaos.
Me & my friends spent a weekend here and it was the most sanctified one in this city of ecstasy.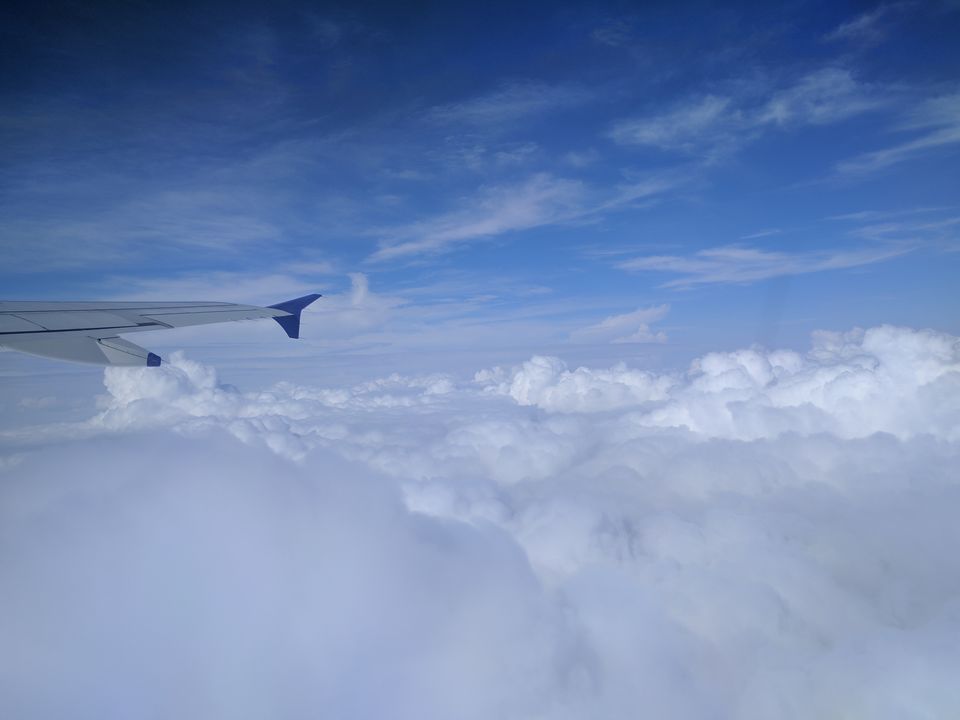 We took a morning flight on Saturday and reached Varanasi by noon. Started our expedition immediately as we just had 2 days :)
Things to do in Varanasi:-
Boat Tours
Varanasi has so many ghats and each ghat is connected with another one. If you want to take a 360 view of these ghats, get into a boat and catch the glimpses from your boat. Boating options are available in the morning as well as evening. Cost for boating will be 100-150rs per person.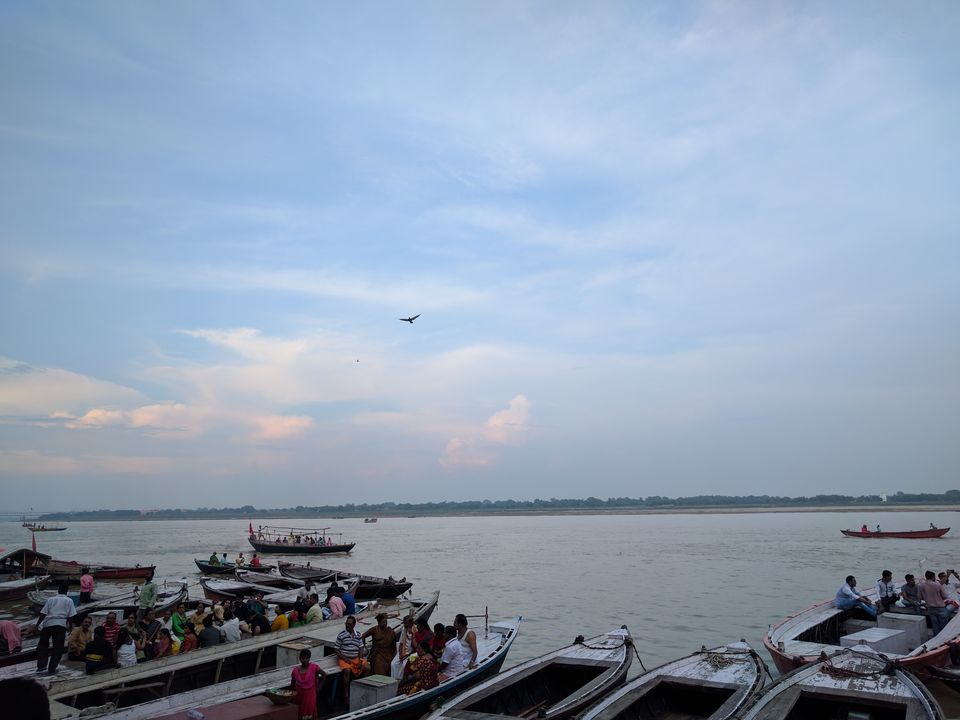 Starting point of the tour was Manmandir Ghat. Then it passes through Ahalya ghat, Raja ghat, the colourful Kedar ghat, Assi ghat (situated at the confluence of Ganga & Asi river) and many more. They also stop at Manikarna ghat/burning ghat as well where cremations happen.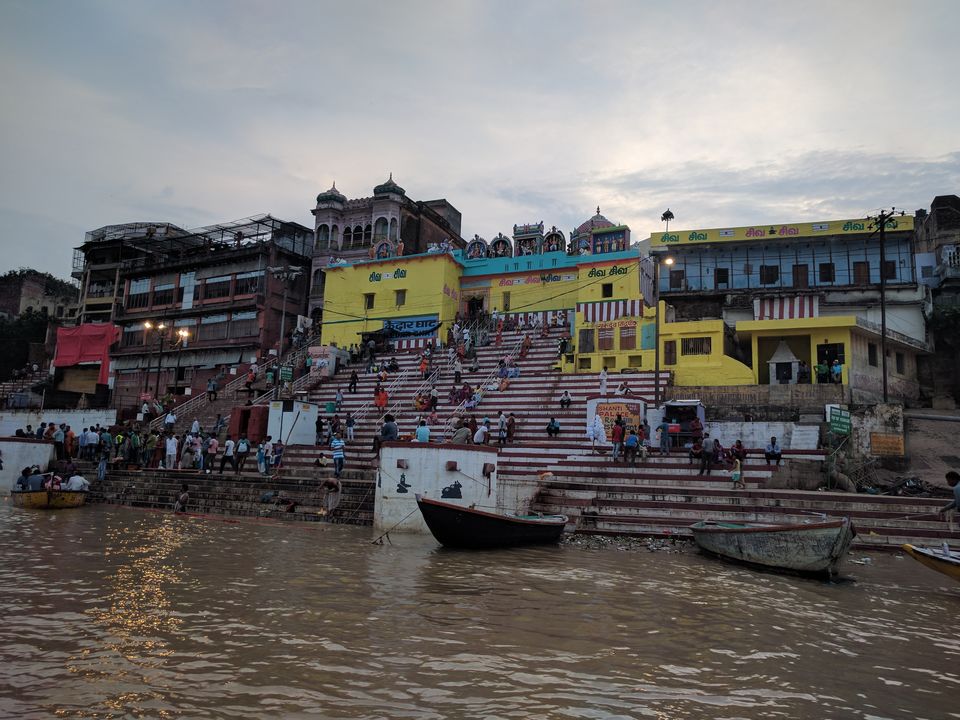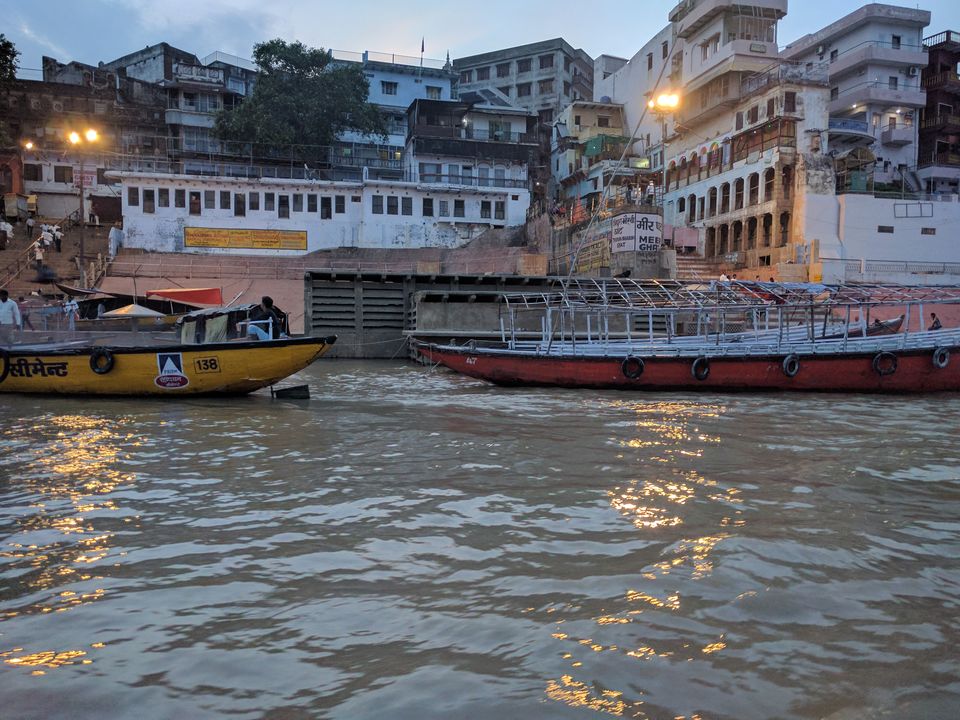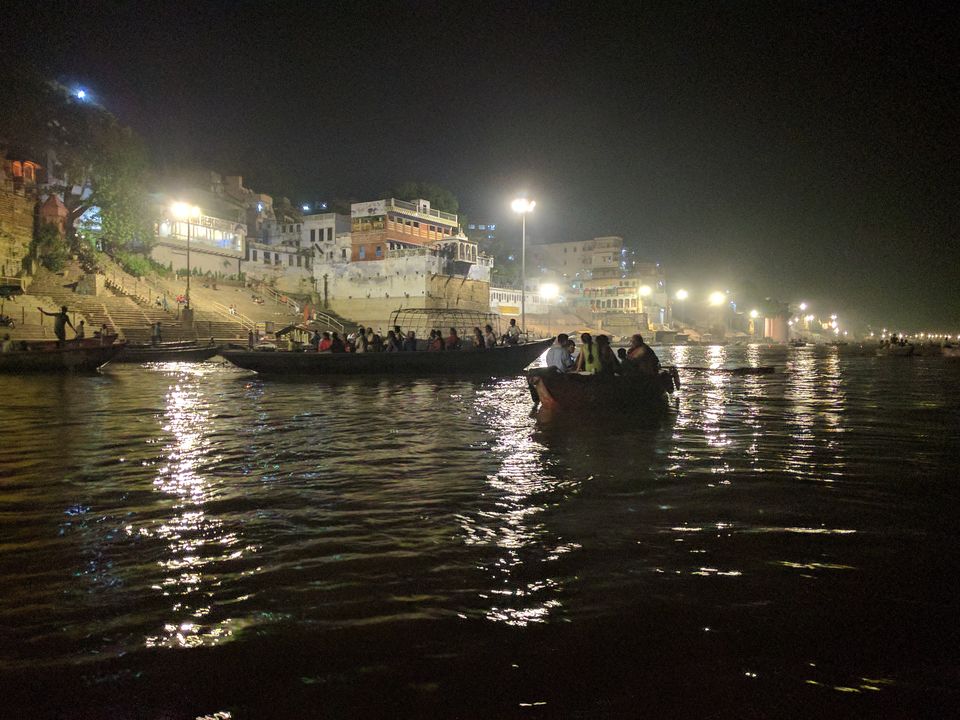 Ganga aarti
At the end of the evening boat tour, they will park the boat at the Dasaswamedh ghat for Ganges aarti. This is one big thing which you just cannot miss. You may have to struggle alot to see the entire 30min ceremony, but I'm sure you will not be disappointed for all that struggle. Here is the glimpse of the magical aarti.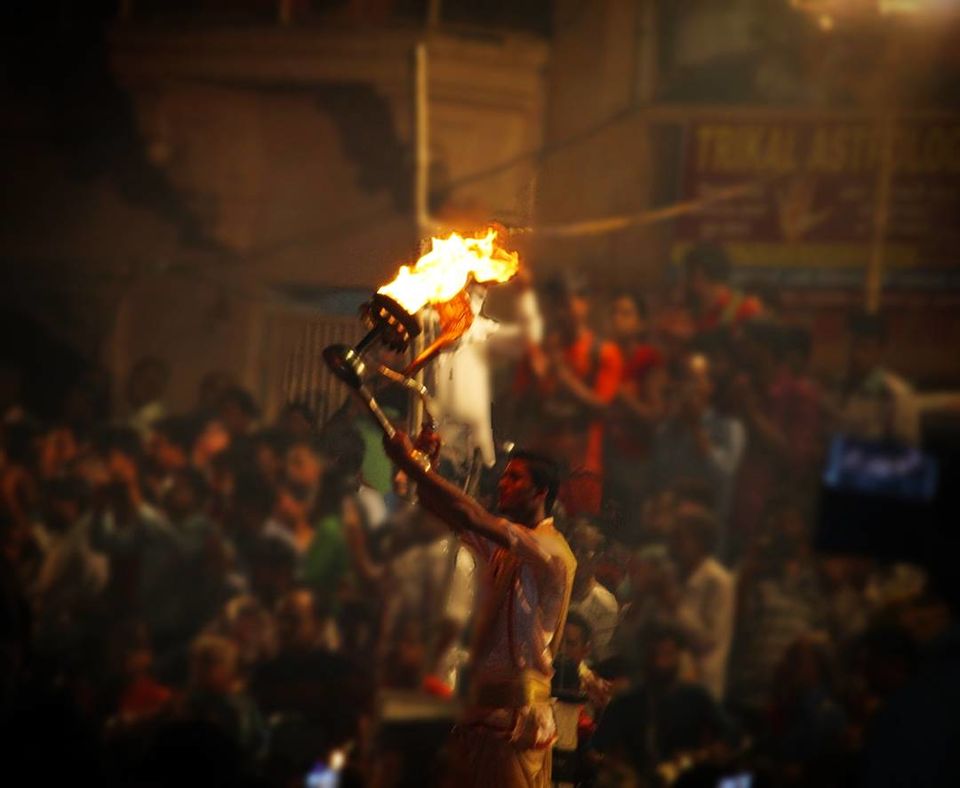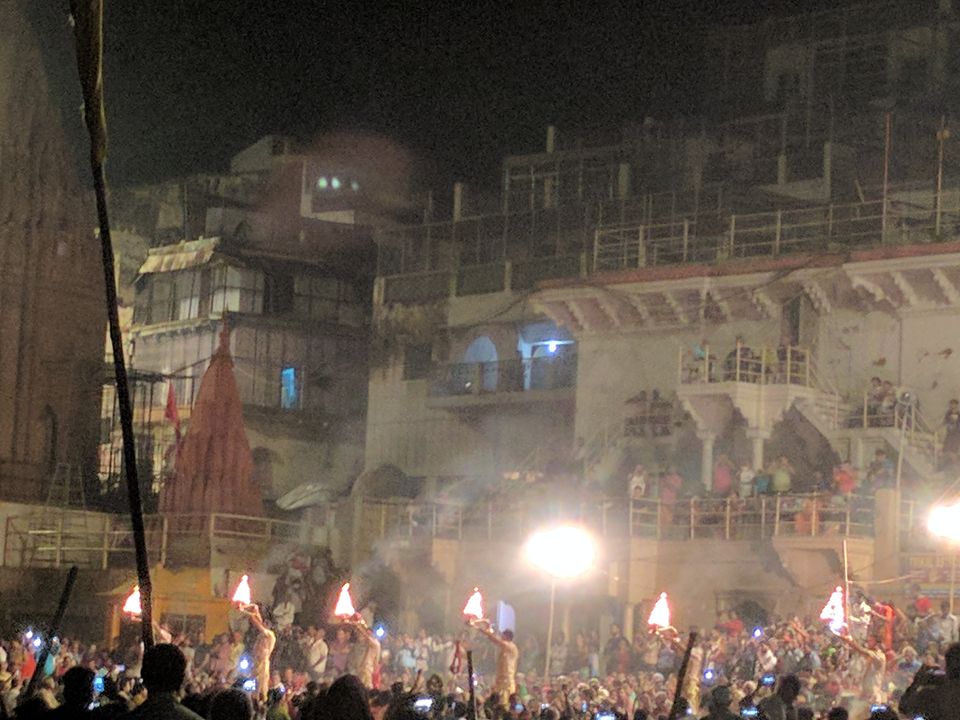 Food fiesta
Varanasi is all about street food and here are my recommendations:

• Tamatar Chaat (from Deena Chaat)
• Samosa Chaat (from almost everywhere)
• Pani Puri & Dahi puri (anywhere & everywhere)
• Faluda Kulfi & Aloo Tikki (from Kashi Chaat)
• Litthi Chokha (from Baati Chokha Restaurant)
• The famous Banarasi Lassi from Blue Lassi (Try Saffron Dry fruit & Mixed Fruit)
• Banarsi Pan (try anywhere)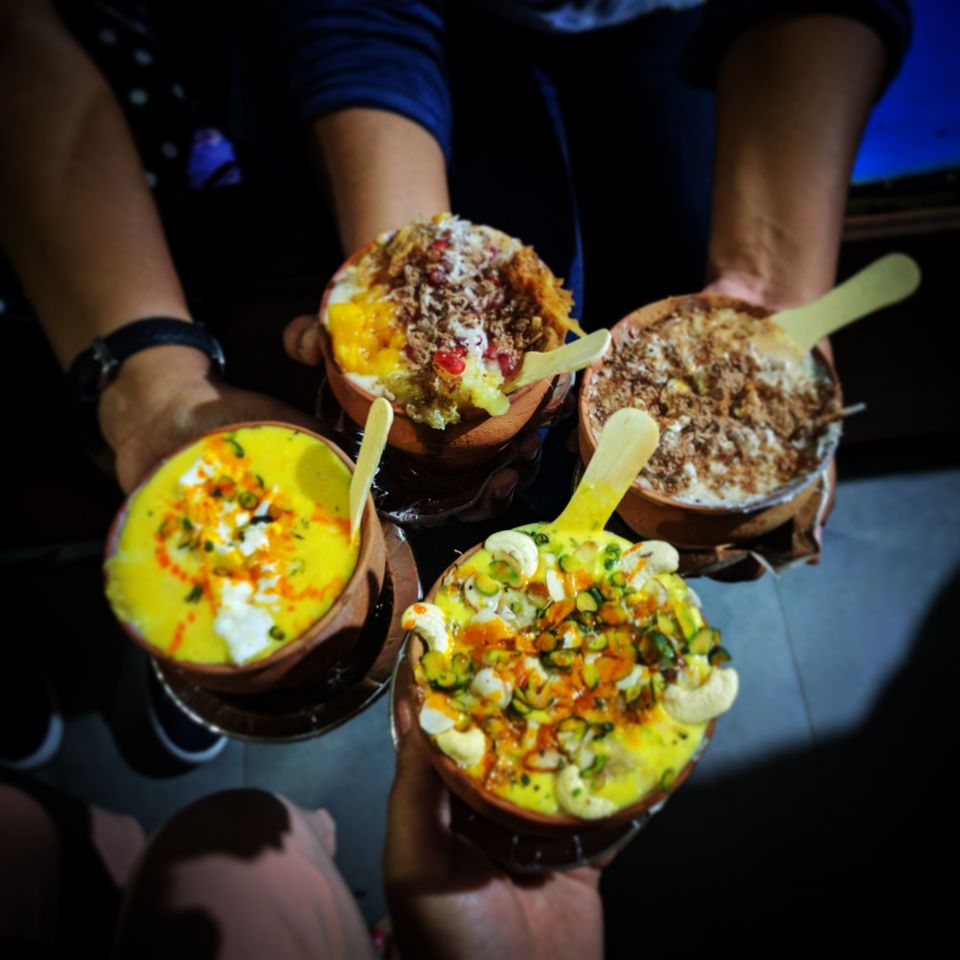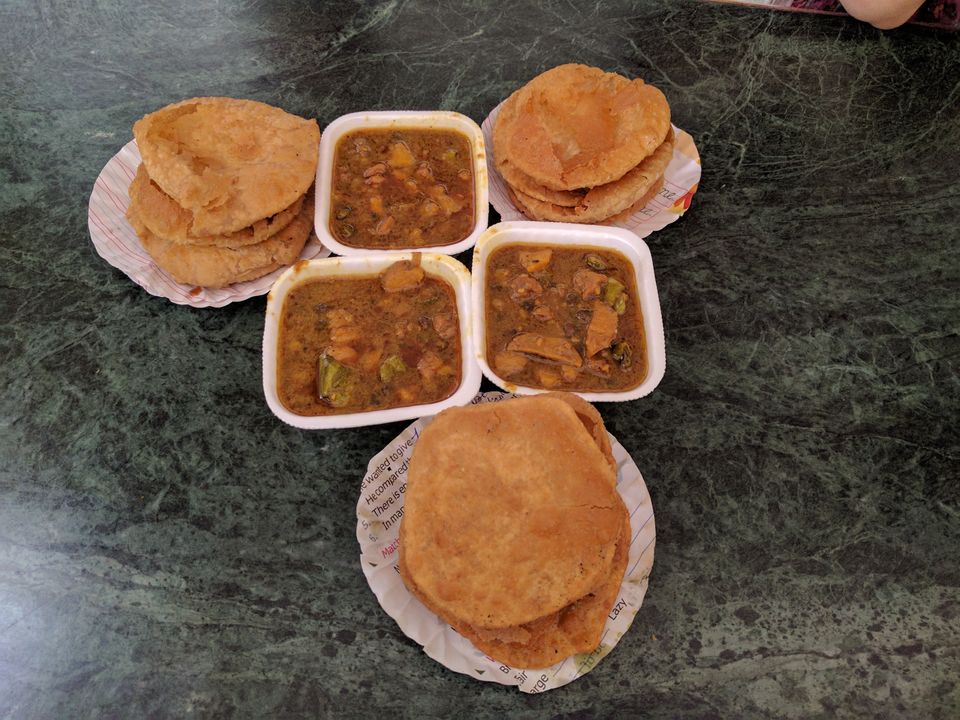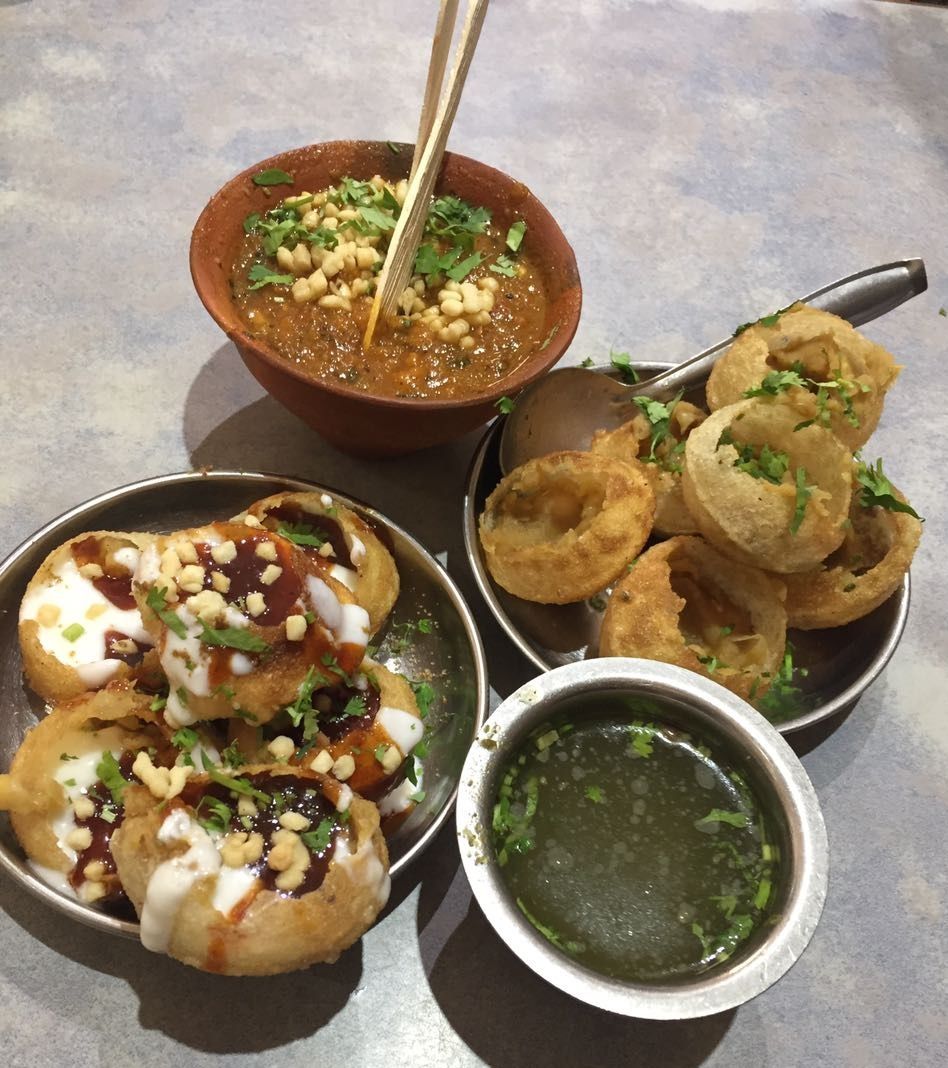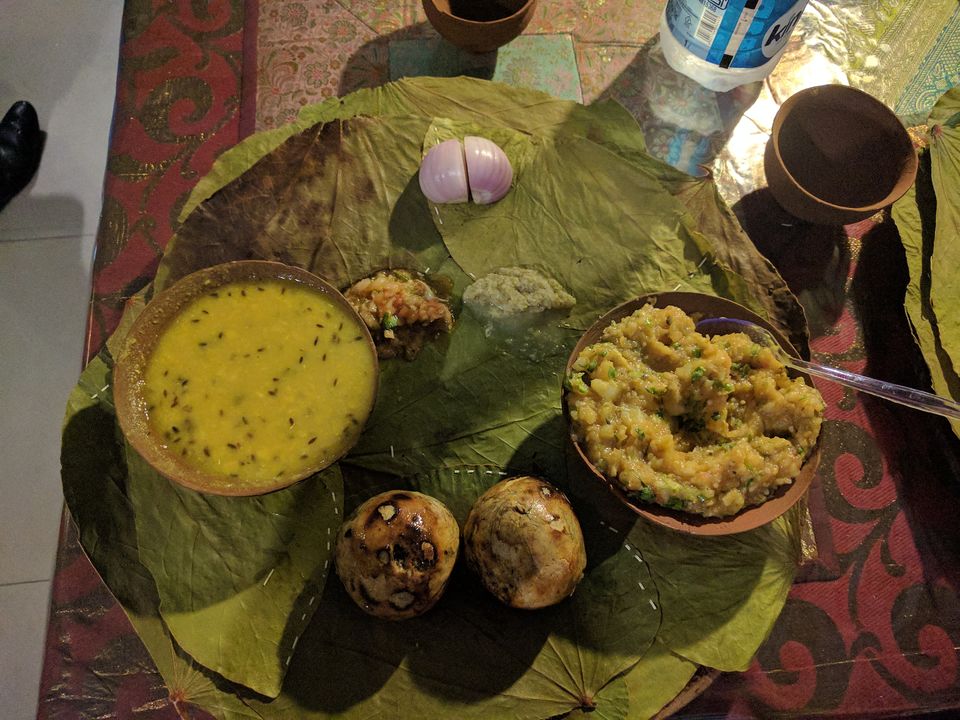 Temple Tales
Varanasi is a hub for many Hindu temples and one of the most prominent one is the Kashi Vishwanath temple. This one attracts huge crowd which can land you in a queue for as long as 4 hours. The other famous temples are Vishwanath Temple, Sankatmochan, Durga Temple & the Bharat mata temple. You can take an auto tour here to get a glimpse of all these temples.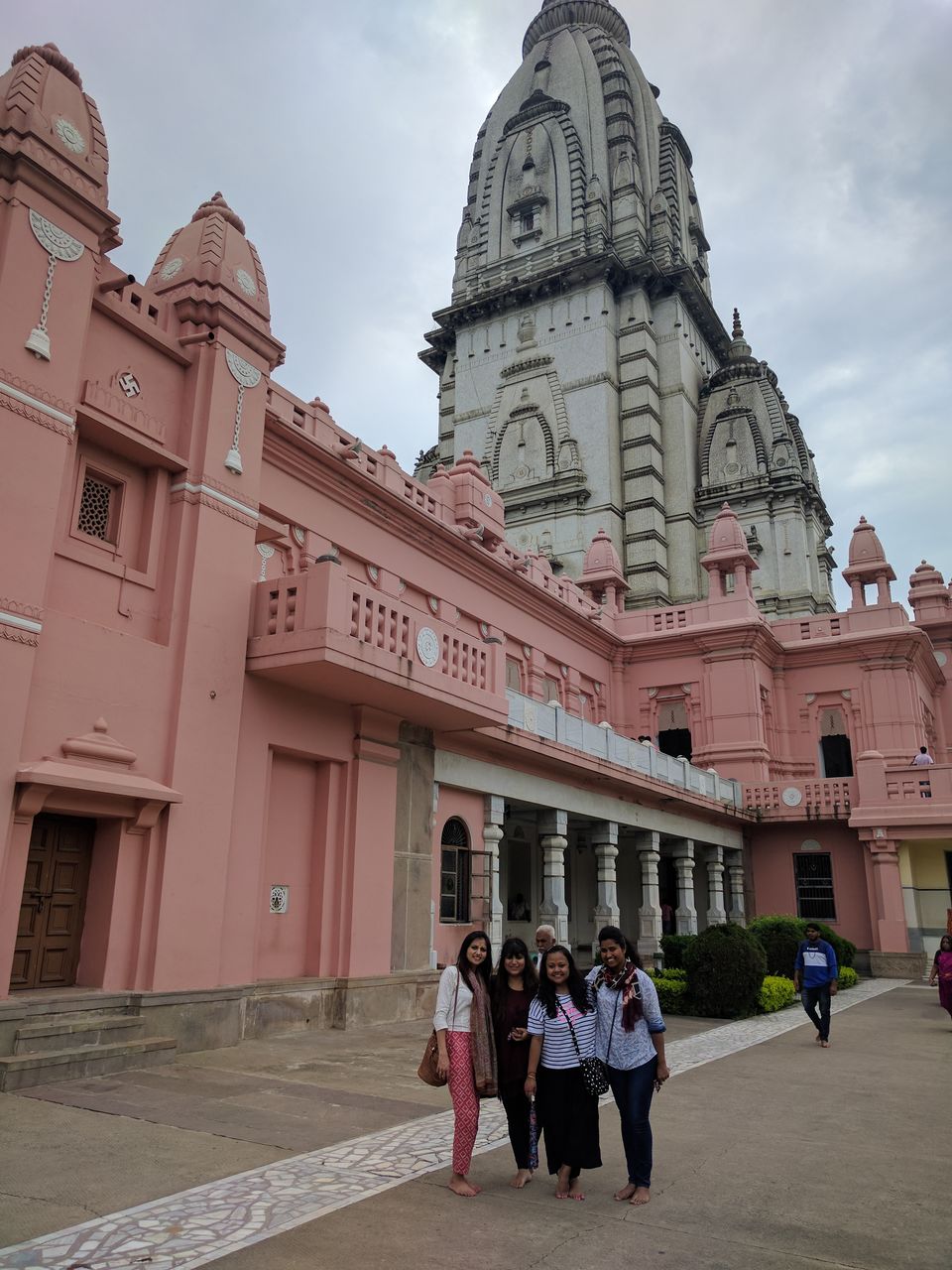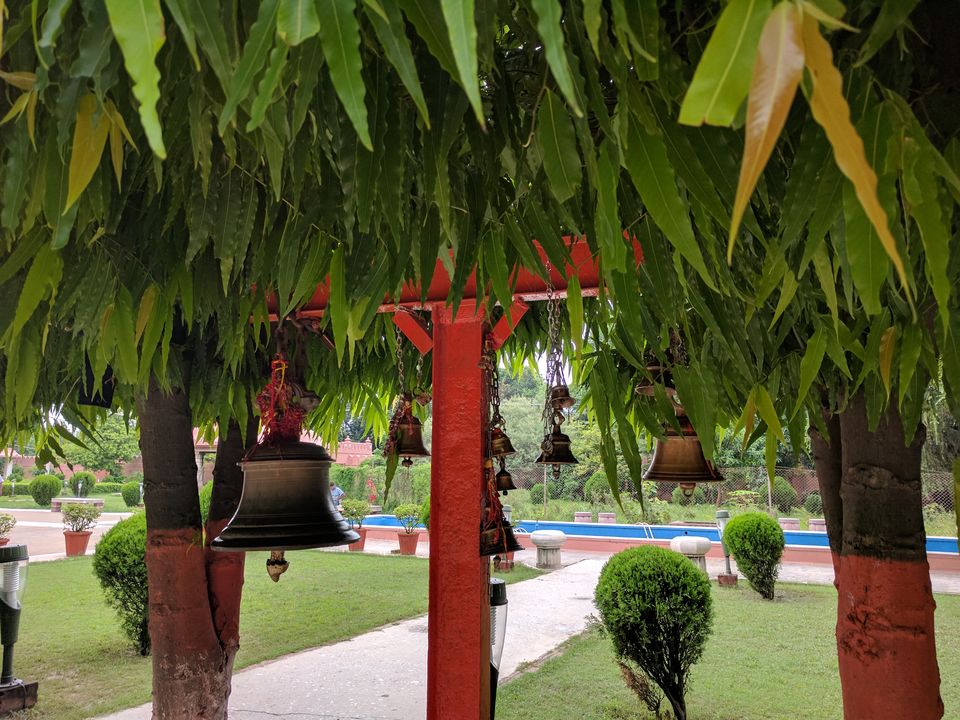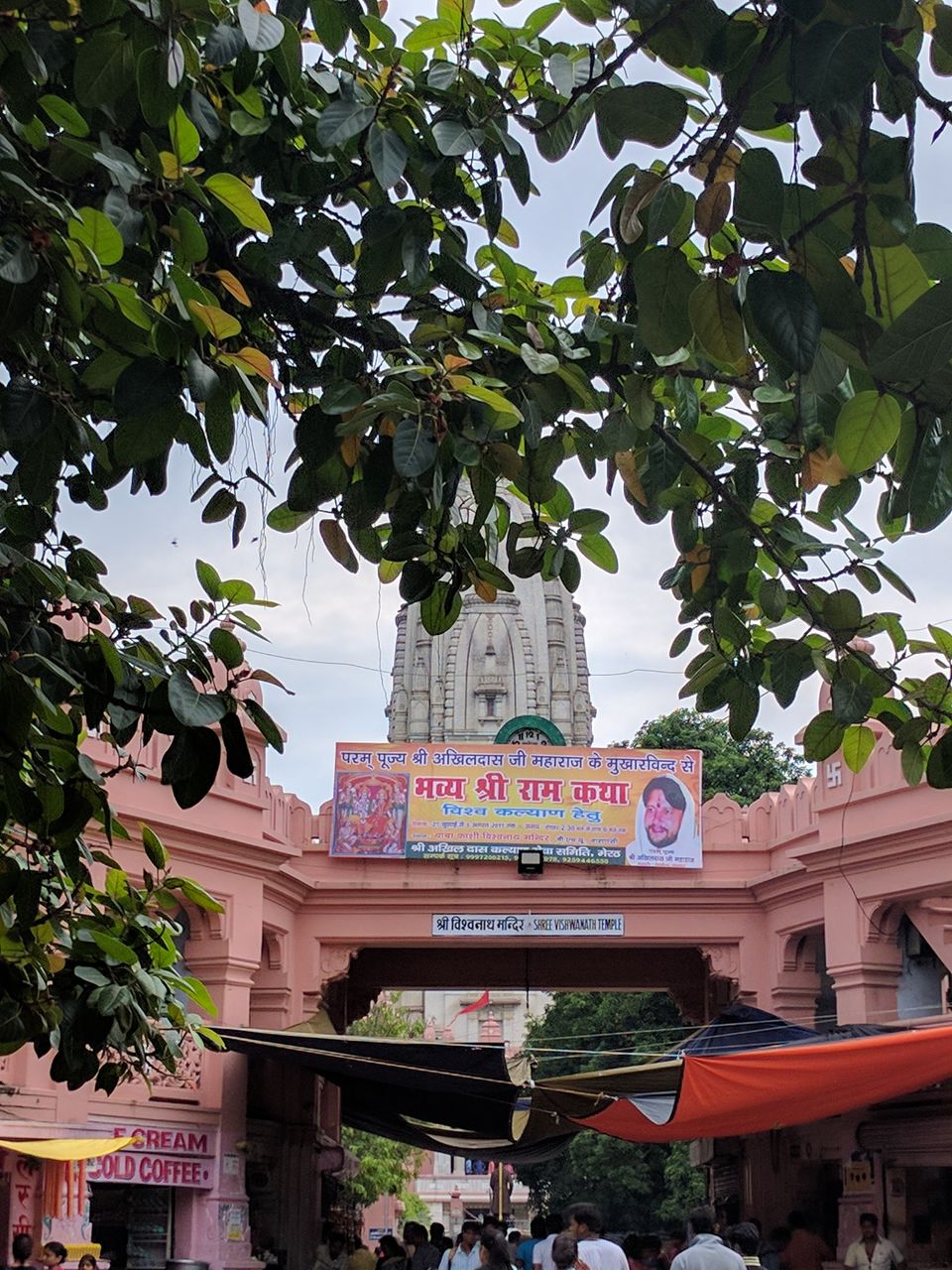 A half day tour to Sarnath
Sarnath is a very prominent place for those who follow Buddhism as Gautam Buddh delivered his first sermon to his 5 disciples here. Located at a distance of approx 10km away from Varanasi, Sarnath is a beautiful and clean city which reflects the Buddhist culture marvellously. Here is all you can witness:
• Sarnath Temple & Deer park
• Japanese Temple
• Thai Temple
• Dhamekh, Chaukhandi & Vishwa Shanti Stupa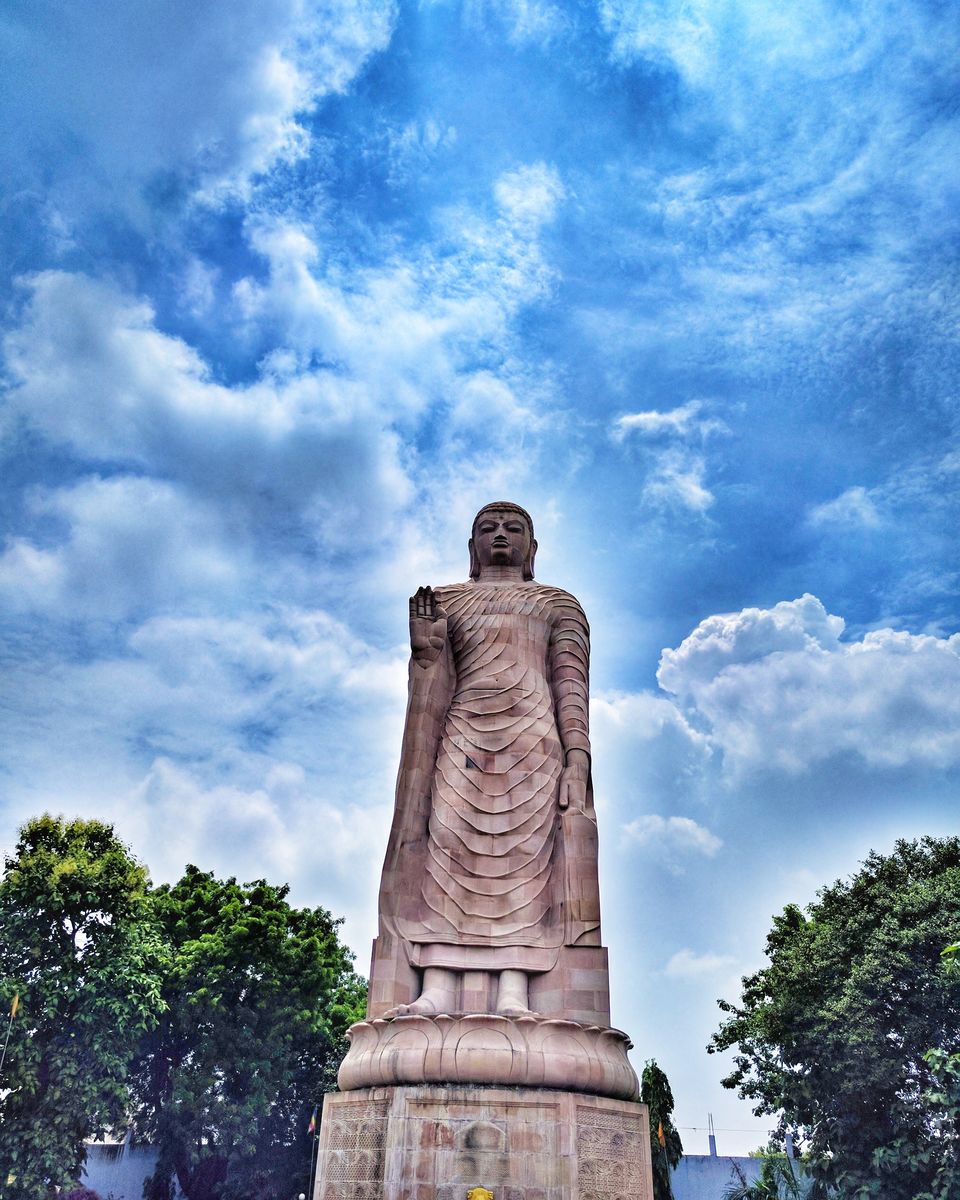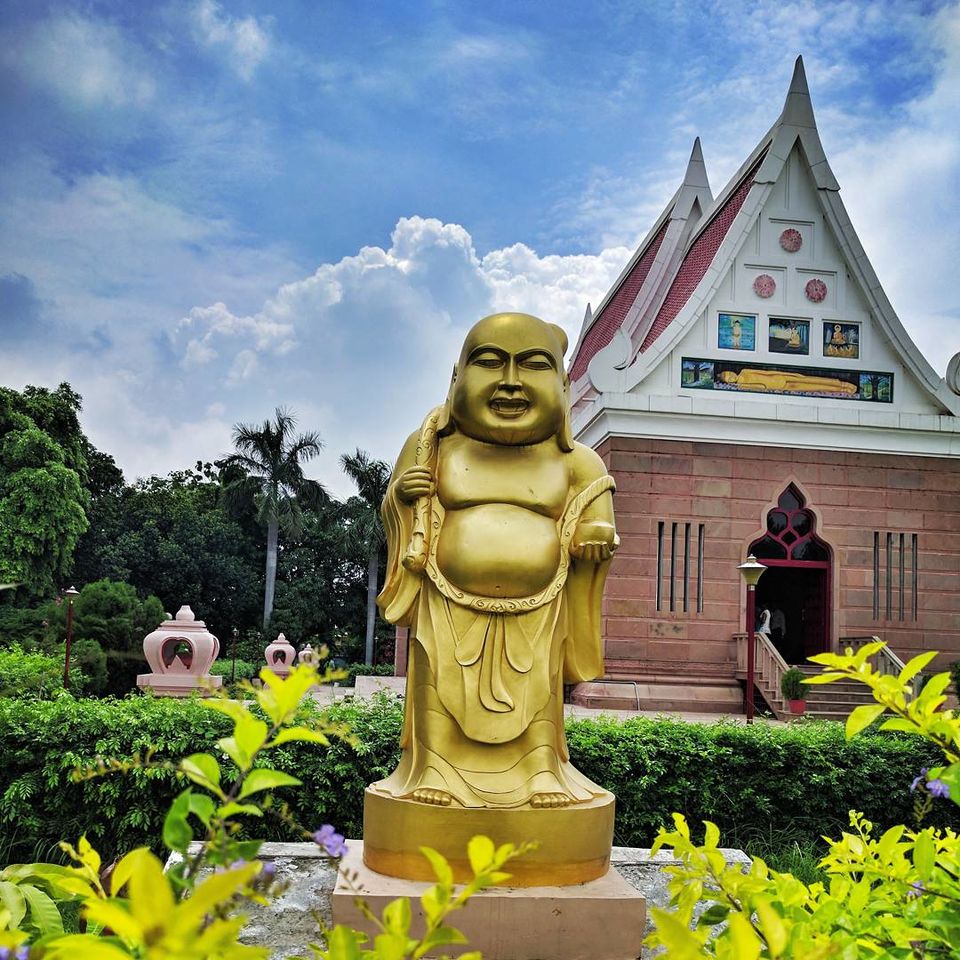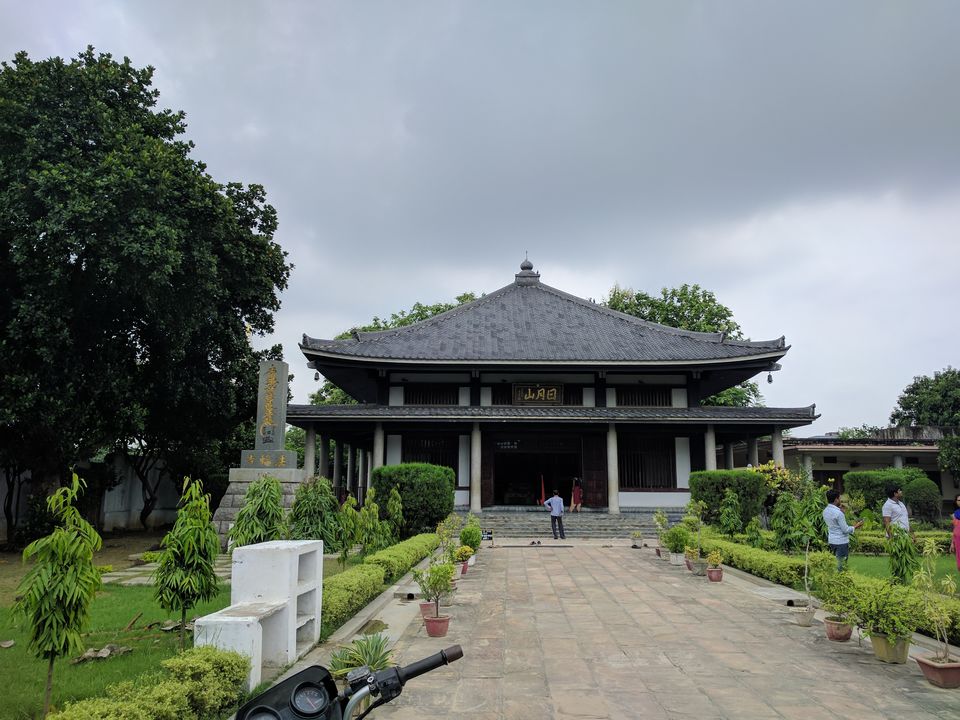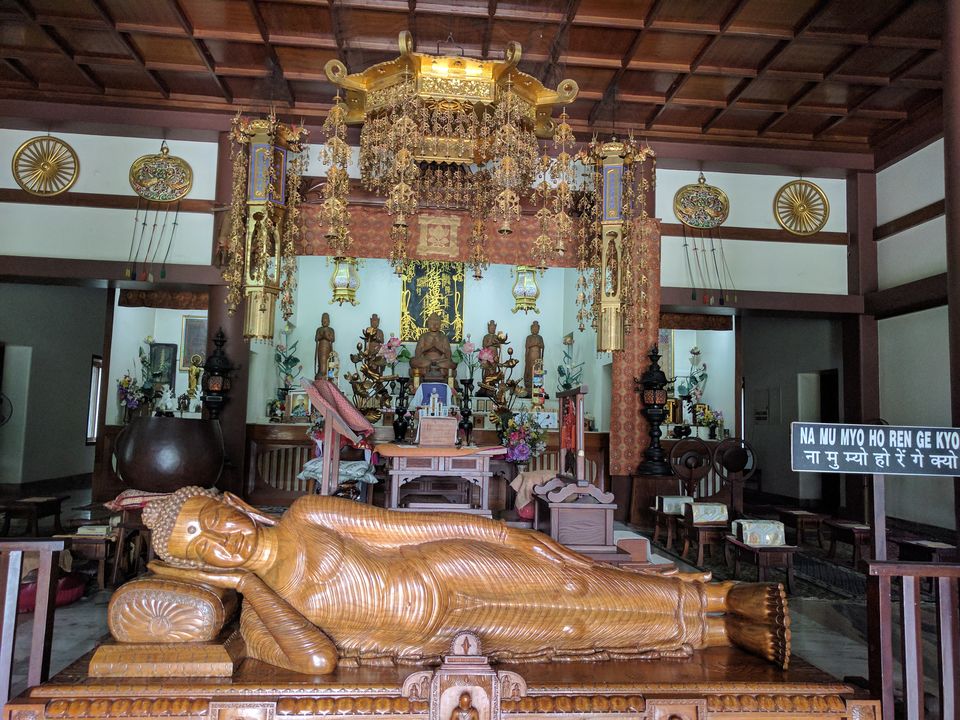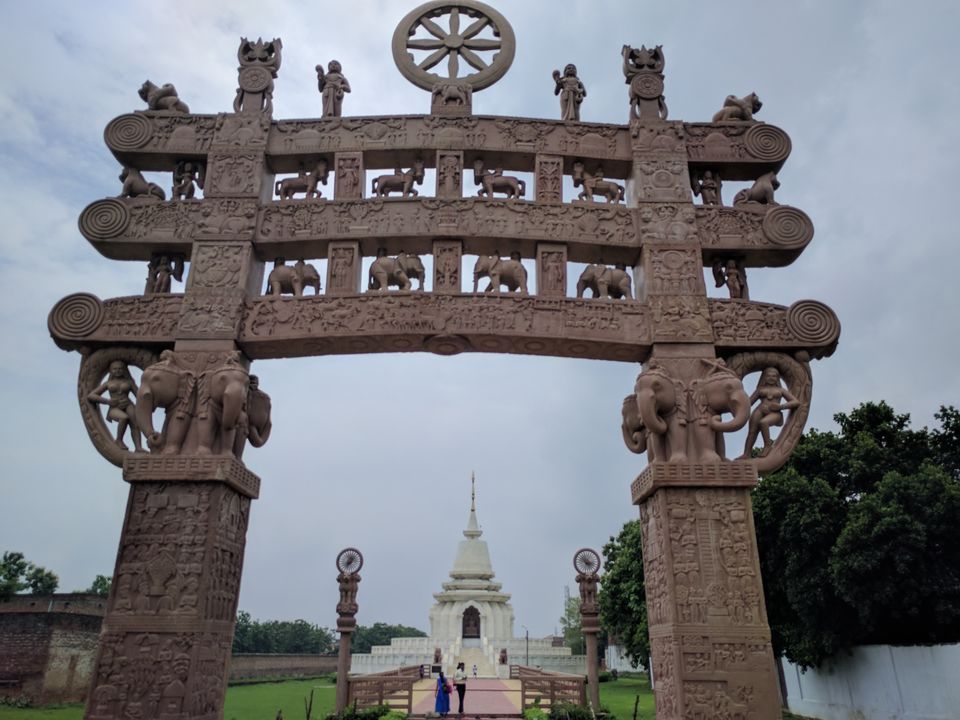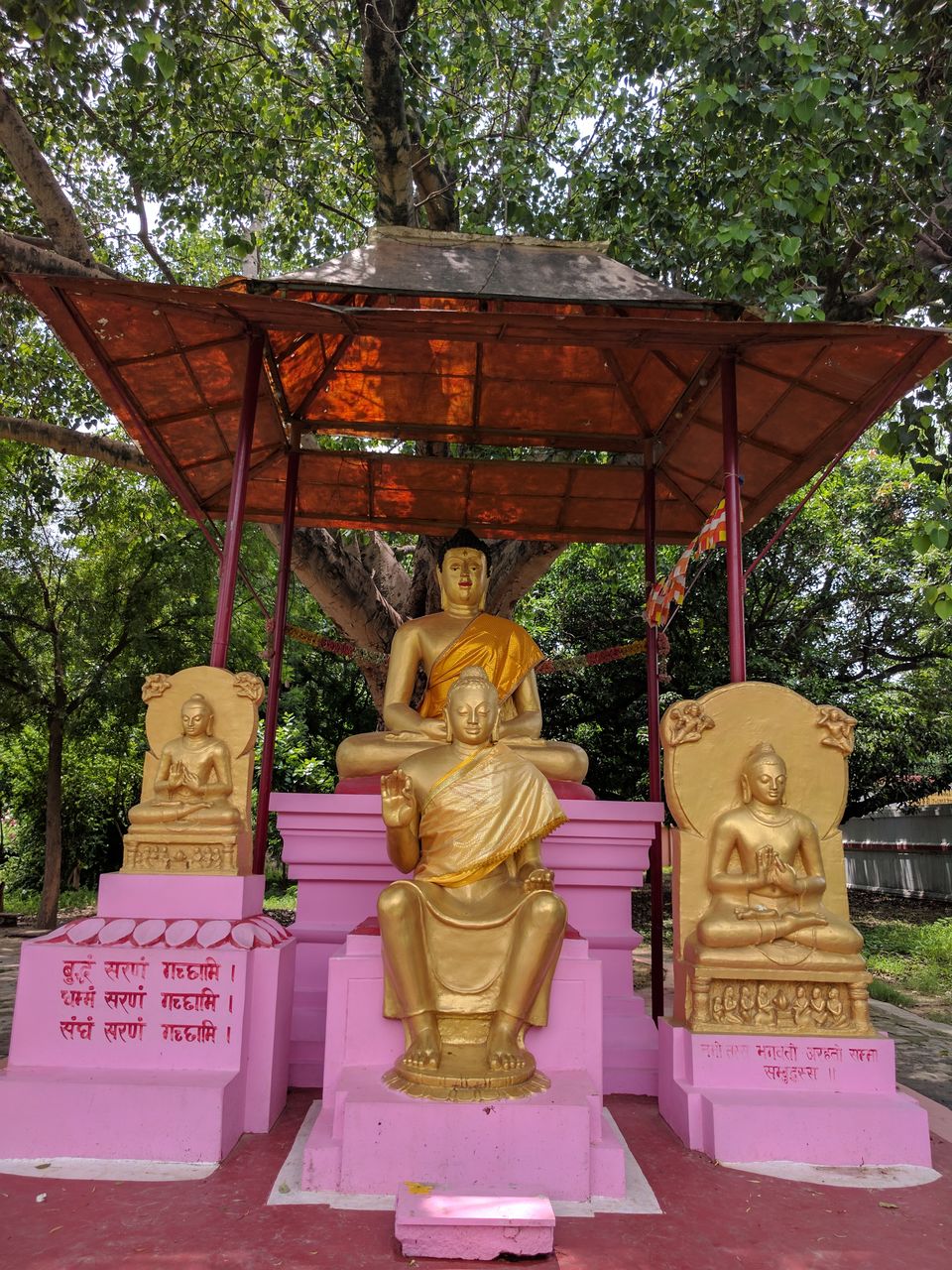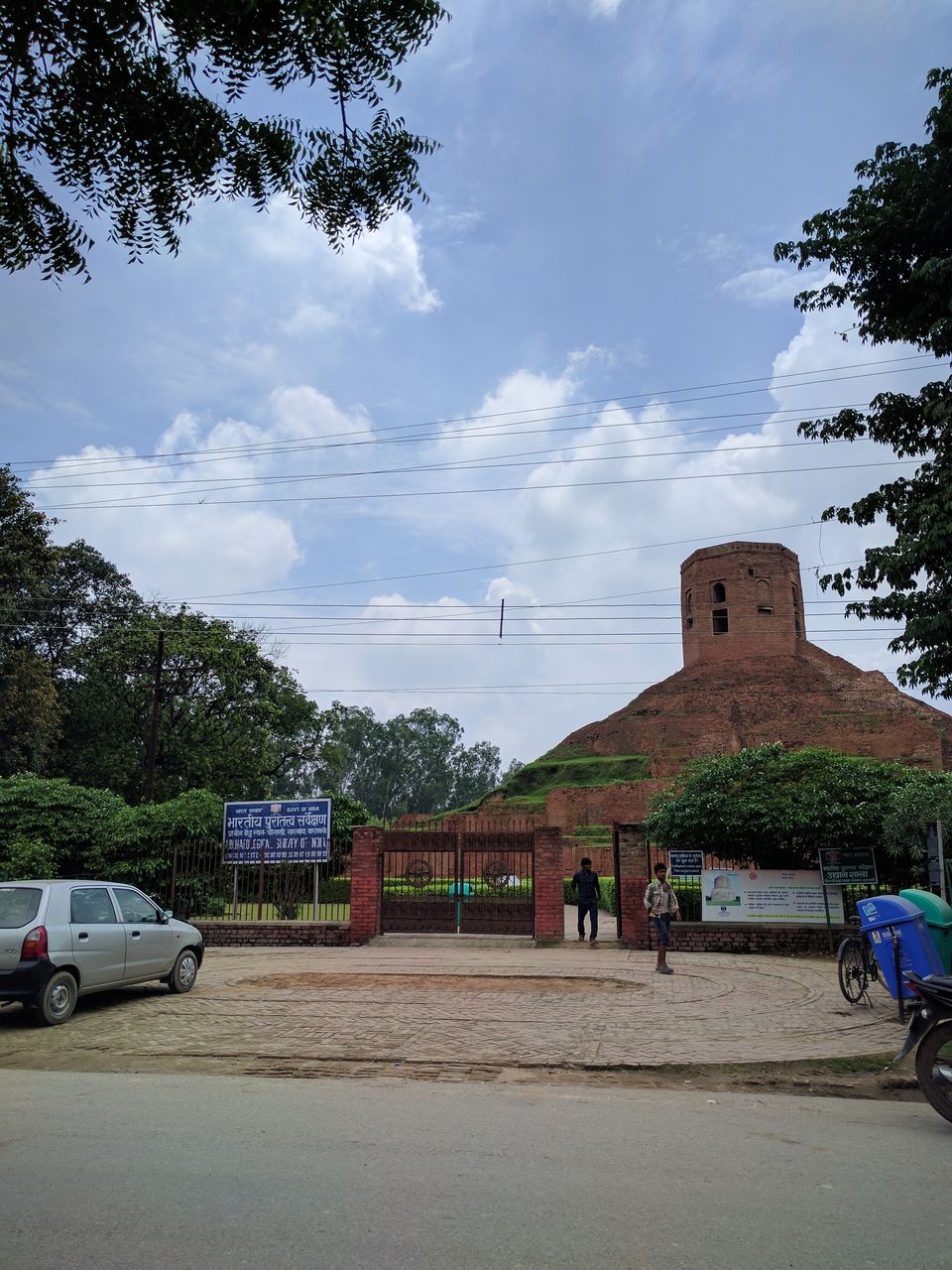 Stay in Zostel
I have stayed in many zostels but this is one of my favorite one for the below reasons:
• Clean & hygienic rooms
• Supportive staff (24 hours available) who will help you in planning your entire trip
• Very easy to locate
• Stunning Rooftop Cafe
• Nice & big common room to lounge
• Graffiti on the walls is phenomenal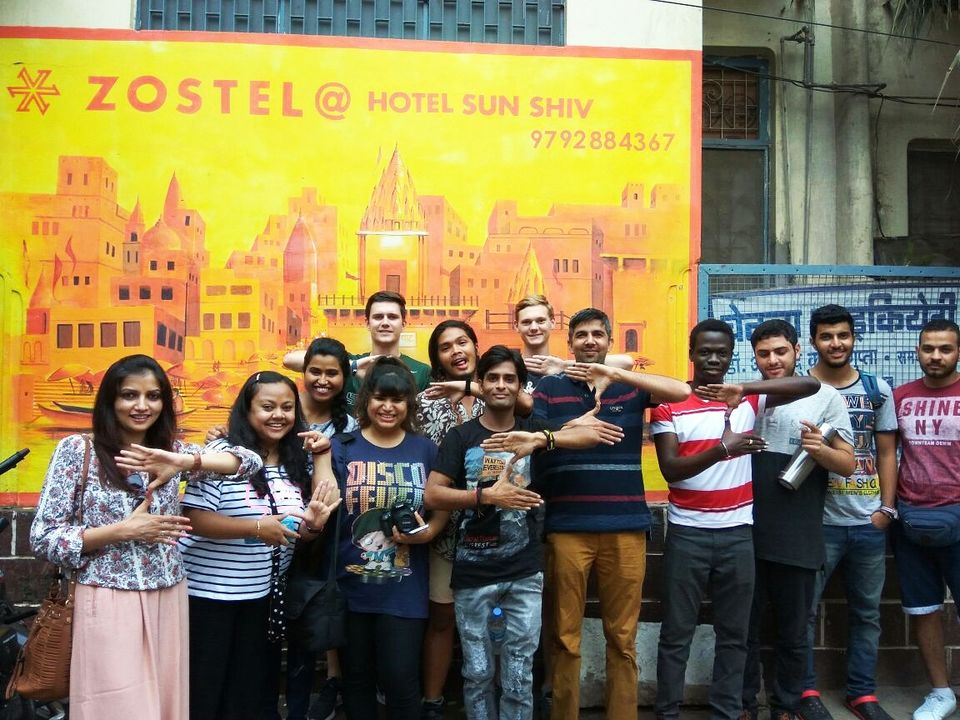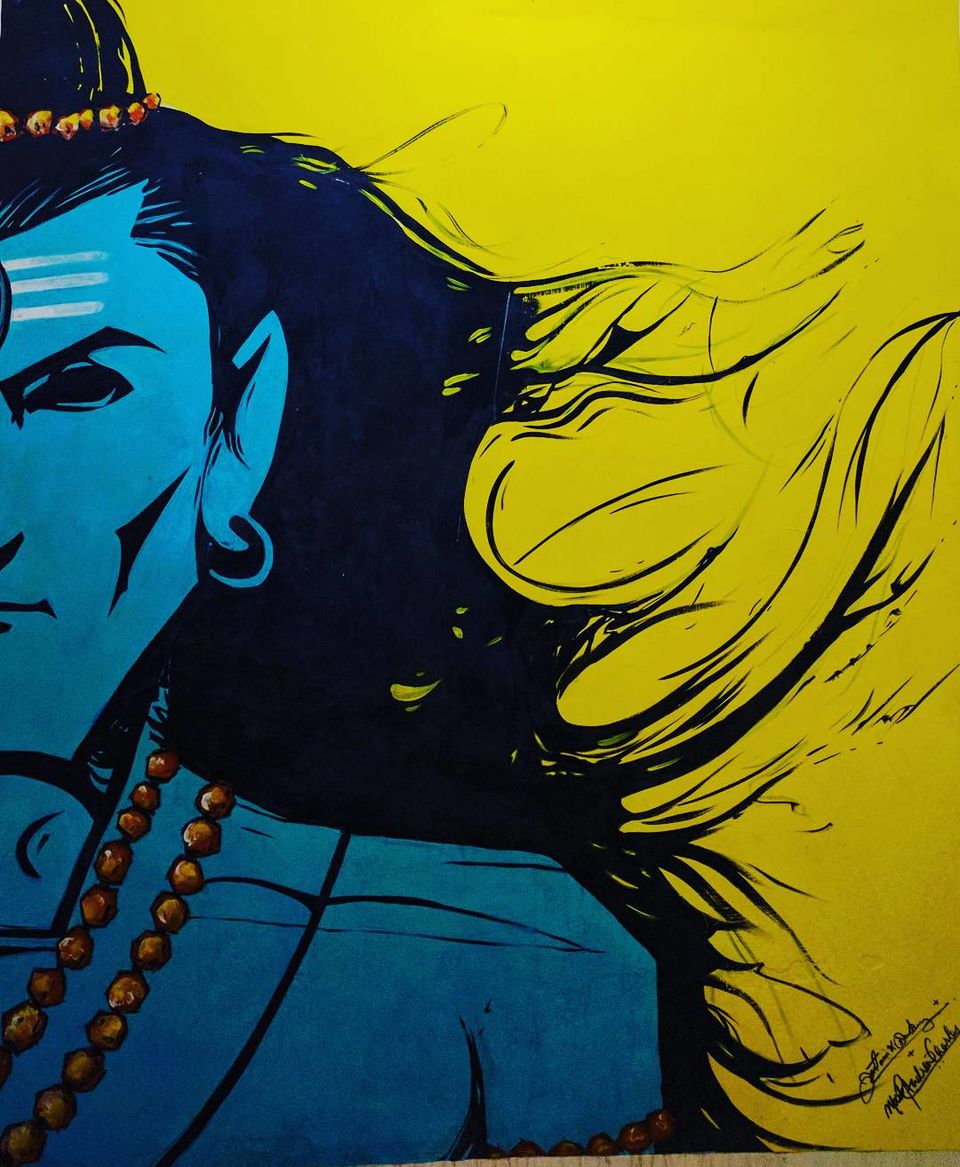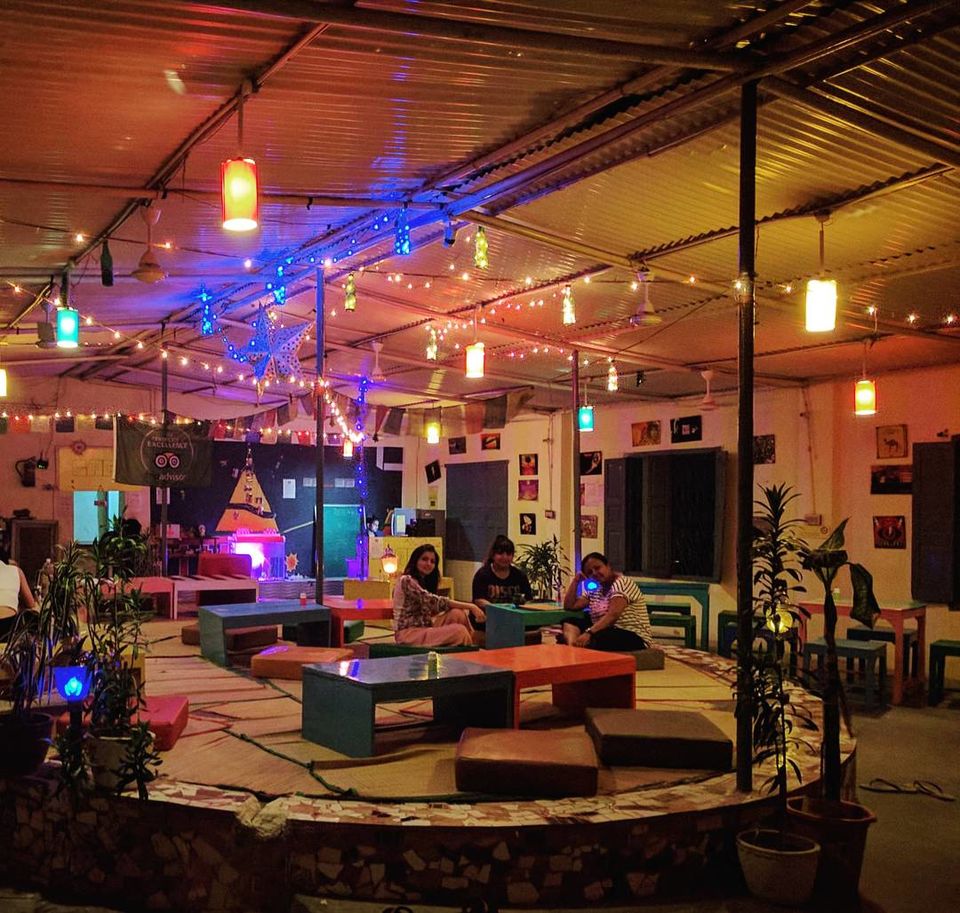 Some travelling tips:
• Being in a group is a best thing which one can do since the city is immensely crowded. If you are travelling solo, staying in a hostel is a good thing as you'll find people to accompany you
• While visiting the big temples, leave your expensive stuff at hotel/hostels as it will be very difficult for you to manage that while standing in big queues.
• Autos and battery operated tuk tuk are very easy to find here. Though the best way to explore the city is on the foot as its all about those narrow lanes
• While going for day tours, do carry water bottles as you may feel dehydrated while walking.
• Though wearing jeans is not an issue here but don't carry revealing clothes & be a little bit conservative.
• Last but not the least....Our families were very sceptical about the safety concerns here, however city is safe as long as you are being cautious and not travelling in odd hours