Varanasi: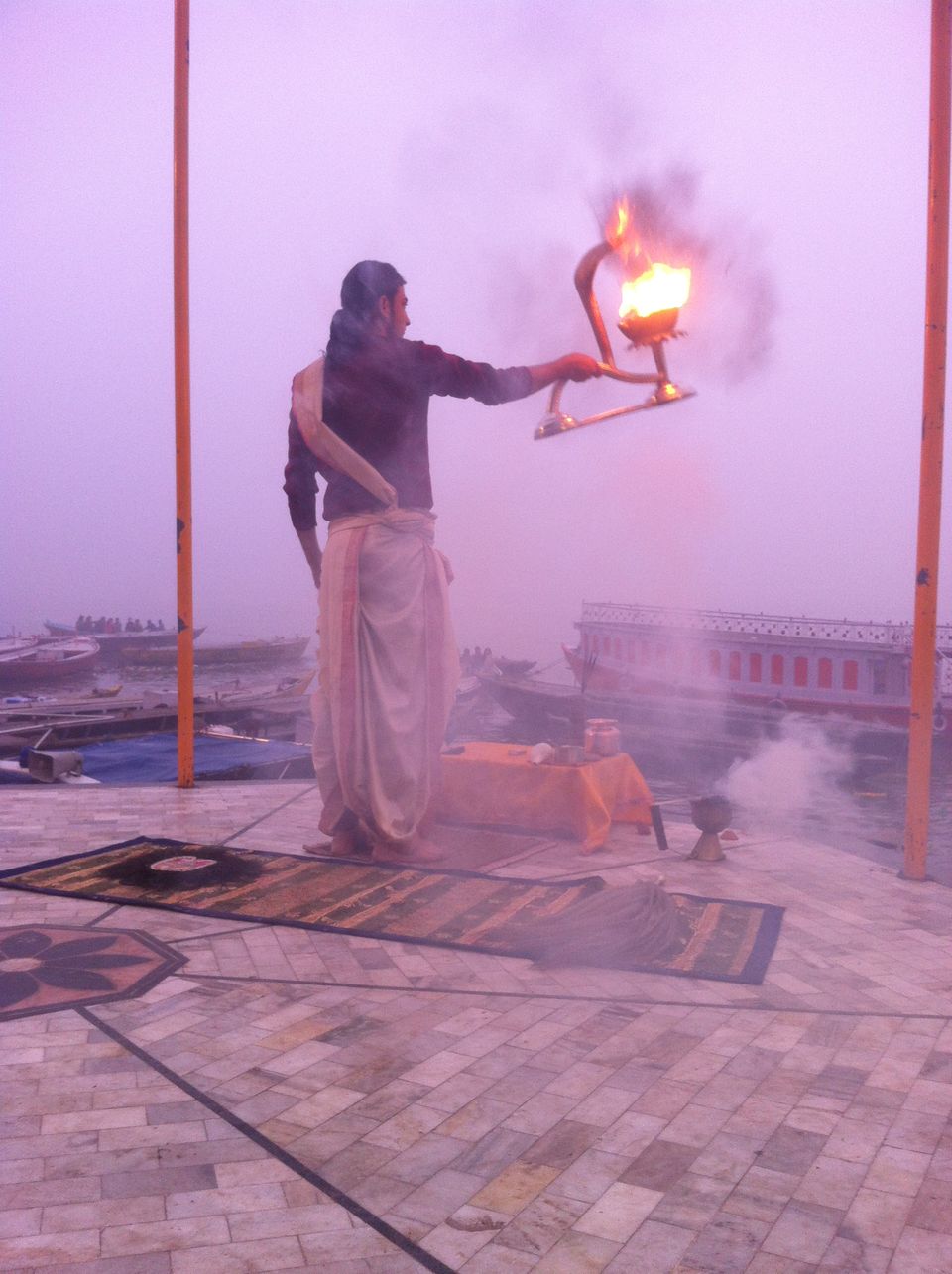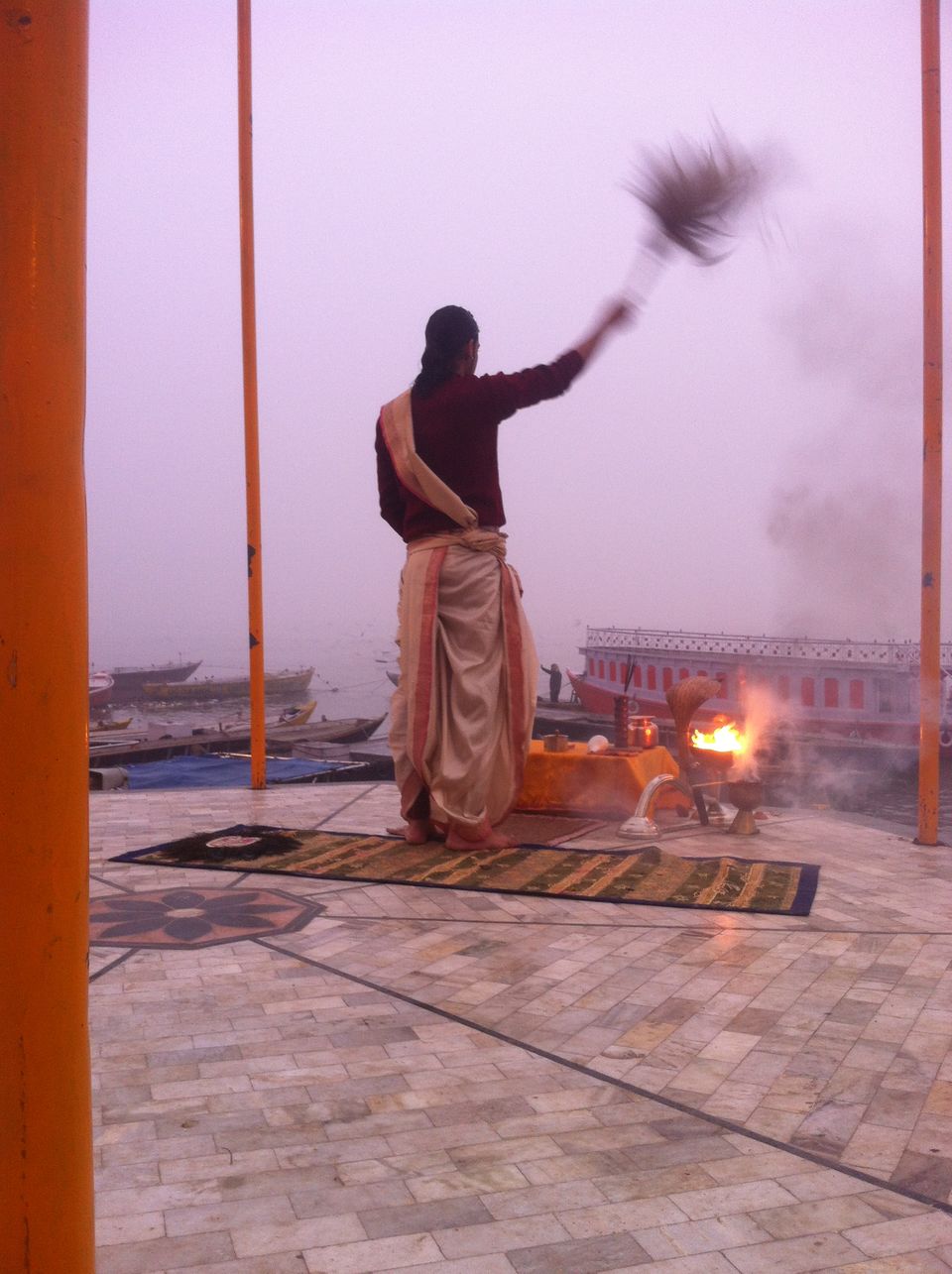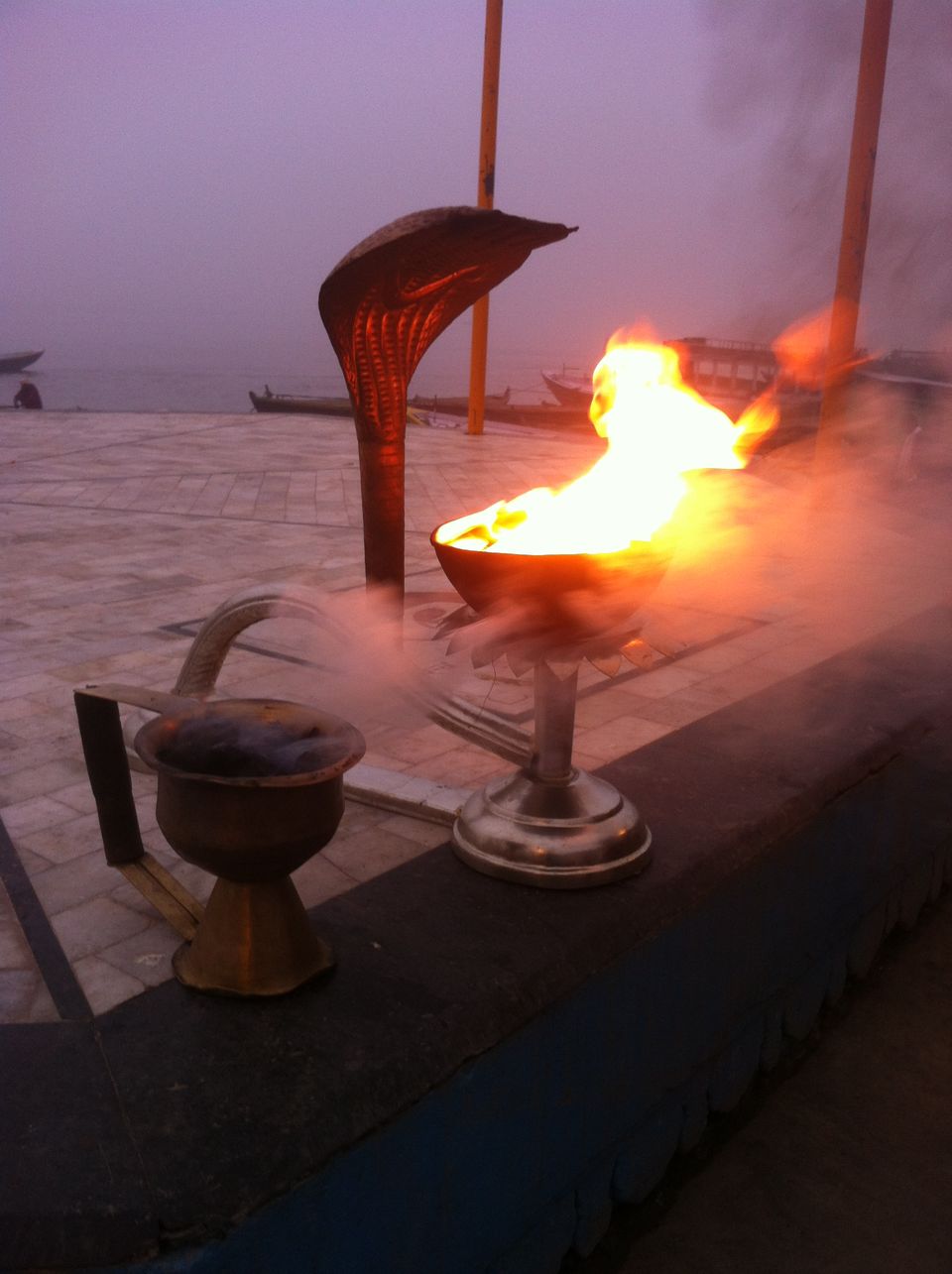 I spent almost 1 year and 8 months in this holy city & got an opportunity to know and understand Varanasi. Varanasi has so many names as Varanasi, Kashi, Benares, City of lights, city of Ghats, city of narrow lanes (galiyon ka sahar) , mahadev ki nagri & many more. After spending few months I realized  that, to understand & enjoy Benares u need to be a Benarasi (careless, full of life, full of fun, foodie, don't get irritated with traffic or narrow lanes, cows & buffalos on road etc) first.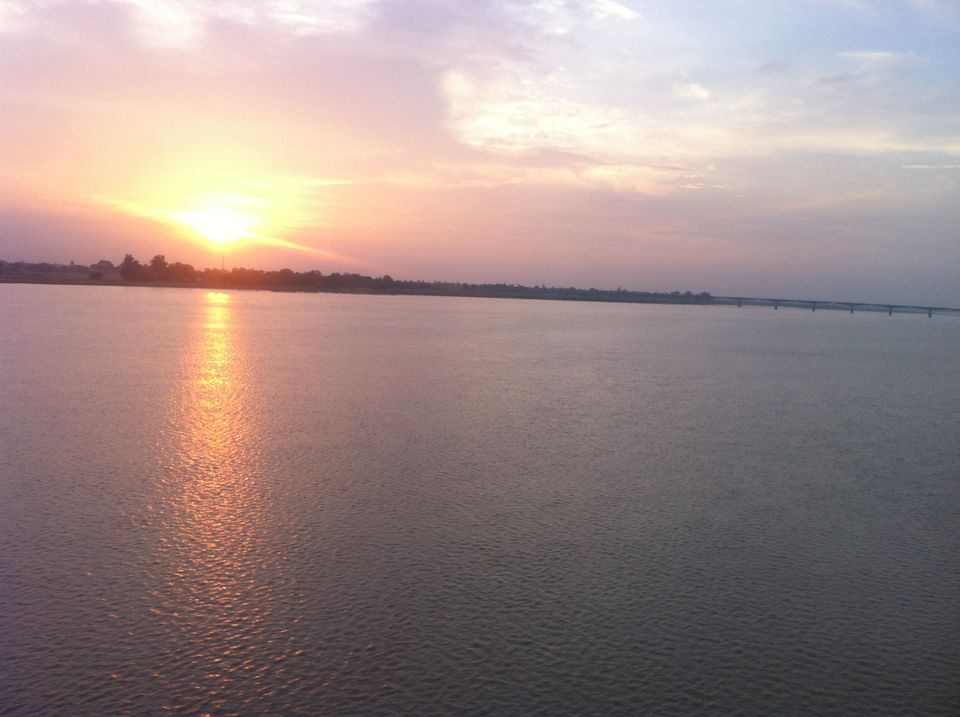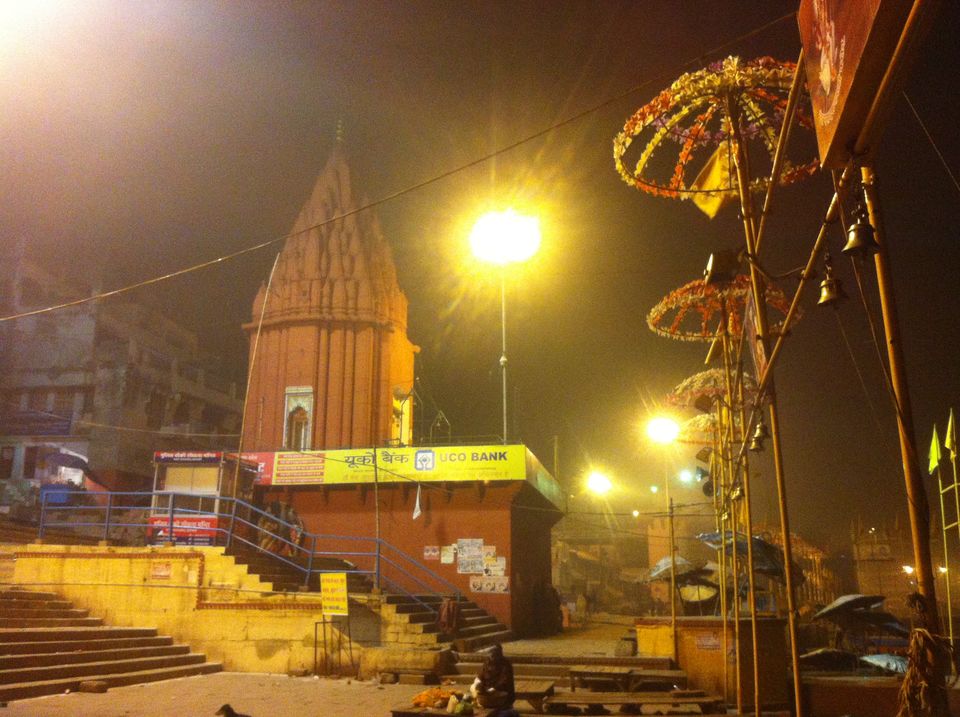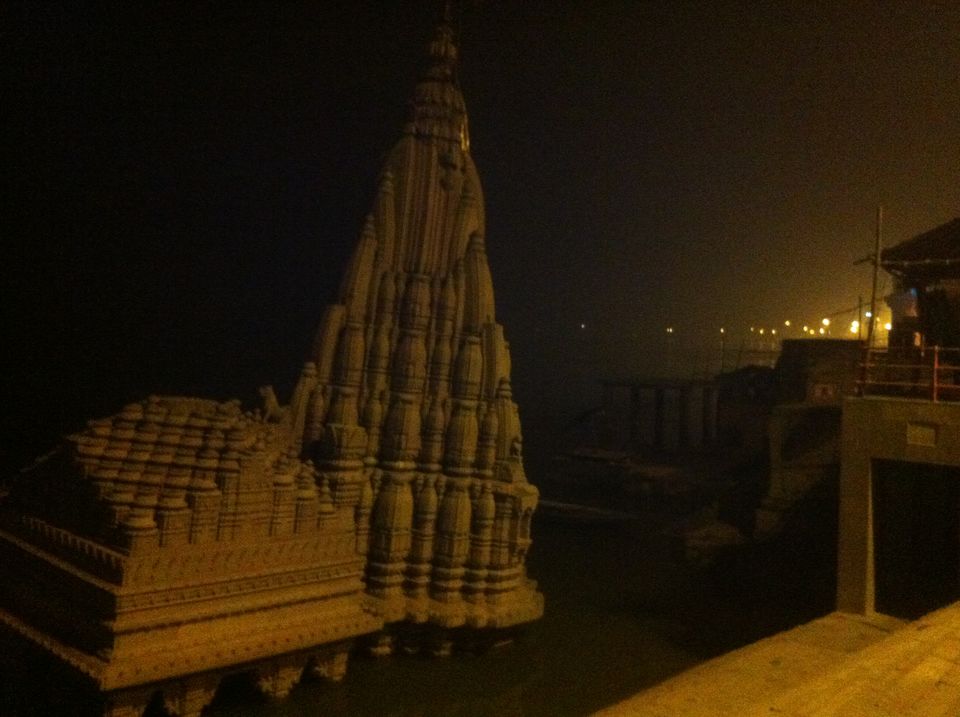 Varanasi is said to be the oldest surviving city of the world. Varanasi is a holy town situated on the west bank of the River Ganga. Call it the land of Shiva or simply a historic city that has several mysteries concealed deep within; this holy city has a spiritual legacy that dates back to more than 3000 years.  Today, Varanasi is a busy hub, where all narrow roads look similar, ghats are always crowded and the fragrance of incense and the smell of burnt firewood dissolve in the air. The aartis and the floating of earthen lamps over the water of Ganga in the evening is also an important element of the identity of Varanasi.
Below are few must visit places in Varanasi to experience it :-
Kashi - vishwanath.
It goes without saying that Kashi Vishwanath Temple is the most important place to see in Varanasi. The history of this sacred shrine can be traced back to 3500 years. The temple is one of the 12th Jyotirlingas, which are considered the holiest Shiva temples. The temple is situated close to dasashwamedh ghat. While visiting kasha vishwanath temple you will experience narrow lanes with as much crowd as it can accommodate at time (Typical Benares style).
BHU.
Benares Hindu University also referred as BHU. It is a public central university situated in Varanasi, established by Pandit Madan Mohan Malviya in the year 1916. It is one of the best and largest universities in Asia having over 20,000 students. The campus area is over 1,300 acres was built on land donated by the Kashi Naresh. He was the hereditary ruler of Benares. It has 4 institutes and 14 colleges. It provides entry to the students of over 34 nations. It has over 60 hostels. A variety of colleges includes engineering (IIT-BHU), science, linguistics, journalism & mass communication, performing arts, law, agriculture (IAS-BHU), medicine (IMS-BHU) and management (FMS).  What I felt that there are two different Benares in Benares, one is outside BHU Campus & one inside. BHU is a beautiful city itself. BHU has got everything its own in its campus itself as in banks, Railway reservation counter, hospitals, own dairy, grows its own vegetables & fruits, construction units, Trauma centers, post office, stadiums and many things.
New Vishwanath temple.
Situated in the premises of Banaras Hindu University (BHU), New Vishwanath Temple is definitely a must visit in Varanasi. The architecture of the temple is inspired by the old Vishwanath Temple and the structure is made of white marbles. The walls of the temple are adorned with the text of Gita, which certainly catches the eyes of the visitors here. It is spacious as compared the old vishwanath temple & often locals visit this place in evenings to spend some quality time especially on weekends.
Sankat Mochan Temple:
Sankat Mochan Temple is one amongst the most visited shrines of Varanasi, The term 'Sankat Mochan' suggests "deliverer from troubles". People visit this temple in large numbers on Tuesdays and Saturdays to pay their homage to the Lord Hanuman. This temple is also called as the Monkey temple because of the presence of lot of monkeys inside the premises. It is considered that the temple was built from the time when Goswami Tulsidas had a vision of the Hanuman. The temple was established by the great saint Goswami Tulsidas (the author of the Ramacharitamanas). 
Tulsi Manas Temple.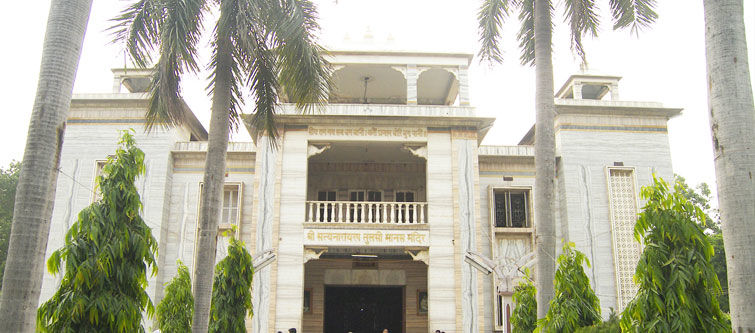 This temple is yet another important shrine in Varanasi. Dedicated to Lord Rama, Tulsi Manas Temple is situated next to another famed shrine called Durga Temple or Durgakund. It is a white-marble temple that has its walls covered with the text from Tulsi Das written Ramcharitramanas. It is believed that the temple is located at a place where Tulsi Das wrote this famous Indian epic.
Bharat Mata Mandir.
This temple is one of its kinds as it is dedicated to Bharat Mata or India (assumed as Mother). The temple is situated in Mahatma Gandhi Kashi Vidyapeeth Campus. Inaugurated by Mahatma Gandhi in 1936, the temple was an inspiration for those who were fighting the war of independence. The statue in the shrine denotes mountain, plain and ocean and the major highlight of the temple is the relief map of India carved on a marble.
Dasaswamedh Ghat.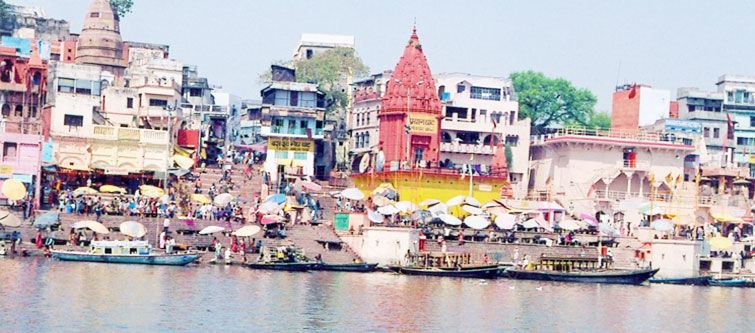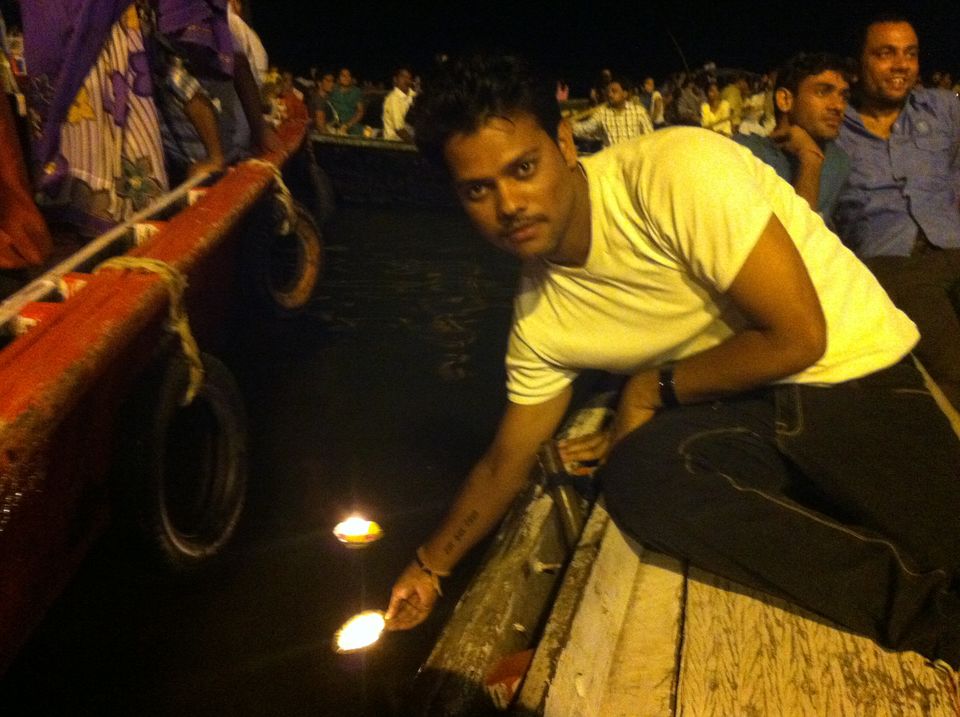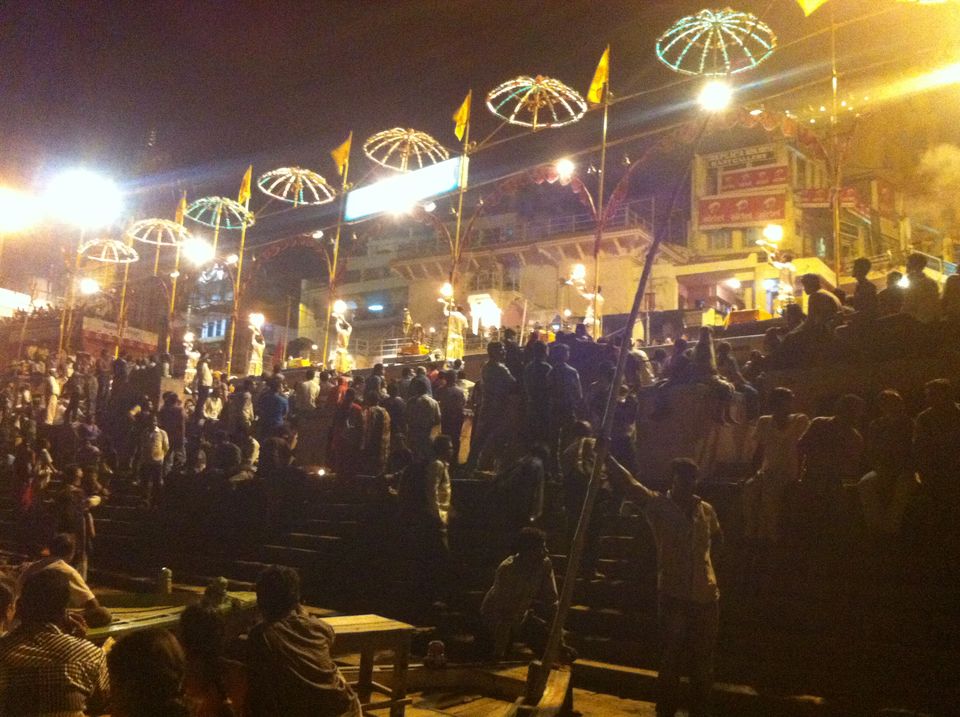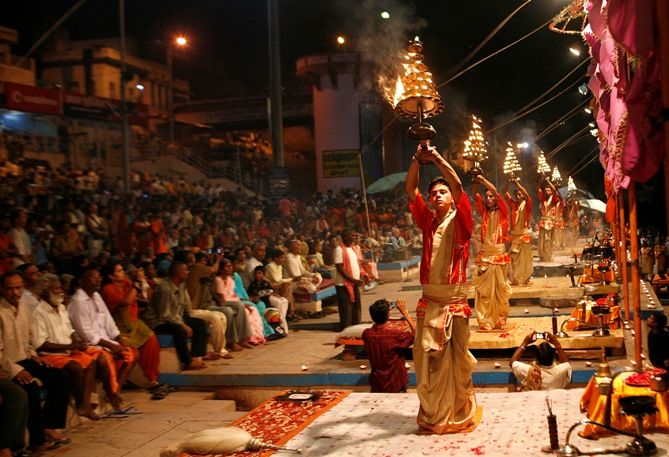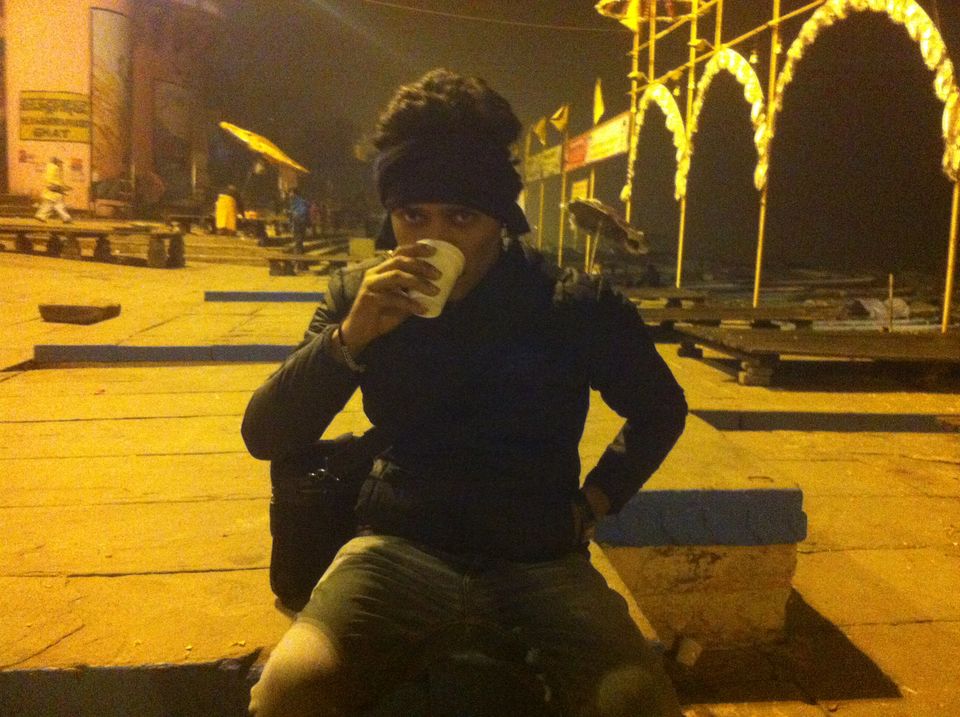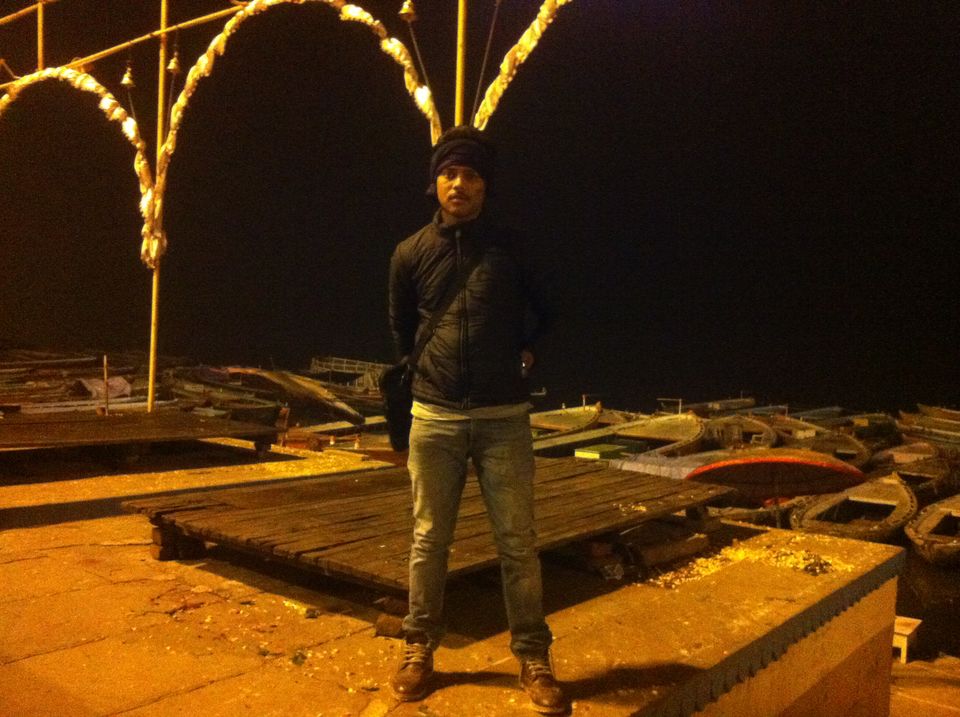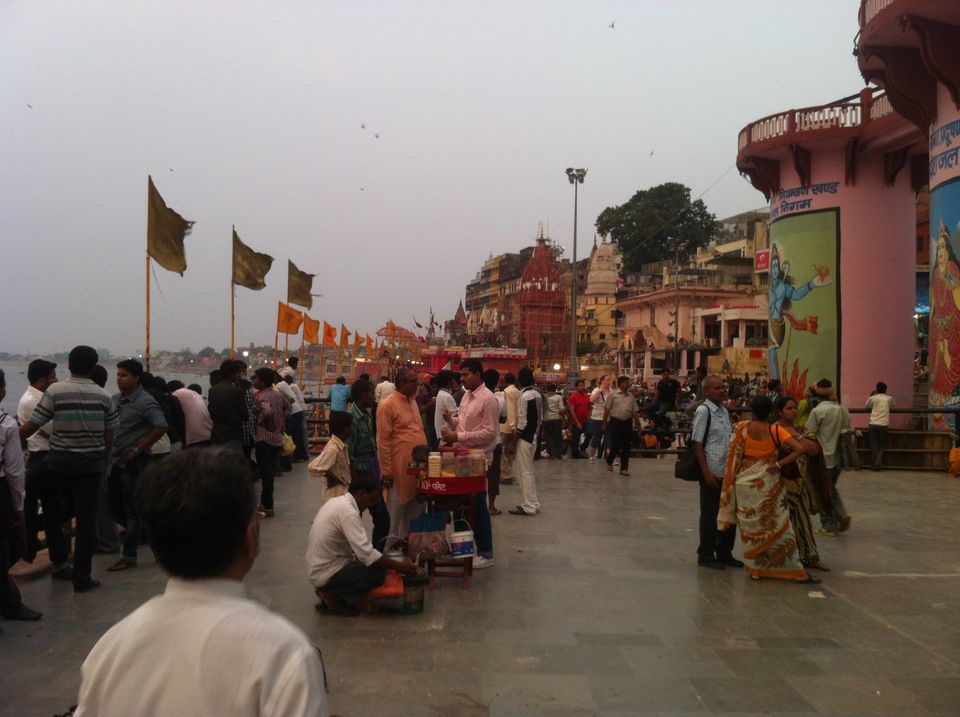 Reckoned to be the oldest ghat in Varanasi, Dasaswamendh Ghat is where all the action takes place. The ghat is situated near the Vishwanath temple and is famous for its evening aarti. Often crowded with sadhus, sanayasis, beggars and devotees, this ghat is an important landmark of Varanasi city. During the evening aarti, devotees leave lamps in the water to float creating a beautiful scene which is unmatched. Evening ganga aarti is must watch if you are visiting Varanasi.
Assi Ghat.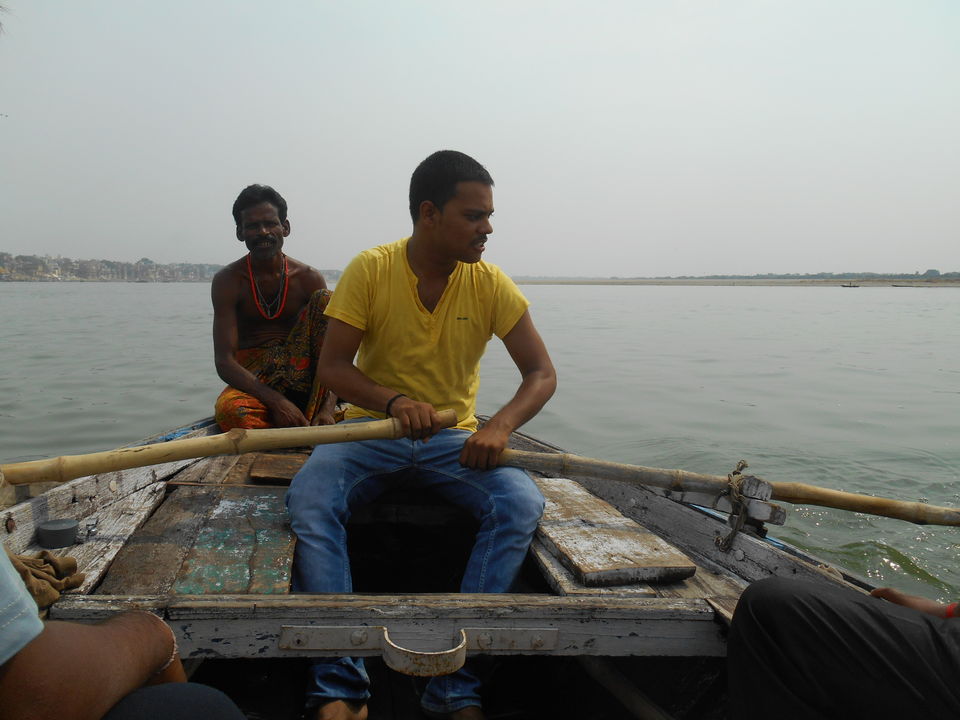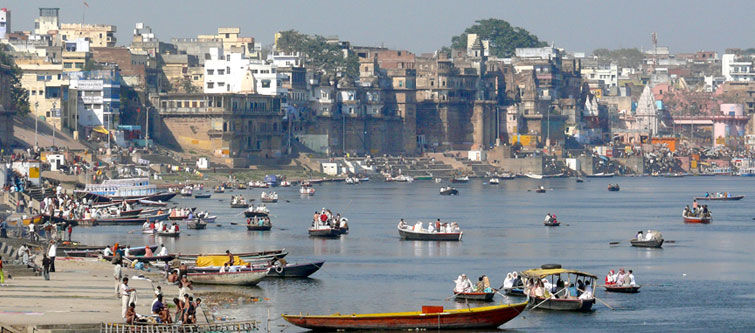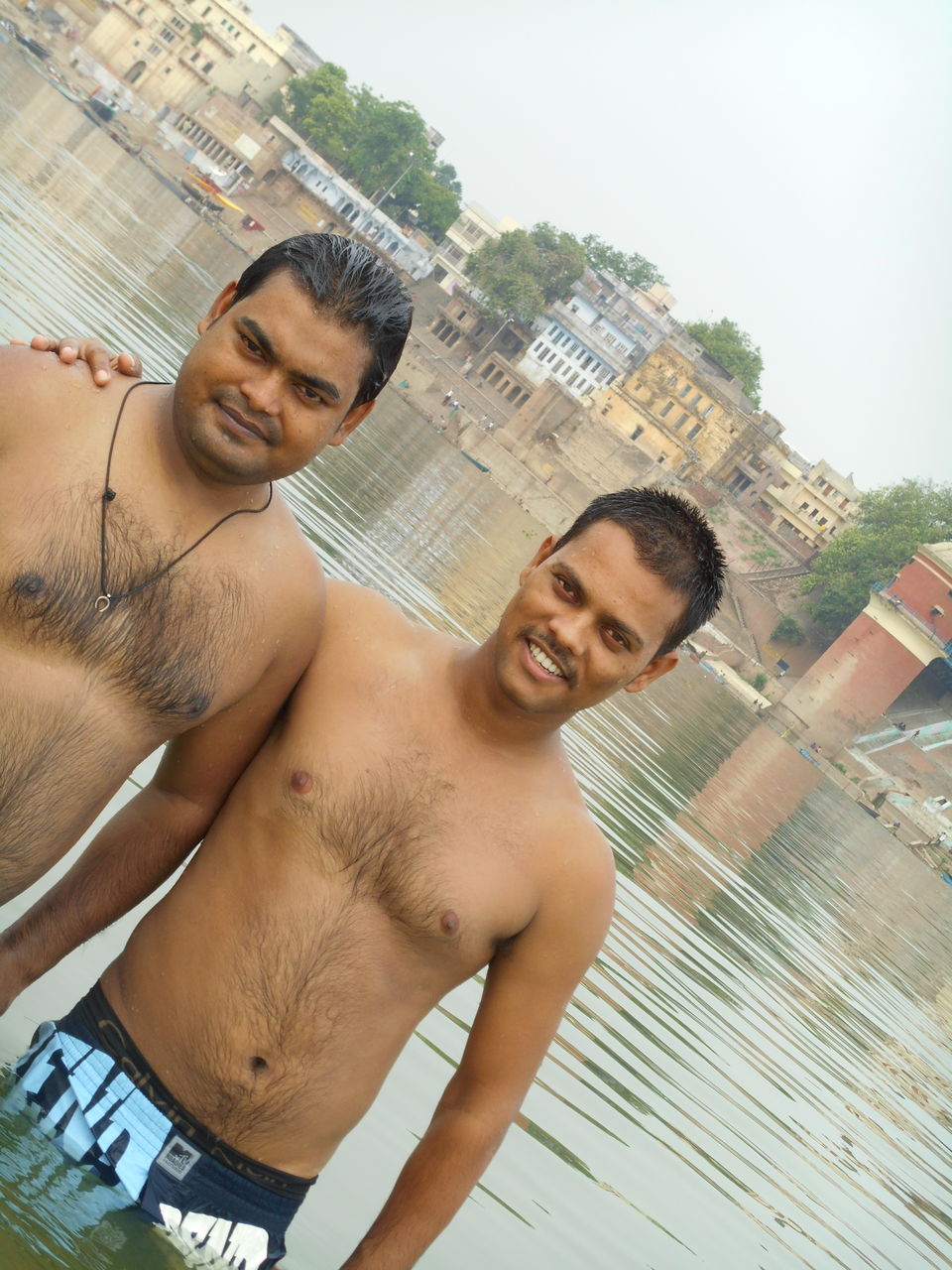 This sacred ghat is situated on the confluence of the River Ganga and Assi. The ghat is situated at the south of the city and therefore is less crowded. This Ghat hold a special place in my heart as during my stay at Varanasi  I  used to visit assi ghat on Sunday mornings to have bath at holy Ganga. I also spent several lonely evenings at the ghat enjoying sunset. This ghat normally gets little crowded in the evenings. There are few good restaurants too on the ghat where you get good food and view.
Manikarnika Ghat.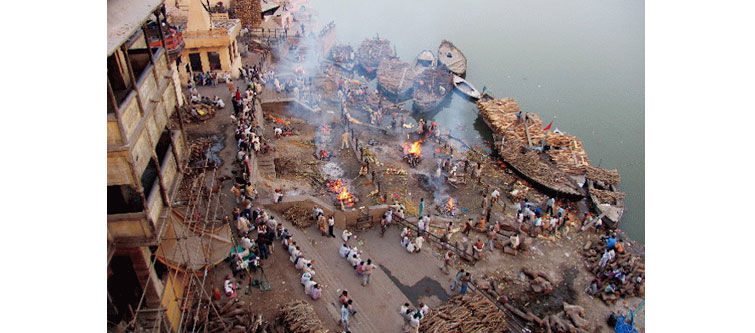 Manikarnika is the main cremation ghat and is also reckoned to be one of the oldest ghats in Varanasi. It is also known by the name of Burning Ghat as the dead bodies are burnt here regularly. It is a popular belief here that those who are cremated here get Moksha.
Ramnagar Fort.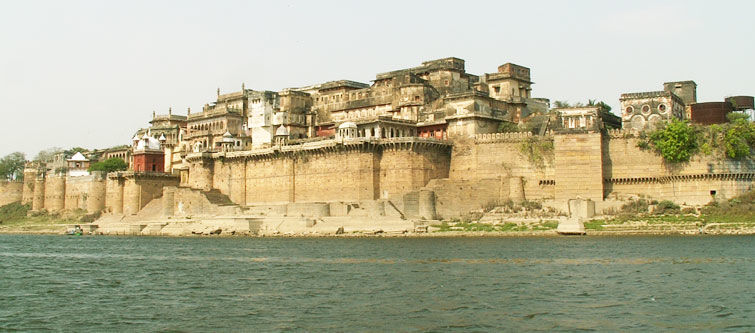 Ramnagar Fort is situated across the river beyond the Asi ghat. Built in the 17th century, this fort has been the home to royals of Varanasi for over 400 years. The Durbar Hall of the fort is converted into a museum, where several objects like palanquins and elephant howdahs are on display.
Sarnath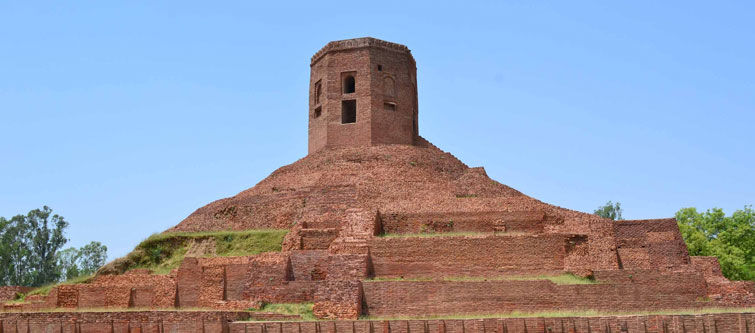 Sarnath is to Buddhists what Varanasi is to Hindus. Sarnath is located approx 13 kms from Varanasi . This city was once the greatest learning centre in India & it is believed it is the place where Buddha visited in 528 BC to preach Dharmachakra or the Wheel of Law (his first major sermon after gaining enlightment).  Deer Park is a complex now and the central monument here is Dhamekh Stupa, which is believed to be erected at place, where Buddha delivered his first sermon to five disciples. There is another stupa that catches the attention and it is called Dharmarajika Stupa (built by emperor Ashoka). The complex is dotted with small monasteries and temples. The Bodhi Tree is also planted here in the year 1931.
Market.
Besides being the holy city Varanasi has also developed its name in the field of commerce. It has been developed as the commercial centre. The popular areas for shopping are the Chowk, Vishwanath Gali, Gyan Vapi, Lahurabir, Thatheri Bazar, Godoulia or Dashswamedh Gali and Golghar. Banarasi silk sarees are used especially on the occasion of marriage of Indian Bride.  Most famous areas for these sarees are Temple bazaar and government-run emporia at Godaulia, the Chowk and Lahurabir. Brass work of Varanasi is also popular. Thateri bazaar is popular for the wall paintings and other items. One can normally go down to the lane in the city heart and can see many beautiful and exclusive items of brass metal, copper ware, clay and wooden toys and antique designs of gold jewellery.
Taste Buds: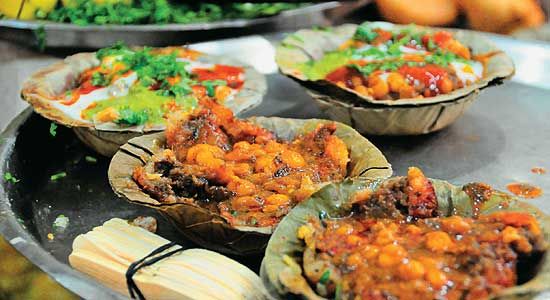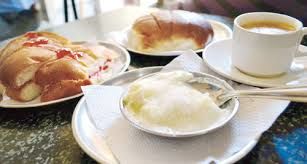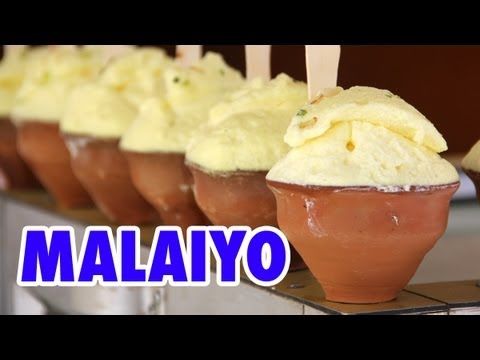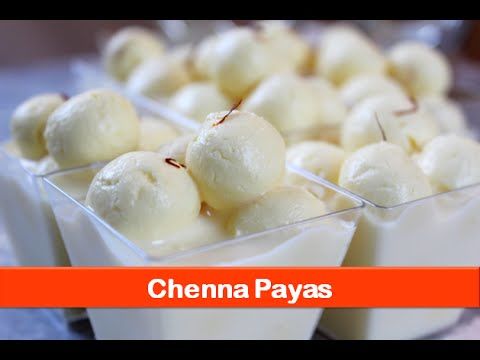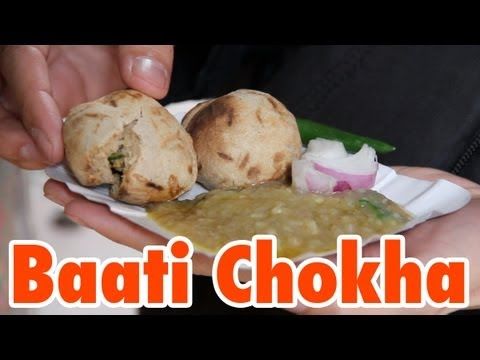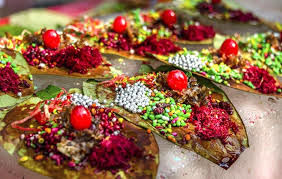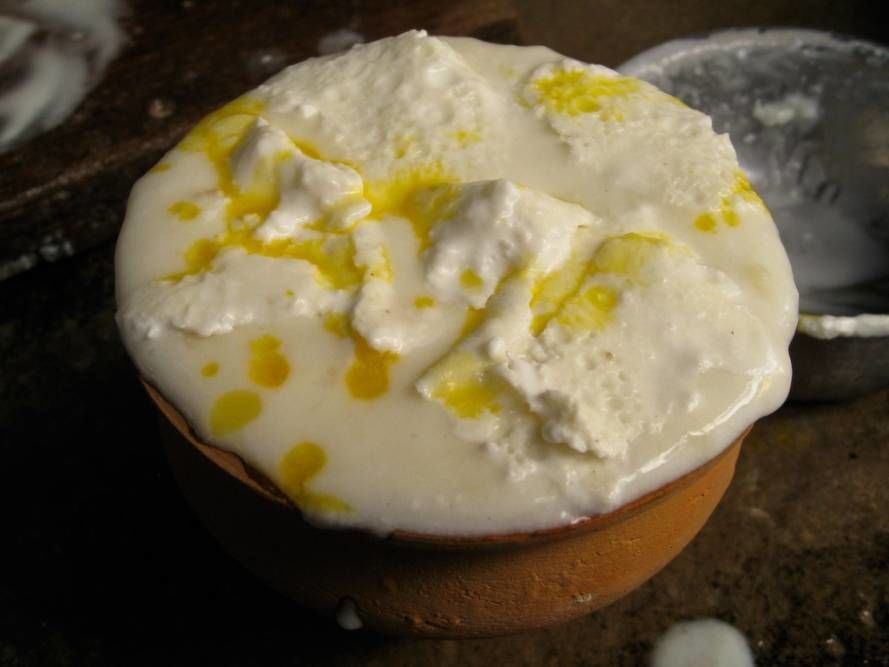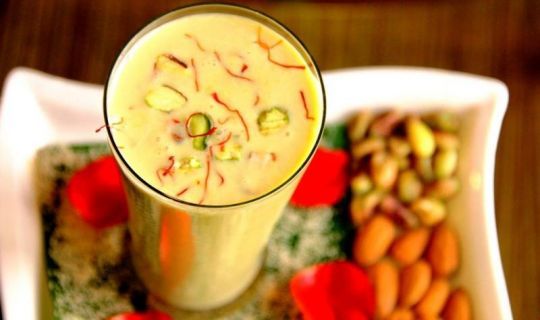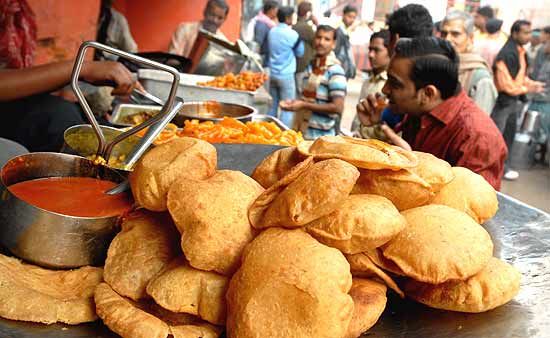 Varanasi is also famous for local foods & Street foods and you really turn out to be a foodie and fall in love with street foods if you happen to visit Varanasi. belwo are few must haves along with location :- LASSI ( baba lassi, pahalwan lassi, blu lassi shop), THANDAI( at godaulia, rathyatra, baba thandai), MALAYIO (at chowk), SWEETS  ( ksheer sagar, Bengal sweet house), CHAAT( kashi chaat bhandar, deena chaat bhandar), TAMATAR CHAAT ( at sankat mochan), SWEET PAAN ( keshav paan bhandar), KACHODI SABJI (at Bhu, lanka crossing) DAHI JALEBI ( at ghats, market), LAUNGLATA, BAATI CHOKHA(sigra, teliyabagh), BUN MAKHHAN & TOAST MALAI ( at Lakshmi chai centre ) are few specialities to name and must have at Varanasi.
I like to visit different cities, stay there and enjoy the local culture & tradition but Varanasi will always hold a special place in my HEART,.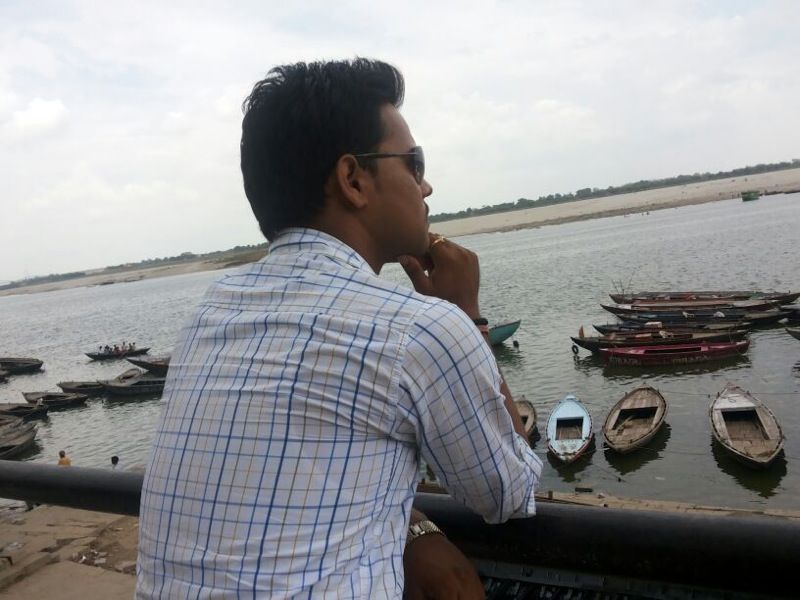 Thant's All from the Divine city Kashi.......MAHADEV....
*part of clip-arts borrowed from internet with due thanks to the owner.