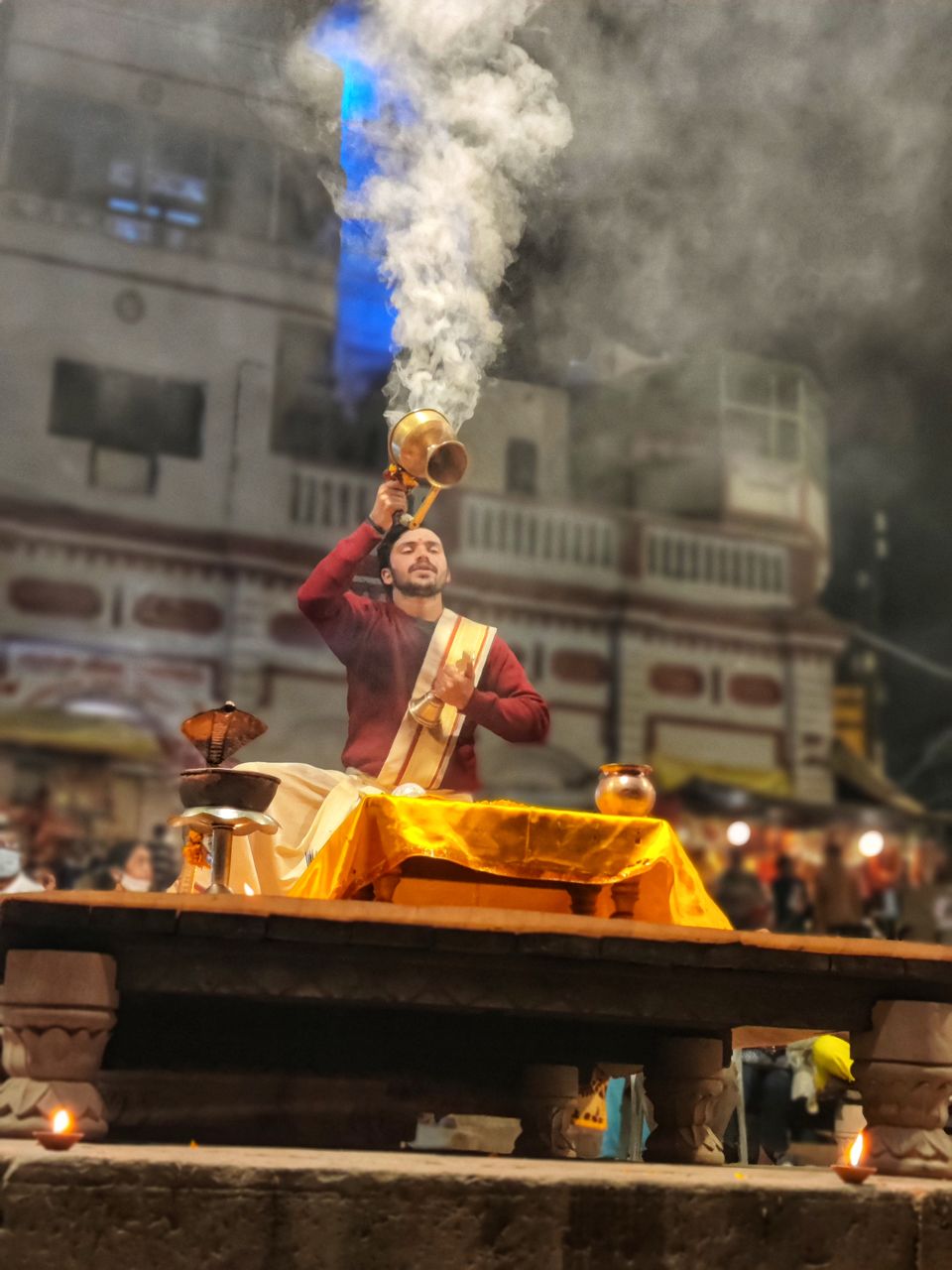 In 1897 Mark Twain wrote "Banaras is older than history, older than tradition, older even than legend, and looks twice as old as all of them put together". This is what you surely feel when you set out on the streets of Banaras, take a stroll on the Ghats or witness the majestic Ganga Aarti.
How to reach Varanasi-
Due to the pandemic the best and contactless way to reach Varansi is by Flight. The airway surely manages and takes all the precautions when flying the passengers. Sanitization and PPE kits are mandatory which are provided by the airway itself. There are direct flights from Mumbai to Varansi and a round trip would not cost you more than 8k considering that bookings are made atleast 15 days prior to the trip.
Where to stay-
There are multiple hostels that are budget friendly and offer good accomodation like Moustache on Assi Ghat and Wander station on Pandey Ghat. Since my friends and I were adamant that we don't want to burn a hole in our pockets, we decided to switch our stays between Moustache hostel and Plike Moustache on Assi Ghat and Wander station on Pandey Ghat.alace on Ganges. But If you want to stay on the Ghats there are hotels offering the view of the Ganga like Brijrama Palace.
Places to eat-
Food is the ultimate scene in Varanasi!!! Nothing can beat the variety that Varanasi has to offer. My mouth is watering while I write this. The Palak Pakodi chaat, Baati Choka, Malaiyo, Malai toast, Kachori chaat Tamatar chaat, Chura mutter chat and the OG Banarasi paan!
Try the chaat at Kashi chat bhandar or Dena Chat Bhandar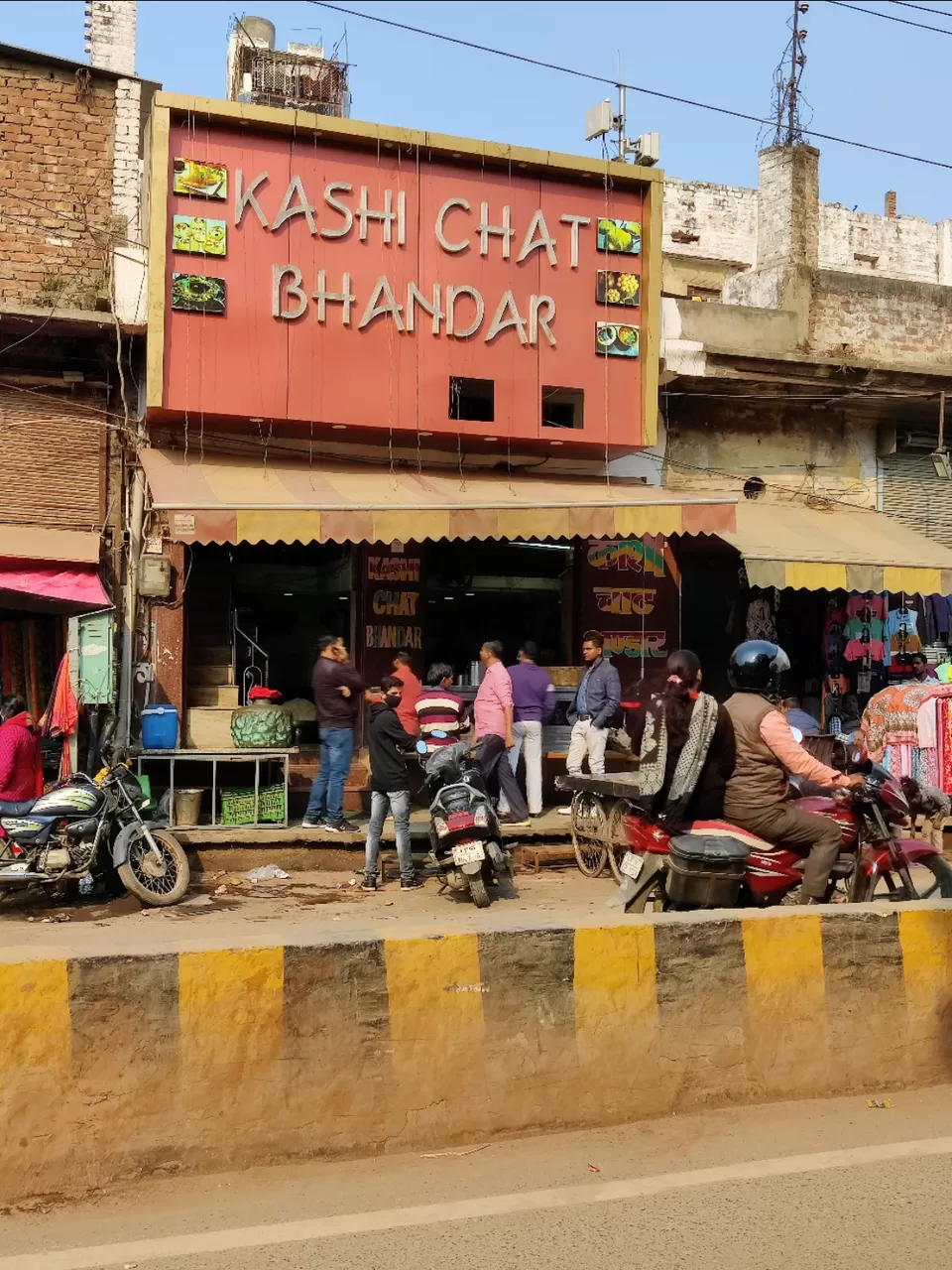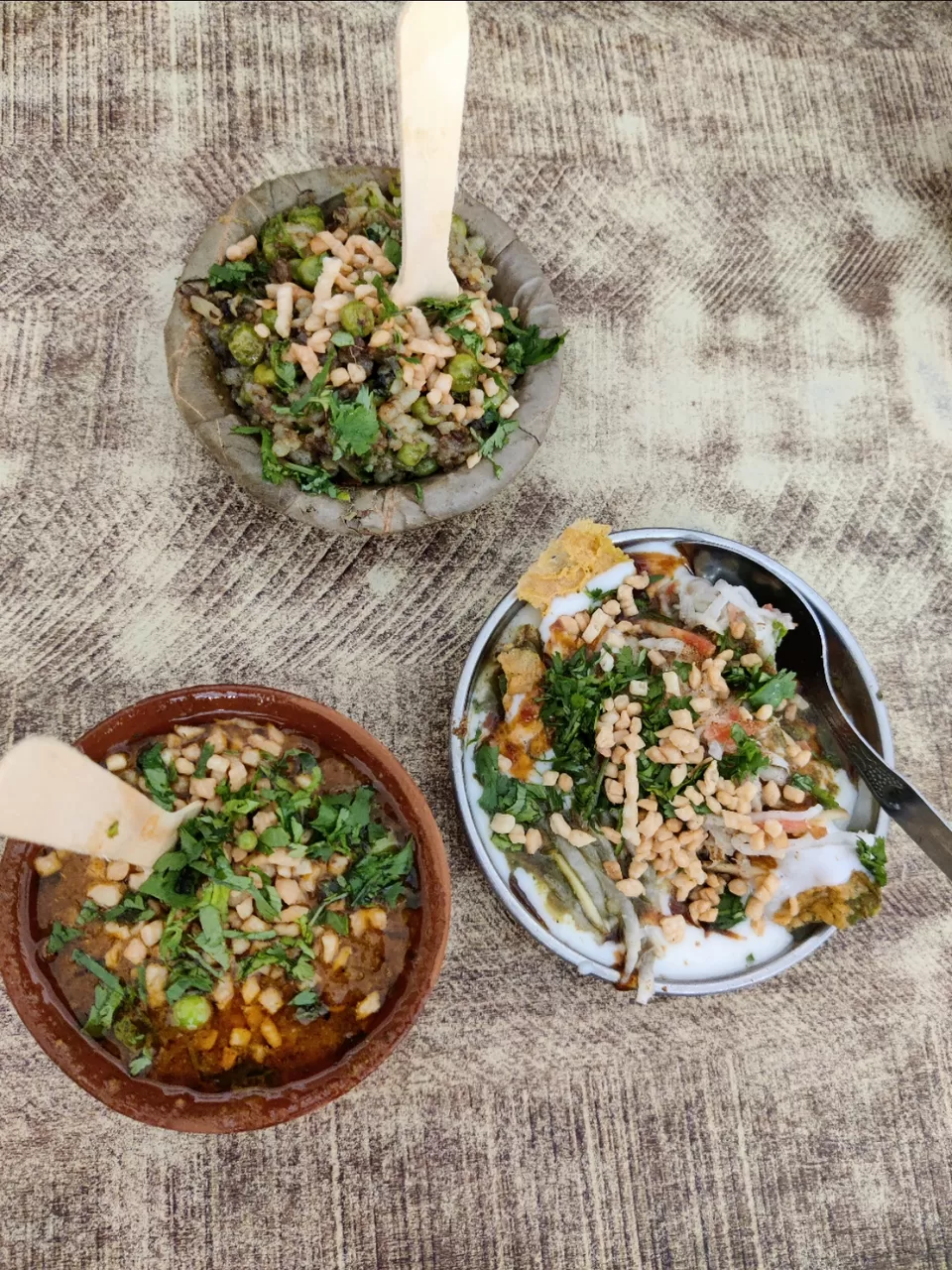 The famous Malaiyo at Pehlwan Lassi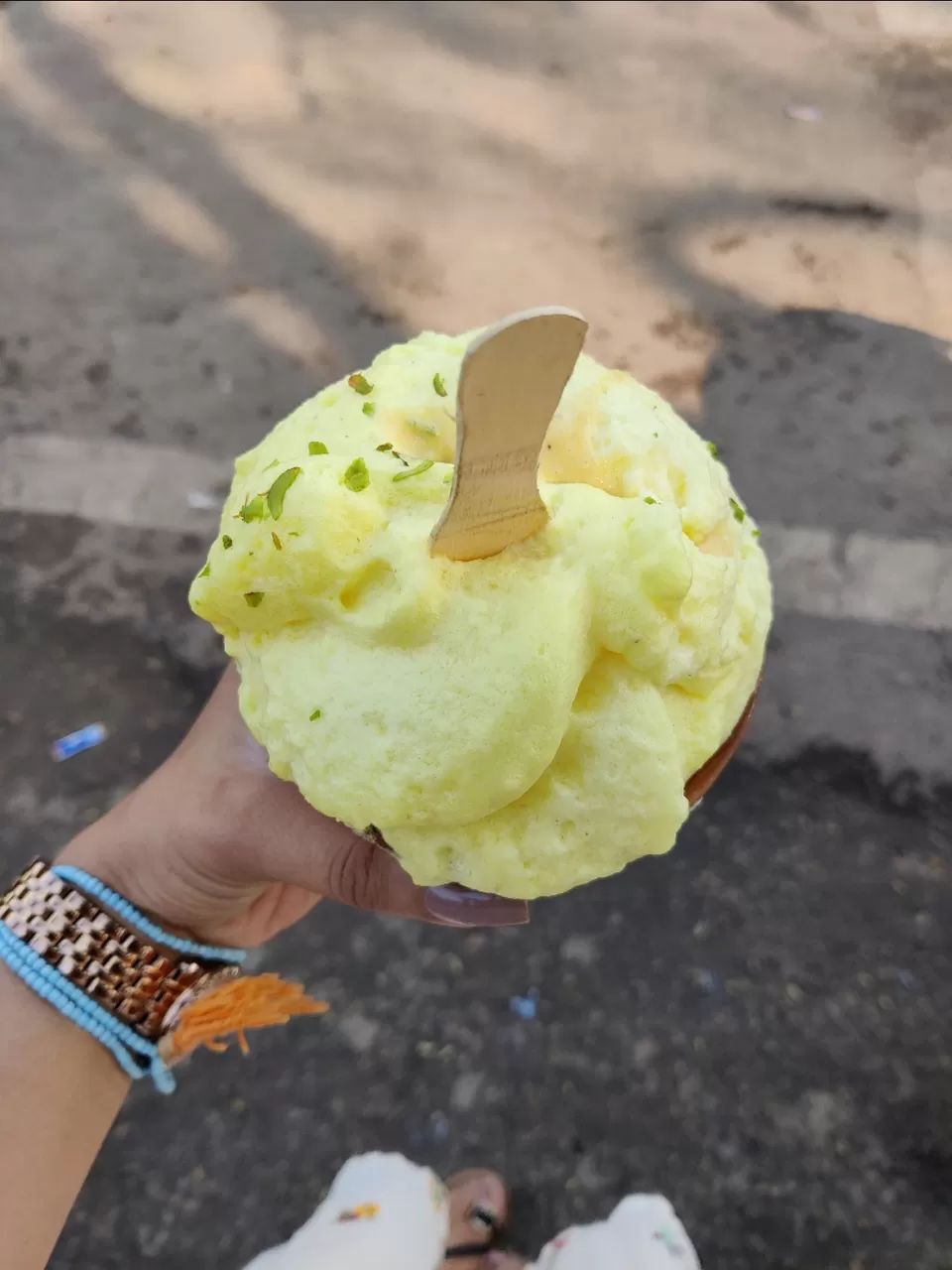 Breakfast of Kachoris and Jalebi at Ram Bhandar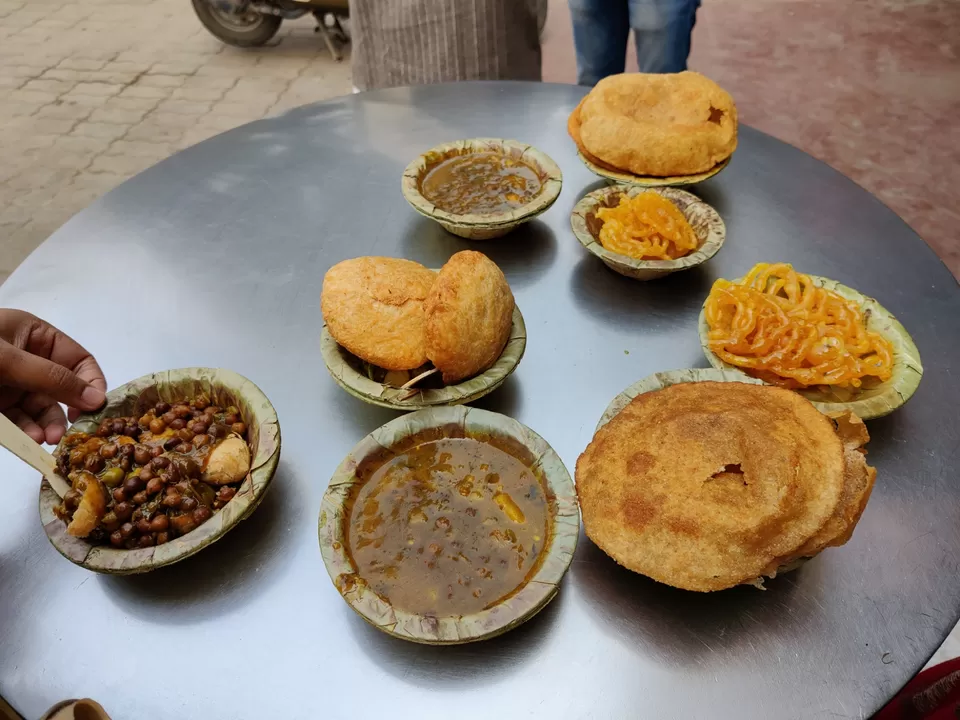 Malai Toast at Lakshmi Chai Wala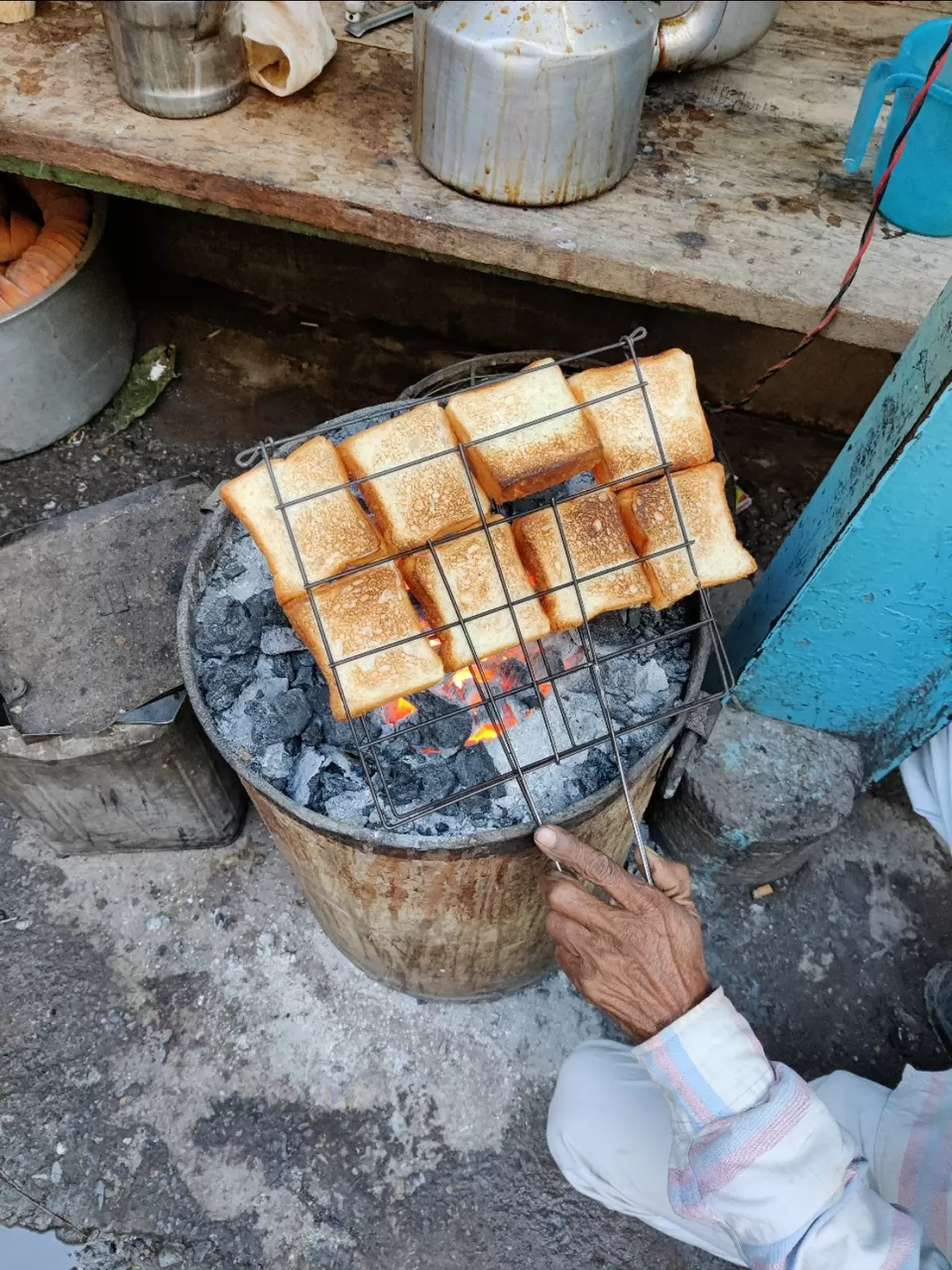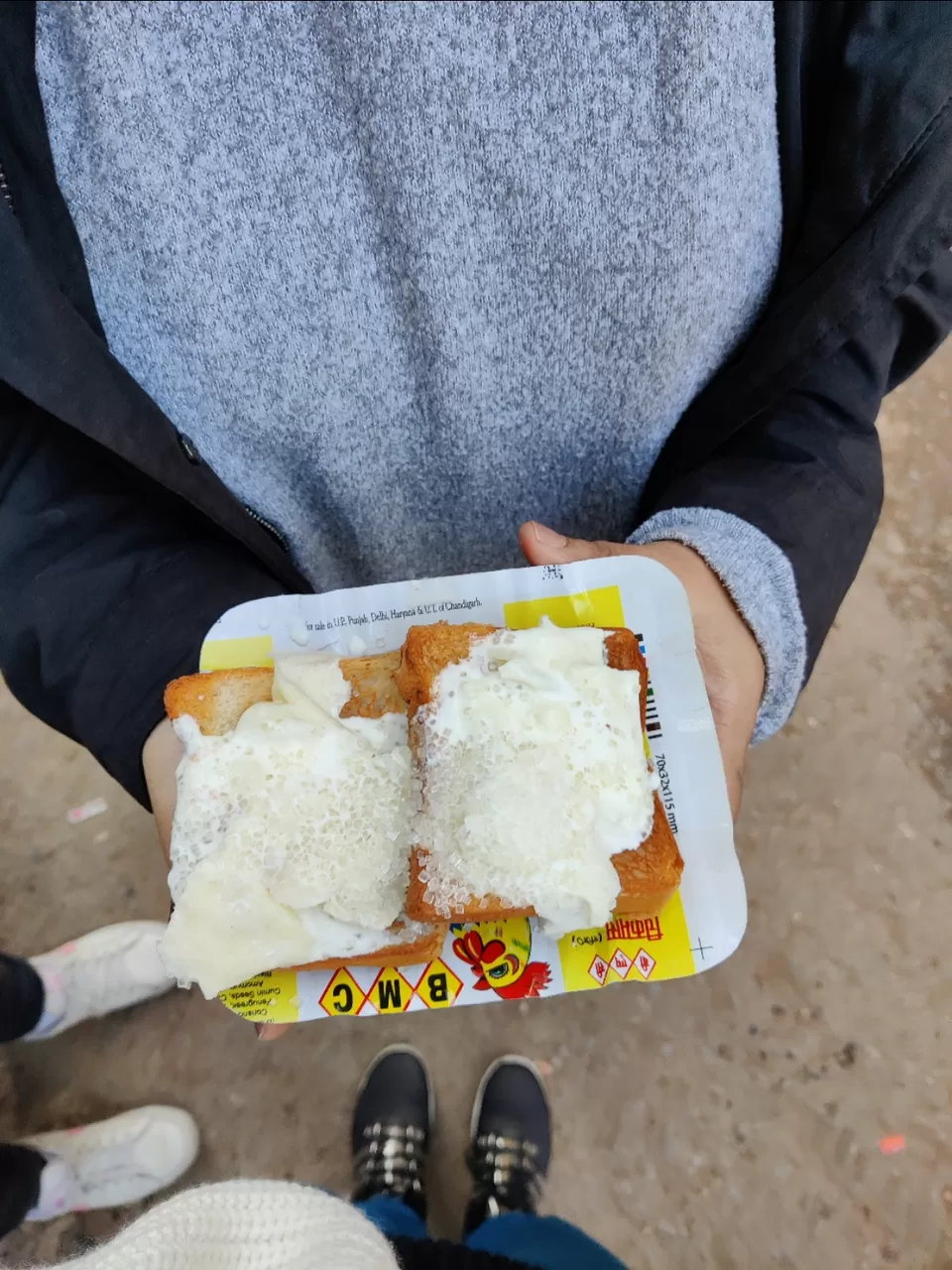 Baati Chokha for Lunch/Dinner at Baati Chokha Restaurant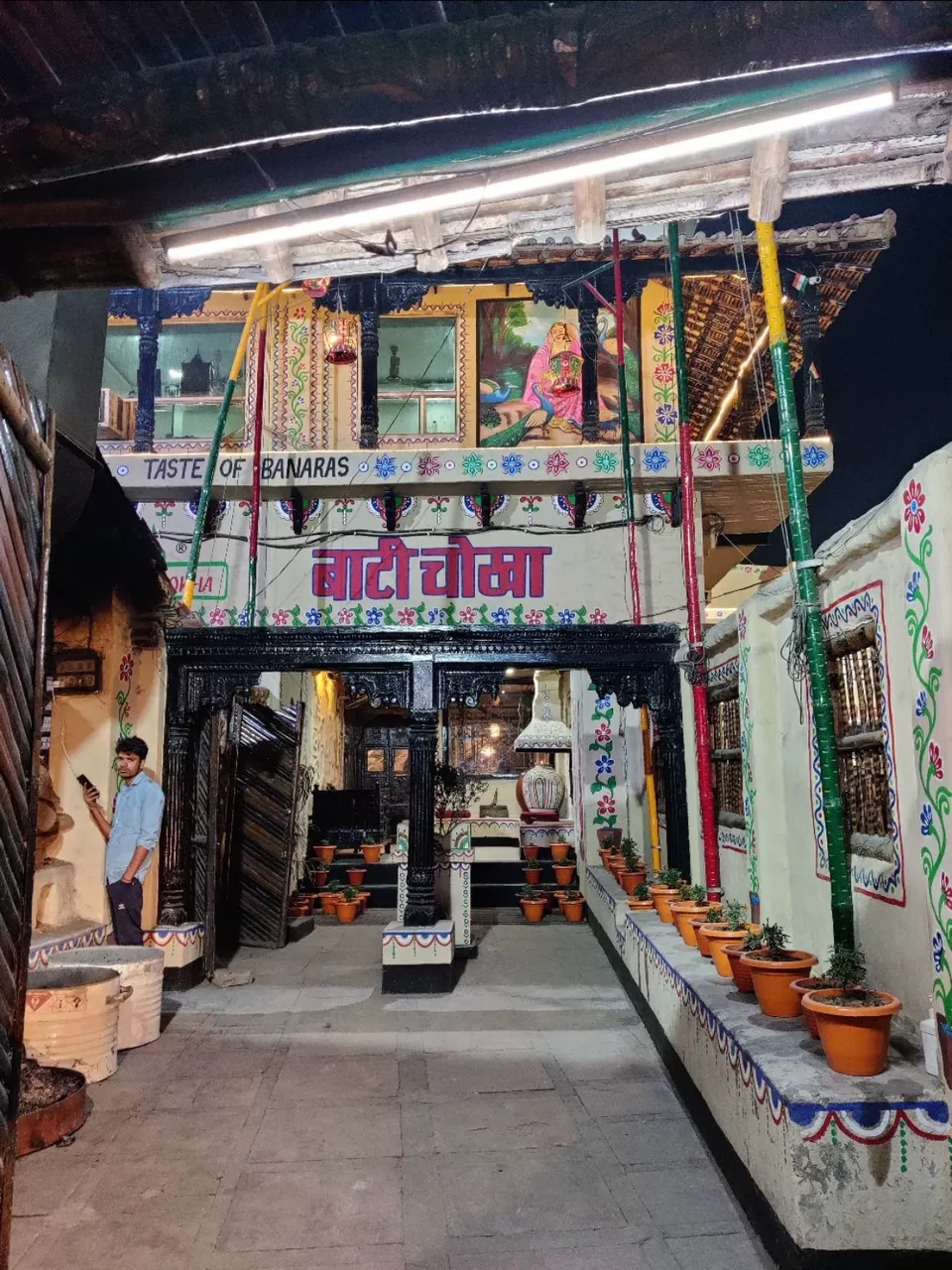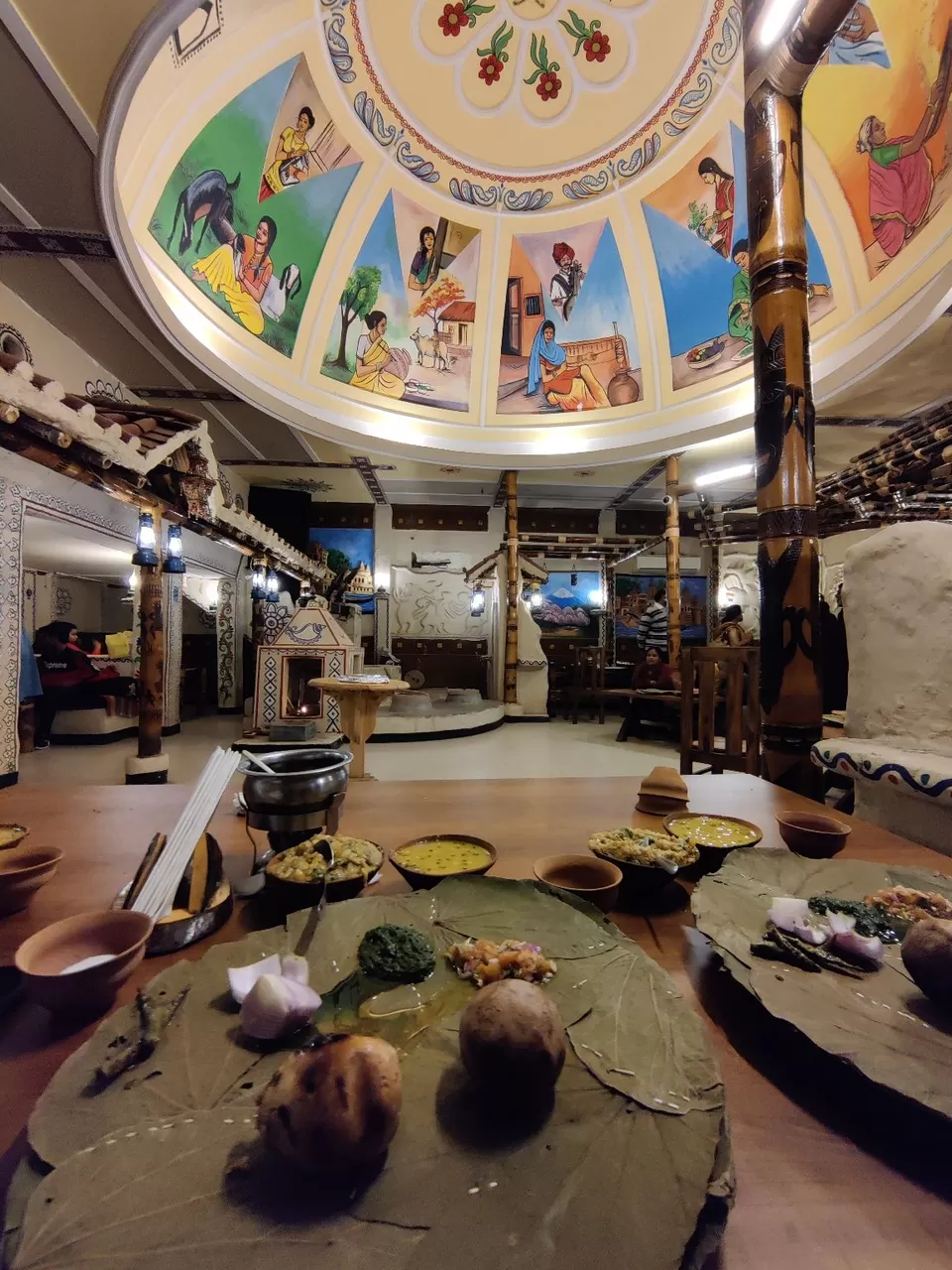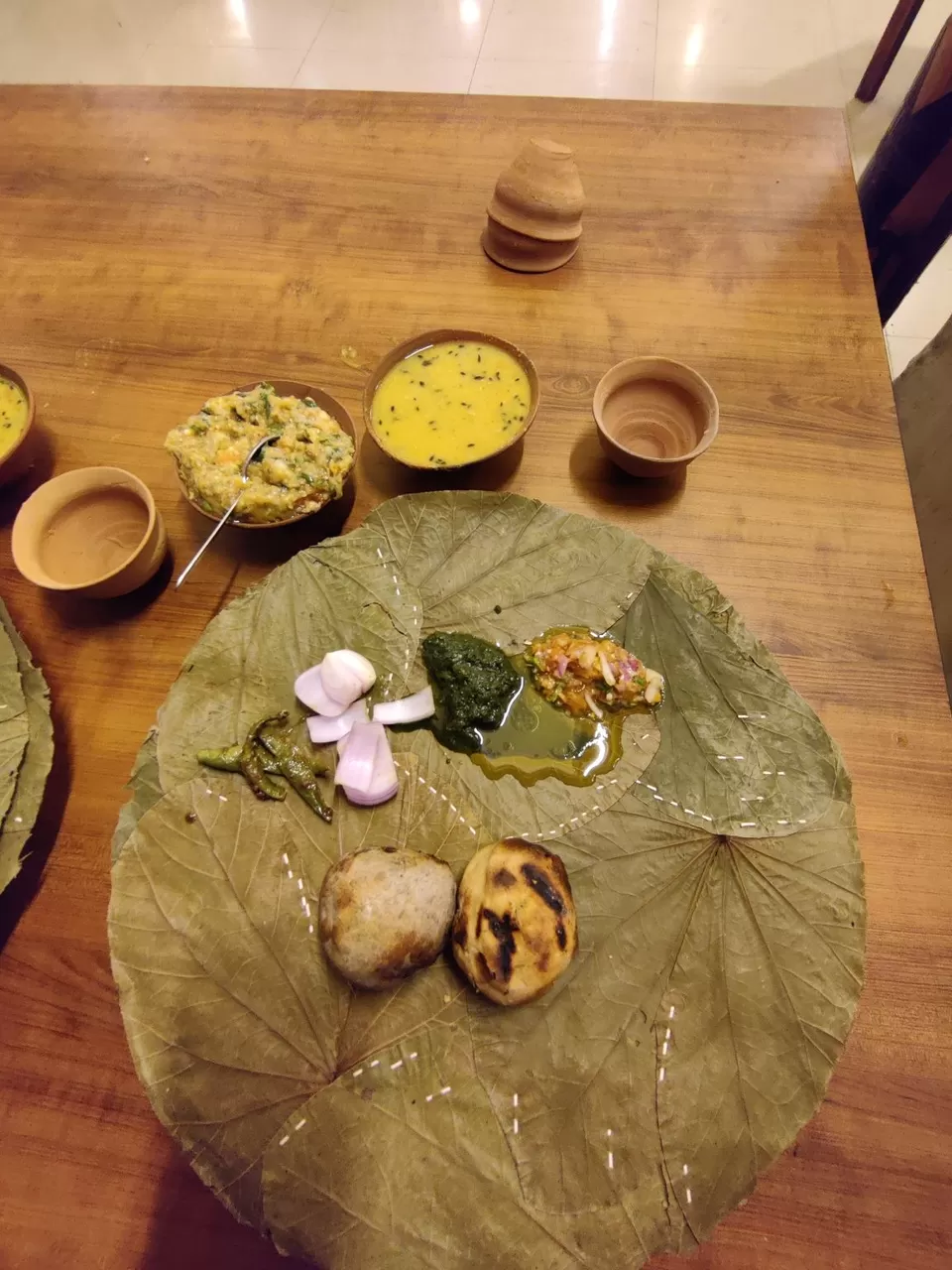 Be street smart with the Tourist guides-
Now since we had very little information about what to see and the history of Varanasi we thought of hiring a guide to show us around and dig deeper in the roots of Varanasi. There are websites from where in you can book your guide. But the guide might skip a place or two and try to make more money out of it so better get a rough map at first of all the places that you're going to cover.
Things you should/shouldn't do in Varanasi-
1. Participate in the evening Aarti at the Dshashvamedha Ghat
2. Go for boat rides during the evenings and the mornings
3. Take a stroll on the Ghats
4. Eat a Banarasi paan
5. Have the delicious Malaiyo
6. Don't miss the Chat at Kashi chat Bhandar
7. Go to the Kashi Vishwanath temple and the Kaal Bhairav Temple
8. You will find many tourist guide at Godowlia quoting prices, don't fall for it. Do bookings priorly or seek help from the boatmen.
9. People outside the temples and the priests are going to pester you for offerings. Do it only if you wish to and don't be bothered by anything else.
10. Seek help from boatmen. Here's a contact detail of a boatman who goes by the name Anna- 96702 67131 (Ask him the story to his pseudo name and he'll be happy to share it with you).