The city of Gods, the best trip to start first blog here. Though, it was different as compared to my other roam-outs. The experience of the city is beyond any human words. Yes, it exactly looks similar to what's shown in movies, either Bollywood or Hollywood. Spiritual and Colorful can be the synonyms to its name.
I started my day with the darshans of Kashi Vishwanath temple, which is dedicated to Lord Shiva. The temple is situated at the western bank of the river Ganga. After paying my offerings there, I went to the river ganga crossing local markets. The essence of the market is divine and pure desi. I am a tea person and got one of the best masala tea. Tea, here, is served in clay pots which gives it another flavor.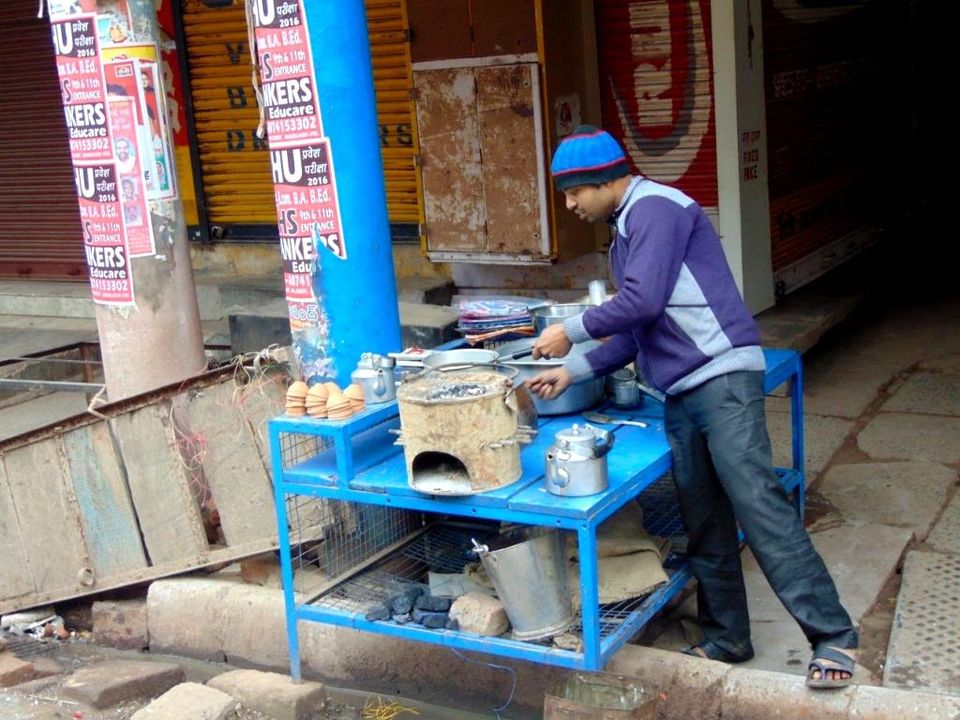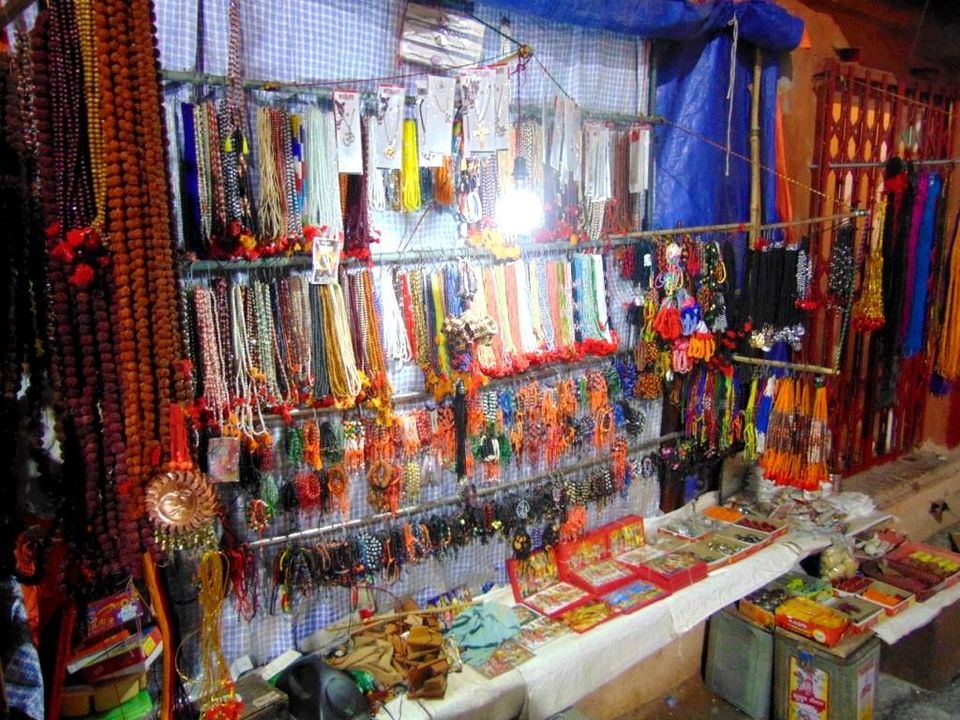 After passing many narrow lanes, I reached Assi Ghat, one of the most famous ghats (ghats are basically the series of steps leading down to a body of water or wharf, such as a bathing or cremation place along the banks of a river or pond). Boat ride in early morning hours is strongly recommended. Mornings are best time to feel the fresh breeze and to witness many rituals being done at the banks of river Ganga.
I tried to cover as many as possible scenarios which I witnessed there and the pictures are as follows-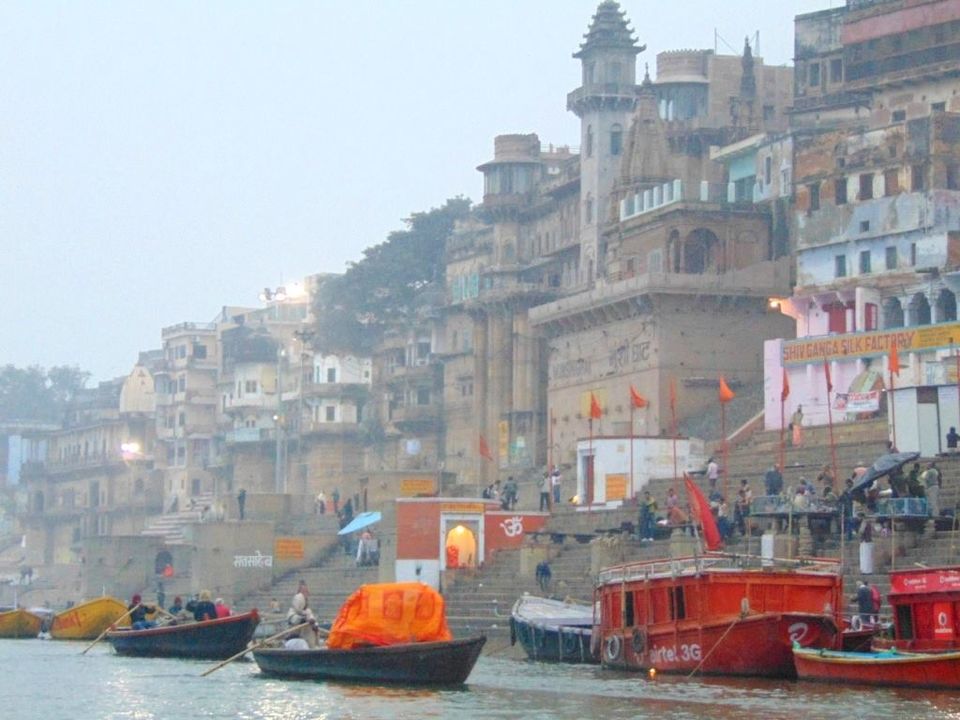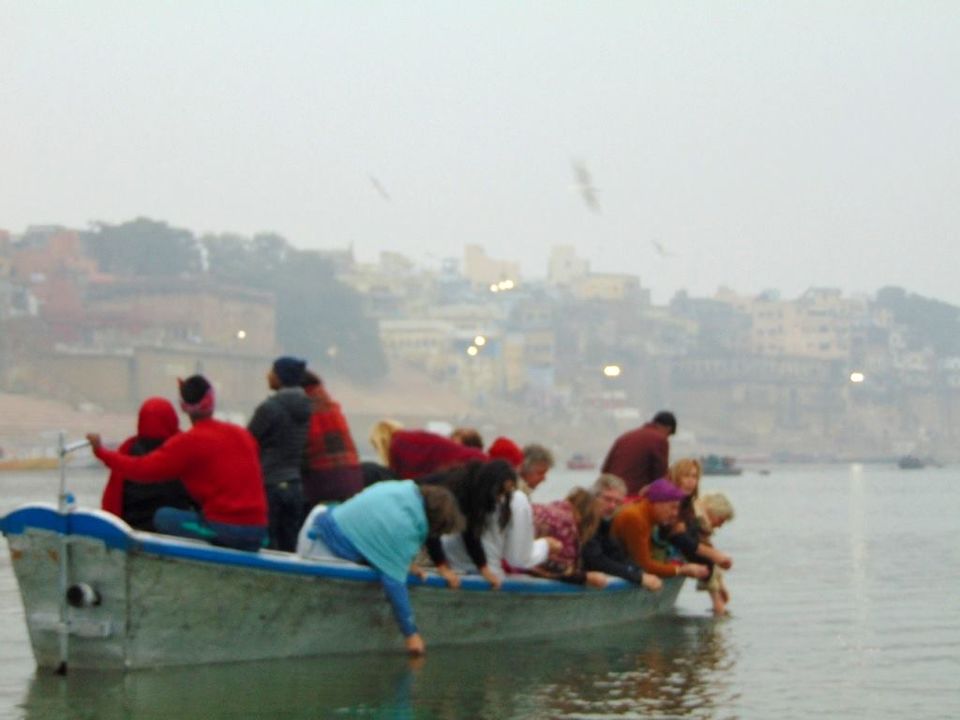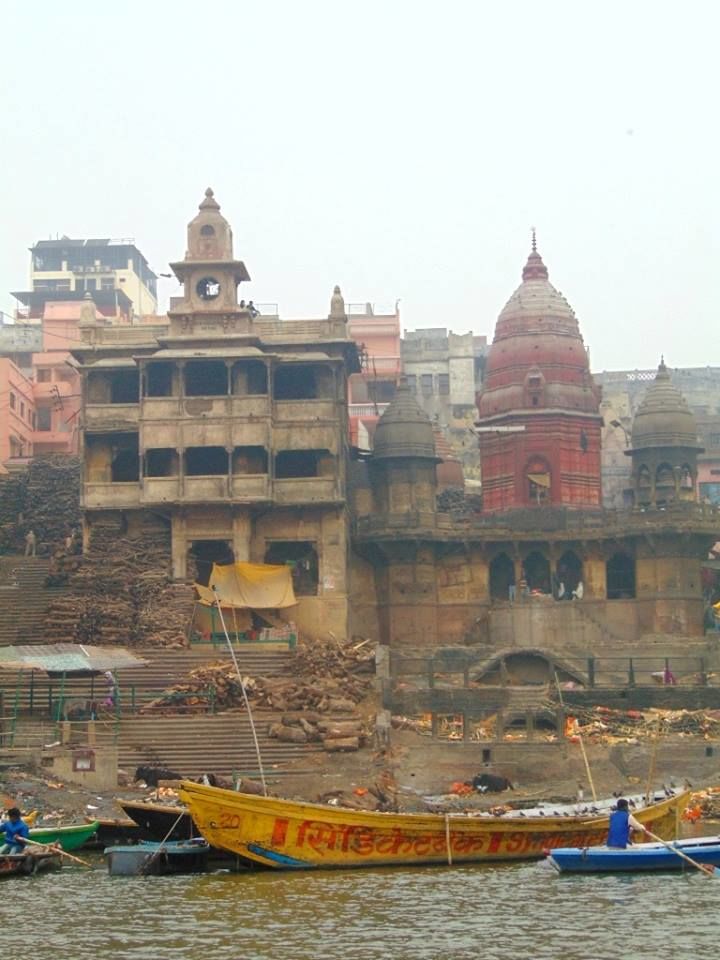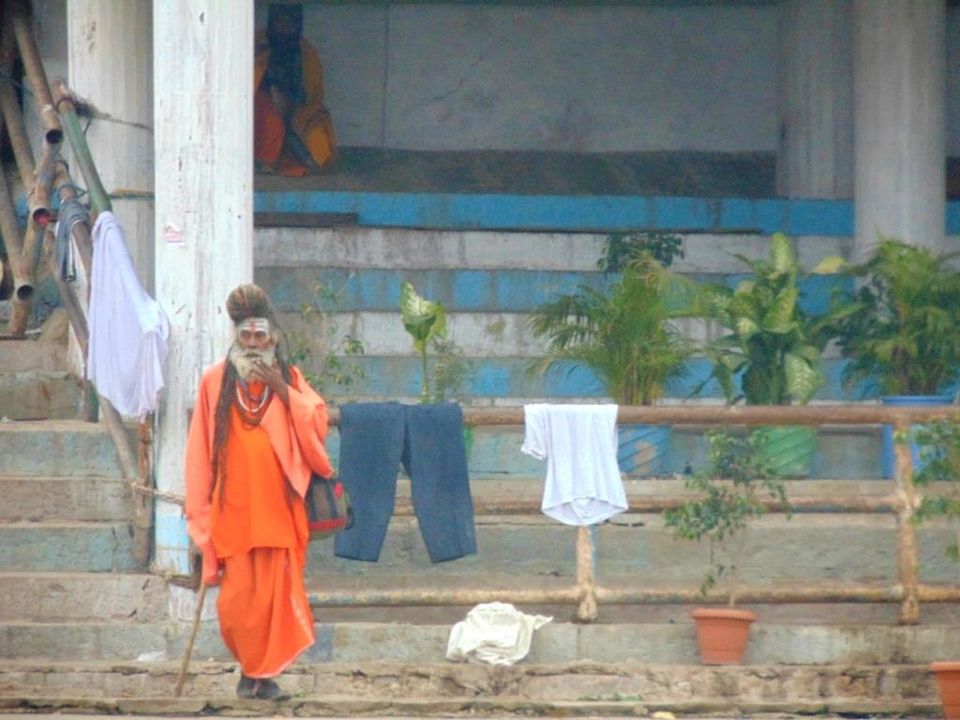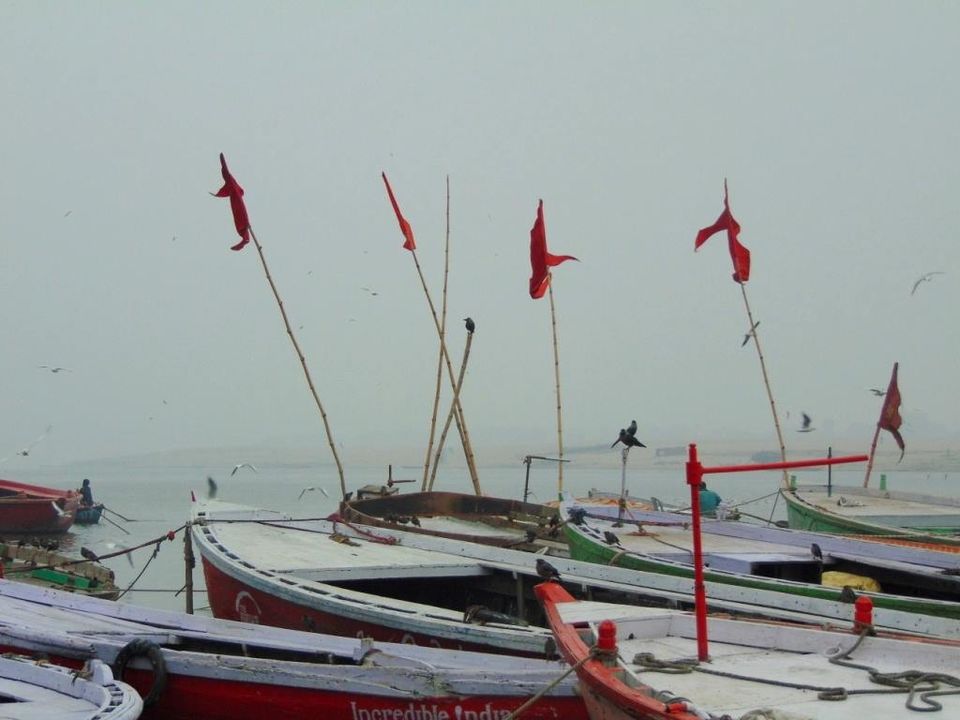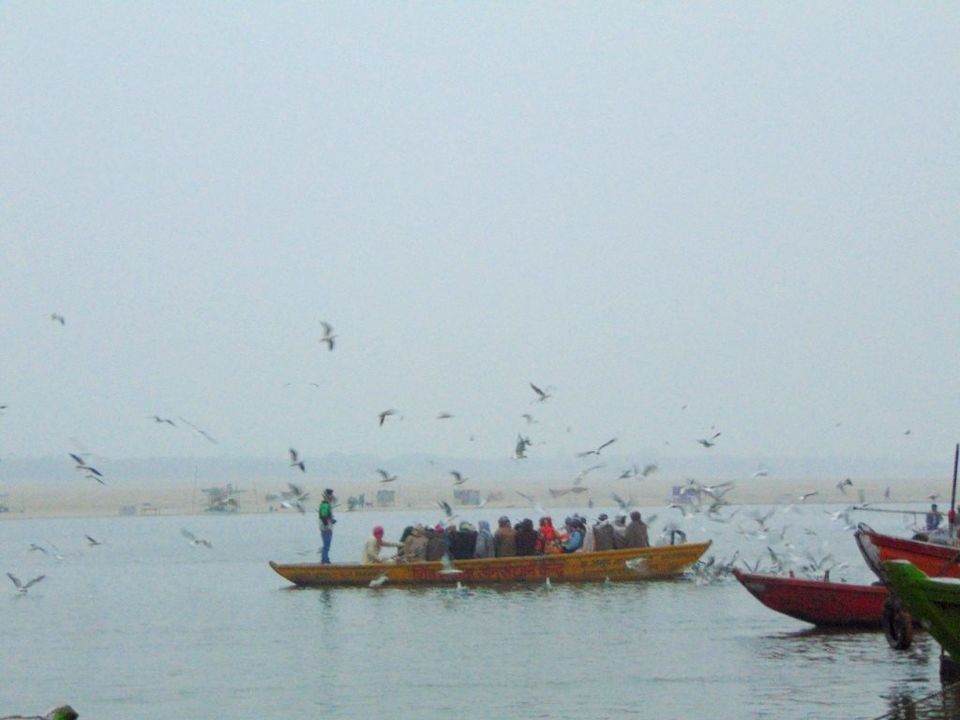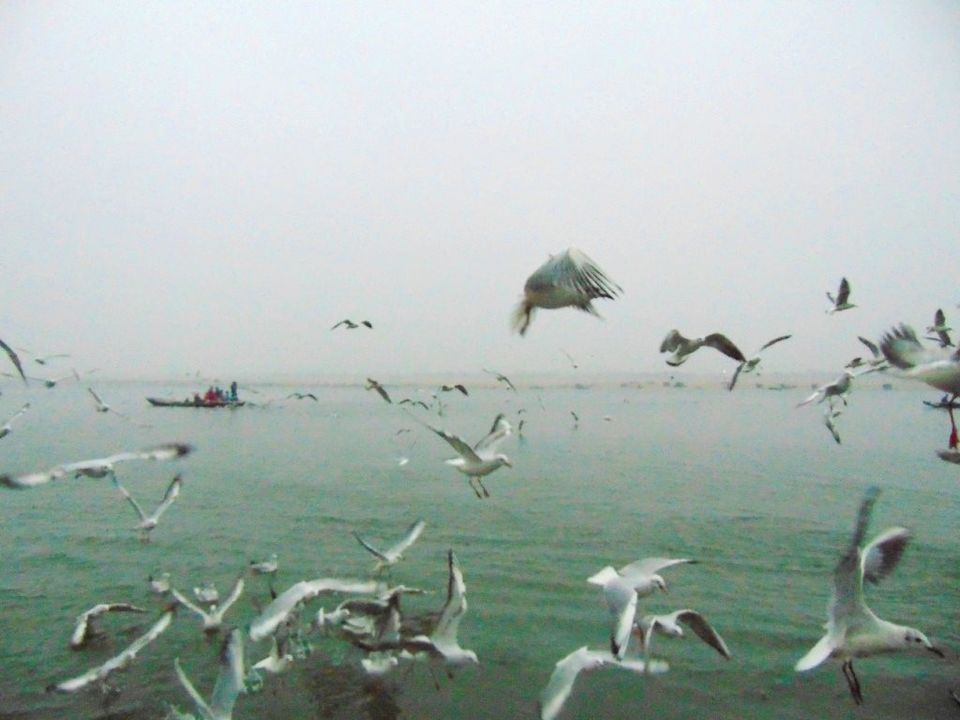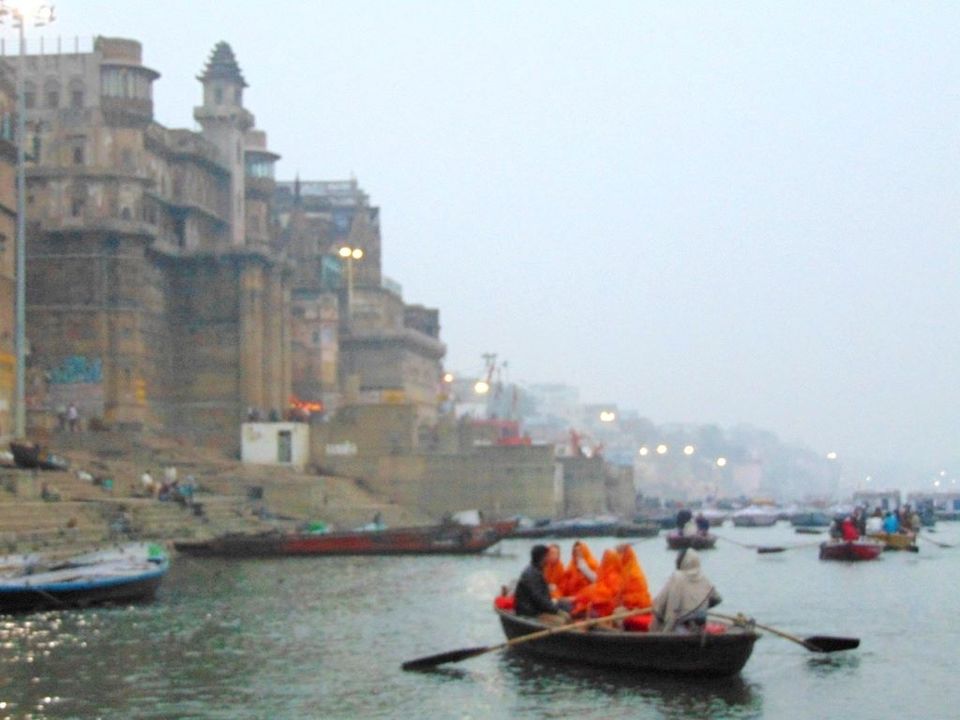 Now, the best part, when you are in varanasi, is to attend Ganga Arti in the evening at Dashashwamedh Ghat. Ganga Aarti (ritual of offering prayer to the Ganges river) is performed daily at dusk. Several priests perform this ritual by carrying large diyas (oil lamps) and moving it up and down in a rhythmic tunes of live bhajans sung by priests. Duration of the Ganga Aarti is around 45 minutes. It starts soon after sunset. If you wish to see Ganga Aarti, reach the Dashashwamedh Ghat 30 minutes before to get a proper place to sit or for photography of the event as hundreds of people reach the ghat every evening to see Ganga Aarti.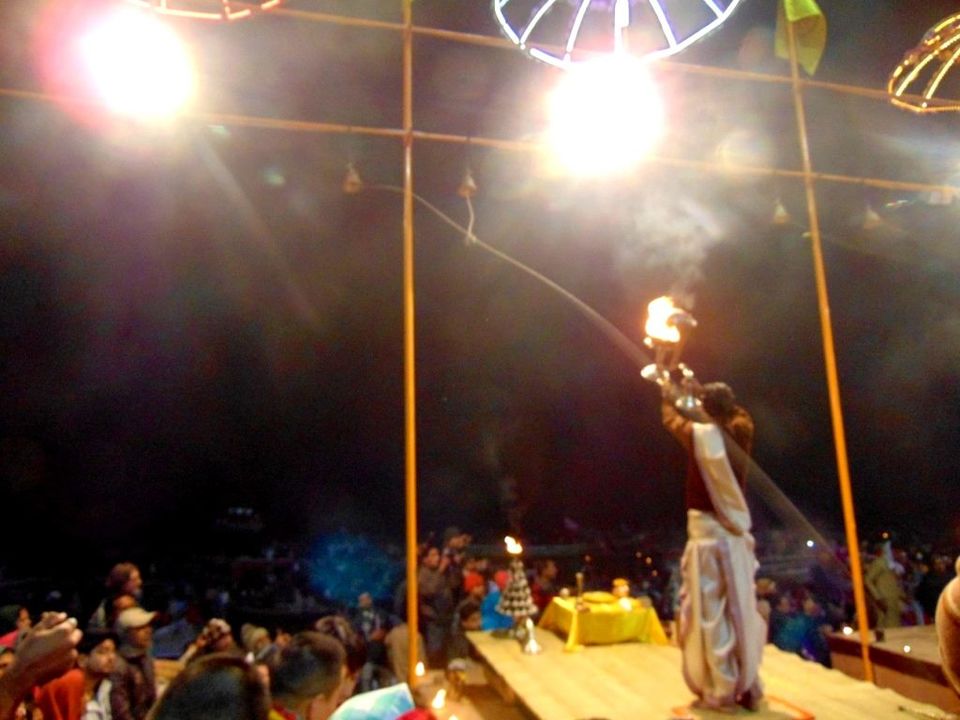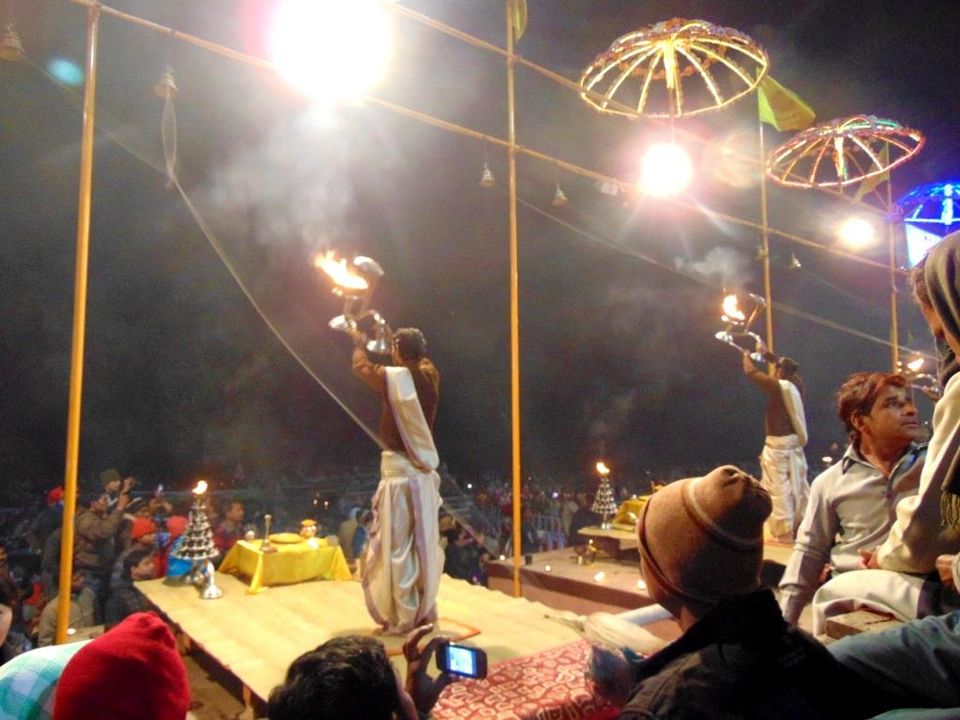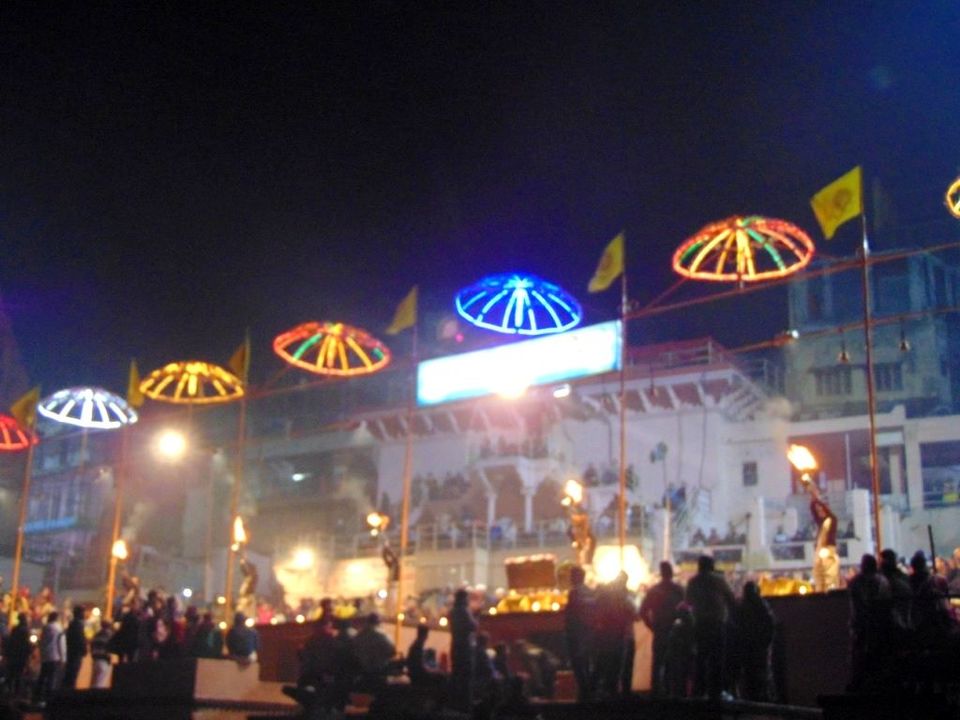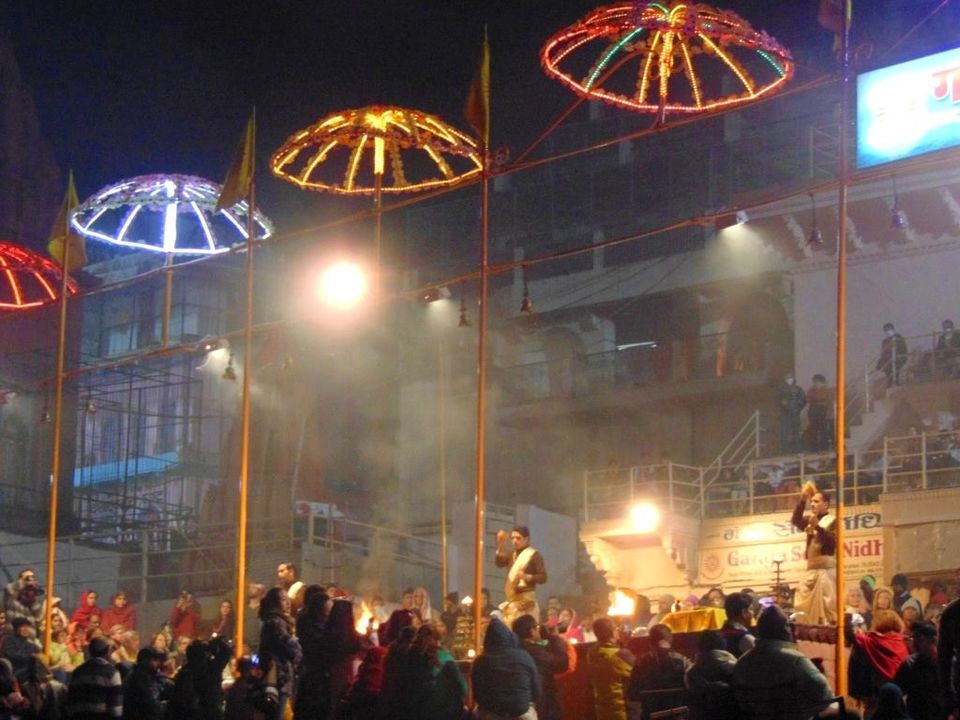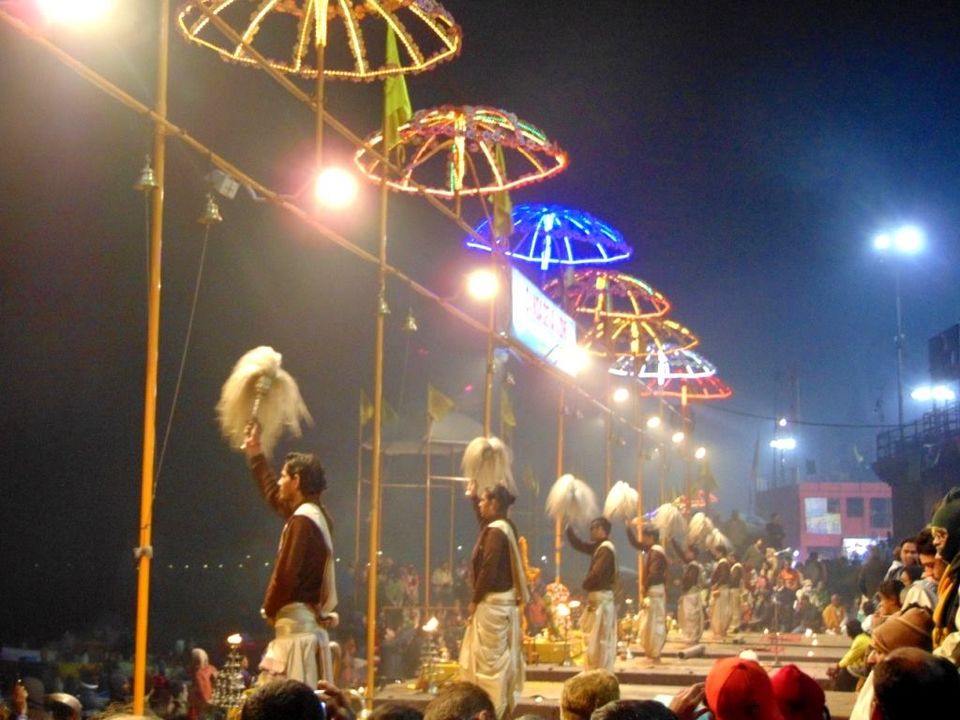 It was a two day solo trip, which was a perk of being in traveling profession. I visited the varanasi in the month of January and the weather was pleasant. So, if you consider the weather as one of the points in your trip itineraries, you should check out the weather conditions first and then decide the period of the year, when you want to visit the varanasi.
Its a place where the roots of the mythological india are connected and has many un-heard stories narrated by the natives.
Recommended!