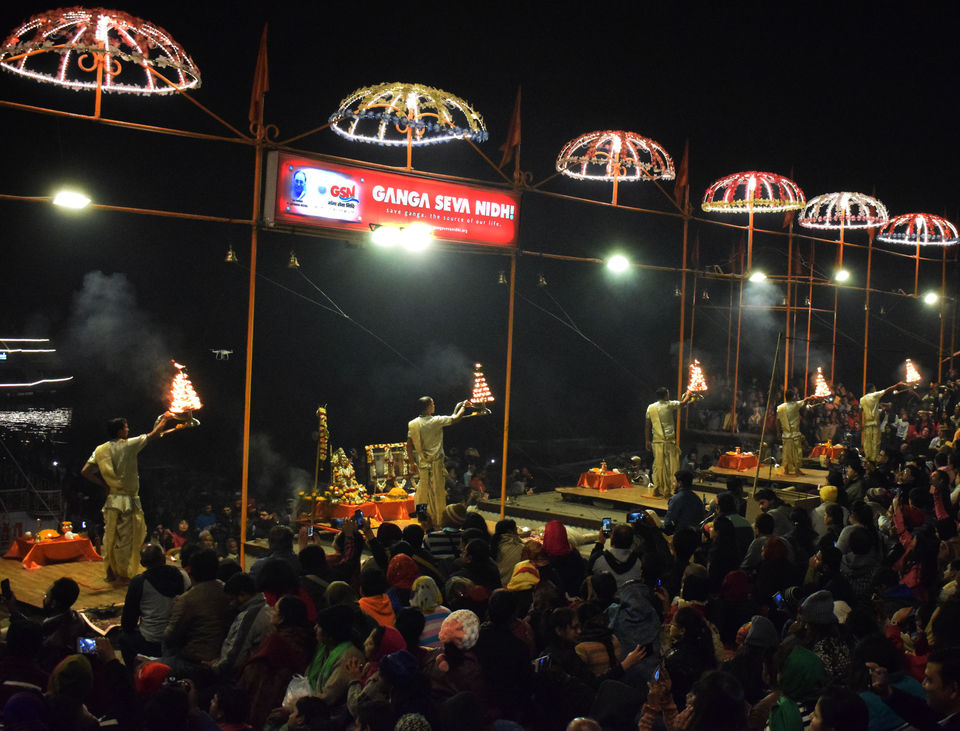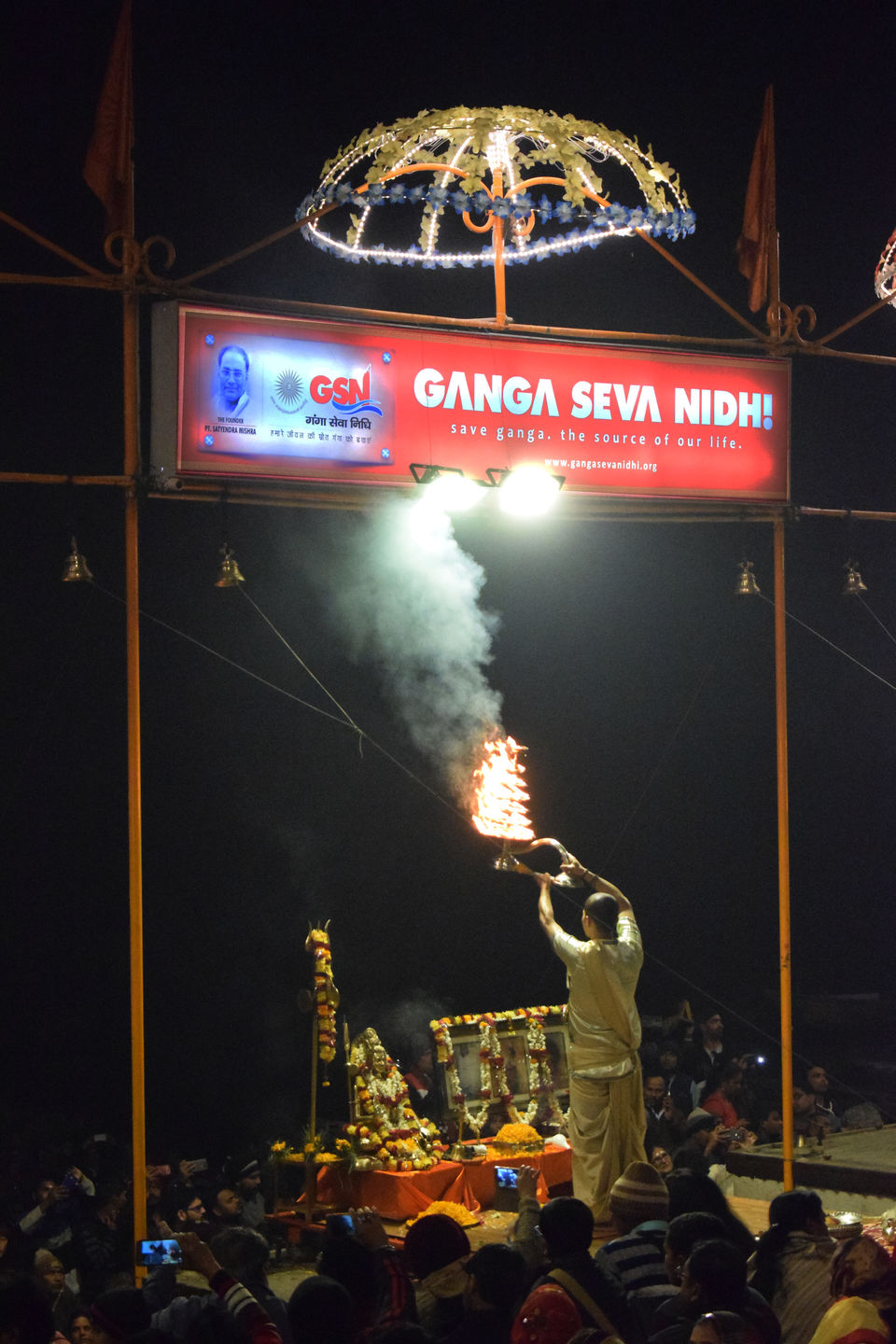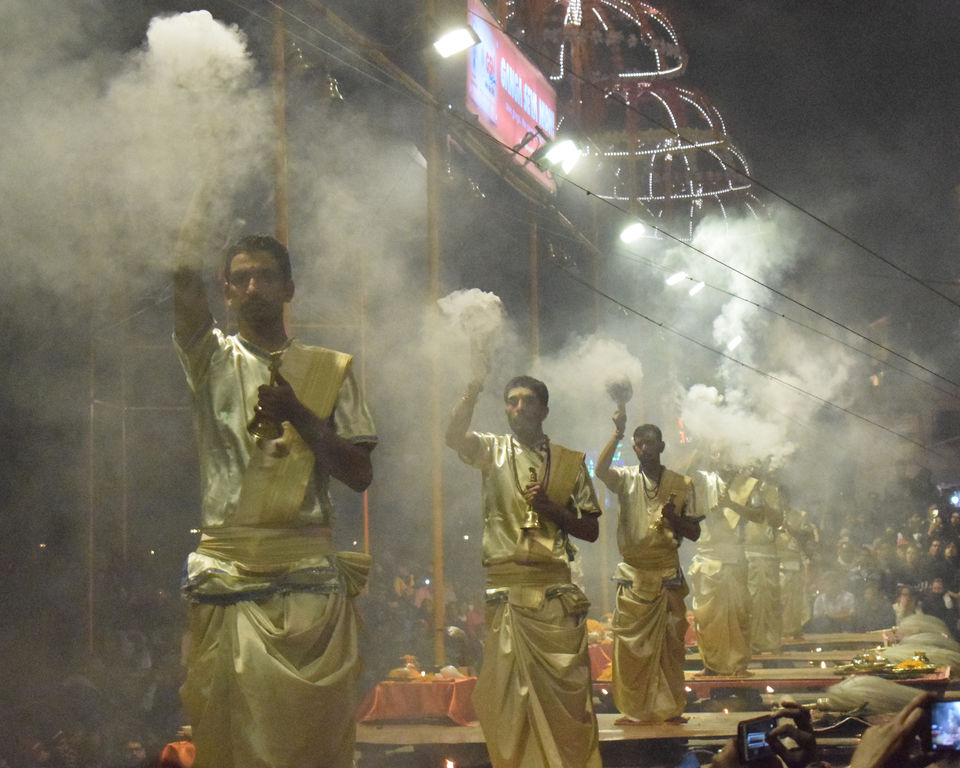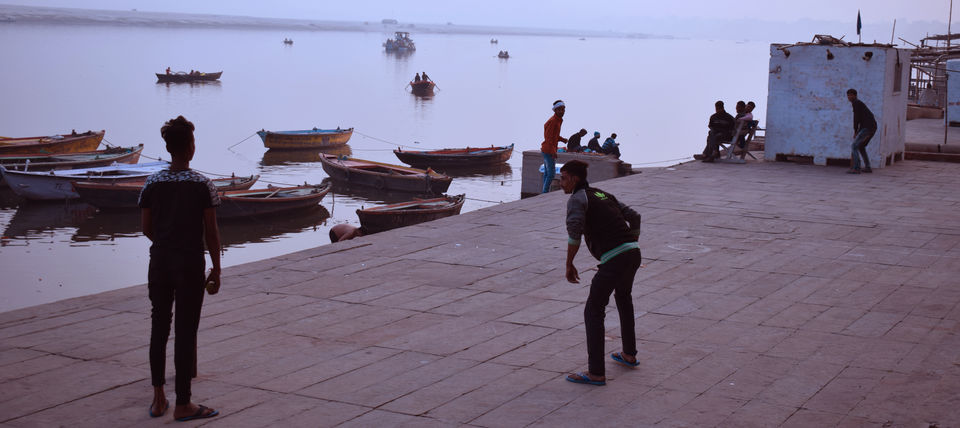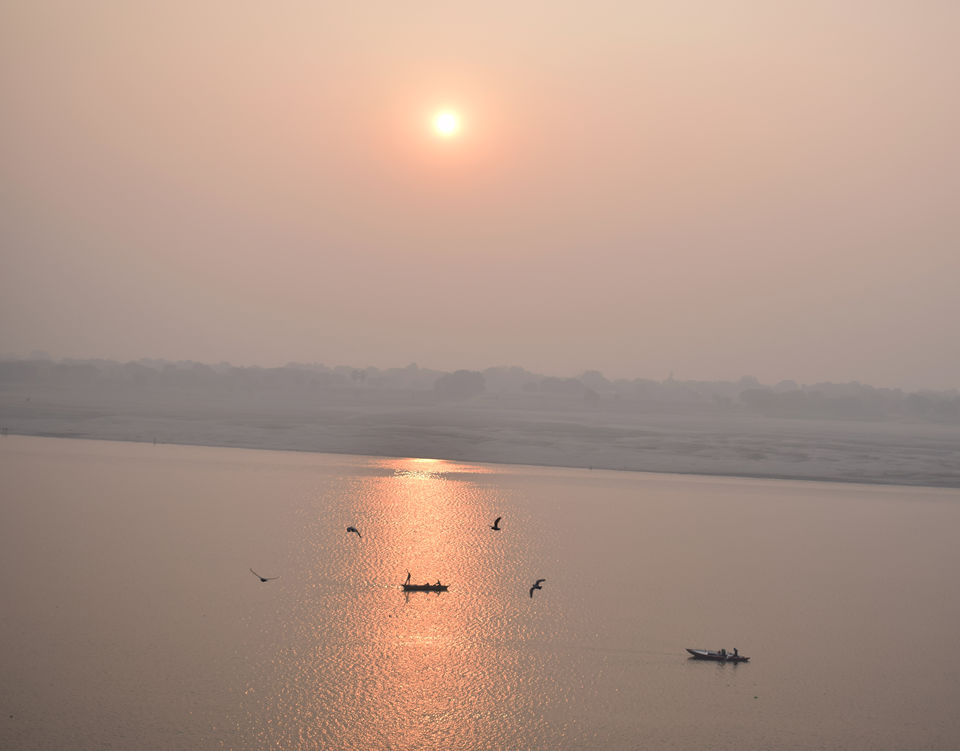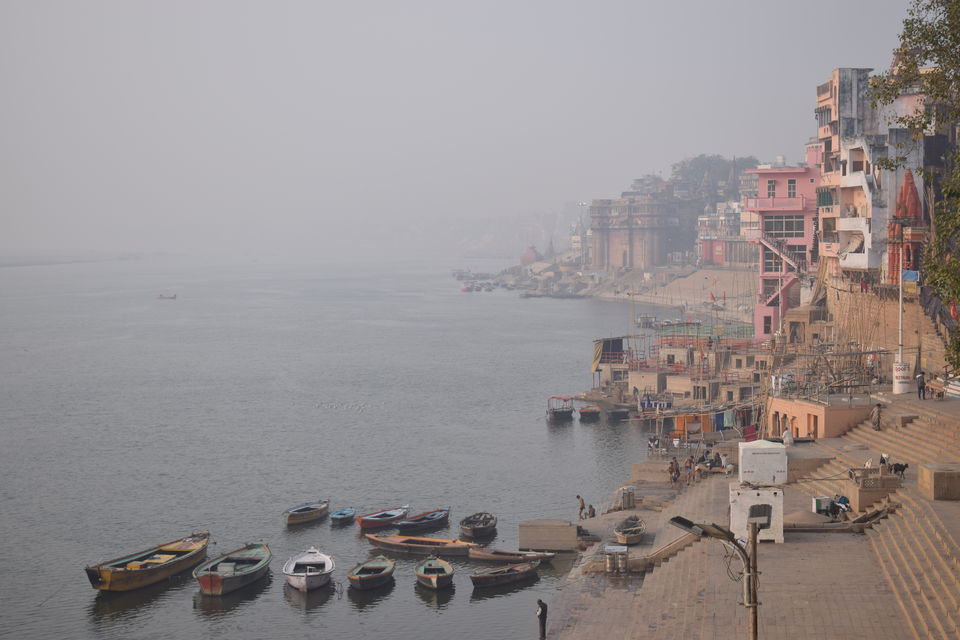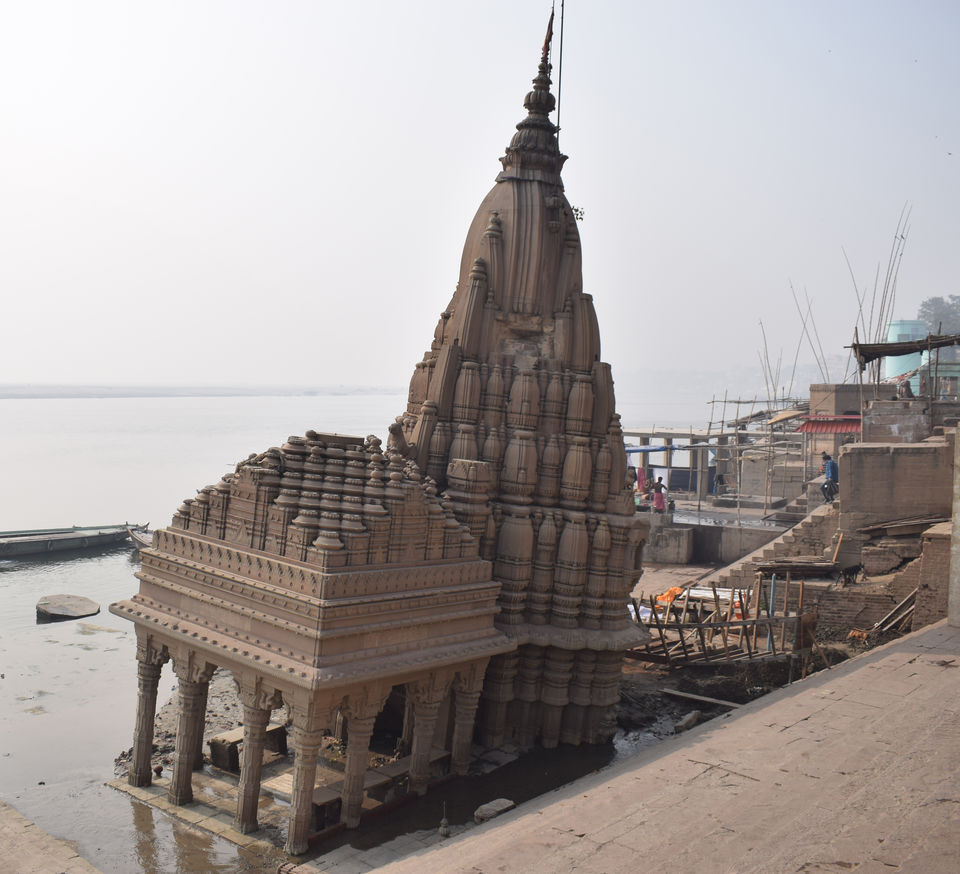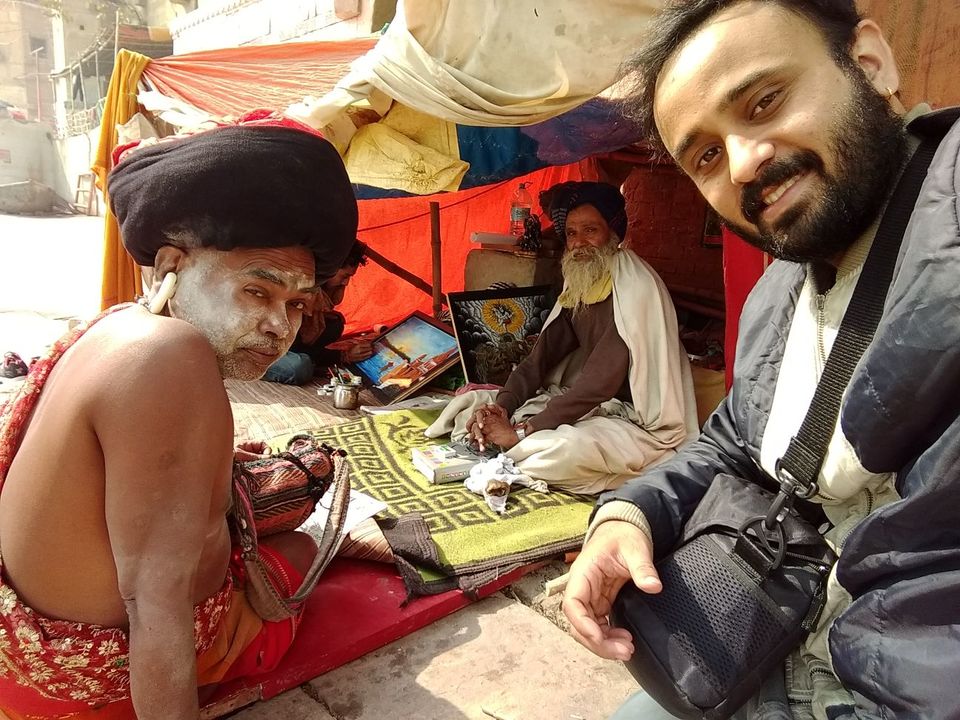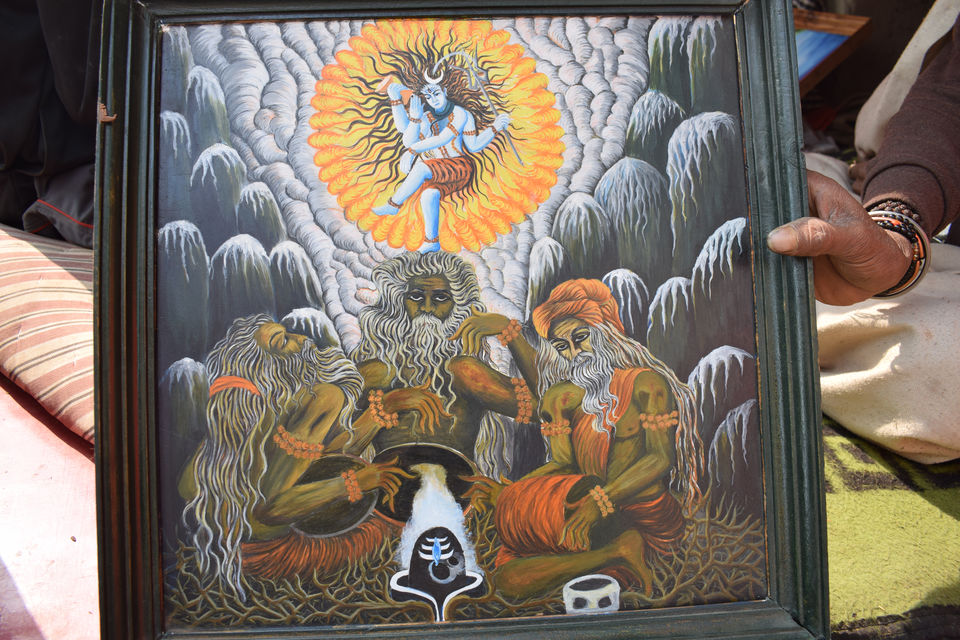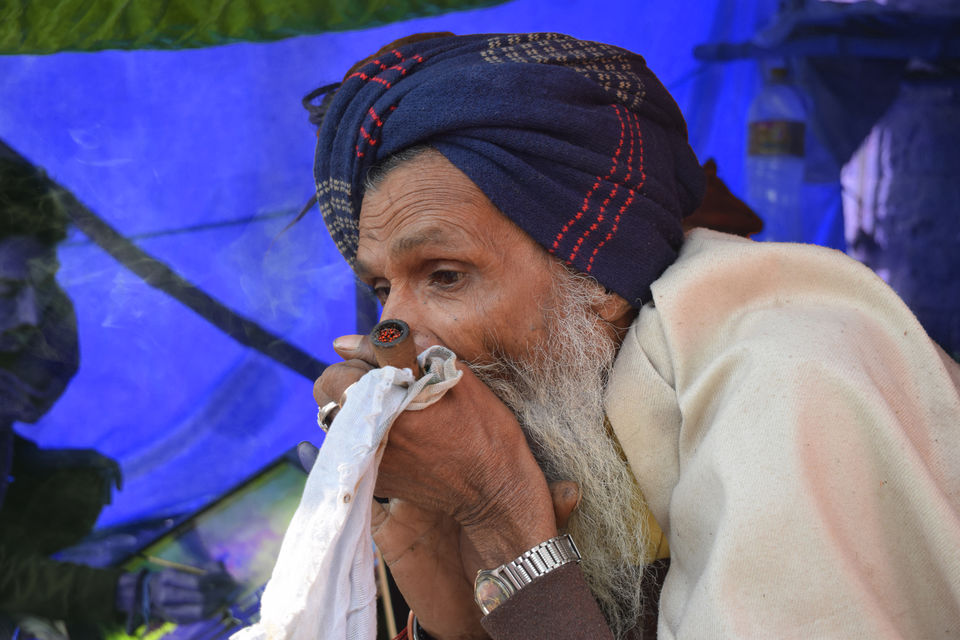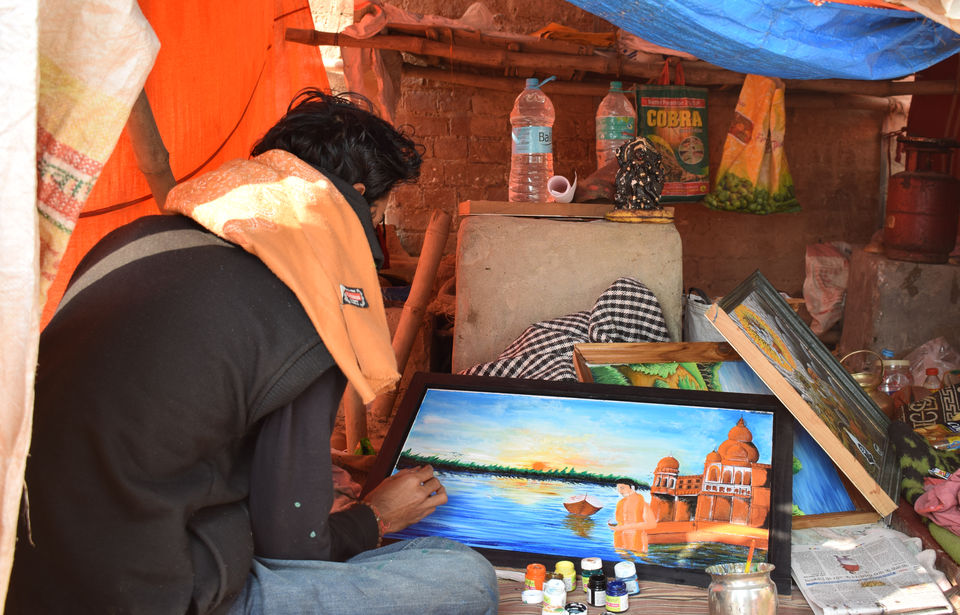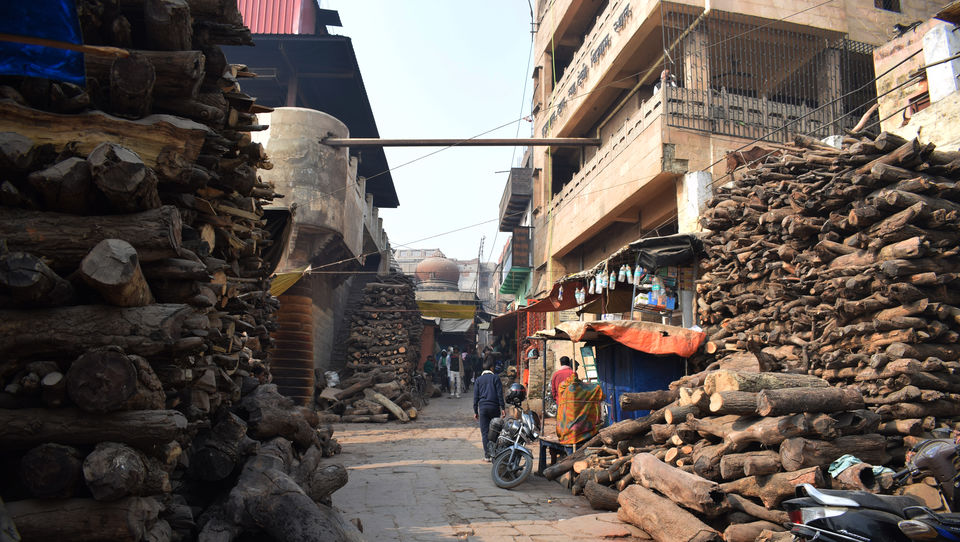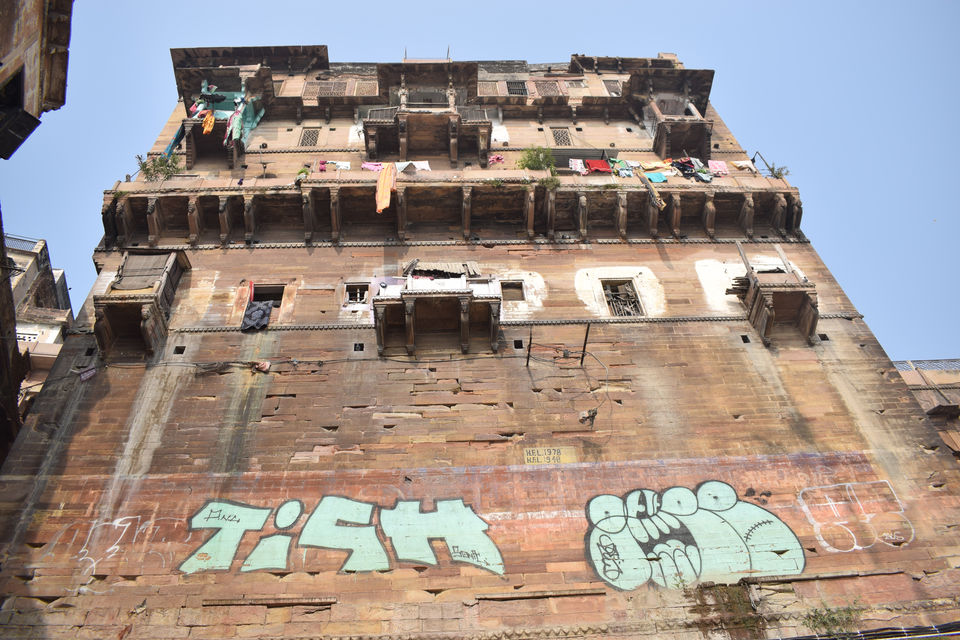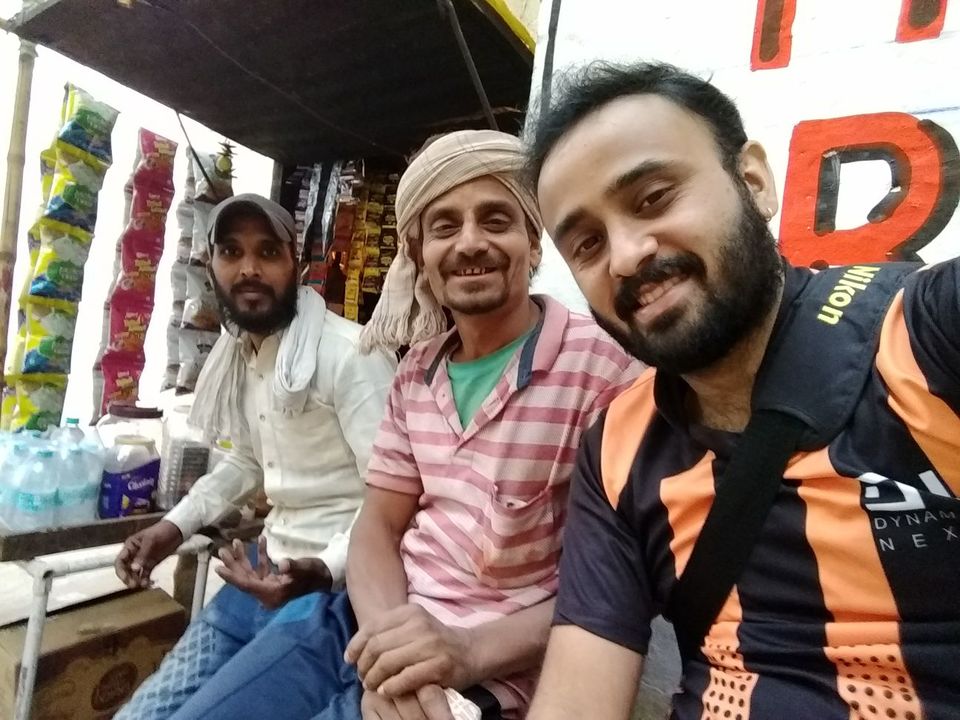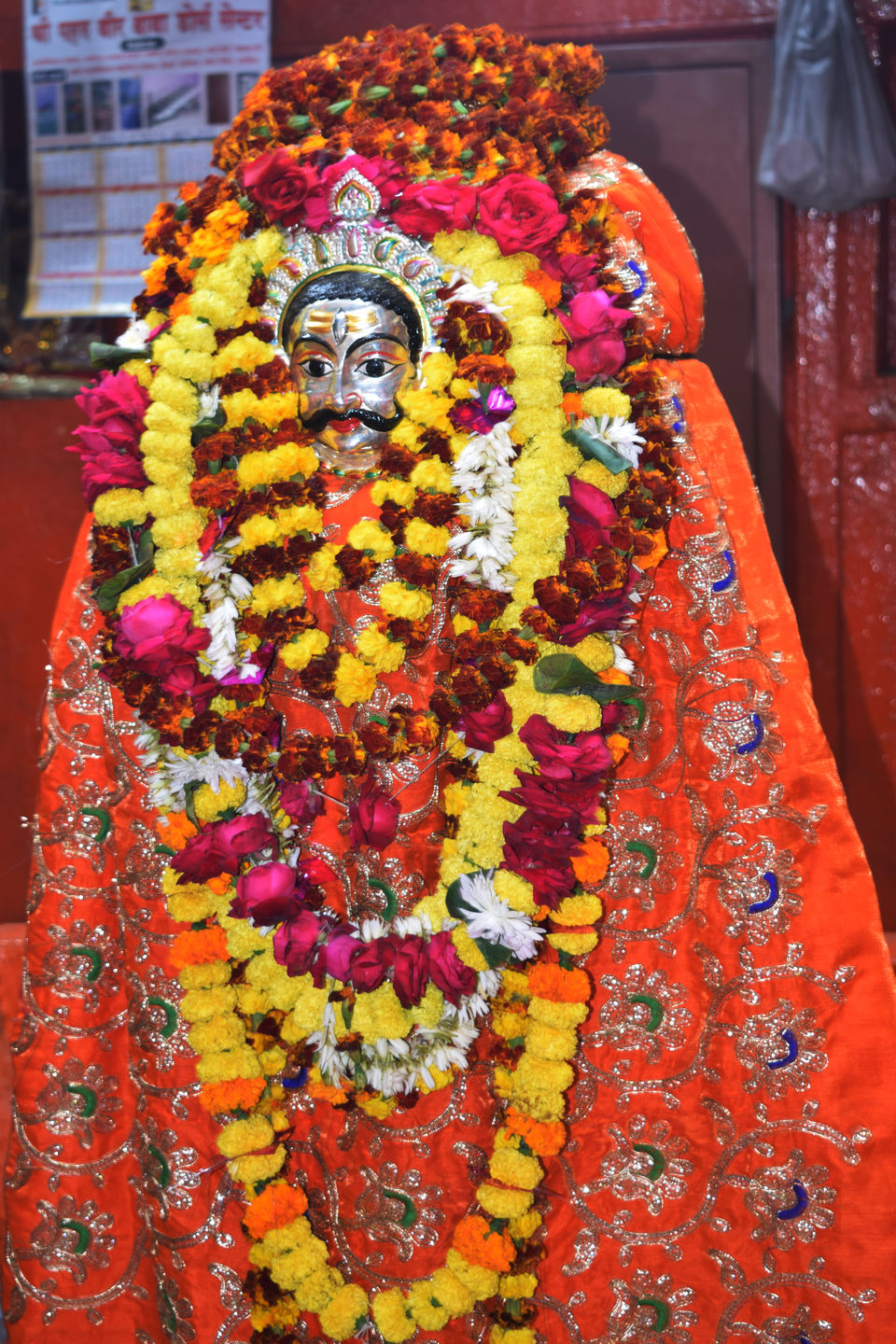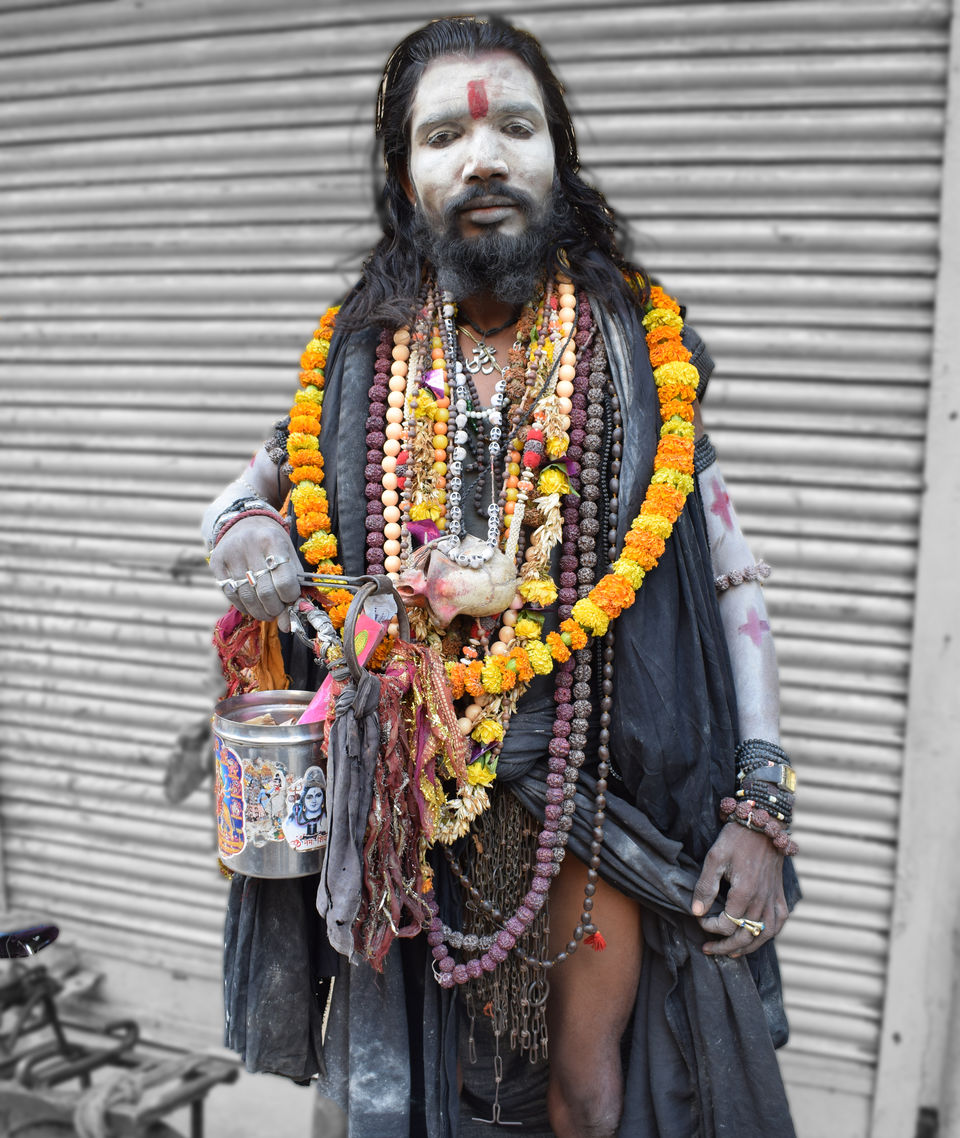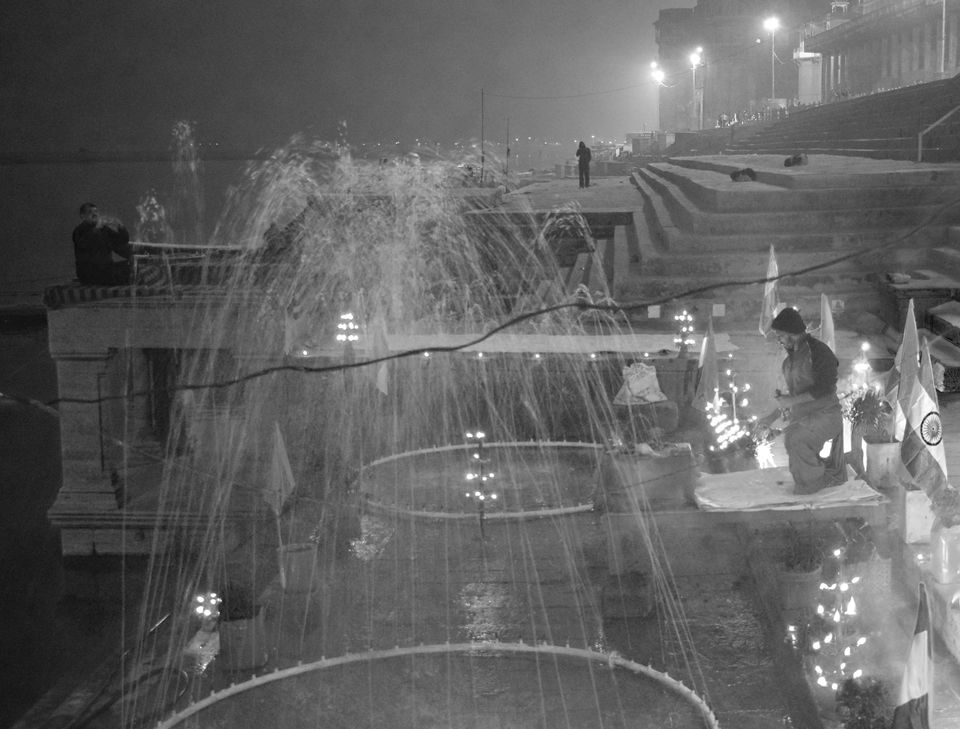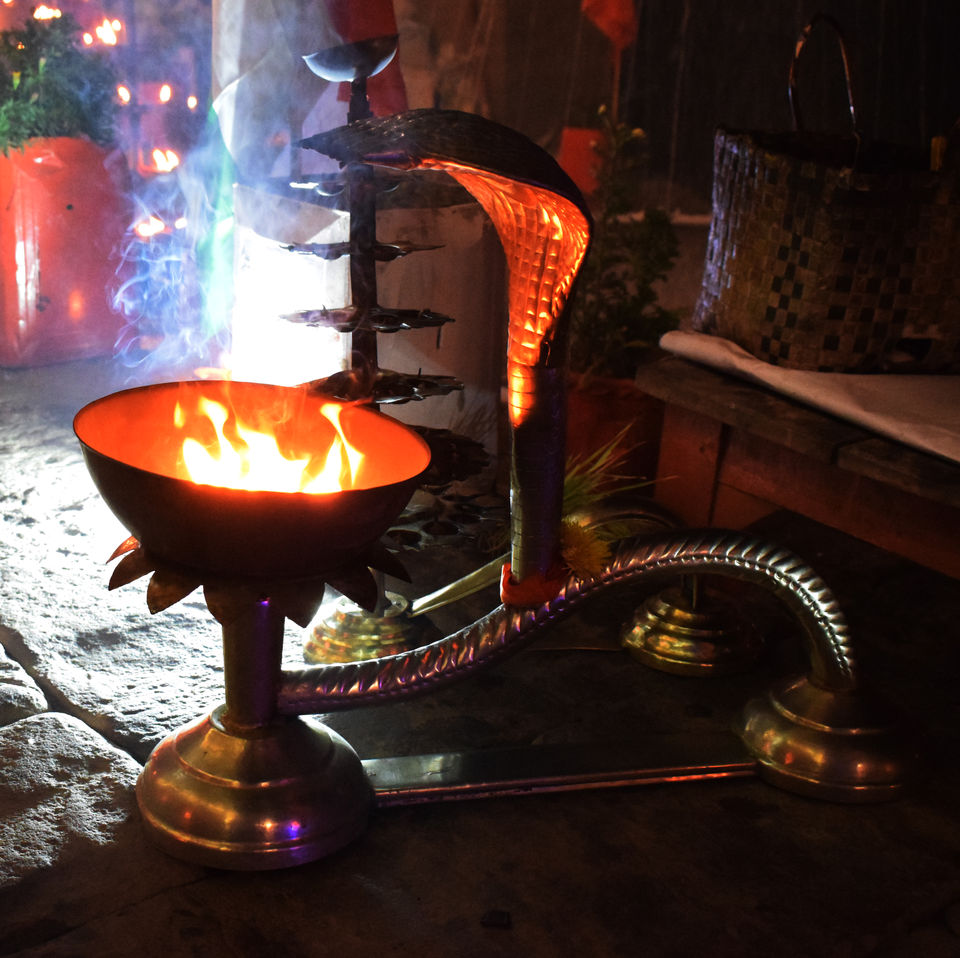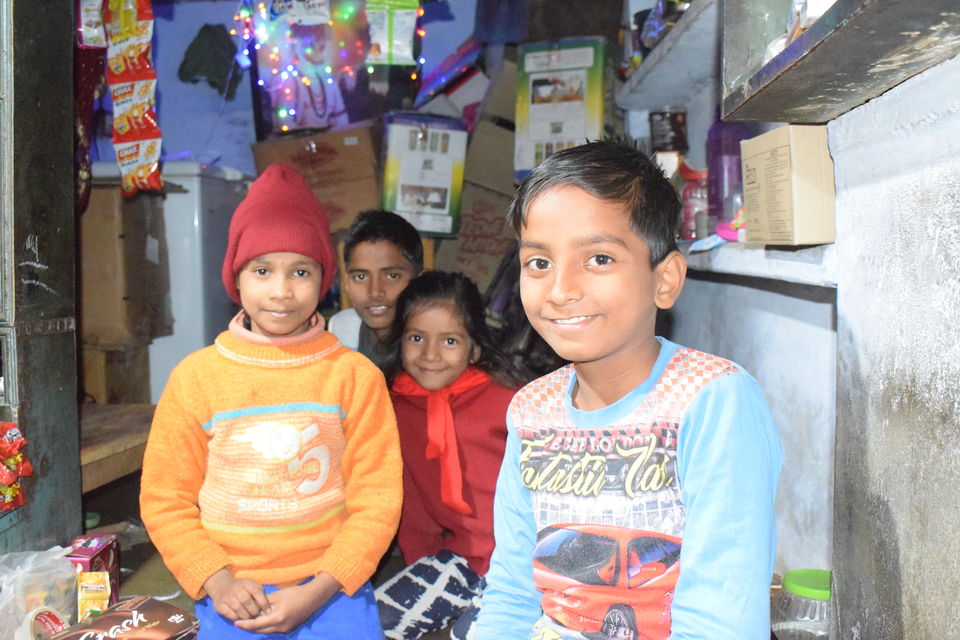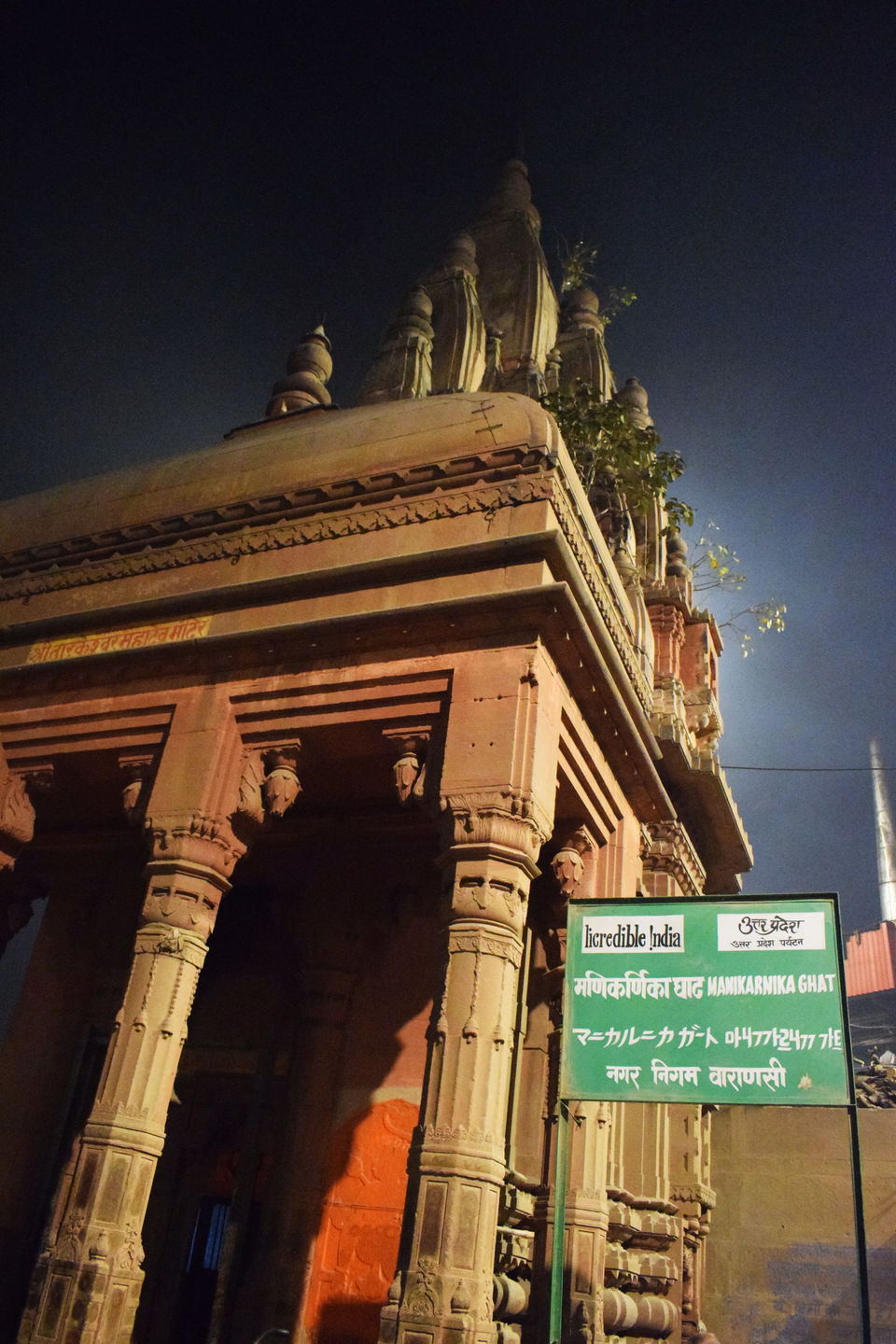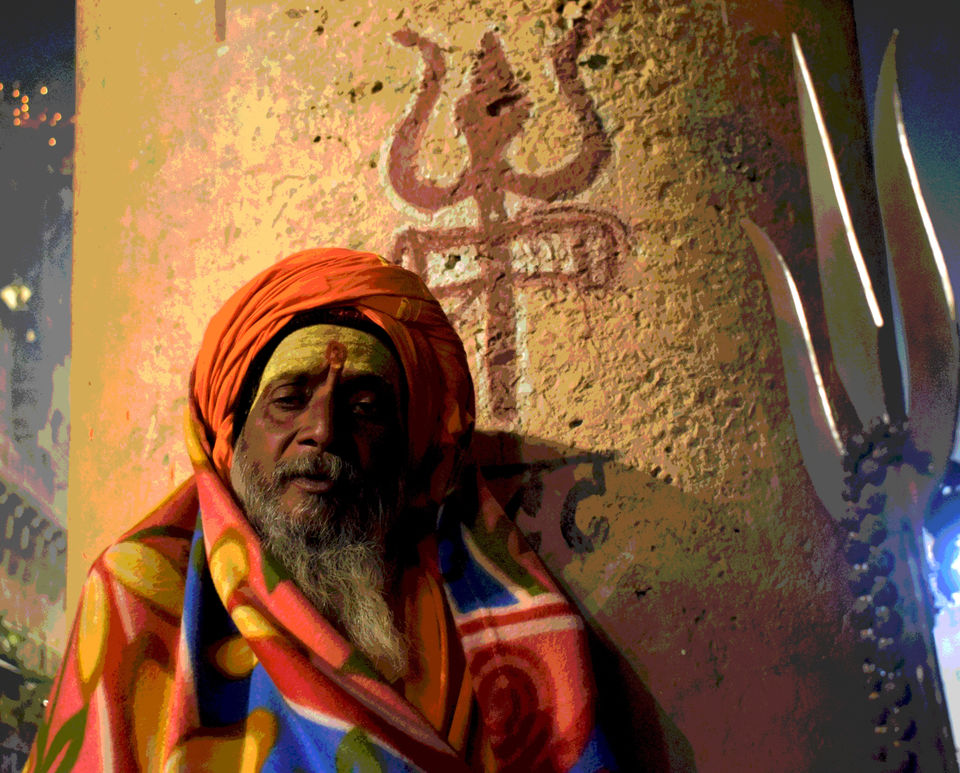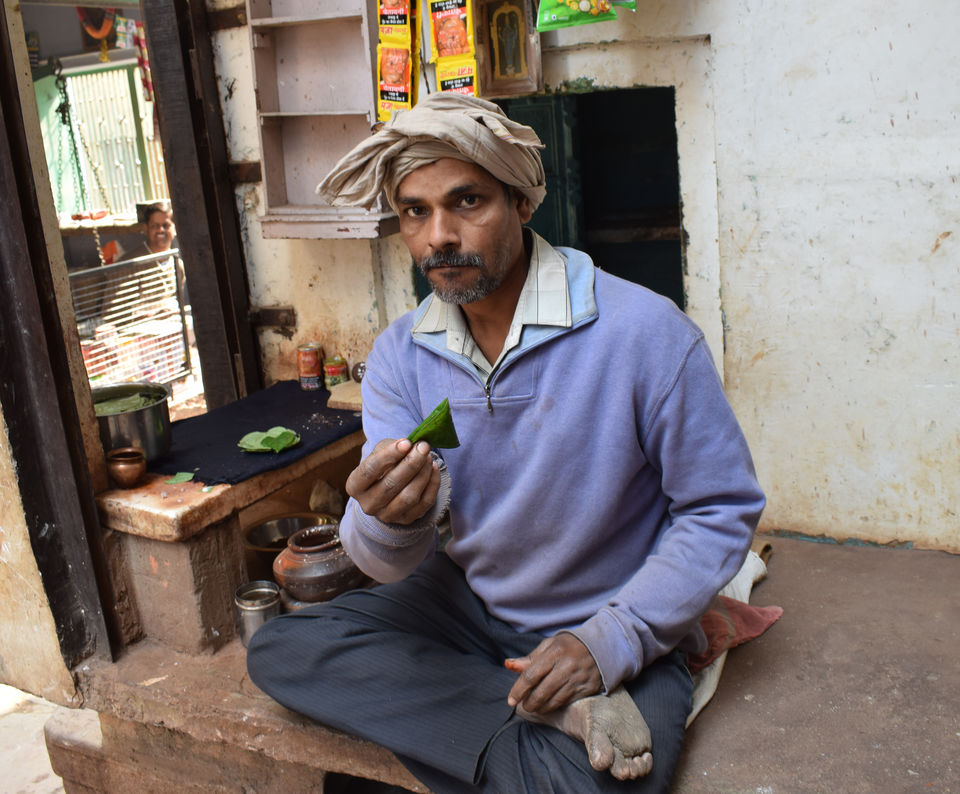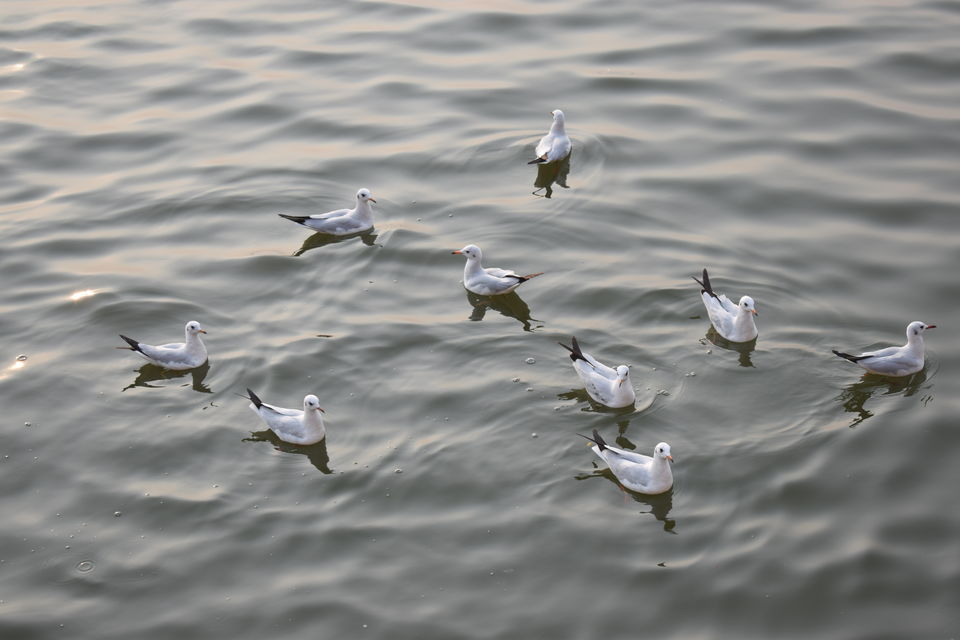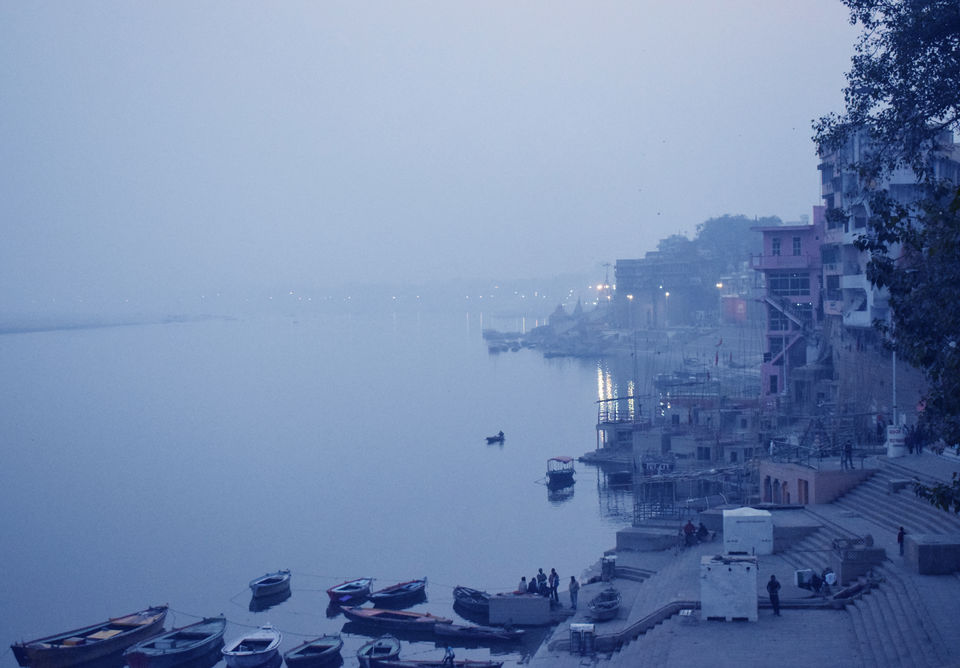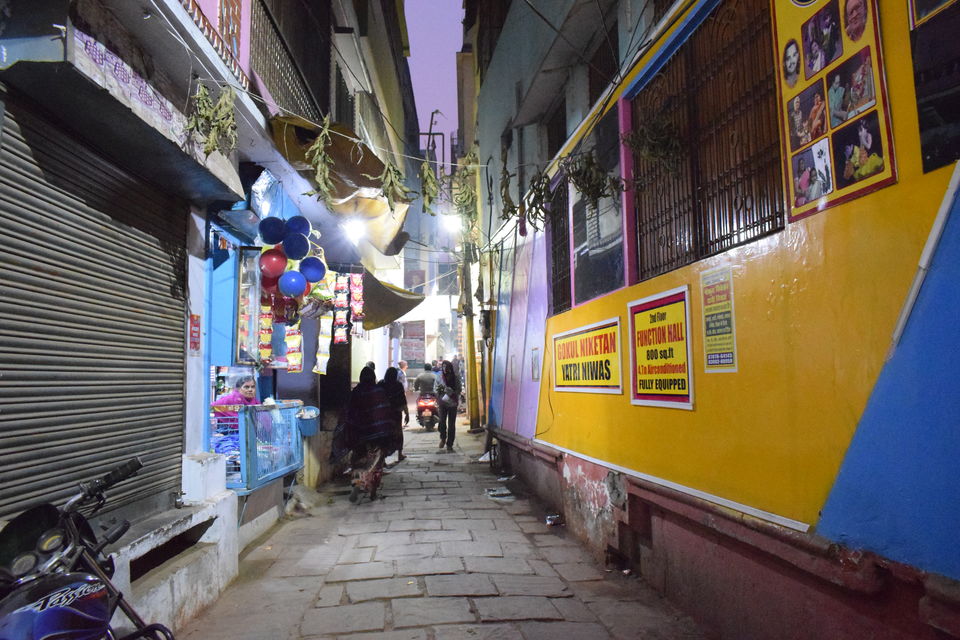 For me Kashi is much more than a place, its a magical feeling, a plethora of emotions that makes this ancient city so unique and charming that it makes you fall head over heels in love with it and you always feel like coming back here. This legendary place, a creation of Lord Shiva, is the holiest of the seven sacred cities(sapta puri) of Hinduism and also holds much importance to the Jains and Buddhists.
I arrived in Kashi after riding my motorcycle all the way from Kochi and I had planned my ride in such a way that I get to spend at least 3 days to explore this magnificent place. After getting here, I found that the people of Banaras are really friendly and helpful and they always make you feel right at home. I befriended a local guy, Sonu Yadav, who stayed by my side and went out of his way to show me the amazing hospitality of Kashi locals.
Kashi is famous for its many ghats situated on the banks of the holy river Ganges. You have Brahma ghat, Panchaganga ghat, Scindia ghat, Lalita ghat, Manikarnika ghat, Dashashwamedh ghat, Tulsi ghat, Assi ghat and many more(total 88 ghats). Of these, Dashashwamedh ghat and Manikarnika ghat are the most famous. Taking a boat ride to see the different ghats is a 'must do' at Kashi.
You can visit the Dashshwamedh ghat during evenings (around 7 PM) to watch the spectacular Ganga Aarti ceremony being performed by many priests who conduct the ritual while completely being in sync with each others movements. This is a must see ceremony at Kashi and its truly magical. Nearby, you have the Manikarnika ghat which is the place where Hindus cremate their dead. You can watch the bodies being burnt but photography is prohibited as it may offend the people. Hindus believe that getting cremated in Kashi will help you attain Moksha or Salvation.
For the spiritual a dip in the holy Ganges is a must as it is believed to wash off your sins. You can then visit the temples located in Kashi, the famous ones being- Shri Kashi Vishwanath mandir(one of the 12 Jyotirlingas), Baba Kalabhairav mandir, Dandapani Kalabhairav mandir, Karvatt mandir(leaning temple), Sankat Mochan Hanuman mandir etc. You can also pay a visit to the famous Banaras Hindu university(BHU) located near the Sankat Mochan Hanuman mandir.
You also get to meet different ascetics or babas or yogis who spend their lives on the ghats meditating, imparting knowledge, conducting different rituals etc. Of these the famous ones are the Aghoris and in Varanasi you get to see many of them on the ghats inside their makeshift tents. Most of them are friendly and you can end up having good conversations with them.
Banaras is also famous for shopping, here you get to buy dress materials made from the famous Banarasi silk. You can also take a stroll through the many gullys or lanes where you get to see different shops selling paan, sweets, temple offerings, tandoori chai, food etc. The busy streets are lively and a treat to revel in.
I thoroughly enjoyed my brief stay at Kashi. Sitting on the ghats and taking stock of the different activities taking place around me was my most favourite thing to do here. It is just so peaceful and the energy you get to experience from this place is truly magical. And the love of the locals has left me speechless. Kashi, I'll be back soon. :)
Getting to Kashi:- Varanasi is well connected by road, air and rail. The place has got its own airport and few railway stations. By road, Kashi is located about 305 kms from the state capital Lucknow, about 121 kms from Prayagraj and about 261 kms from Gaya in Bihar.