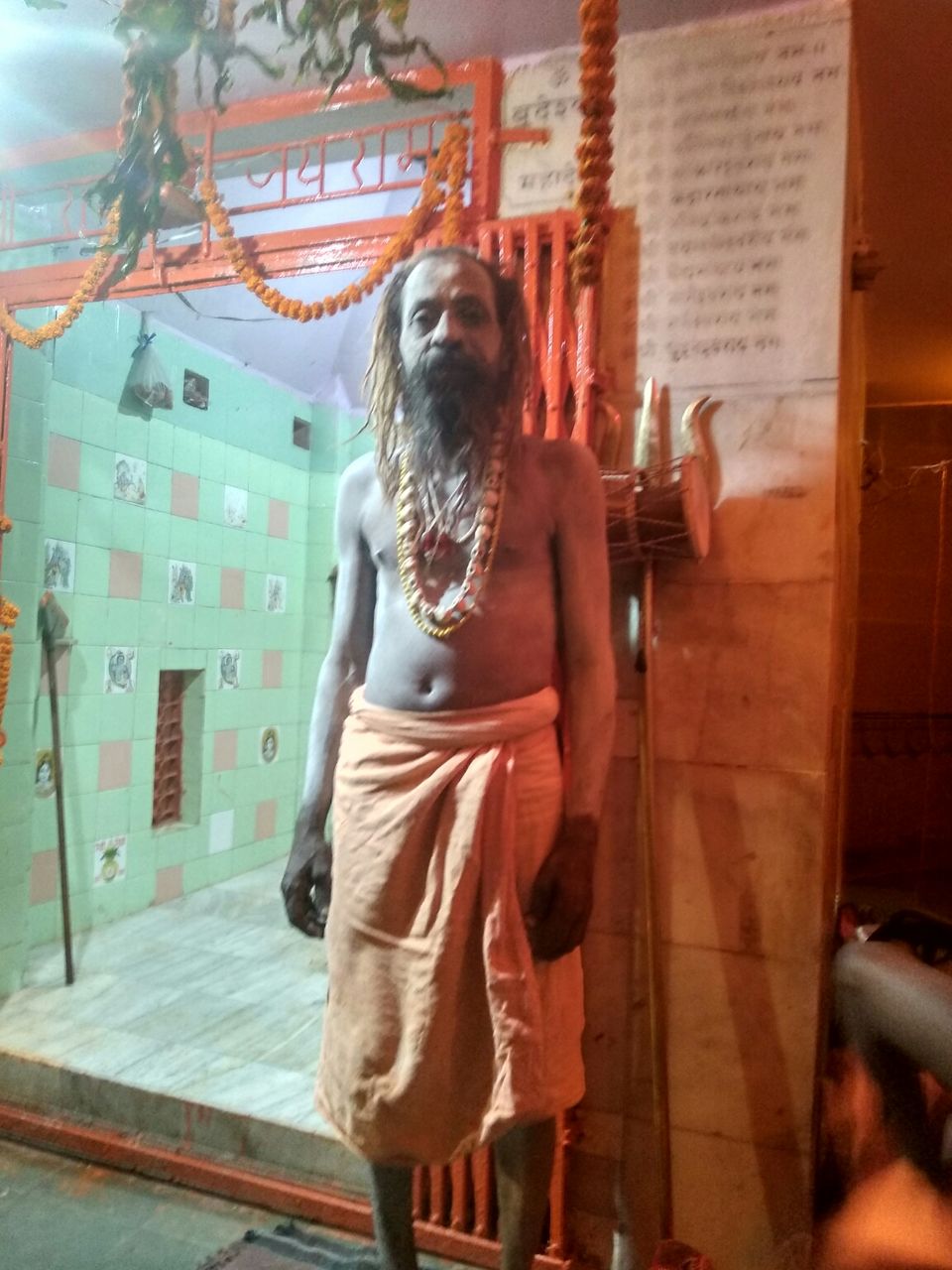 It's just like all the pictures you might have seen of the ghats of Varanasi. The holy river on one side and the timeless lofts on the other. They have stood there from time immemorial looking upon the travellers who have been coming by. The stairs down Ganga, the buildings on the ghats have all stood against the test of time. The Aarti that has been happening Everyday, from the time this city was set. That old a ritual that has never been skipped even a single day.
Starting from dashashwamedh ( the main ghat, nearest to the Kashi Vishwanath) to assist ( the other end of the city, near BHU). A rather long walk, but a pleasurable one. You can just sit along anywhere staring the holy Ganges, there is nothing more soothing than that. Innumerable temples along the river, people chatting, old Babas sitting alone in their bliss ( a special attraction to the foreigners though). There is Harishchandra ghat in the middle which is specifically for the last rituals done after death. The other ghat is Manikarnika for the same which is not on this way, it is on the other side of dashashwamedh.
There is also a hotel just on the ghats if you don't have a budget problem I think to stay at that hotel would be worth it.
WHAT TO DO :
1. Try kulhad chai ( tea)at any of the ghats. Kulhad is a cup made of clay. After tasting it you will always look for kulhad chai wherever you go. It's the best.
2. Sit on the banks of Ganga with feet dipped in the water.
3. It is better to have the walk in the evening than the morning.
4. From Assi ghat, you can go back to Dashashwamedh by auto ₹20 sharing/ by boat ₹50 per head.
5. . There are numerous cafes on the banks. One such is Pizzeria on Assi Ghat, do try there Apple pie. I have never had a tastier one.