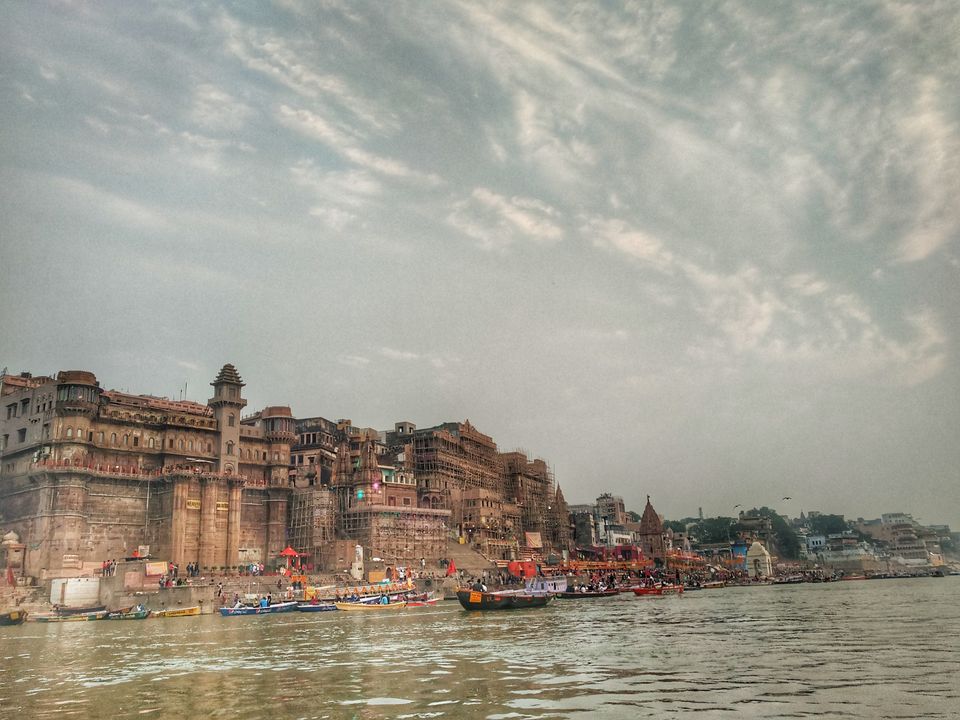 Introduction :
Varanasi is not just about Ghaats and Ganga Aarti.
However, people often say that arriving in Varanasi can be a little overwhelming. You will be greeted by chaos, colour and the feeling of stepping back in time. Varanasi is a wonderful place to visit and I recommend anyone who visits India or stay in India to experience Varanasi if you can.
Varanasi is India's oldest city, located along the banks of the famous River Ganges in the state of Uttar Pradesh, in North East India. To be more precise, it's a city with end number of gali's (narrow lanes).
Varanasi is one of the world's oldest continuously inhabited cities and is dripping in history and spirituality. It is one of the seven Hindu and Janist holy cities, or Sapta Puri, in India. Buddhism is said to have been founded in Varanasi as well.
Varanasi is a spiritual city, where Hindus go to pray, wash away their sins and honour their dead on the banks of the Ganges. Dying in Varanasi is seen as auspicious, as it ends the cycle of rebirth.
A trip to the Ganges will reveal countless sights that will remain with you long after you leave.
The Ganges are not only a place of worship, they provide the backdrop to millions of locals' everyday life. The Ganges is a bath, dishwasher, swimming pool and a vessel for commerce for the people who live there.
The Ghats are the big steps that led down to the banks of the Ganges.
The best time to visit Varanasi is from November to March.
So, I chose to visit Varanasi during November only, when Dev Deepavali is celebrated. Besides a religious role, the festival is also the occasion when the martyrs are remembered at the ghats by worshipping Ganga and lighting lamps watching the aarti. This is organized by Ganga Seva Nidhi when wreaths are placed at Amar Jawan Jyoti at Dashashwamedh Ghat and also at the adjoining Rajendra Prasad Ghat by police officials of the Varanasi District.