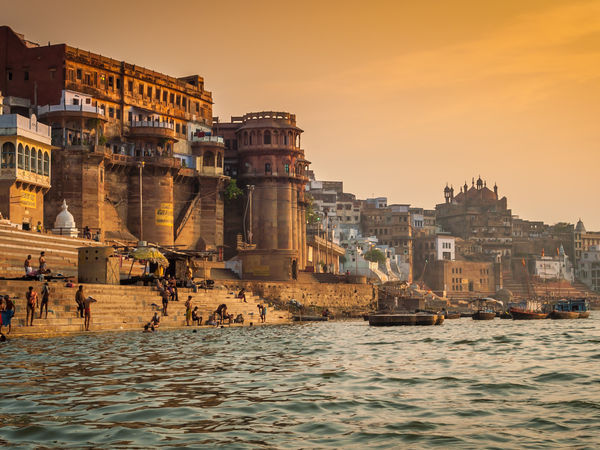 It all starts with a view of the holy Ganga and you fall in love with the city - It is love at first sight!

Manikarnika Ghat should be next on your list. It is believed that dead human souls find salvation when cremated here. Words cannot describe this place where life and death meet. The realization of the thought that this is the ultimate destination gives you chills.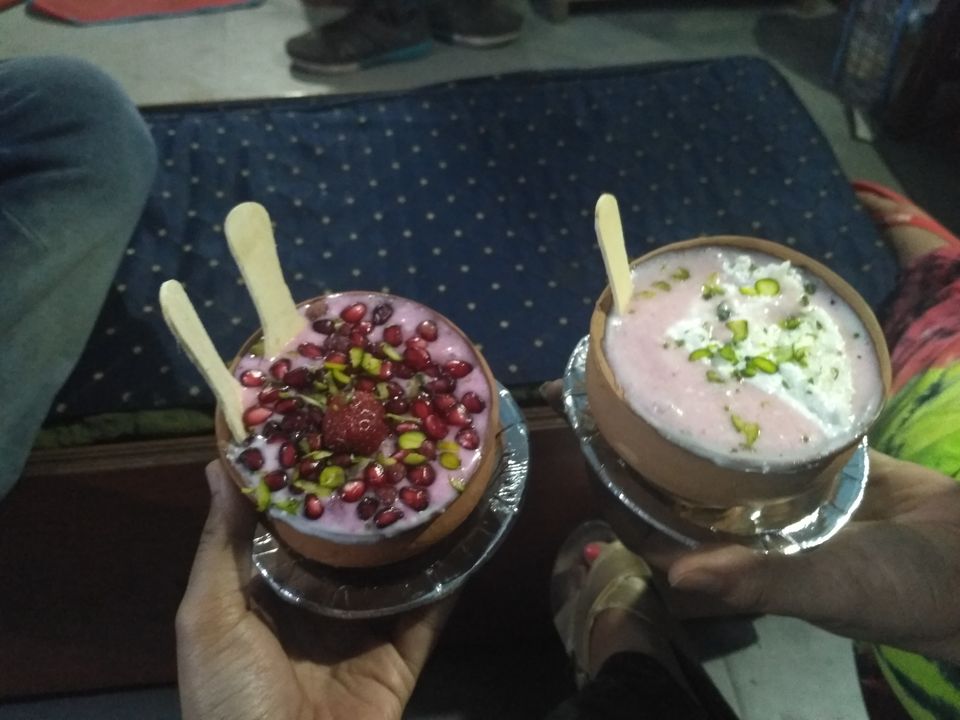 Aarti at Dasashwamegh and Rajendra Prasad Ghat is a must watch. Both ghats are adjoining and attract a lot of tourists during Ganga Aarti. The best way to experience it is by sitting in the boat and the whole visual becomes flawless.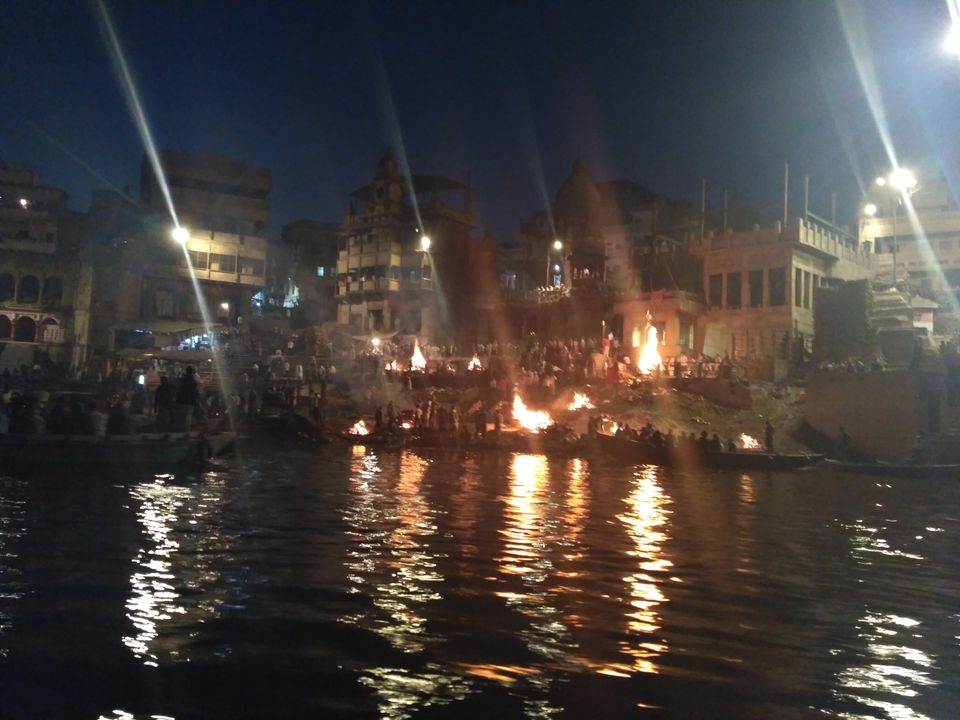 Assi ghat has a hippie touch and you can experience it with the westernized cafes and the crowd at the ghat. Attend the Sham-e-Banaras there and then go for a boat ride which will take you across to the other end of Banaras giving you a massive view of Ganga and all its pristine ghats.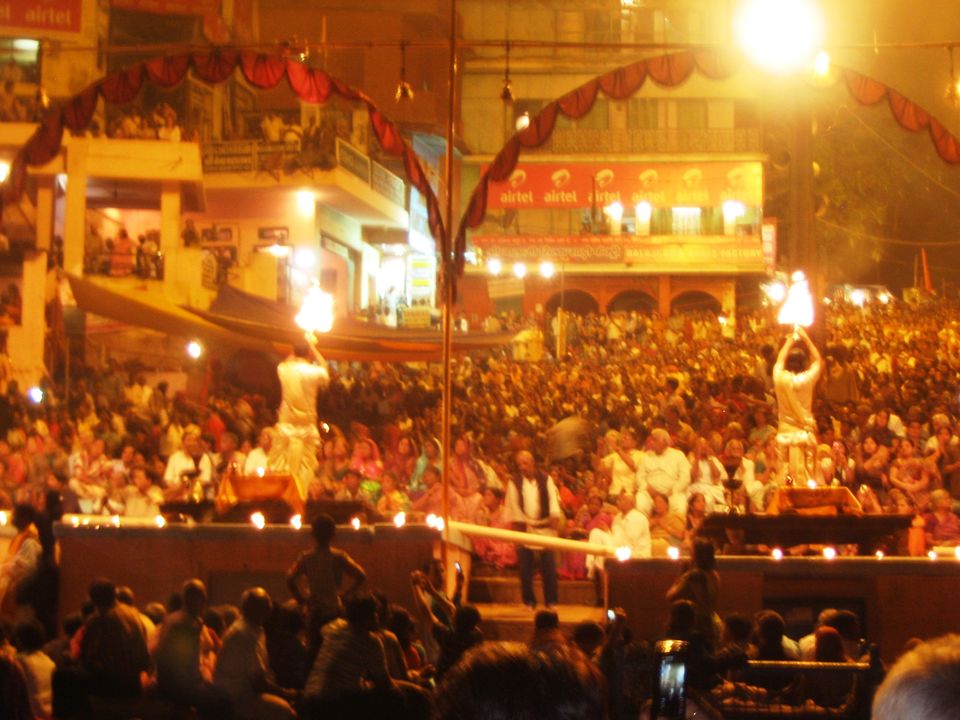 I took Begumpura express and it will drop you in the holy city in the afternoon and you have a whole evening to be spent all by yourself by the ghats. Take a hotel/hostel near Assi Ghat (the most convenient way to start off your ghat walk)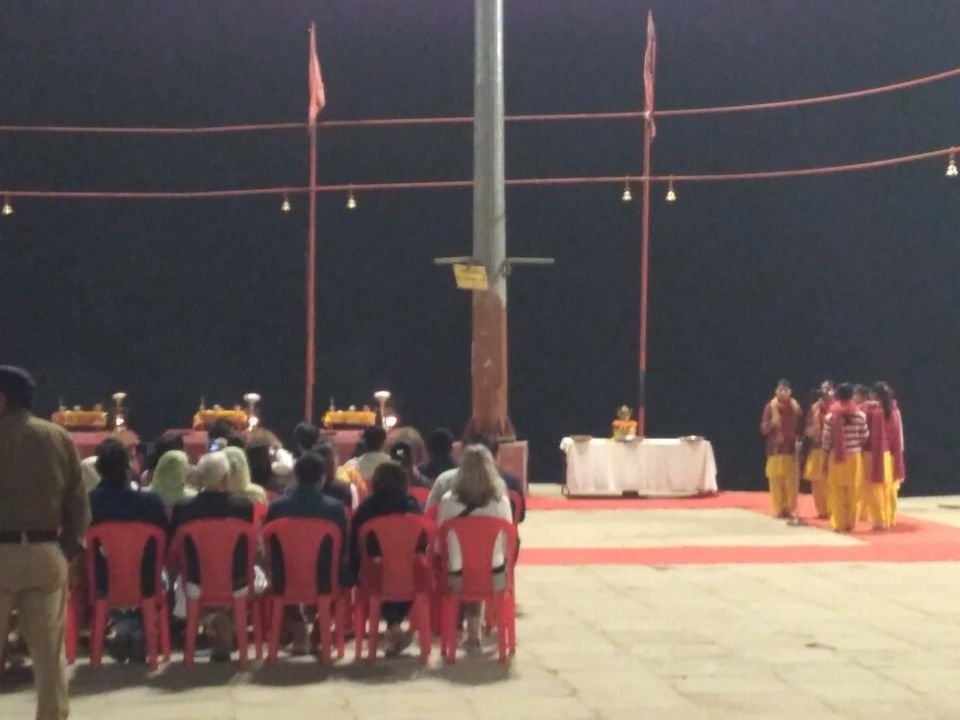 Pay a visit to the holy temple of Kashi Vishwanath. It holds one of the twelve Jyotirlingas, the holiest of Shiva temples. Your trip to Kashi isn't complete without visiting Kaal Bhairav Mandir, representing one of the fiercest form of lord Shiva.
There is a lot to try for all the food enthusiasts. Blue lassi is the most famous 75 years old lassi shop in the small streets and offers the best lassi in town. Being in Banaras and not trying out on Bhang Thandai would be an offense ;). Deena chaat bhandar bubbles up your savory taste buds. Litti chokha, the regional dish with a heavenly serving of ghee should be on your check list. As you sit by the ghats, keep sipping lemon tea.
Wake up and reach Assi at 5:00 AM and you would be able to see the actual charm of the city that still holds on in Subah -e - Banaras. The chanting of mantras keeps you engaged in your thoughts about life. Then take a boat ride to get a view of the rising sun that walks through darkness just to see a glimpse of his daughter Ganga.