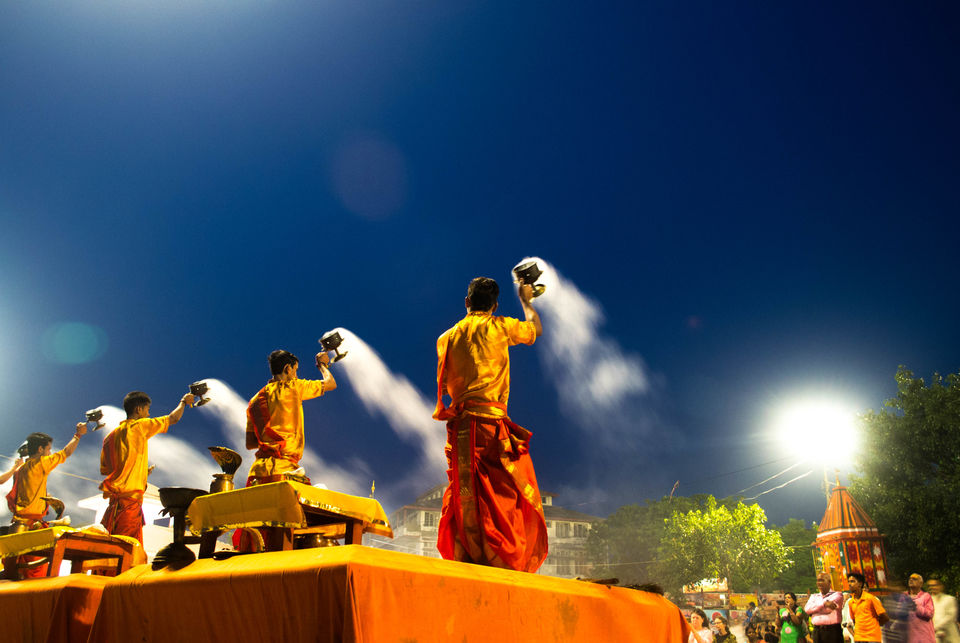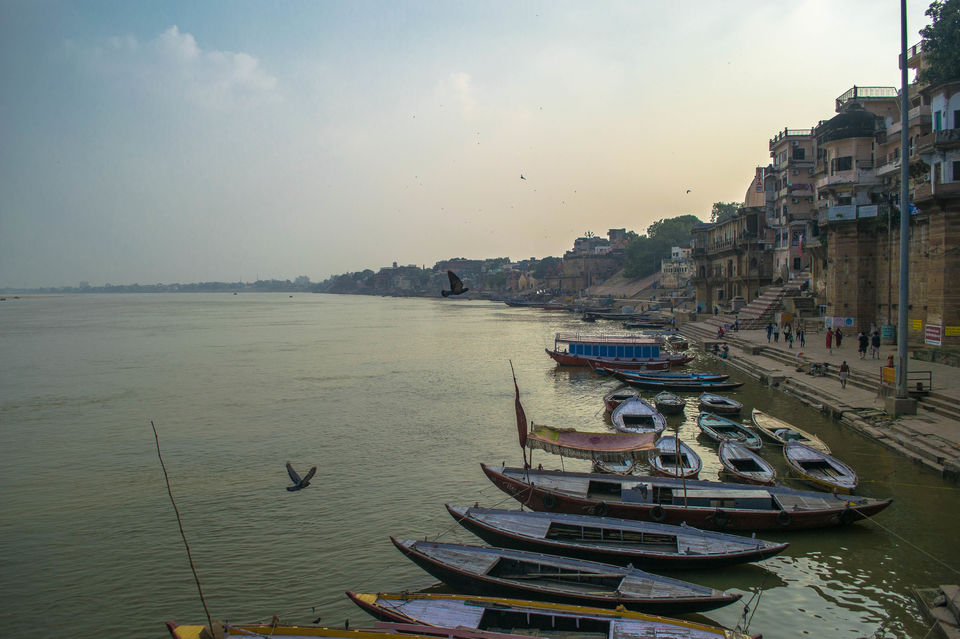 Situated at the banks of the river Ganges in Uttar Pradesh, Benares or Varanasi is the spiritual capital of India. Considered one of the oldest cities in the world, Varanasi has both intrigued and attracted people in equal measures. Authors, poets, and photographers have frequented this place, either to seek solace or to gain some inspiration. And Varanasi never failed to provide either.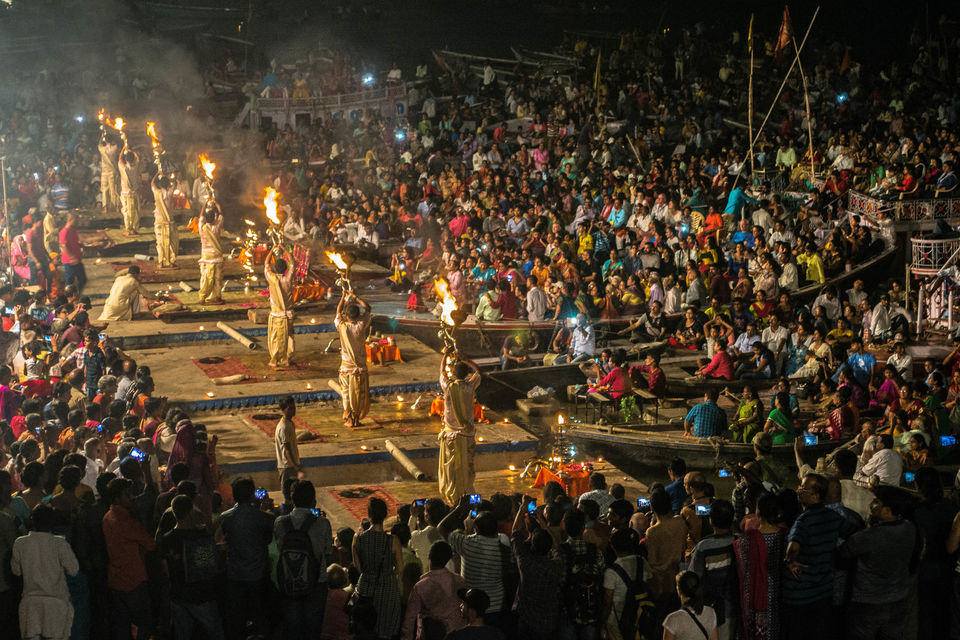 Varanasi can easily be the soul searching experience for any traveler around the world,it is one of the oldest continuously inhabited cities in the world.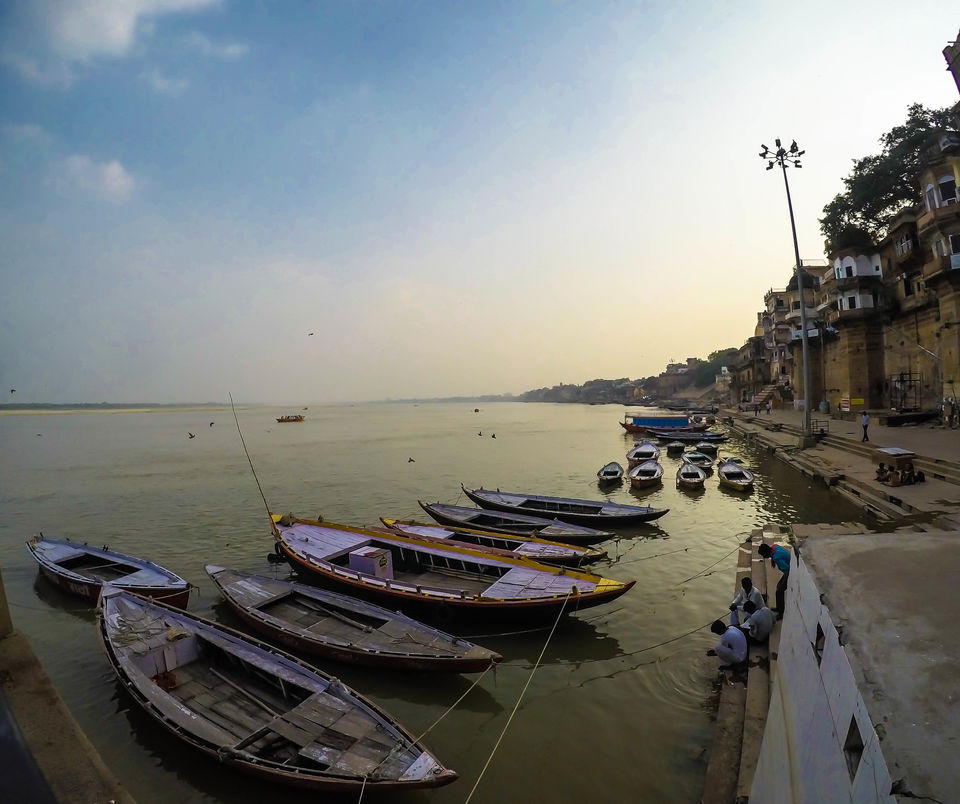 From Manikarnika Ghat to Assi ghat , there are more than 88 ghats in this city, every ghat has its own charm and importance..but one thing you will find mystic about the whole ambience...it has an aroma that will take you back to time immemorial.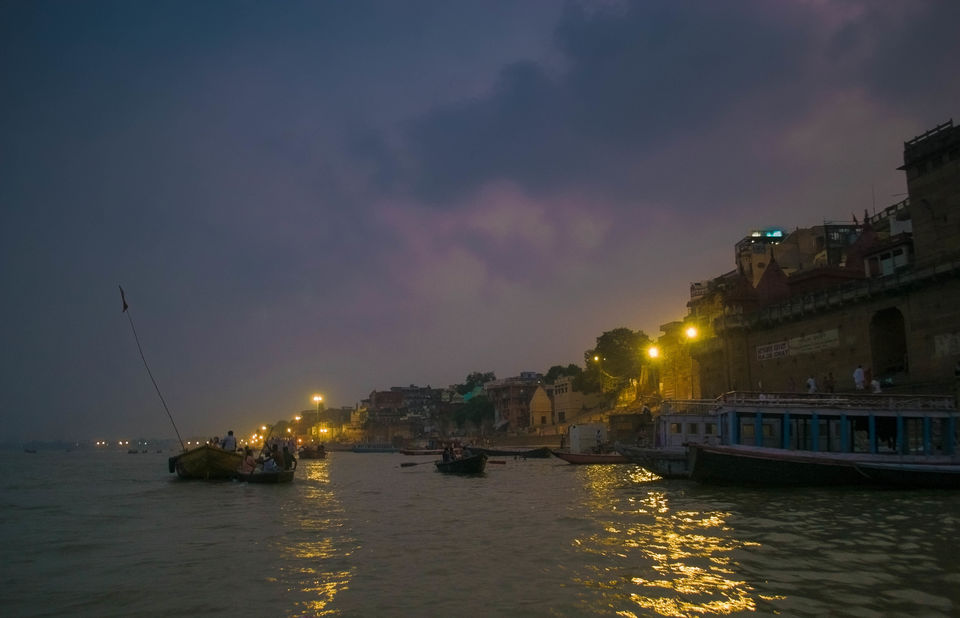 This city literally holds the secret of life, it don't brings in new revelation rather it reveals which were already there lying behind modernization. Varanasi's rich history and charm pulls travelers from almost every corners of the world, its a city that can take you back to time, its blinding gullies , the funeral ghats, the stone paved ghats, the boats , the ritual of paying homage to the Ganges every morning and every evening, the Ganges itself makes Varanasi an unique travel destination.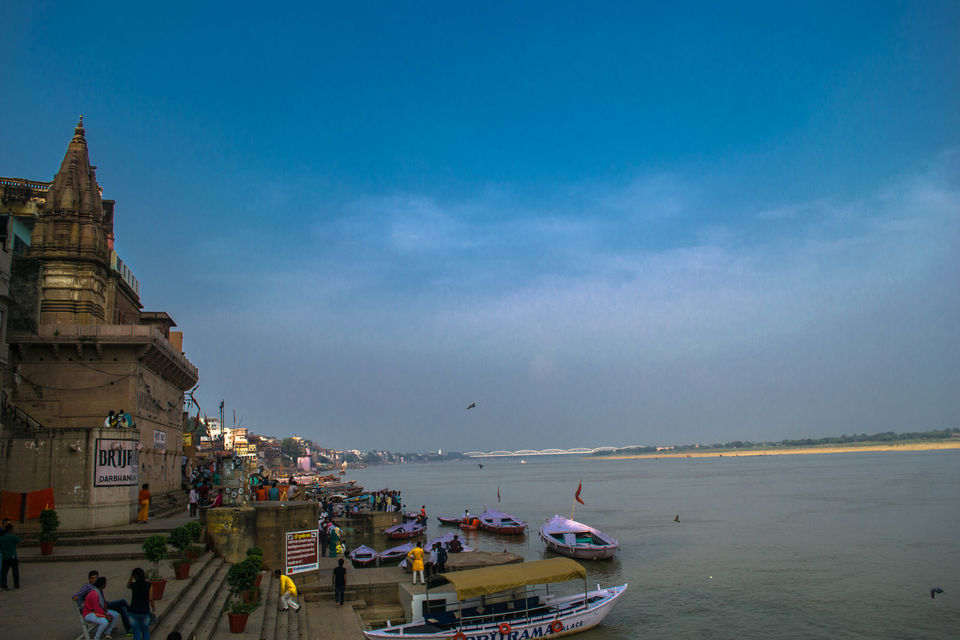 Visiting Varanasi is a must for every travel buff and this city has lot to offer for every kind of people, it brings in new dimension to life, its charm has pulled many spiritual enthusiast from around the globe.