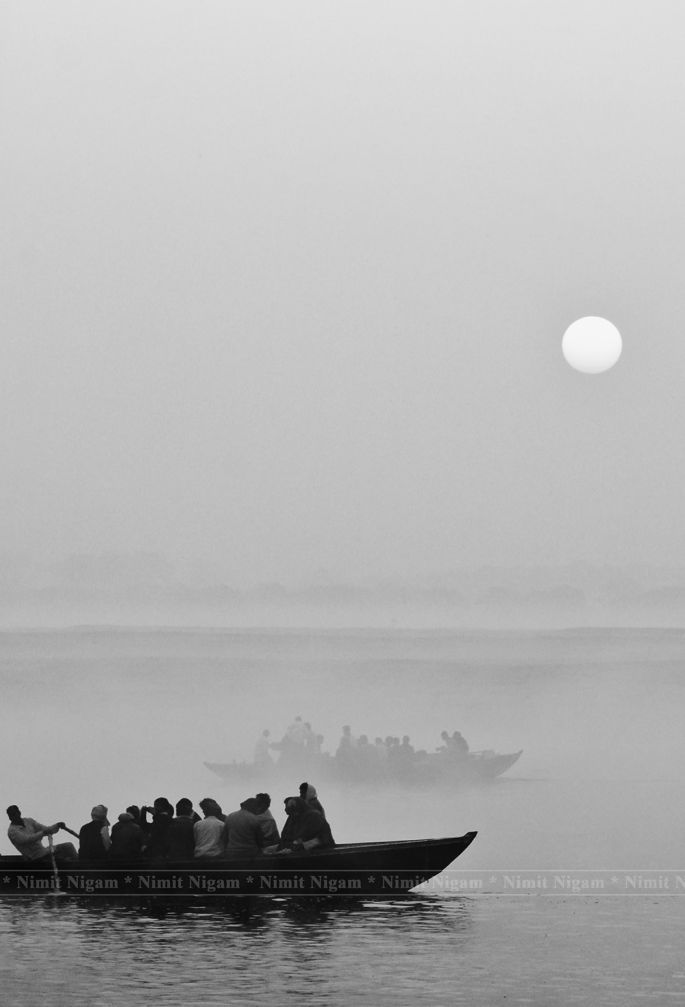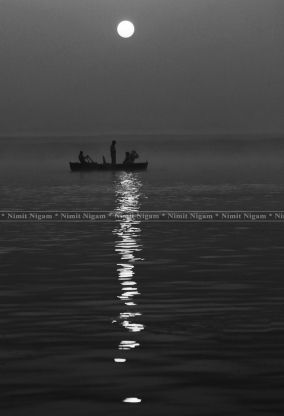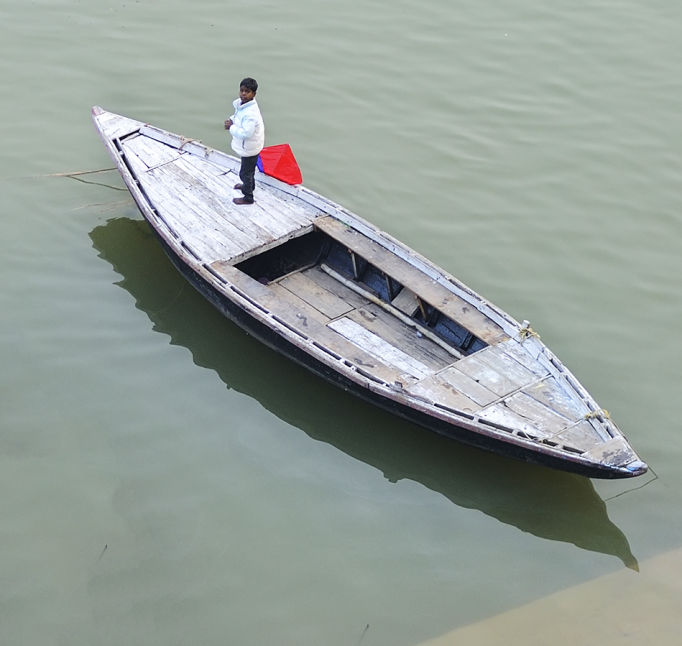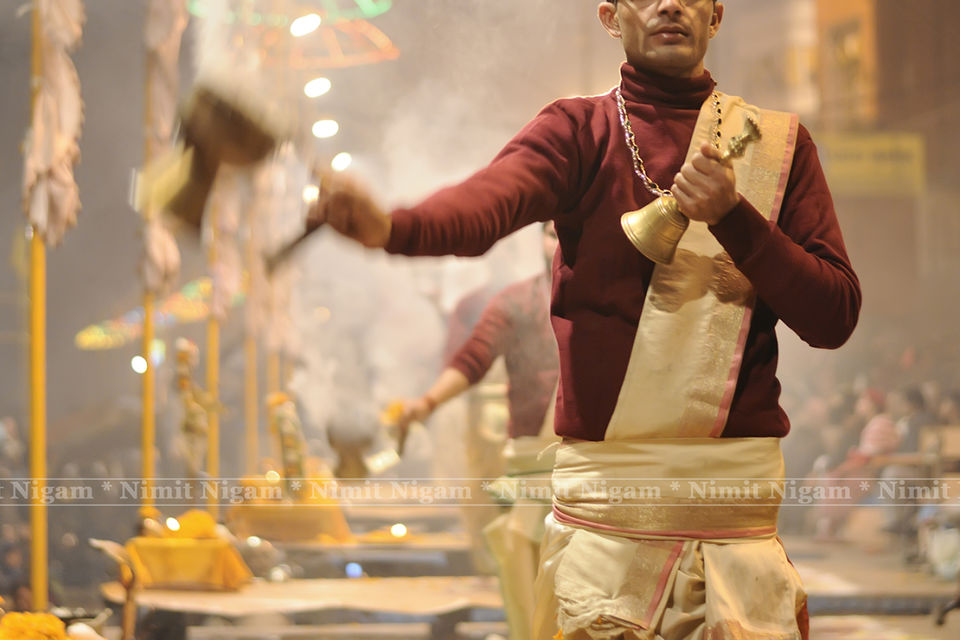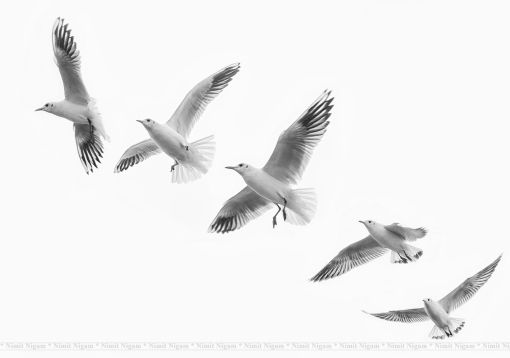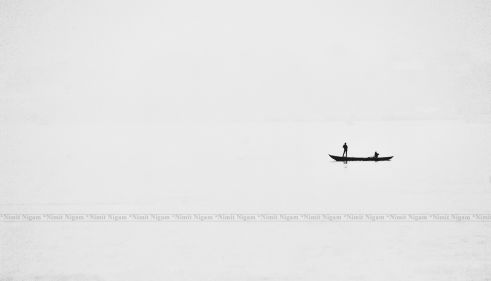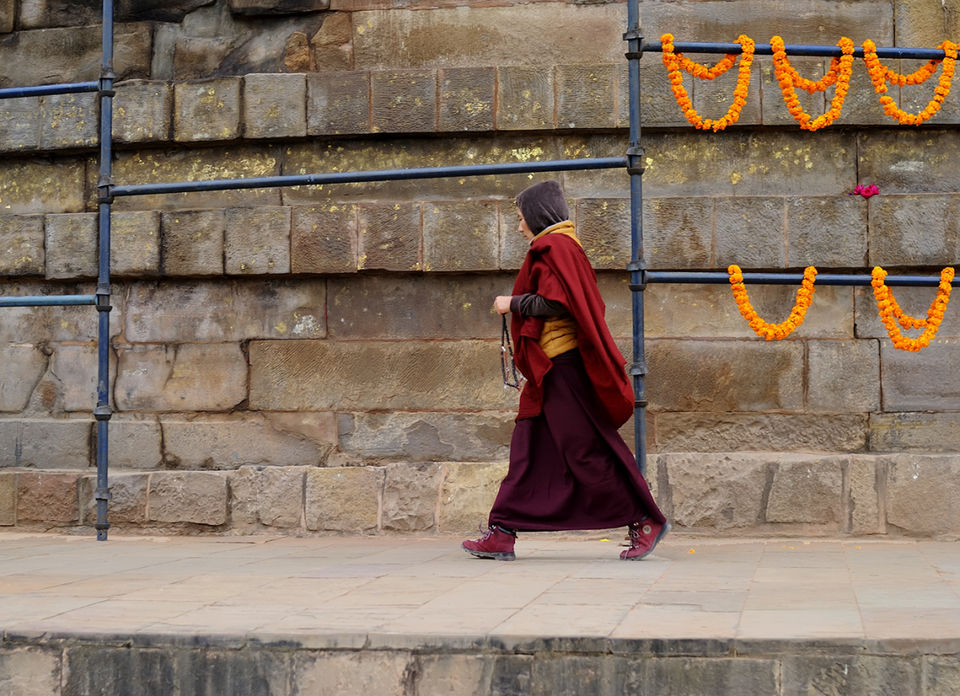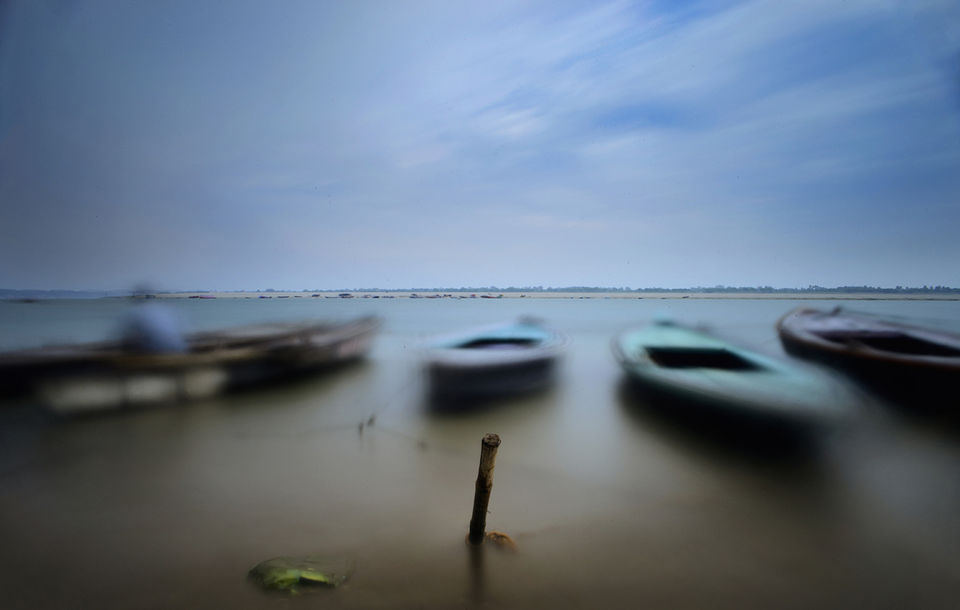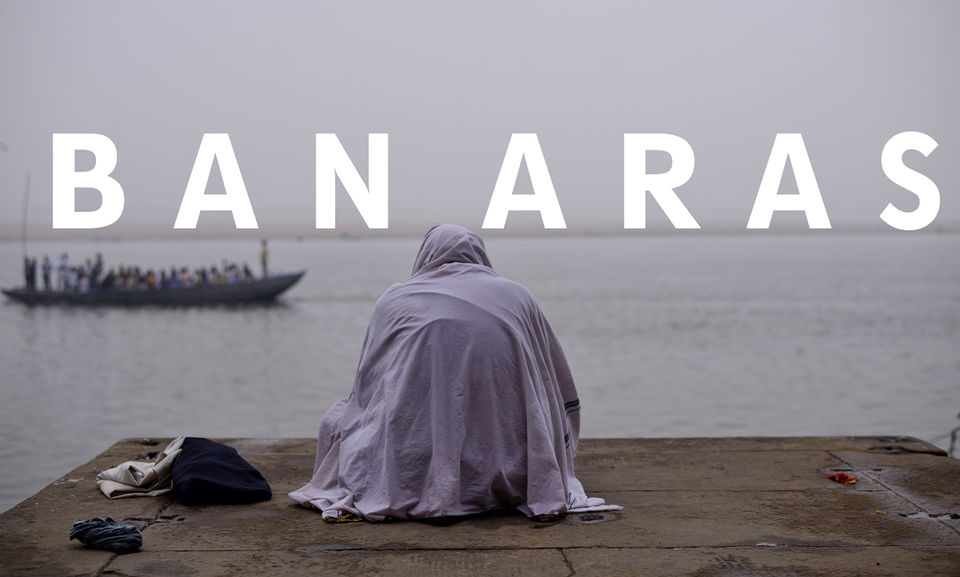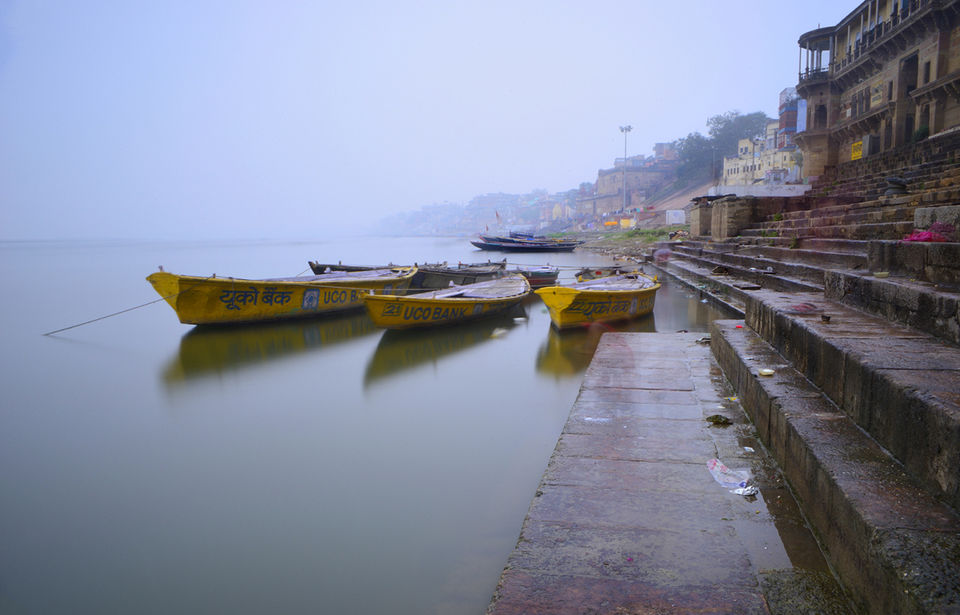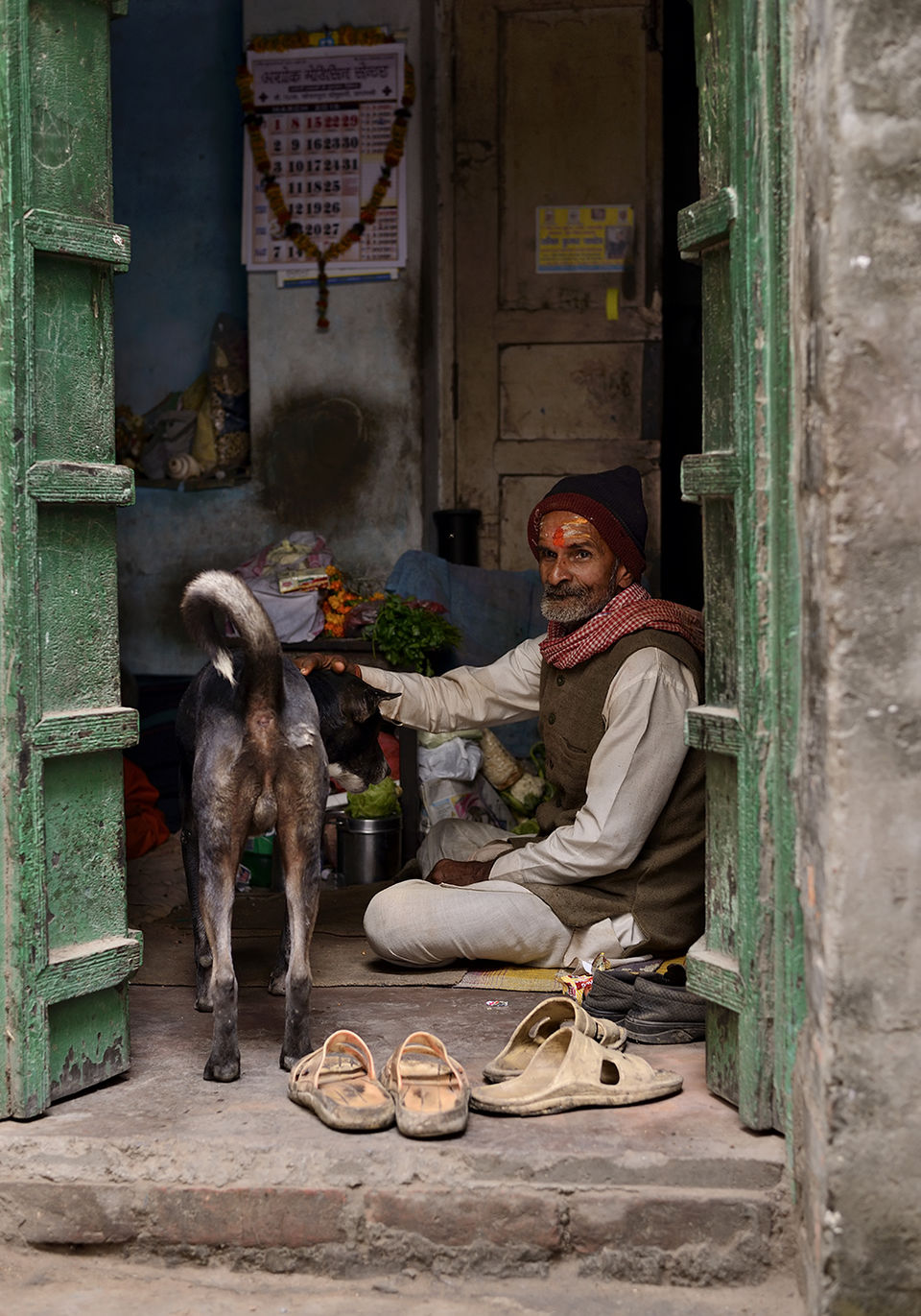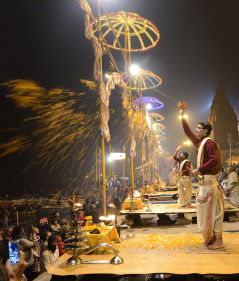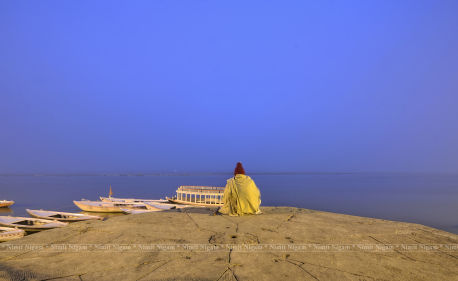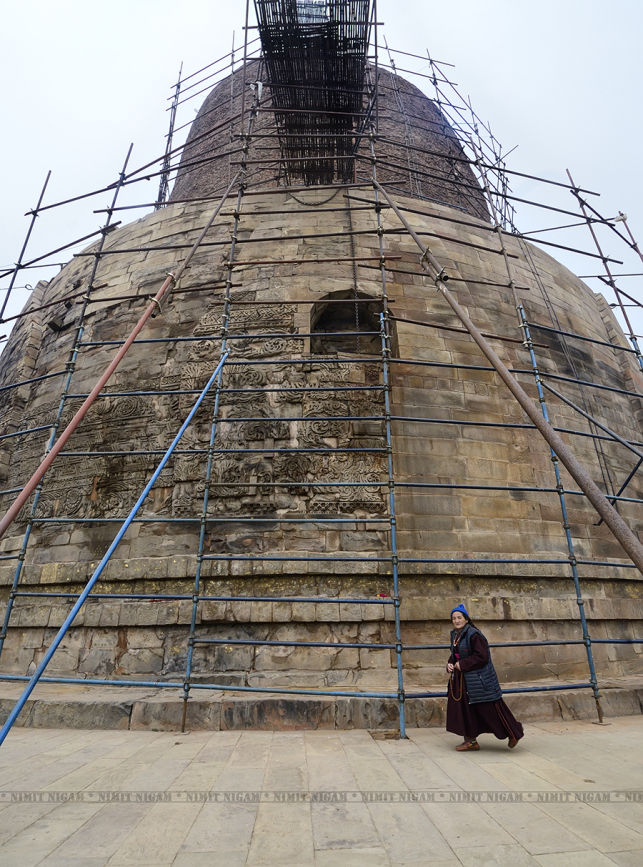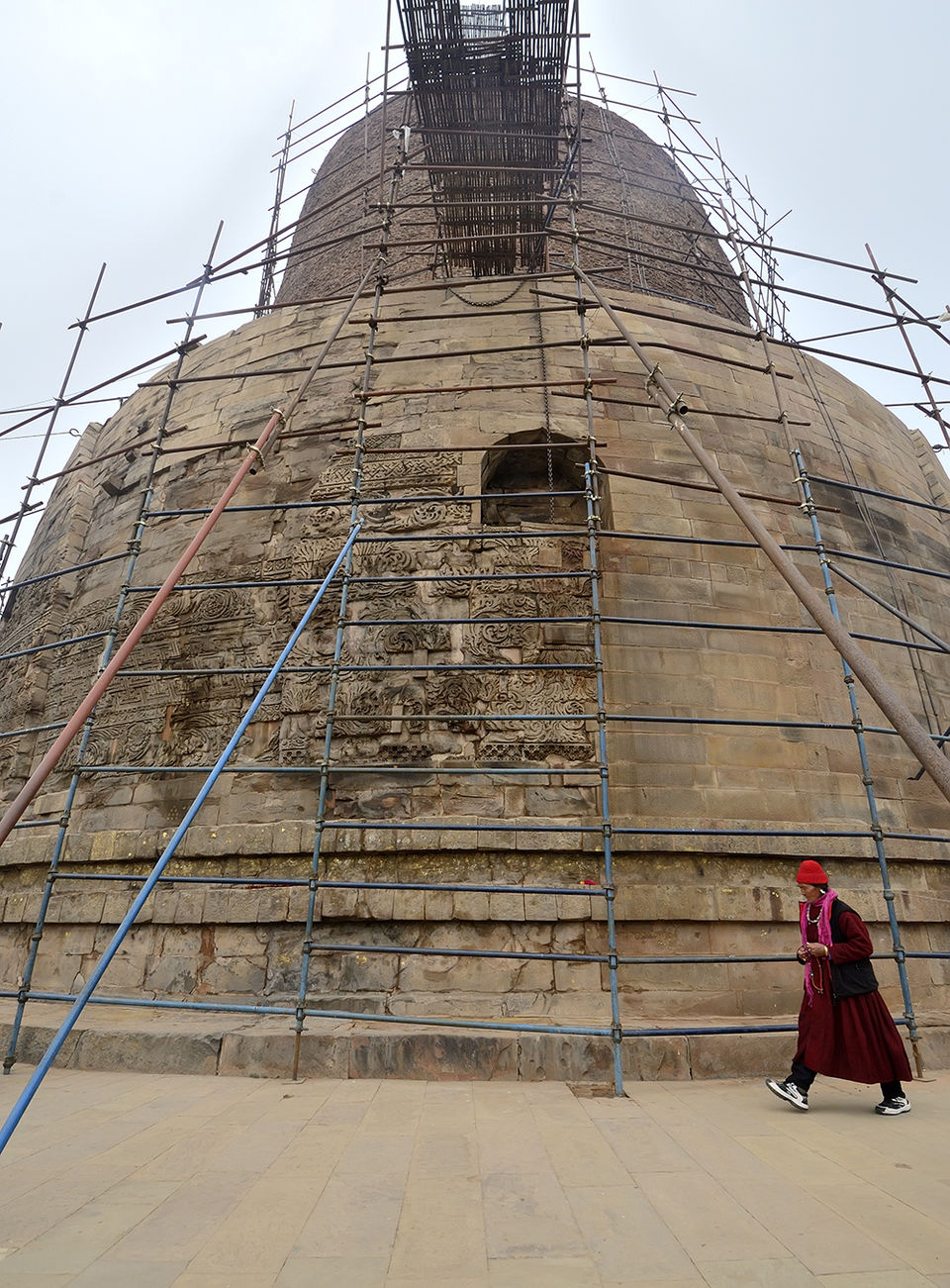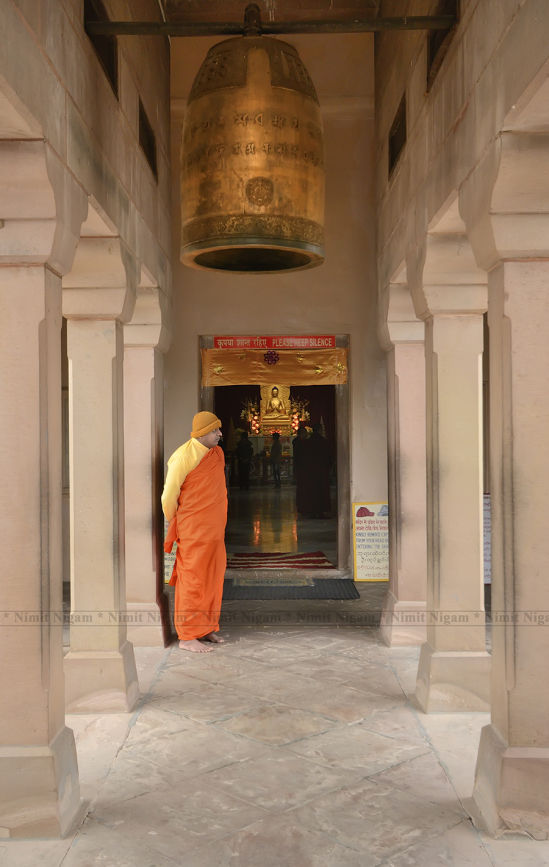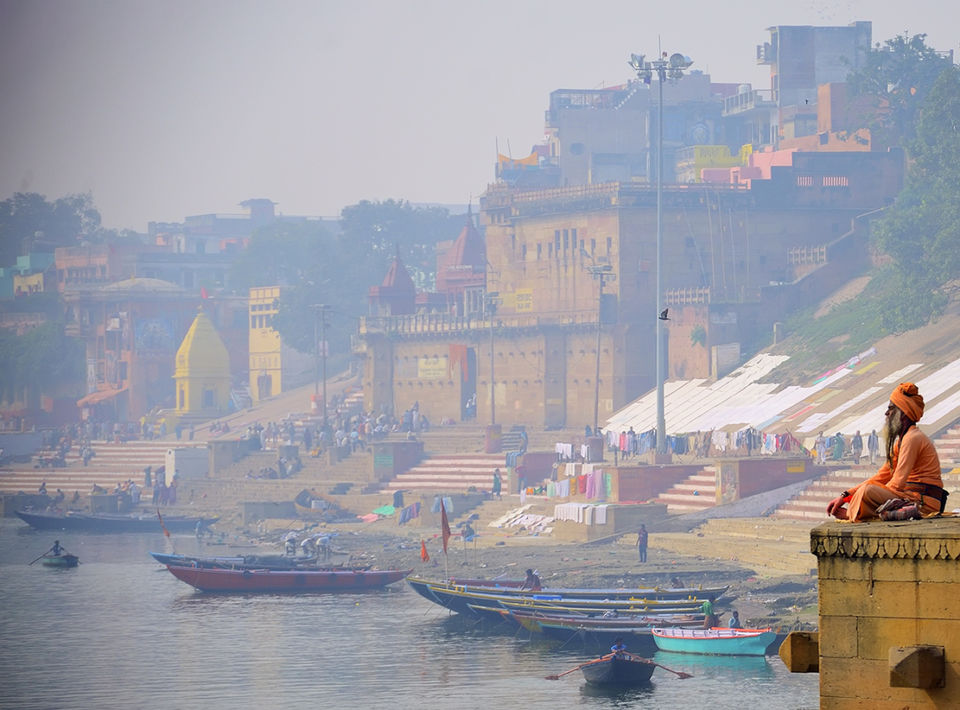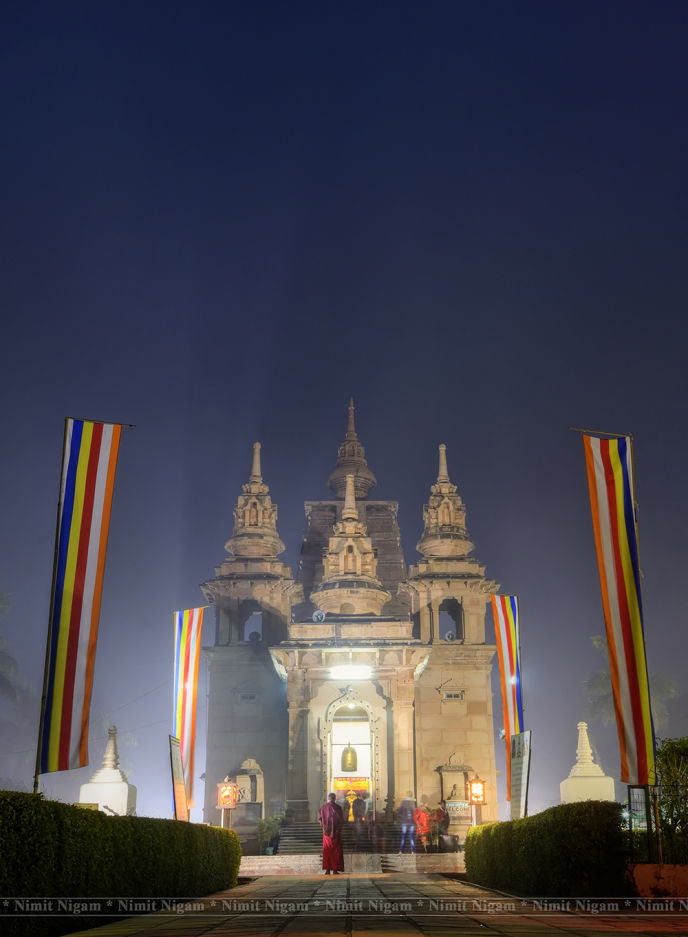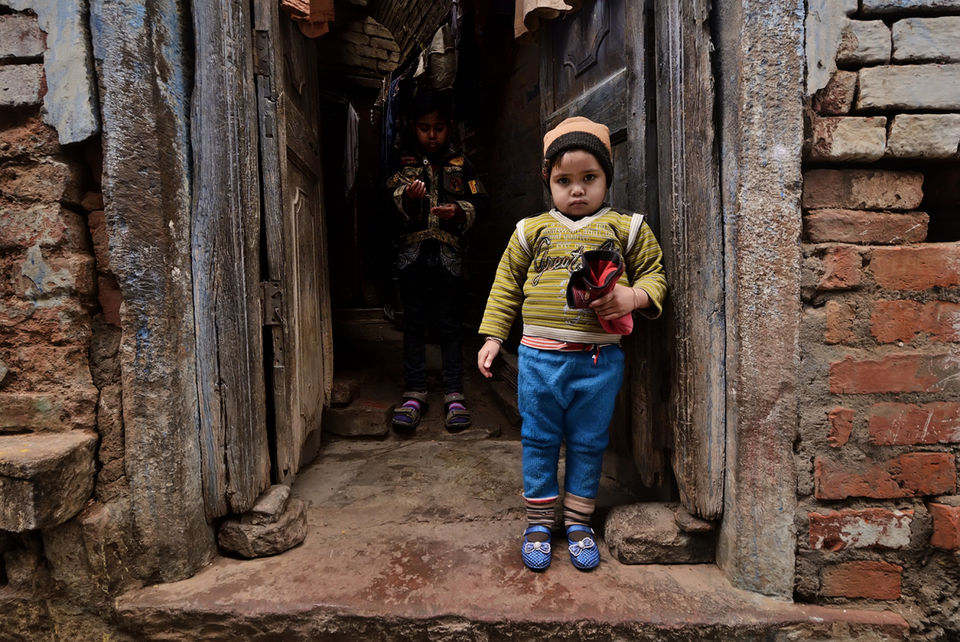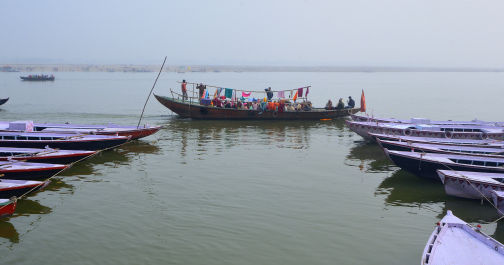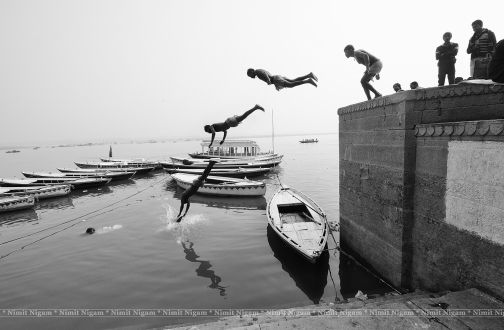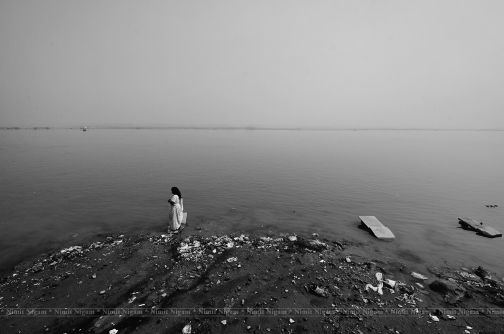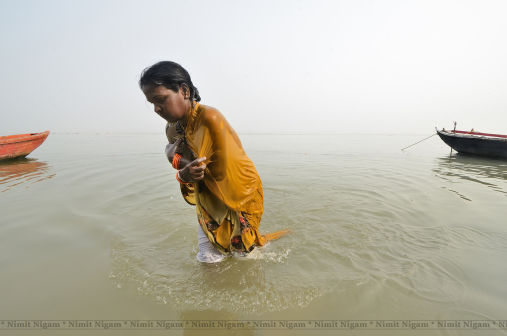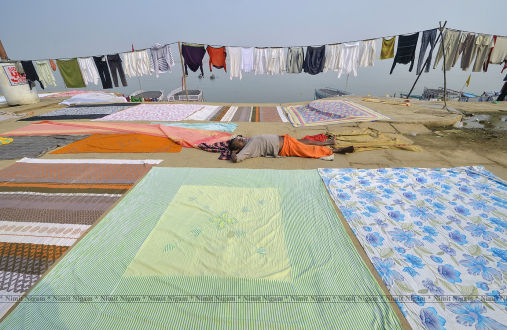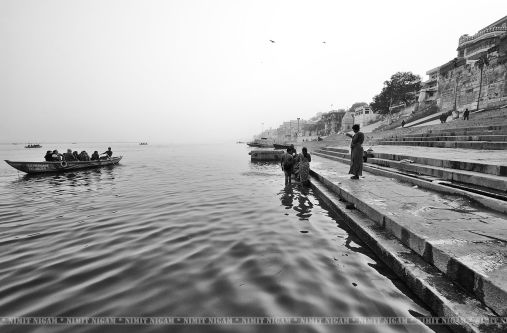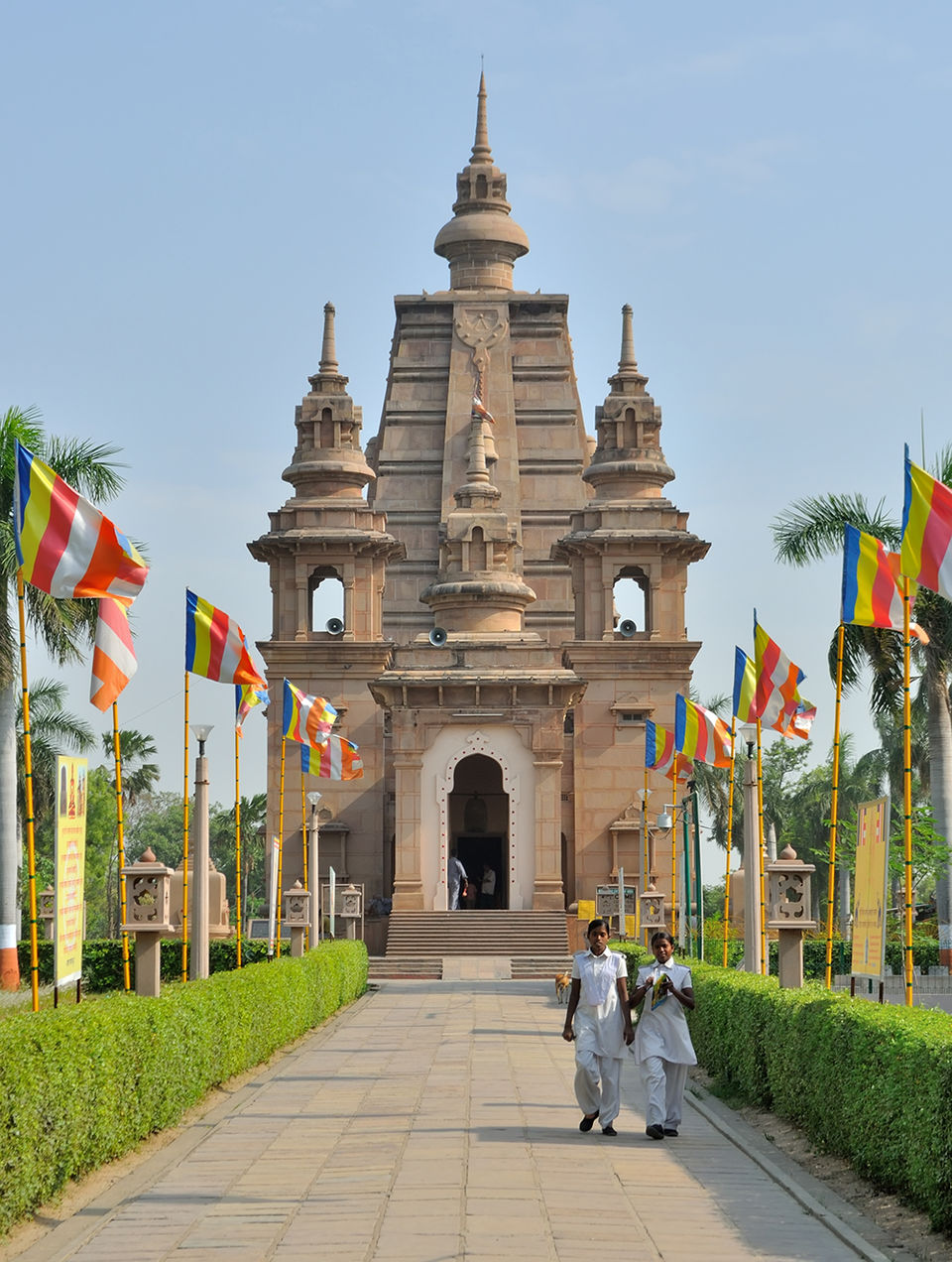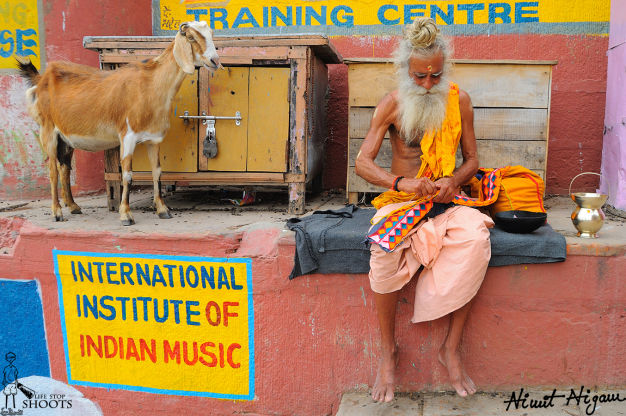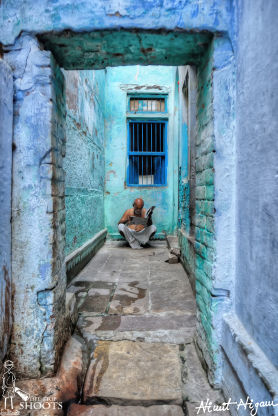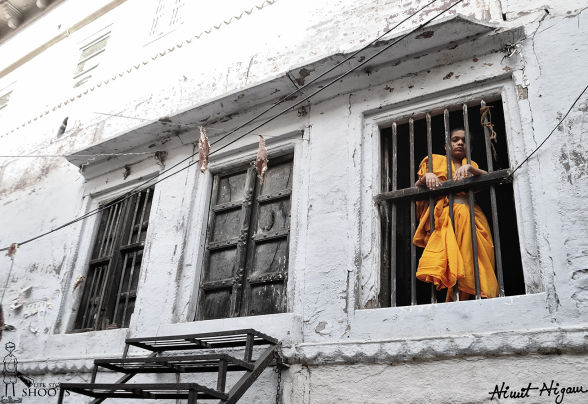 Varanasi situated on the west bank of the Holy River Ganga, VARANASI also known as Banaras, Benares and Kashi, is an important holy city for both hindus and buddhists. According to some it was founded by Lord Shiva 5000 years ago, though modern scholars believe it to be around 3000 years old.
In 1897, Mark Twain said "Benares is older than history, older than tradition, older even than legend and looks twice as old as all of them put together".
Varanasi is "The oldest living city in the world, the city which was already old when Buddha was young". Varanasi always seems a magical place for visitors and especially for photographers.
You will find around 100 ghats. Each of the ghat has different name, history and importance. You will find many colorful frames on street and ghats of Varanasi.
Some Hindus believe that death at Varanasi brings salvation. Many of Varanasi temples were plundered and destroyed by Muhammad Ghori in the 12th century.
Gautama Buddha gave his first sermon at Sarnath located (13km) near Varanasi.
Varanasi is the spiritual capital of India. Scholarly books have been written in the city, including "The Ramcharitramanas of Tulsidas".
In 1656, Emperor Aurangzeb ordered the destruction of many temples and the building of Mosques, causing the city to experience a temporary setback. However, after Aurangzeb's death, most of India was ruled by a confederacy of pro-hindu kings. Much of modern Varanasi built during this time by the Rajput and Maratha kings, especially during the 18th Century and most of the important buildings in the city today date to this period.
Main Ghats:
* Dasashwamedh Ghat
* Manikarnika Ghat
* Harishchandra Ghat
* Panchganga Ghat
* Assi Ghat
* Babua Pandey Ghat (Dhobi Ghat)
The Dasashwamedh Ghat is the main and probably the oldest ghat of Varanasi located on the Ganges. It is believed that Brahma created it to welcome Shiva and sacrificed the horses during the Dasa – Ashwamedhya Yajna performed here. A group of priests perform "Agni Pooja" (worship to fire) daily in the evening at this ghat as a dedication to Shiva, Ganga, Surya (Sun), Agni (Fire) and the whole universe.
This post was originally published on 'Life Stop Shoots'.