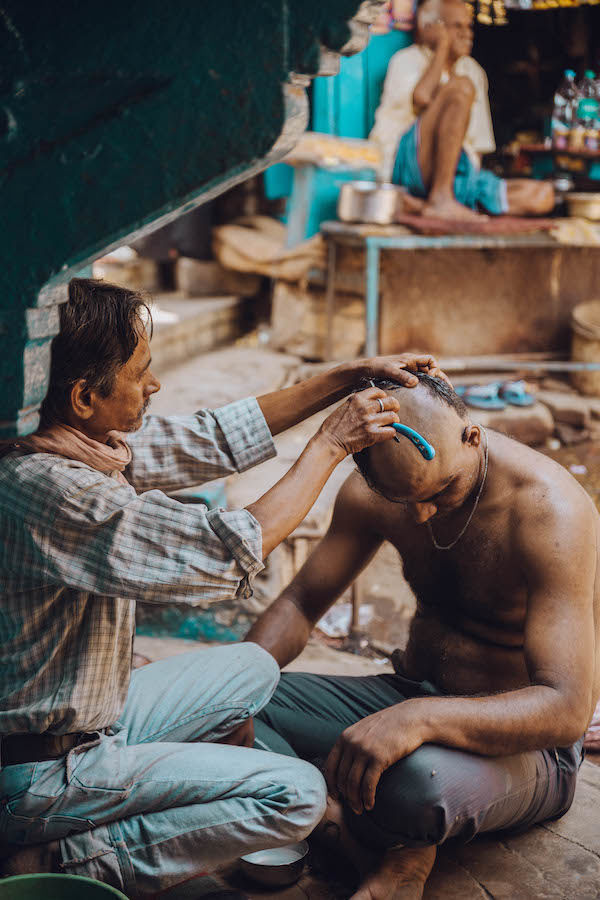 Varanasi - the place where life and death come together and where the clouds of smoke circling towards the sky mix with the prayers of thousands of pilgrims. The city is intense and raw and at the same time warm and holy. It is a place that plays with your emotions and lets you experience things that you have never felt before.
VARANASI, THE HOLIEST CITY IN INDIA
Varanasi is known as the oldest city in the world and because of its location on the Ganges it is also the holiest city in the world for Hindus. Every year millions of pilgrims from all over the world come to this fascinating city to wash in the holy water and wash away their sins.
Also Read- 5 SIGHTS THAT YOU SHOULD NOT MISS IN VARANASI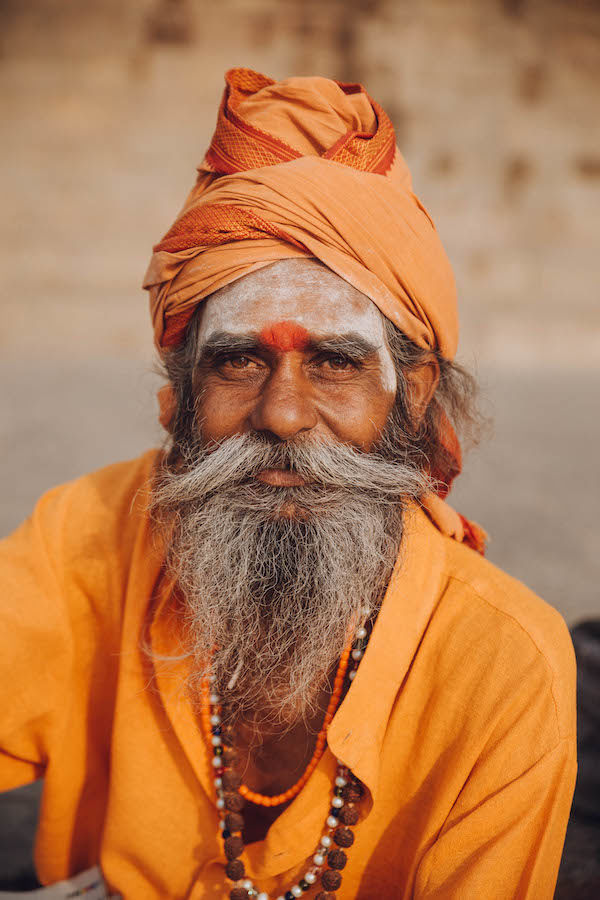 The holy river not only brings new, pure life; it is also a place where death comes very close. Hindus believe that when you die and be cremated in Varanasi, you immediately attain enlightenment and escape the vicious circle of life, death and rebirth. As a result, parts of the bank are filled with stakes and while the smoke of burning bodies is rising up, family members say goodbye to their loved ones and hand them over to the gods.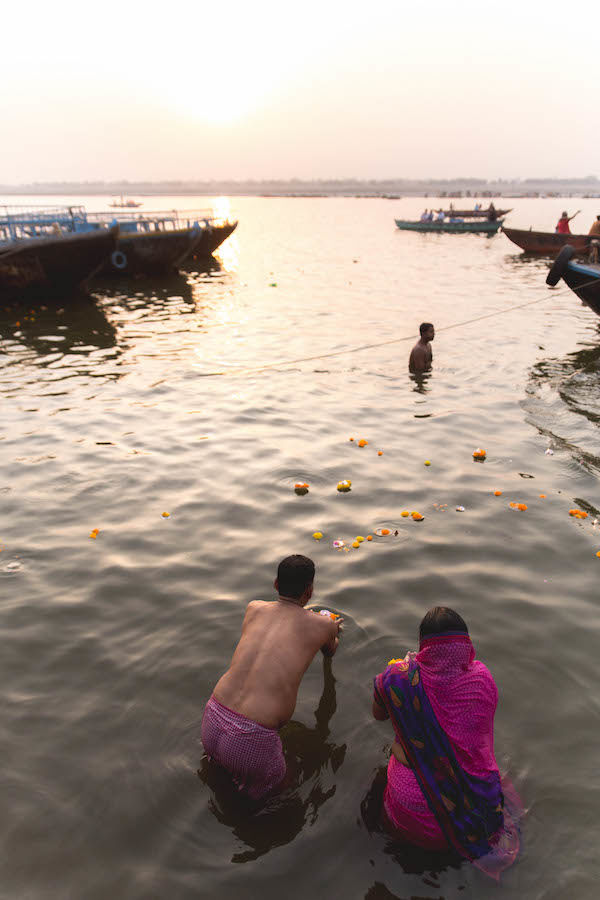 Varanasi is a city where magic and raw reality alternate. During a walk along the ghat you walk from places full of holiness and spirituality to places of death and sorrow. This holy city is not a city that you simply visit; it is a city that you really experience and experience.