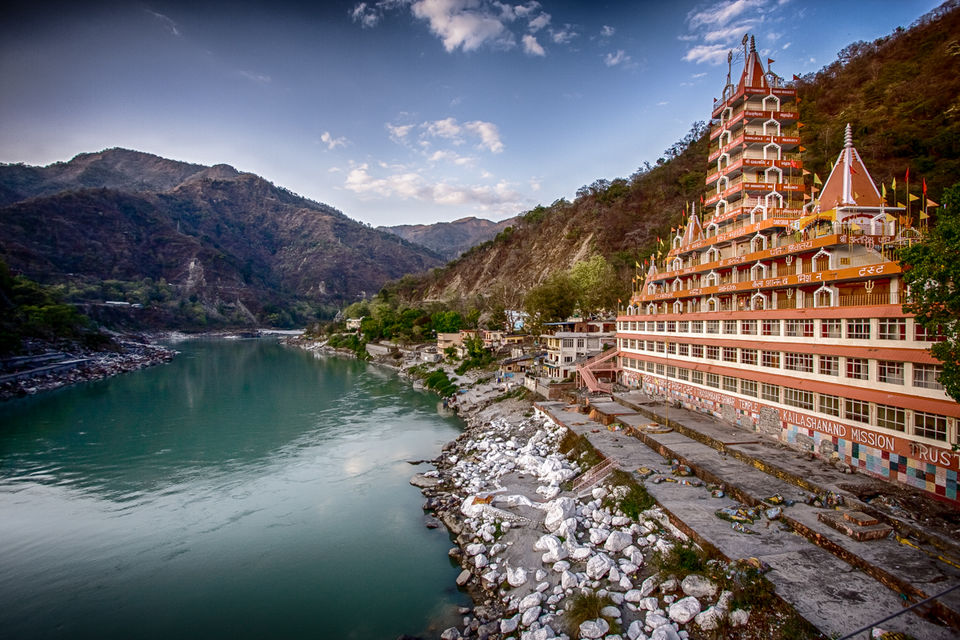 Any history student will tell you that the largest, most iconic civilisations have always sprung up next to rivers. Whether you talk about Harappa and Mohenjodaro (Indus River), Ancient Egypt (The Nile), or Mesopotamia (Euphrates and Tigris rivers), you'll find that the one thing they have in common is rivers. These flowing water bodies have always been the people's lifeline. In present-day India, this function is fulfilled by the Ganga – the longest and perhaps the holiest of all rivers in the country. If you trace back the history, you will find that the most important places of cultural and religious significance came up along this river.
Right from its source at Gaumukh to its confluence with the Bay of Bengal at Gangasagar, the river makes an incredible journey through the very heart of the country, giving travellers an opportunity to witness stunning landscapes and a mix of ancient cultures and religions all in one go.
Here, I have mapped out an epic road trip to take you across some of the most iconic places along the Ganges.
The Route
Total distance covered: 2,439km
Time taken: 10 days
Suggested route: Dehradun – Gangotri – Devprayag – Rishikesh – Haridwar – Kanpur – Allahabad – Varanasi – Patna – Kolkata – Sagardwip
For convenience, we've picked Dehradun to be the starting point of this trip. Located about 276km from Gangotri, this town is well connected to the rest of the country via air and train.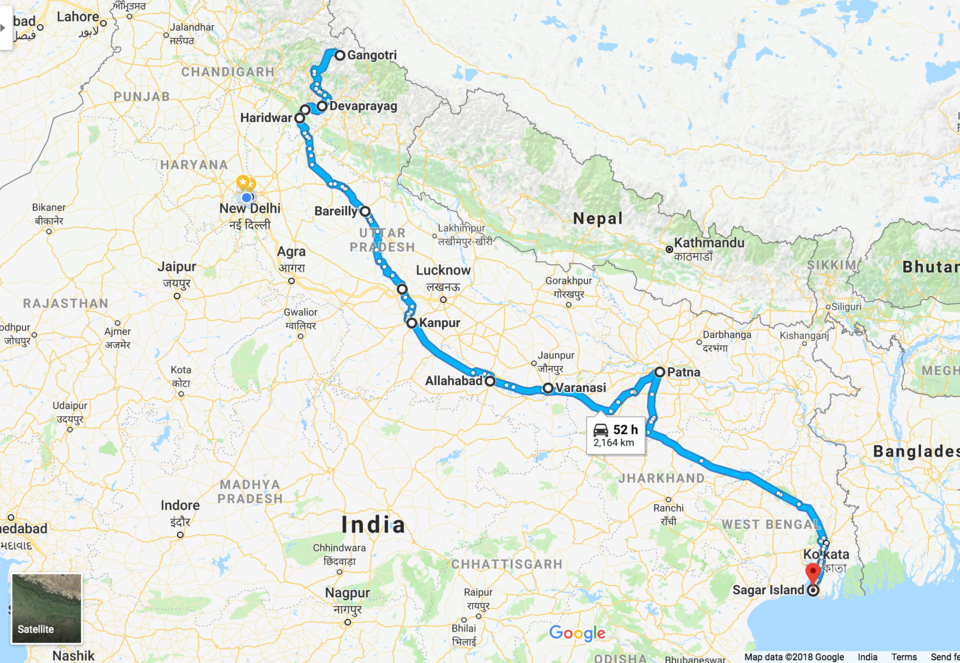 Best time to take this road trip?
The ideal time would be to go just before summer, i.e. in the months of February-March, when the snow has just started melting and it isn't too hot in the plains. The monsoons (July-August) are another great time as you can witness the river in full flow and the weather is pleasant enough to take a road trip.
Itinerary
The journey is spread across a total of 10 days.