I know, "Lying" is not good. It hampers the integrity, breaks the trust and relationships but sometimes, there is no option left. Yes, sometimes its become necessary to lie in order to live the life of your dreams. Yes, my first ever solo trip was based on a lie. I come from a family who never understood my zeal of travelling even though they are not orthodox but liberal people. Infact, they were more concerned about my marriage. There were differences in their and my opinions. I wanted to travel, live freely, wanted to wait for a person whom i feel is right for me but they used to say, "Get married and then travel as much as u want" and i used to be like "Seriously????" :(
Anyways, it was that time of my life when i was utterly depressed, sad and wanted to run away from all the chaos of life and relatives of mine, so i decided to lie and take my first ever solo trip to the holiest city of india "Banaras" aka "Kaashi/Varanasi".
It was a long weekend in month of January near Lohri and Makar Sankranti when i planned to take this trip. I already had convinced my family for this trip (on basis of a lie though). I booked tickets in BSB Garib Rath which costed me around 1800 Rs round trip. Also, i booked a hotel on one of the ghat of Varanasi Rs. 800 per night for two nights.
Departure from Delhi
I left from Delhi and reached Varanasi junction after an overnight journey of appx. 12 hours. I was feeling so free as well as afraid to be in a totally strange city with no one known and since i was alone, i was nervous but i know that this is going to be a trip of life time for me :P. Yes, chills went down through my spine many time in that trip
I was standing at Varanasi Junction station and was i guess happiest to reach my destination safe and sound. It was a chilly morning of north India as winters were on its full charm. I took an auto bargained with him and finalized it in Rs 100 to my hotel.
I called my hotel as i was not sure how to reach to it via narrow alleys of Varanasi so he sent someone to the point where my auto driver had dropped me off and that guy escorted me to hotel from there as the hotel was situated at a Ghat and there was a short cut from narrow alleys to reach there. I was amazed to see those narrow lanes, local people and their living style, shops, foreigners and much more. It was an amazing feeling and i was very excited with a bit of nervousness about my first ever solo trip.
I reached my hotel and freshened up. It was a nice decent hotel with a roof top cafe/restro from where i could see the Holy river Ganga and people performing their rituals at ghats of Ganga. Some were bathing, some were washing clothes, children were swimming, Sadhus were there. Overall, it was real as seen in pictures before.
I took some light breakfast and left to capture the city in my eyes and in my camera. The people bitten by a travel bug can seriously do anything to fulfill their lust for travelling. I always wanted to be in Varanasi seeing its narrow lane, its rich culture, feel the holiness of the place and see, i was there wandering solo.
Varanasi, the place of chaos, colors, food, holiness, sprituality and what not. I somewhere went back in time when i was there in Varanasi. This trip was, is and will be the trip of lifetime for me.
A trip to the Ganges in Varanasi will reveal countless sights that will remain with you long after you leave. For people living in Varanasi, Ganges are not only a place of worship but a bathtub, swimming pool, dishwasher, a source of earning, playground. Its everything for them. Ganges is start and end of life, it is felt that Ganges wash away the sins of people who take bath in them.
What to expect
Varanasi despite being the oldest holiest city in the world, its is not a clean city. Its crowded almost every time and is dirty when it comes to cleanliness. People get looted so it is adviced to be careful there.
Cremation is a big part of the city. There are many number of Ghats which are dedicted for cremation there. This might be a non pleasurable seen for few. Some guys may offer to show you this in return for some money as well so don't give them any money. Its not like that.
One can see Aghori baba(s) and them smoking. They look weird and dangerous sometimes.
Things to do in Varanasi
1) Sunrise/Sunset Boat Ride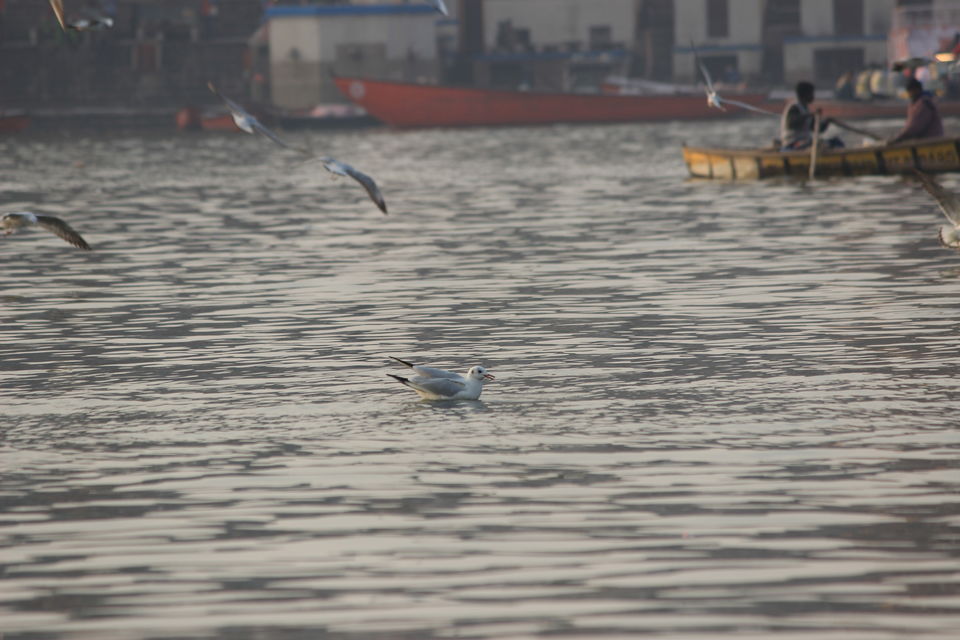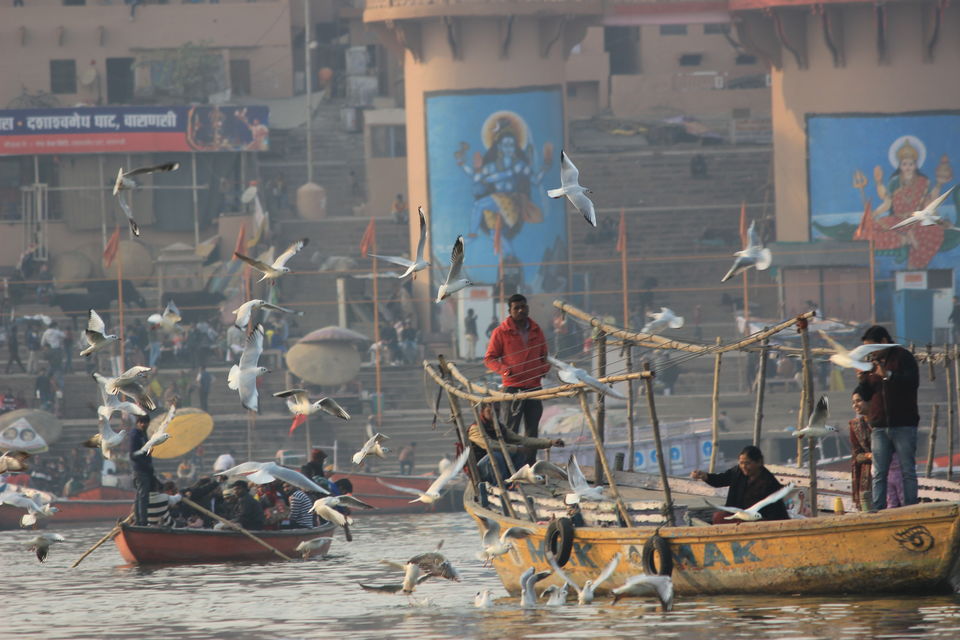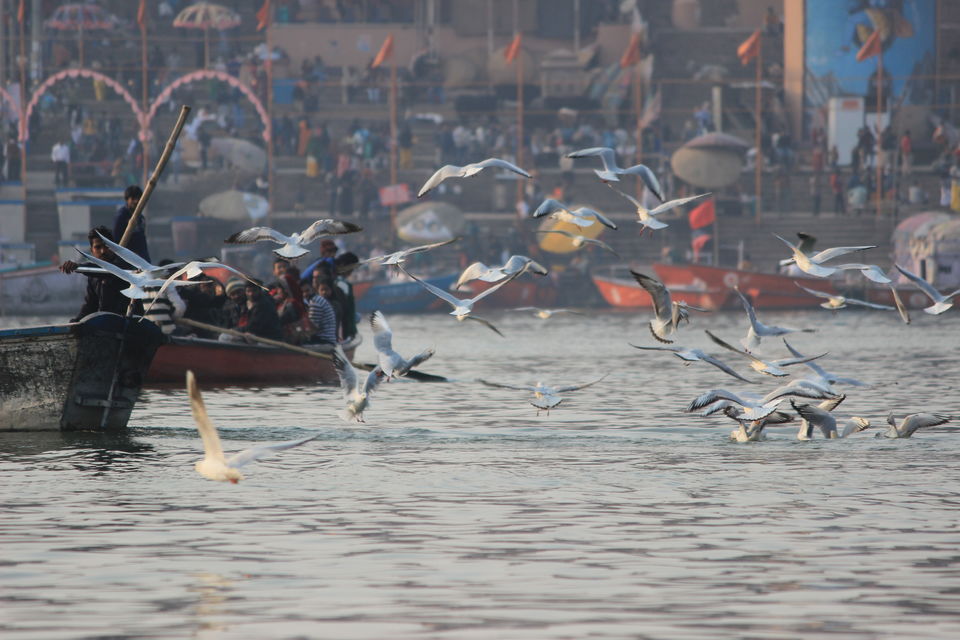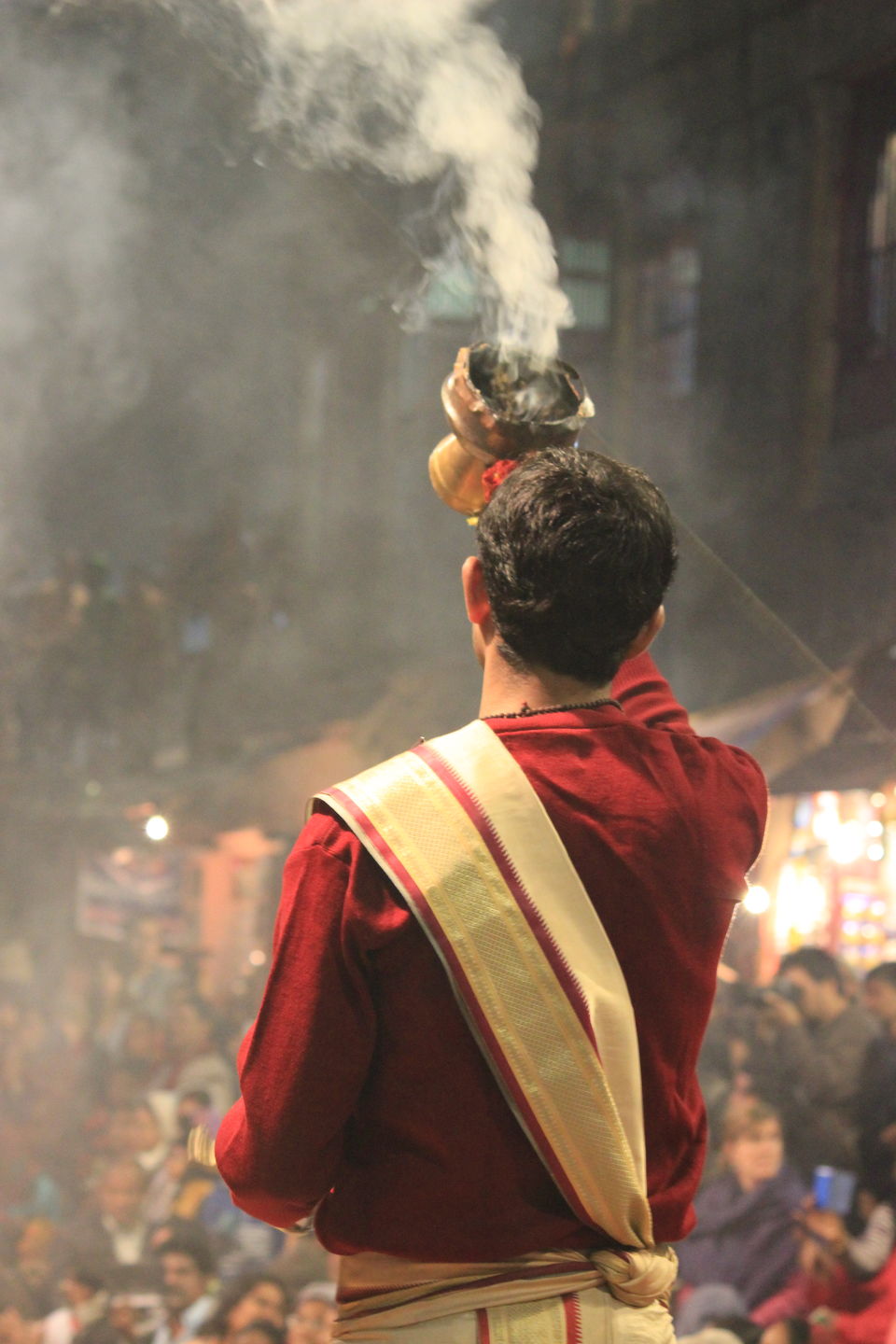 5) Visit Banaras Hindu University
6) Buy Banarasi Sarees
7) Visit Temples
8) Witness Cremation Ceremonies
- Dont click pics
9) Walk along the Ghats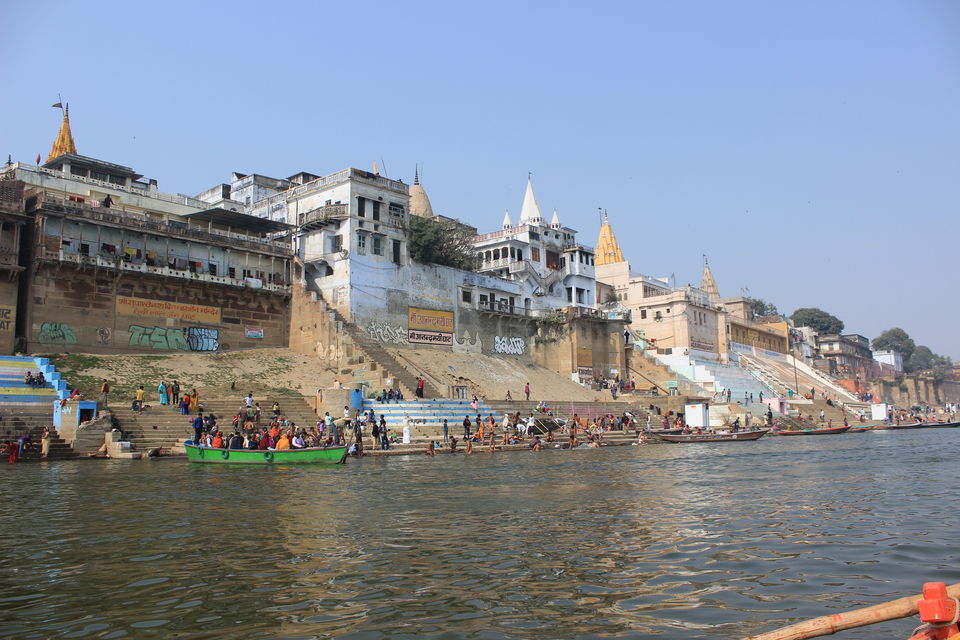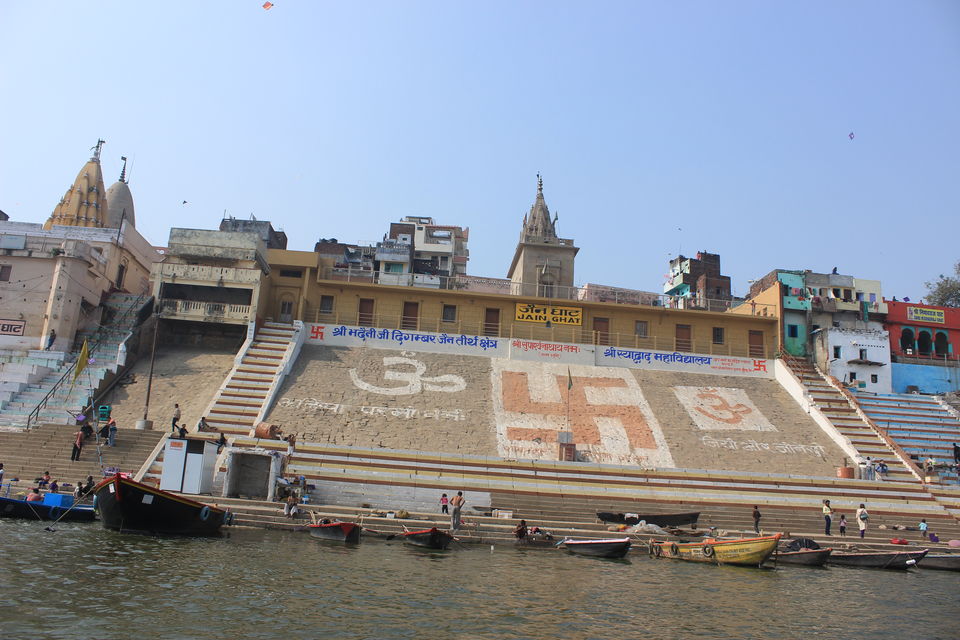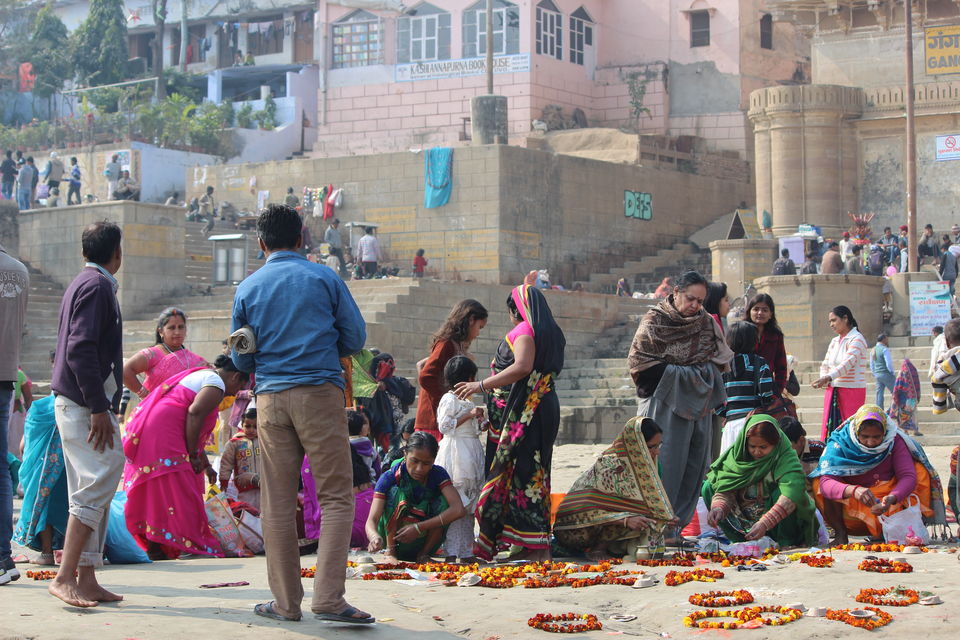 11) Visit Kashi Vishwanath Temple
12) Locate Yogis
13) Eat Banarasi paan