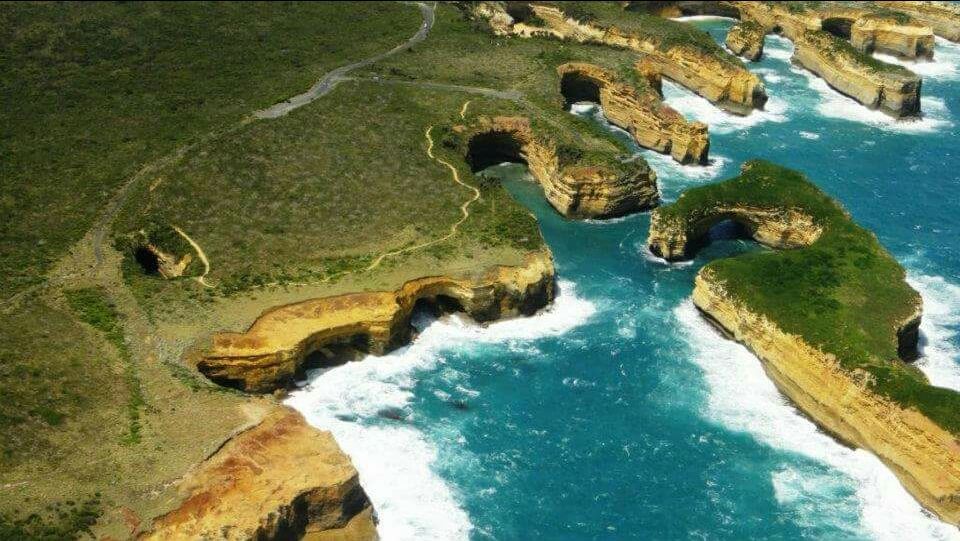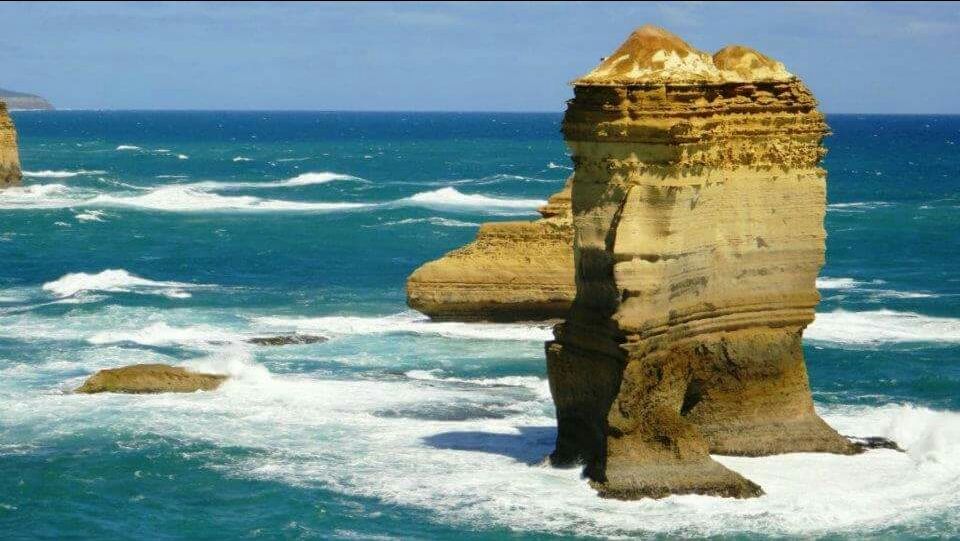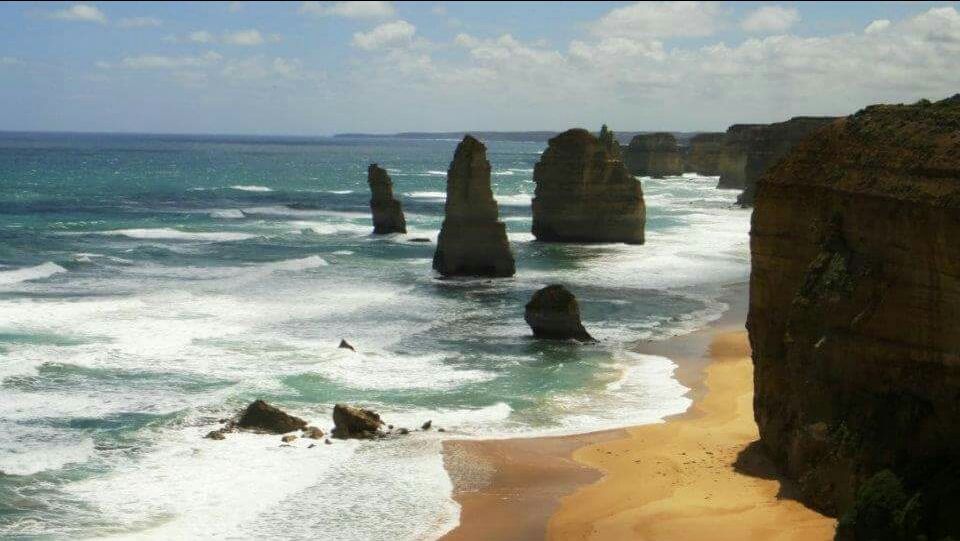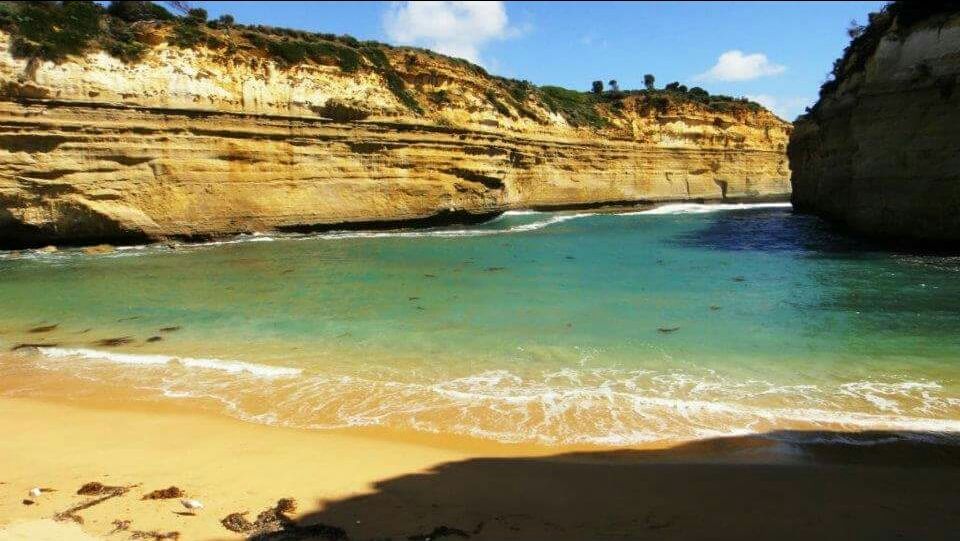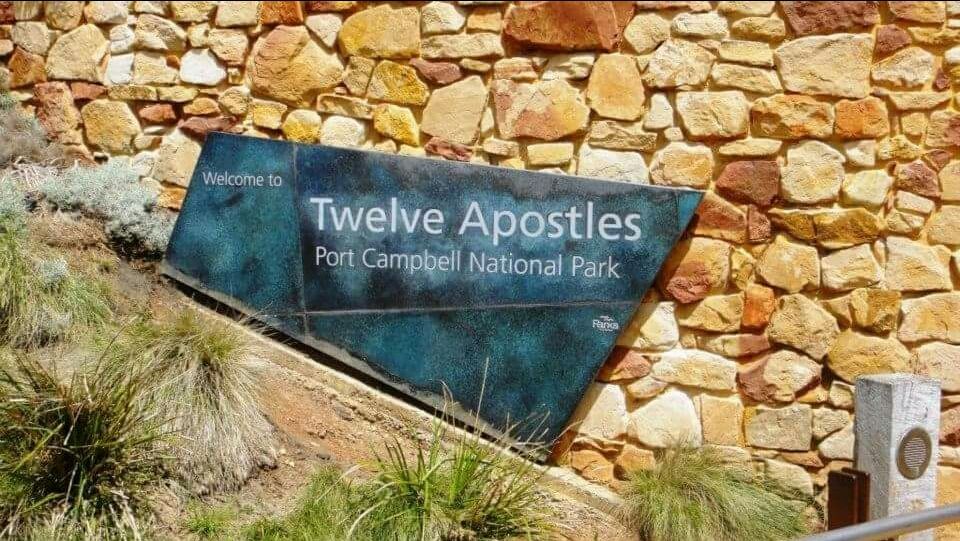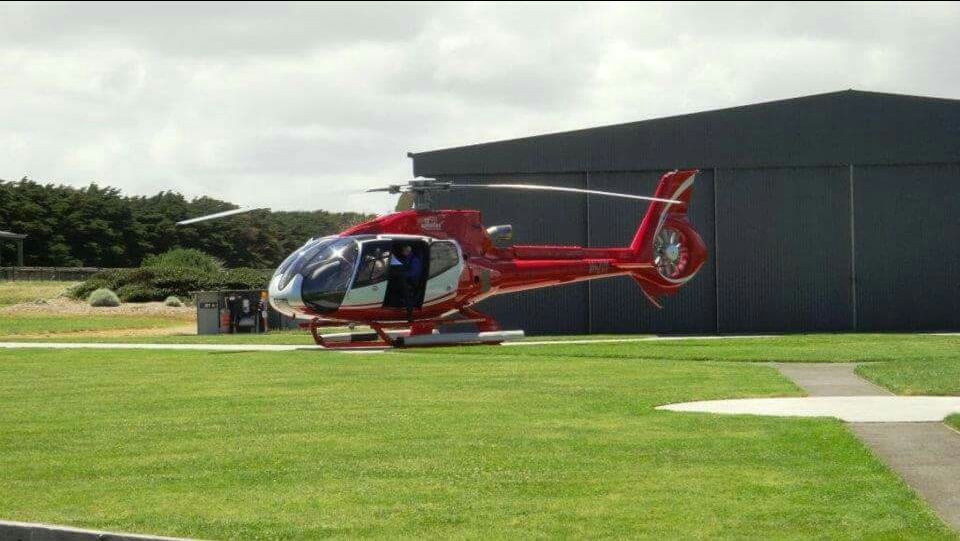 We only had a day in Melbourne, considering the scarcity of time that we were facing. So we only did one thing out there, visiting the Great Ocean Road. It's a long tiring journey and consumes your entire day but it is totally totally worth it for the scenic beauty it has to offer.
Driving through the seaside, this journey put me in a state of calm. It's the perfect time to introspect and admire the beauty that mother nature has bestowed upon us.
The highlight of the trip was visiting the Twelve Apostles, though all Twelve do not stand in place anymore. An even better viewing is possible if you take a helicopter ride, and I must say, it looks mesmerising from above. You have to see the photographs to believe it.
Tucked away in certain corners are deserted and untouched white sand beaches which will make you want to sit there and spend time.
Overall, a fantastic thing to do and a welcome break from the crazy urban routine.