"Take out the time for yourself" - this is the only statment I remembered from my friend Varun who had been TOSH so many times. I am a Himachali boy living in Delhi, however never heard about this place or may be our new age parents doesnt want their children to know about such places, as it is famous for "THE STUFF" a.k.a. "MAAL" - Hashish.
Being a non-smoker I was not worried about that place, but it's really difficult to tell your parents. Tip :: Trekking interest and adventures, photoshoots will work as great ideas.
I started my backpacking in evening from New Delhi via Volvo bus. You have other state bus options as well. Journey time is almost 11.30 hours so choose your options wisely. I get down at Bhuntar - Himachal early morning and took state bus to reach down kasol.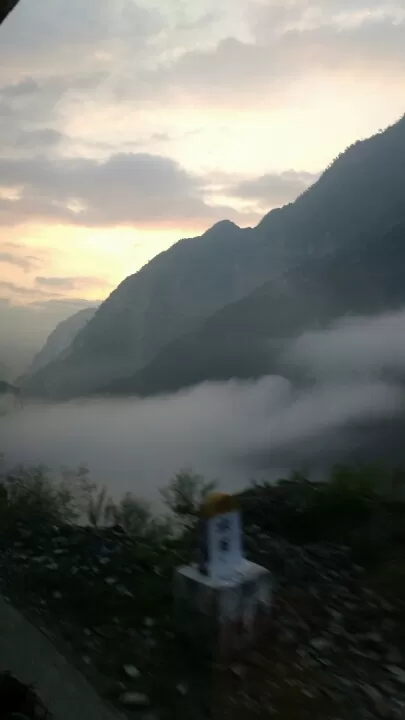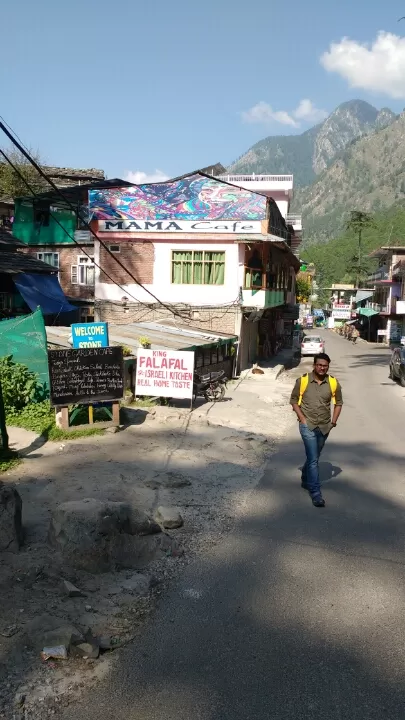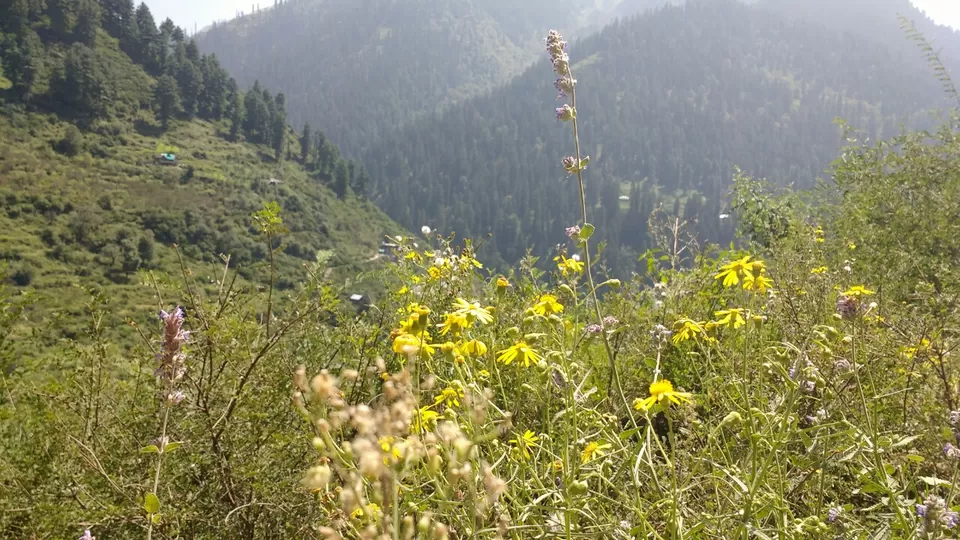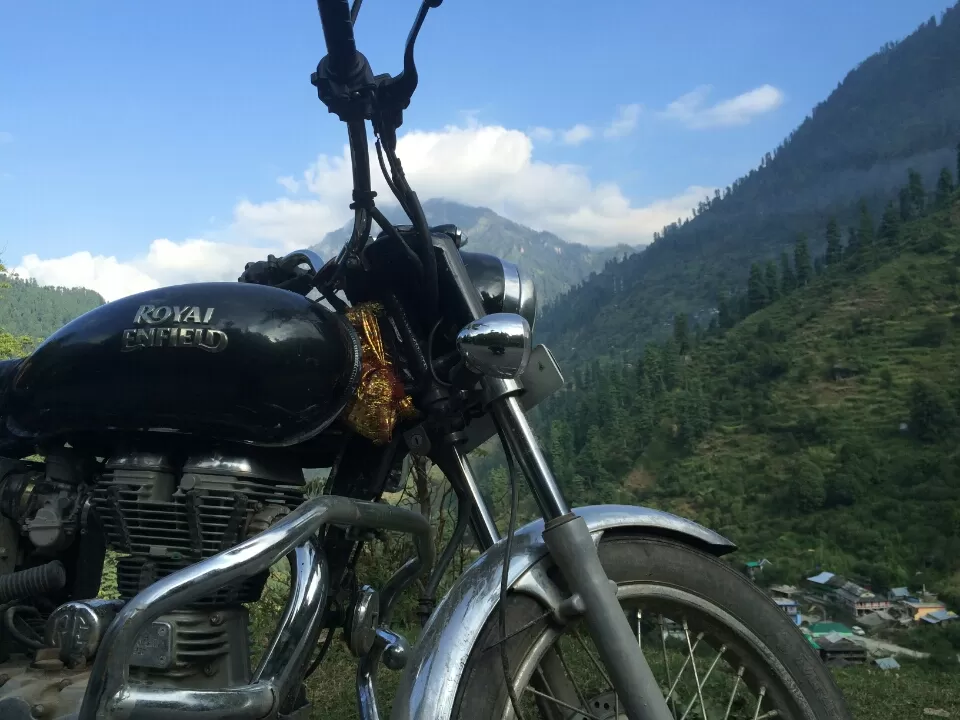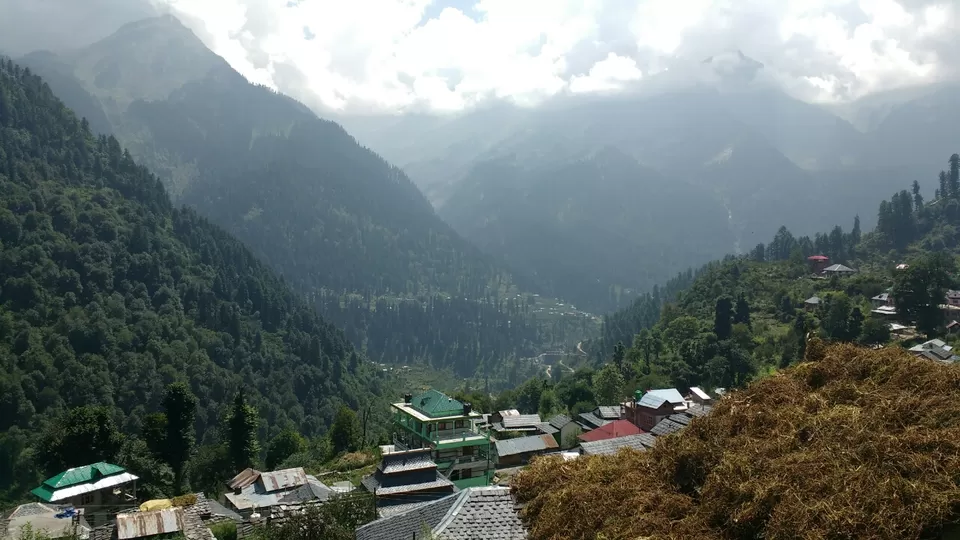 KASOL. It's a small village 3 Kilometers before Manikaran. And it's totally different now from what I have seen 15 years back on my way to Manikaran. That small village has grown up big and constitutes of wide varieties of Cafe and restaurants for all visitors. I got down at Kasol and amazed with smell of greens and sound of parvati river and there are lots of foreigners here and there, in restros, cafe, tea stalls, market shops. Yes, shocking !!! every one was awake so early morning. I want to stay here and explore more but I need to reach 'Tosh' so me and my friend hired Royal Enfield for Rs.1200, to cover up final 25 Kilometers with view of green hills along with parvati river tributary to Beas river and loopy roads. The final journey is like you have entered into a dreamland. Forest, sunlights , empty road, view , wind , pine trees, never seen birds, each and every thing was mesmerizing on that route. That roads ends on the village 'TOSH', and seriously it was exactly opposite to picture what I was having in my mind from different blogs and internet.

It was small and last village on that route with radius of 500 meters, yes thats it, however being on middle of valley gives a great look to this village and a scenic beauty to its tourist. As we started our journey in this village by walking because there is no provision for taking cars and bikes inside the village, we get to know that there is only small paths and stairs in the village that is connected to every home there. Me and my friend chose to stay on that last guest house at the top of village which is named as 'Pink Floyd'.

Rooms are pretty good at very low tariffs and far better than you will get in other villages of india and best part is view, I bet 5 star hotels and resorts will charge more than 10 grands a night for this view. There is no paper work or advance booking for rooms, you just have to be there to have it. Our rooms has only four things Bed, Almirah, geyser and electricity which is sufficient for backpackers like us. Yes electricity is 24 hours there. And shockingly 4G network by some operators like Airtel and BsNL.

We met our neighbours, all are from Israel and turkey and enjoying there vacations since week. I asked all of them their purpose of visit and all replied with same words - freedom, silence, stuff, and "time with myself". And this was the moment I stood shocked the most, how ironical it was that as being Indian we not even care about our natural resources plus we are so busy in our life and offices and left no time for ourselves.

There is nothing to do in village except enjoying in some near by cafes and talking to friends and tourists, smoking etc. But I learned that merely viewing valley again and again compels you think about yourself, your life, your family, and you overall, which no body does usually and trust me it was RELAXING.

Tosh is very immensely beautiful and having scenic beauty which is less in new age hill stations because of unnecessary crowd and we enjoyed every bit of it from our guest house cafe, whole afternoon we just chilled ourselves with yellow sunlight around, relaxing green forest, blue and white sky, trance music, Ginger lemon tea and view. It was like living in childhood painting. By night we explored two or three new cafes and had dinner on a game of chess. In month of September you will have less crowd and awesome whether.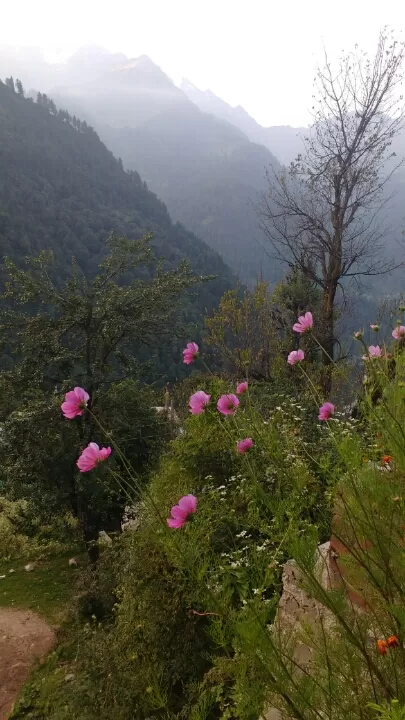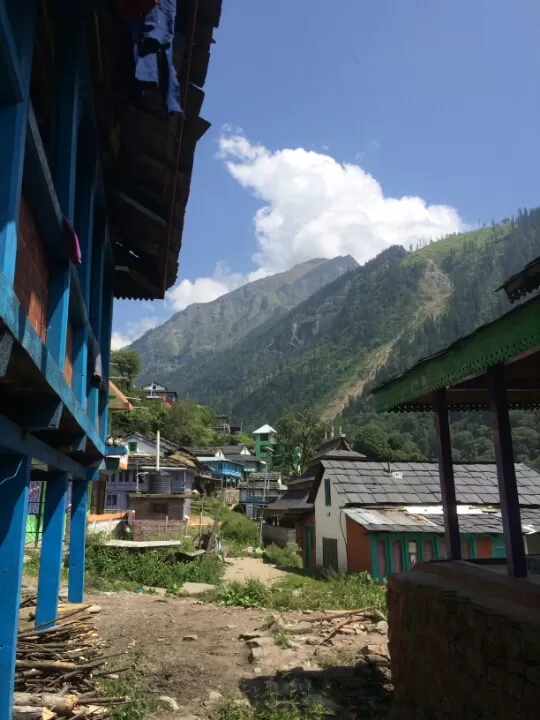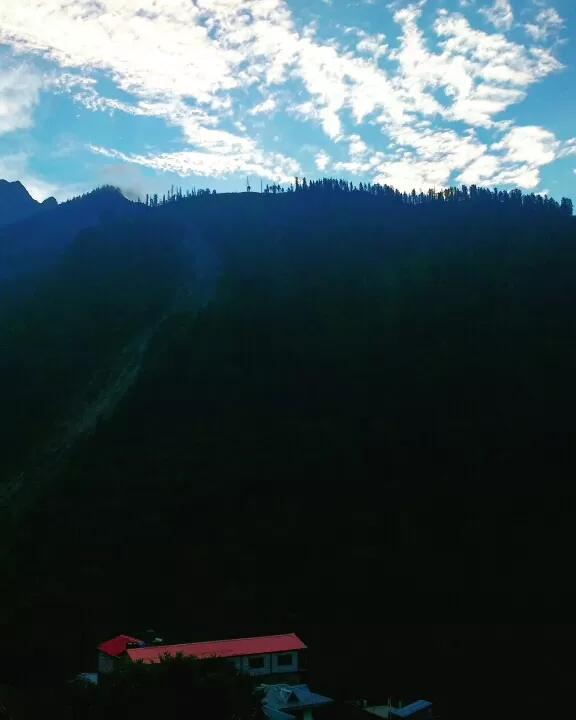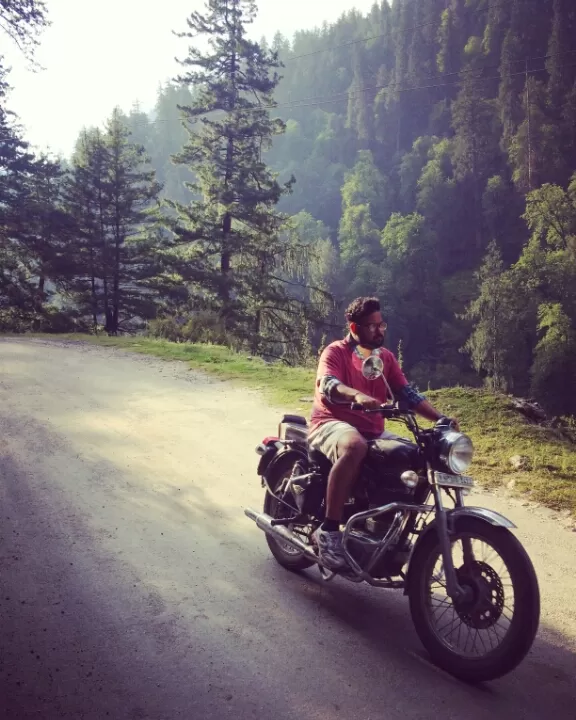 Early mornings in Tosh has its own beauty. Try to wake up early to get the pictures of sunrise.

We head backward to Kasol, and trust me I was so amazed with tosh memories in just one day, I was least interested in Kasol. We had our breakfast in famous German bakery cafe, and food with ginger lemon tea was very much satisfactory that I gained my mood to raom Kasol.

We heard lot about Parvati trek, and we did the same. Sound, speed, cleanliness, waves, stones at river, will charm you so much that you will not realize how far you have walked.

And surely sitting idol on river side with legs in water will make your tiredness definitely go away.

We enjoyed our noon at Jim Morrison cafe, it was interesting as you have to do little trek for this cafe. It is totally covered with hashish plant. We took same bus from Kasol to reach Bhuntar and back to New Delhi with Volvo.

I do not give finishings to my stories, as I don't believe in happy or sad endings, since childhood I was more curious about results or lessons to learn and Tosh taught me live for yourself because YOU ONLY LIVED ONCE.