The Twelve Apostles dominate the home stretch of the Great Ocean Road. Once there were twelve of them, today there are only eight, but they're still a sight to behold at sunrise and sunset. If you don't want to stand in the car for hours, you can walk down the Gibson Steps to a lookout for a unique perspective. You can also take a short walk along Loch Ard Gorge, a beach dotted with limestone stacks. Another must-see is the Grotto and London Bridge, two unique limestone structures.
Great Ocean Road in a rented car at a great price - bookingauto.com
Private tours with great views of Melbourne - excurzilla.com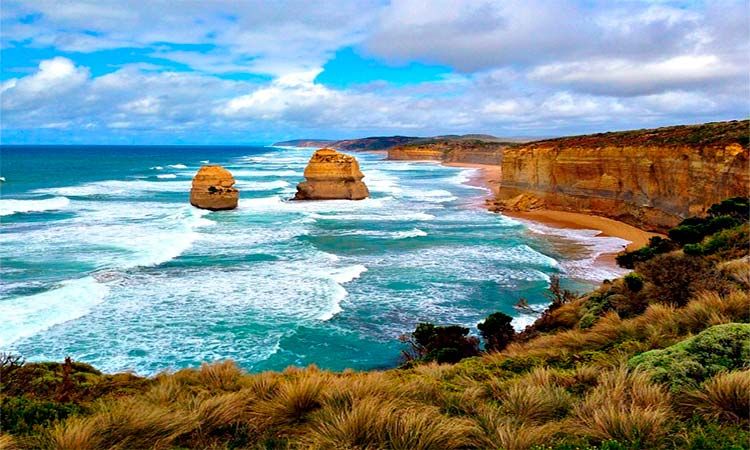 If you're planning on visiting the Great Ocean Road from Melbourne, there are plenty of places to stay and visit. A popular beach town is Port Campbell, which has a charming downtown and beautiful beach. During the summer months, many Melburnians and locals take a weekend trip here. You'll find many local restaurants, boutiques, and cafés along the main street.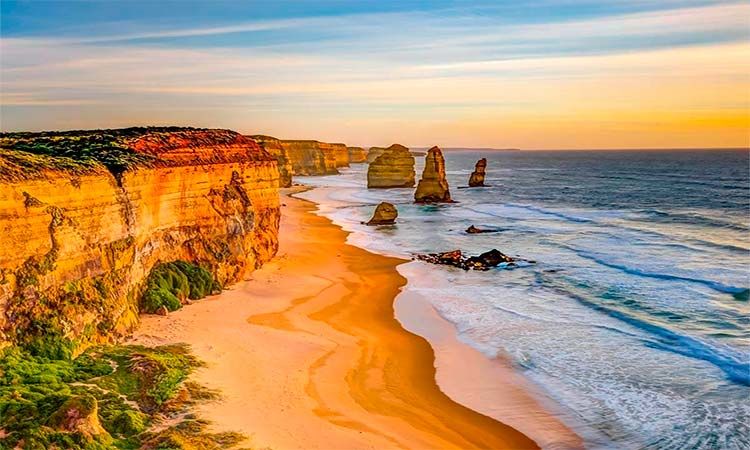 The Great Ocean Road starts in Torquay, which is about an hour's drive from Melbourne. This town is renowned for its surfing, and is where the world's most famous surf brands, such as Rip Curl and Quiksilver, began. If you're visiting during the summer, you'll have a better chance of seeing the famous beach towns in the middle of the year.
While you're on your tour, don't forget to visit the National Surfing Museum for an amazing look at Australia's surfing history. The museum features biographies of world-class surfers and footage from some of the best surf action. Take a 600-metre tree-top walk with Otway Fly Treetop Adventures, one of the most thrilling activities on the Great Ocean Road.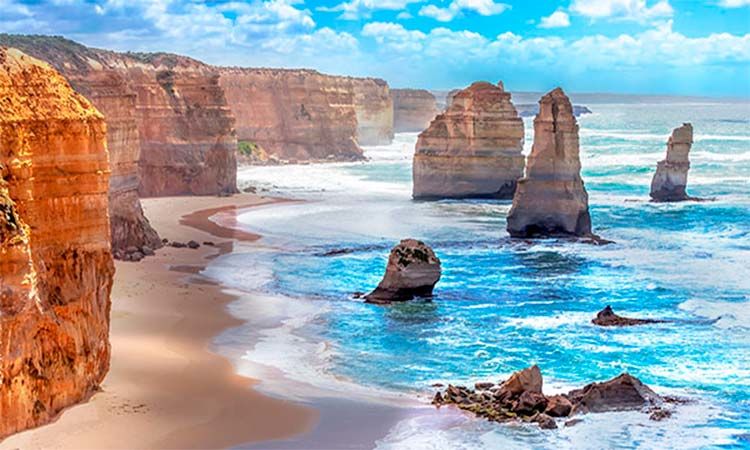 If you're a big beach lover, the Great Ocean Road is a must-see. The scenic views, clean water and charming coastal towns make the journey unforgettable. You'll feel the salty sea breeze rubbing your face as you soak up the sights. You'll also discover world-class surf beaches along the way.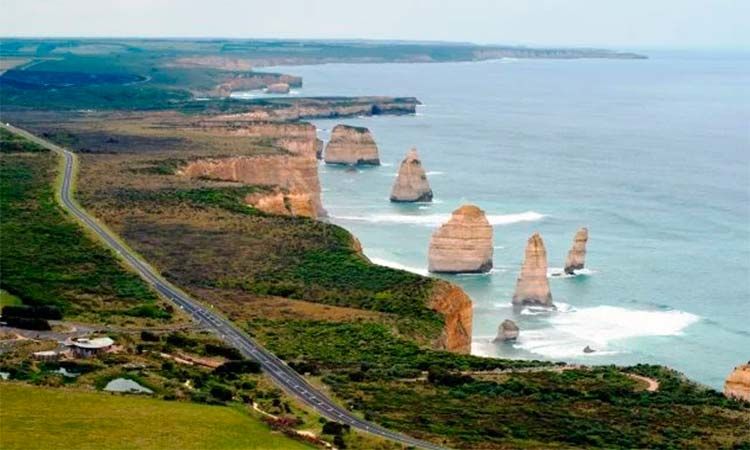 If you have time and money, consider taking a detour to a waterfall. There's a free camping area in the town of Beech Forest, as well as a waterfall called Hopetoun. The hike to the base of the waterfall is 1.8 miles long and will take about 1.5 hours.