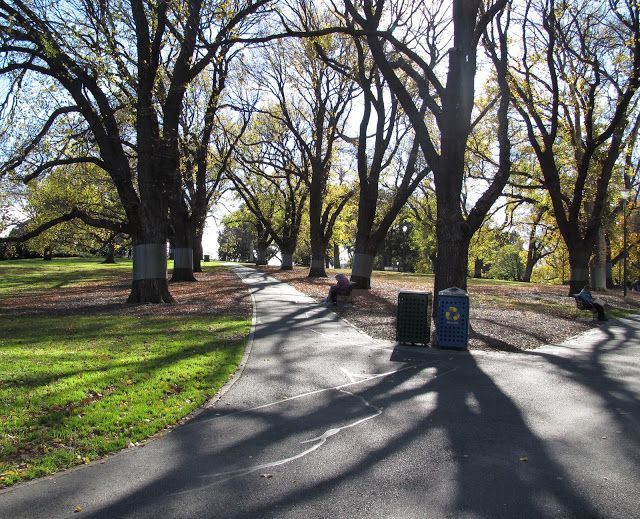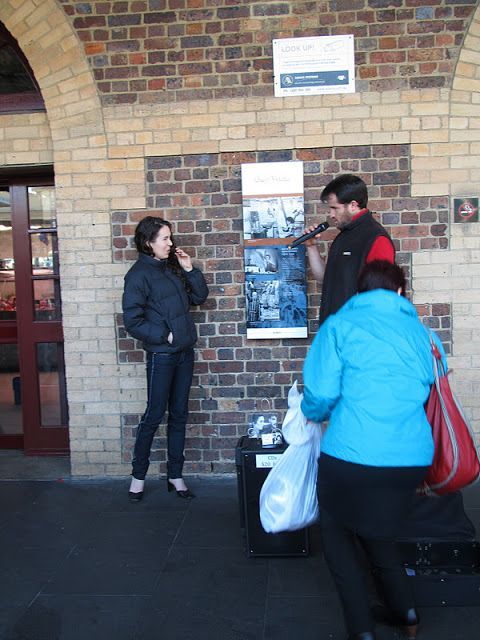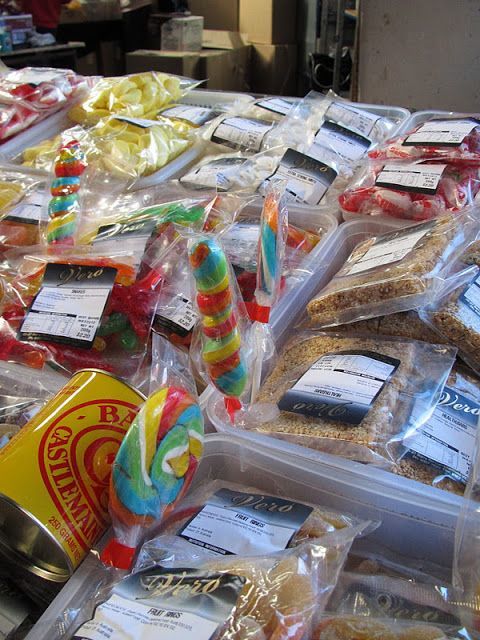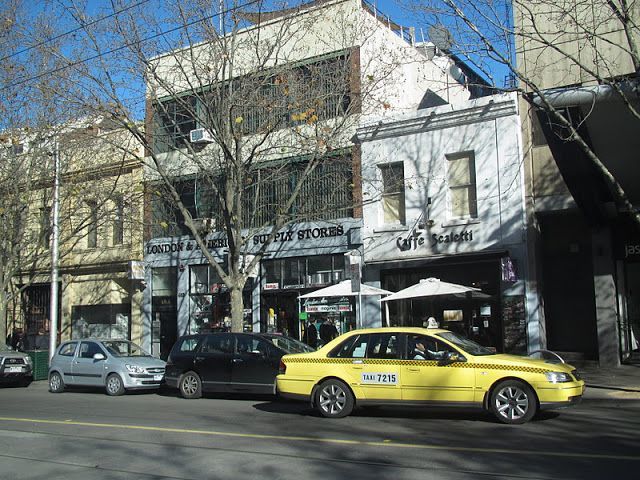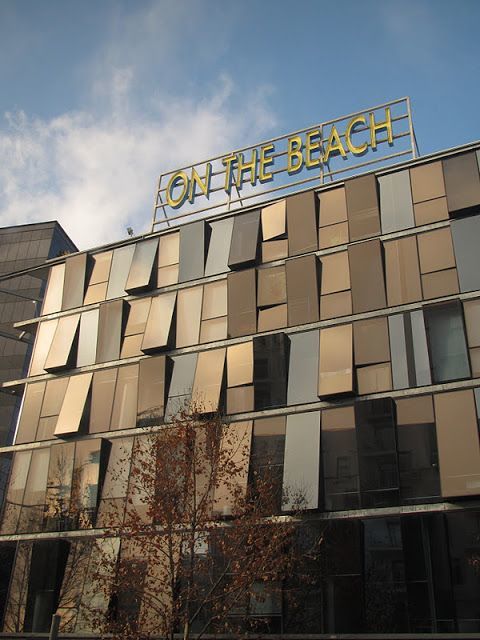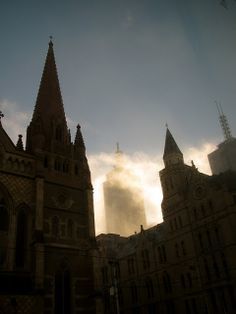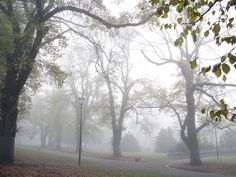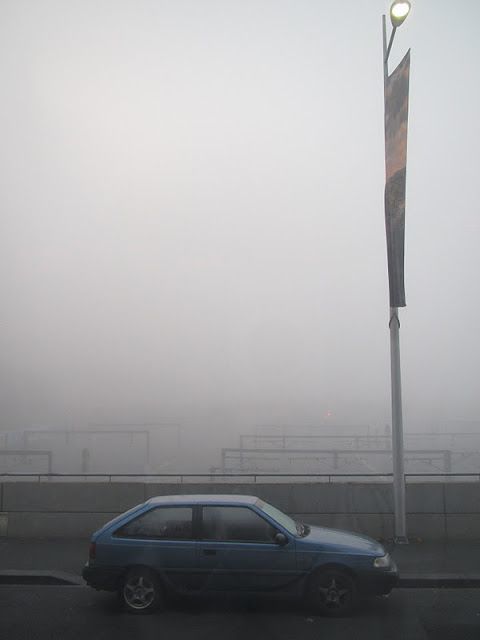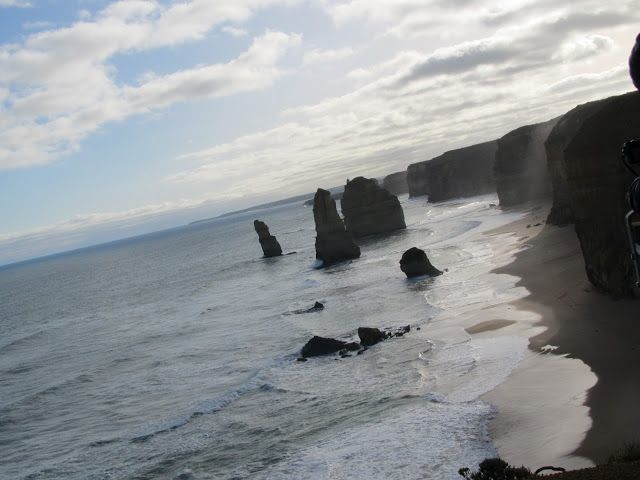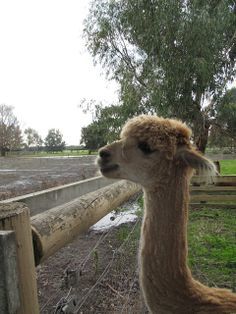 Touched down on the first day all groggy, but had to wait for the room which could only be ready at 2pm so we decided to take a stroll down to the famous Queen Victoria market for lunch (which we returned back on our last day to get more goodies). We stayed at Ibis hotel on Little Burke street, which was pretty cosy and public transport was readily available in the vicinity ♥ I took some film pictures (the first time playing around with my SLR) .What I absolutely adore when I head overseas is that you can actually see the sky horizons, painting such a picturesque landscape 360 degrees round which is such a delight to both the eyes and the soul. It's such a refreshing change from the cluttered high-rise buildings and skyscrapers in Singapore (even though I can't deny that the night skyline in the Central Business District is tremendously gorgeous).
Leaving our luggage behind with the Concierge, we cut through the Central park area which turned out pretty cold despite the merciless sun. Ironically, I think I got a sunburn on the way there, and a cold on the way back. The temperatures aren't so bad in the day, unless of course a cold draft comes along because the wind is very icy.
Visiting places not just in Melbourne but also in its vicinity made the trip all the more memorable.
Overall, it was a good trip, albeit the cold although visiting in Spring or Summer would be tons better. The city's very easy to orientate yourself in, and the culture is very cosmopolitan so we had a mixture of cuisines during our trip (spotted a lot of small Japanese joints frequently hehe), it's the countryside that needs more brain work getting around - but the bus day trips at Federation square are a godsend so you might want to check them out :) Goodbye Melbourne, till we meet again!