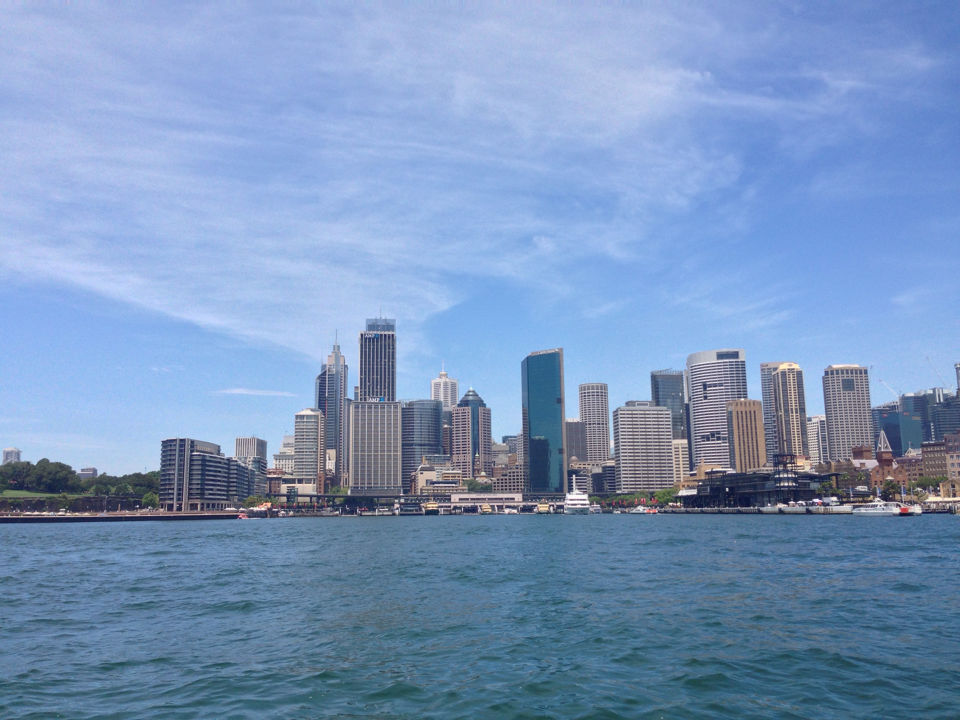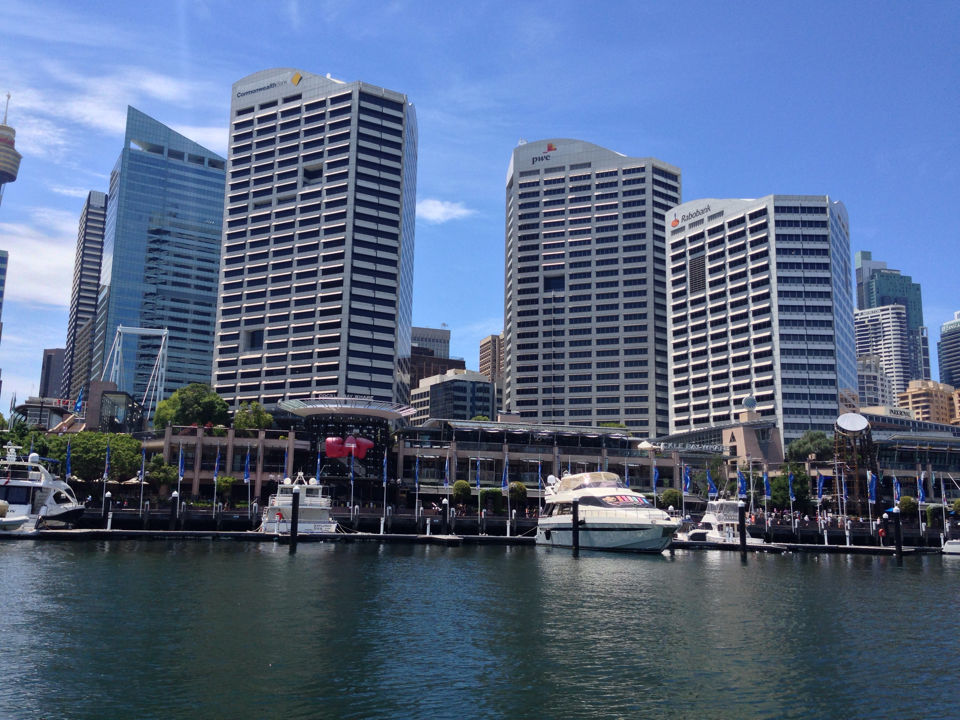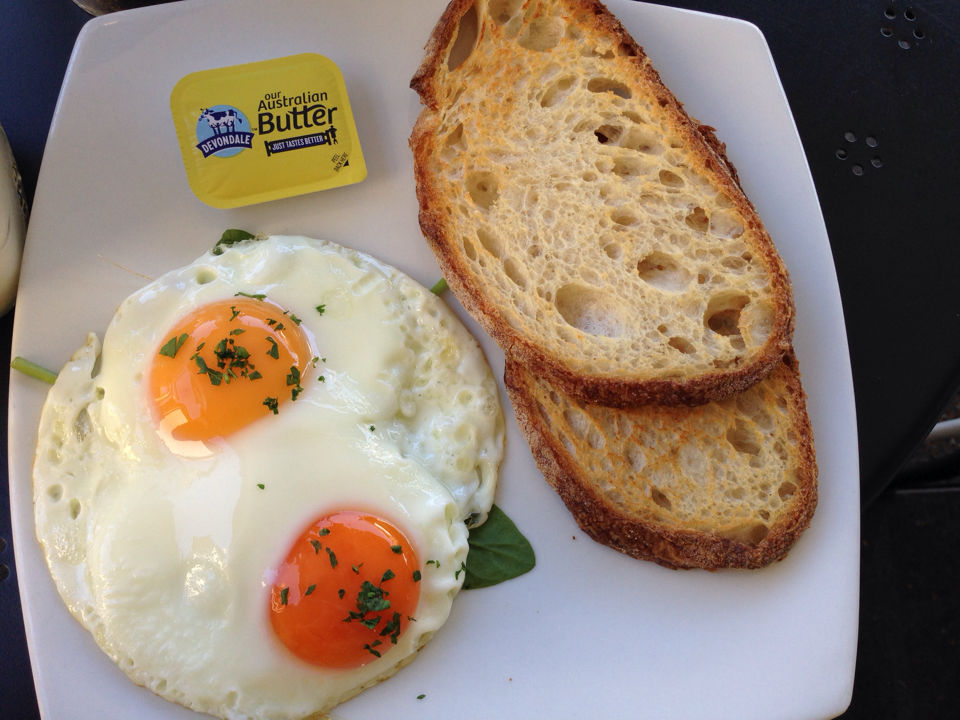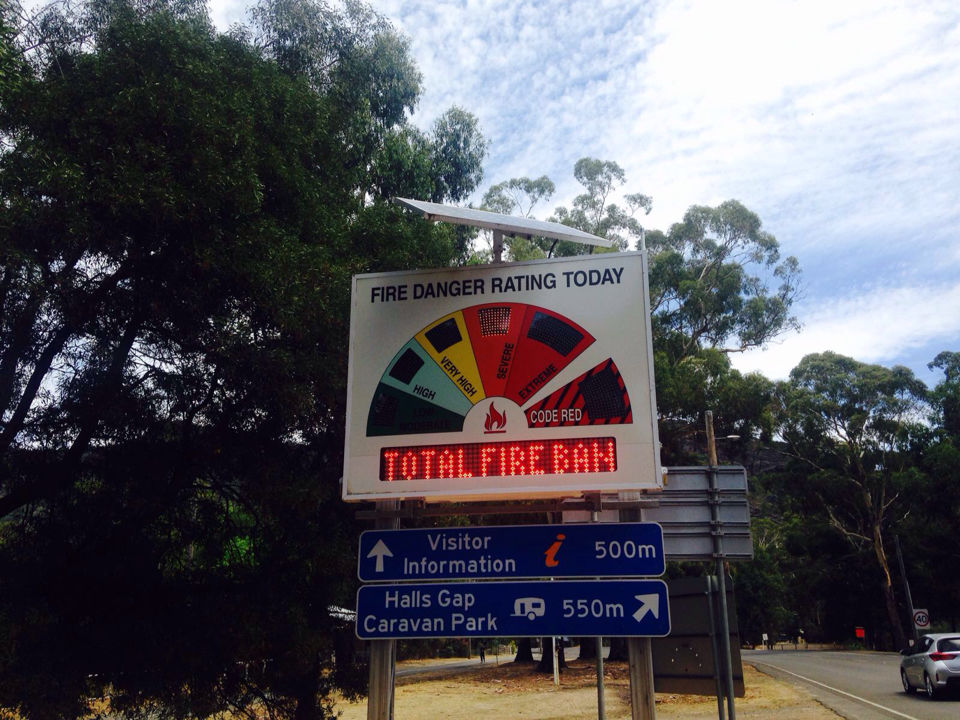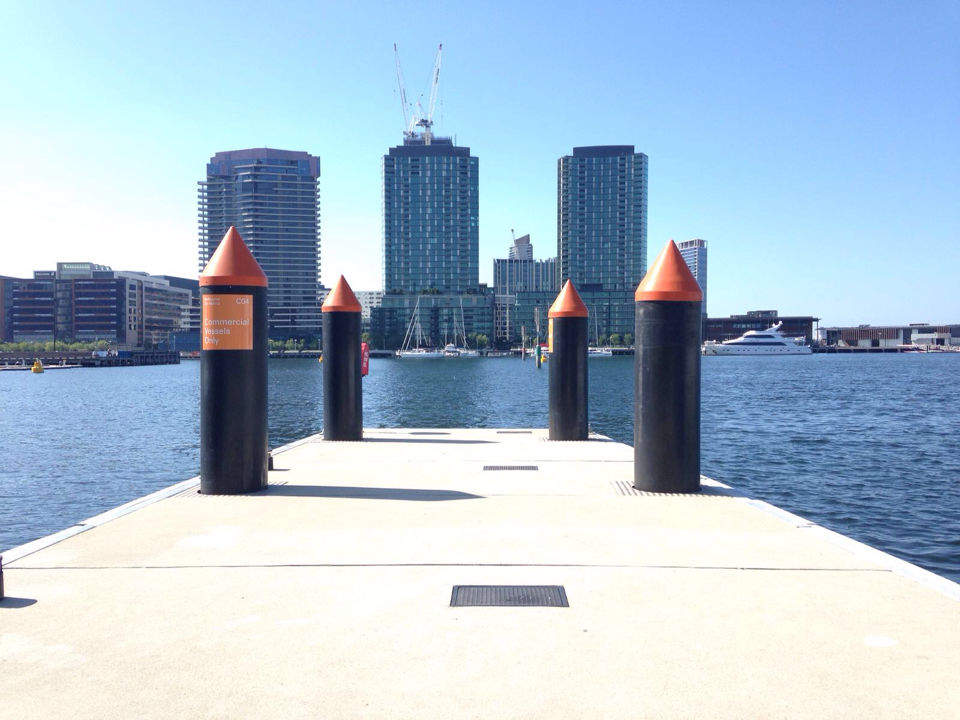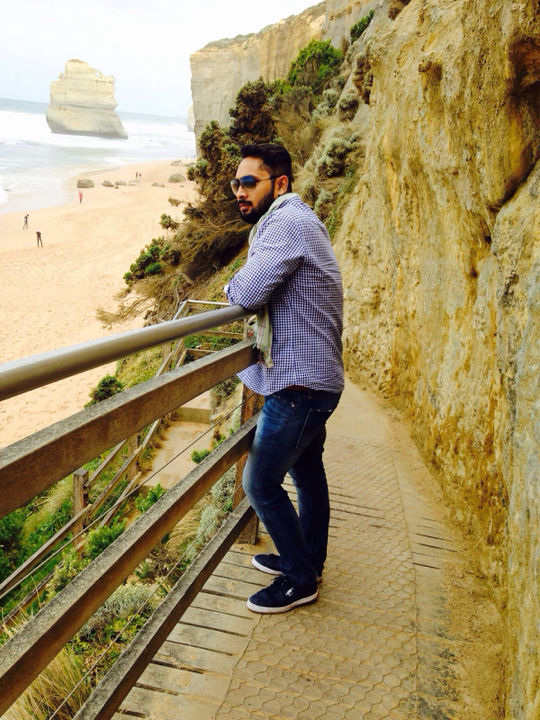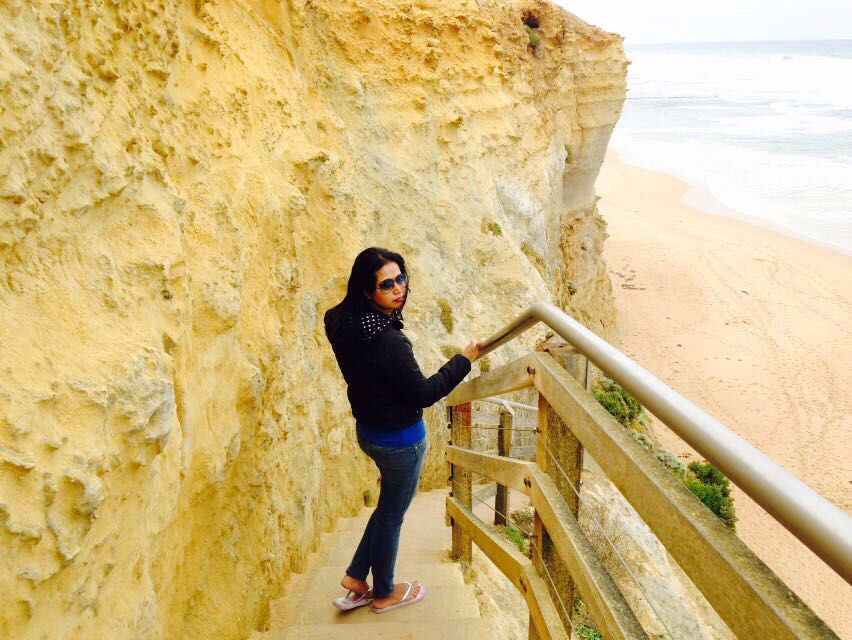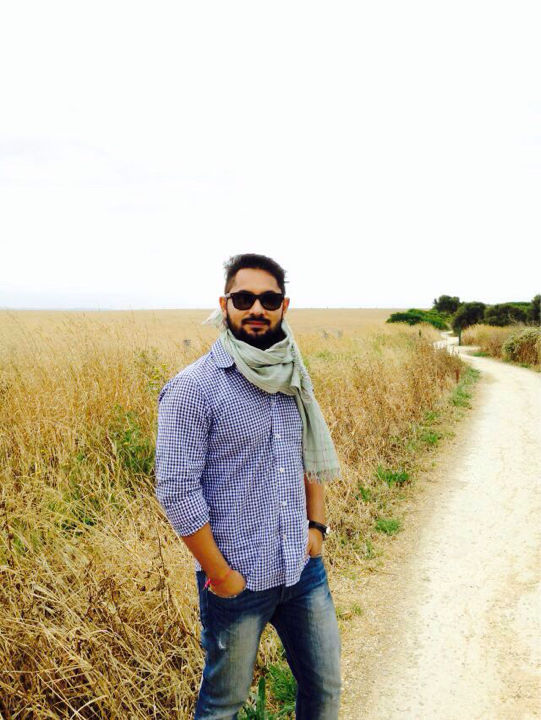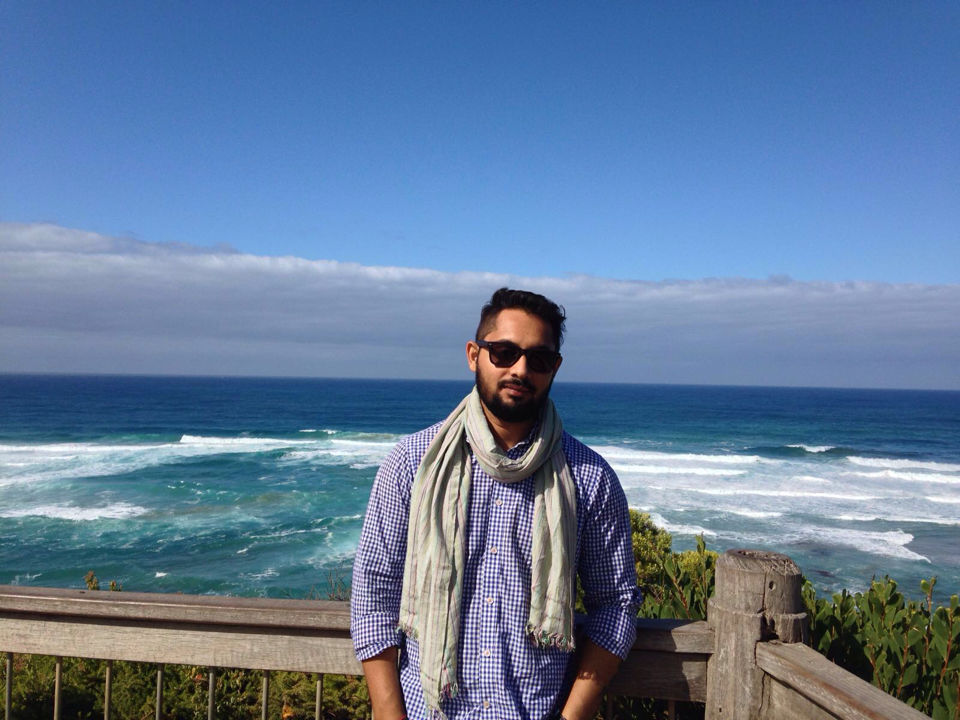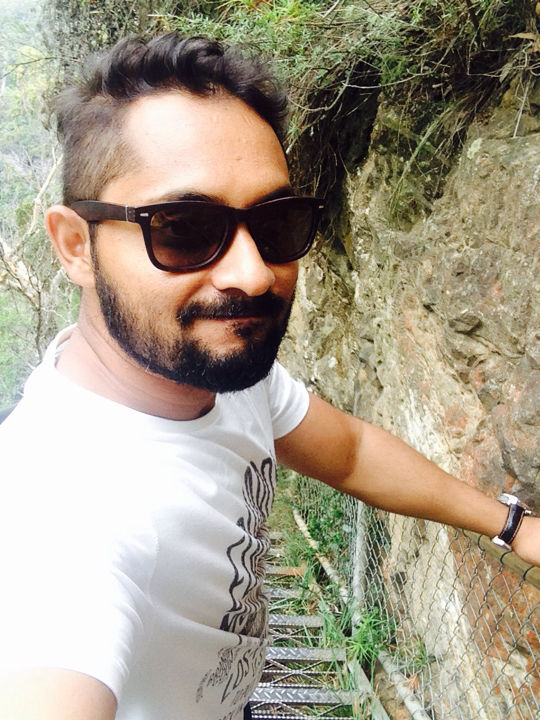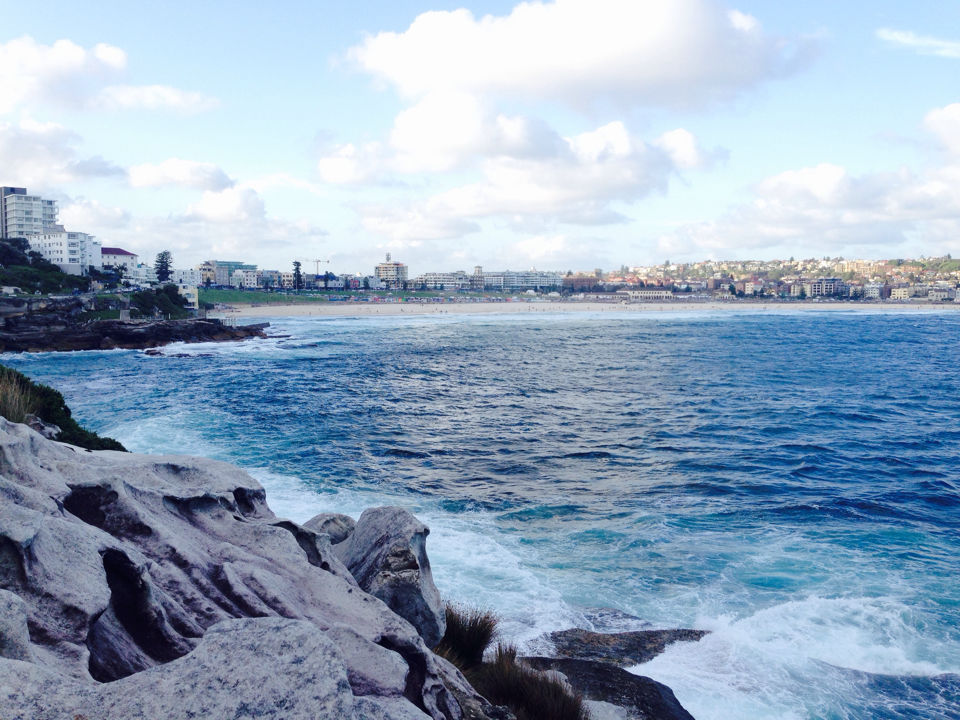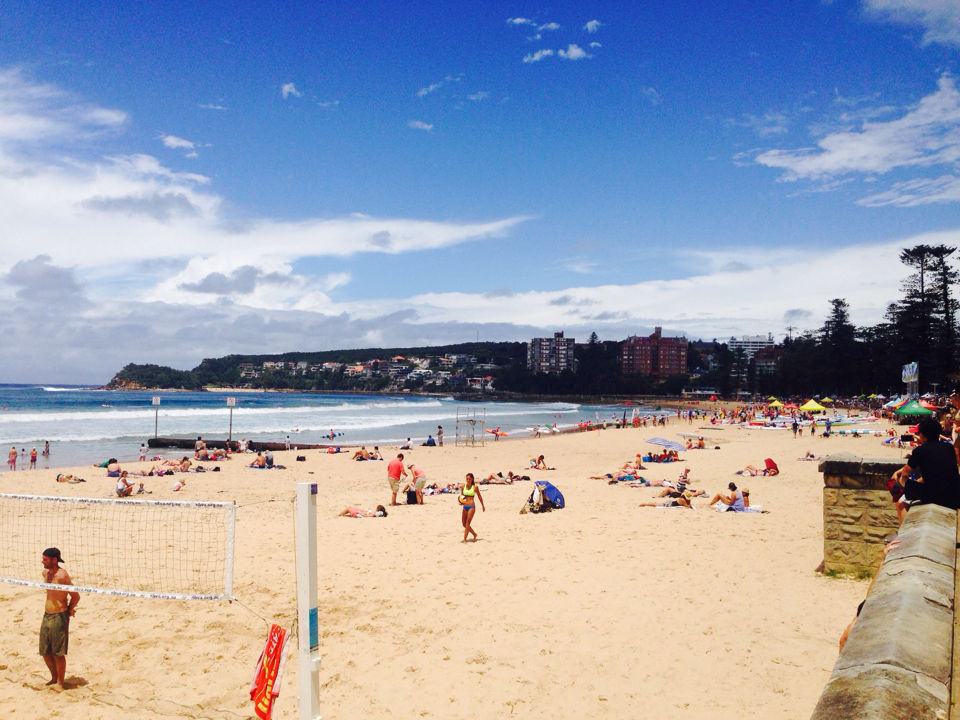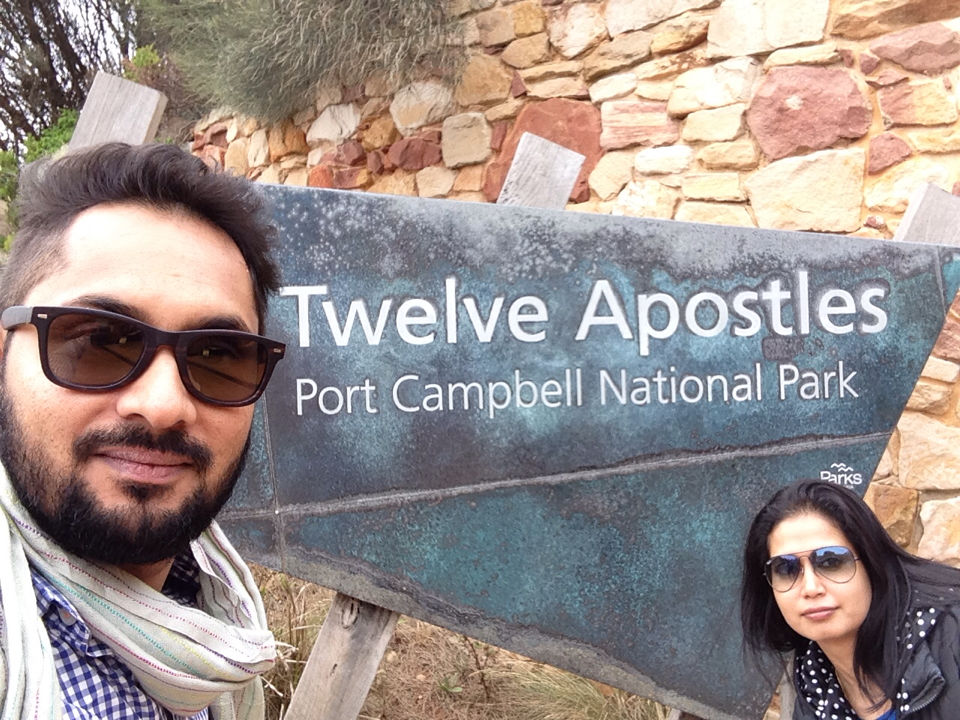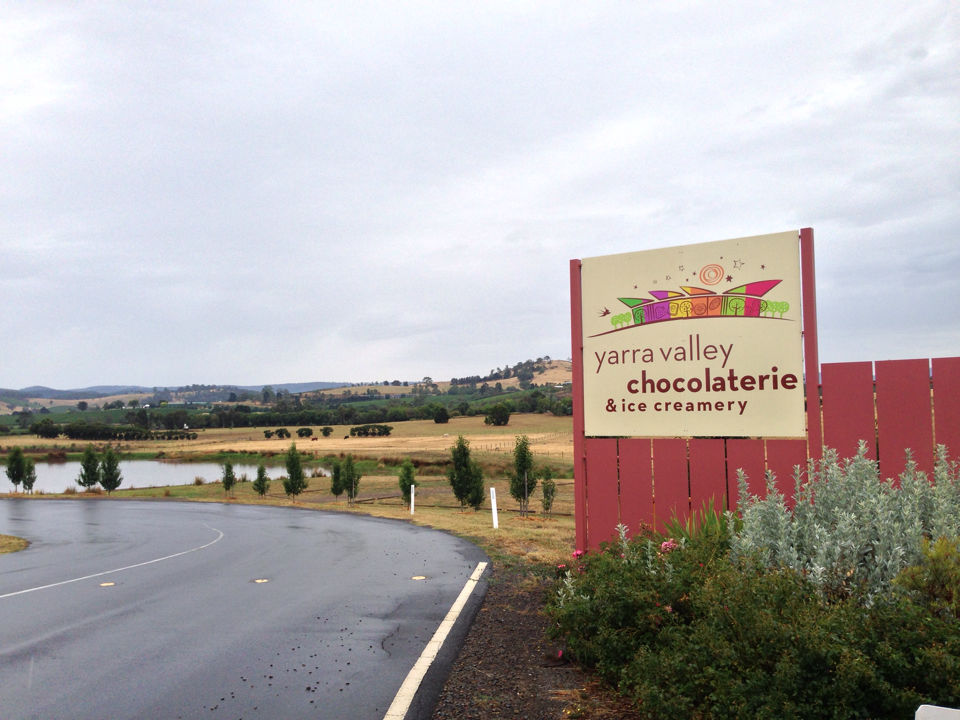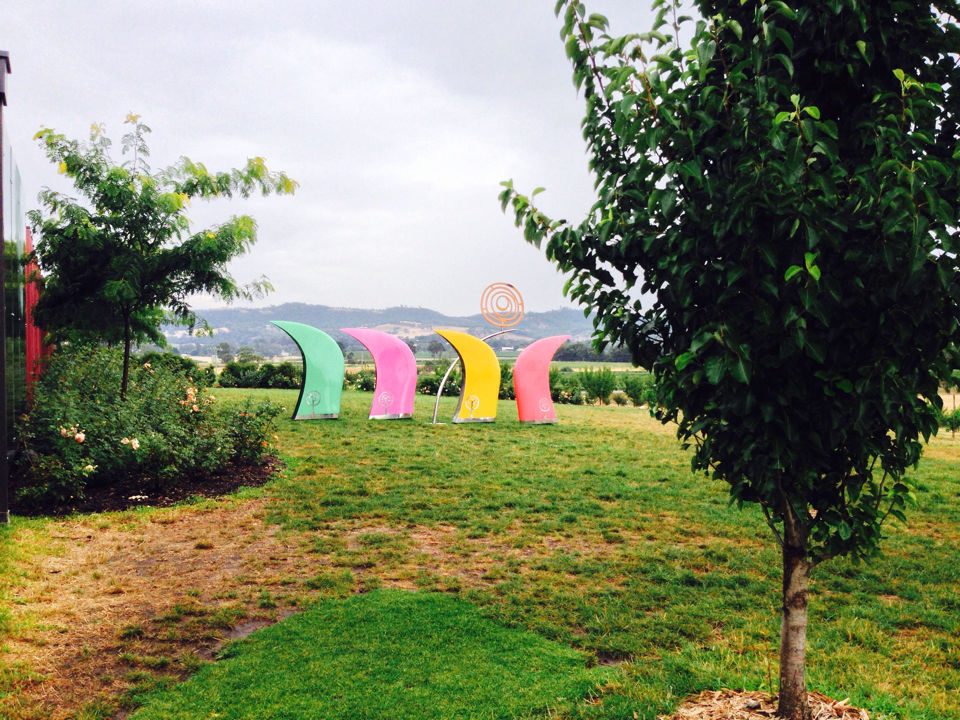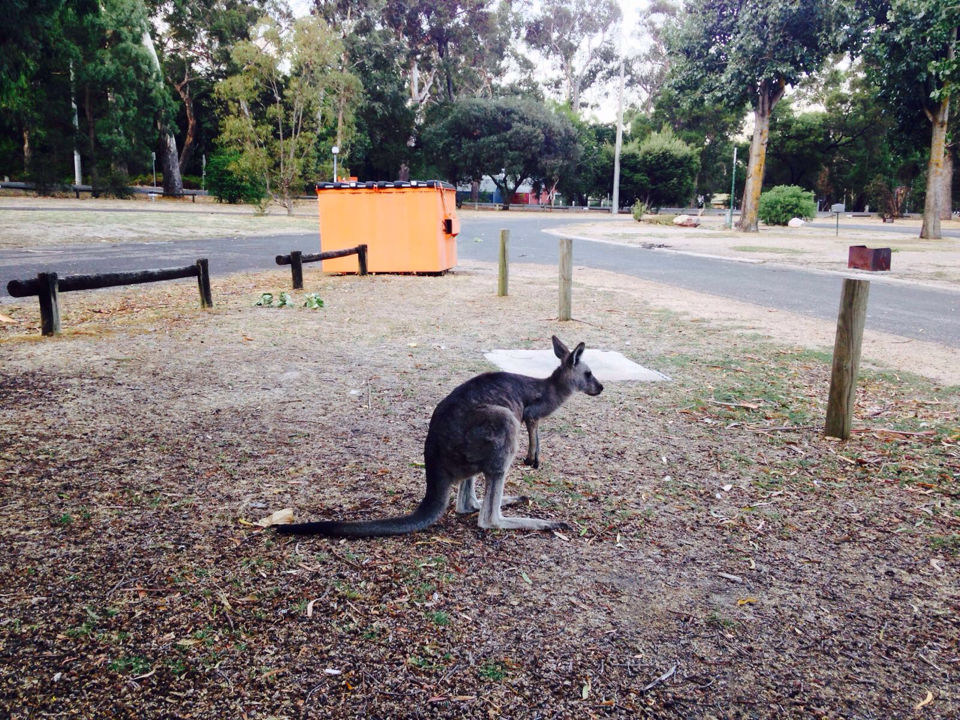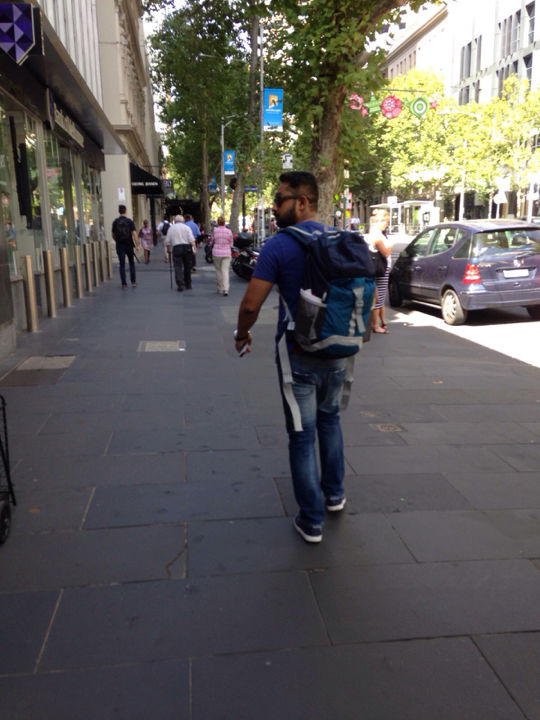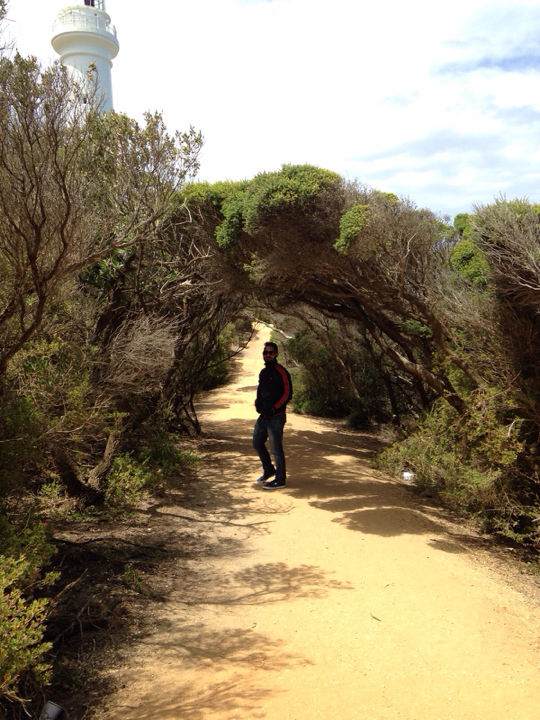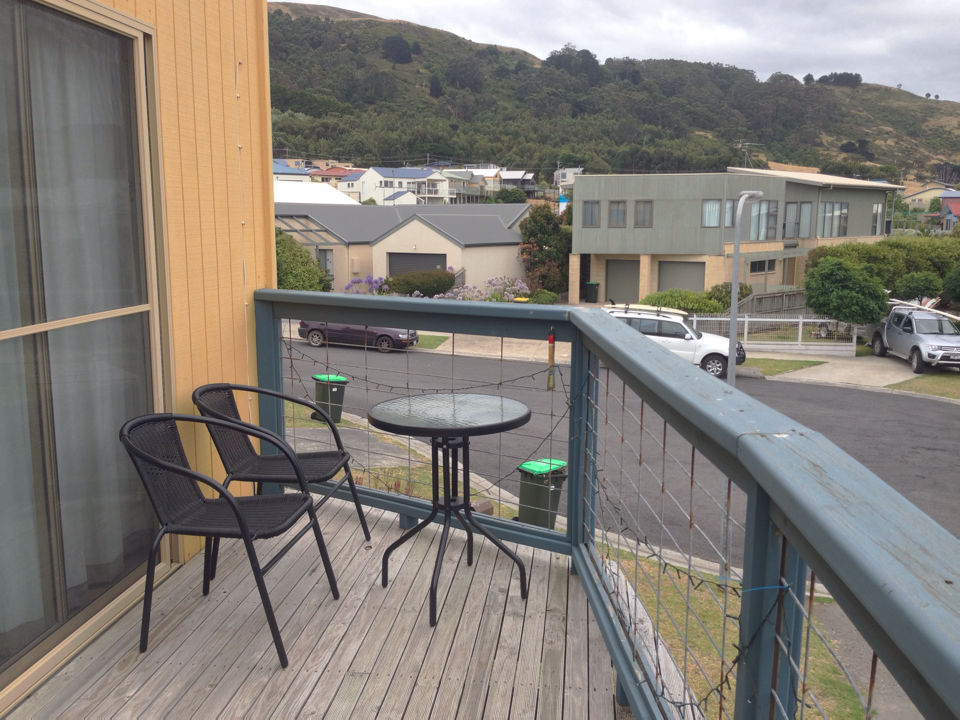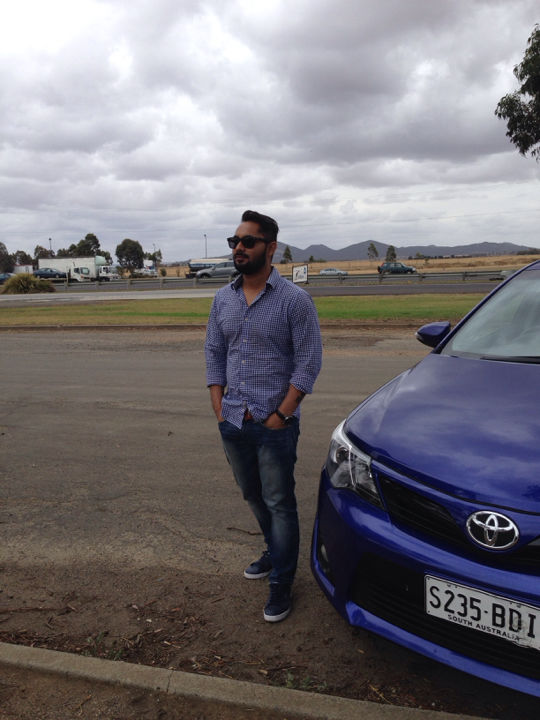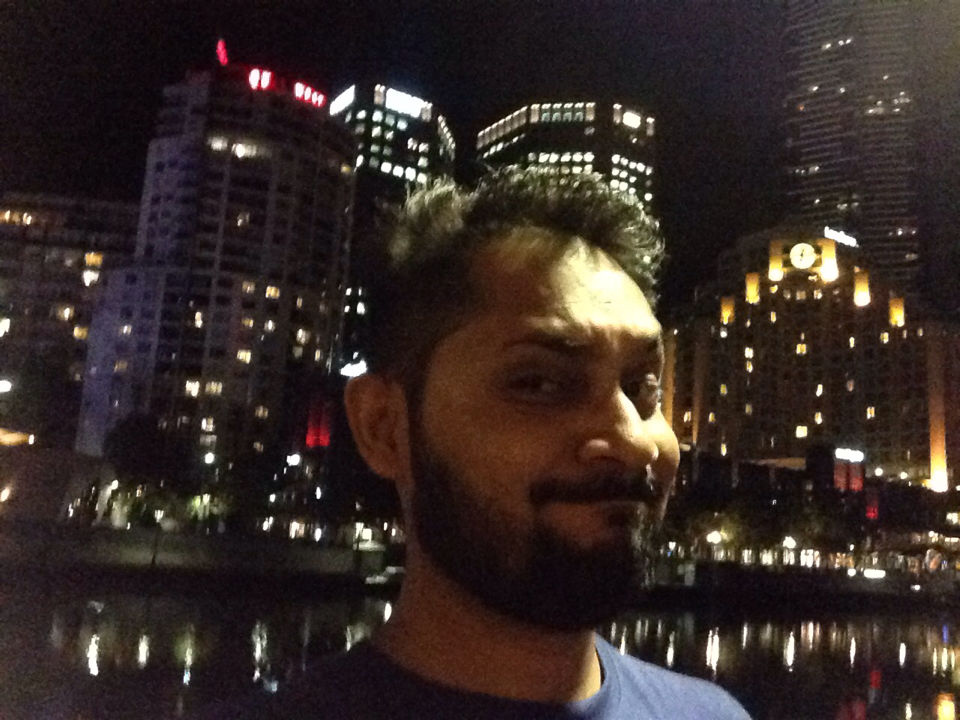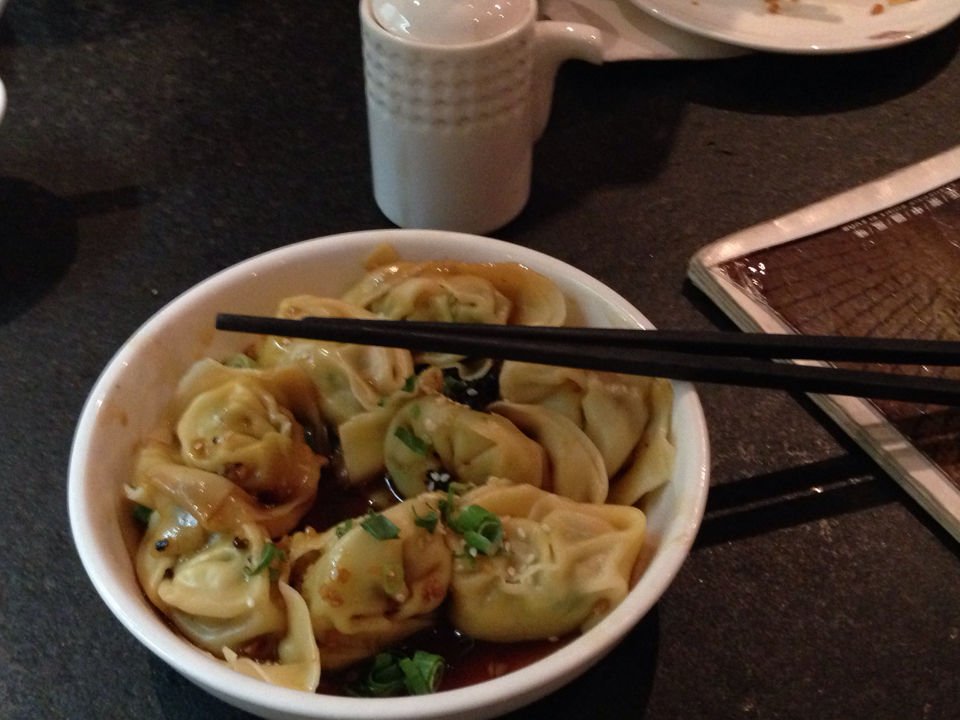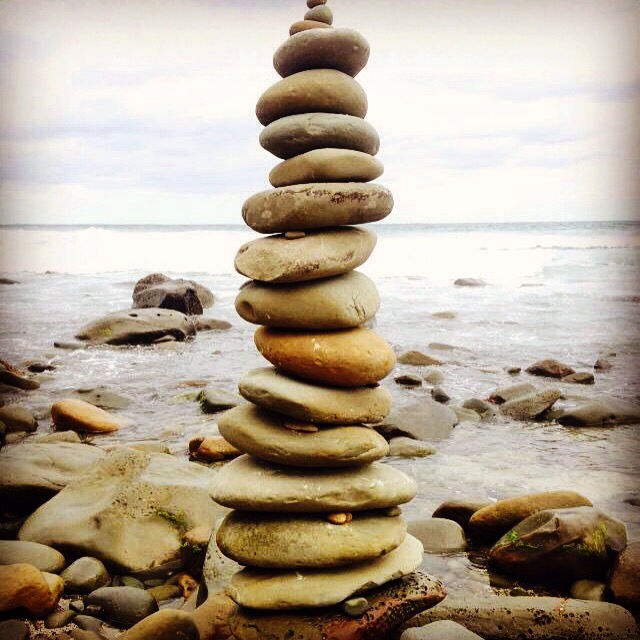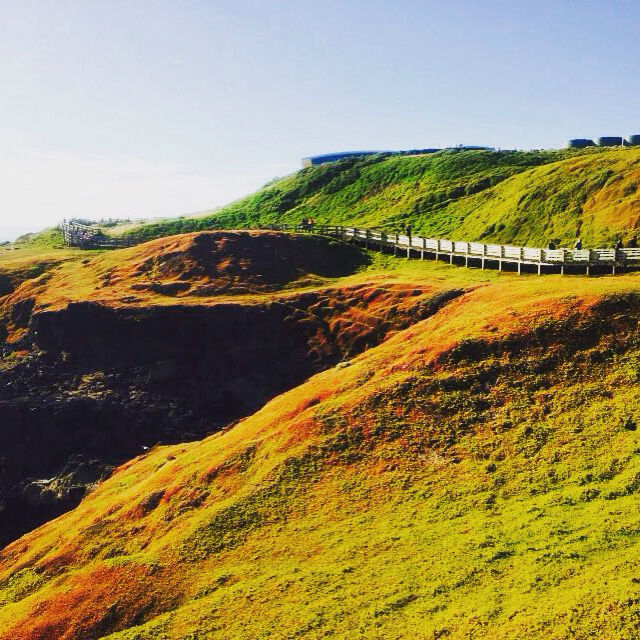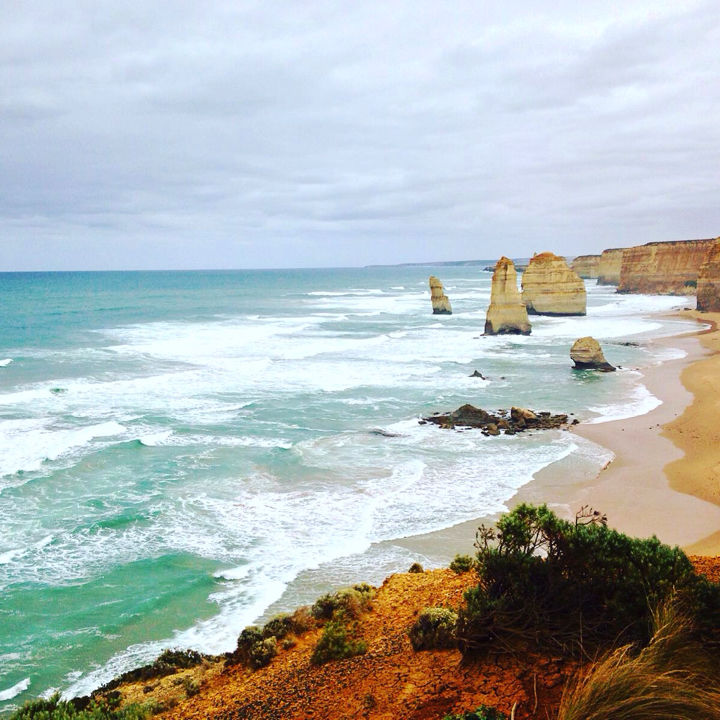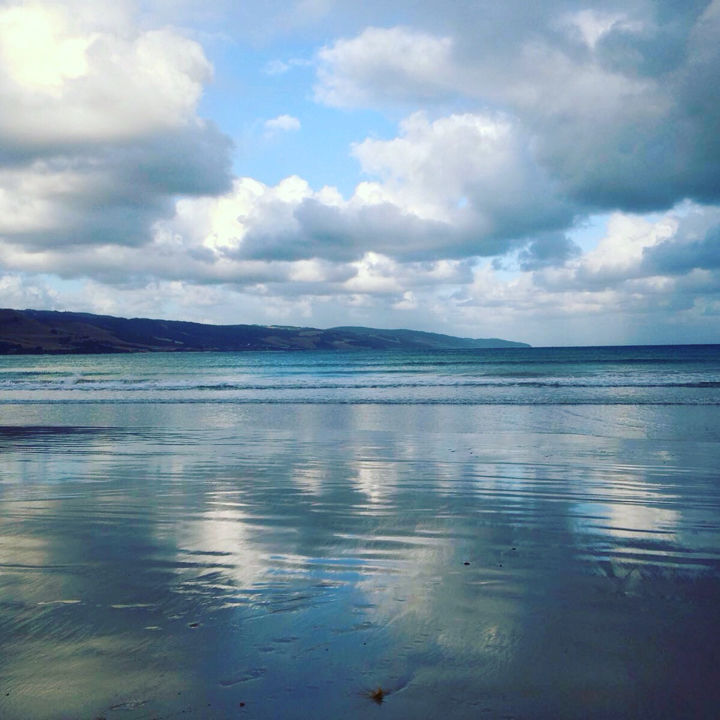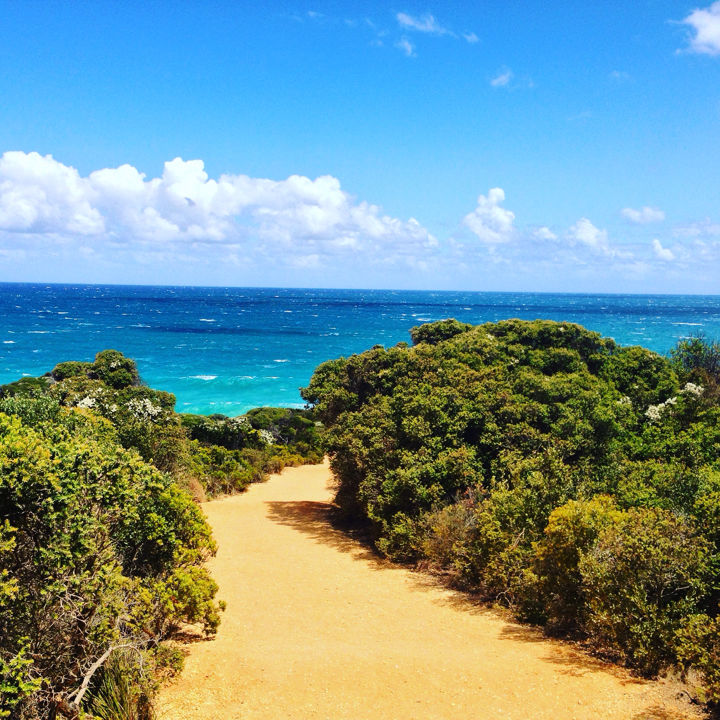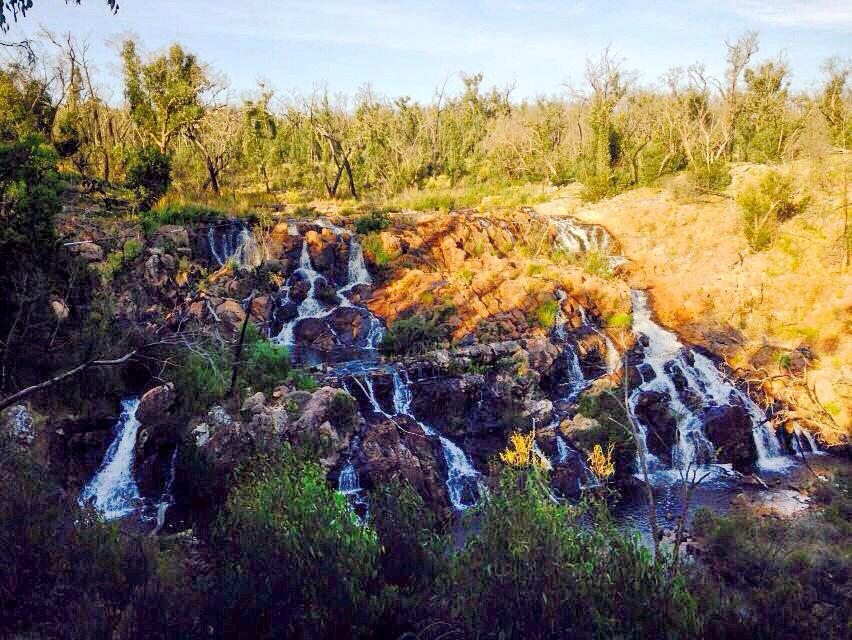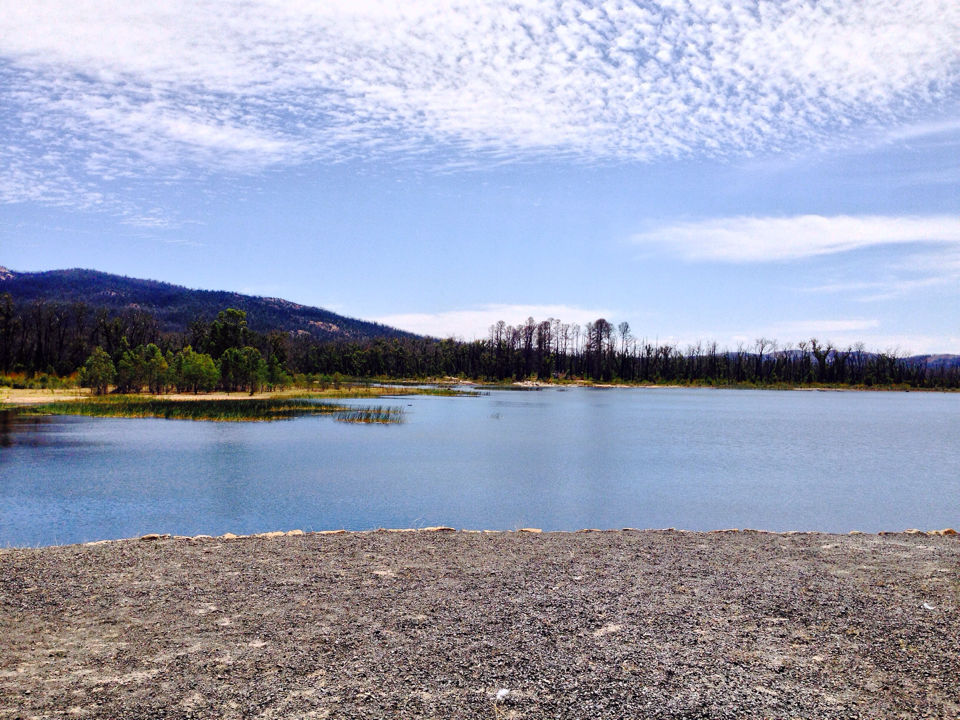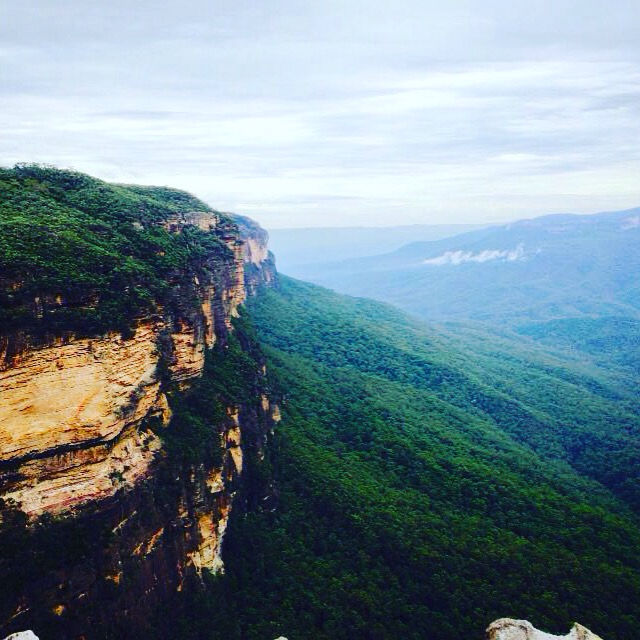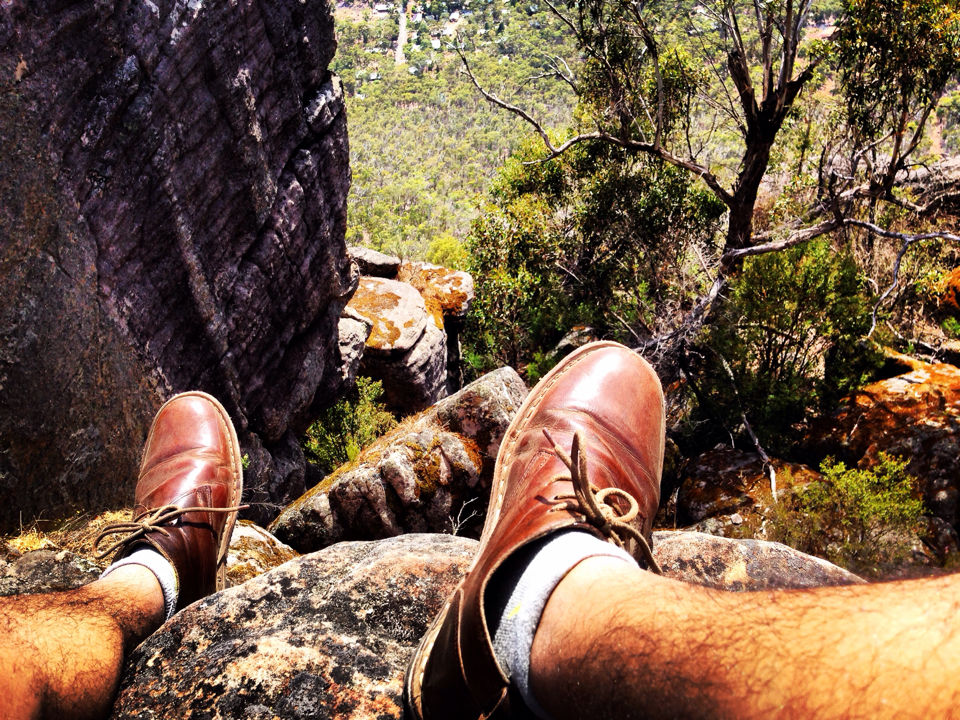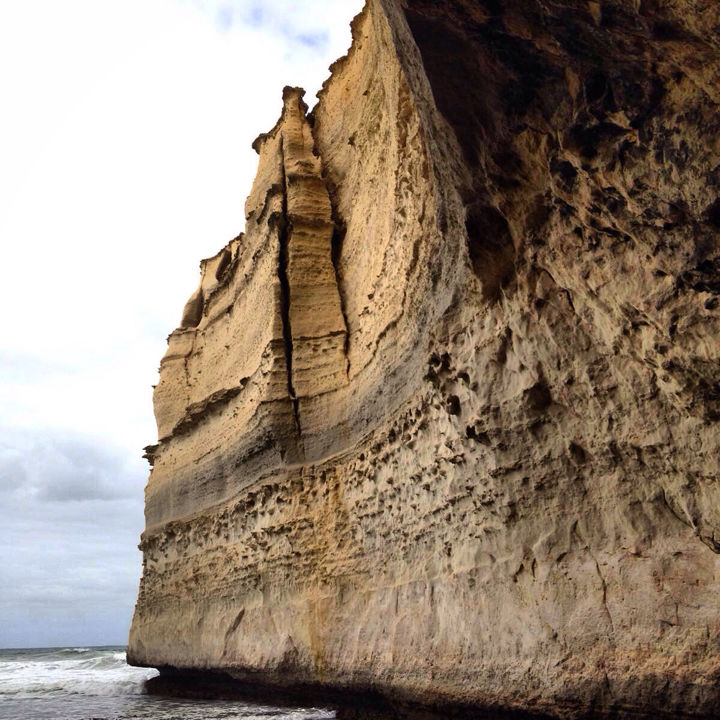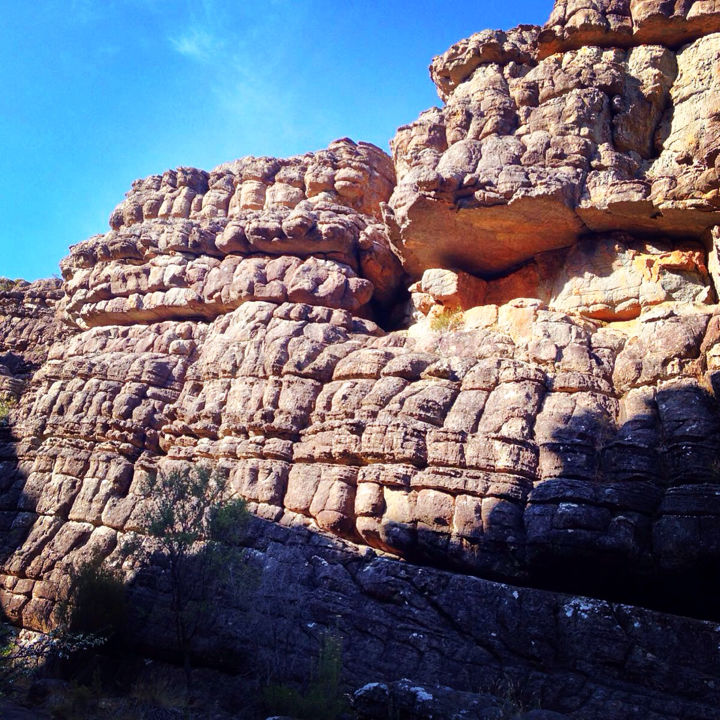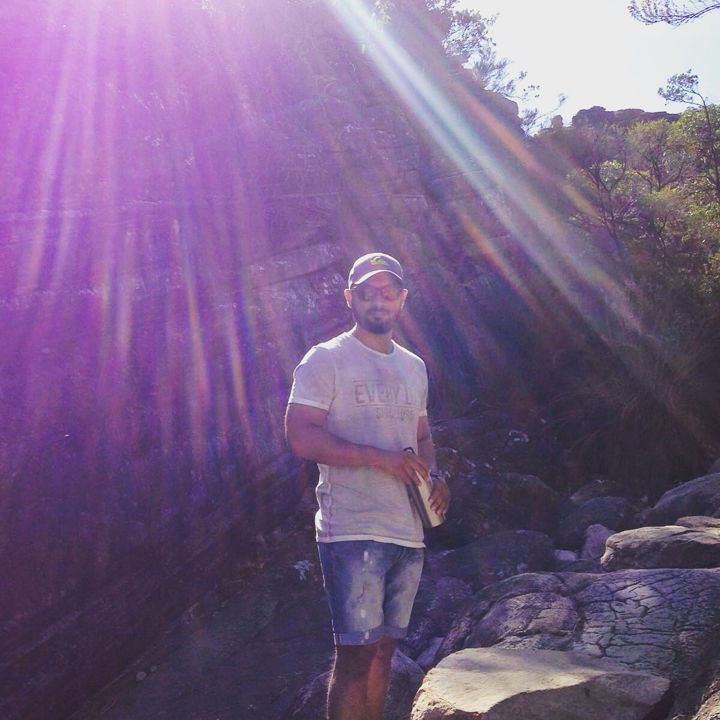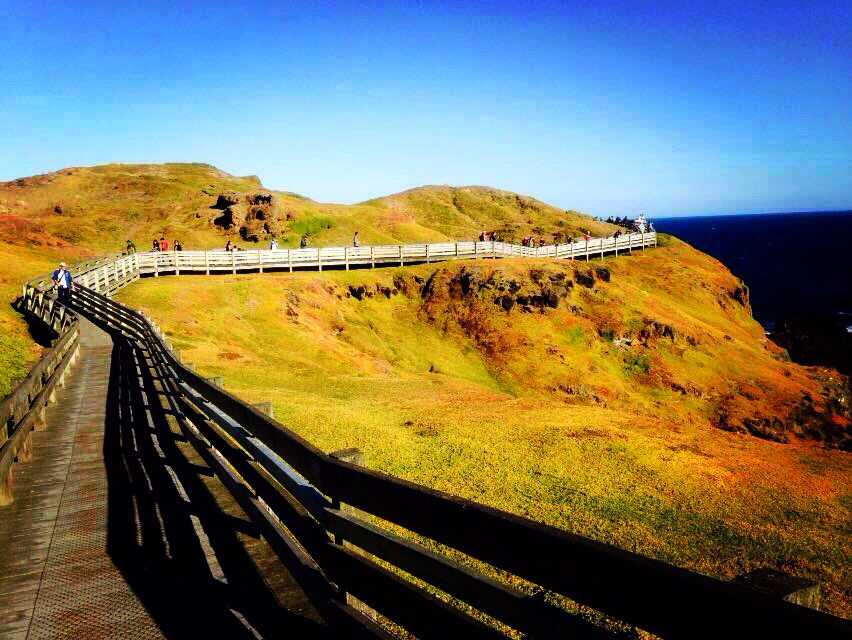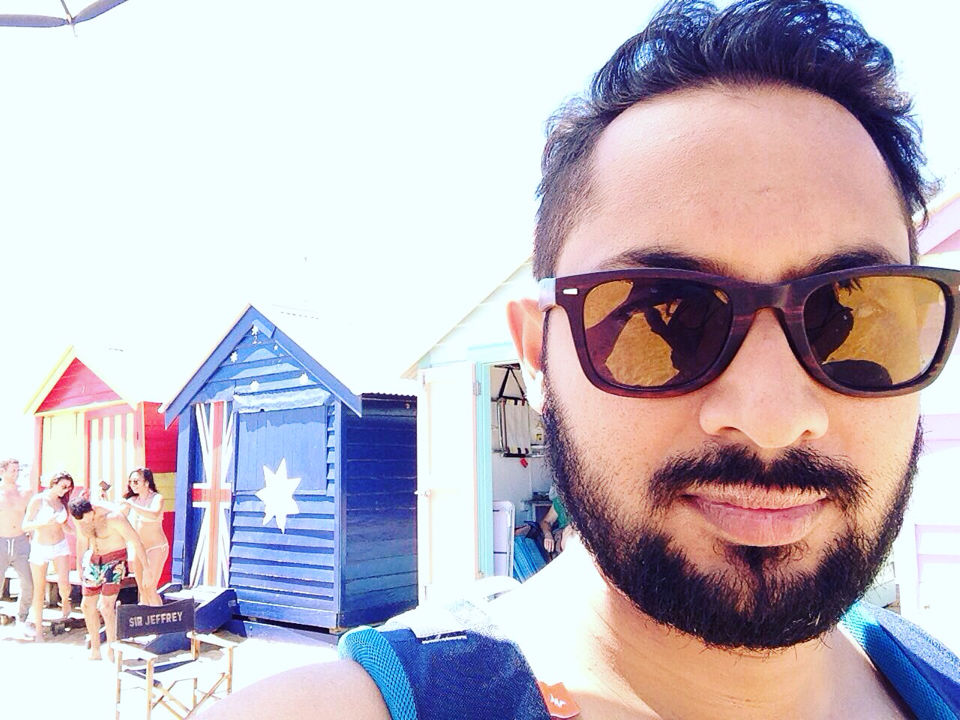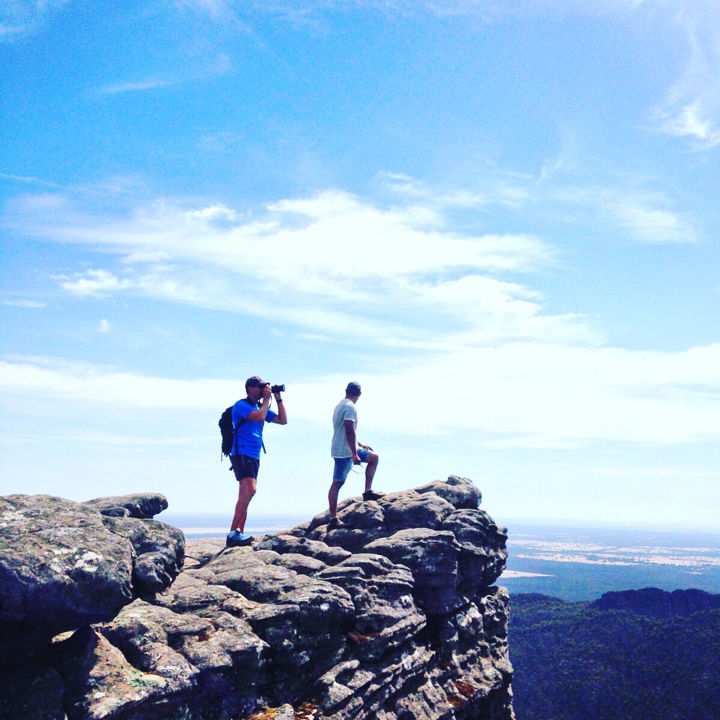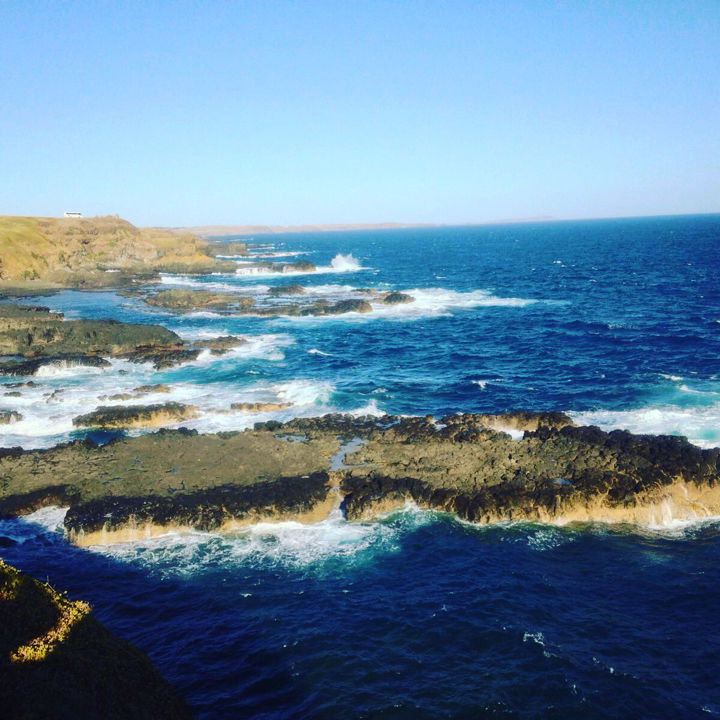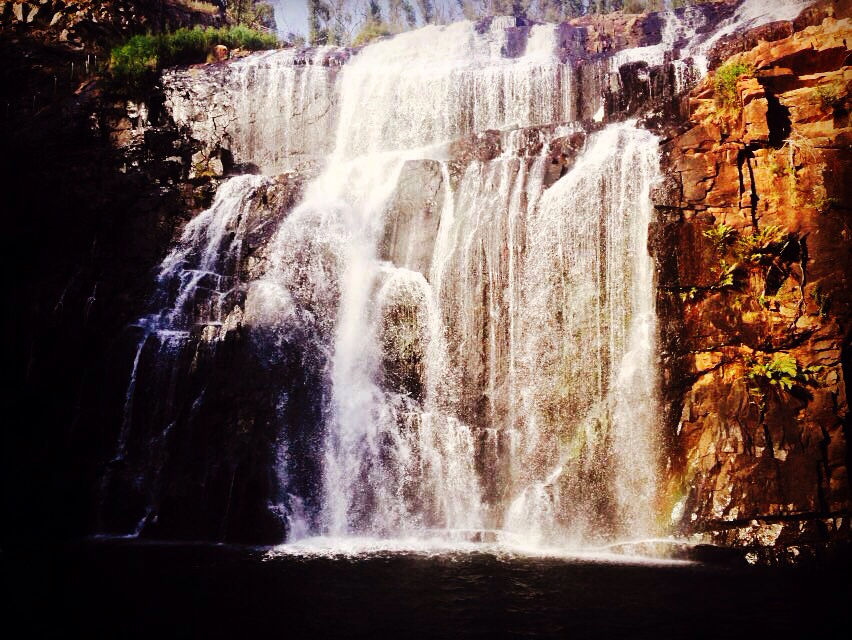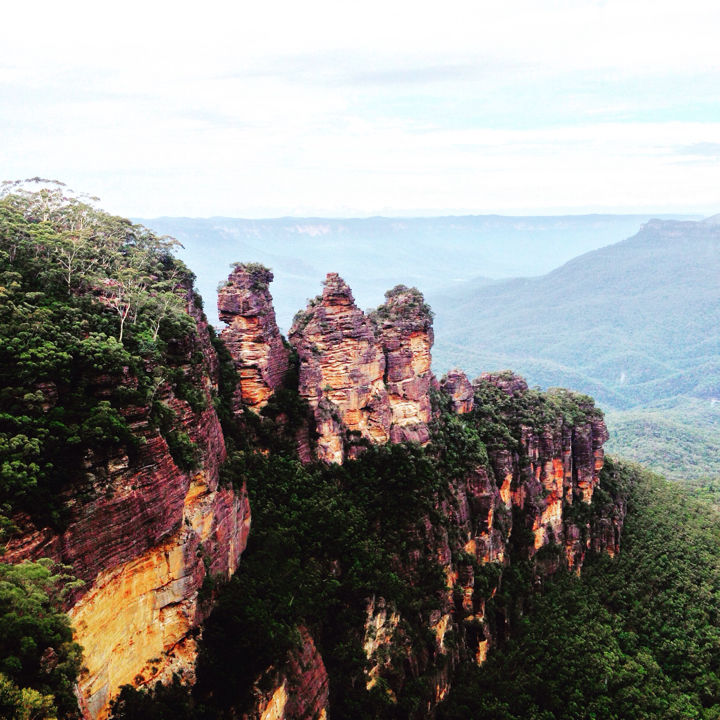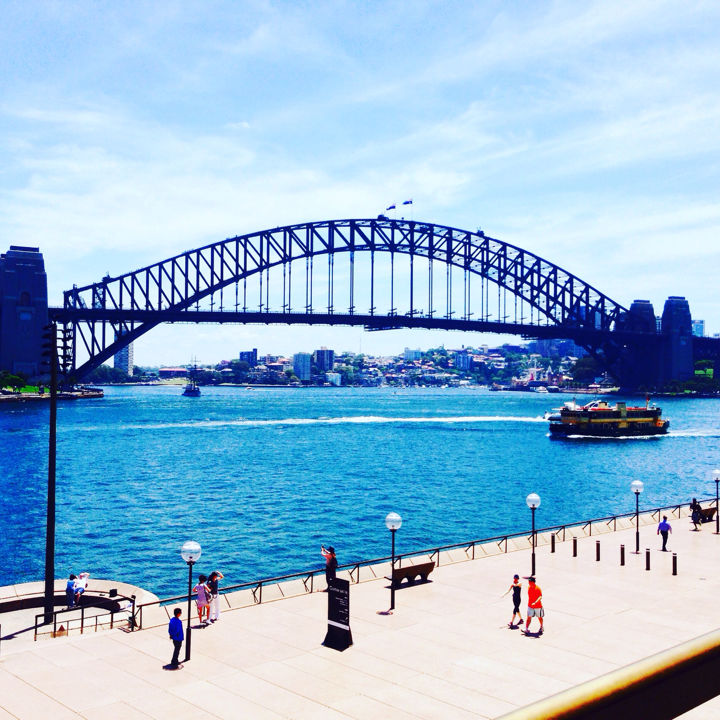 You know the trip is totally over you when you do not waste a single moment enjoying the local flavours of the place...staying at a home-stay instead of a hotel, travel around in public transport instead of taxis or tripping along the highway to explore places instead of taking flights. The moments captured in this post reflects my memories of exploring Australia soaked in its vivid colours.
A country so huge yet it changes its colour with every mile, any amount of planning is insufficient to make your trip perfect. Temperature can vary between mid-40's to mid 10's in a days time in Melbourne or a sunny weather in the morning do not warn you about the impending rain in the afternoon when visibility can drop below 10 meters in Blue Mountains. After all isn't travelling is about making a vague overview of your trip and rest taking spontaneous decisions at each step.
And the only way to experience the beauty of this country is by imbibing it into yourself....
While staying at various home-stays I came to realise how much ever enterprising people Australians are, their favourite past-time is Surfing on a windy beach or barbecue by a sunny beach on any summer weekend... Their warmth is reflected in a way they provide you complete space and freedom at their abode. Unfortunately in couple of places where we stayed we could not meet the house-owner (surprisingly though as they were busy with their day-to-day work and we busy going around the town and nearby places before returning late at night when they would have slept off), they always made us feel as a part of their family for the 2-3 days we stayed
Helpful as they are, they do not mind going out of their way in making you feel at home in their country. Be it guiding you on the right public transport option to travel the city and beyond or the right time to visit a particular place of your interest. In fact freedom is so much in the air that most natural wonders of the country can be visited any time of the day without any time restrictions.
However as they always say, Freedom comes with responsibility... You can hire a self-driven car or a camper van in 5 minutes without any hassles and drive around the country with your Indian driving license for 3 months, places to park your camper van overnight with all necessities at stone-throw away, but you are expected to follow their traffic rules to the T. Pedestrians comes first!!!! No over speeding!!! No honking!!!
The beauty of Great Ocean drive can be felt while driving through this amazing 240 km highway where the mesmerizing view of the South Pacific Coast is sometimes punctured with the Koala filled Ottway National Park forest. Your trip to Blue Mountains will not be complete without a glimpse of hopping kangaroos before they getting lost in the thick mist. Or when you drive back to Melbourne from Philip Island you can admire the crimson sun setting, in the rear-view mirror of your car...
The beautiful (and most liveable) city of Melbourne dotted with Victorian and modern architecture, broad well-laid out roads, contemporary trams as primary mode of transport in CBD is so different from the megapolis called Sydney with its gorgeous Darling Harbour & Circular Quay where the Opera House is situated...
Truly there is so much in Australia and I have only visited 2 states in this beautiful country....
Frequent Searches Leading To This Page:-
Australia tour package from Chennai, Australia honeymoon itinerary 10 days, Australia honeymoon packages all inclusive, Australia honeymoon package from Mumbai, Australia holiday packages